Just when we thought there was a higher level of diversity and inclusion of blacks in the fashion industry, Top British model Leomie Anderson gets ushered out of a fashion show because the designer didn't feel like using more than one black girl.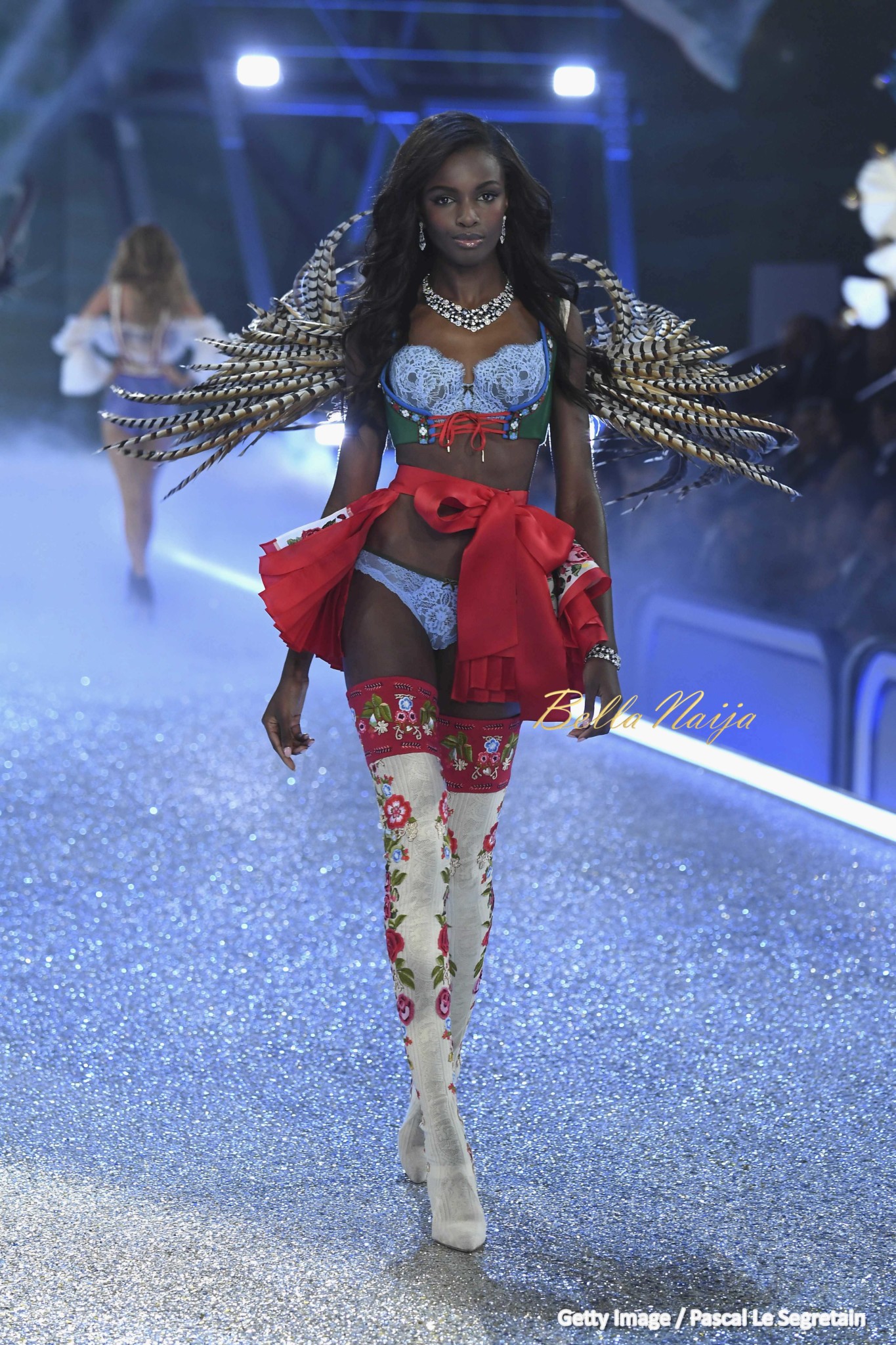 Leomie who has been a model for seven years and is well known as one of the Victoria Secret Angels on Saturday shared her ordeal on Twitter, explaining the unsubstantial reason the designer dropped her from the show.
On the today, she discussed diversity in fashion highlighting that the industry has pushed this lack of diversity issue too far back.
She said on the radio show with Jane Harvey:
At this point in my career, I feel like me being silent is me not standing up for other young girls who are coming up in the industry. I remember when I was younger and I wasn't saying anything, I'd be going down the runway with my face looking grey, I'd be crying backstage because nobody wanted to do my hair or someone said a comment that was really offensive to me and I didn't say anything.

I feel like there have been a lot of situations where black models have been made to feel like second class citizens during Fashion Week or during their jobs. The only what that we are going to move forward within the fashion industry is by having new people, new blood, new ideas and a fresh perspective. A lot of the mistreatment that we go through is because fashion is a very old industry.
Source: BellaNaija