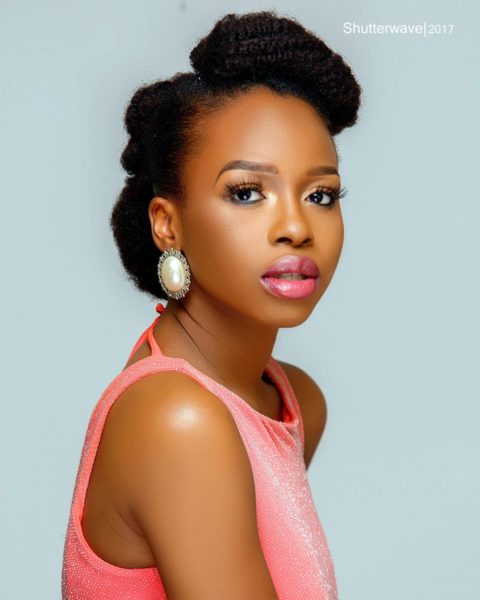 Lagos Fashion and Design Week is 6 weeks away, so I know it's pretty early for an article on it.
However, success happens when preparation meets opportunity, so I want to share what I've learnt to help you prepare better than I have, over the years.
LFDW is probably the most popular and notable Fashion Show in Nigeria, which happens every year in October.
The 6th one is happening this year and it will be my 4th time attending LFDW.
The first time I attended was in 2014, I only attended on one day and I got there in the evening, so I didn't fully experience it. I wore a and rocked my natural hair with pride.
The second time I attended was in 2015, I wore a blue and white print suit as I had a job interview beforehand. I attended the and then the shows.
Last year, however, I attended on 3 out of the days and I got to fully experience it, hang out with my Blogger friends, take pictures and feel some of the pulse of LFDW.
Pre LFDW
Apply for a press pass before the deadline: This year, the deadline is a couple of days away (Septemeber 15th). Fill in the form through and expect an email about a week before it starts with details on pick up.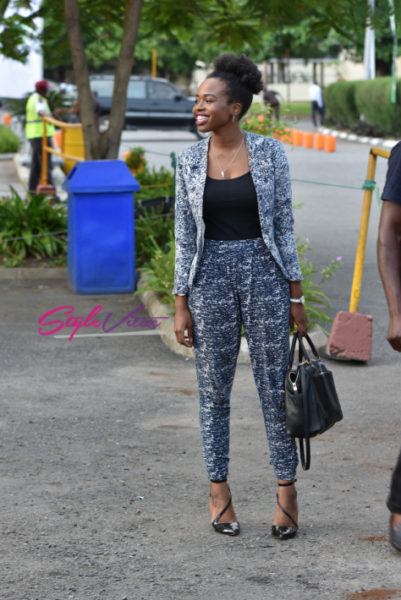 Consider your menstrual cycle when planning your outfits
I didn't do this last year and wanted to wear this fitted on one day, but it wasn't possible.
Have back up outfits
Some people are able to pick out amazing outfits at the last minute. If this isn't you, have enough options… in case one gets burnt or stained or the zip breaks or it just doesn't fit right.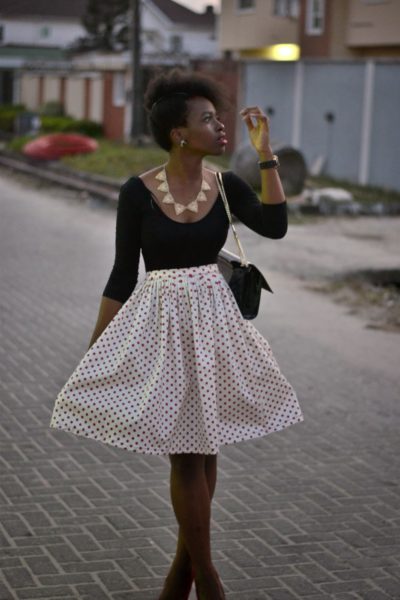 Check out the schedule on the LFDW website
There are usually sessions & seminars during the day and some designers sell pieces from their latest or previous collections. The schedule lets you know what designers are showing on what day, so you can make sure you are there to see your favourite designer's latest collection.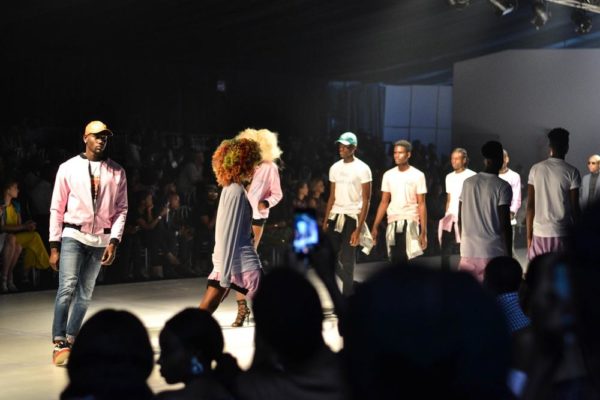 During the LFDW
Get to Federal Palace early
4/5pm is a good time as it is still bright so you can take pictures.
Get good parking
Another reason why you should be punctual is so you can park inside. A friend's phone was stolen when she was walking to her car at Silverbird complex. I always feel safe when I know I don't have to step outside of the gate to get to my car. I also like easy access to my makeup, for touch ups and flats … if my feet start to hurt.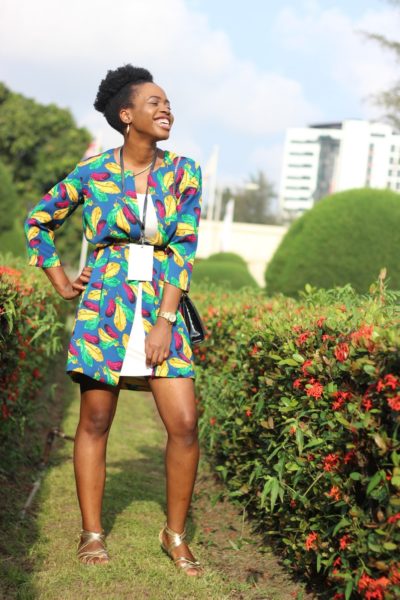 Wear comfy shoes
The doors do not always open on time, so you might have to stand for a bit. There aren't many places to sit in the waiting area. If you park inside, you can go chill in your car when you want to rest.
Eat beforehand
There aren't many food vendors and not everyone can afford to eat meals at Federal Palace Hotel for 4 days back to back. There is Chicken Republic at the beginning of Adeola Odeku; The Place at the end of Adeola Odeku; Hub Mart in the middle of Adeola Odeku; also Spice bowl (opposite Silverbird) and Jumbo food if you want to order food.
Have Cards
LFDW is a great time to meet other fashion enthusiasts and creative individuals. Nowadays, when people meet for the first time, they often ask, what is your instagram handle or what is your snapchat id? Digital connection is great, but some people are traditional and still prefer cards.
Use Relevant Hashtags
They increase your reach and allow your posts get discovered by brands who don't know you, and by people who are interested in knowing what's going on at LFDW. Last year, some of the most popular ones were #HKLFDW #LFDW2016 #HeinekenLFDW #HeinekenLFDW2016. If you are new to blogging or the Nigerian Fashion Scene, LFDW is a great platform to introduce yourself to the Nigerian audience through the use of relevant hashtags.
For Bloggers, have a plan regarding pictures
Go with a friend who will help you take pictures with your camera. Grace took for me last year. Alternatively, become friends with one of the photographers that will be shooting. Make sure it is someone you trust to send your pictures to you on time.
Have a Powerbank & Wifi
I'm sure you all know the benefits of these 2 wonderful things.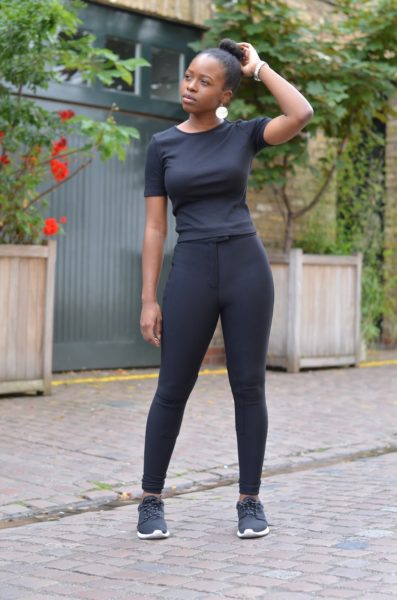 Don't forget to enjoy the shows, meet new people and have a good time experiencing what the Nigerian Fashion industry has to offer.
Source: BellaNaija