To mark Nigeria's Independence Day and the country's 57th year as a sovereign nation, Abuja based premium menswear brand, Africana Couture is calling on Nigerians to become one people striving for greatness as a country.
In a time where Nigeria's division is been negotiated Africana Couture as a brand is politically using its voice to canvass for a unified Nigeria, one free of tribalism and bigotry.
The brand symbolically uses 3-piece traditional attires to signify the 3 major ethnic groups in Nigeria; Yoruba, Hausa and Igbo.
See the full editorial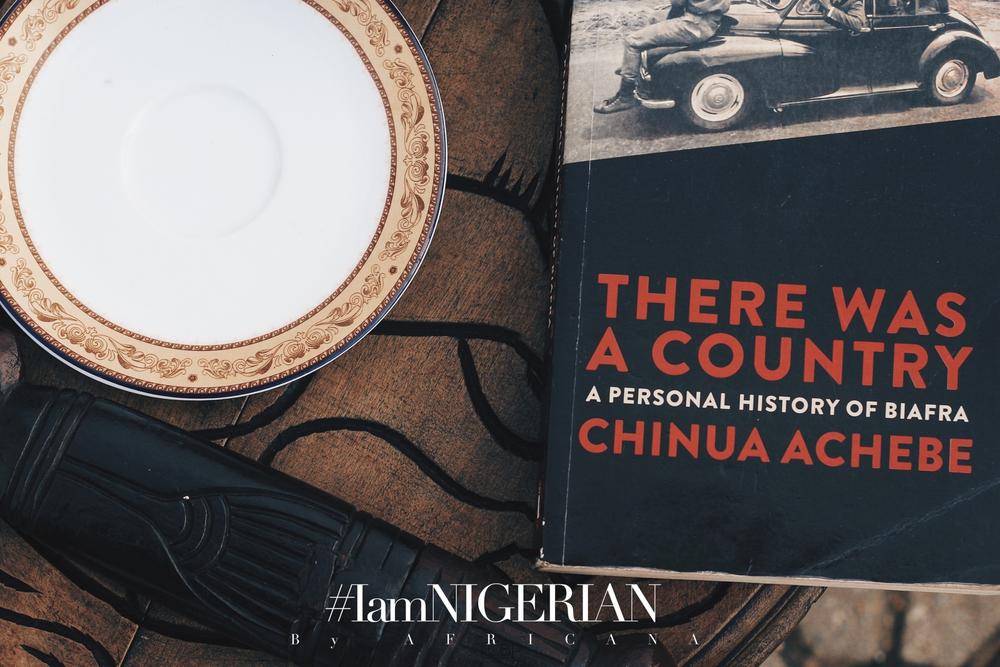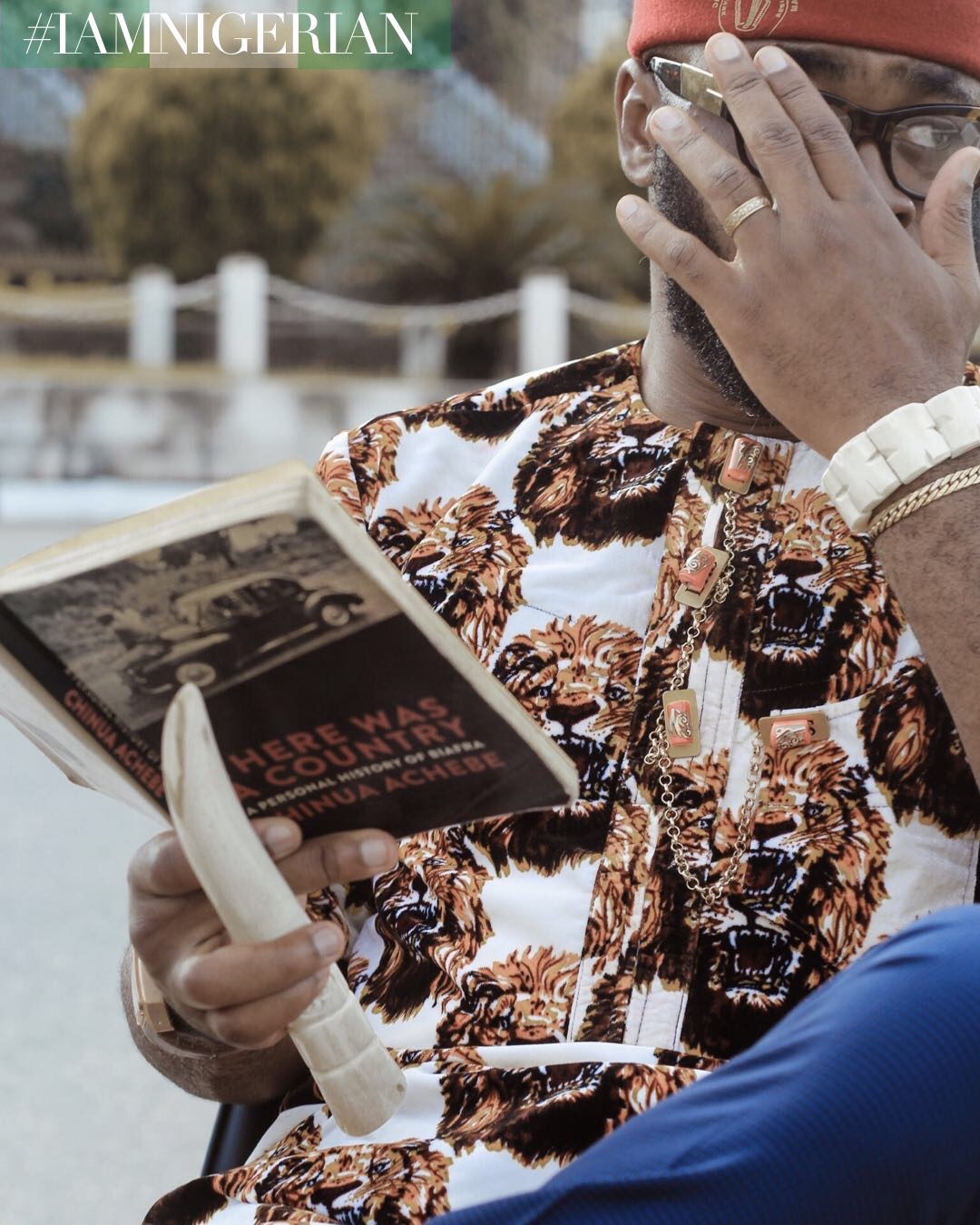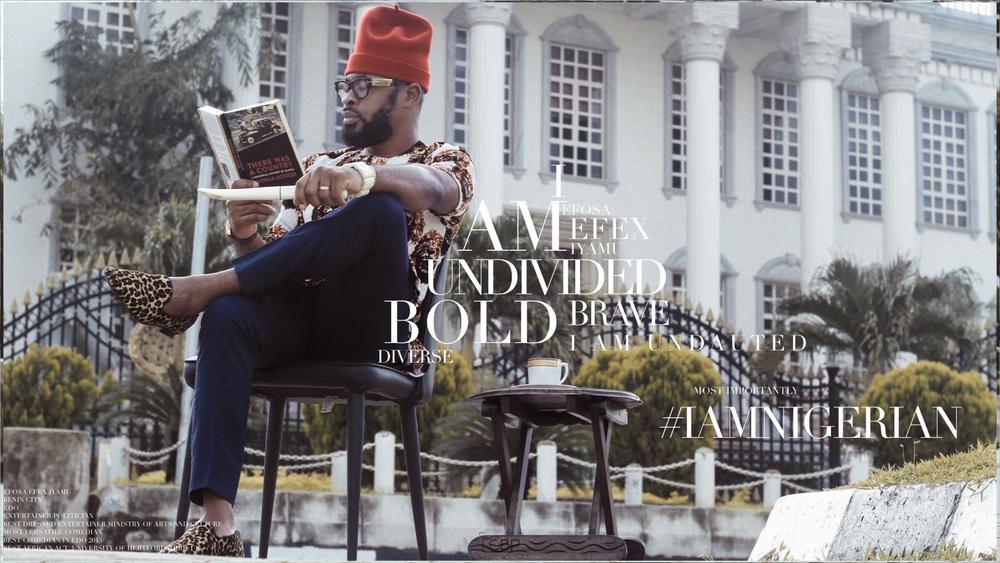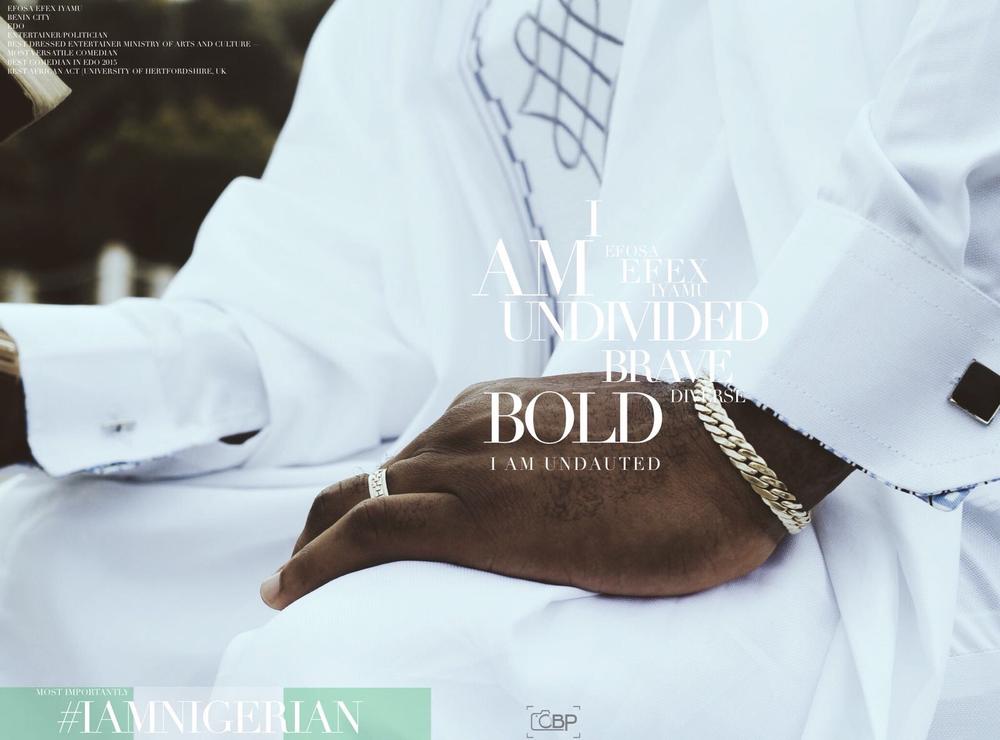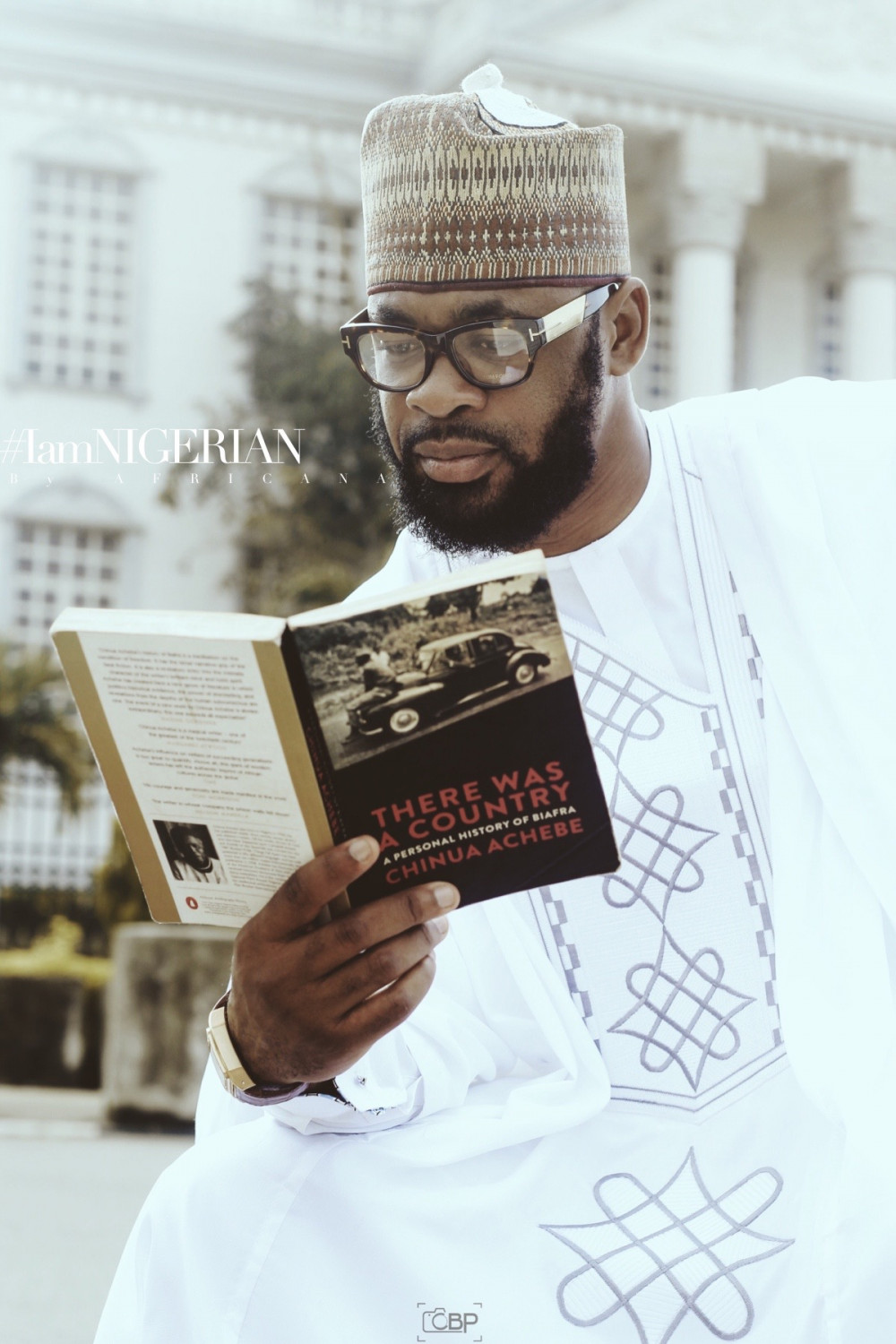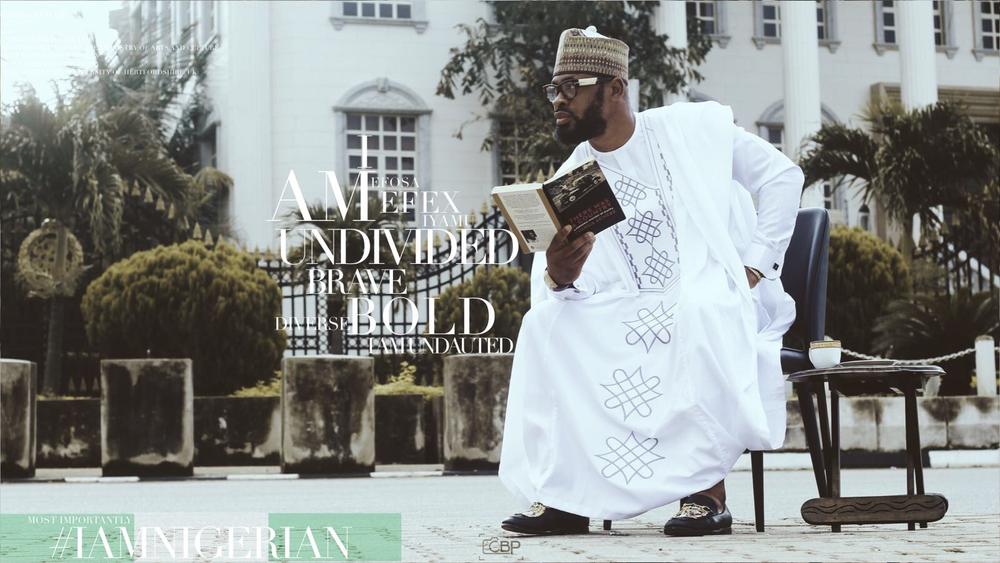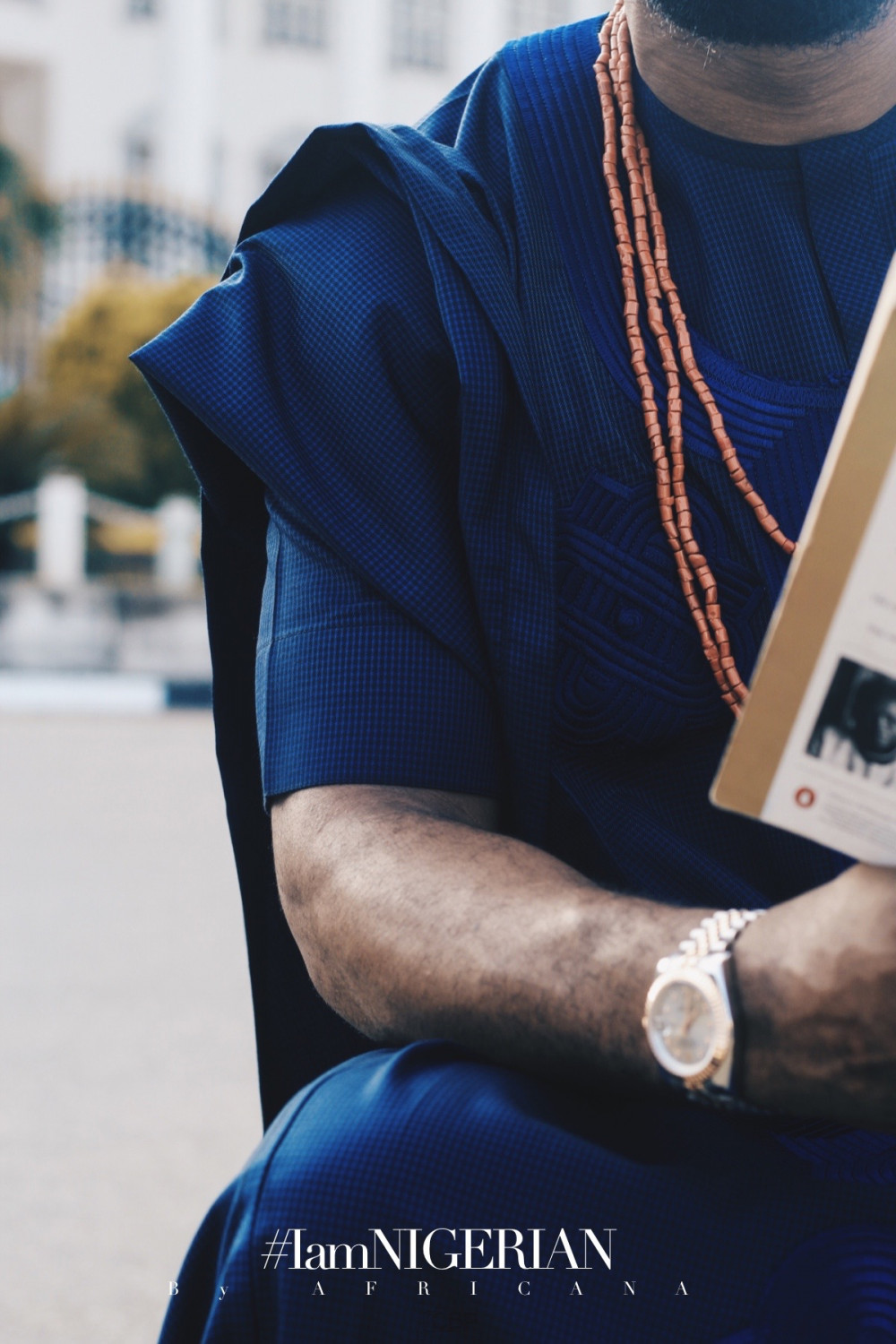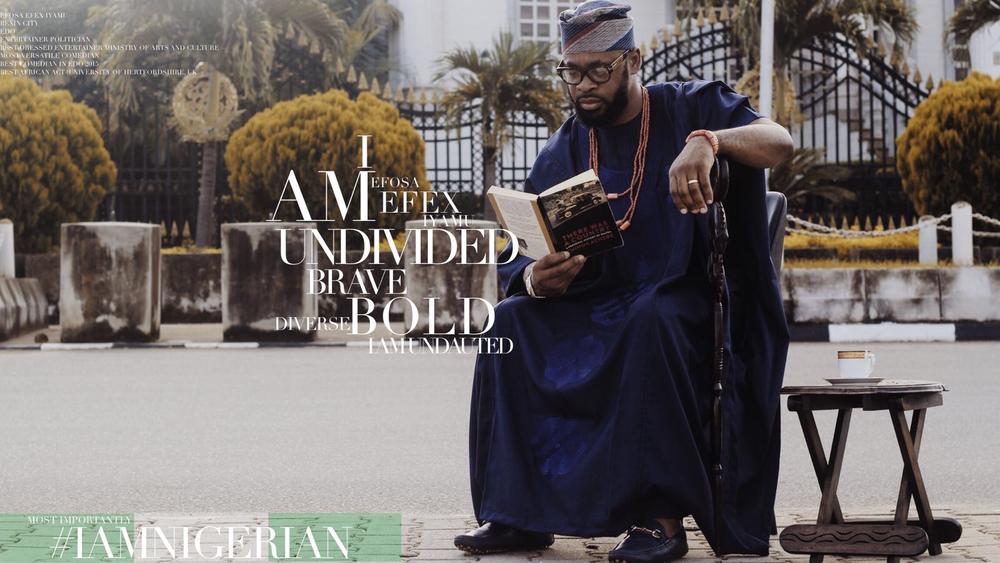 Credits
Brand: Africana Couture |
Photography: Chibuzoa Onukwube |
Styling: Africana Couture |
Styling assistance: Efosa Iyamu |
Model: Efosa EEFX Iyamu
Source: BellaNaija