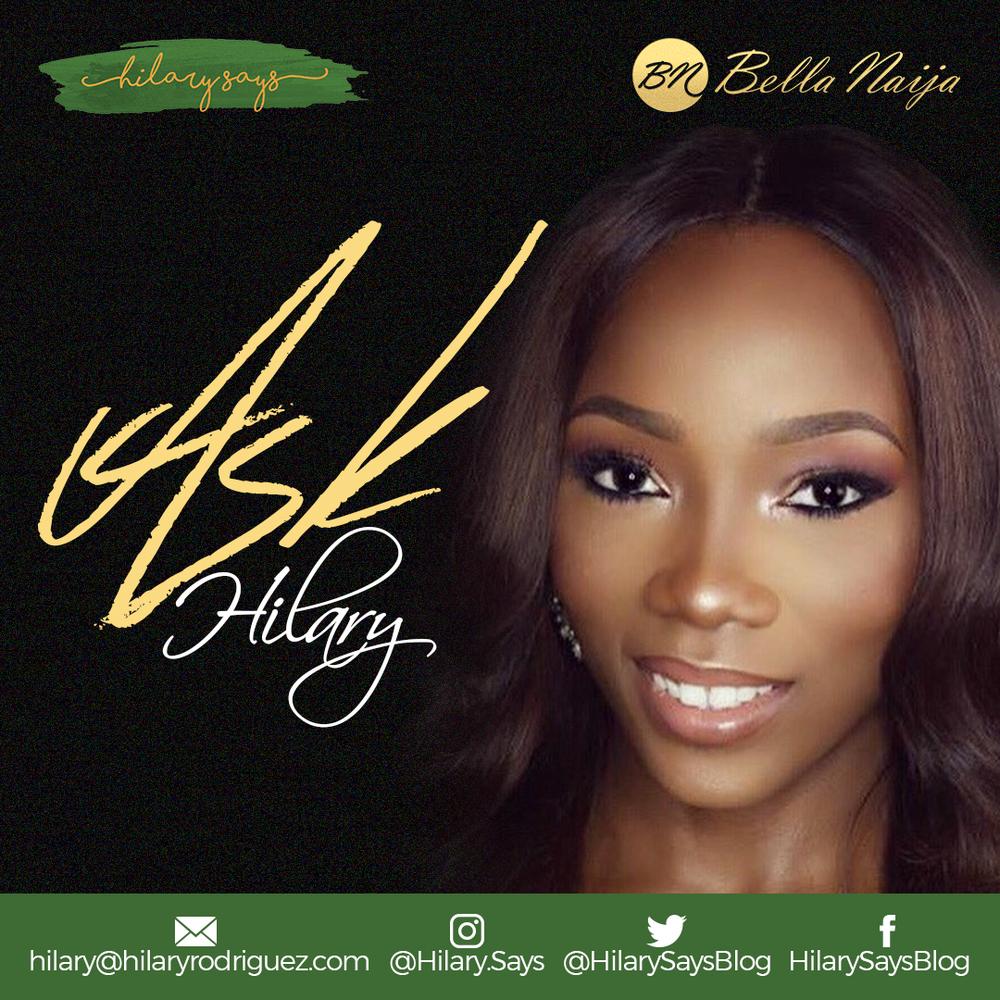 Hello, BellaNaijarians! Hilary Rodriguez-Taiwo is one of our BN Beauty contributors that will be starting a new series called Ask Hilary on BN Beauty.
The Cosmetic Scientist will be taking questions from BNers twice a month, (depending on how often she receives the questions) and she will answer them on BN Beauty.
Ask Hilary questions via:
Email:
Instagram:
Twitter:
Facebook:
Website:
Click here to view all Hilary's posts.
Heard of our new BN Style site? to connect with us and follow us on Instagram with .
Source: BellaNaija