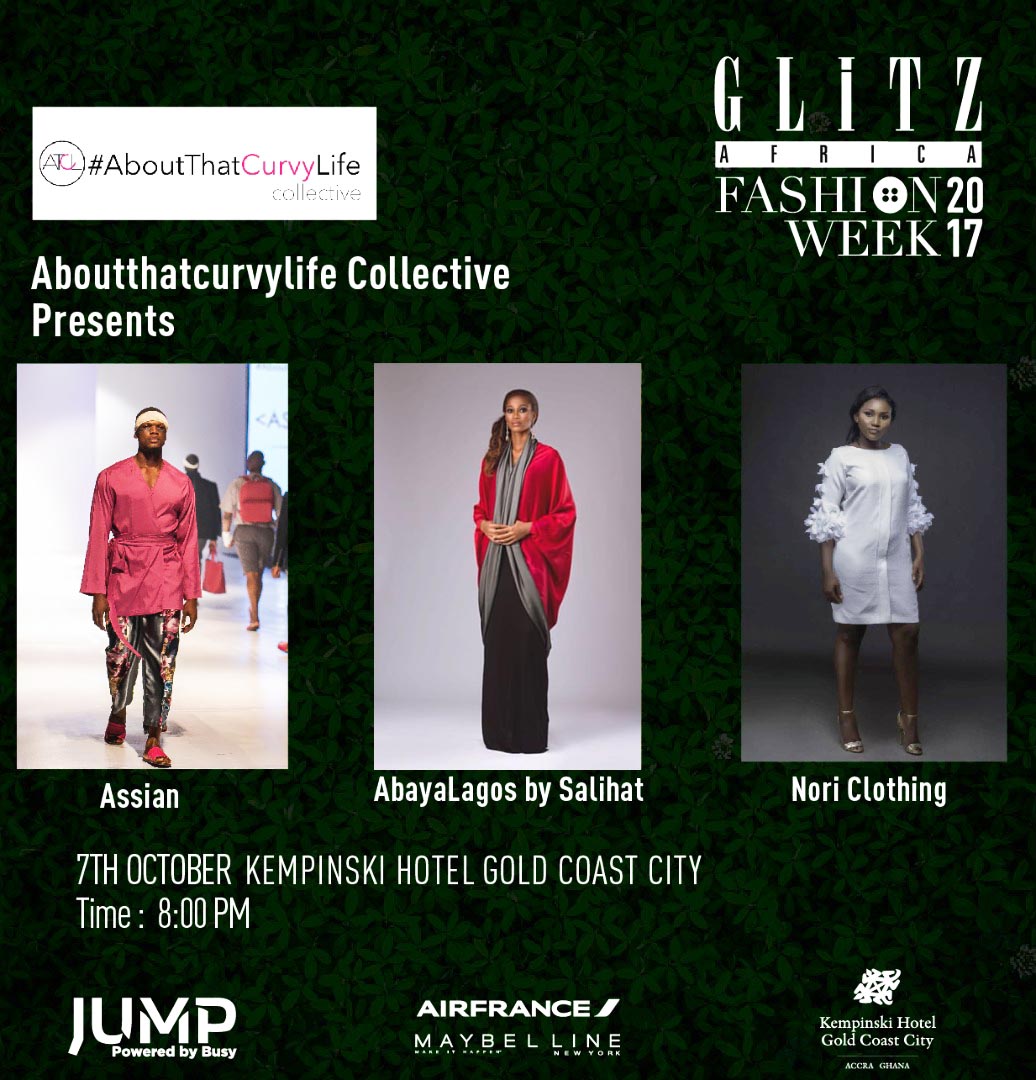 In 2016, Latasha Ngwube's ATCL presented a stellar show at Heineken Lagos Fashion and Design Week, presenting plus-size models that stormed the runway rocking clothes from five designers with plus-size collections in a defiant celebration of all things curvy.
At the Glitz Africa Fashion Week 2017 taking place in Accra, Ghana from 5th-8th October, the ATCL collective will be presenting three Nigerian brands – one menswear and two womenswear. This will be the first ever inclusion of plus-size fashion apparel in the history of Glitz Africa Fashion Week.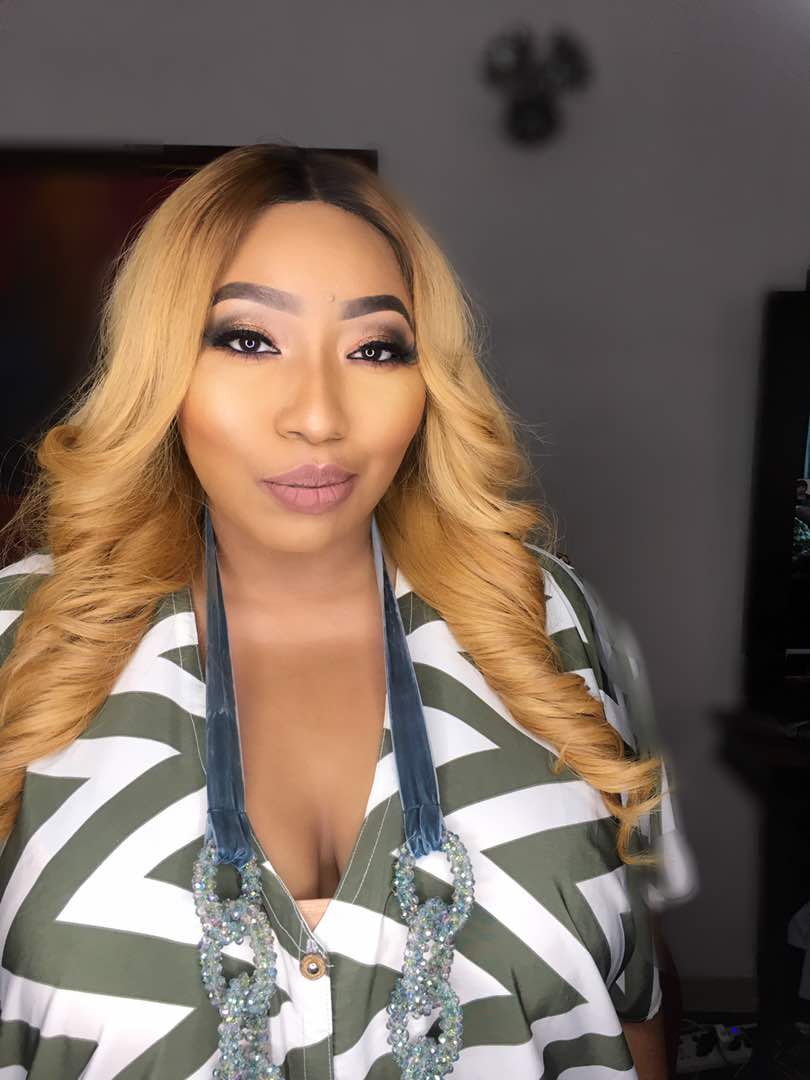 The designers curated for the Aboutthatcurvylife Collective include: Abaya Lagos by Salihat, Nori Clothing both womenswear brands and menswear brand Assian .
Each of these brands have carved a unique niche for themselves as true body positive champions that understand the need for fashion and style at all sizes. It was on this basis that Aboutthatcurvylife.com's founder, Latasha Ngwube chose them. They in turn have communicated their enthusiasm for the opportunity to showcase their brands at Glitz Africa Fashion Week 2017.
The ATCL Collective is showing on Saturday the 7th of October at Glitz Africa Fashion Week's runway in Kempinski Hotel Gold Coast City, Accra, Ghana.
We are also pleased to announce the first ever ATCL Collective ambassadors; Ghanaian NY-based plus size fashion blogger women's advocate, and creator of Foreign Curves blog and Anita Matey, and Ghanaian Media personality AJ Sarpong.
These two individuals share similar goals of using the ATCL platforms to spread messages of body positivity through creative forms of expression.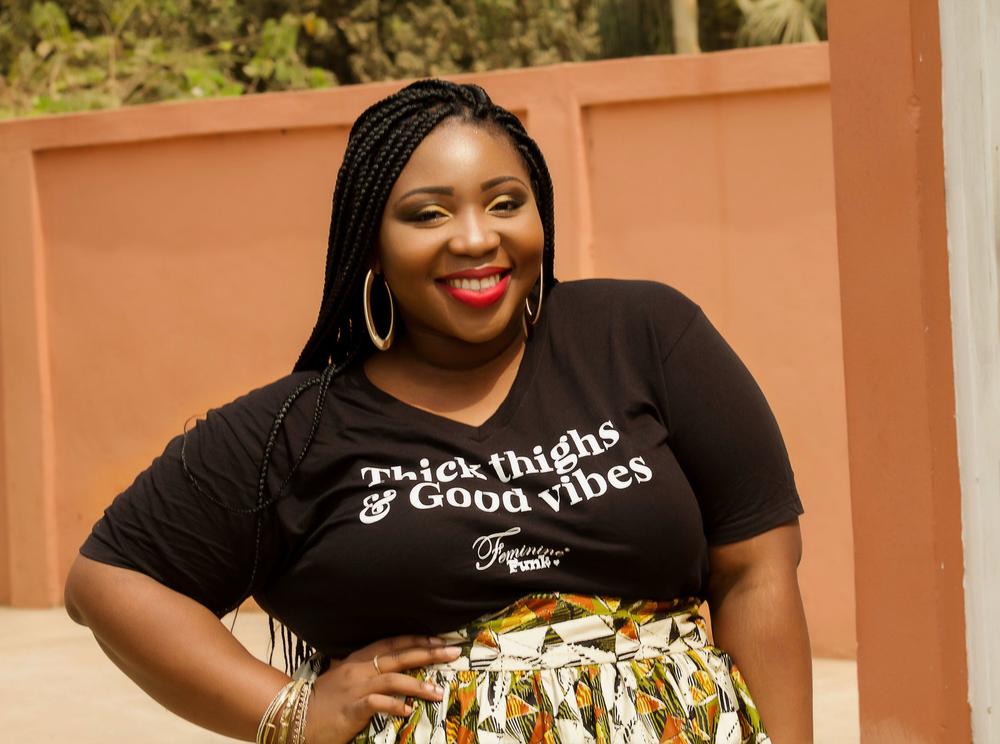 Anita, who will be leading the ATCL Collective online campaign for the duration of the event says:
I am so thrilled to know that Aboutthatcurvylife collective is going to be a part of Glitz Fashion week. It's historic for me to even be able to witness this while in Brooklyn, that plus size women, plus size fashion is now being recognized and taken seriously in the African fashion industry. It only goes up from here and now I'm even more eager to see what the African fashion industry has in store for the future now that it's size inclusive.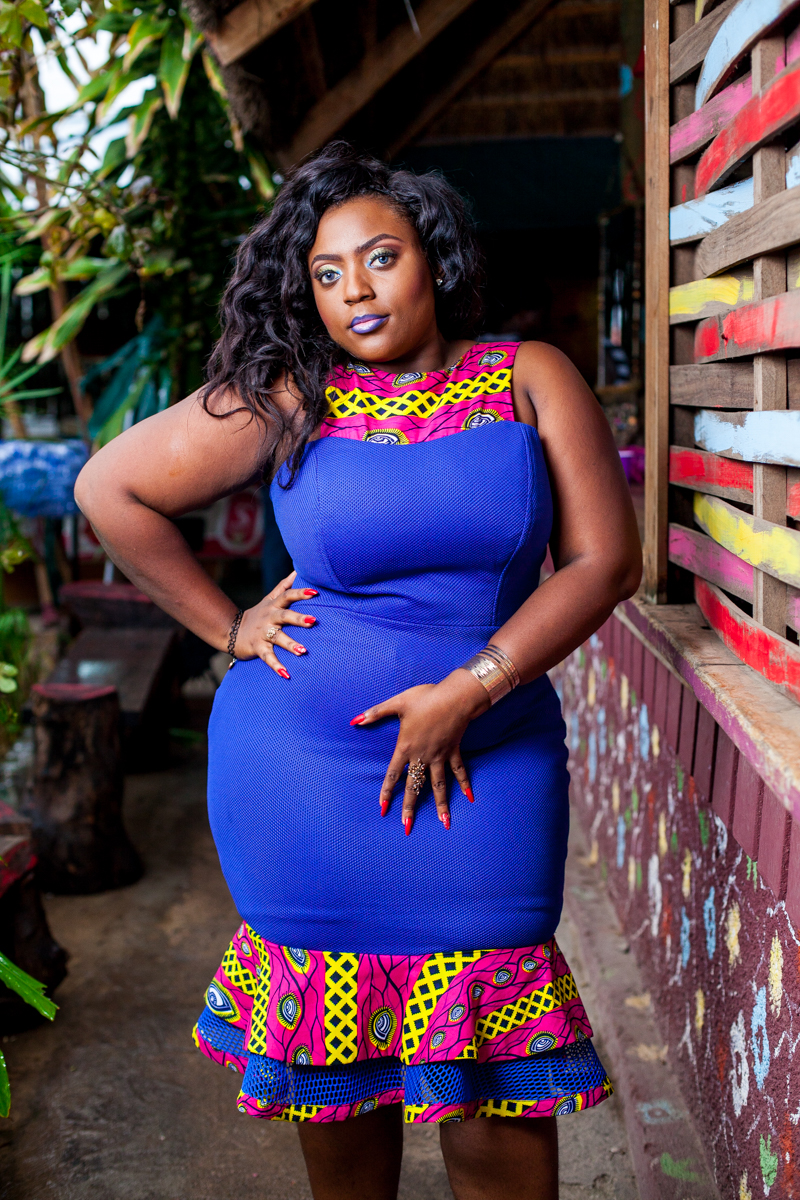 AJ will not only serve as an ambassador, she will also be one of the models on the runway during the ATCL Collective showcase. Speaking on her involvement, she says:
I'm beyond excited about the AboutthatCurvylife Collective showcase at Glitz Africa because it is set to change the narrative about owning our Curves in Fashion. It's time to celebrate our curves for what they are beautiful, desirable and alluring!.
Source: BellaNaija