Rising womenswear designer Yemisi Olaiya has released a new collection for her UK based contemporary brand Semande titled Nature's Woman.
The brand is rooted in African culture and heritage aiming to create a strong but minimalistic fashion aesthetic which adds value to the ideal woman.
This new collection is inspired by the beauty of nature; the flow and energy it creates and the fusion of elements to create nature's balance.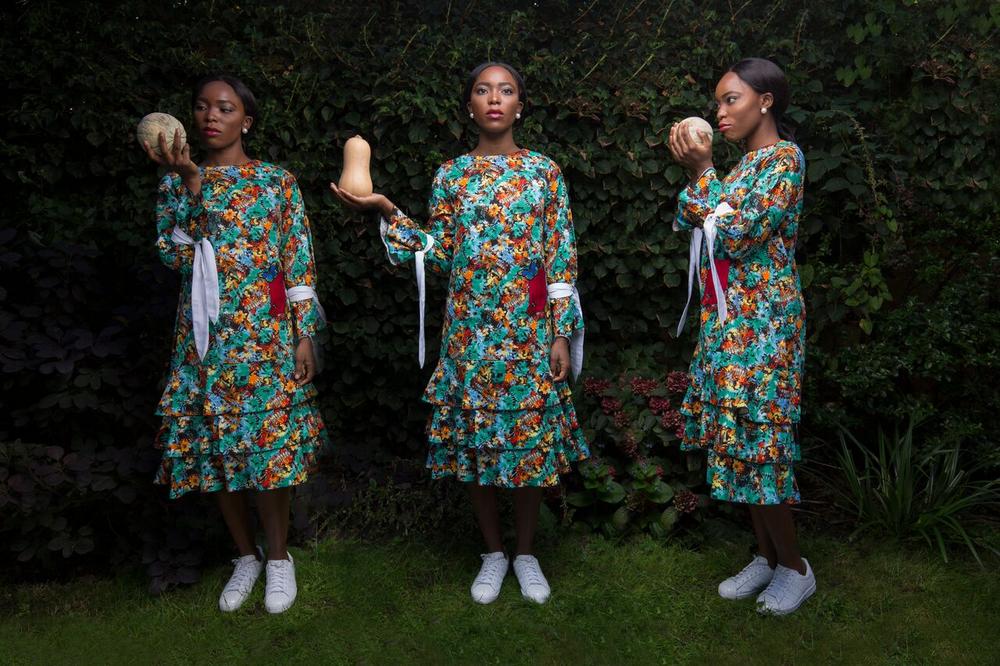 Yemisi used carefully sourced vibrant prints and delicate fabrics including silk organza, crepe, crepe-de-chine and scuba jersey to create fluid silhouettes that seamlessly respond to the movement of the body.
The introduction of tassels and ruffles at strategic points on each piece gives a robust feel of movement synonymous with the culture and heritage of the Badagry people in Nigeria.
Check out the full collection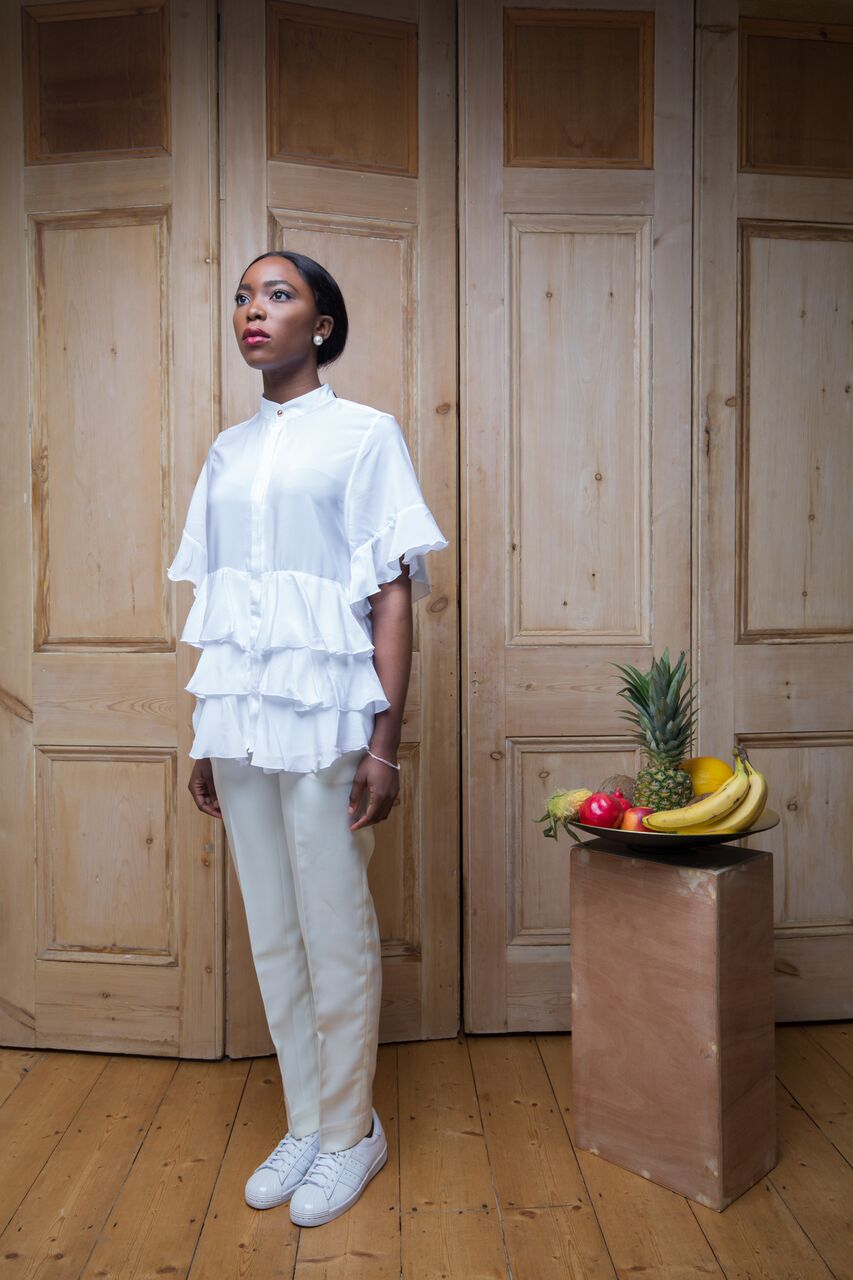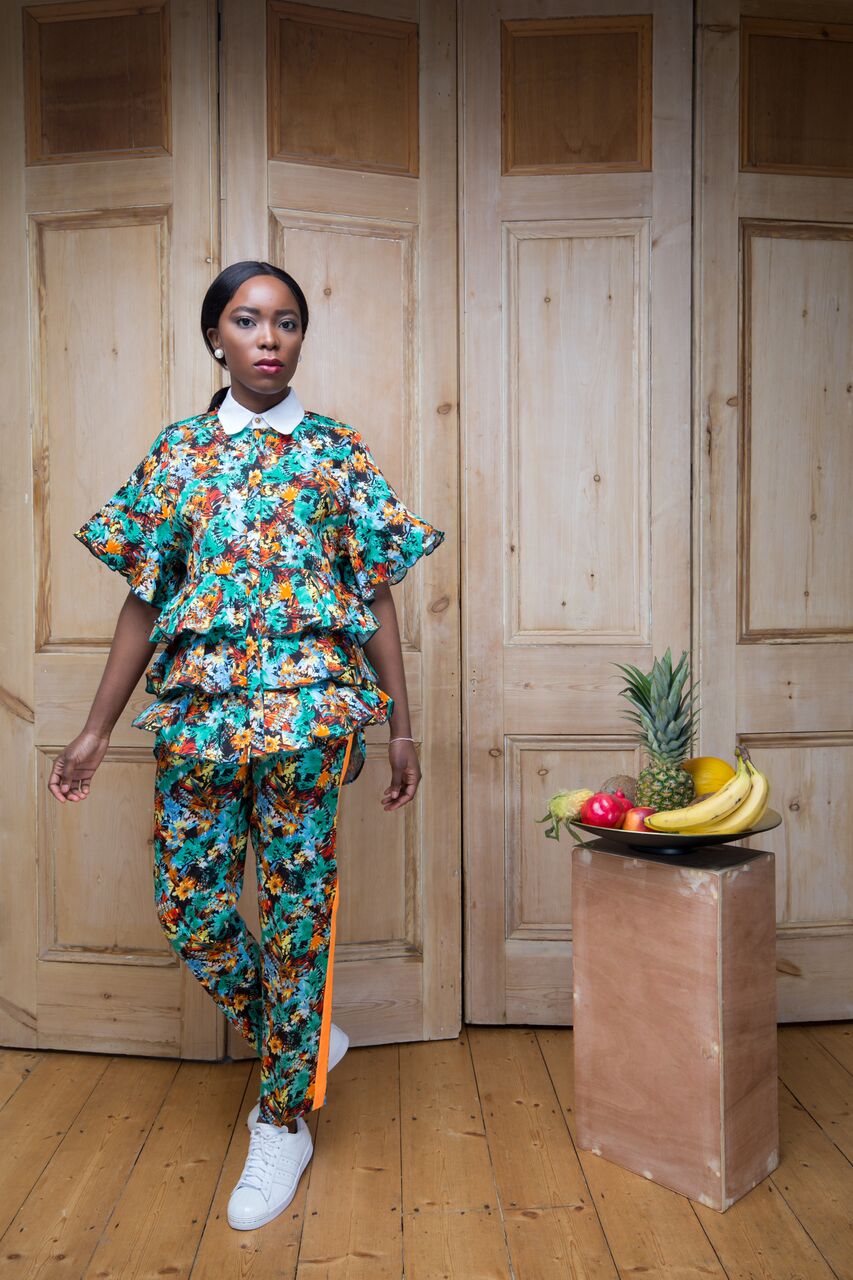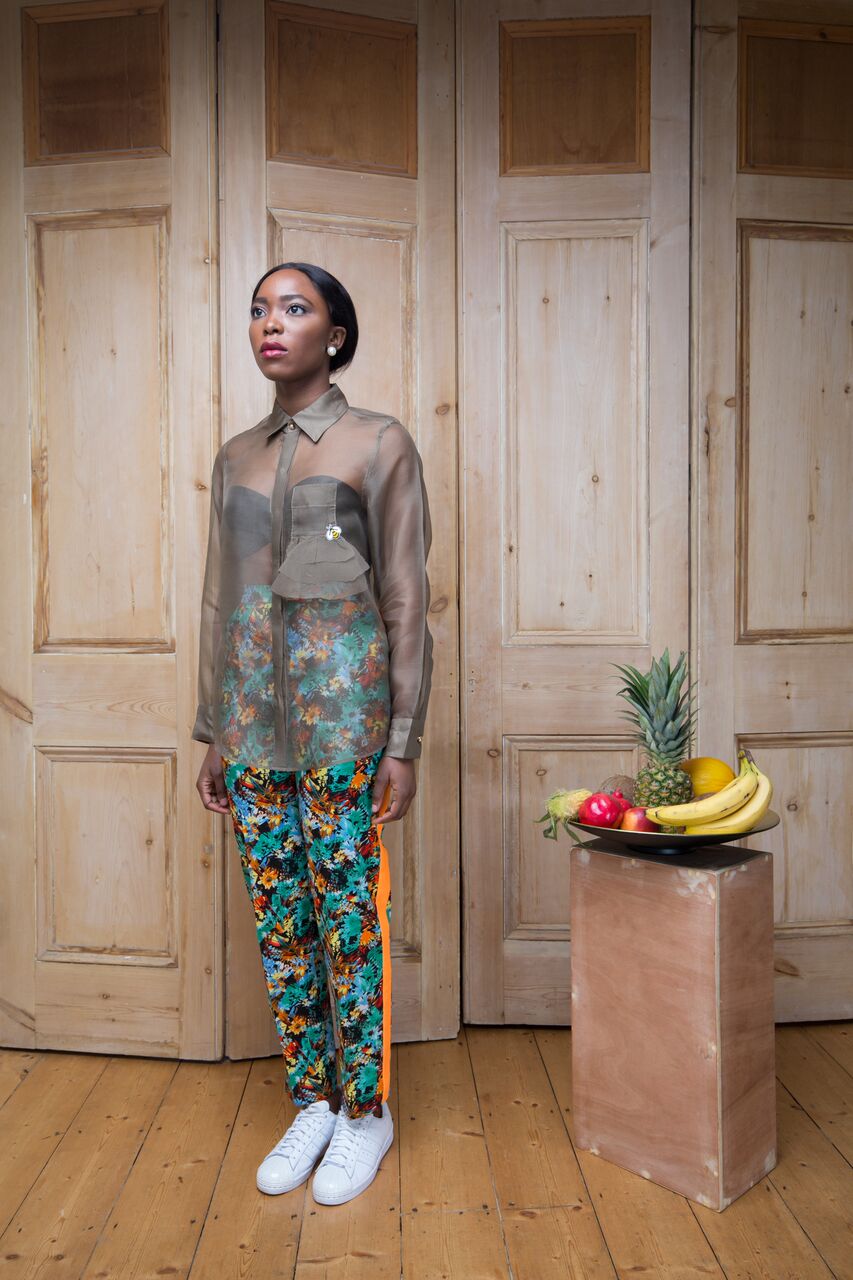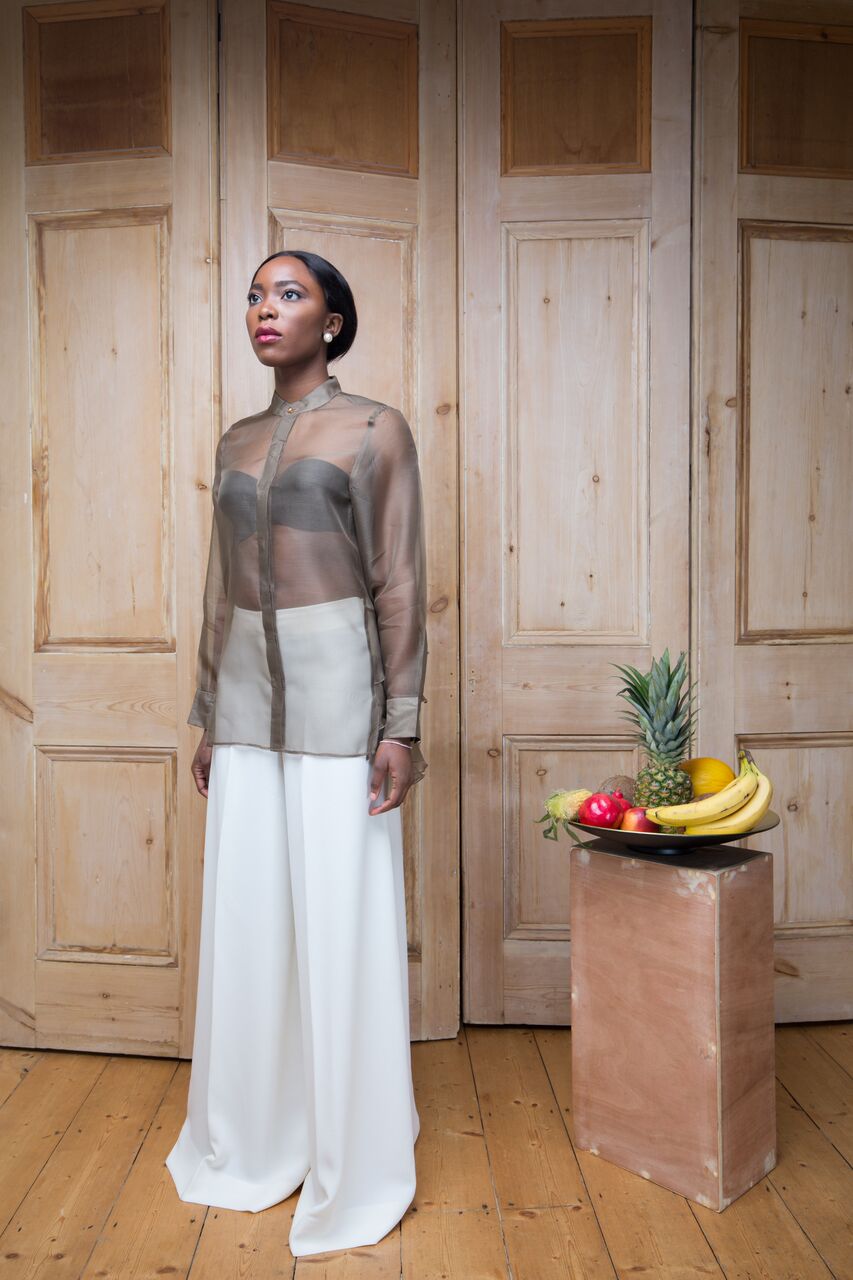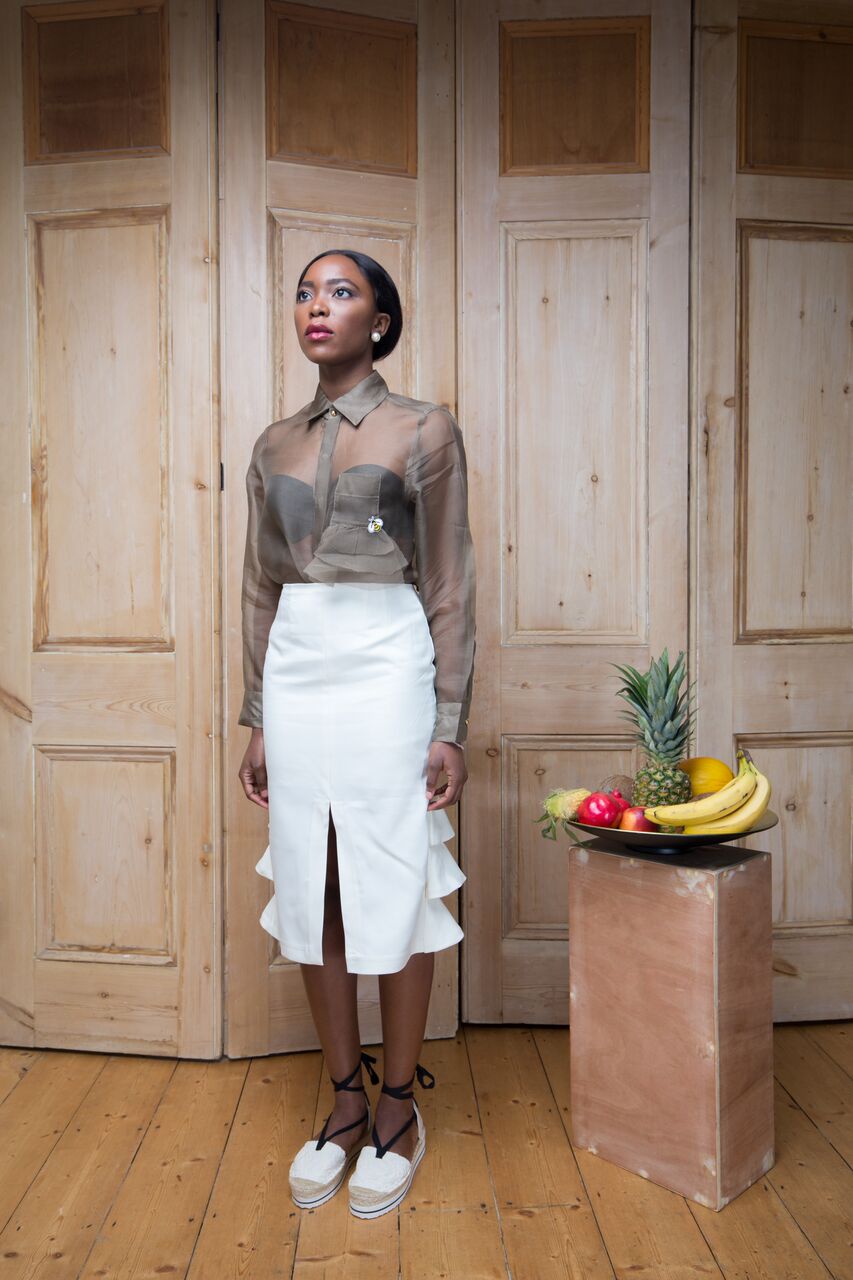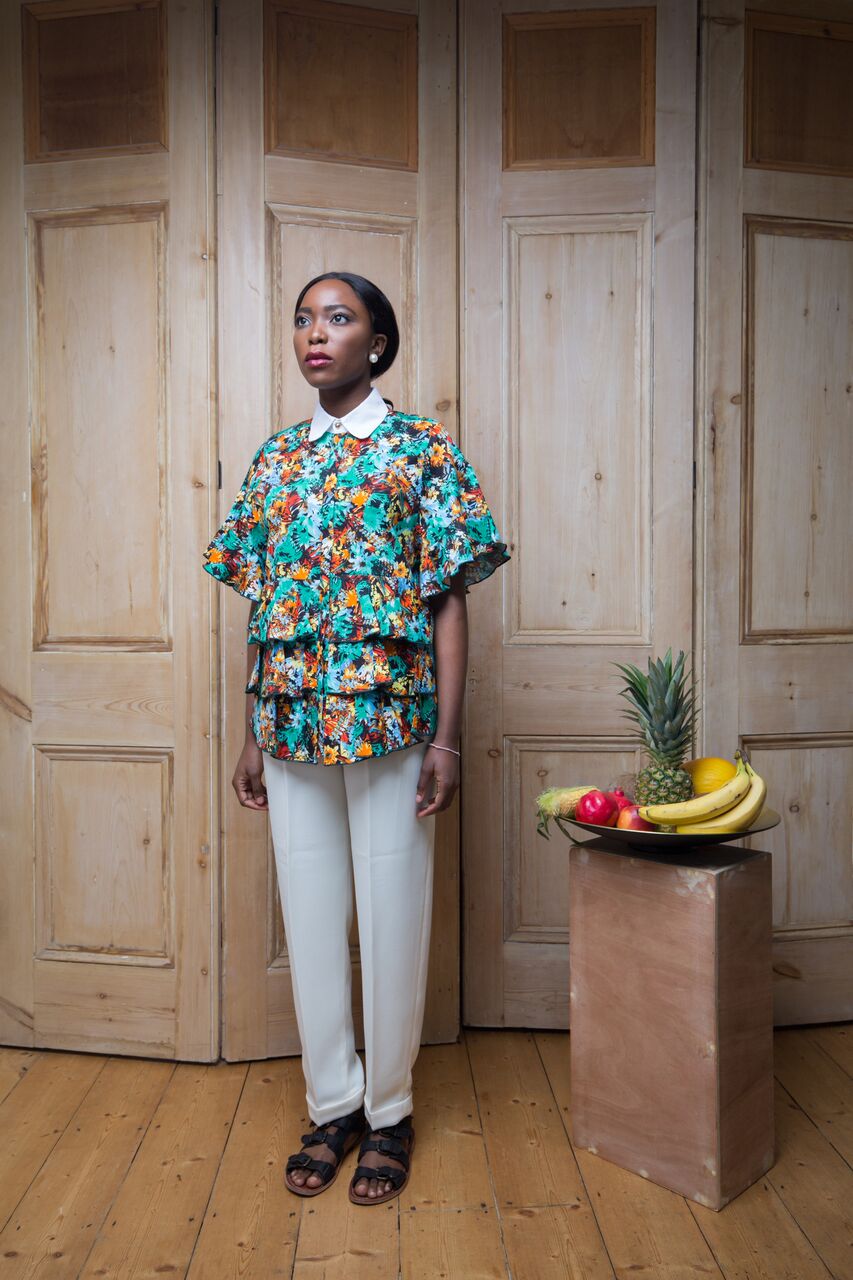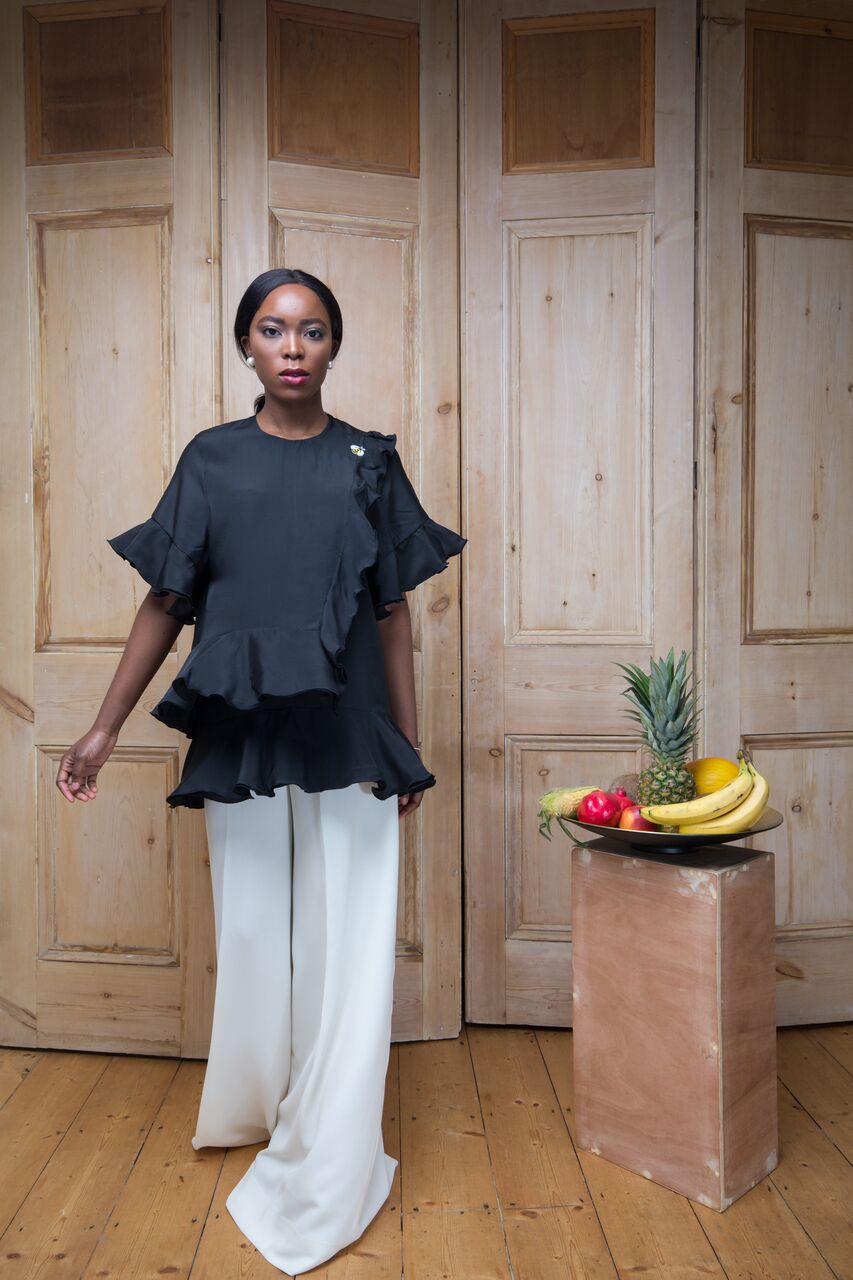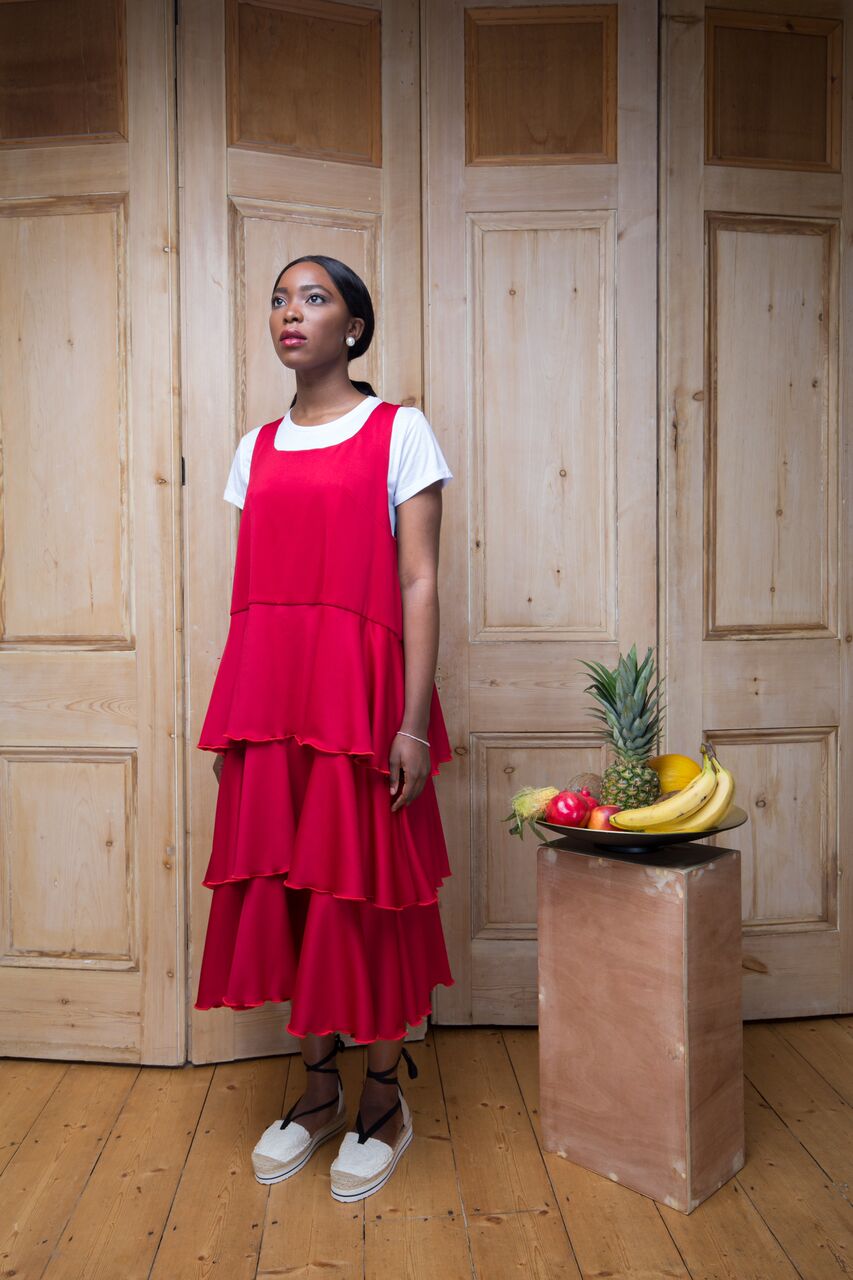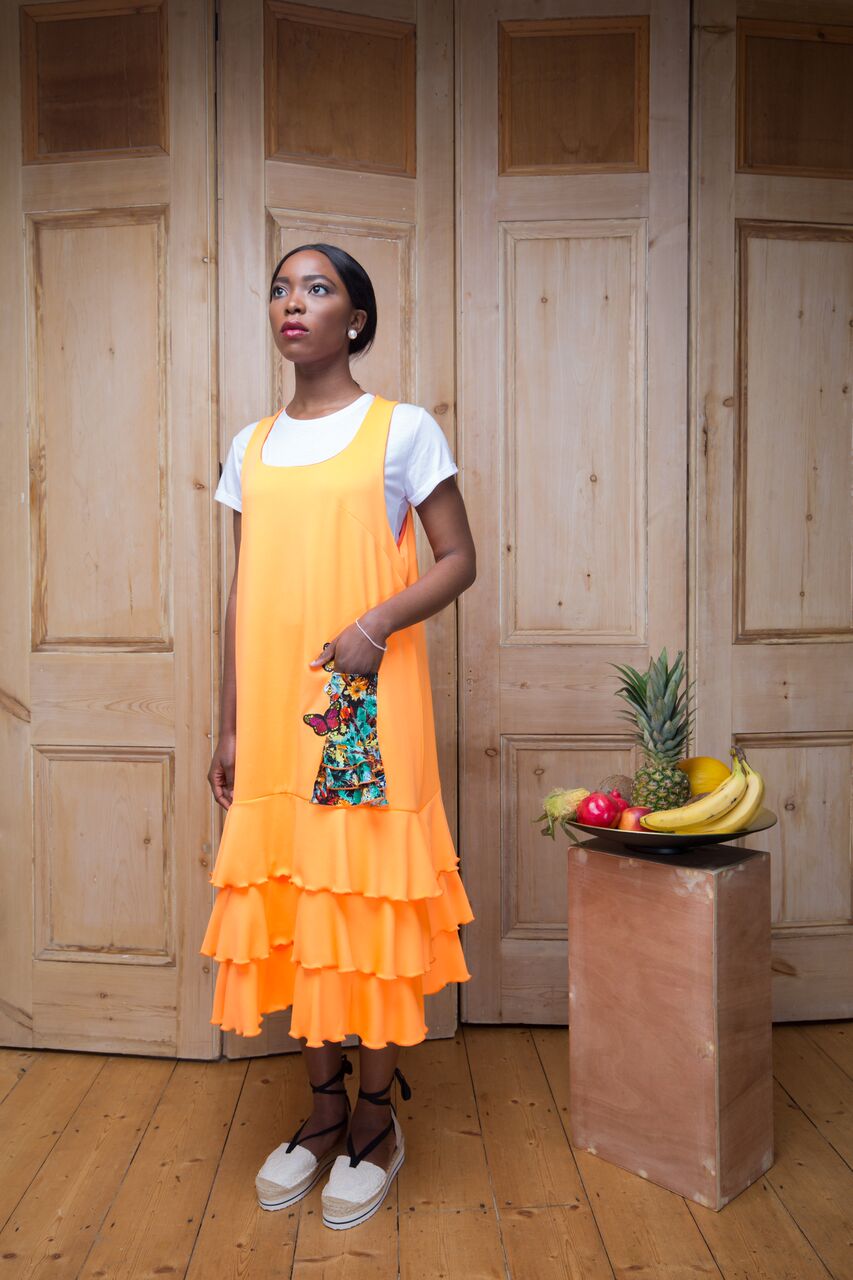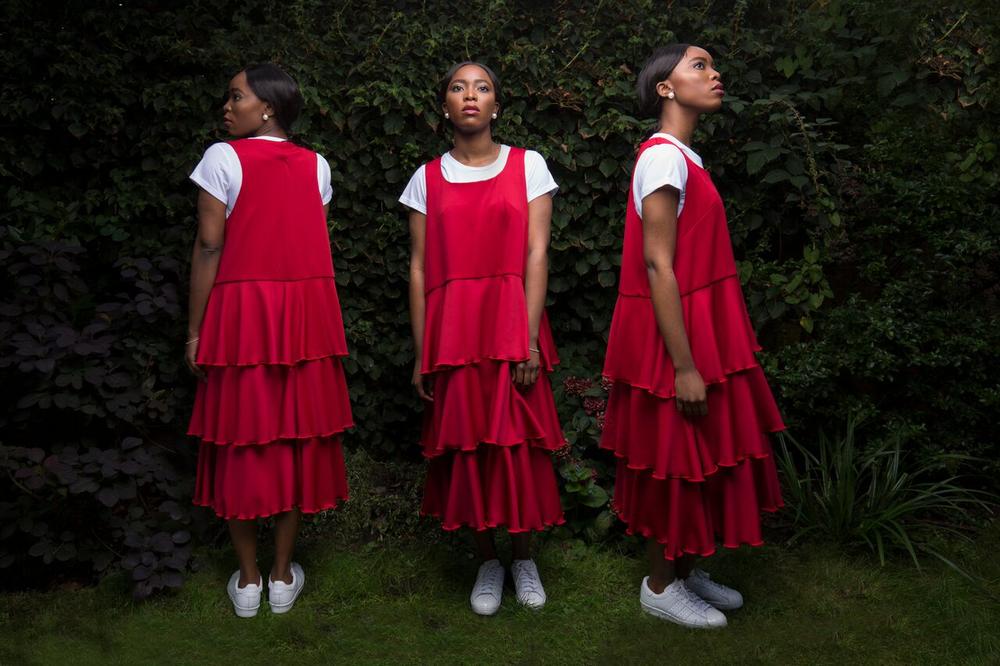 Watch the B.T.S video
Rising womenswear brand Semande presents new colllection inspired by the beauty of nature; the flow and energy it creates and the by the fusion of elements to create nature's balance. Brand @yemisiolaiya Video: @i_supersam Photography: @iampixpac Model: Tinuke Adefila Makeup: @tosinfila
Credits
Brand: Semande |
Photography: Femi Olaiya |
Model: Tinuke Adefila
Makeup: Tosin Fila |
Source: BellaNaija