Scandal star Kerry Washington is on the cover of Allure Magazine's November 2017 Issue.
After five years of being "the fixer" on the Shonda Rhimes-created drama series, Kerry is delving into other projects. She talks politics, beauty, and people expecting her to "fix" things in real life.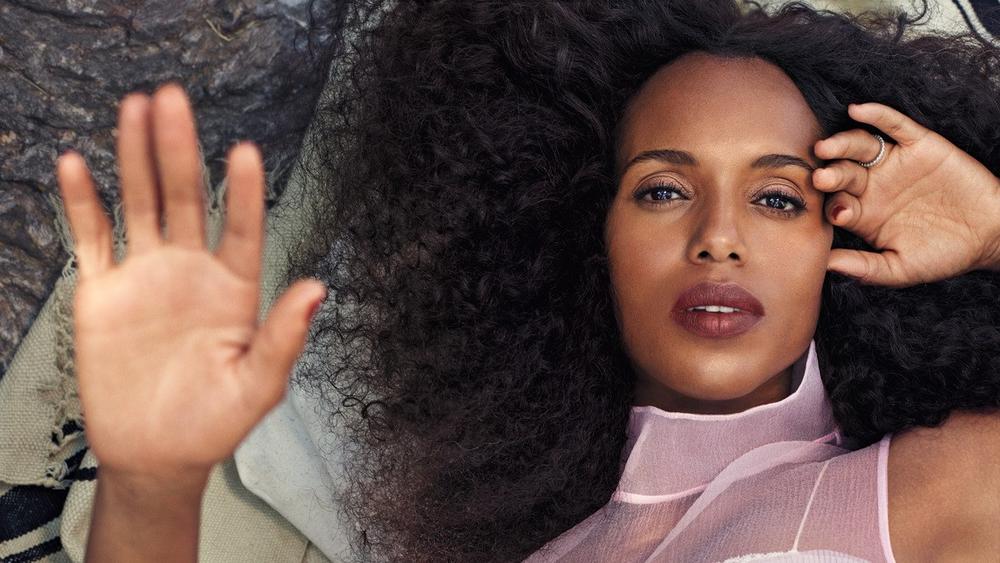 On people thinking she's a fixer in real life: "It happens All. The. Time. I mean, part of it is because they know I can connect them to Judy Smith, [the crisis manager] who the role is based on. But people call me to say, 'I have this problem. Can I talk to you about it?' And I'm like, 'I don't even want to know! Just skip over me!' But I know secrets."
On how she handles this political landscape: "I have to dip in and dip out because it suffocates me. Like, I become unable to function. So it's a tricky balance between staying aware and also staying connected to a sense of hope and productivity and showing up for life."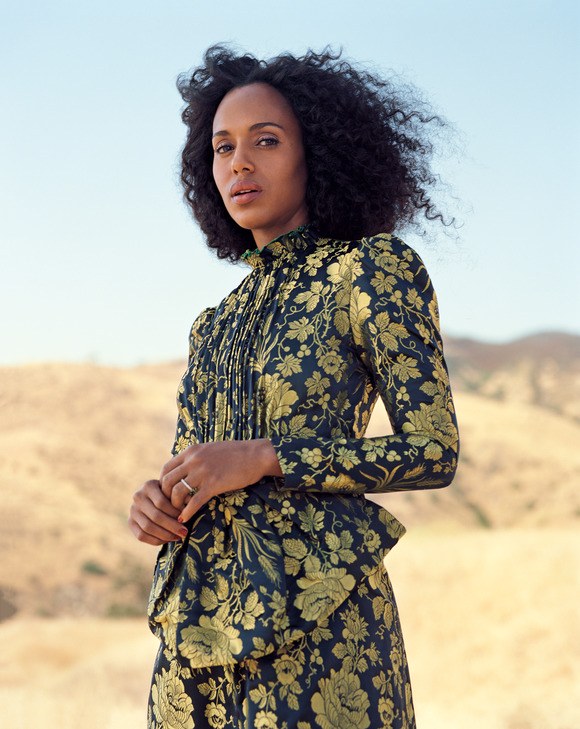 On her beauty indulgence: "Massages. I love them because they fall in that in-between for me: half beauty, half wellness. It's something I do because I'm in heels a lot and I work really long hours. And I have a lot of pressures in my life. So massages are a good way for me to maintain my health and wellness, but also I feel like I'm doing something indulgent. And I'm a deep-tissue girl. I ask for the strongest massage therapist. Unravel me. Get in there."
On her current project: "I'm working now on 24/7, this comedy about three women in the workplace, and Eva Longoria and I are two out of the three"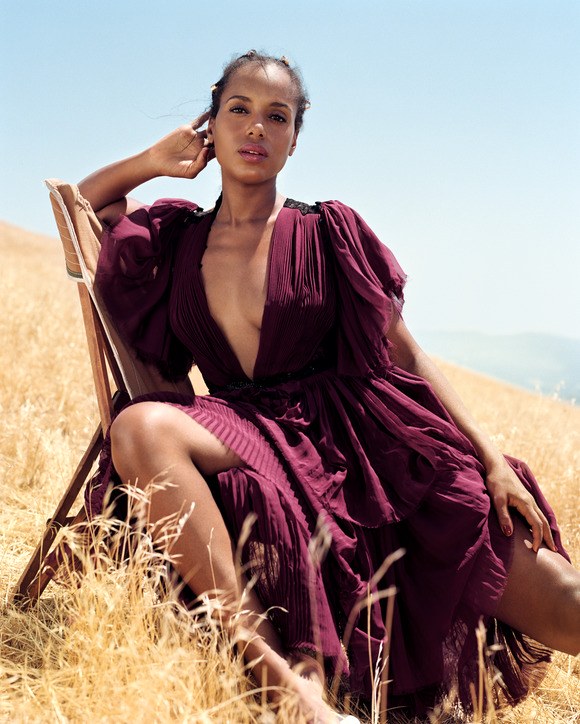 Read the full cover story on .
Credits
Photography: Sharif Hamza |
Fashion stylist: Hanna Kelifa |
Hair: Takisha Sturdivant-Drew of Takisha Studio |
Makeup: Francelle Daly Hair |
Manicure: Tom Bachik |
Source: BellaNaija