Nuna Couture founded by Ghanaian designer Nathaniel Nunoo has released its latest collection titled Vintage Sackar in honour of Nathaniel's grandfather, Samuel Sackar Codjoe, who worked as a tailor in the United Kingdom.
The collection was inspired by sketches of gorgeous women in chic designs found in his grandfather's sketch pad from 1988.
Although the fashion designer took a more minimalistic approach to this collection, the bold accents are still in line with Nuna Couture's signature style.
Check out the lookbook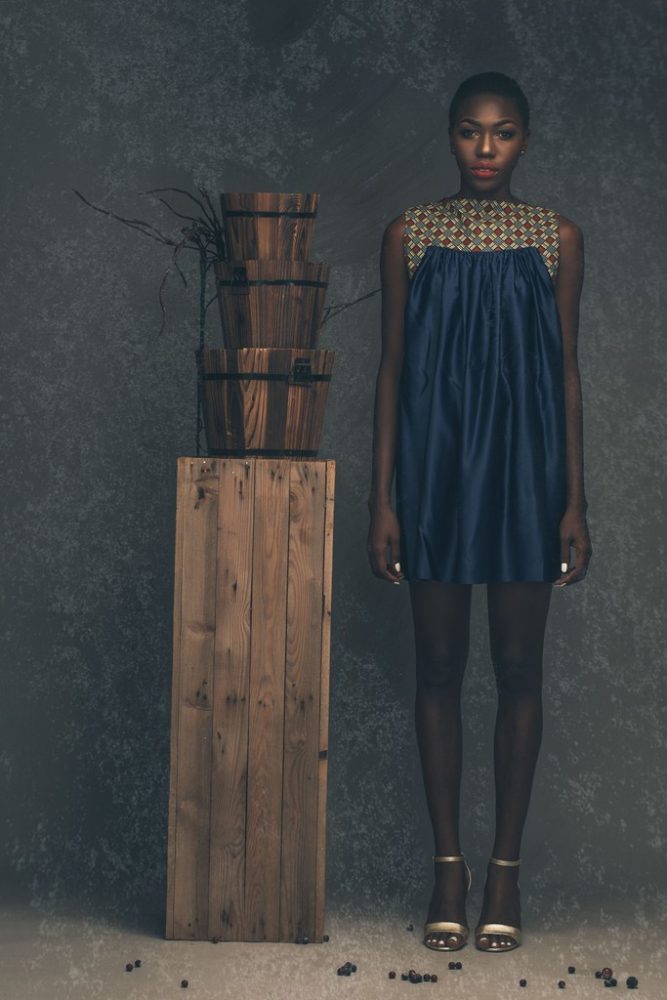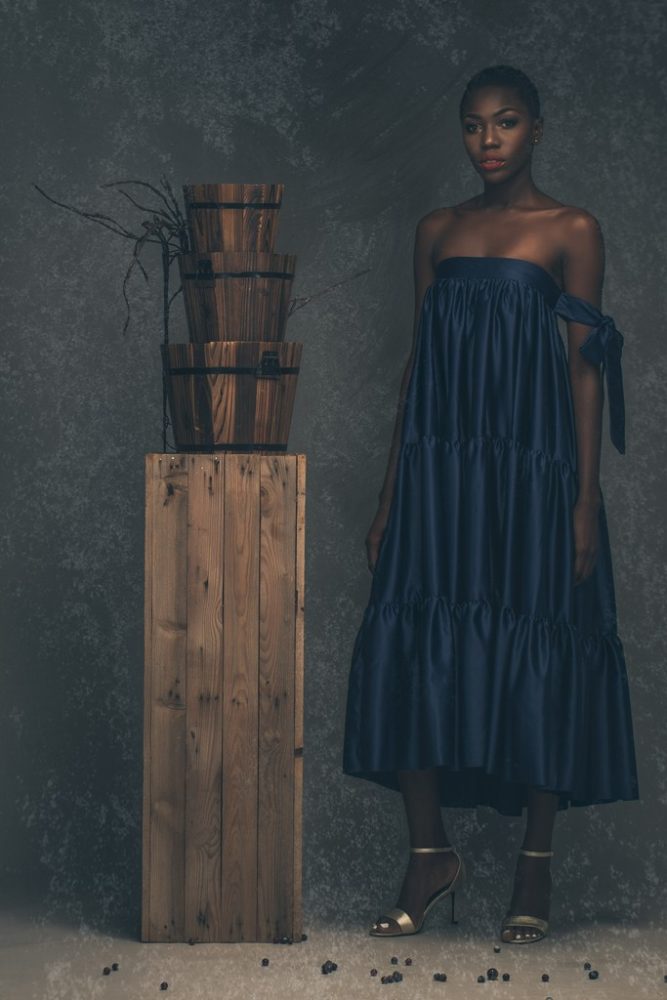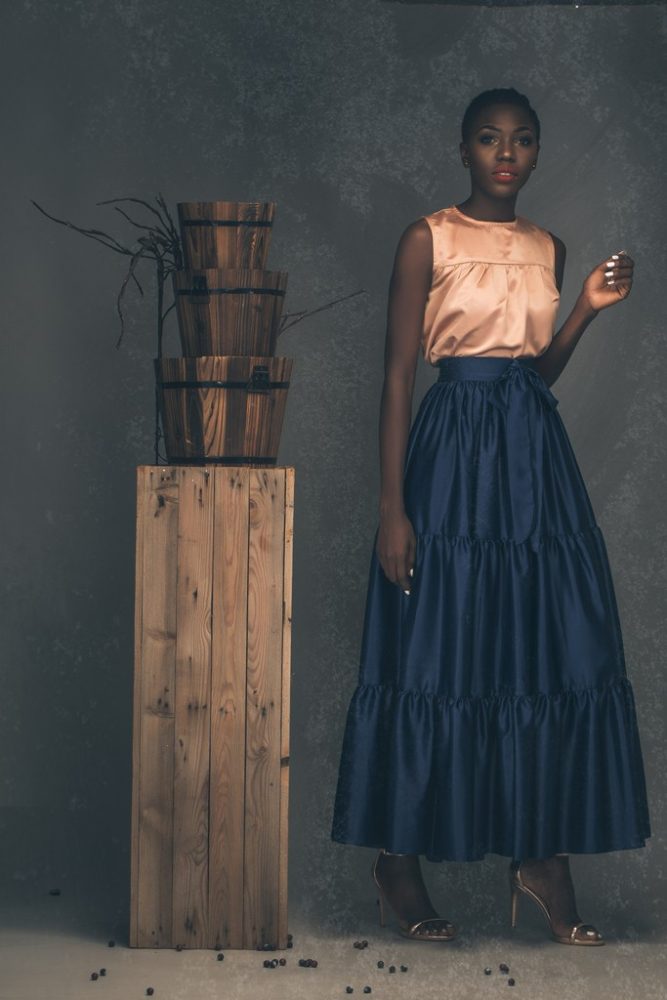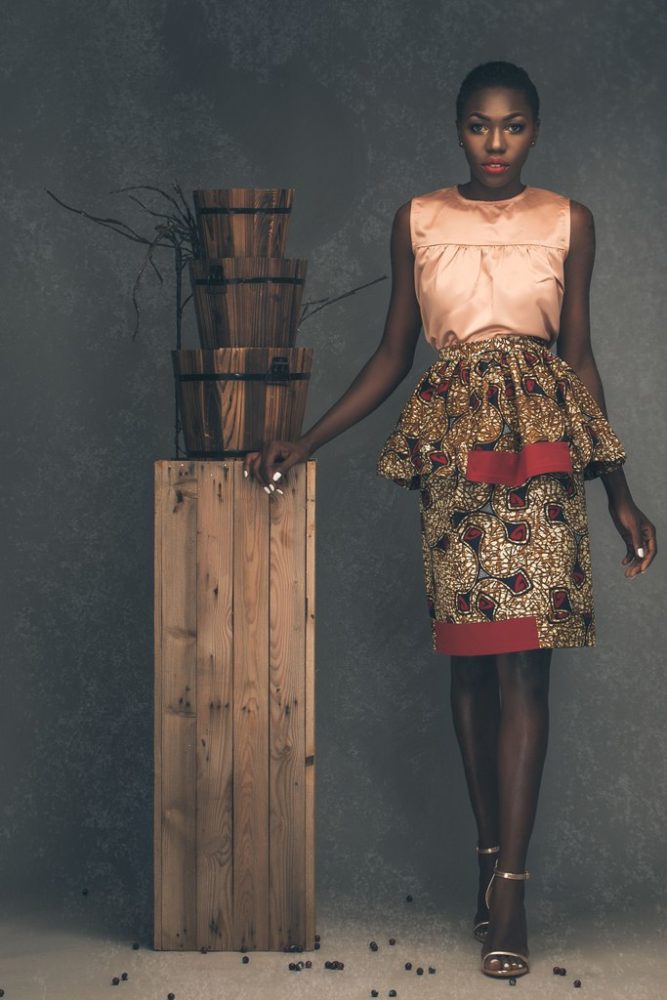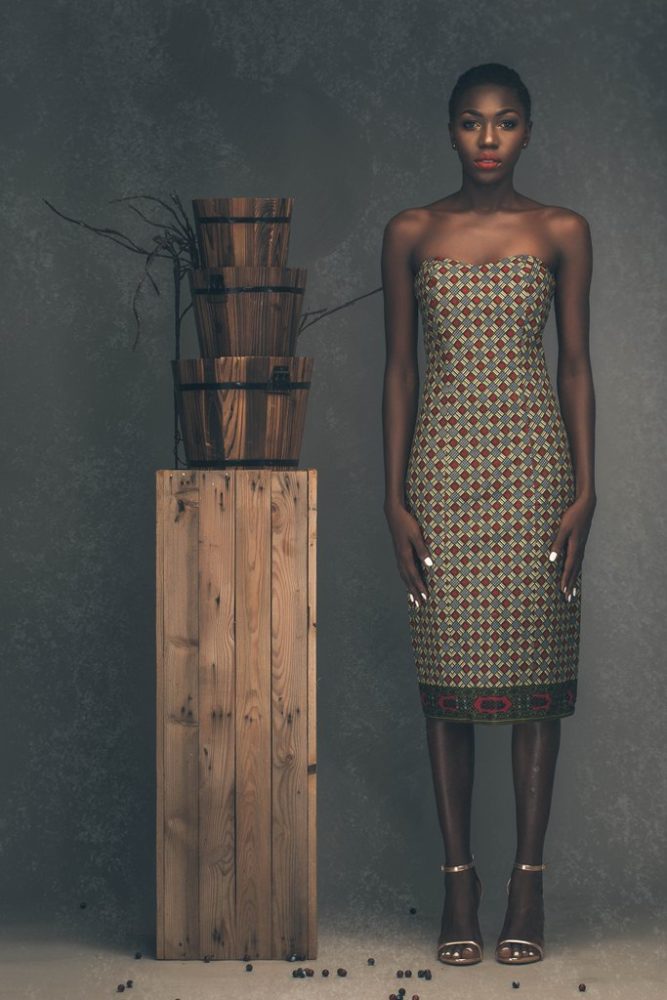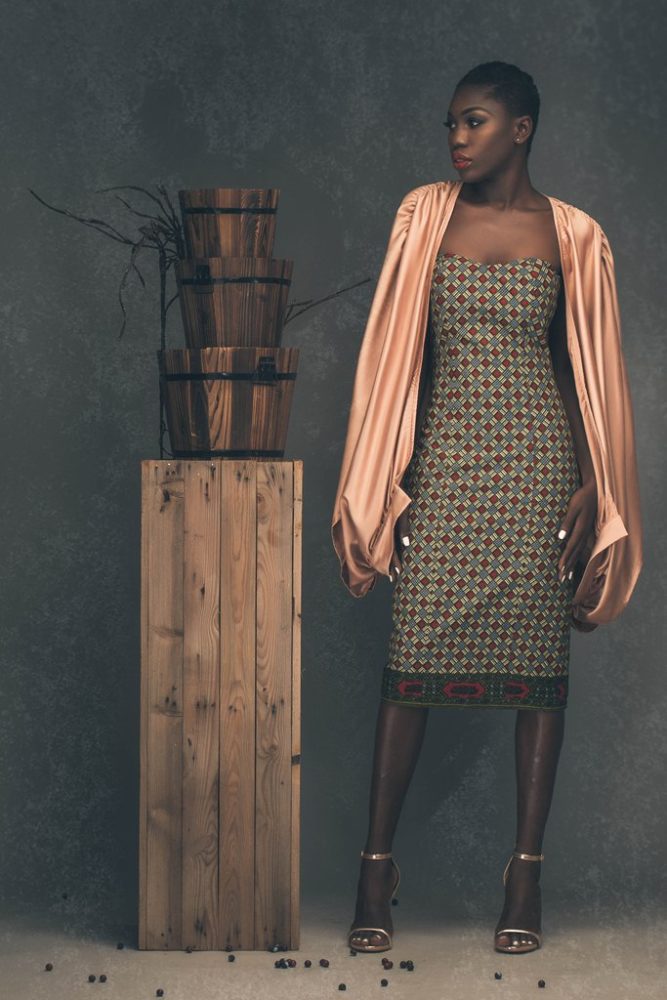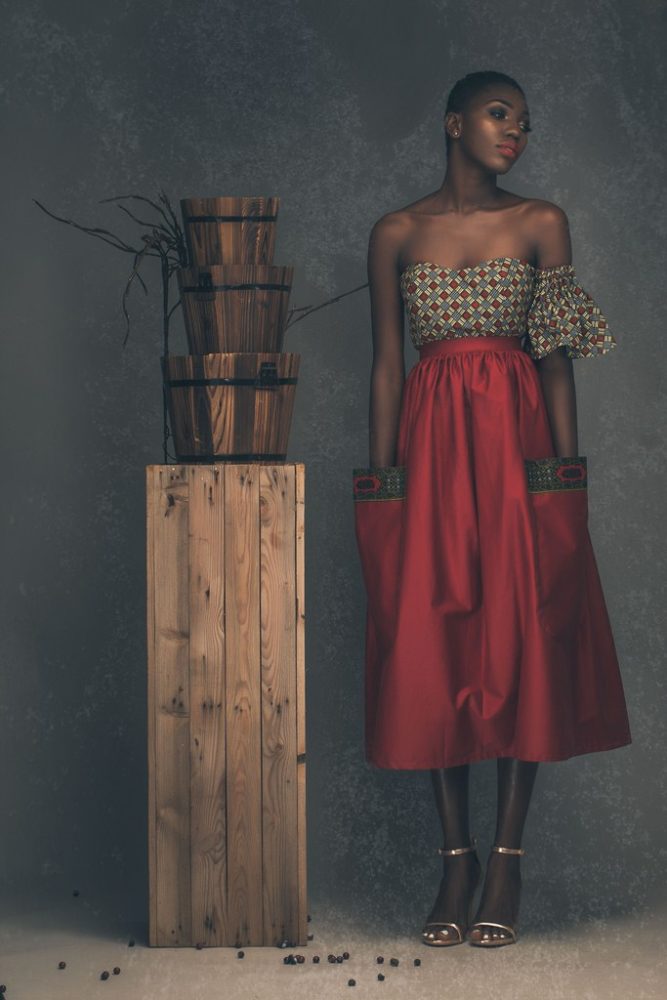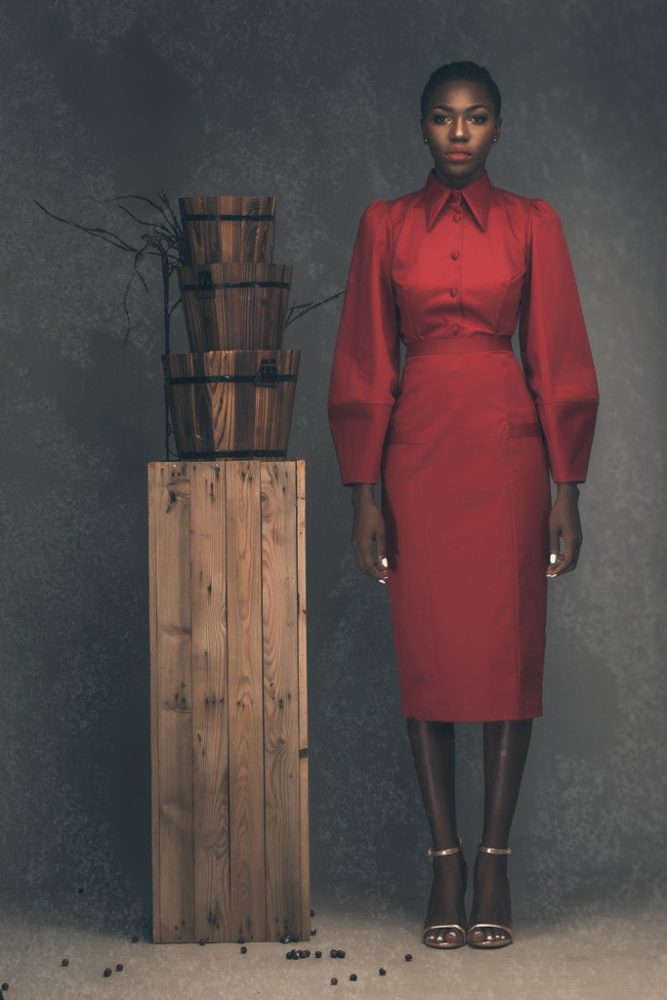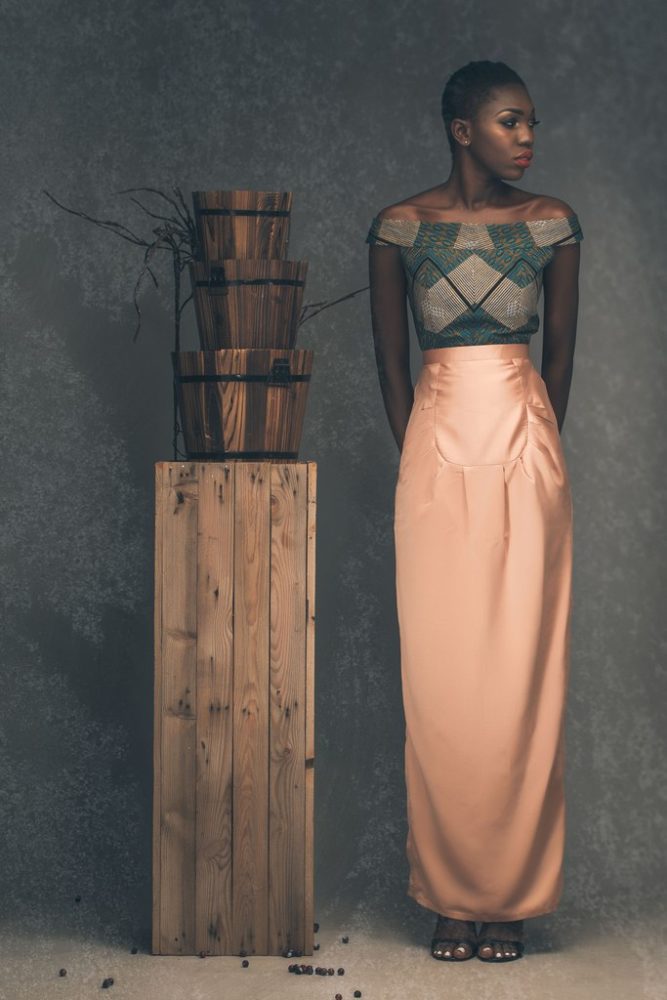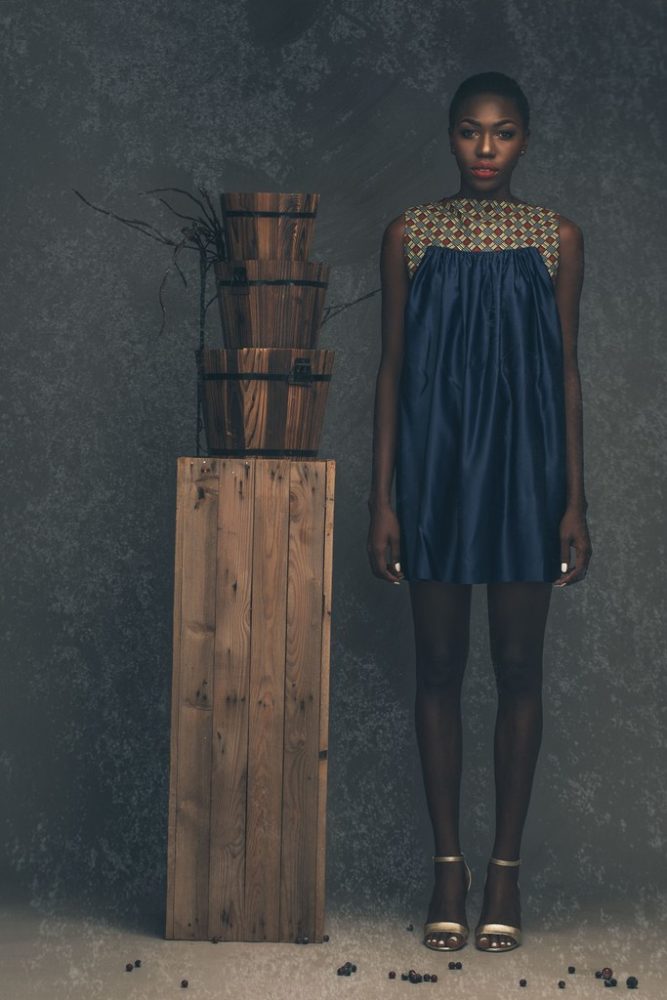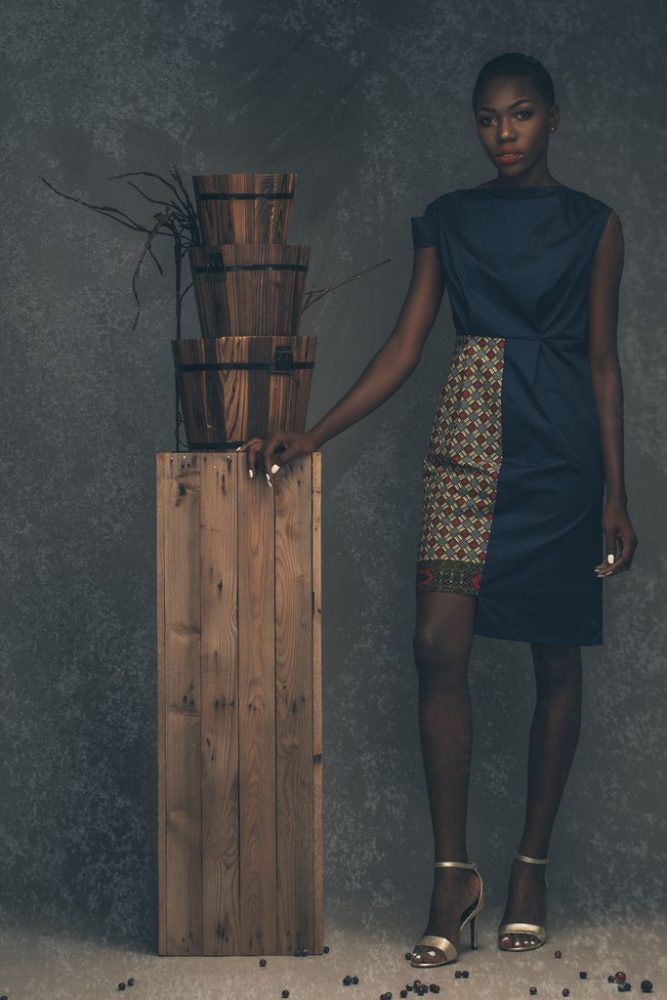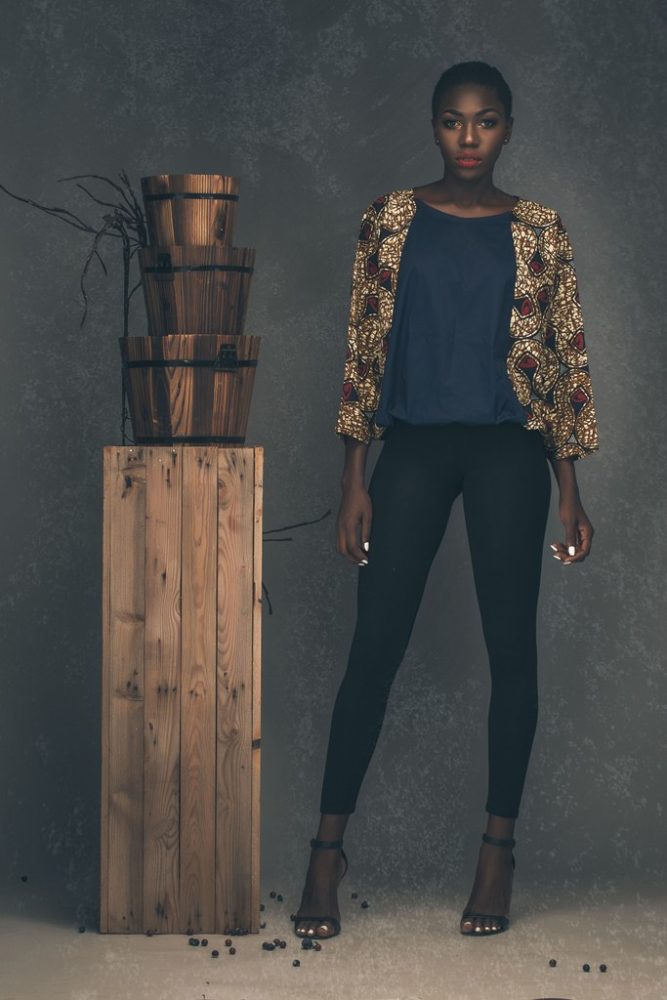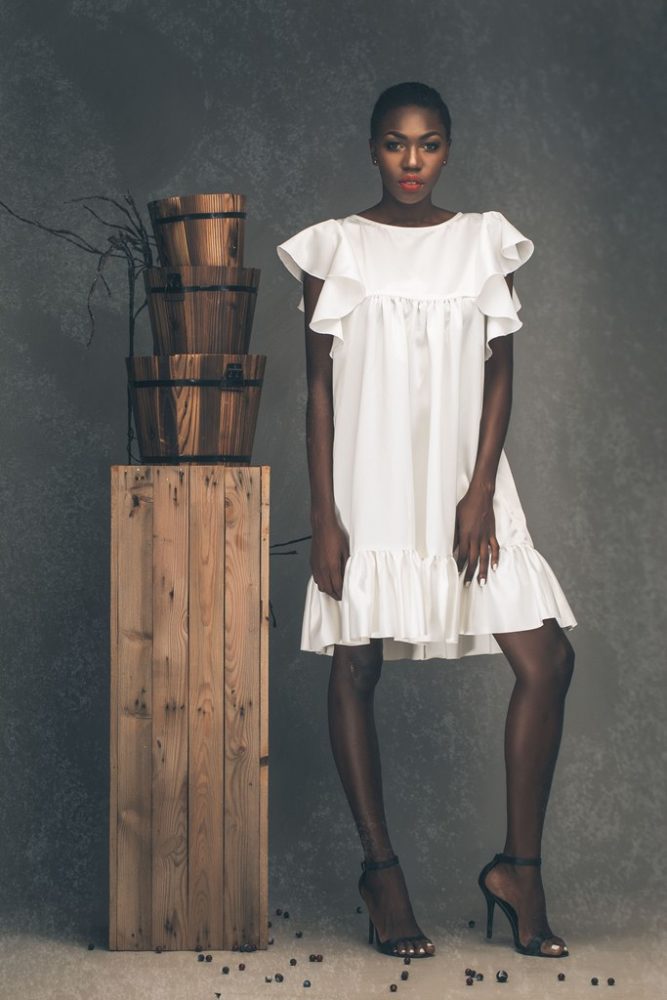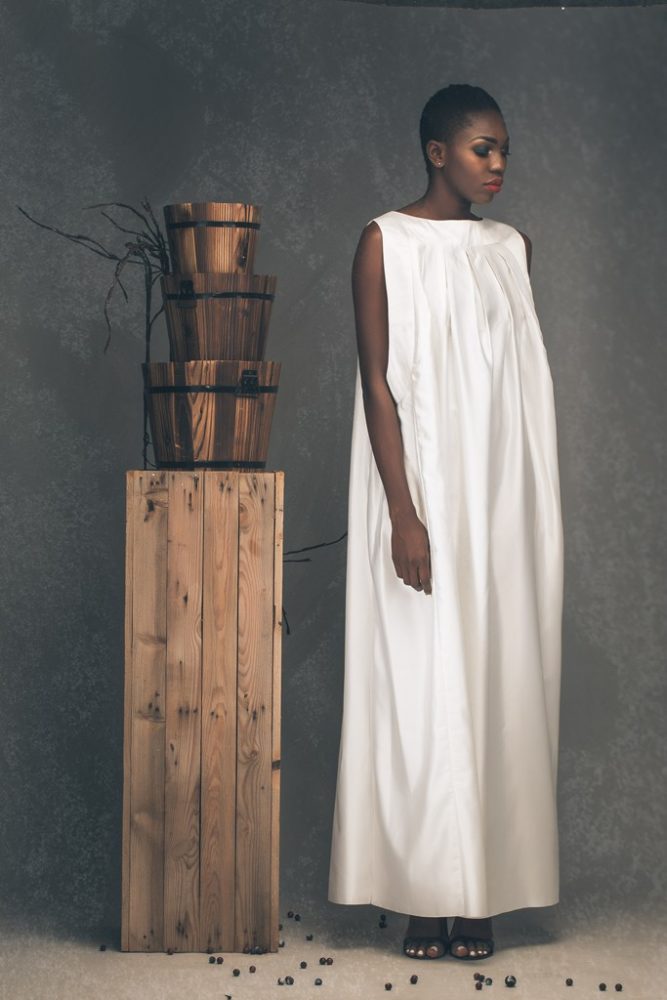 Credits
Brand: Nuna Couture |
Photography: Pixslrate Studios |
Model: Tasia Cobbinah |
Source: BellaNaija