On Thursday, September 21st, Luxury Beauty Brand specialising in Natural Skincare, R&R Luxury partnered with fashion label, Studio One Eighty Nine in New York City to host a retail PopUp bringing to life the luxury Shea skincare experience. The event was part of the brand's global expansion to North America, Europe and South Africa and just last week, R&R Luxury was featured in the October issue of Elle South Africa as a "top brand to watch out for."
The R&R Luxury x Studio One Eighty Nine Pop-Up was hosted by Abrima Erwiah (Co-founder of Studio One Eighty Nine) plus US based beauty influencers, Isoken Enofe () and Whitney Madueke (). The event was attended by over 100 New Yorkers plus guests from out of town including Ghana's First lady, Her Excellency Rebecca Akufo-Addo, An African City and Broadway actress Maame Yaa Boafo and Afrobeats superstar, EL who were all excited to experience what the brand had to offer.
Guests were entertained with music by DJ Uproot Andy, while Auva and Martell provided drinks for the delicious
cocktails.
Located at 296 Elizabeth Street in New York City's Nolita neighbourhood, the R&R/Studio One Eighty Nine Pop-Up will continue for the next two weeks from 11:00am to 7:00pm.About R&R Luxury.
See all the fun photos from the launch below.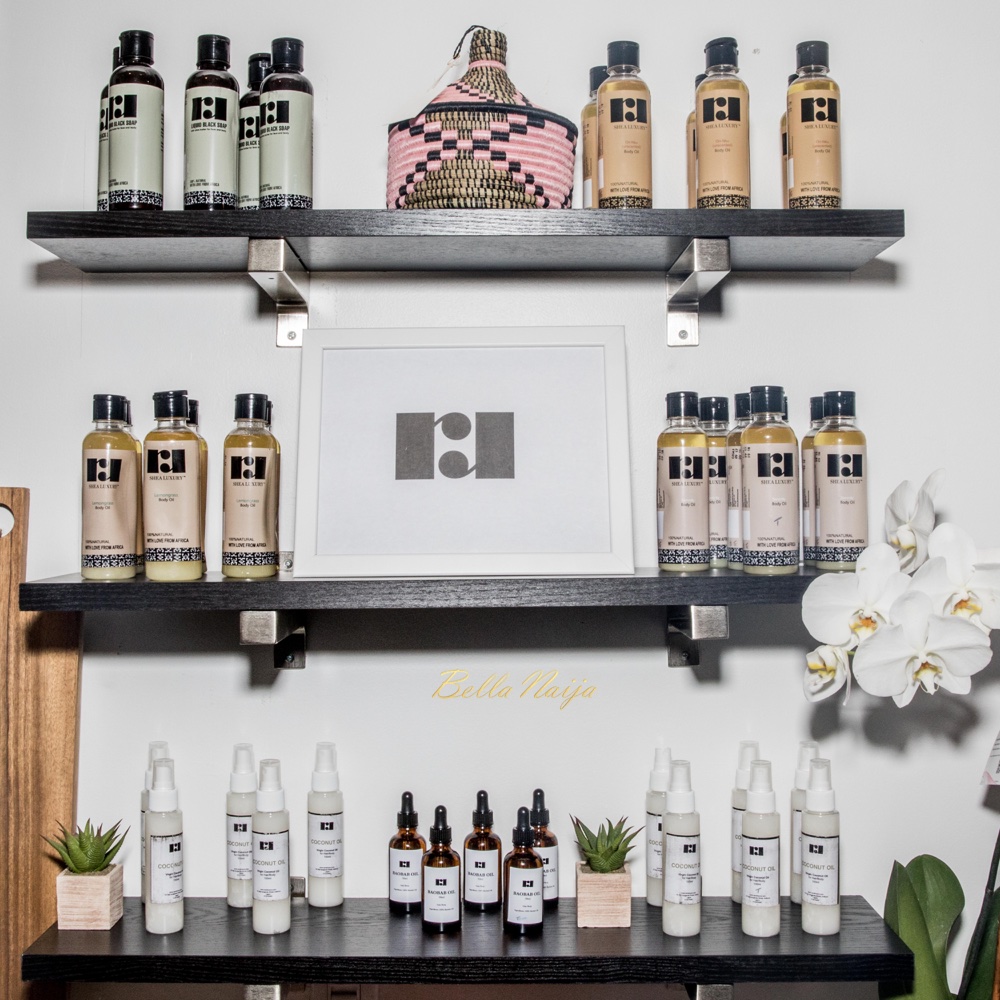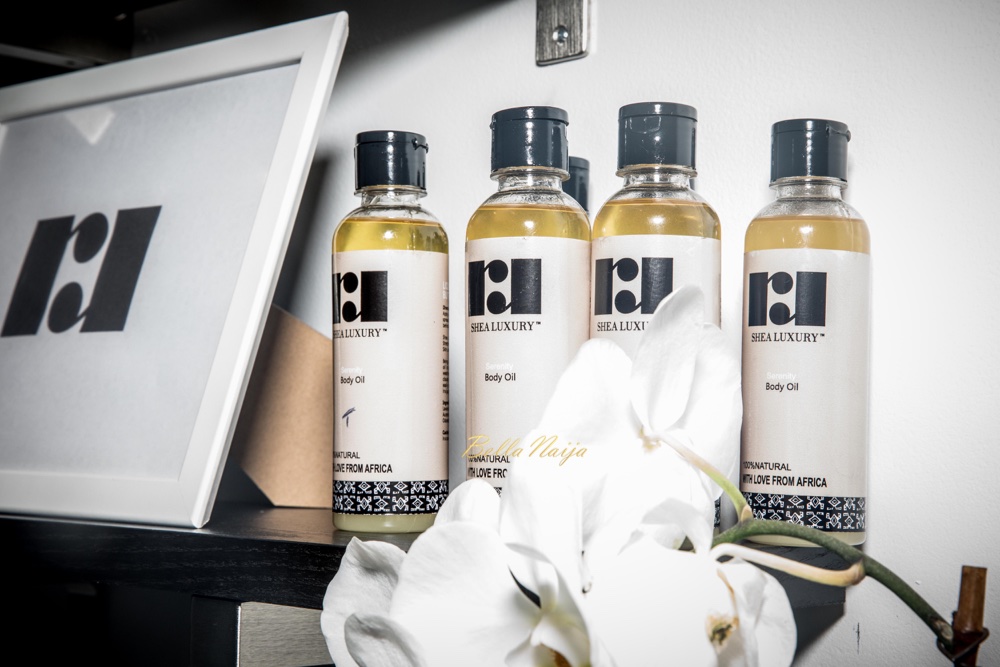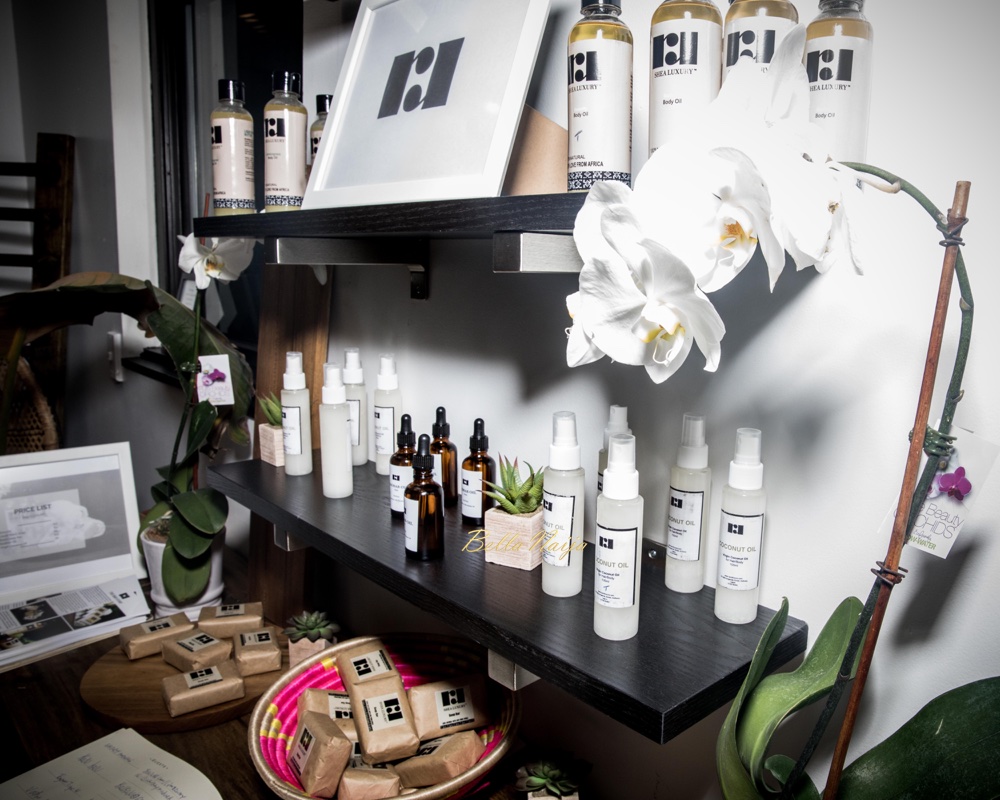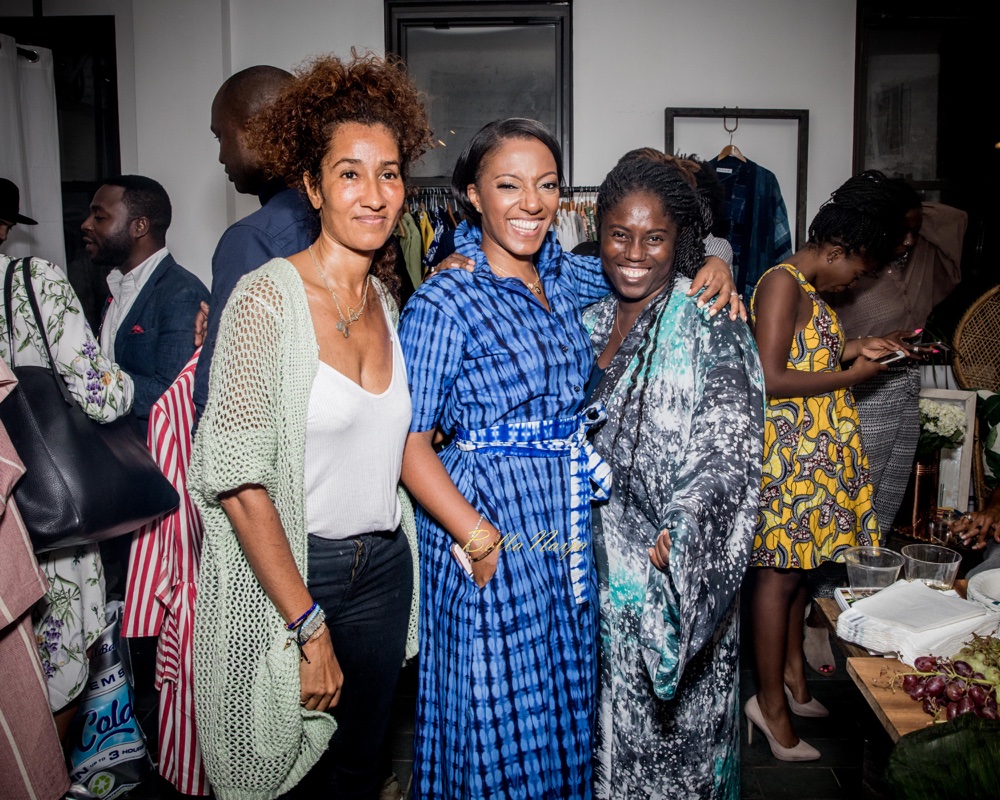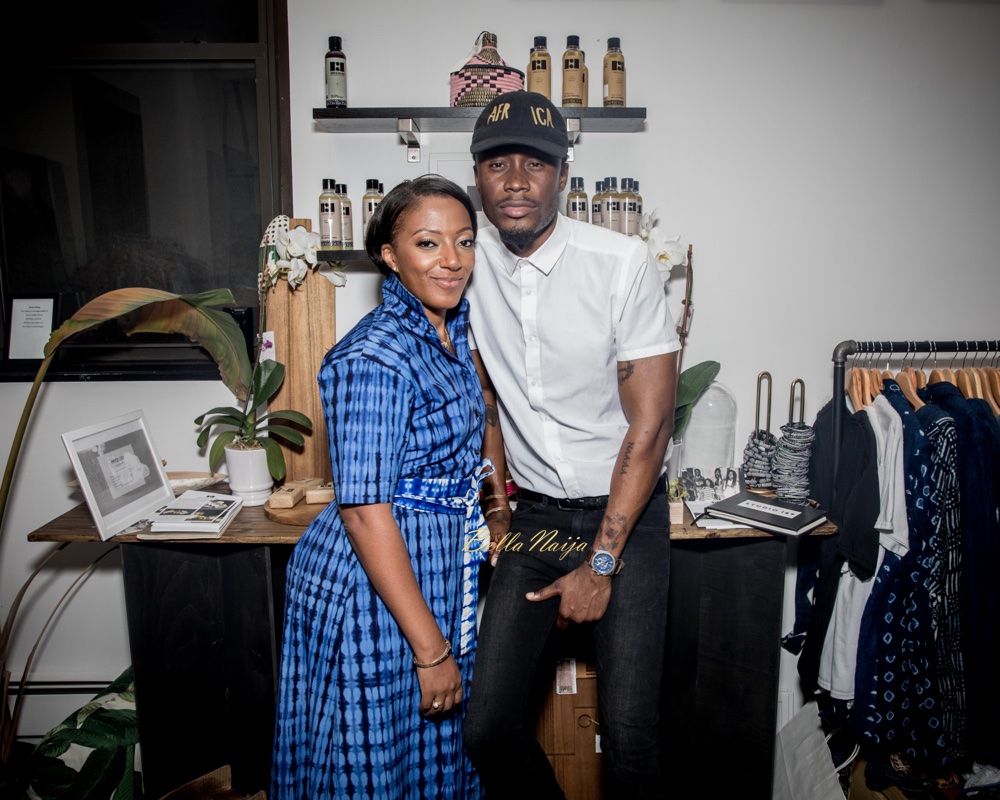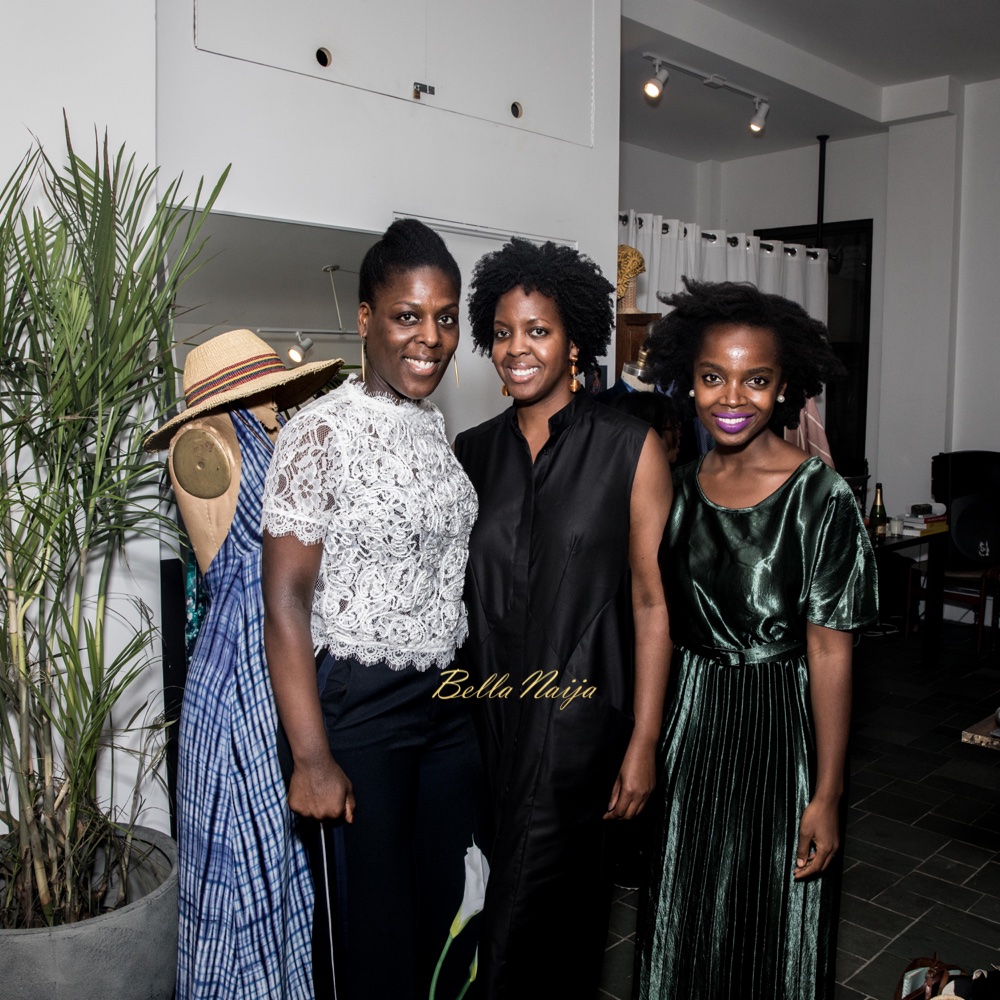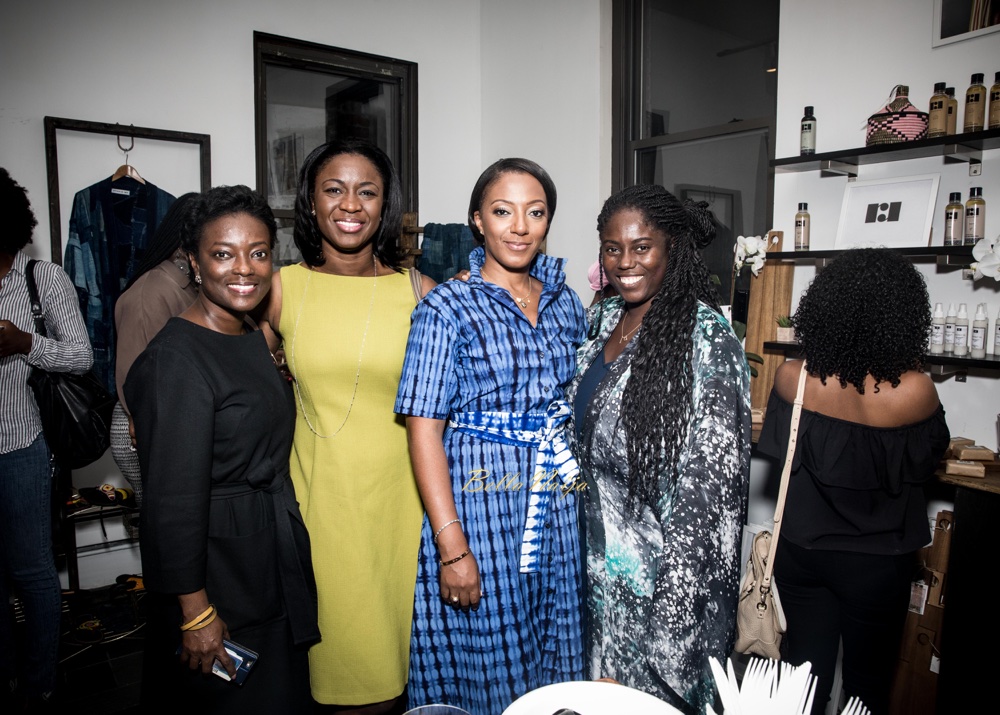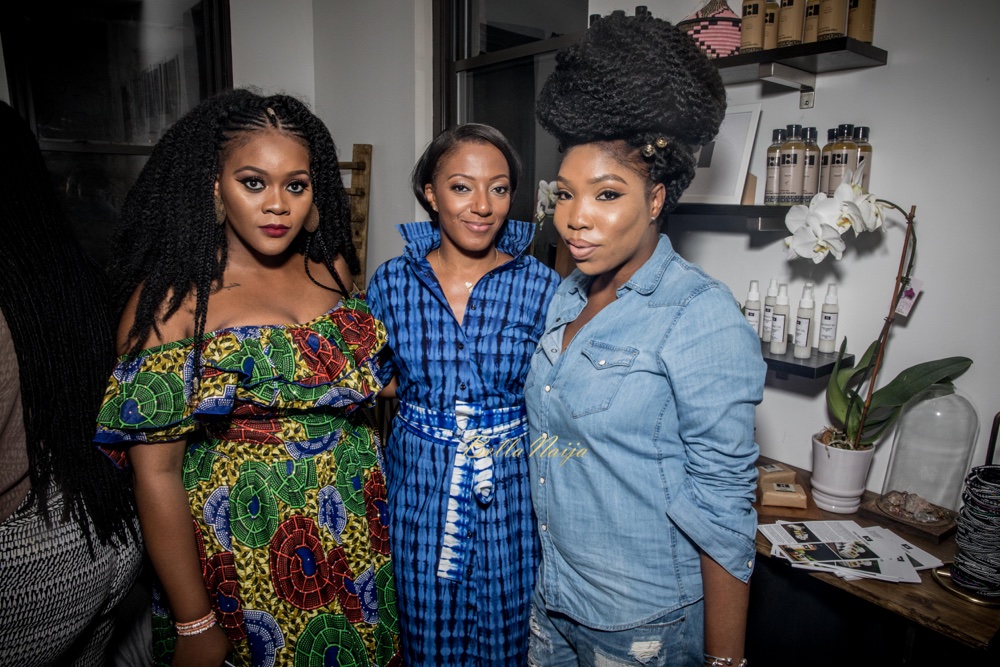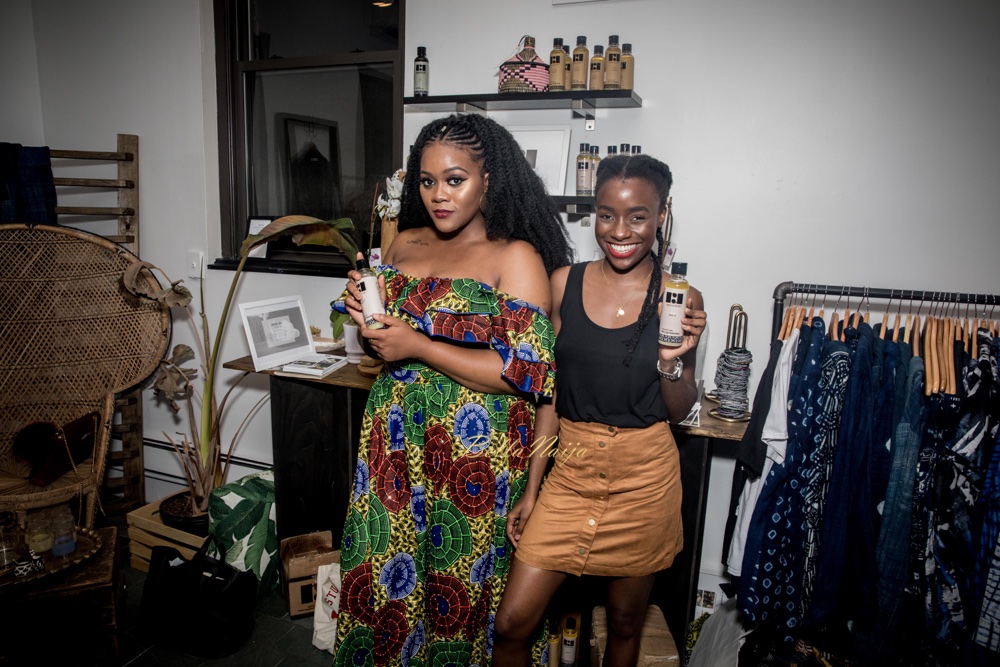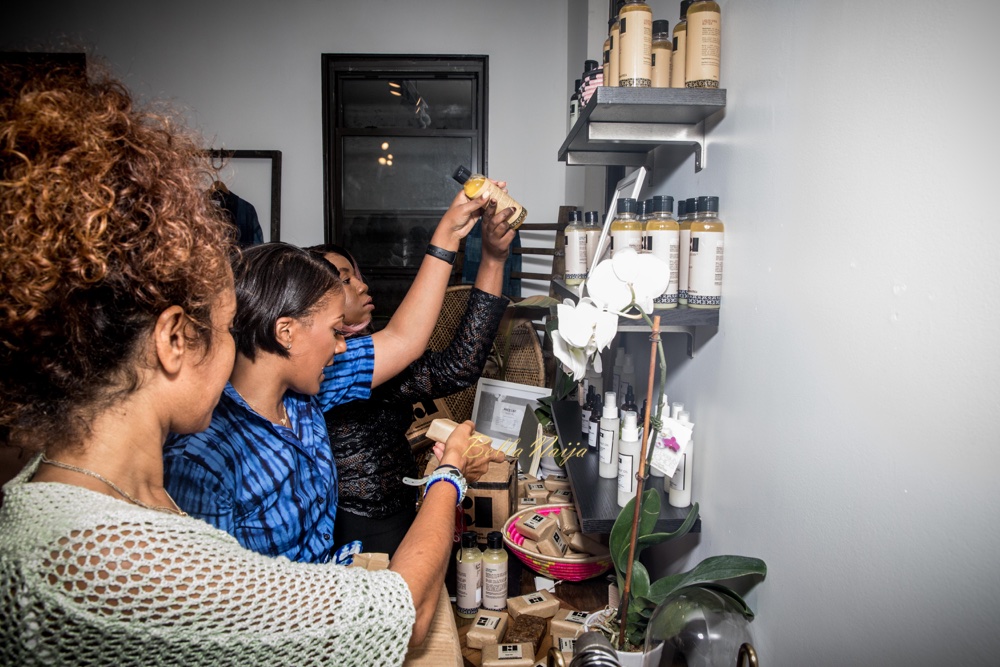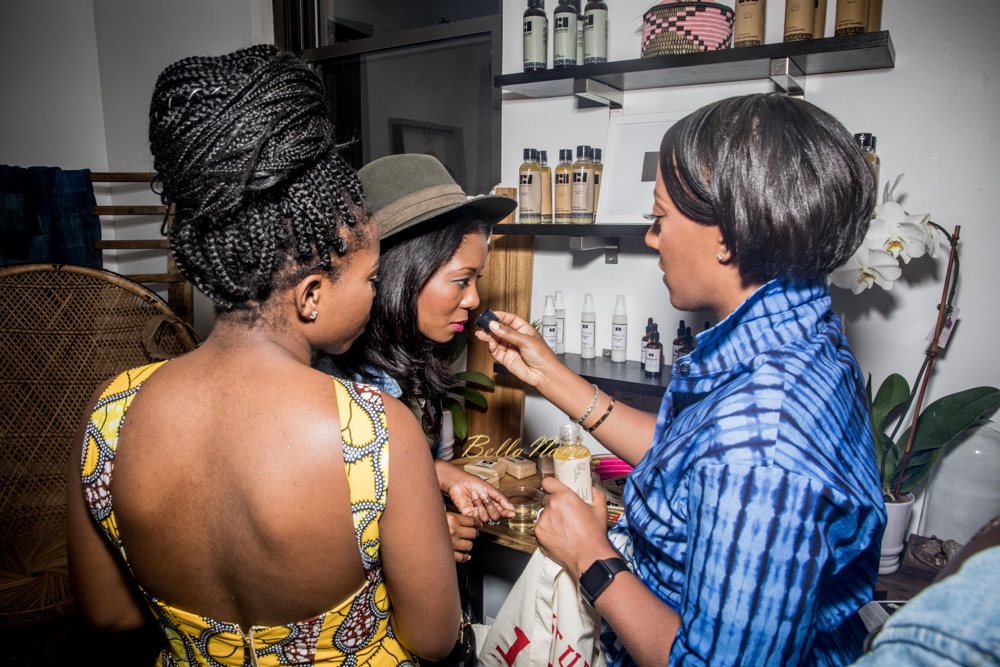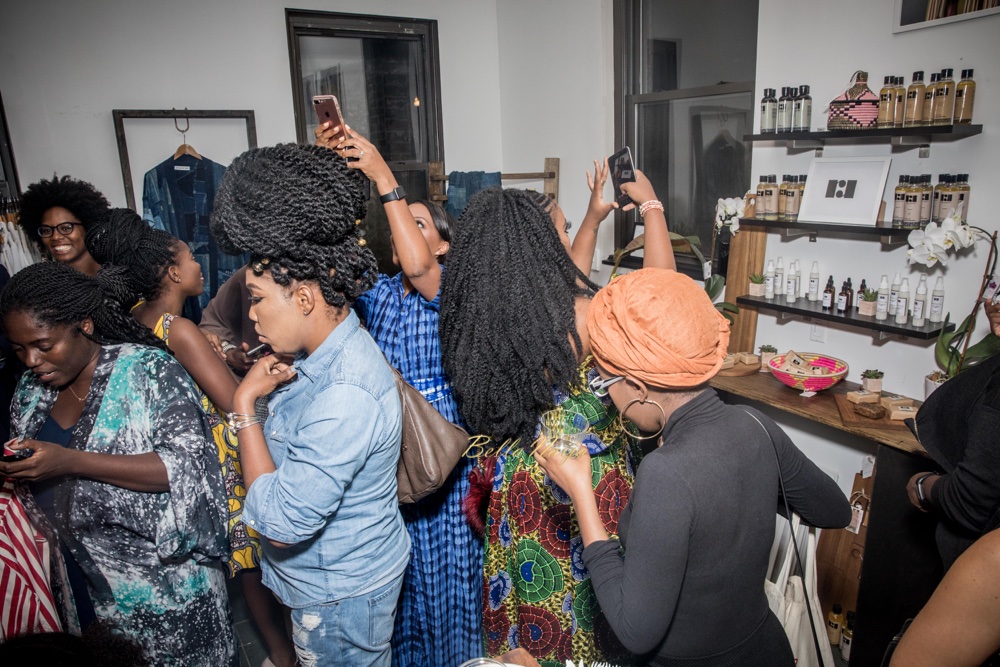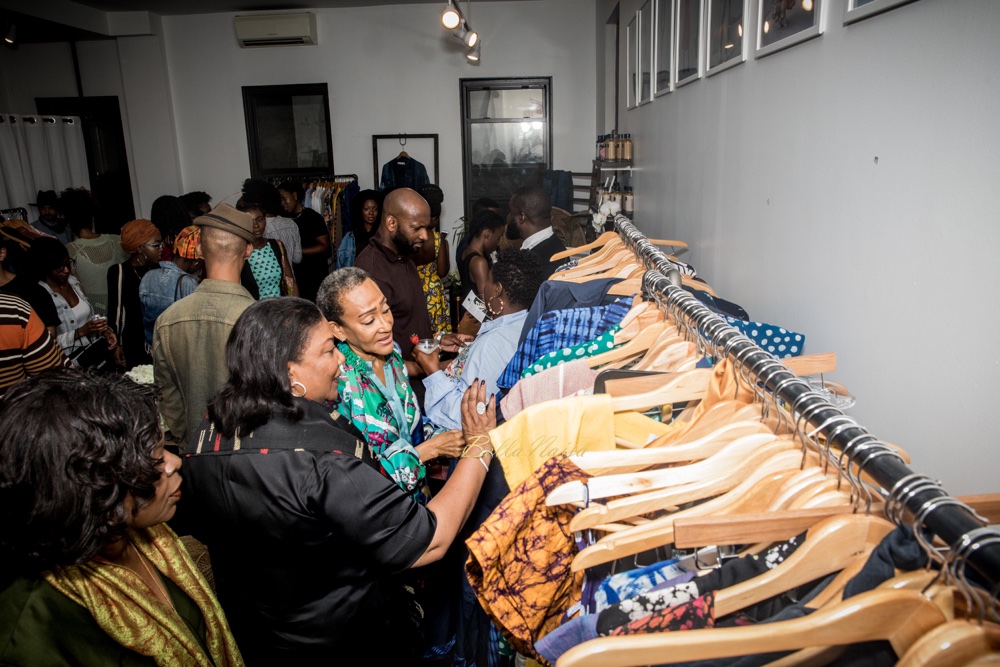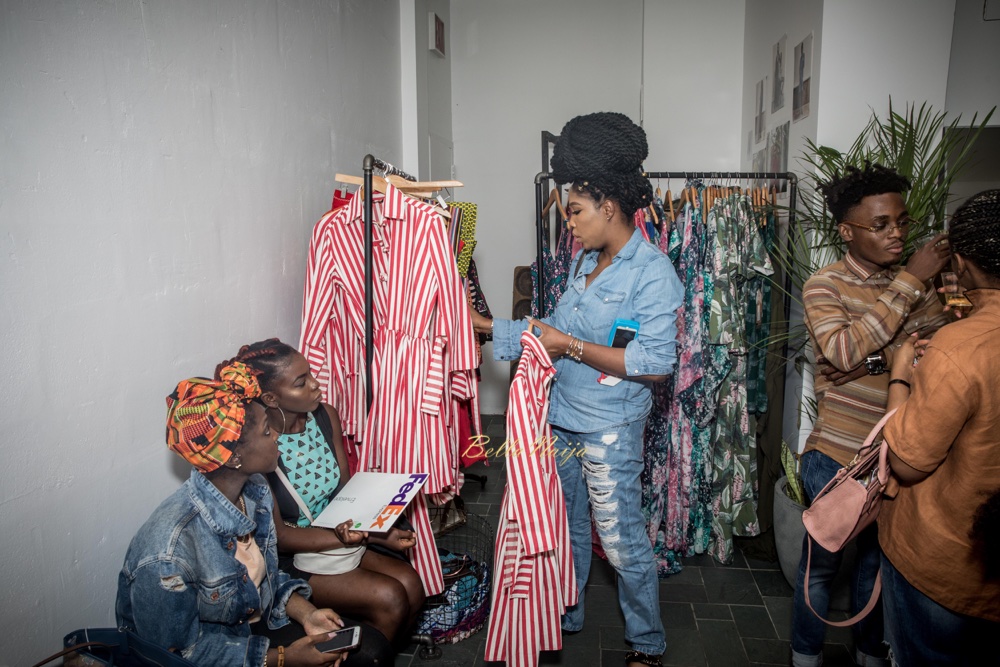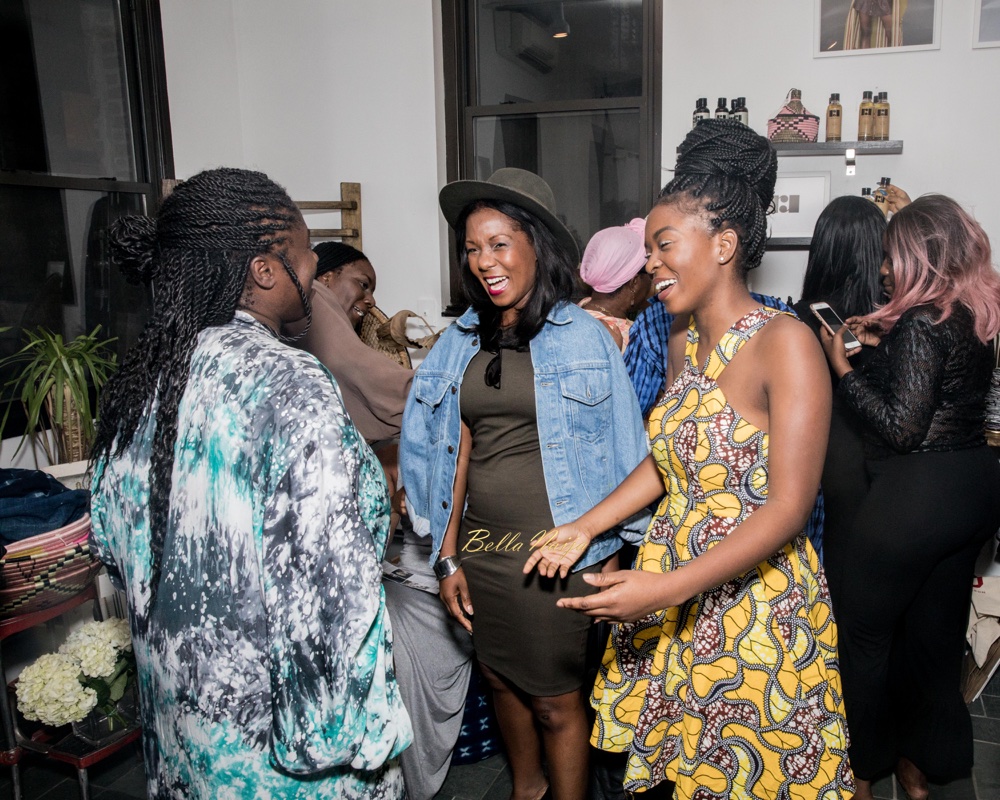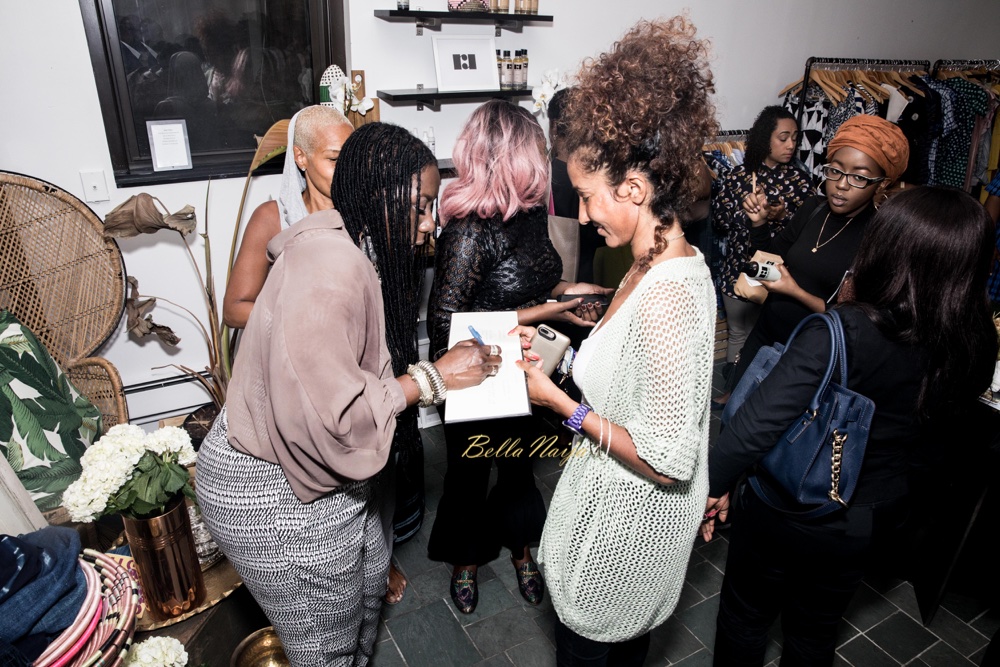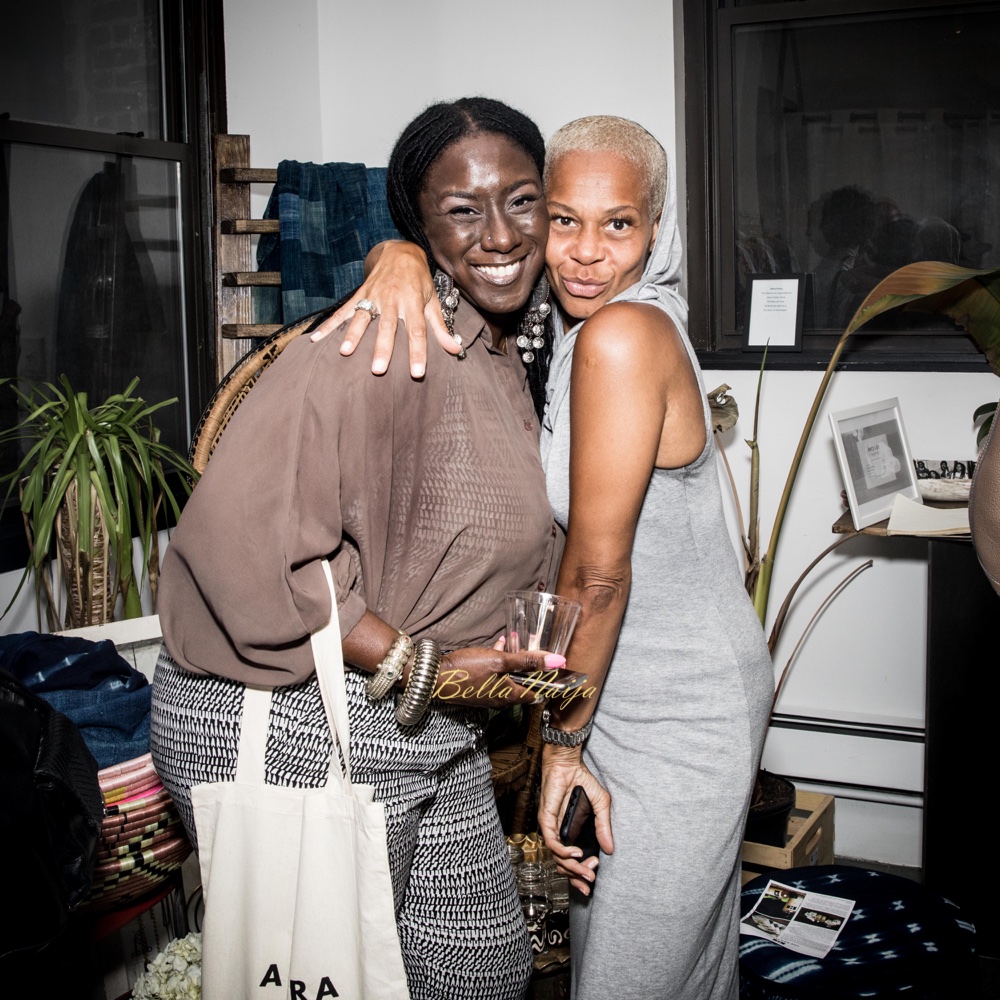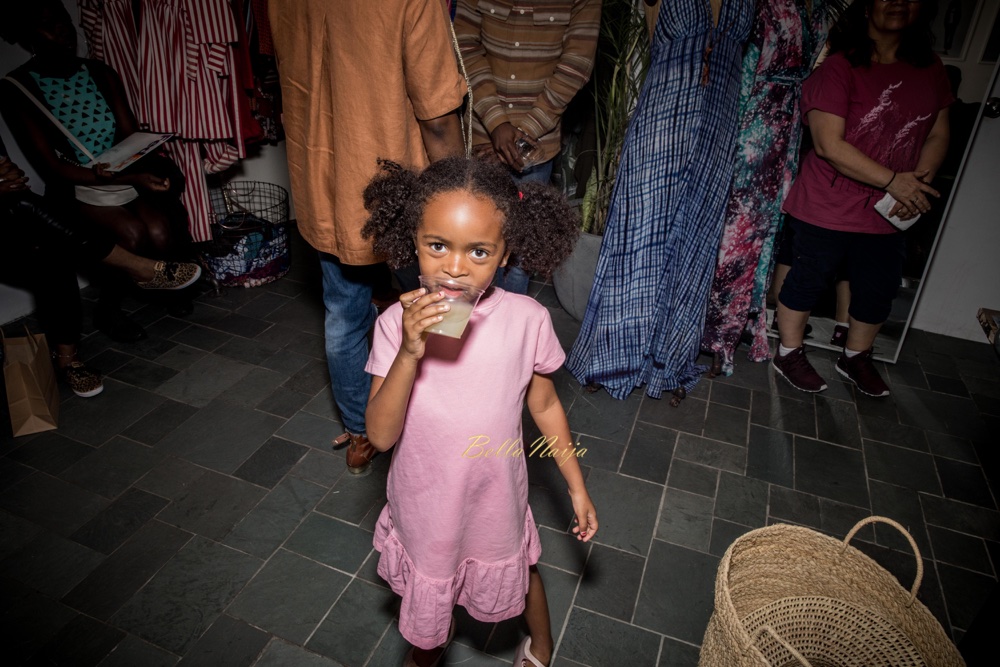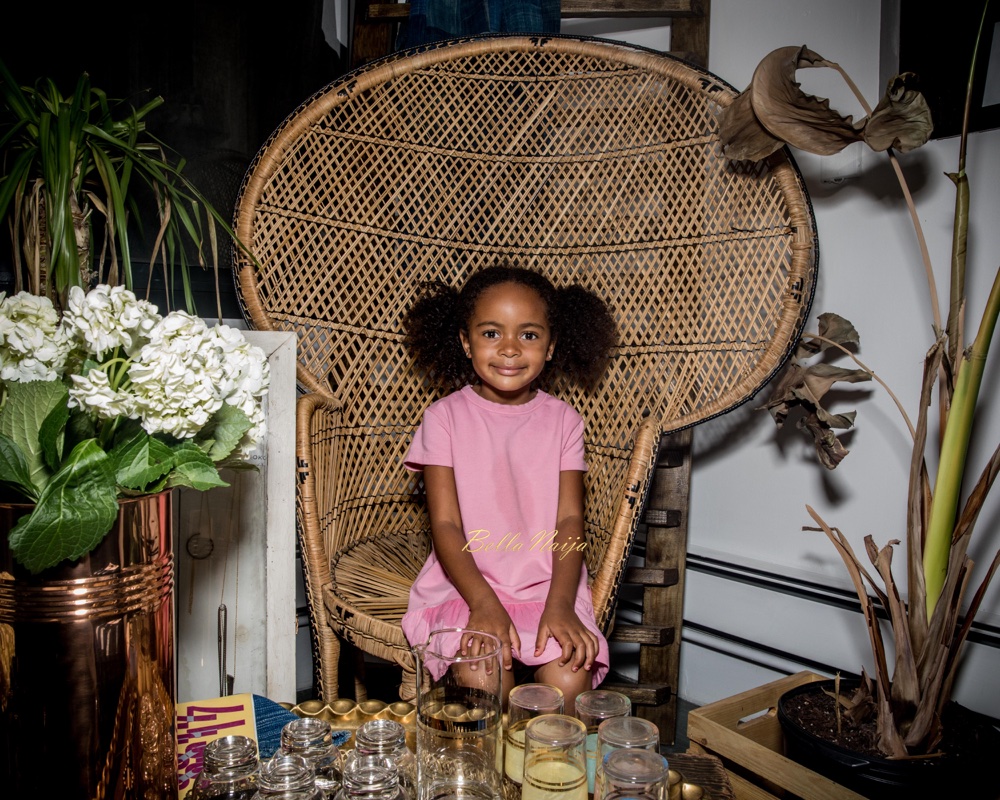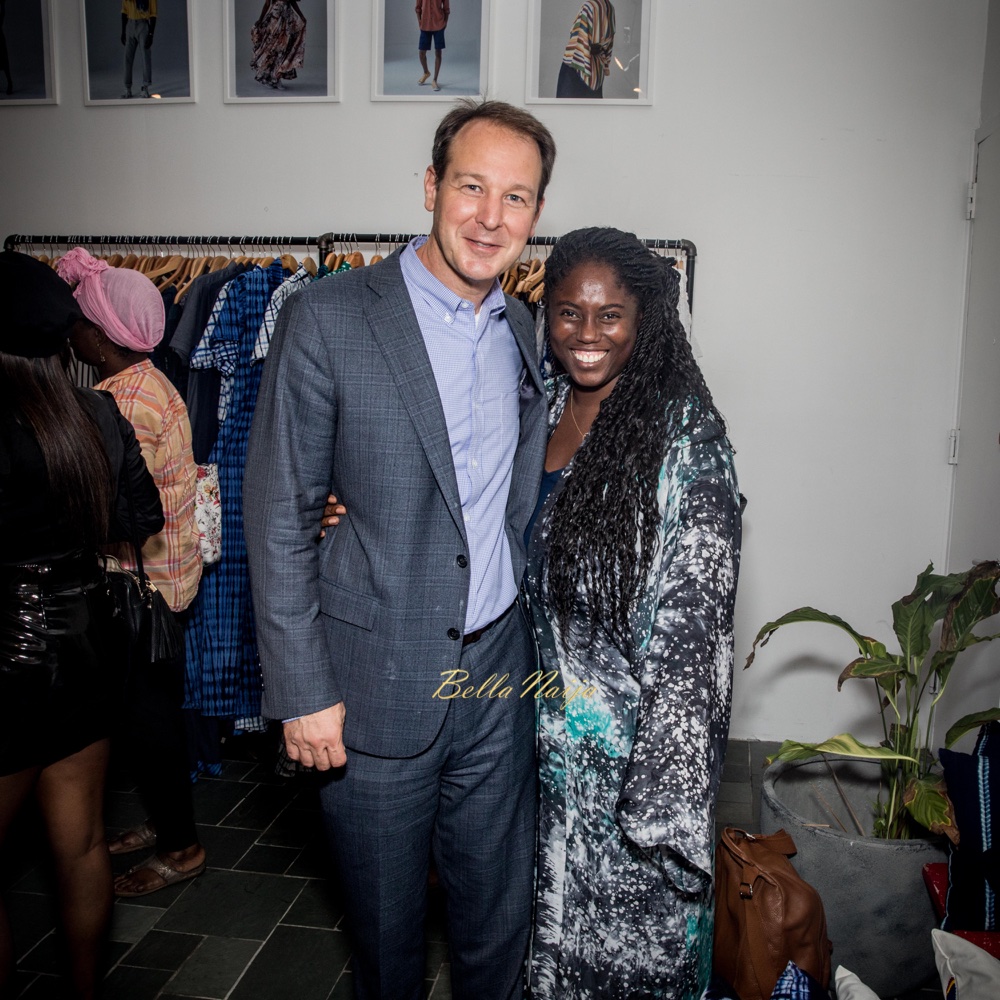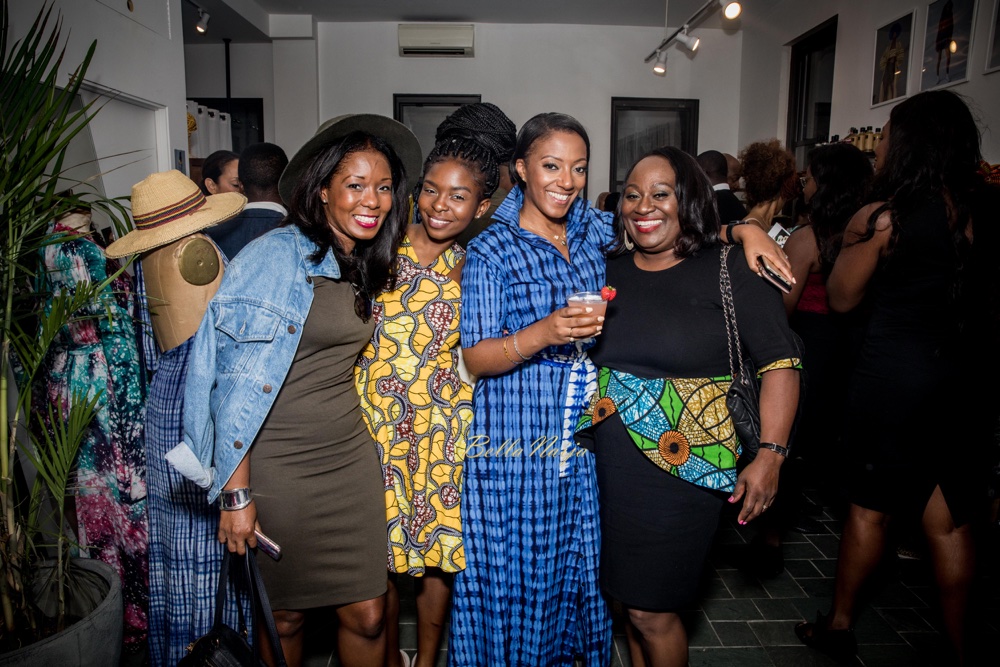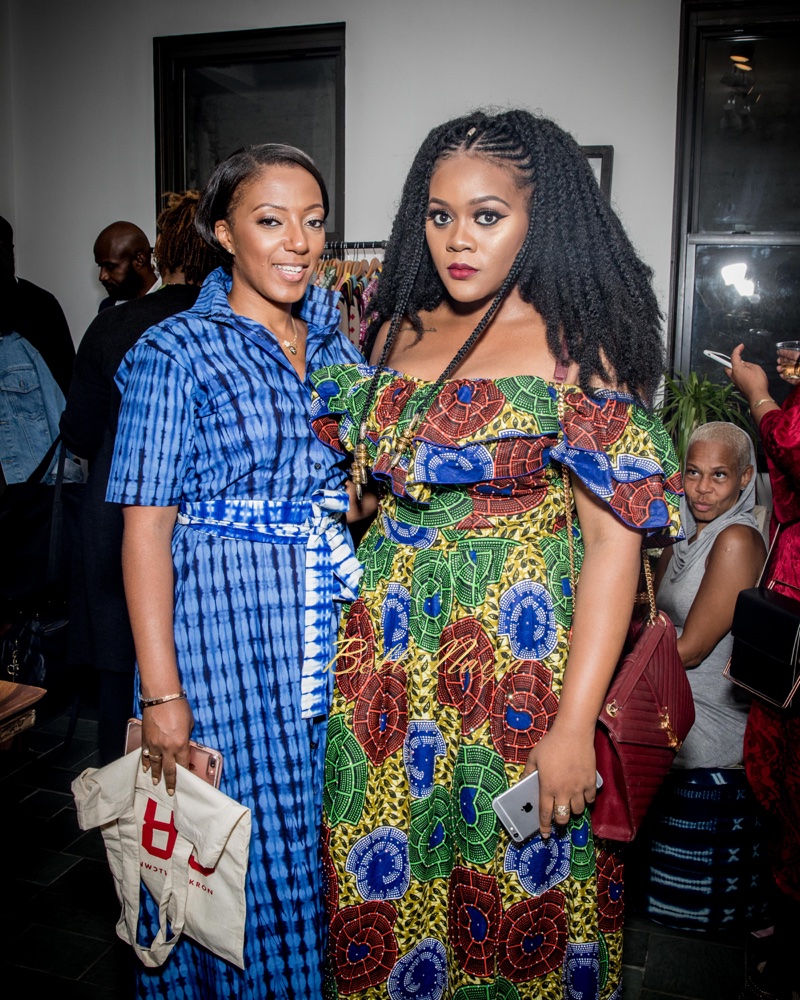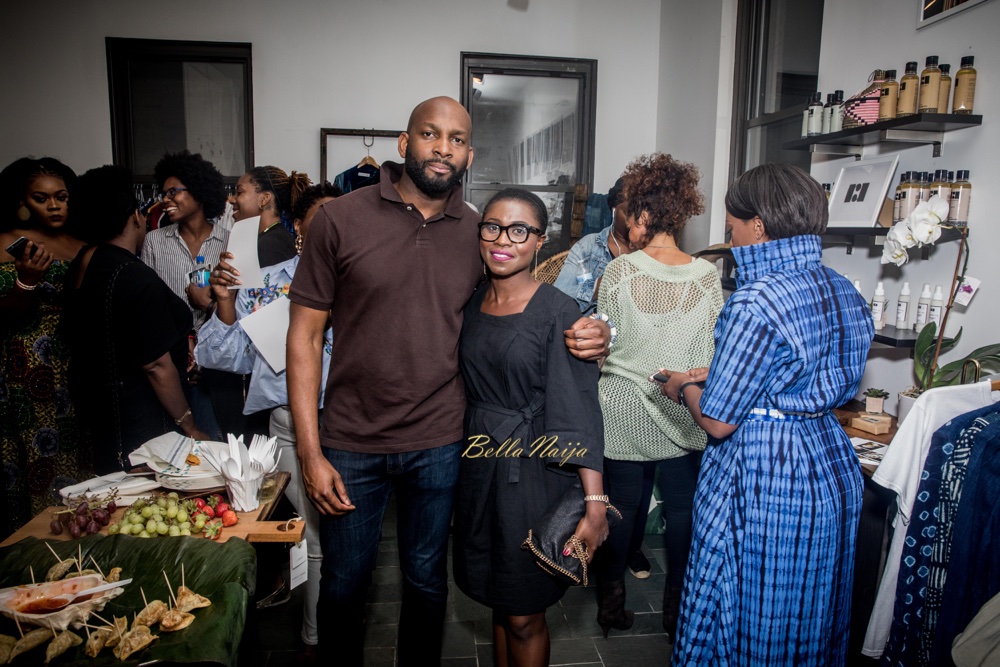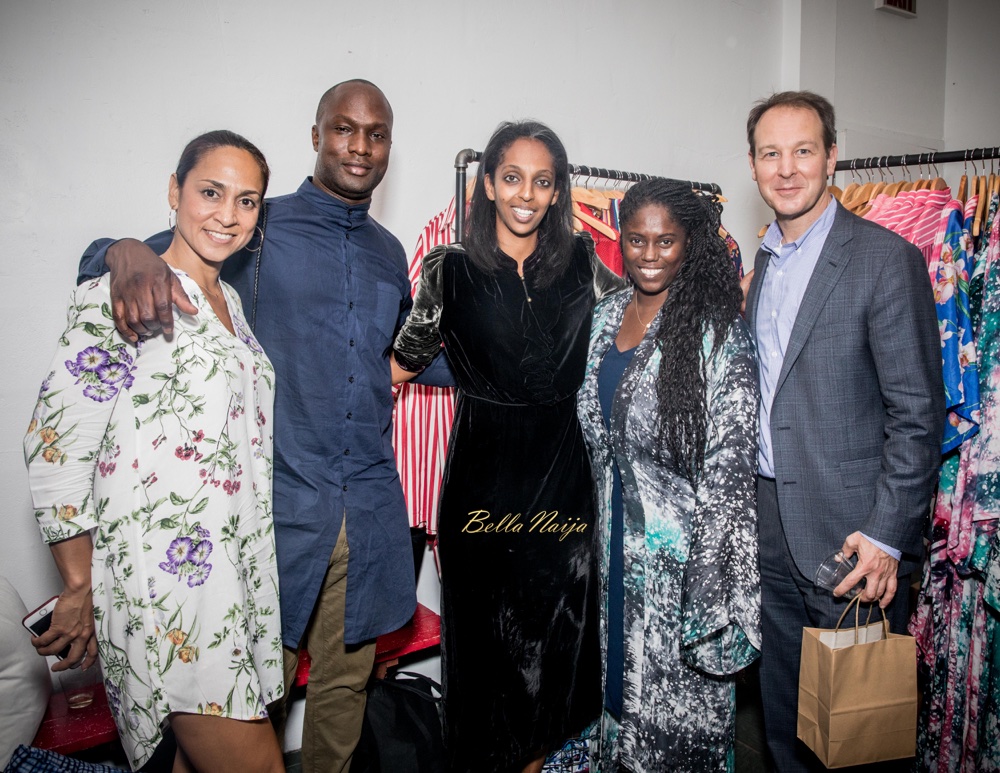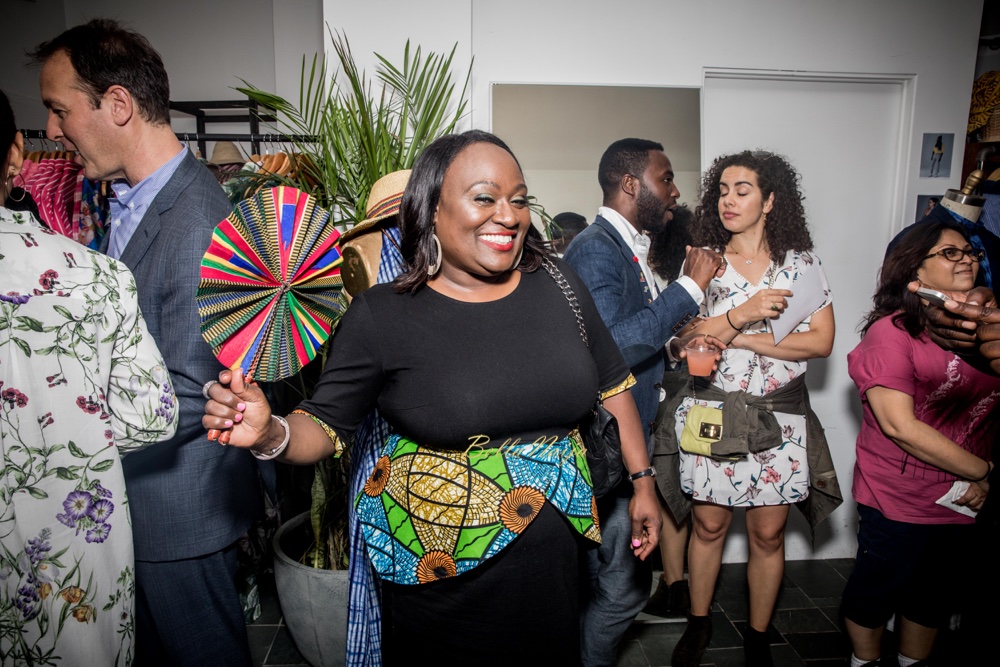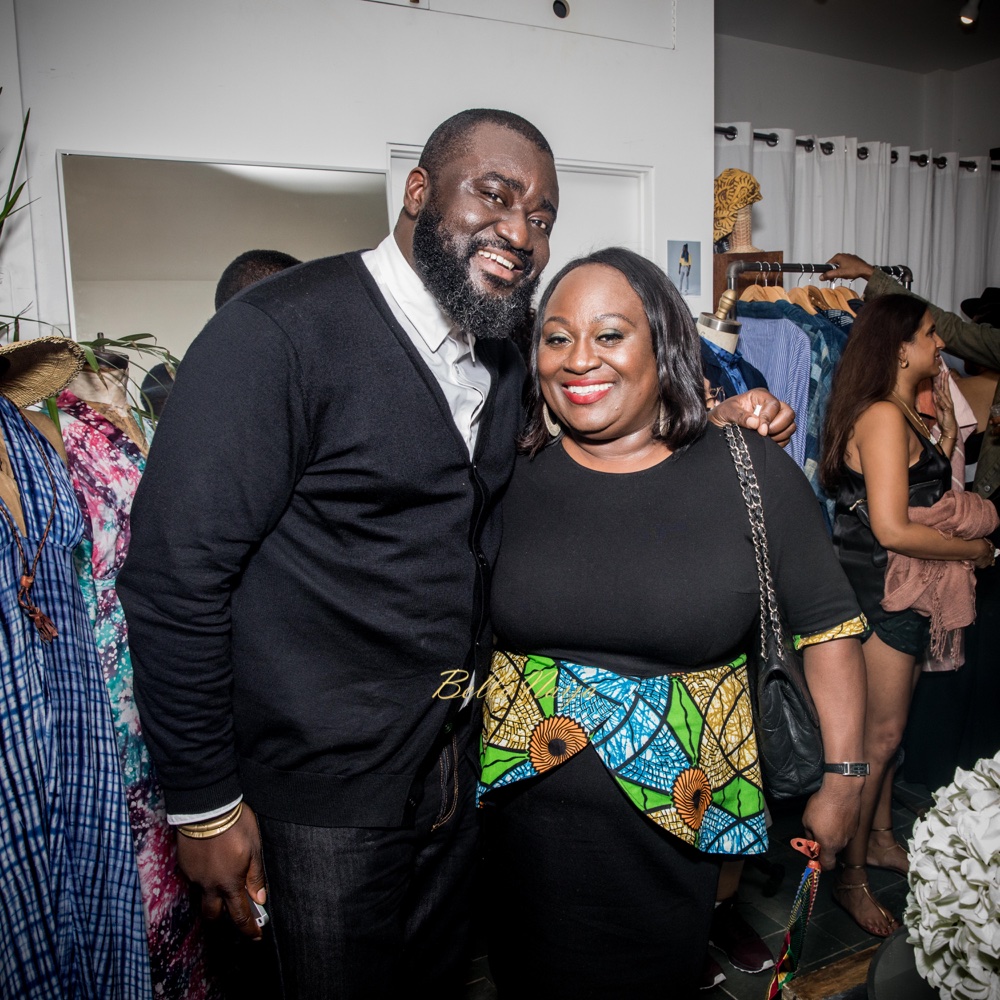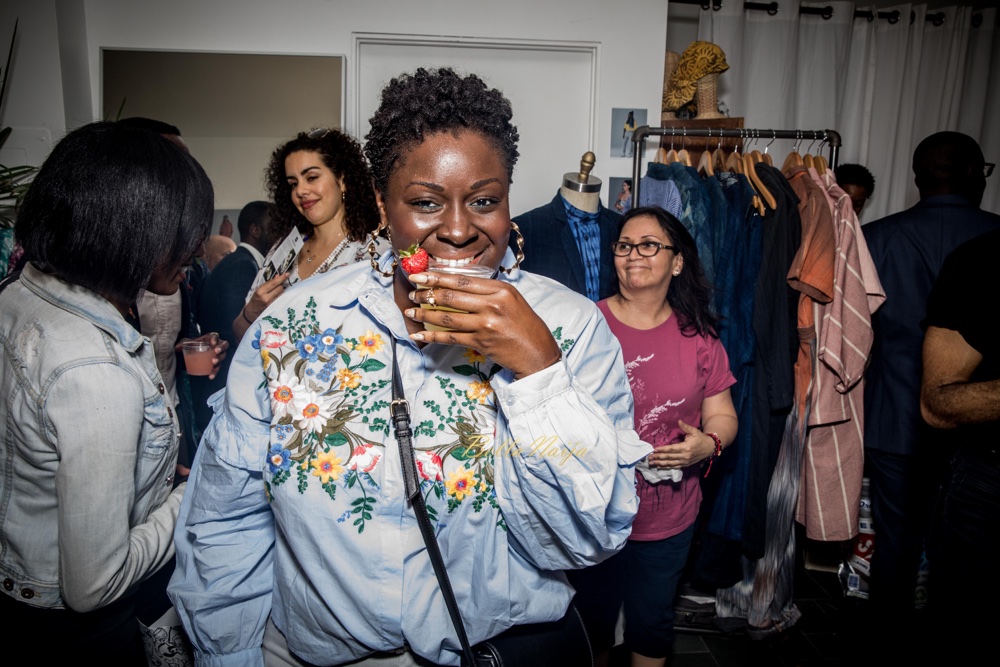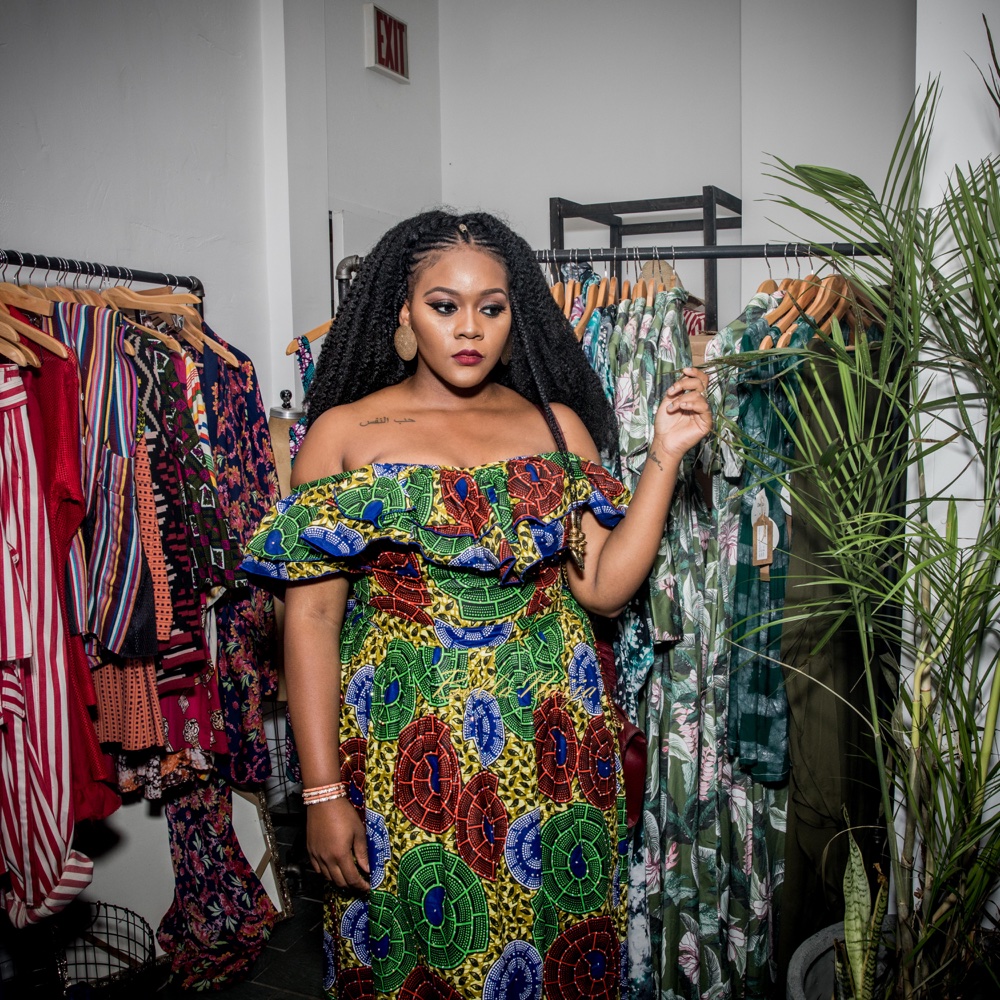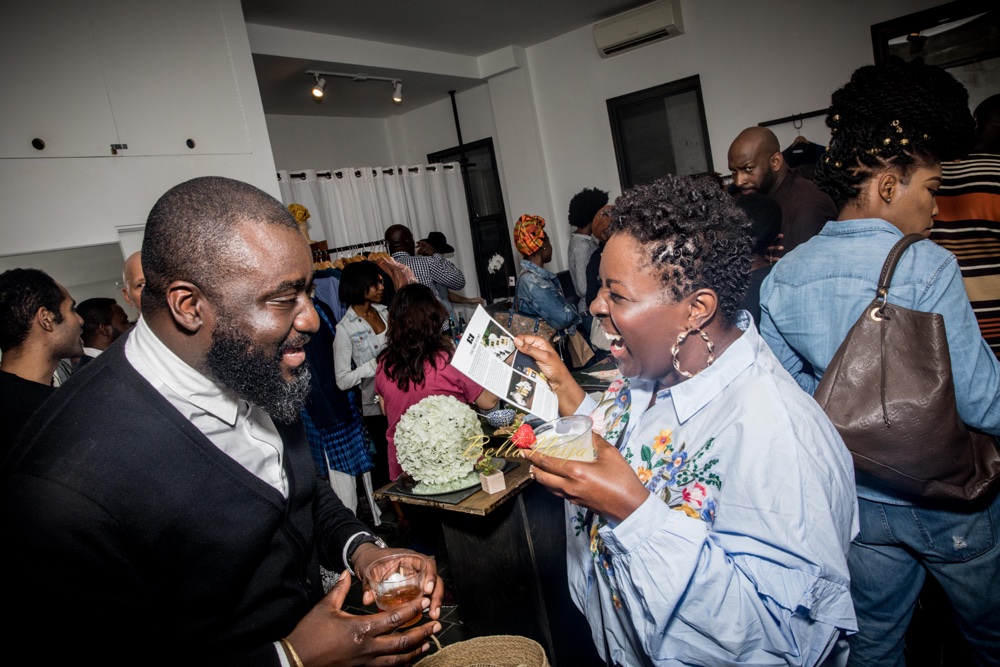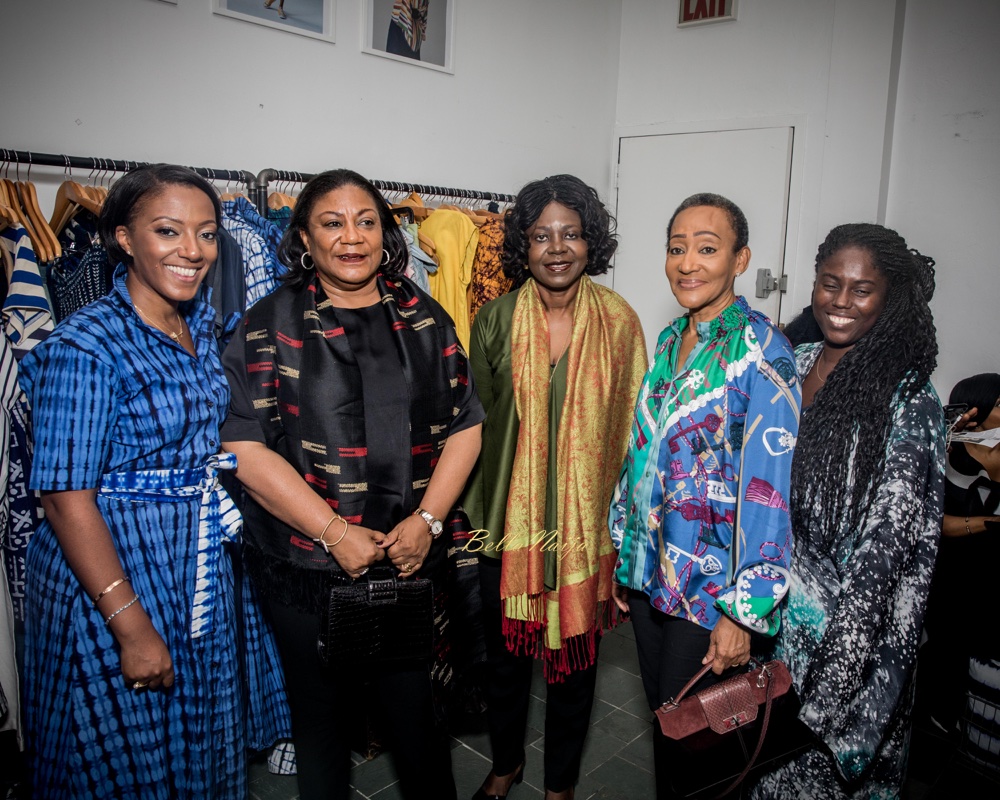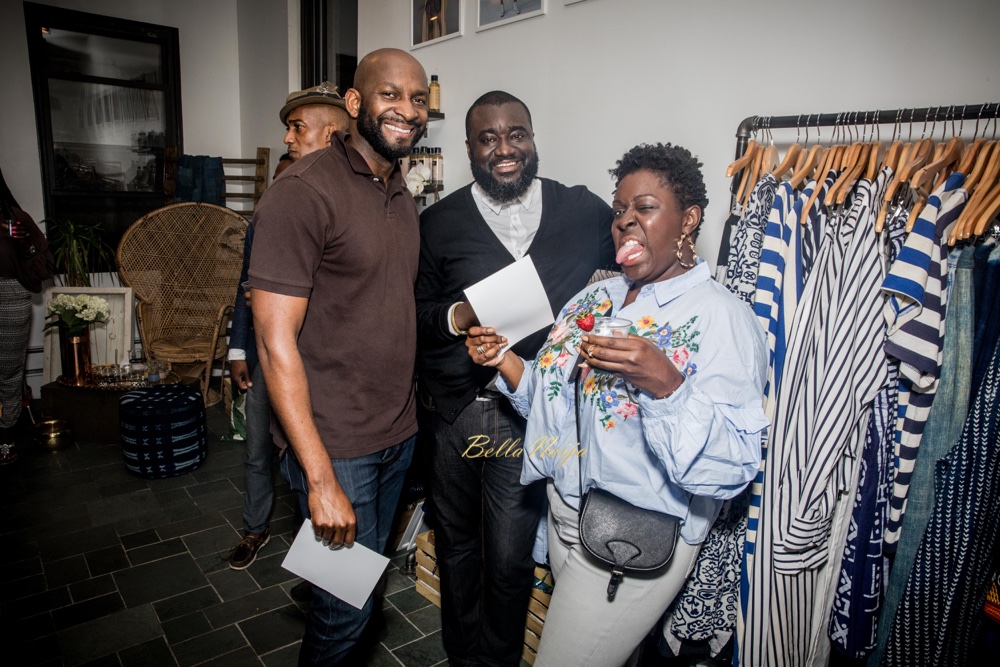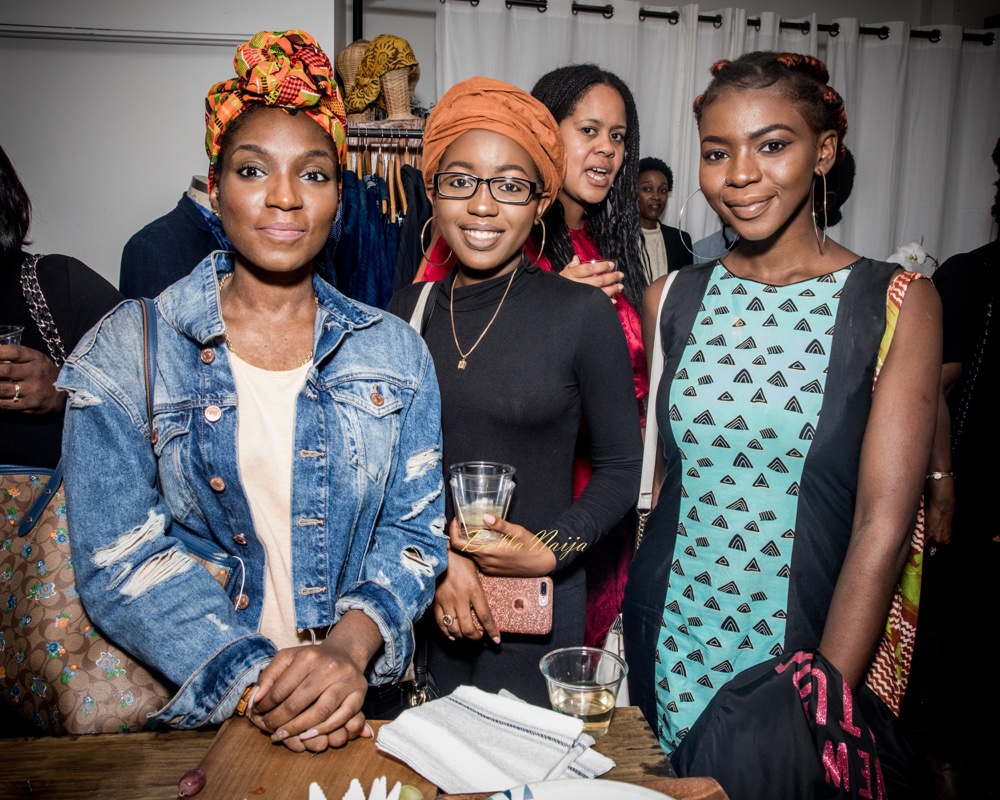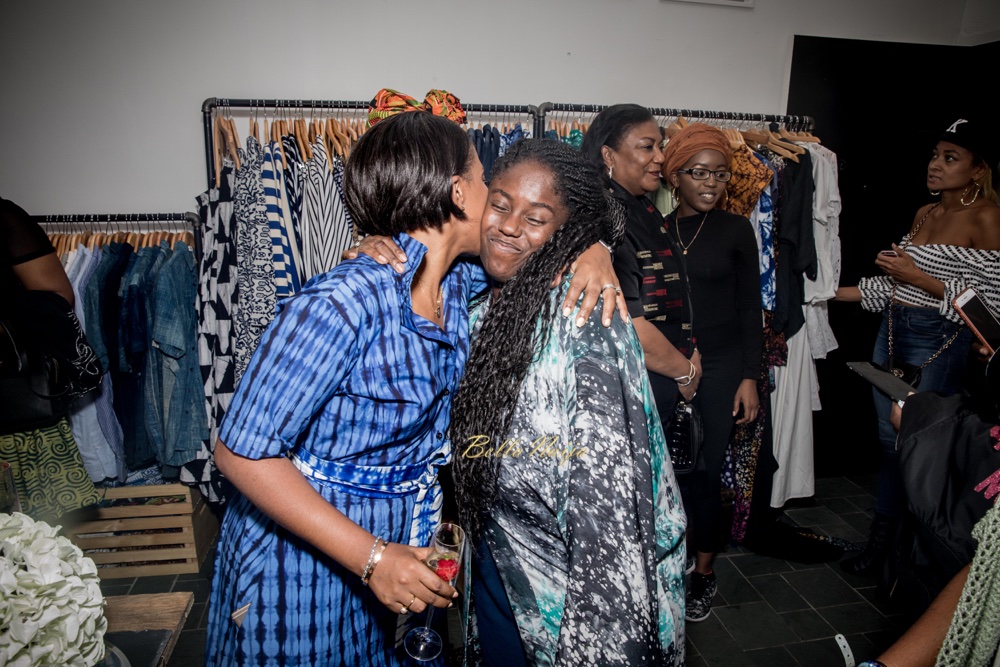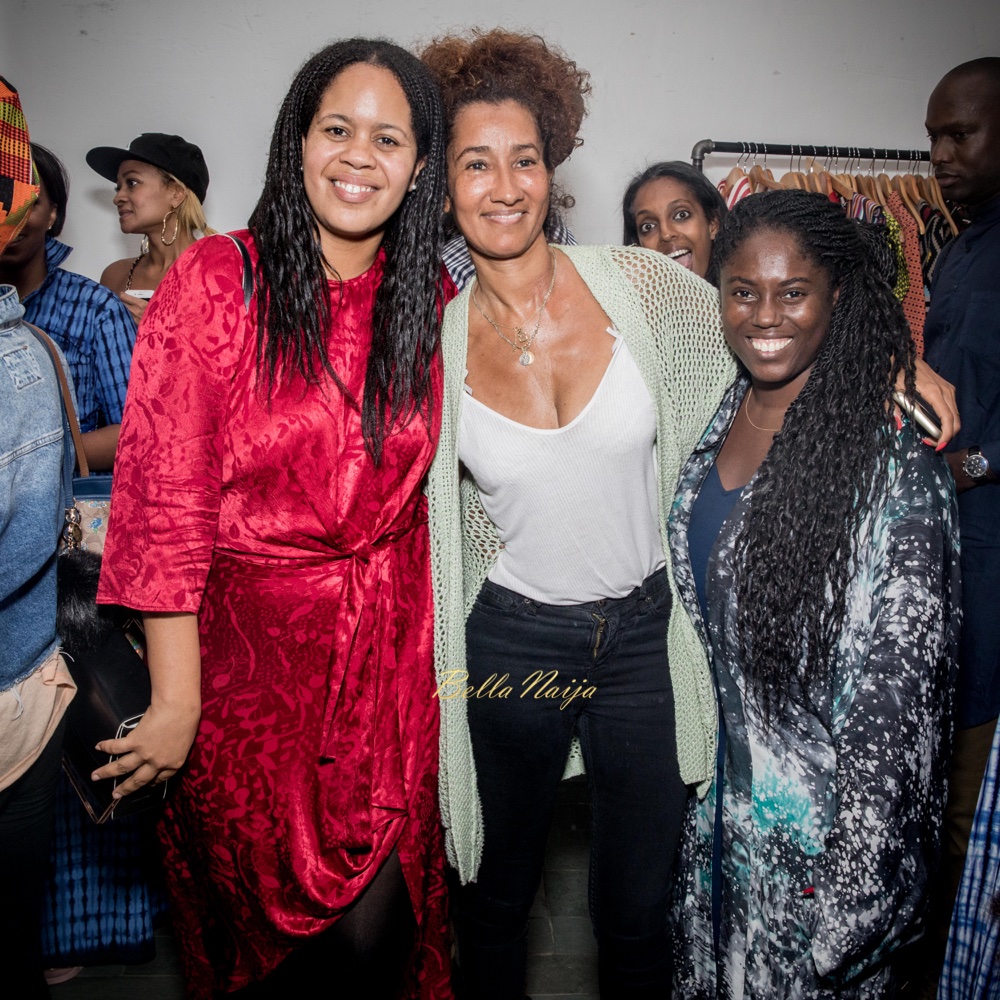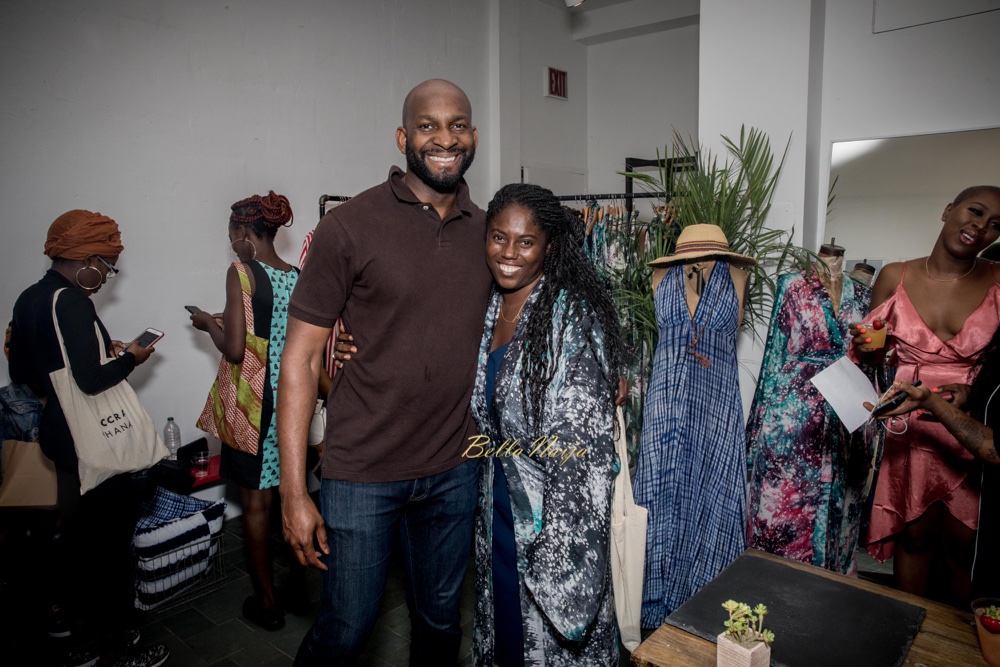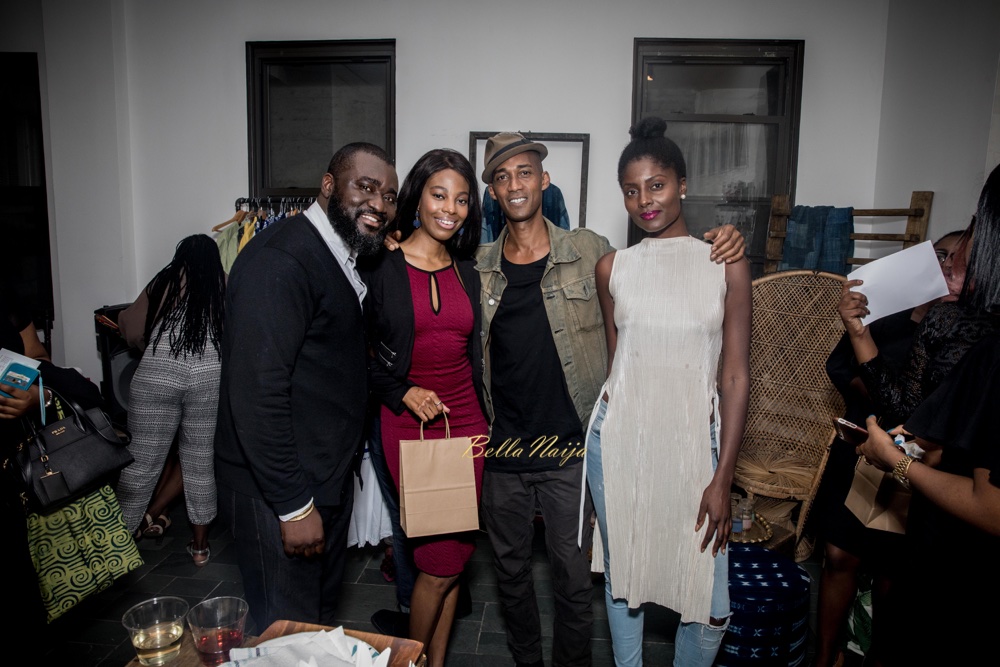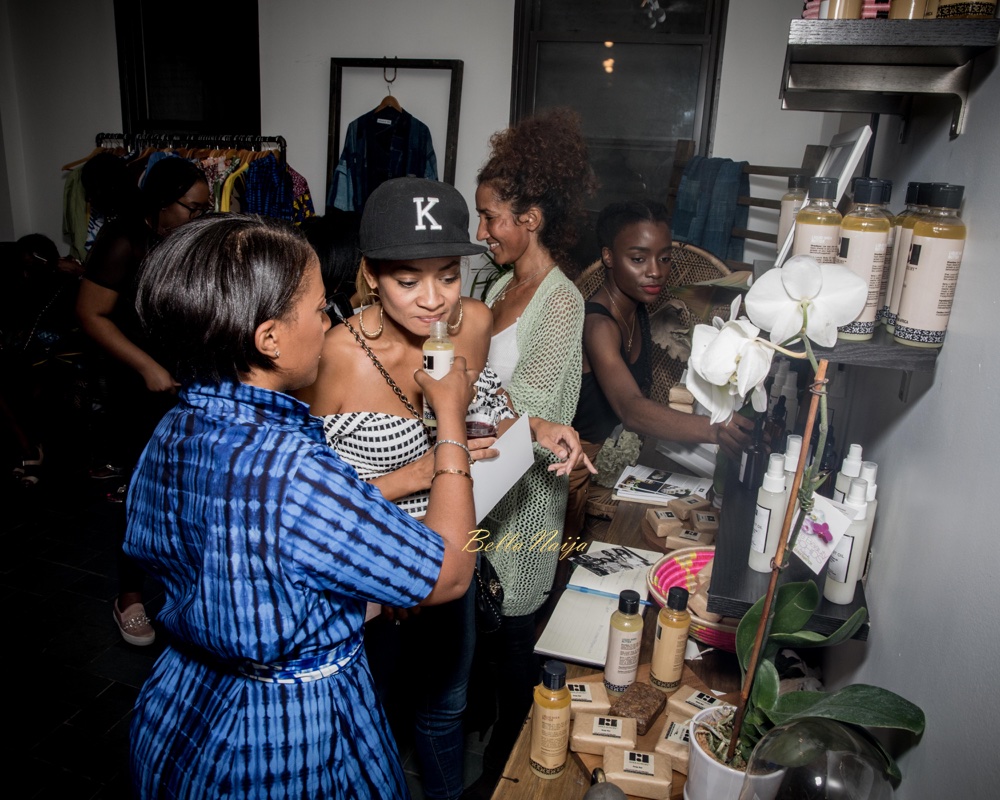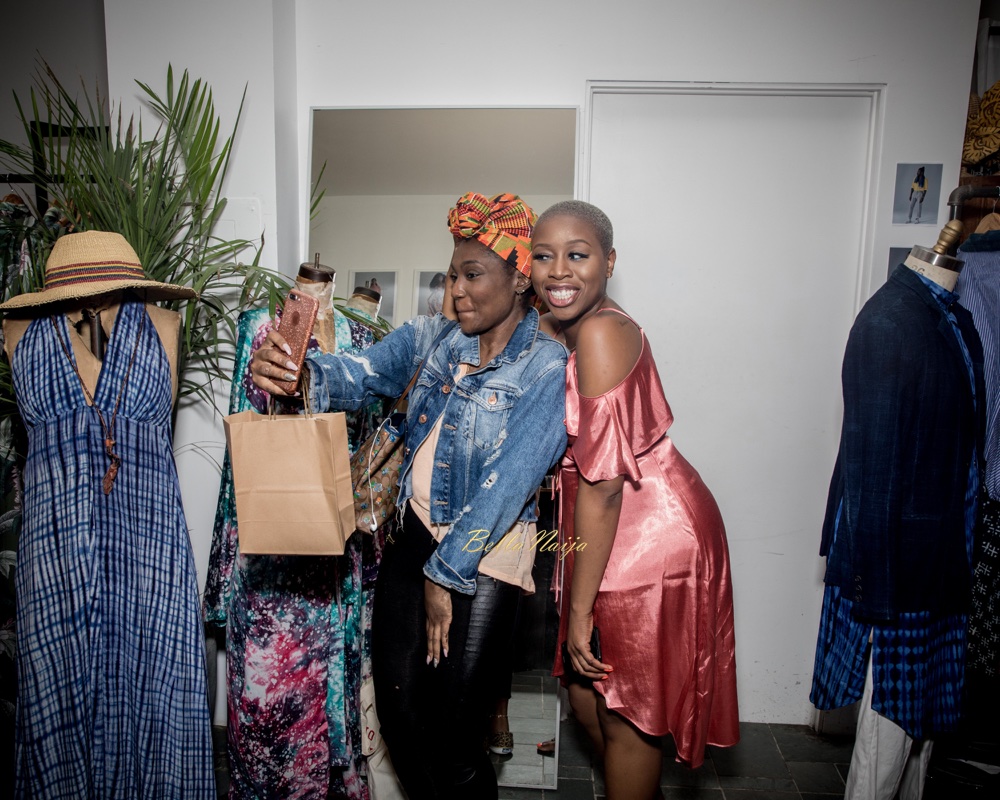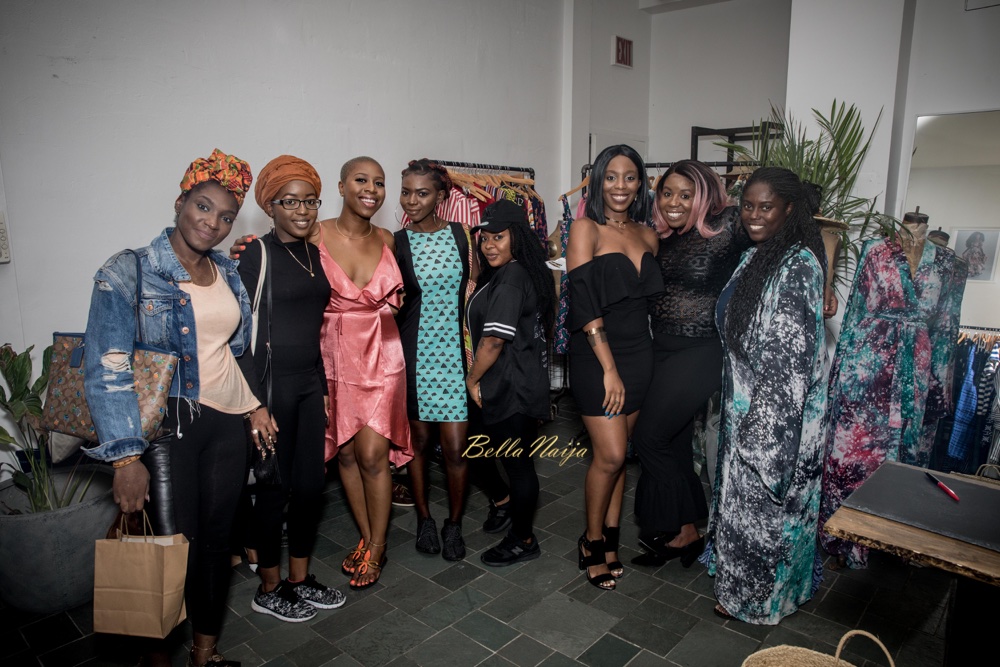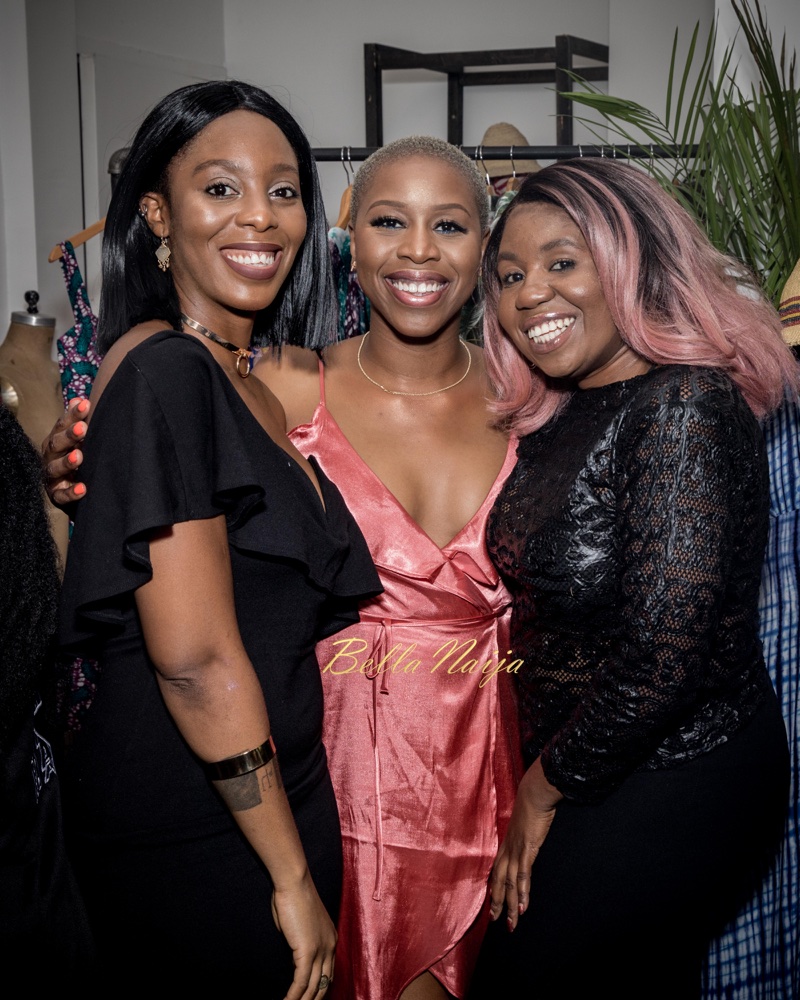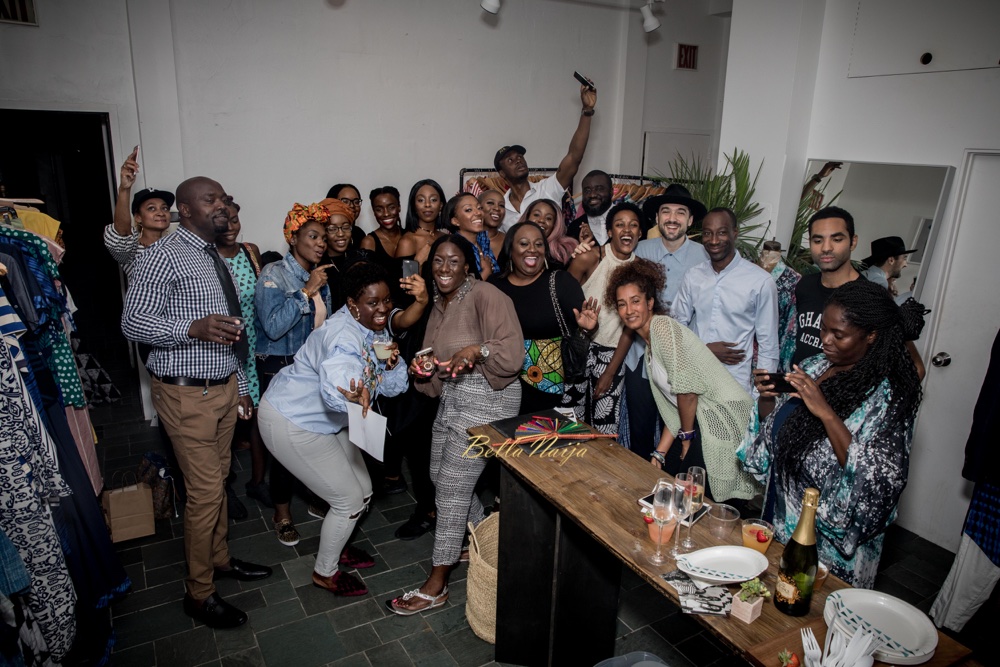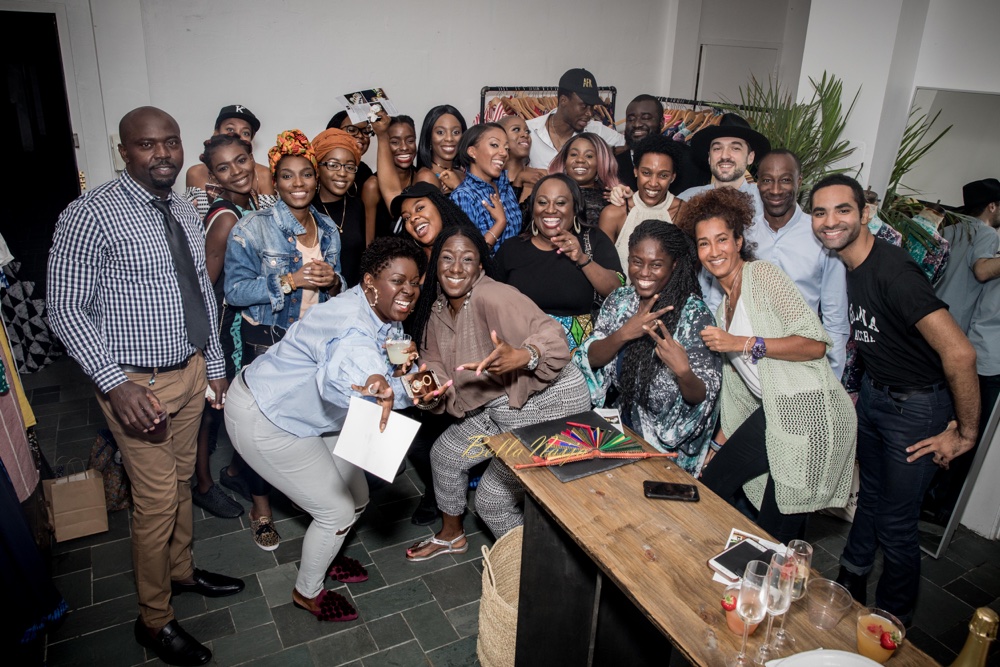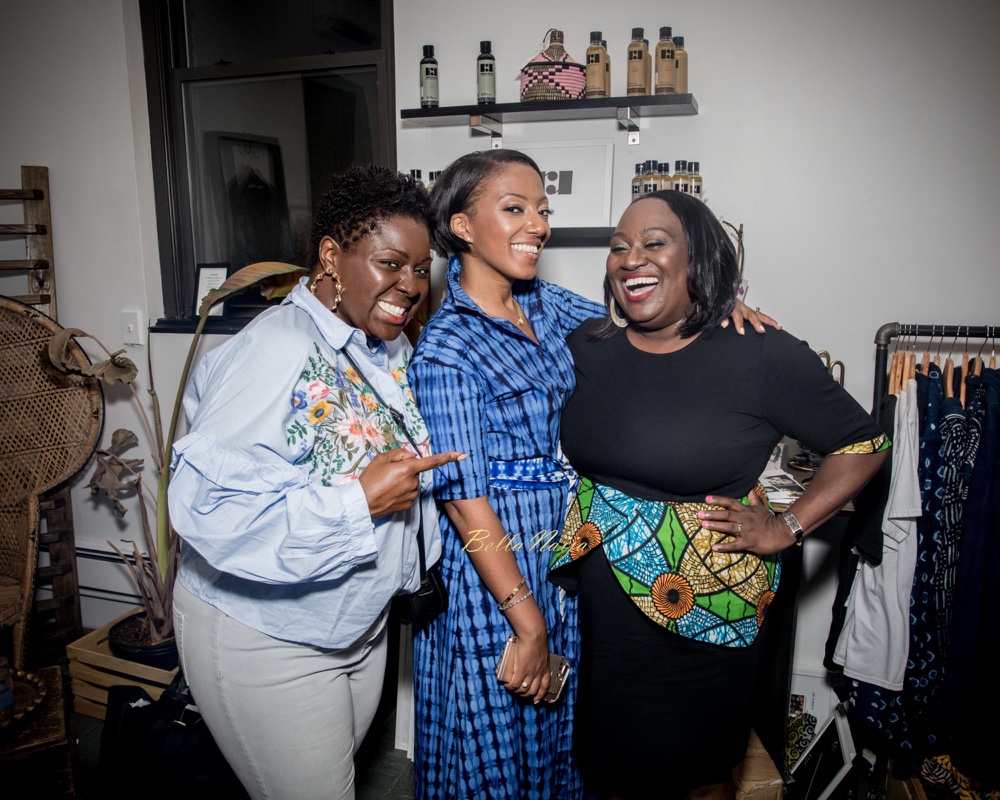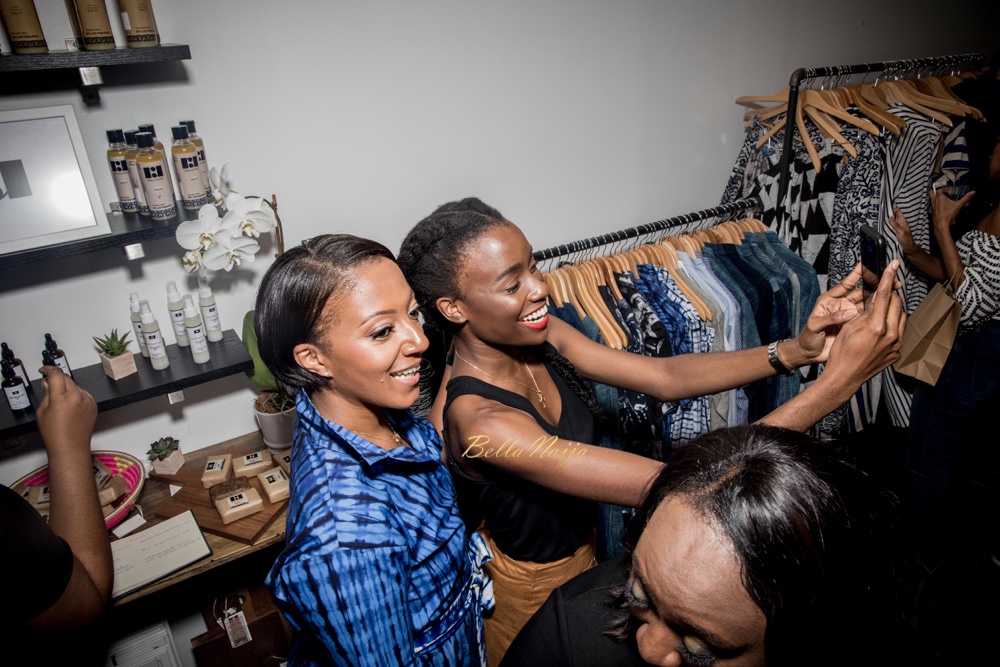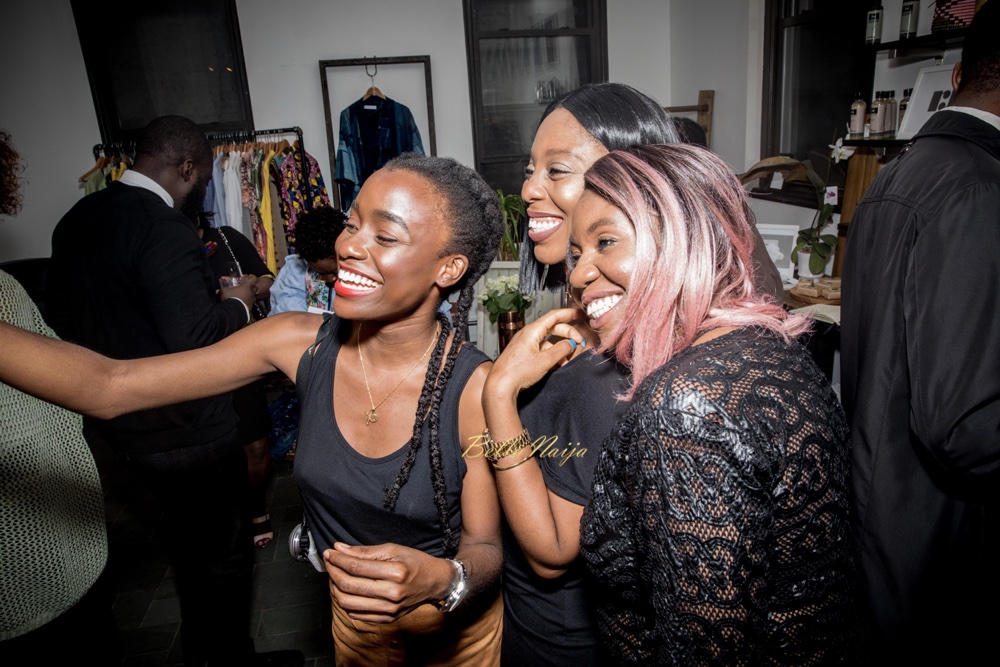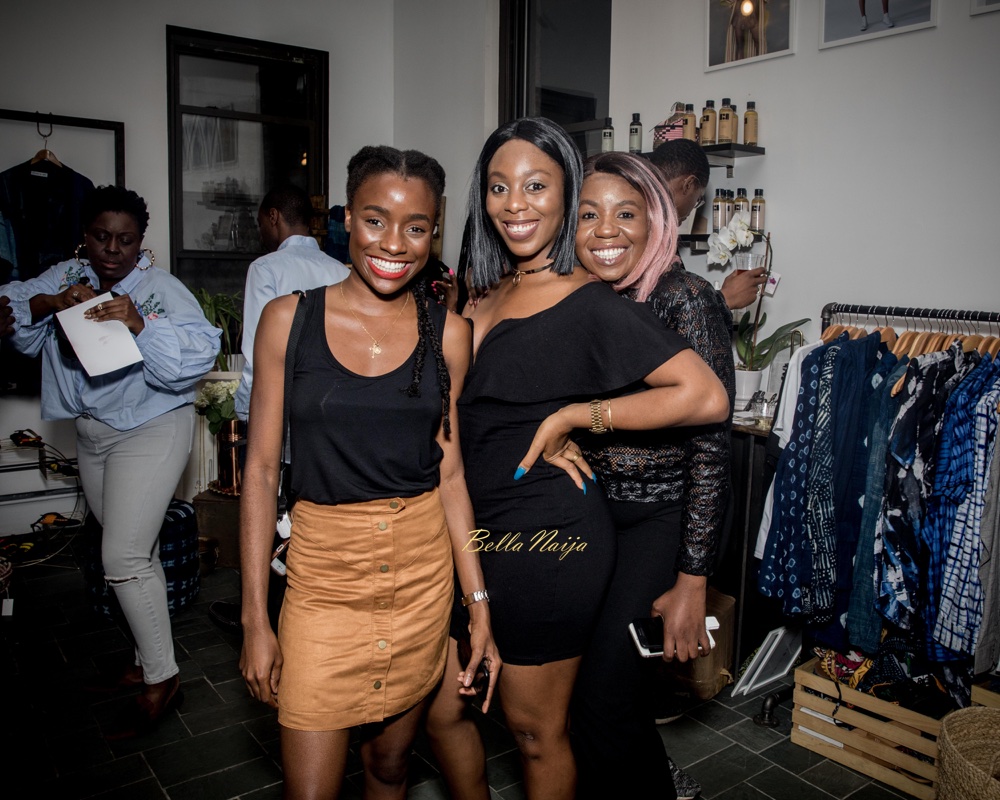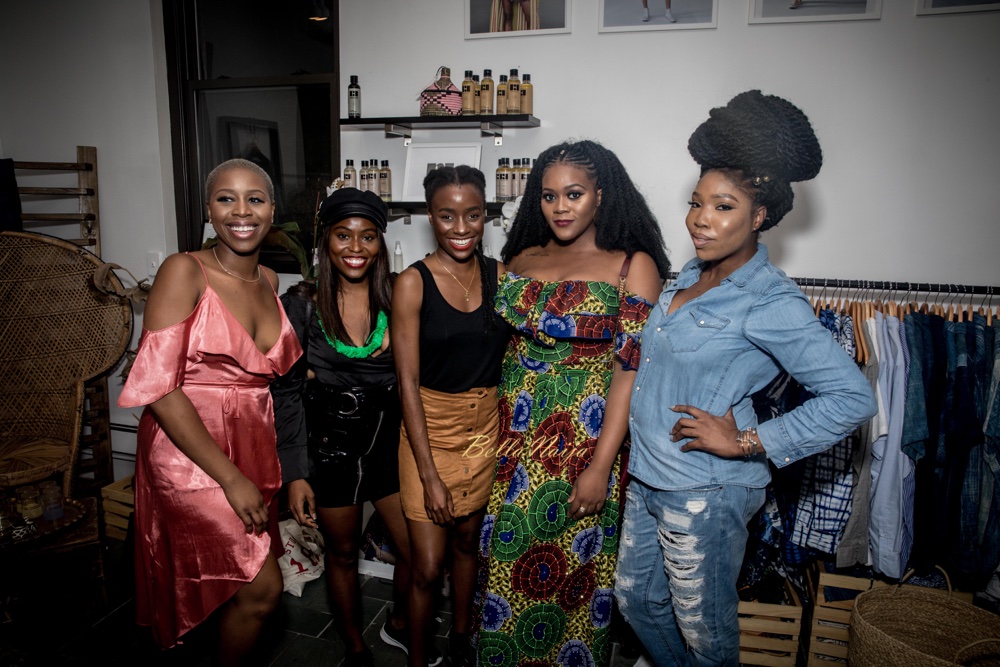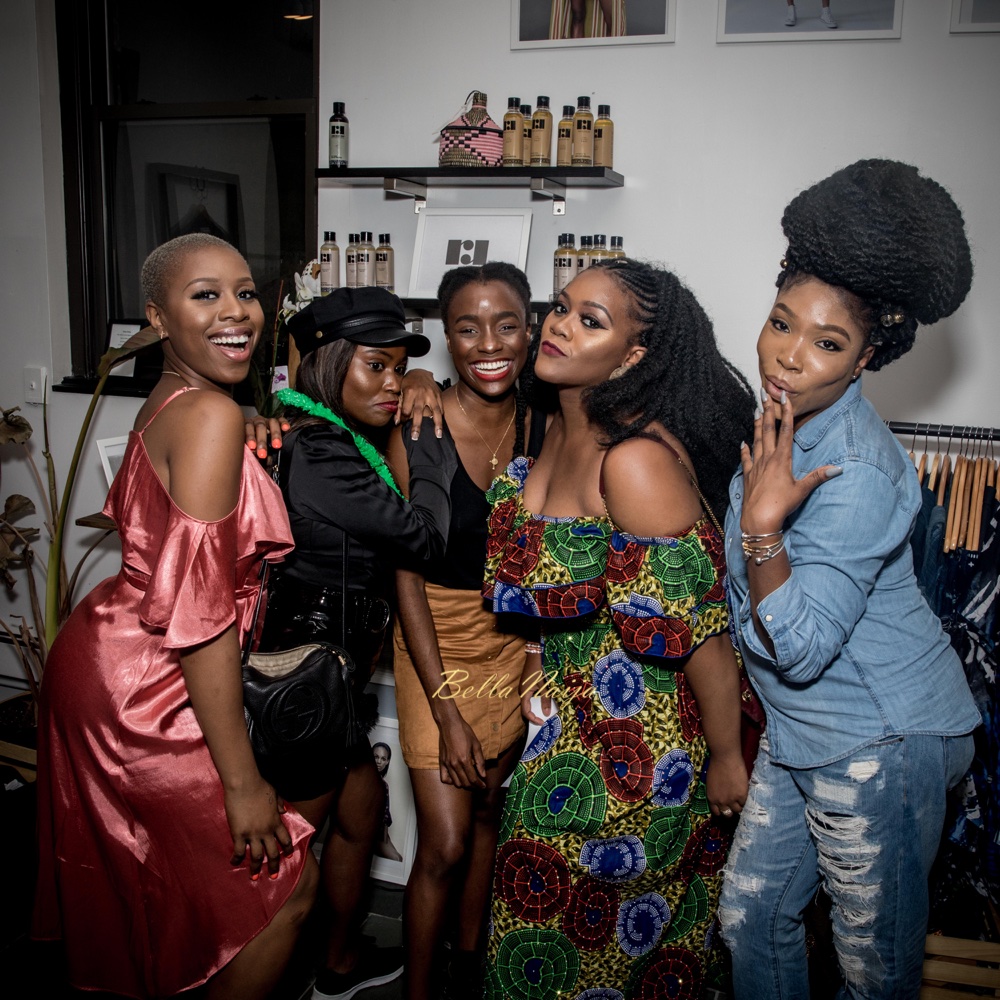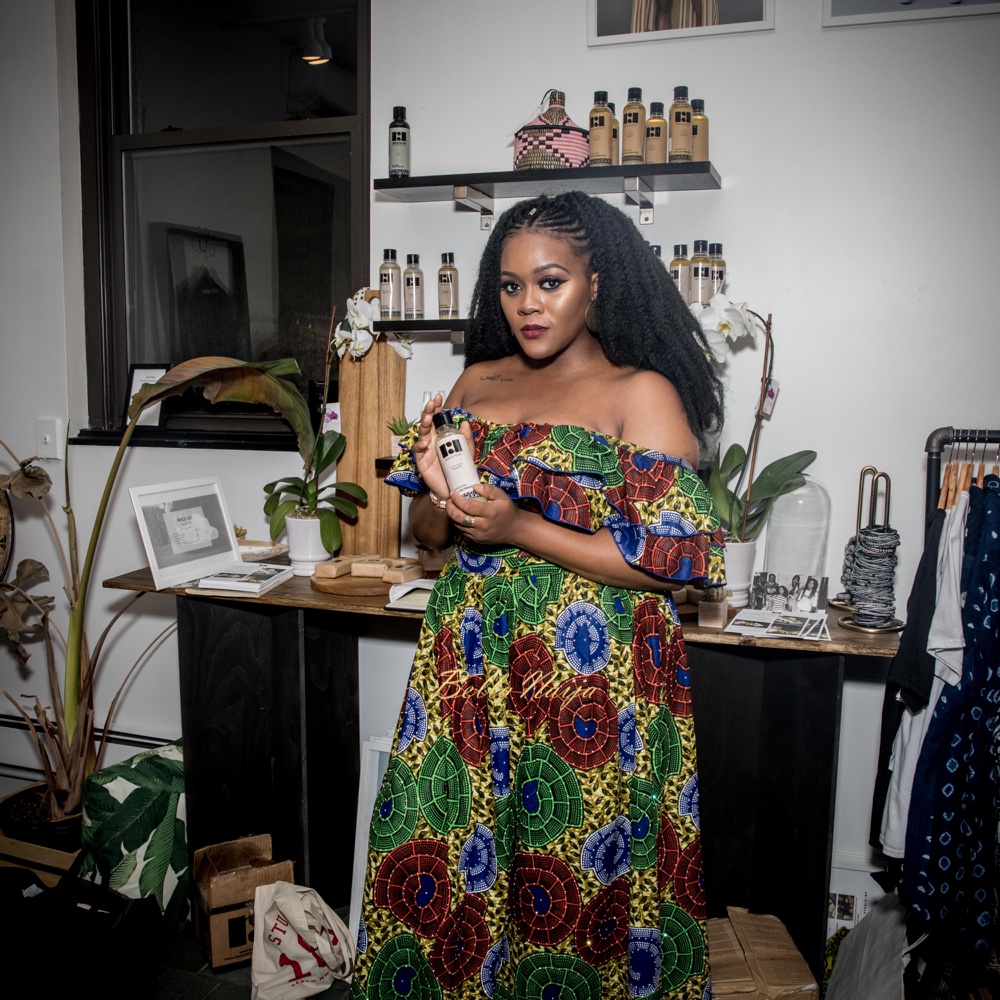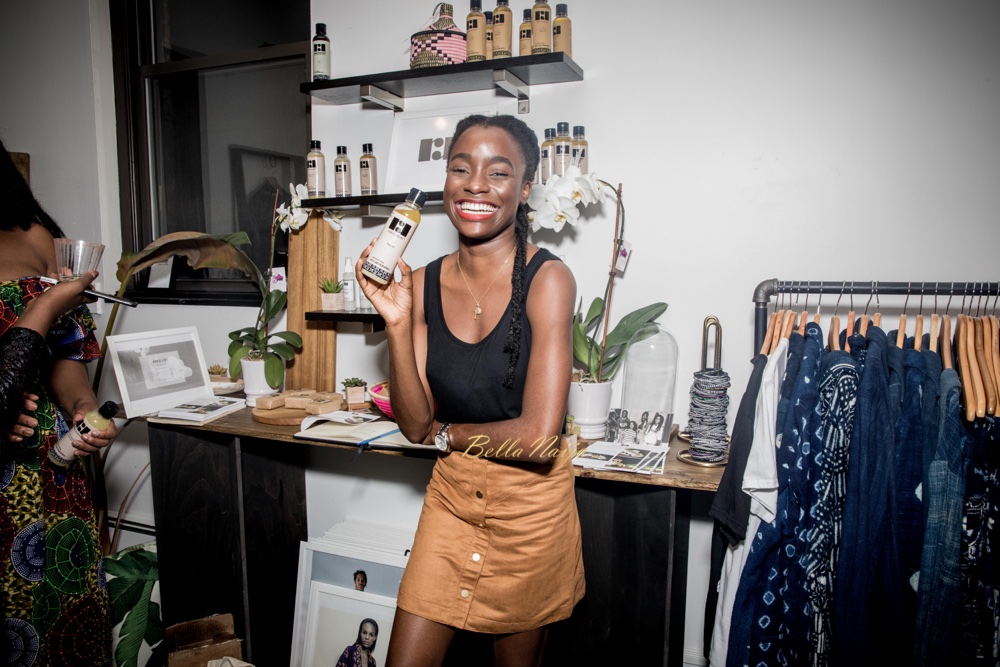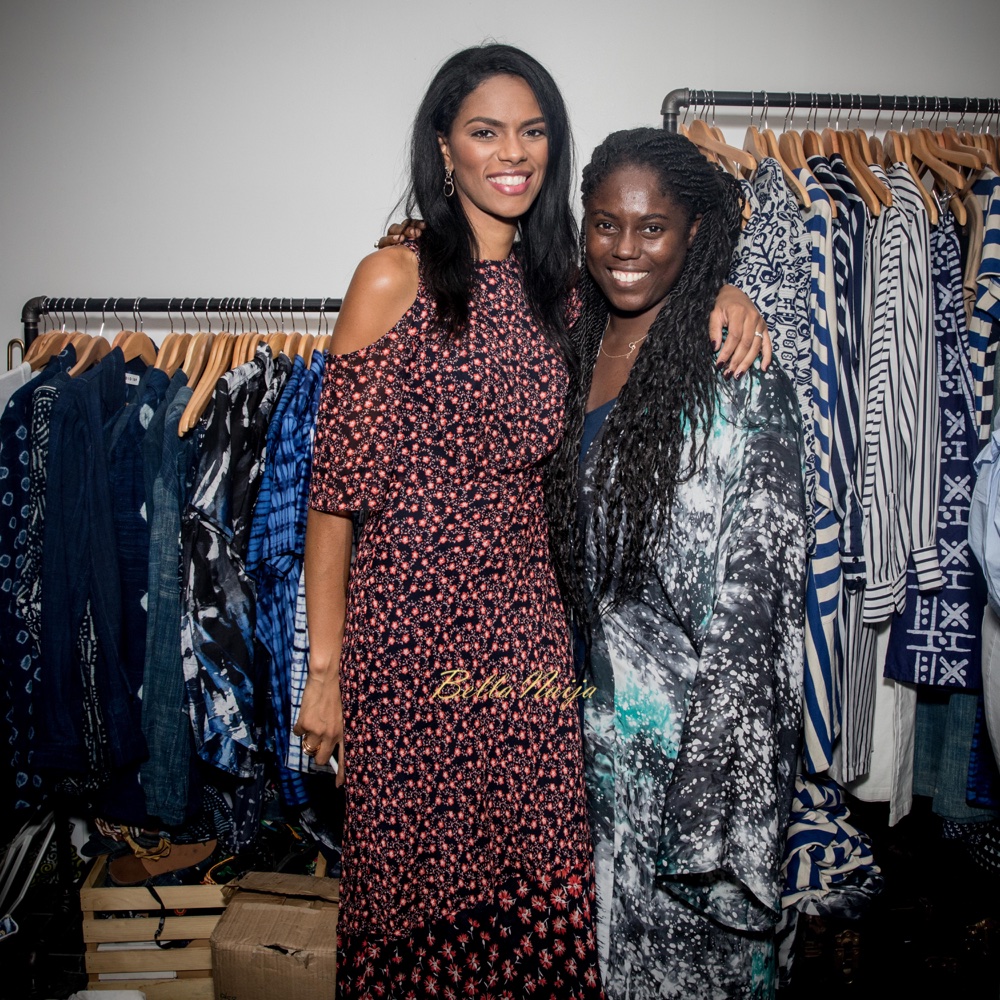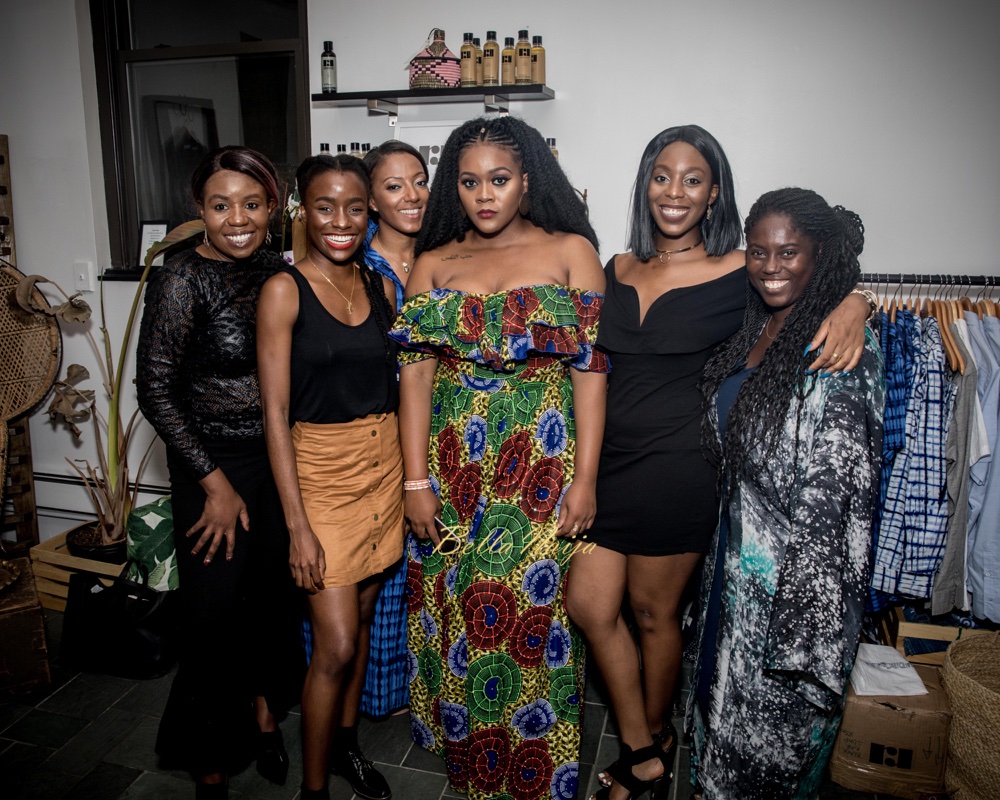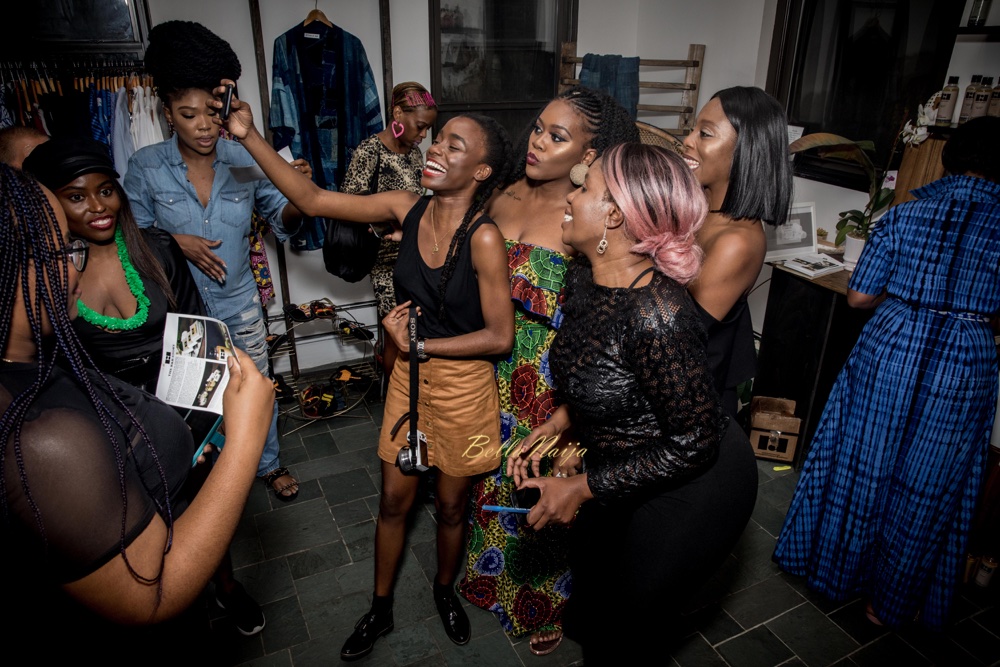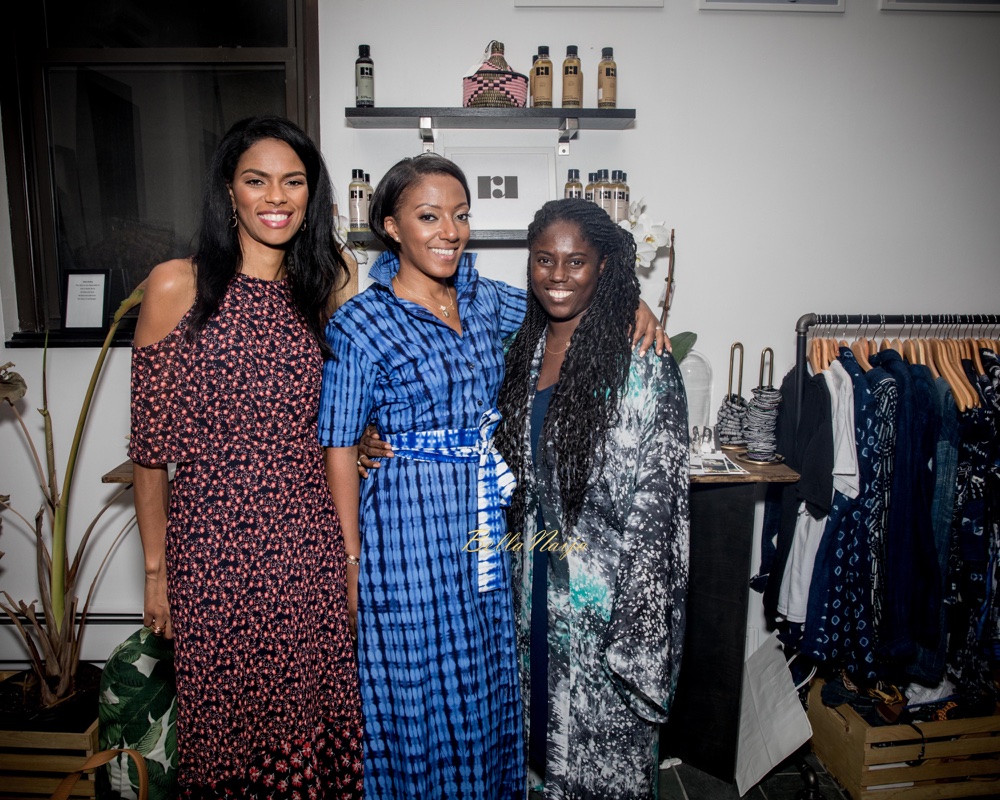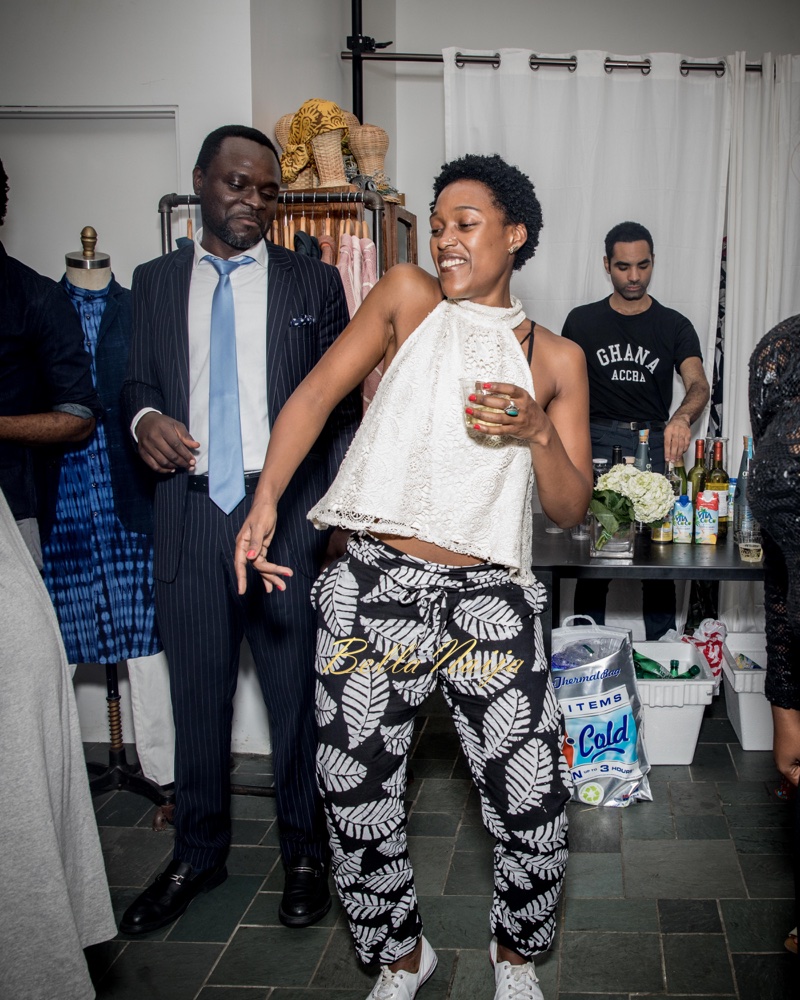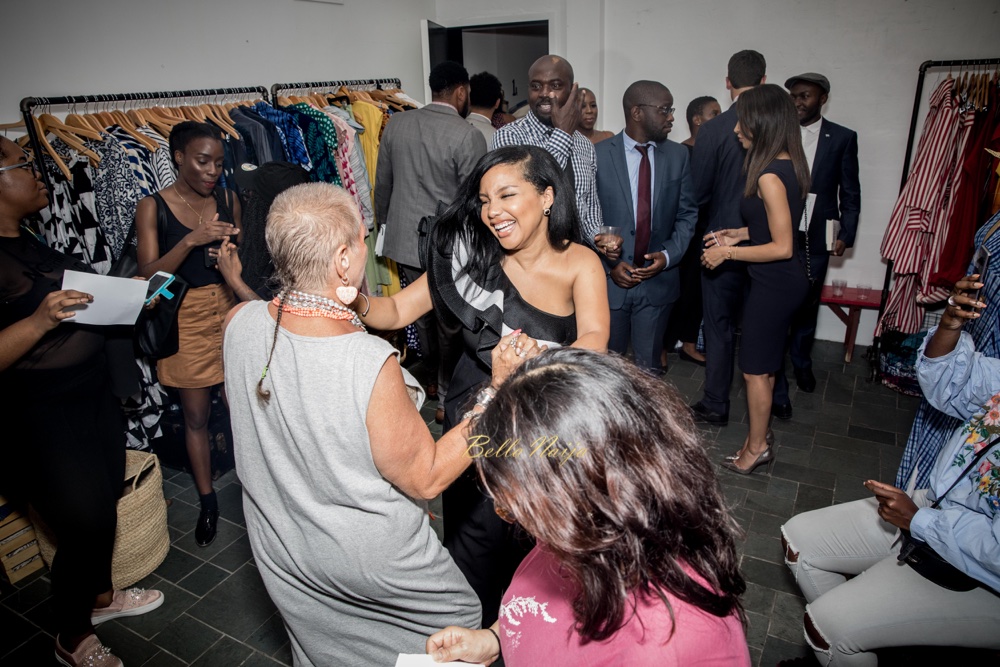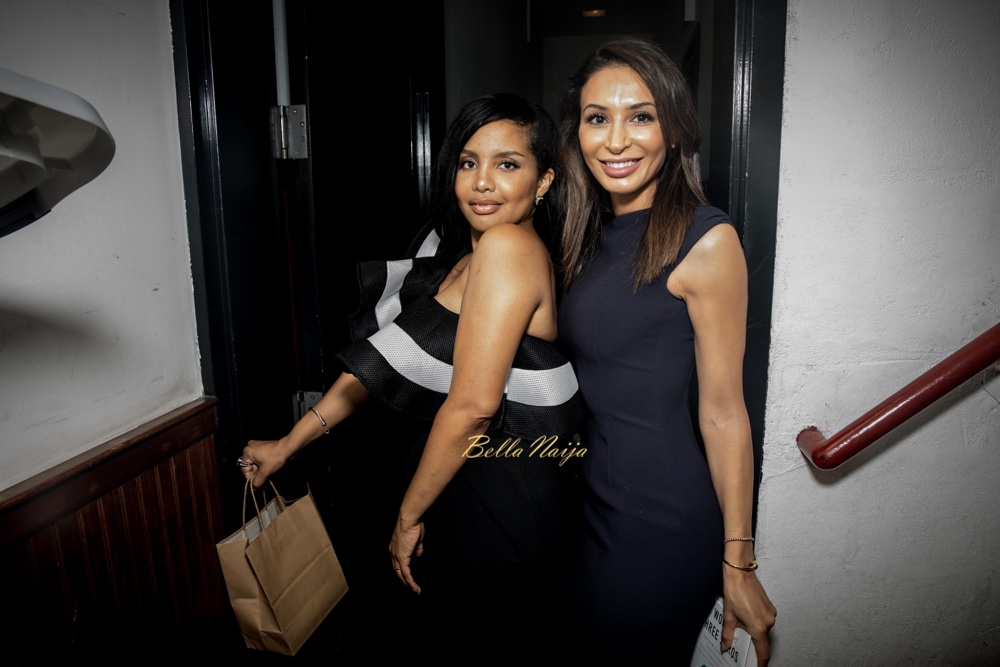 About R&R Luxury
R&R is a luxury beauty brand founded on the philosophy of transforming one of nature's purest and richest gifts – the Shea – into the most enriching beauty products.
Founded by Beauty Entrepreneur Valerie Obaze in 2010, who was inspired by the birth of her daughter, Rebecca Rose, R&R has garnered international recognition in the world of luxury beauty including winning awards and several accolades for the excellence of it's range of beauty products.
To learn more, visit www.RandRLuxury.com
About Studio One Eighty Nine
Studio One Eighty Nine (headquartered in Ghana and USA) is a social enterprise that provides a platform to help
promote and curate African and African-inspired content and brands through worldwide distribution and manufacturing of it's private label artisan produced collection as well as through their support of other brands. They focus on empowerment, creating jobs and supporting education and skills training.
Created by Rosario Dawson and Abrima Erwiah, the mission of Studio One Eighty Nine and the idea for Fashion Rising took shape following a trip with V-Day in February 2011, through Kenya, Burundi and Rwanda to Bukavu in the Democratic Republic of Congo for the opening of the City of Joy.
To learn more, visit www.StudioOneEightyNine.com
Source: BellaNaija