The Aquafina Elite Model Look Nigeria is right around the corner, there is a delightful excitement in the city of Lagos and we are looking forward to the fashionable styles that will interpret this year's theme Africa Rising: Haute Couture.
There will be a good number of fashion elites at the show and you also have a chance to attend through the BellaNaija Style x Aquafina Elite Model Look giveaway.
If you plan to attend, celebrity stylist and fashion entrepreneur Veronica Ebie Odeka has some helpful style tips on how to create a winning ensemble.
Opt for a classic look, but make it count by coupling rich textures with a dramatic silhouette. The bespoke tailoring accentuated by these rich textures can transform any woman into a star.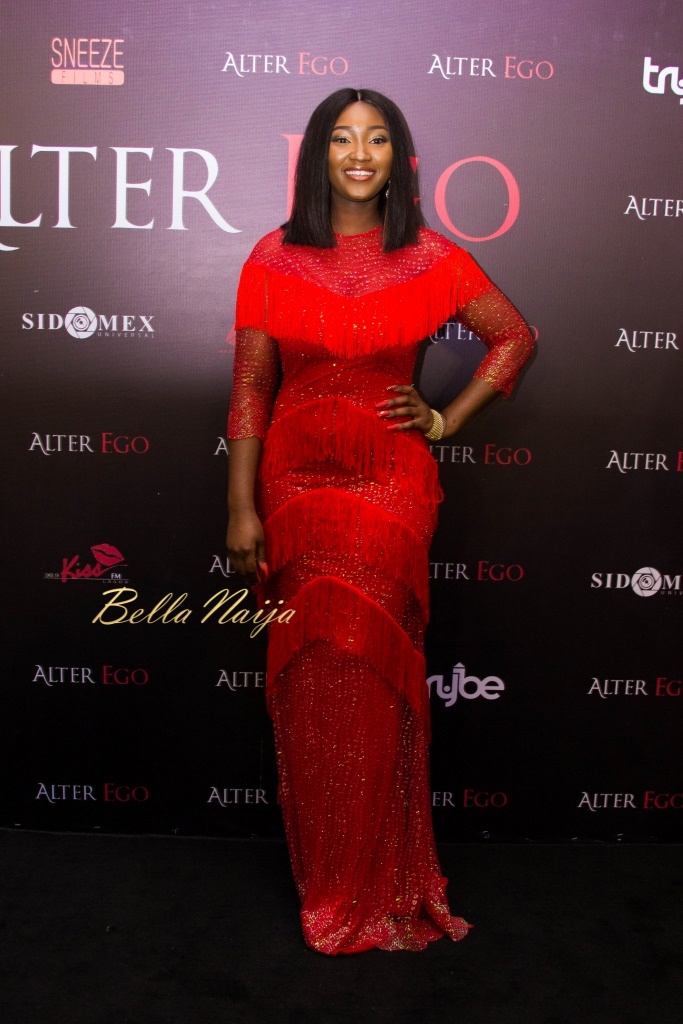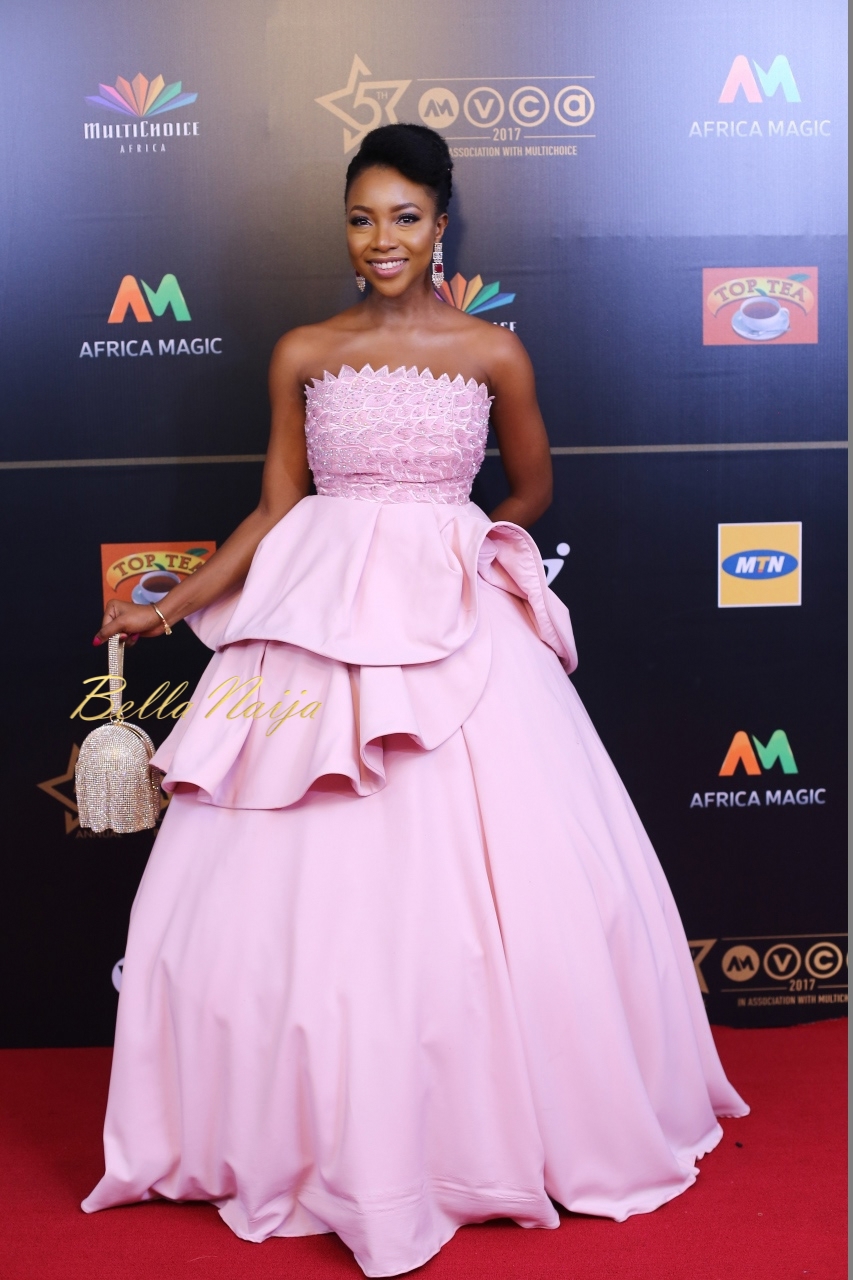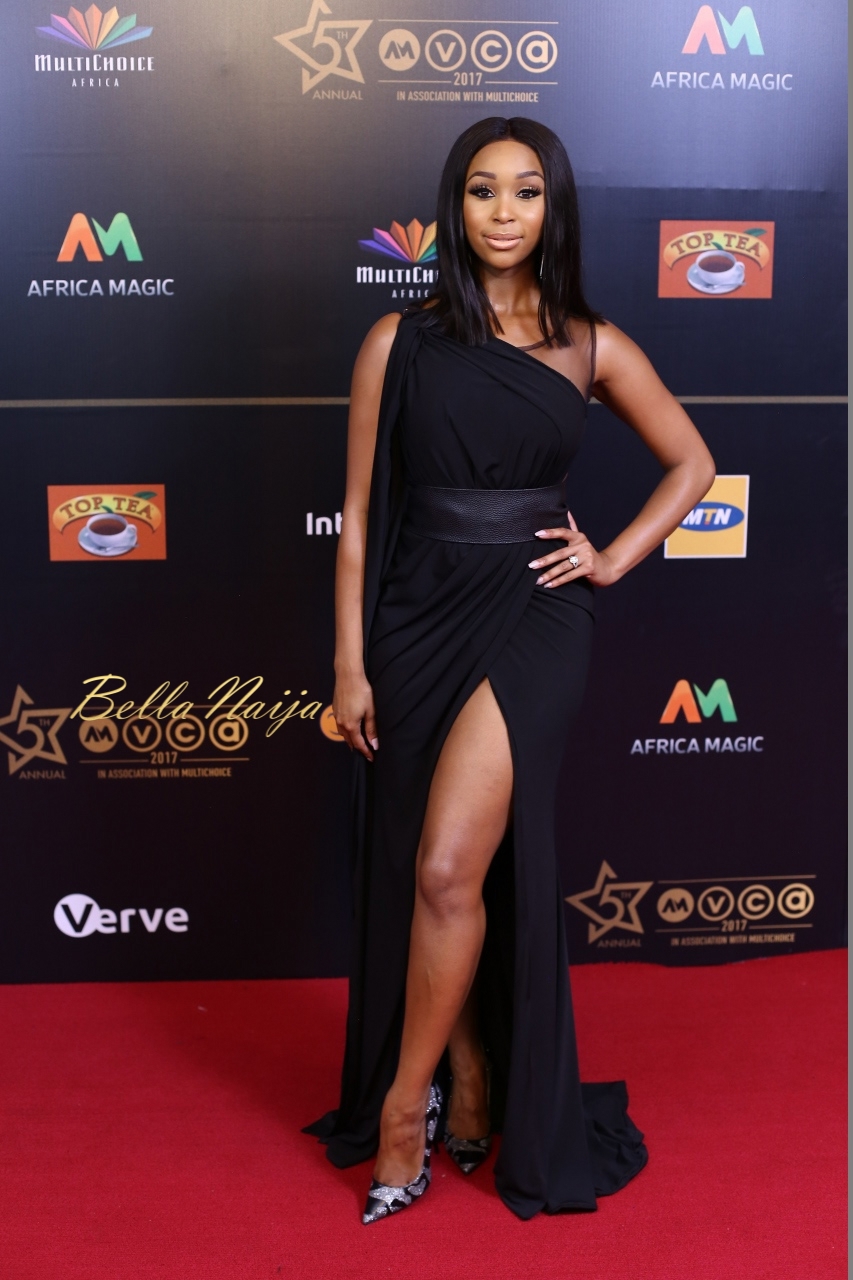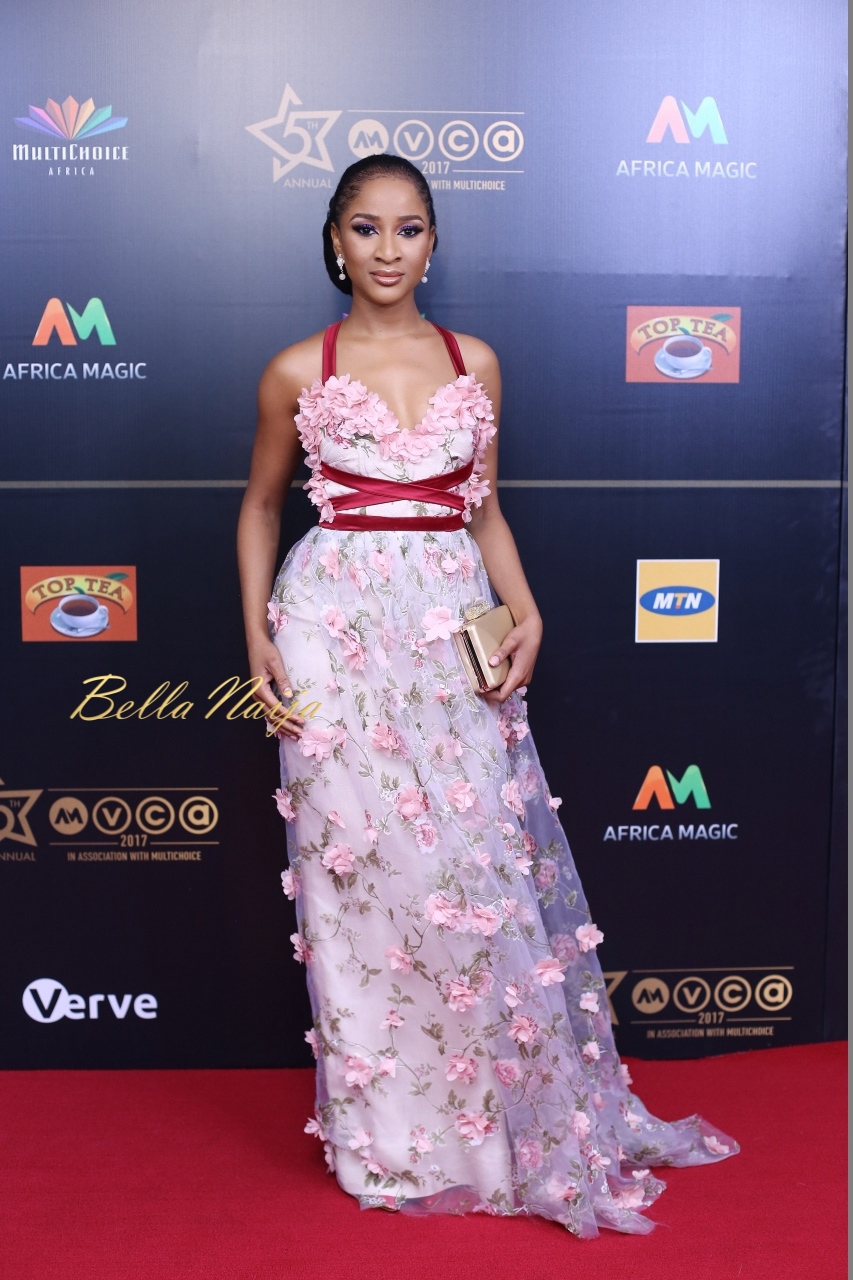 Make a strong style statement and announce your presence by choosing a striking color or a patterned print. A metallic color will give you that emboldened presence and at the same time a grand entrance.
Glam it out with a statement piece, it could be a headpiece or a neck piece. You will be making a statement with your bold runway moment.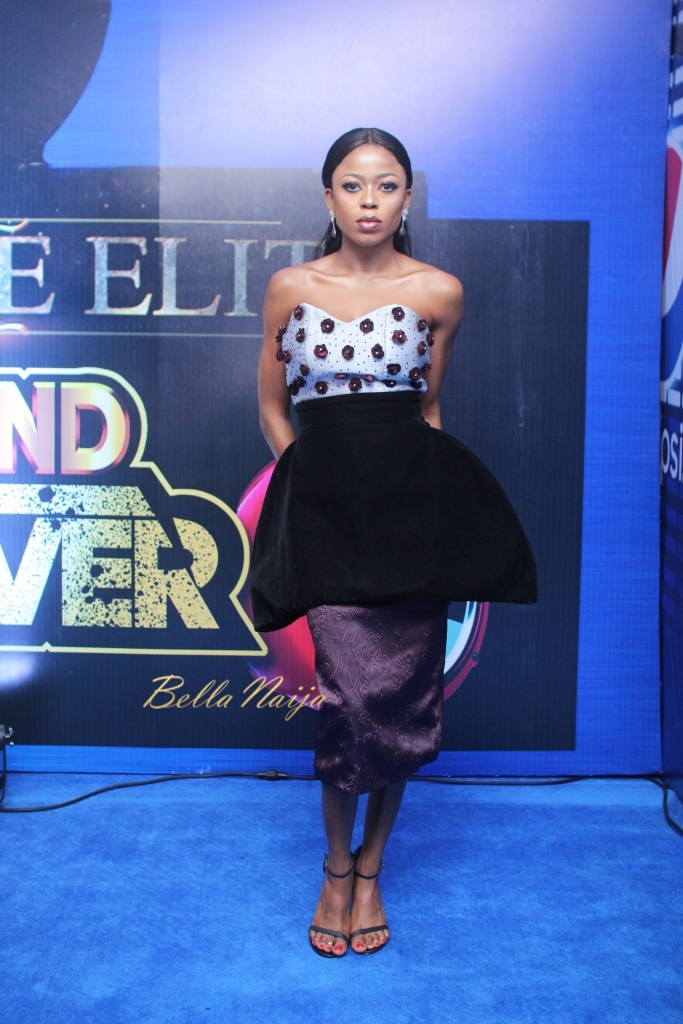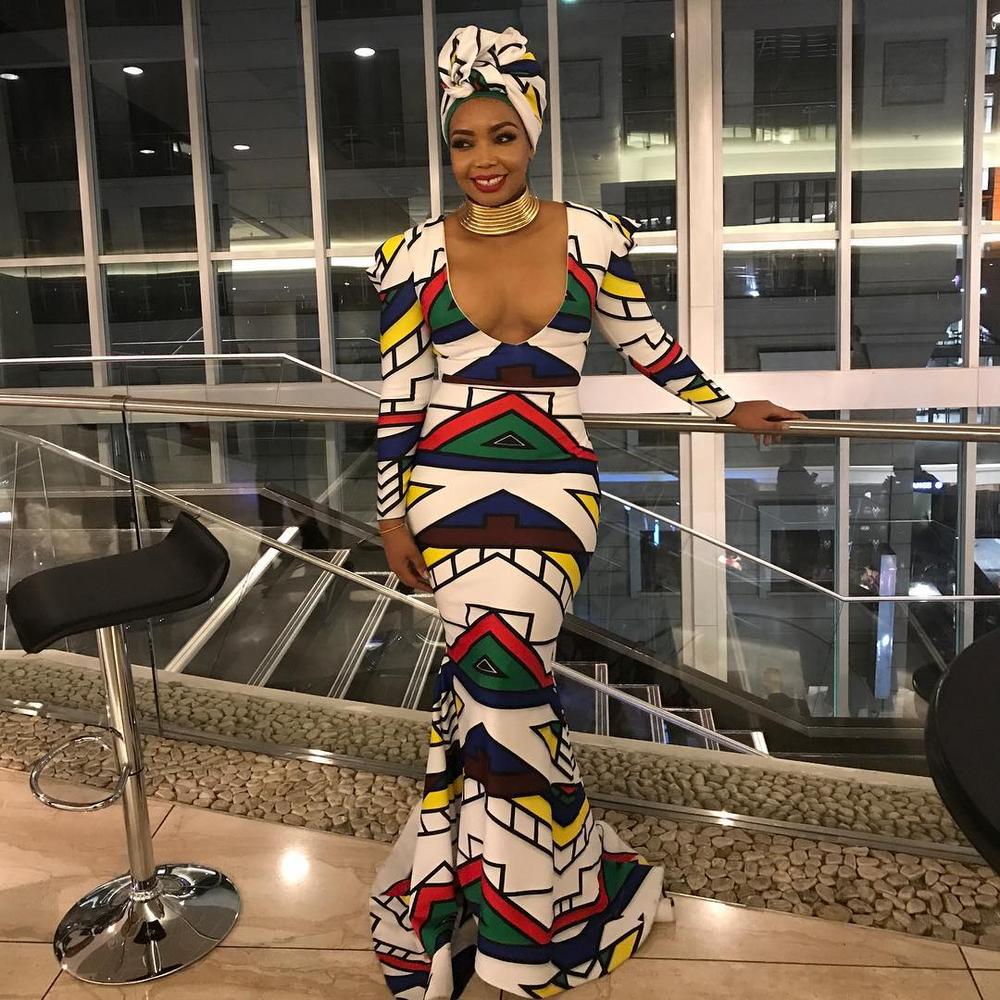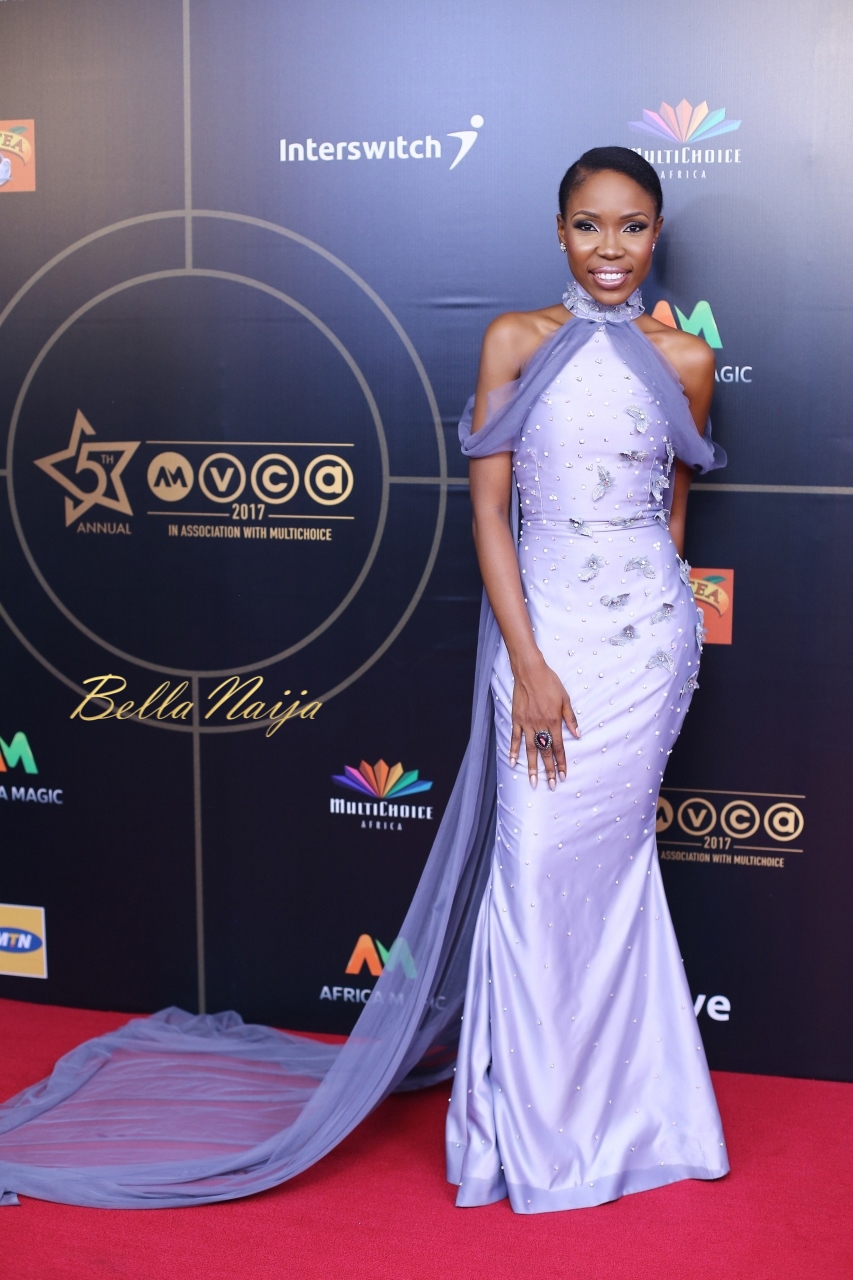 Whatever you opt for, dazzle and shine because the night belongs to you!
Source: BellaNaija