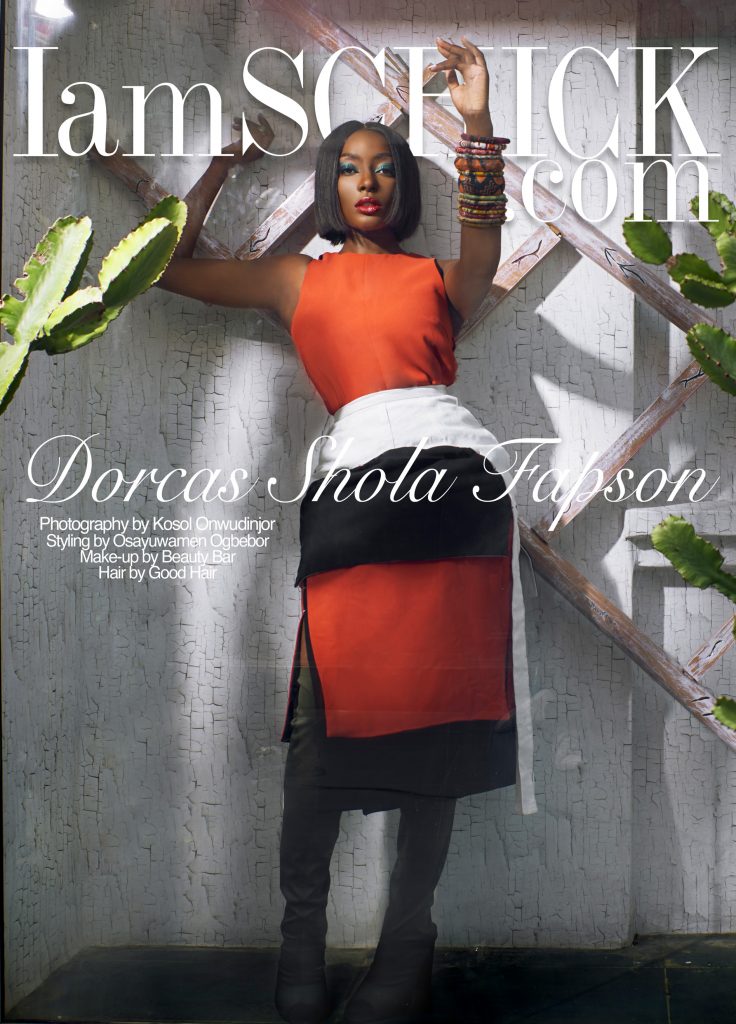 SCHICK Magazine partnered with three top designers presenting at LFDW 2017 – DNA by Iconic Invanity, Moofa & Gozel Green for an exclusive a sneak peek of pieces from the S/S 18 runway collection.
Fresh off the runway, they close LFDW 2017 with Dorcas Shola Fapson as their muse. The actress who made her acting debut in MTV Shuga and went ahead to star in hit films Banana Island Ghost and My Wife & I this year, talks about fashion designers, LFDW and her favourite way to unwind.
Read excerpts from her interview below:
On her favourite ways to unwind: Fave way to unwind is to have a nice hot shower, oil my skin with coconut oil, put my feet up, with a cup of tea (most people would say wine, but I don't drink lol) and Netflix and chill like a baby girl.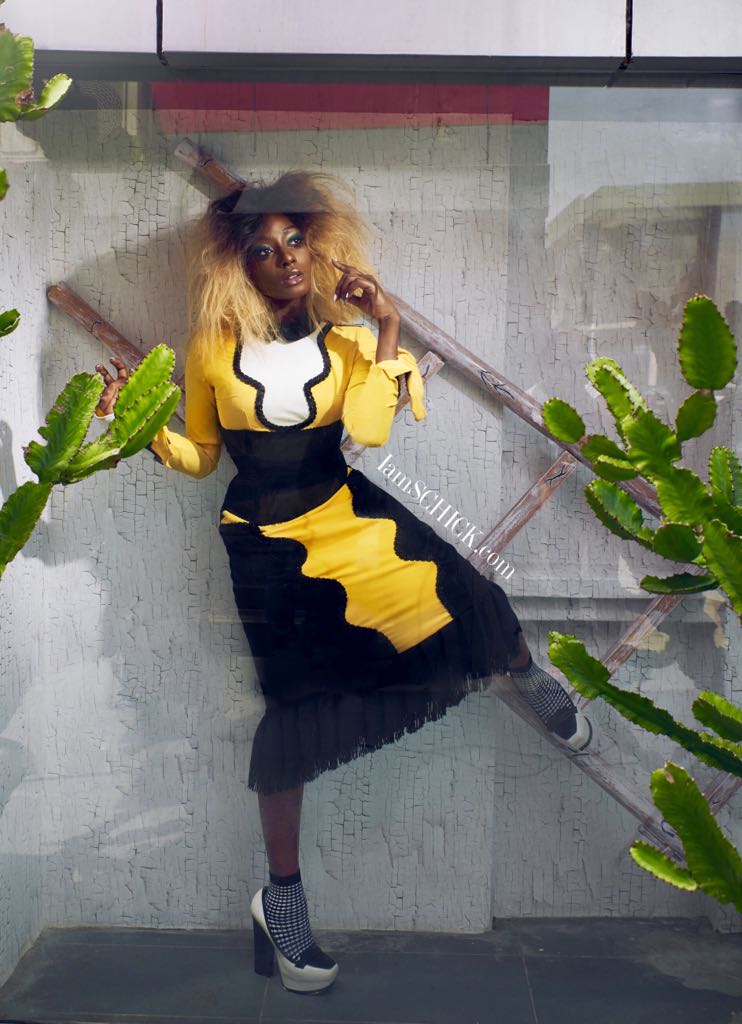 On plans for the rest of the year: I'm starting a new TV series, which I can't say too much about until the official press release in a few weeks but it's a big one, with some big names! So I'm super excited about that. I am also hosting a few shows/concerts next month, so looking forward to all that.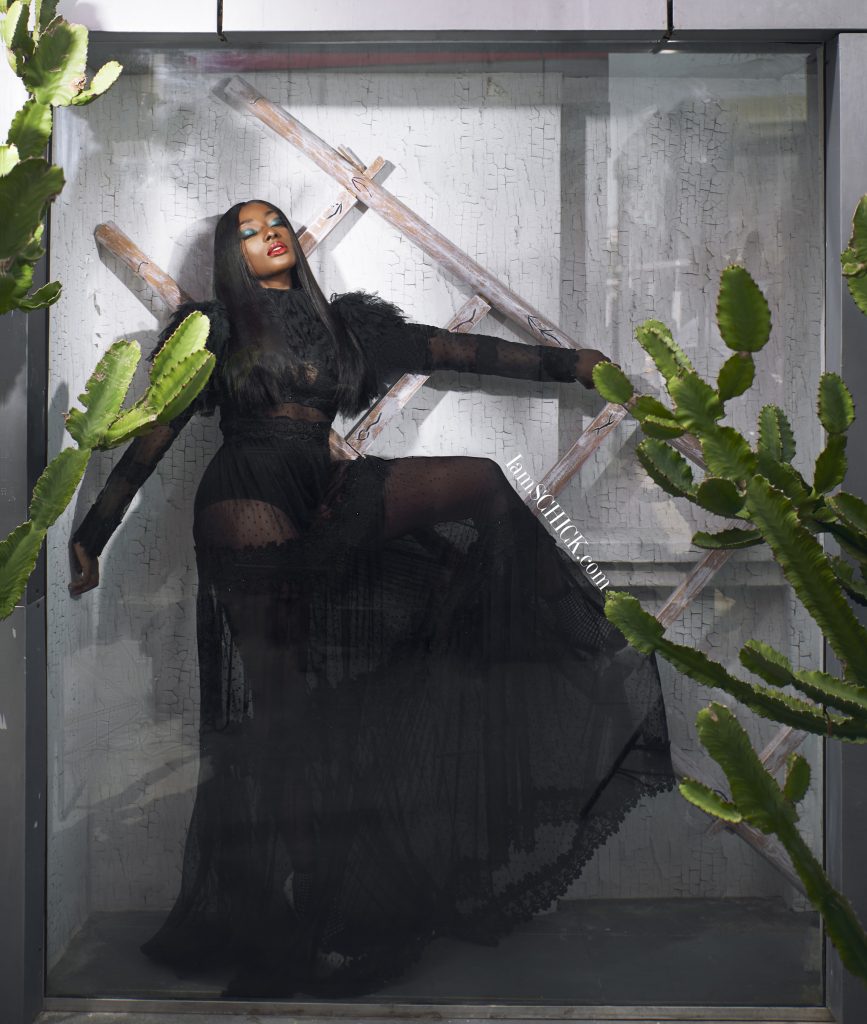 Read the her full interview on
Source: BellaNaija