When it comes to her style, plus size blogger Valerie Eguavon of is not bound by unreasonable fashion guidelines.
I'm here to show you life On A Curve, and just how beautiful it can be – She writes on her blog about me page. Playing with edgy looks and a healthy dose of confidence, Valerie is on a mission to break the stereotypes of plus size fashion.
What's so refreshing about visiting her blog is that, is her relatable and chic style as she does not shy away from trends like crop tops, bold patterns, and colourful dresses.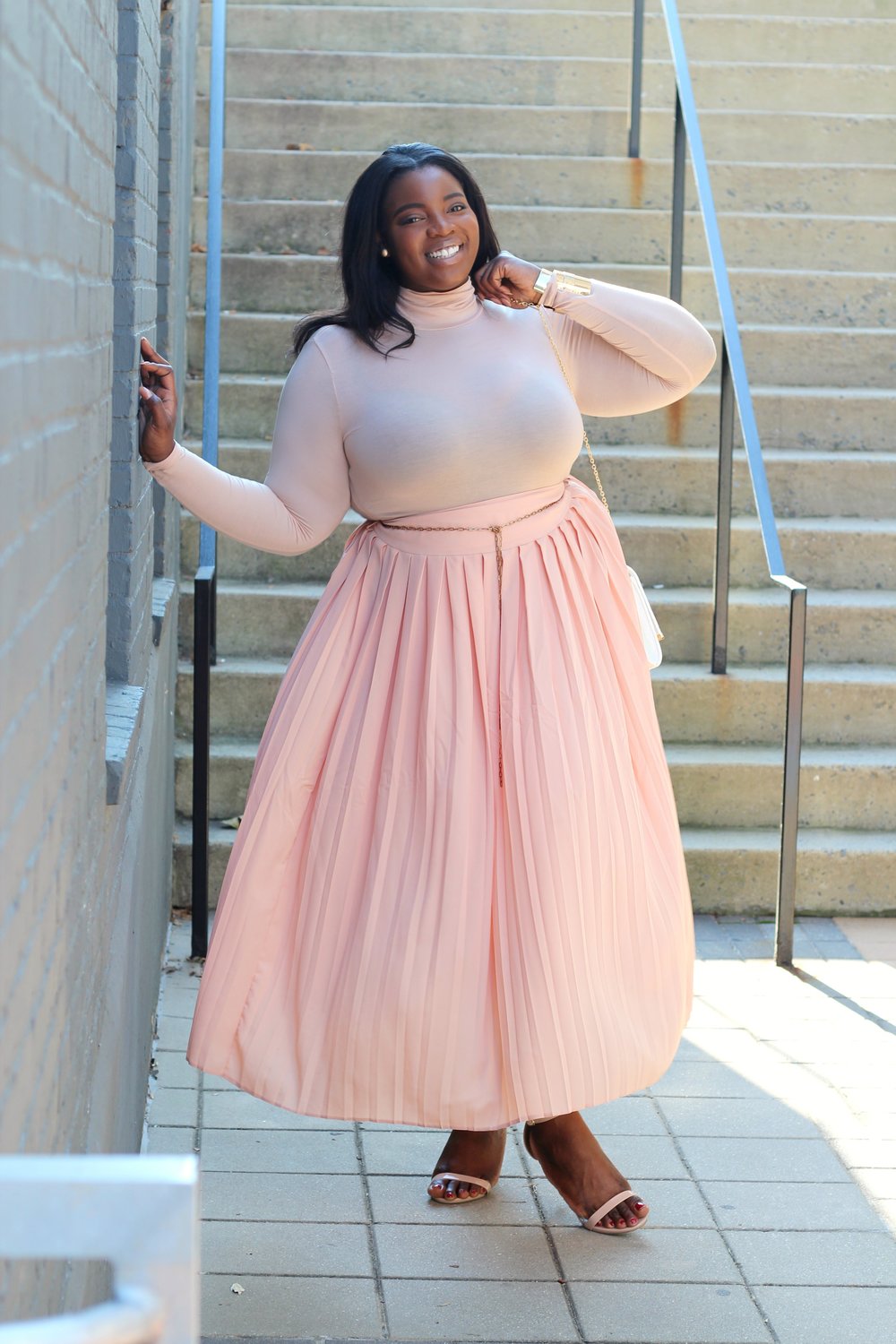 Here are some of her style staples we love and how she styles them
***
Denim
Valerie's OOTDs feature form-fitting denim trousers, jackets, and skirts. According to her, she loves to "do up her denim" with chic accessories and fun prints, She doesn't hide in bulky clothes but accentuates her curves with light colours and trendy staples.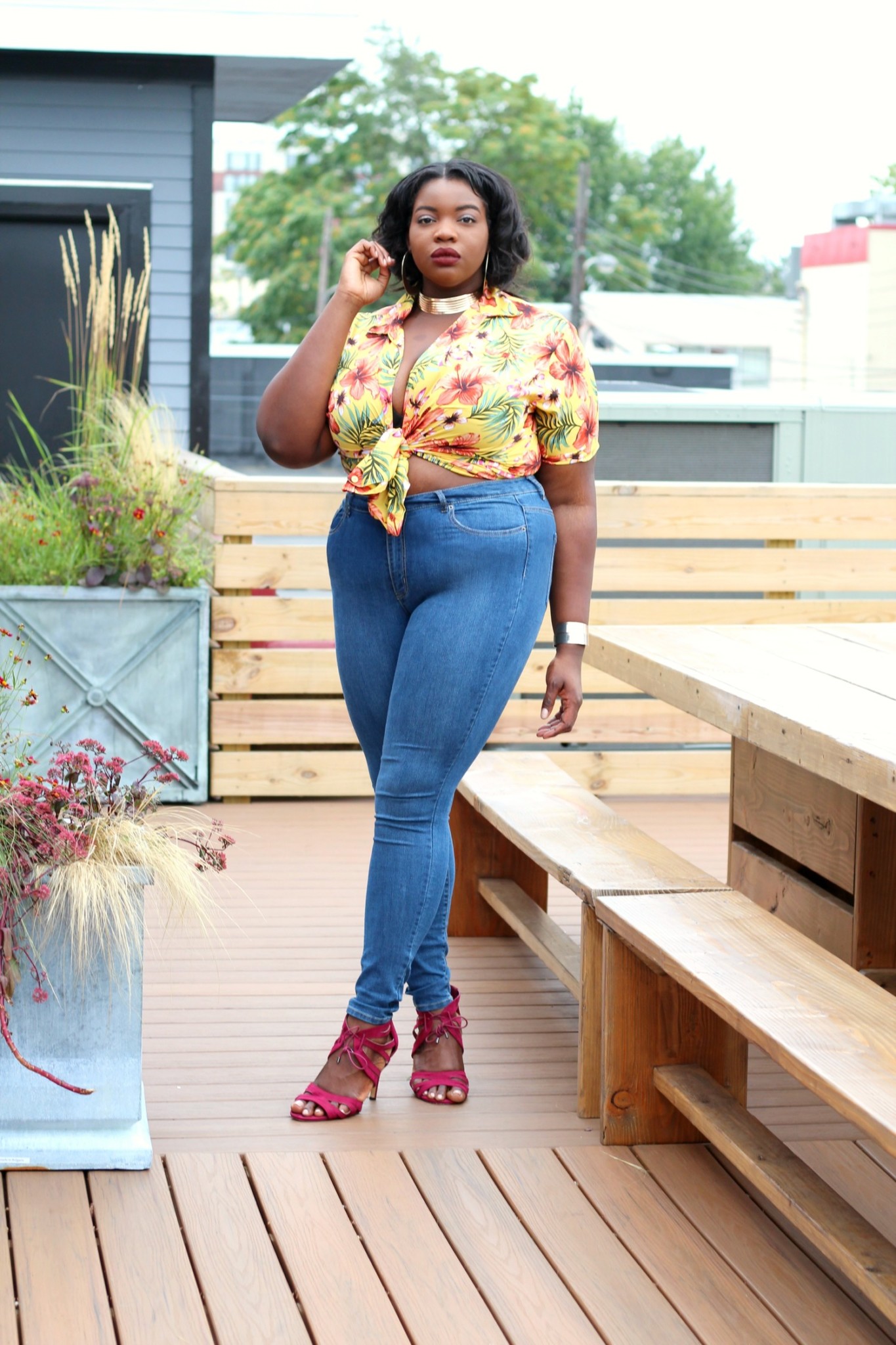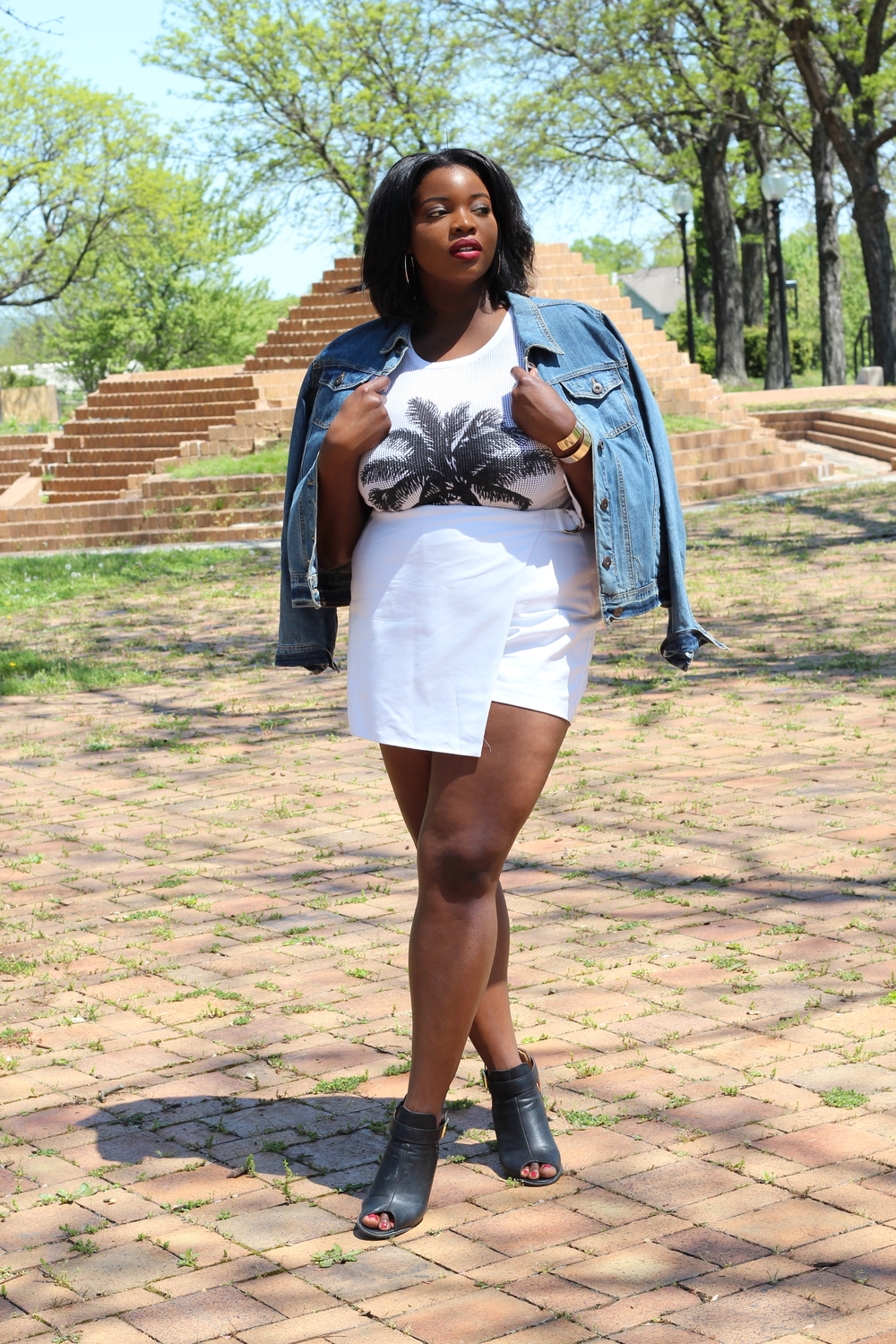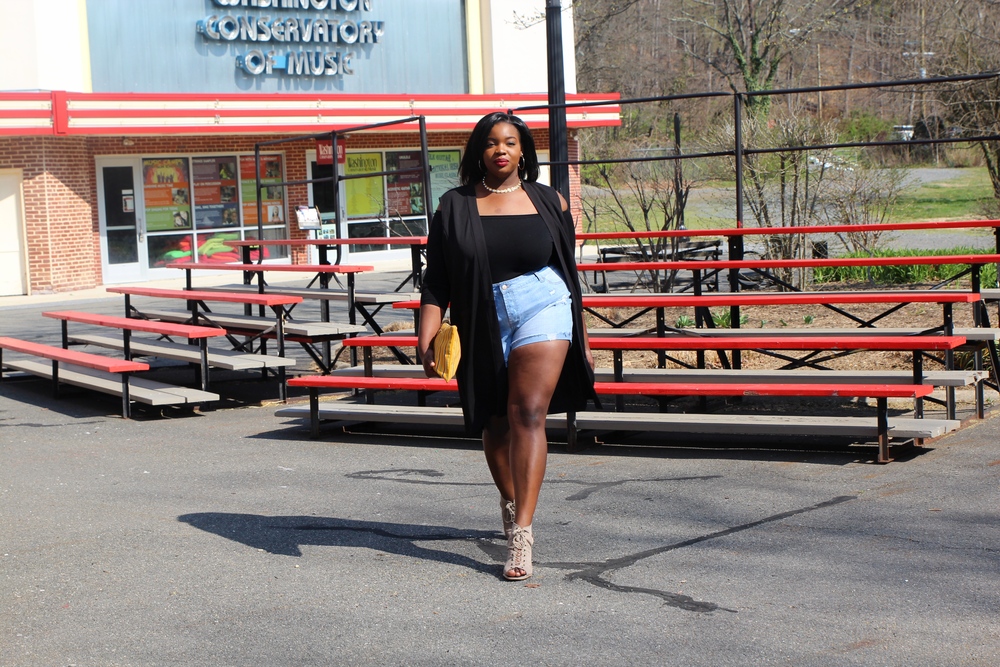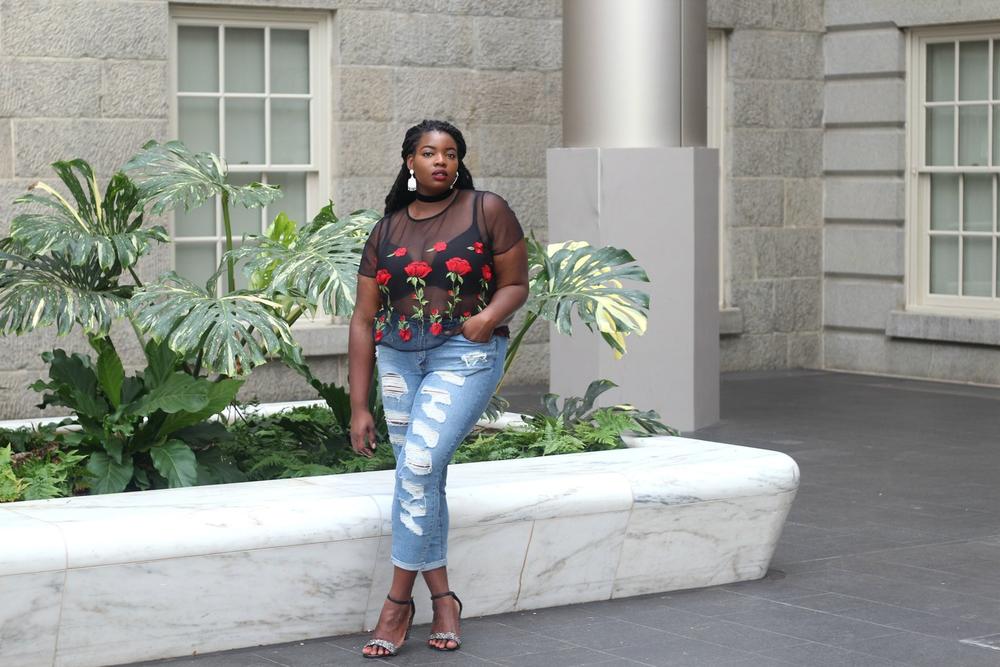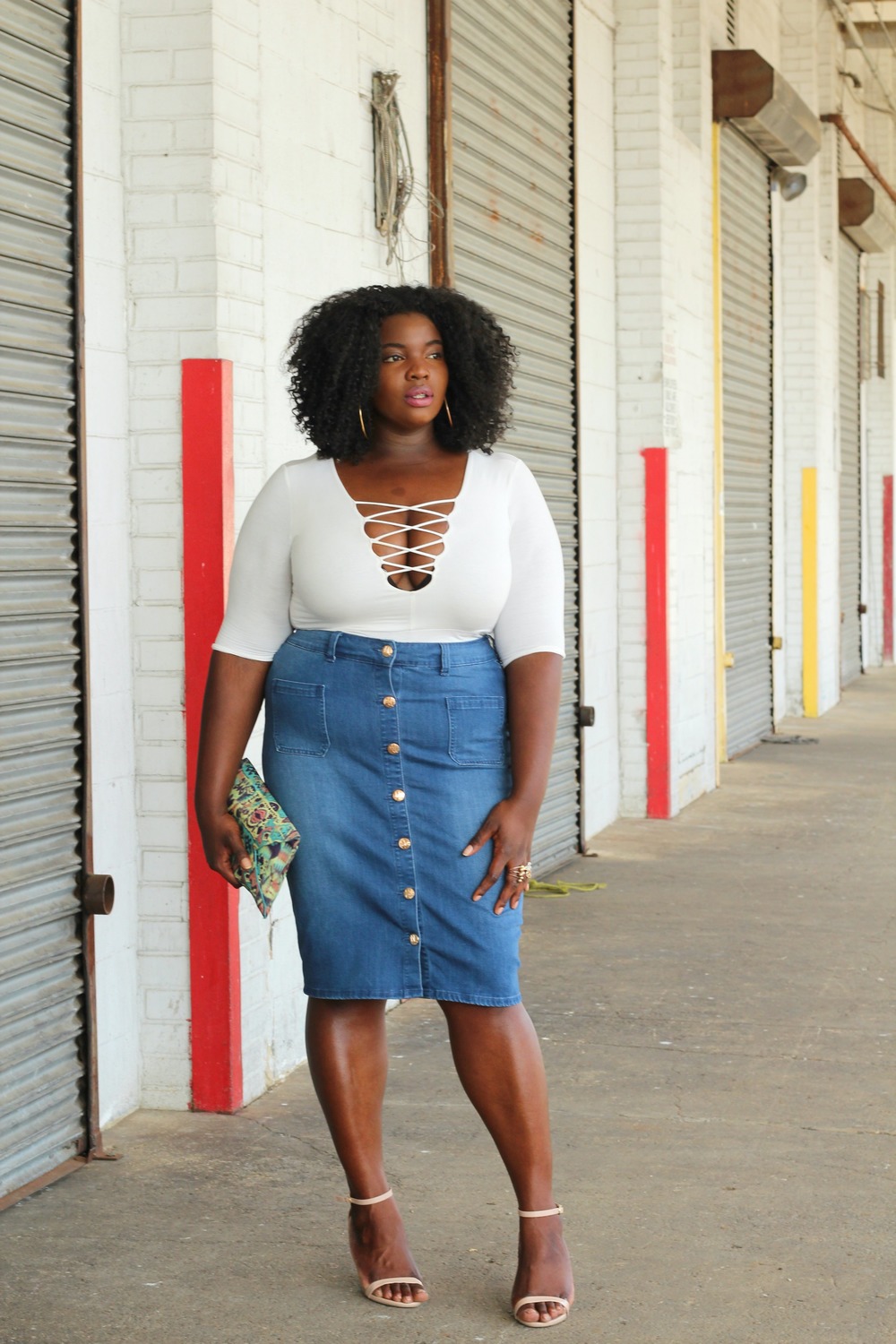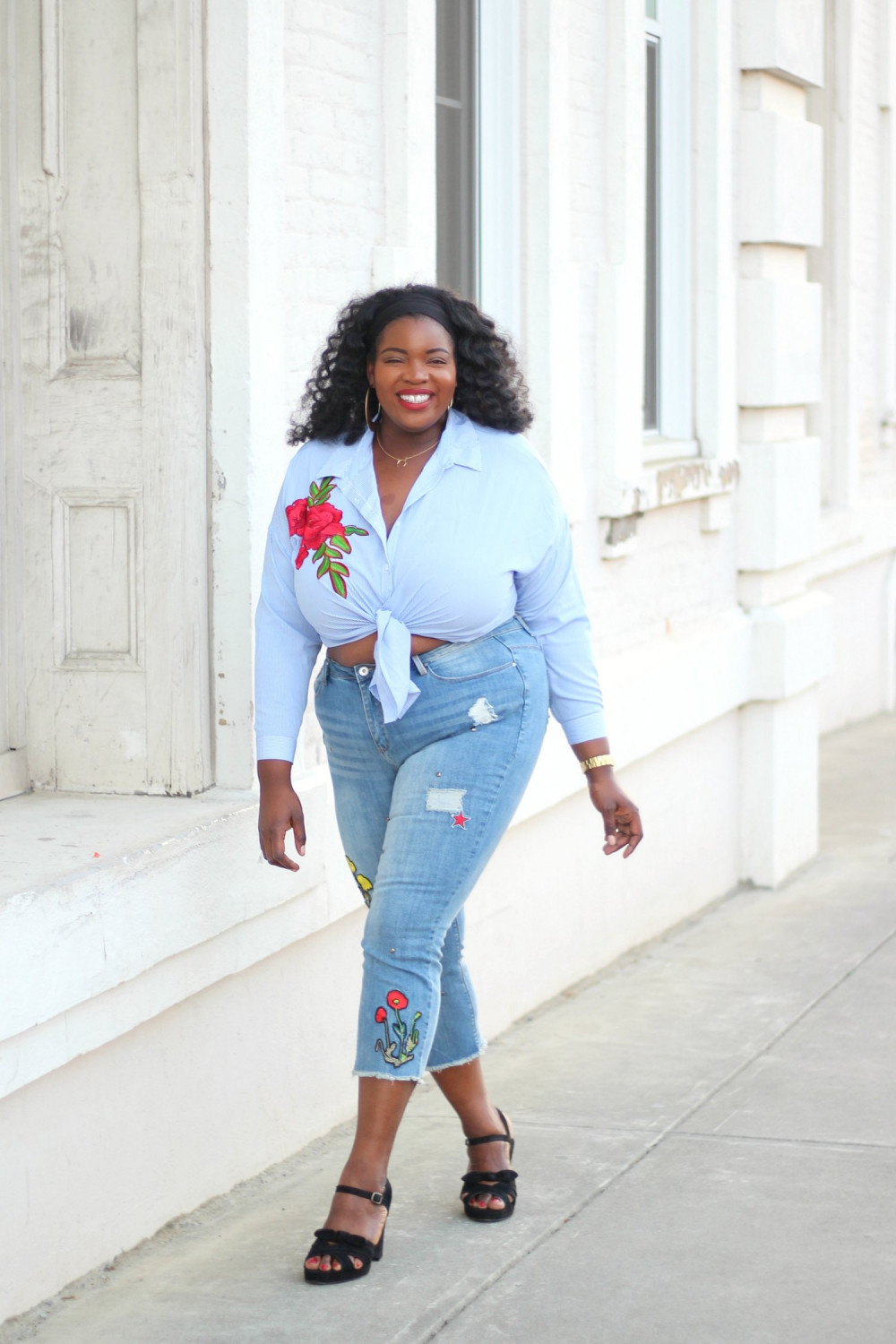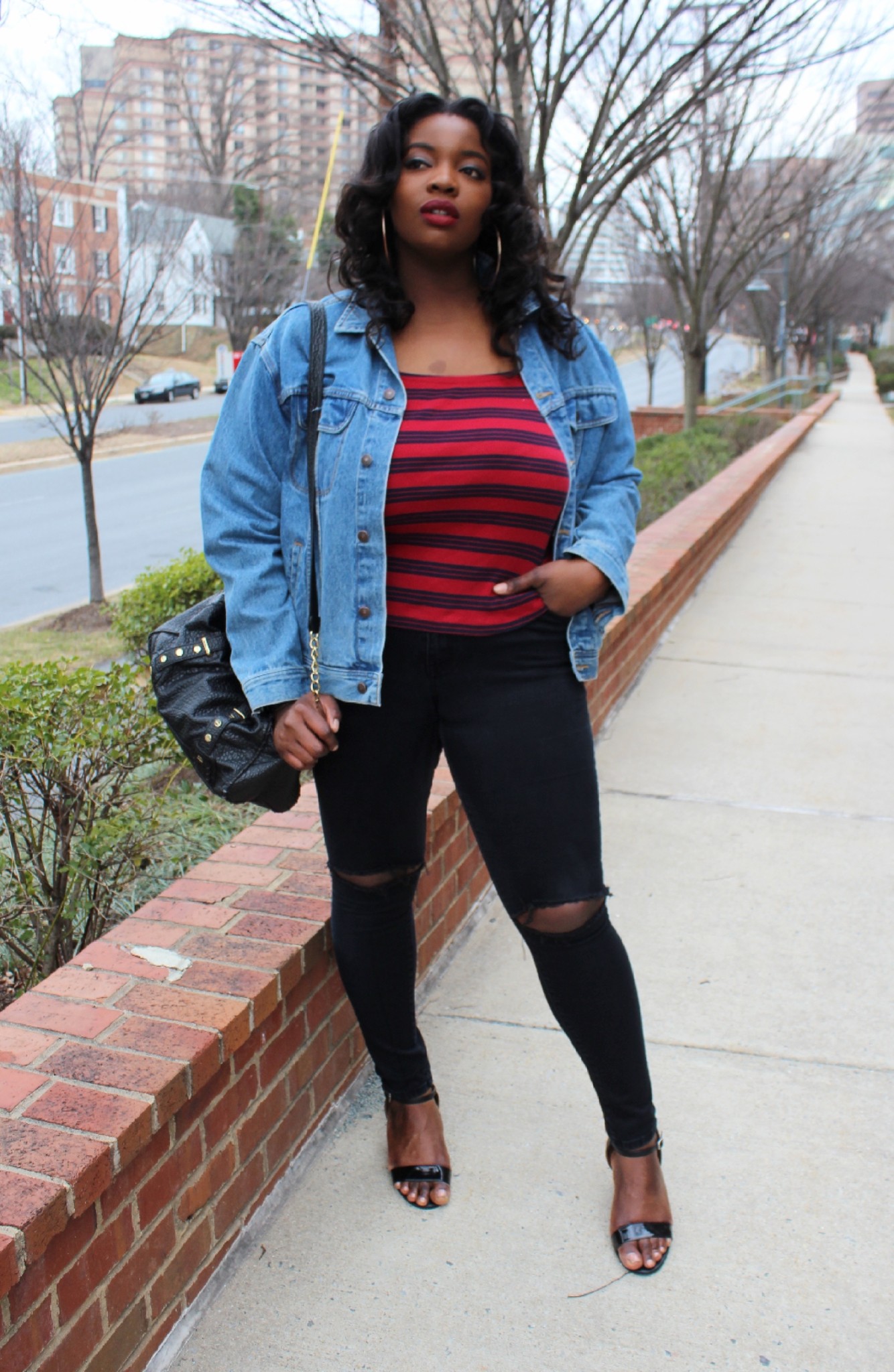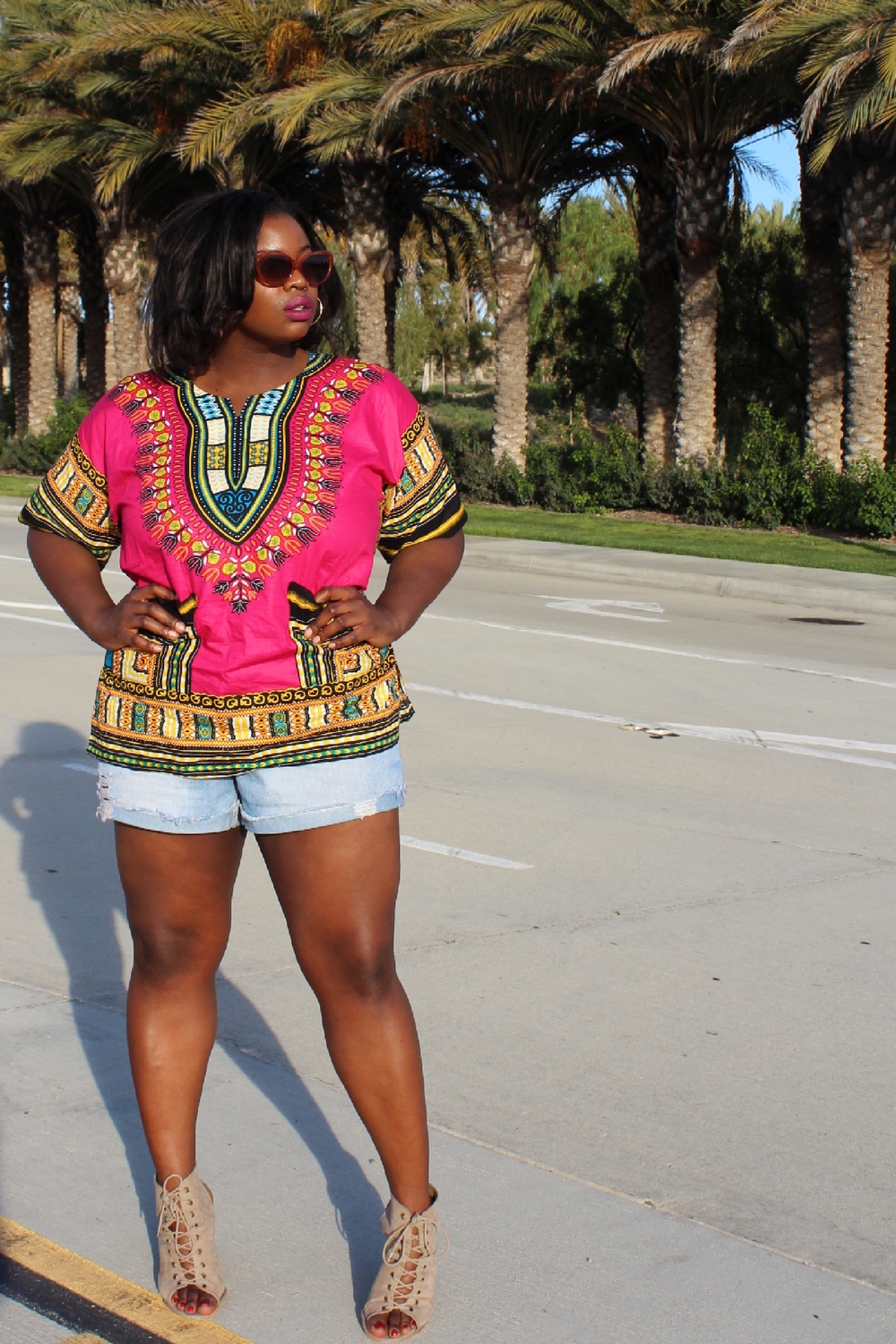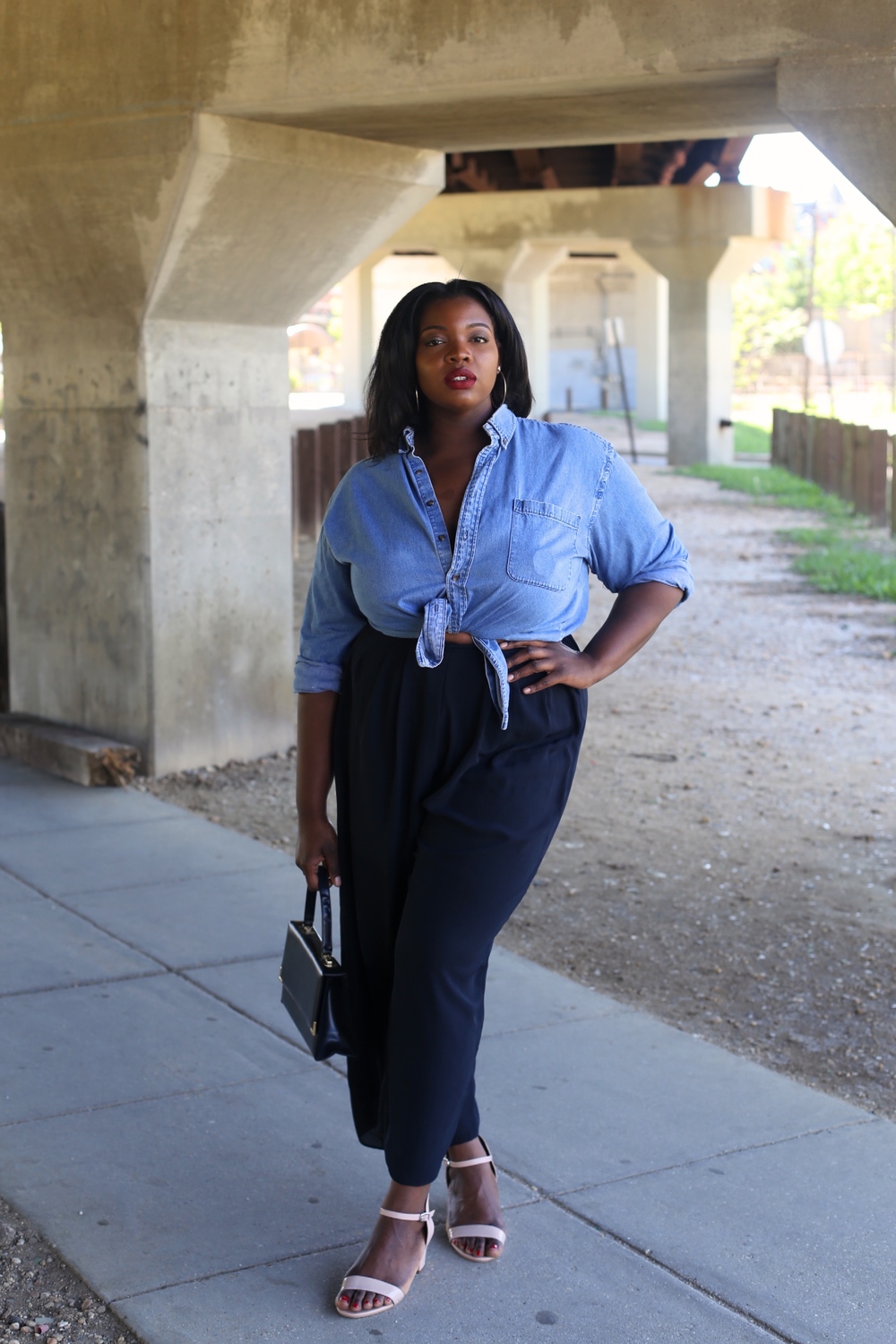 Dresses
Valerie is comfortable in dresses, ranging from maxis to minis and sexy thigh-high slit dresses, she sure knows how to make stylish selections and dresses up with block or stiletto heels and sometimes boots to elevate her style. For a slenderizing silhouette she layers dresses with blazers, jackets, cardigans or belts this shrinks the appearance of her midsection.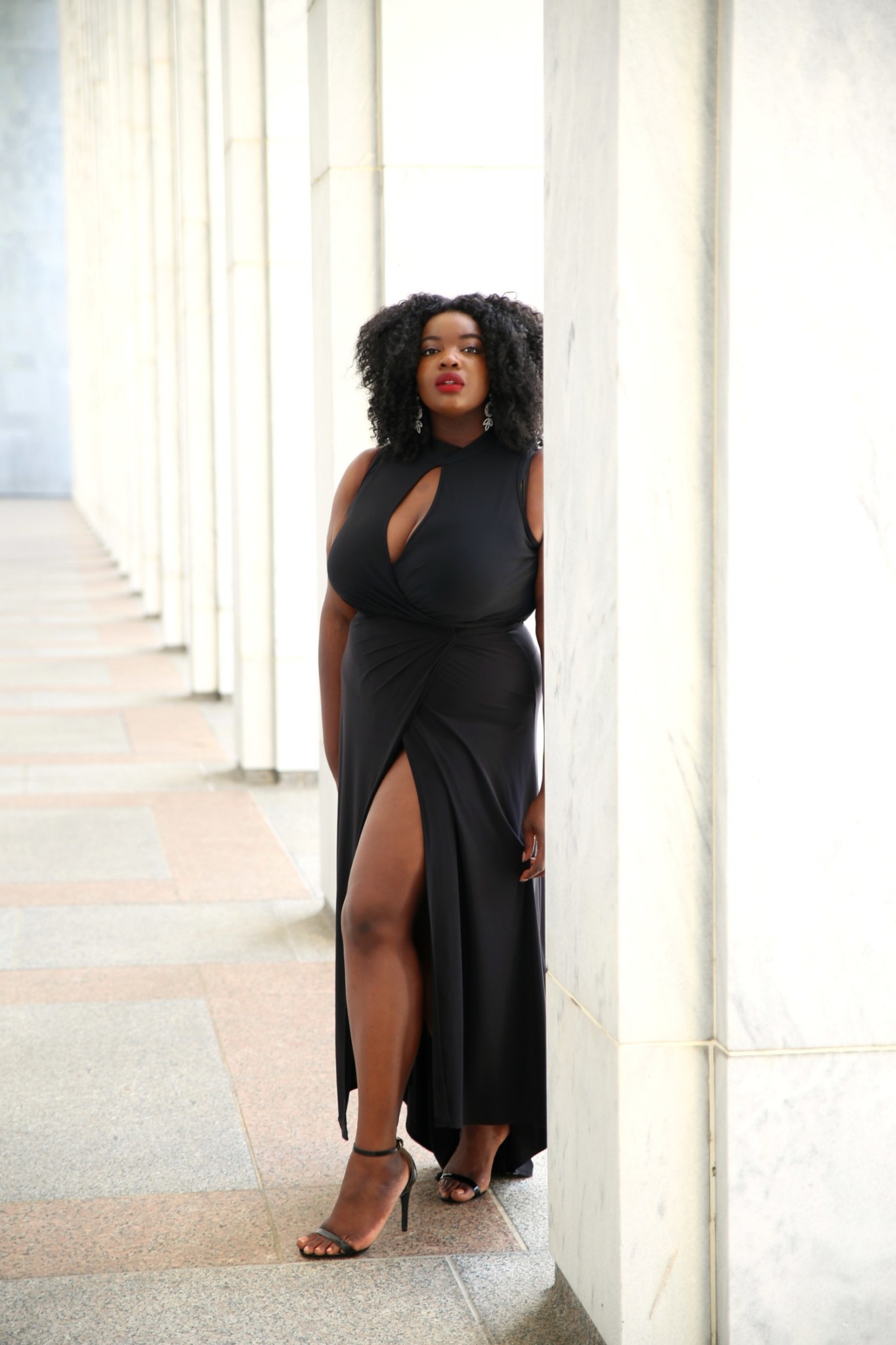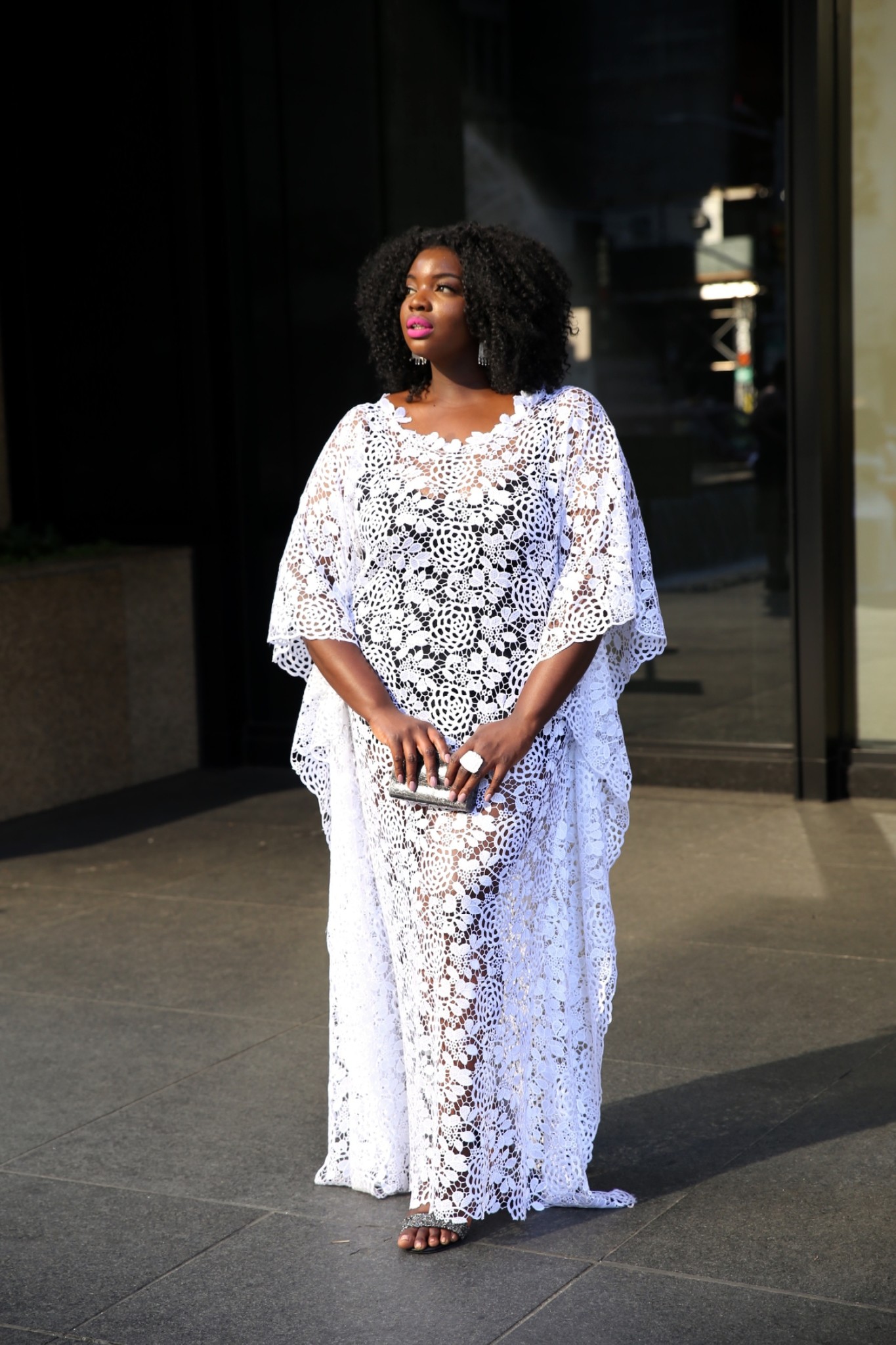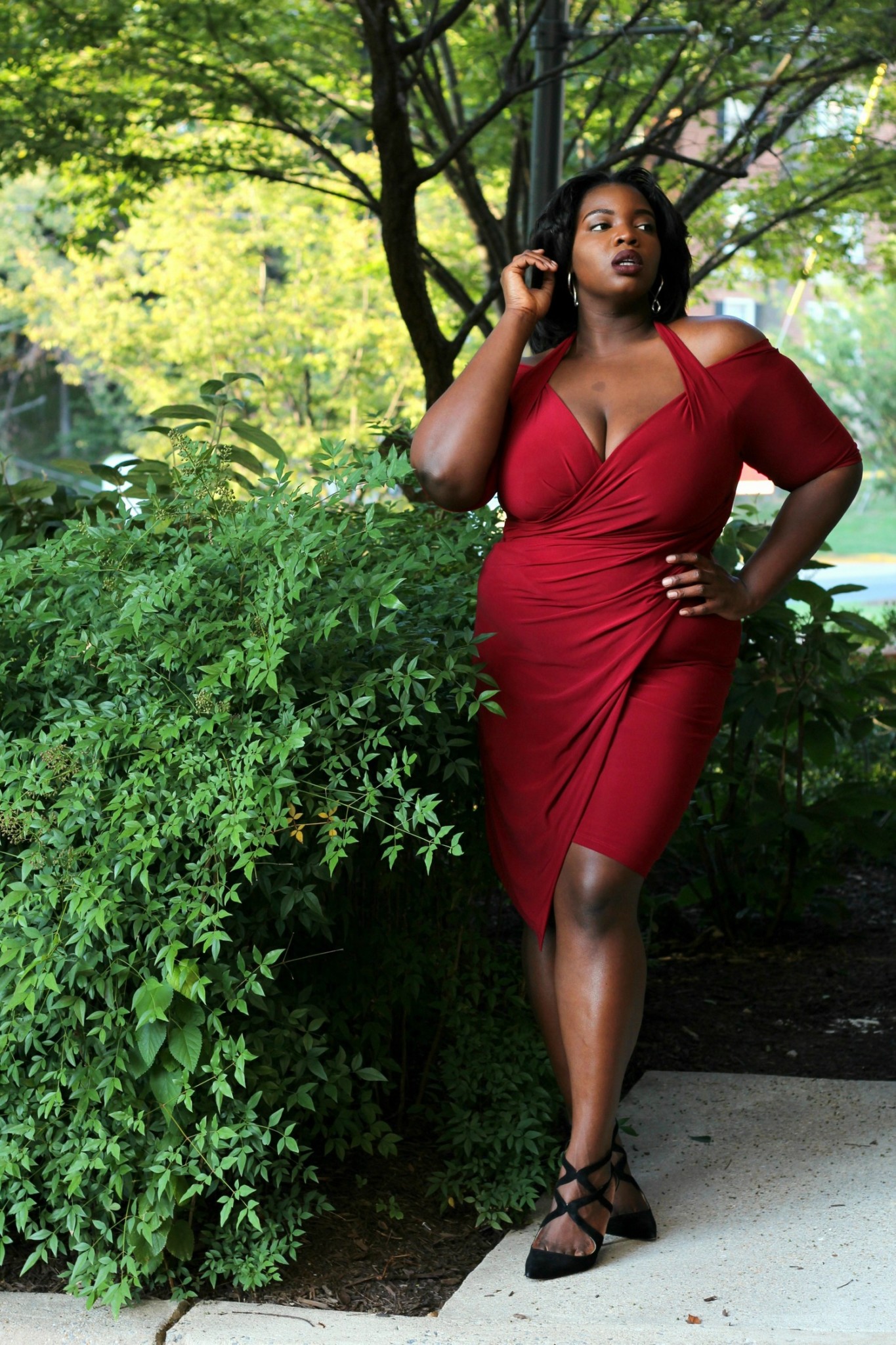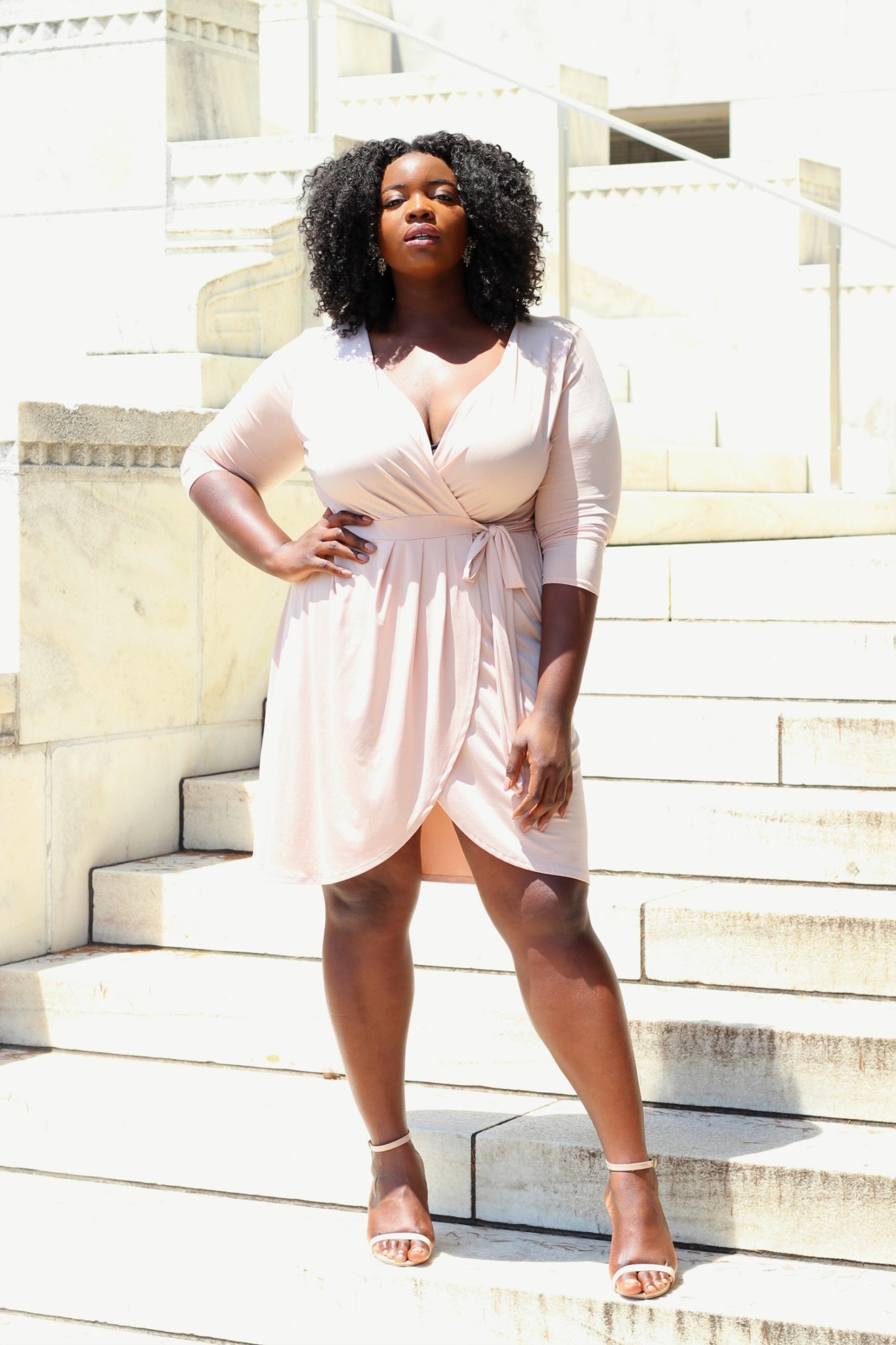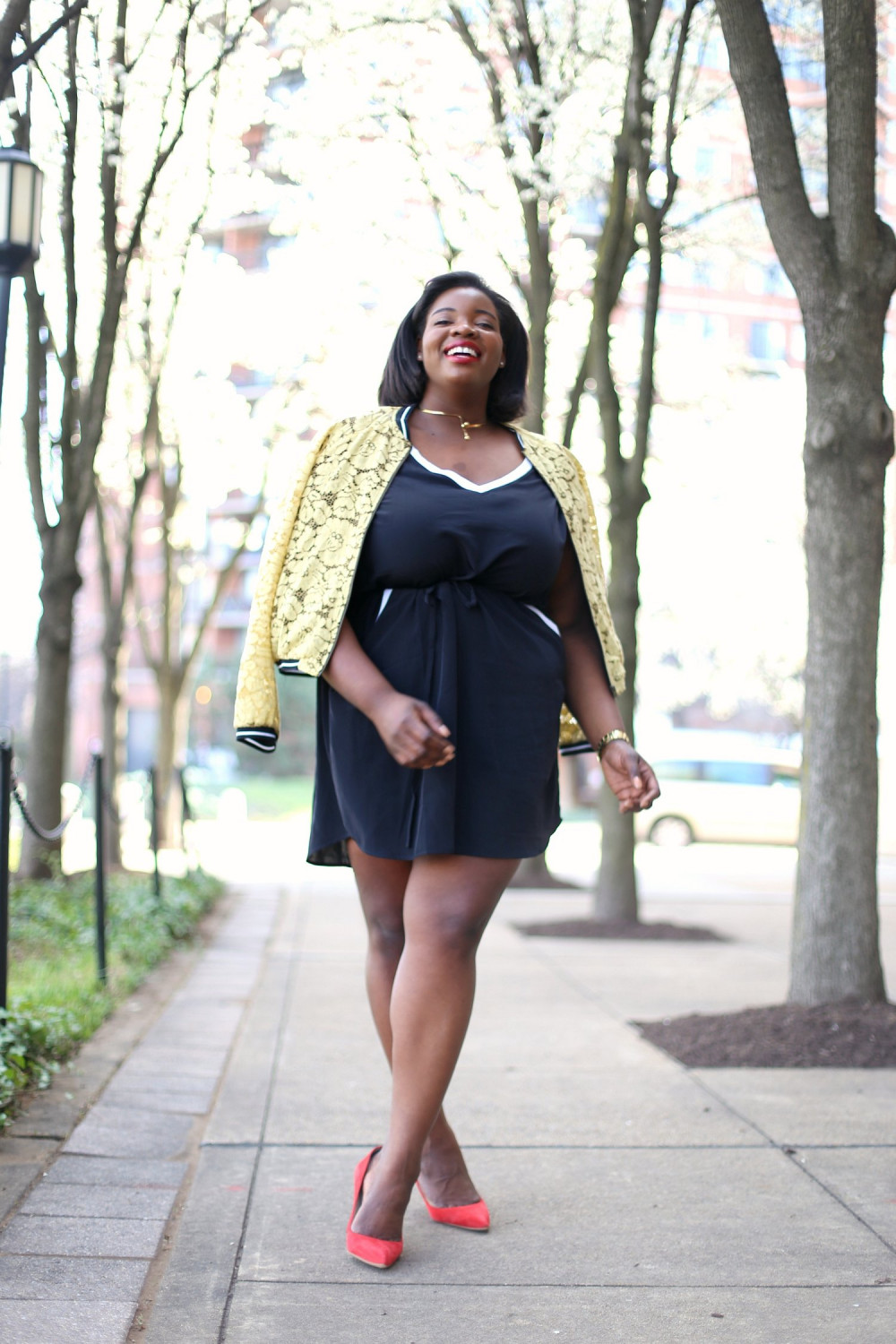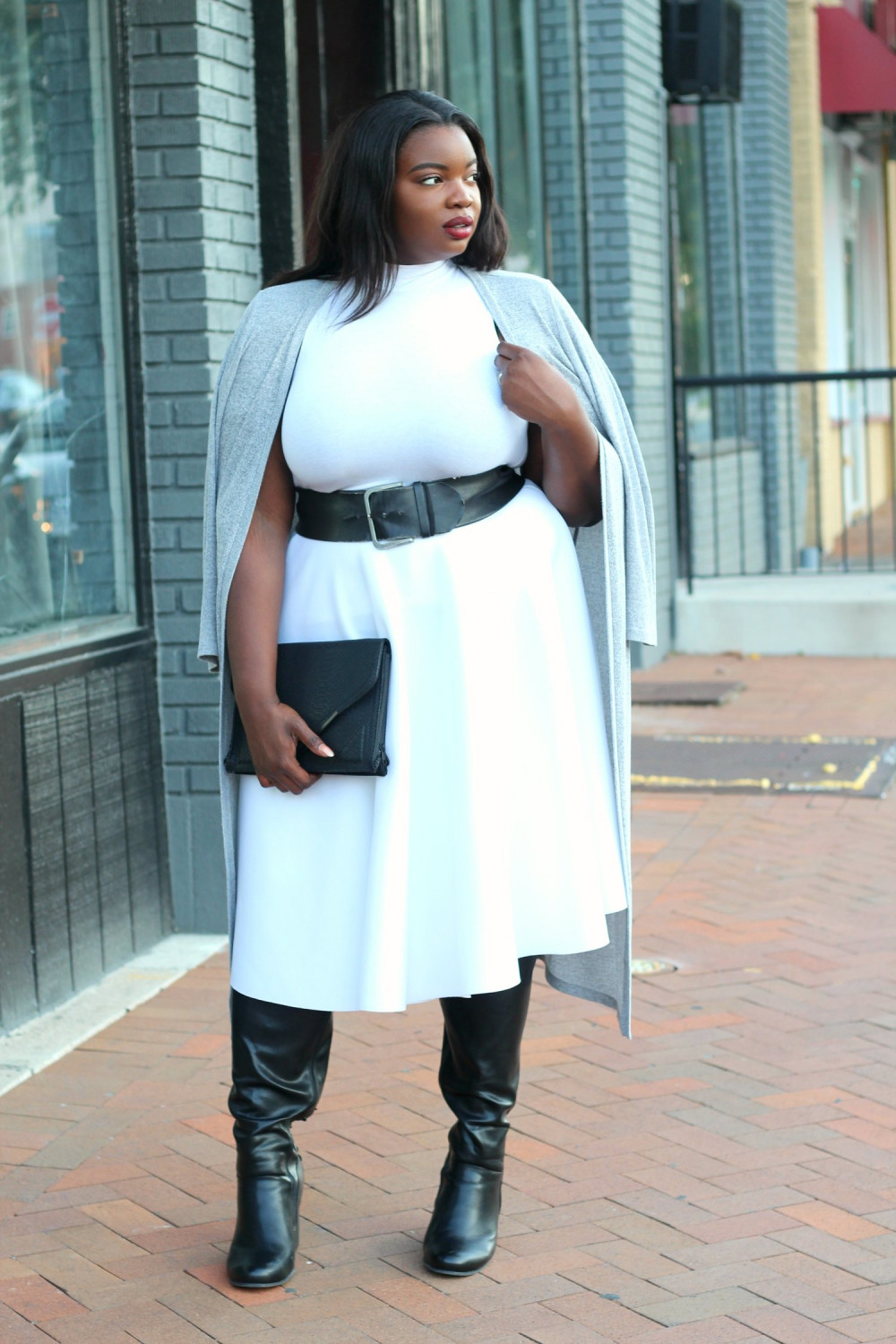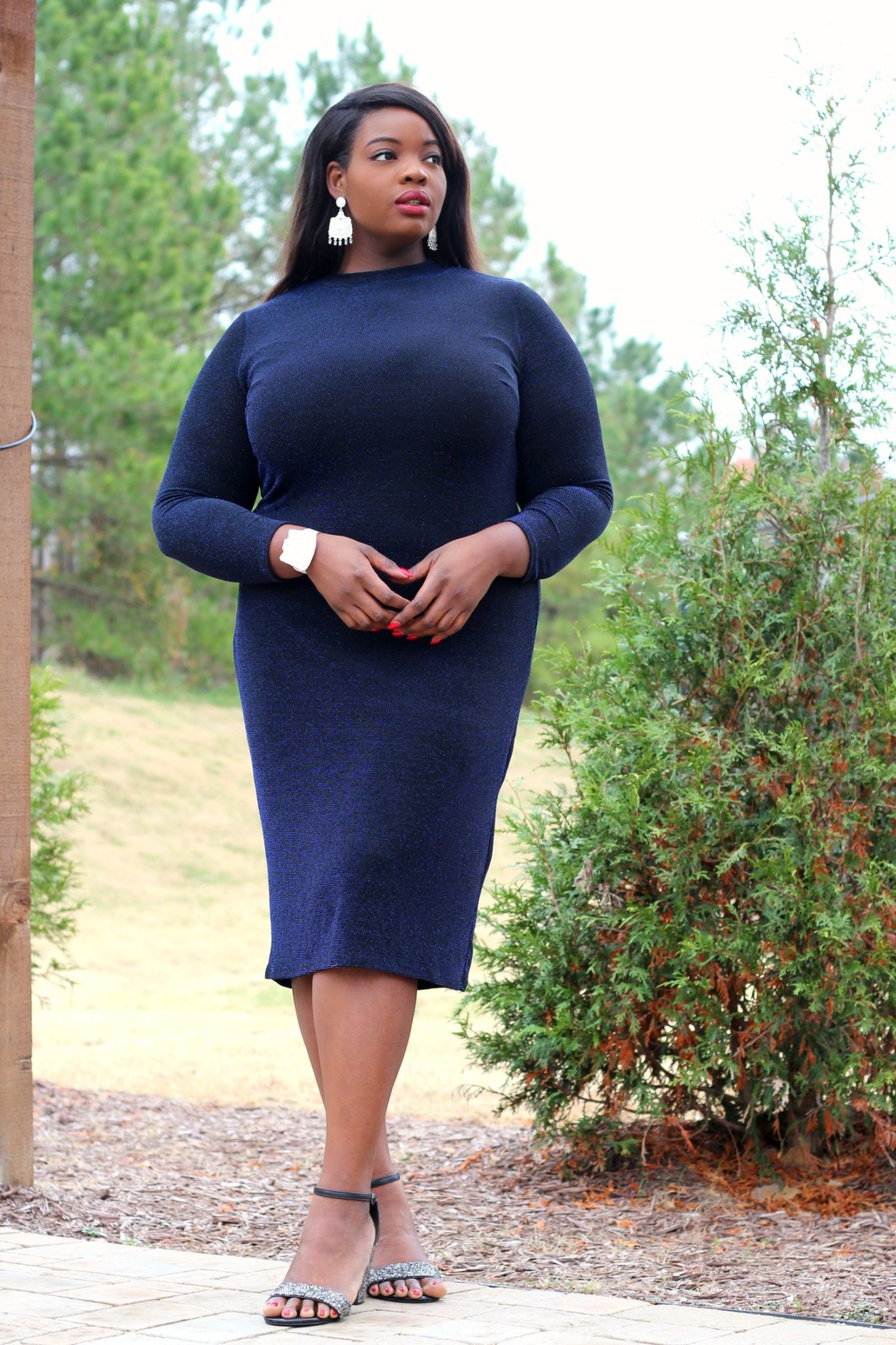 Colours and Prints
This #BellaStylista sure knows what colours look good on her. She wears flattering colours like red, yellow, and blue that make her skin tone glow. Light colours and small prints that highlight her favourite parts of her body.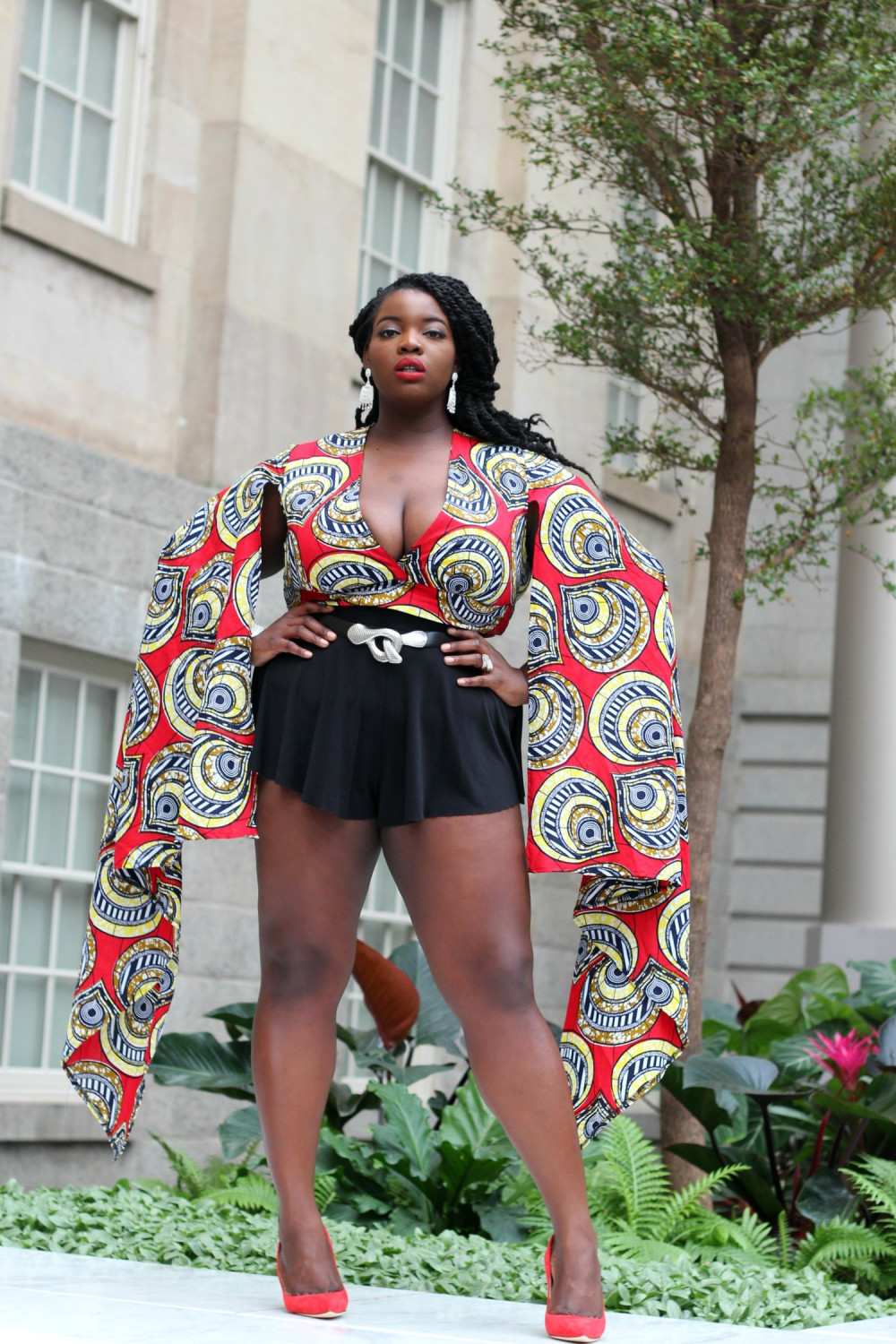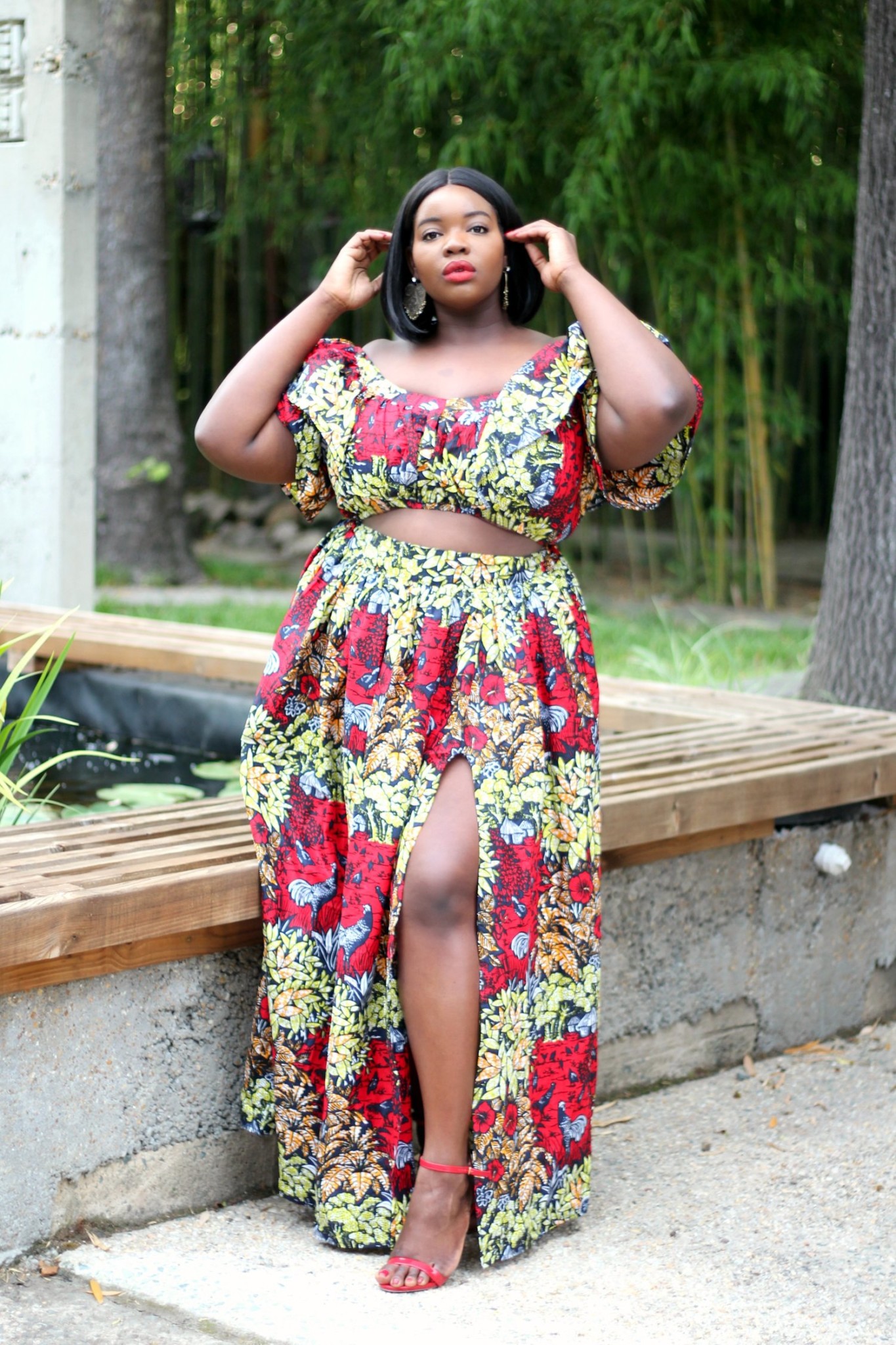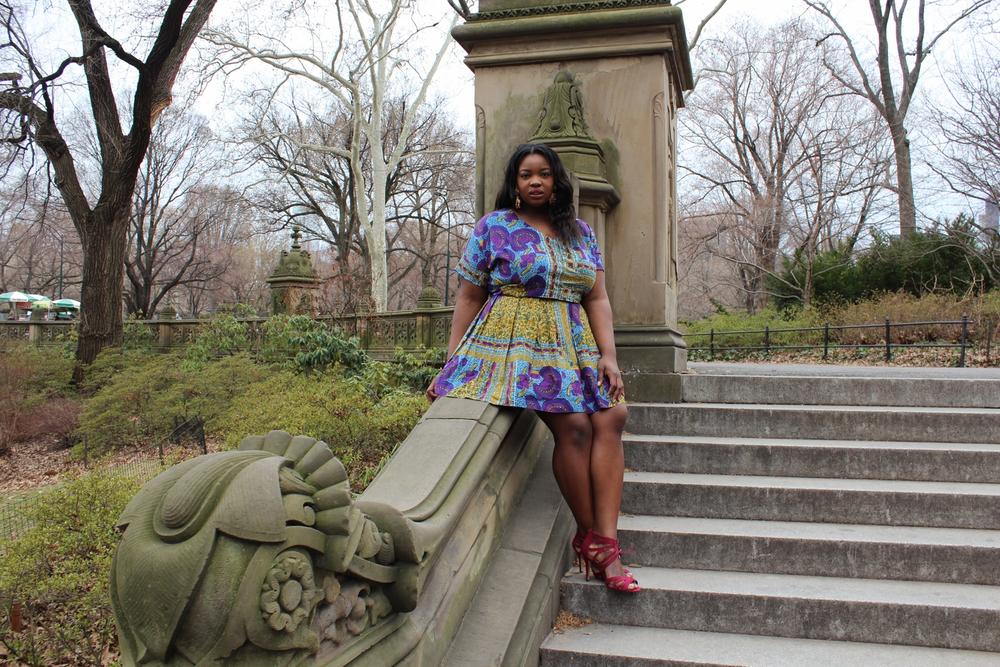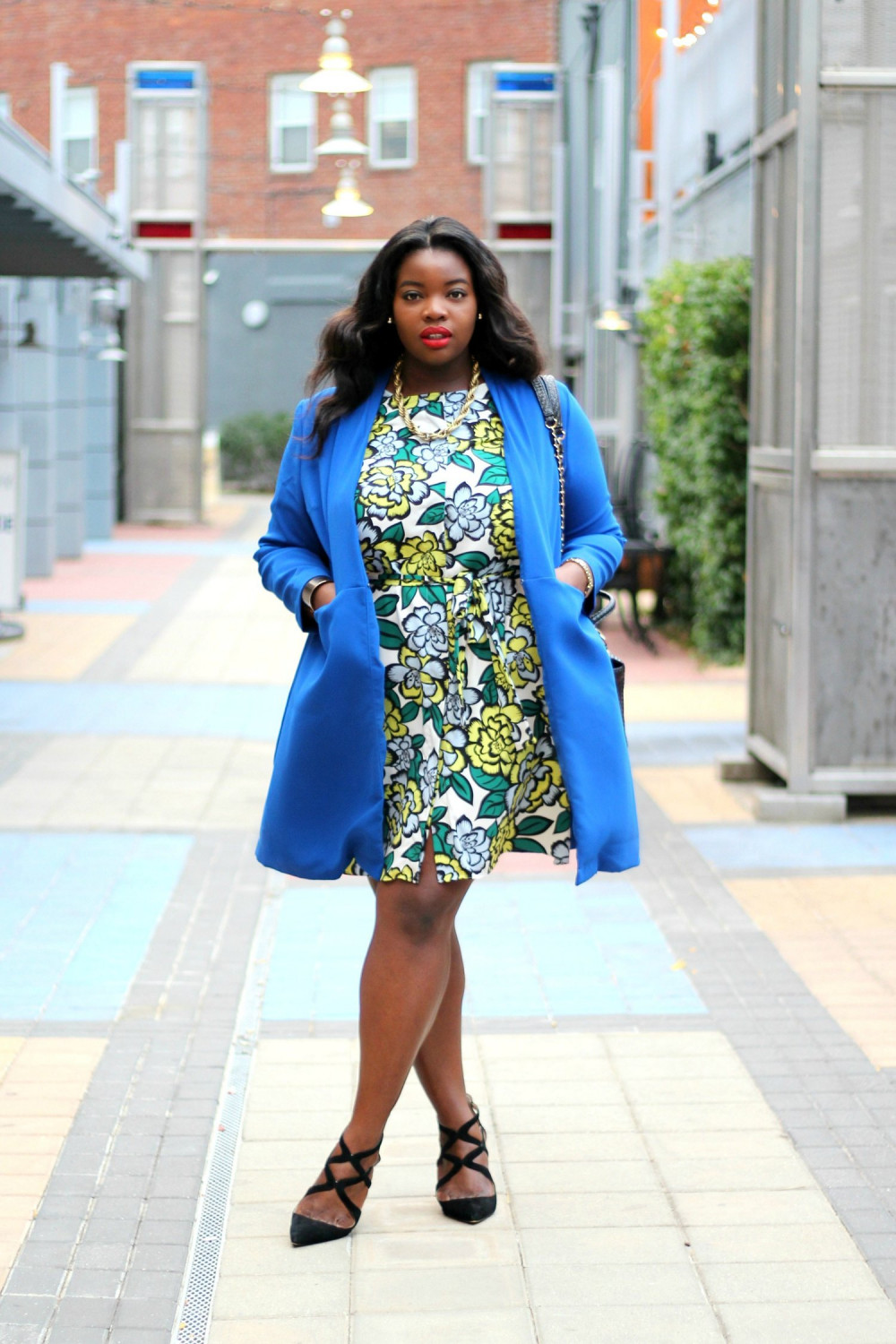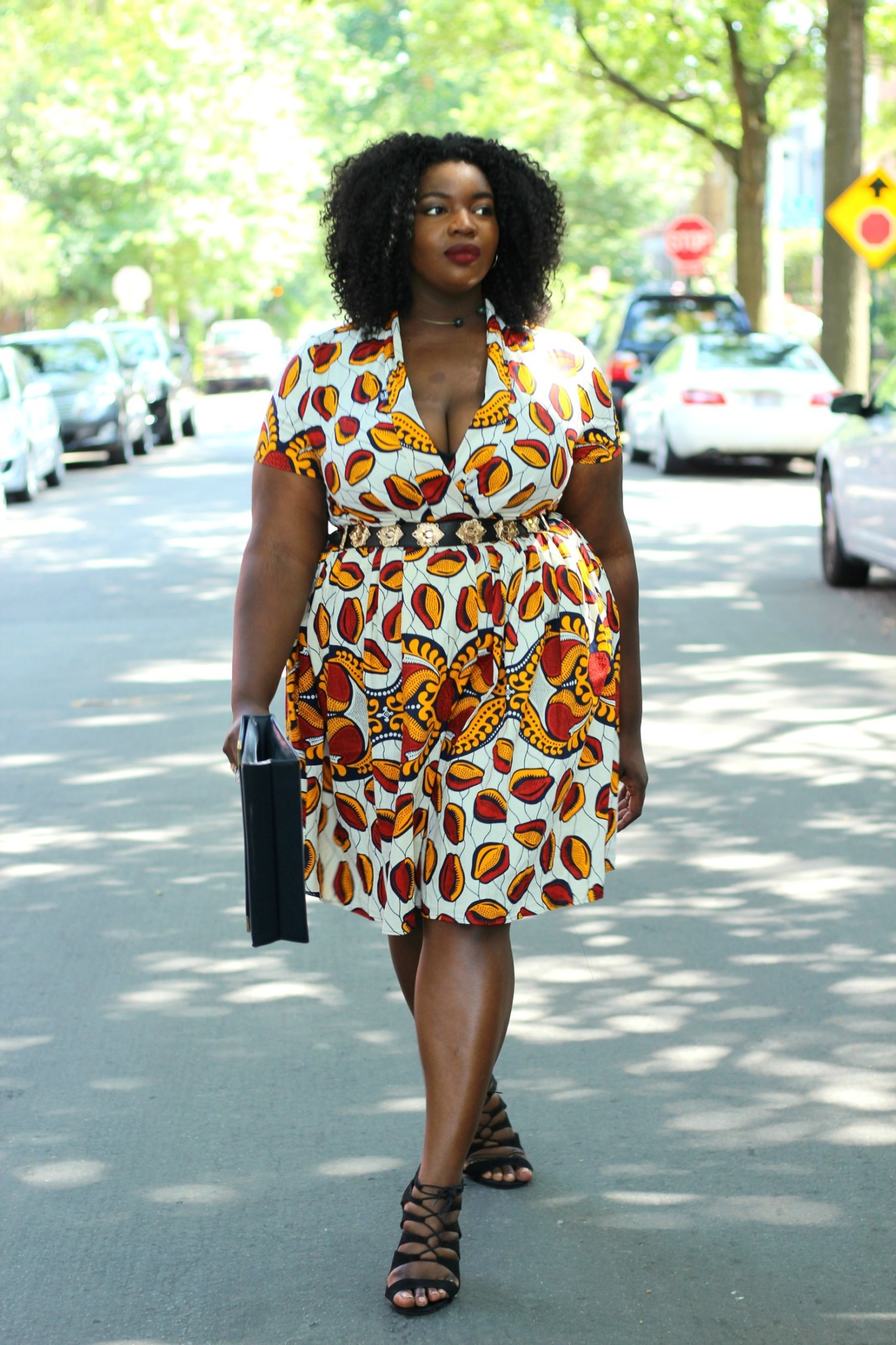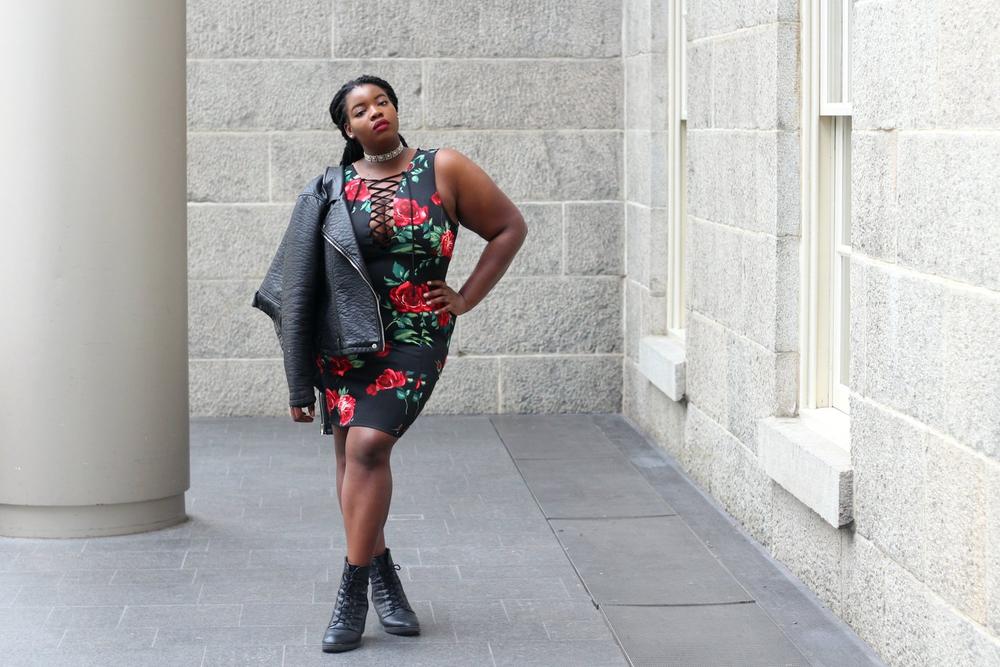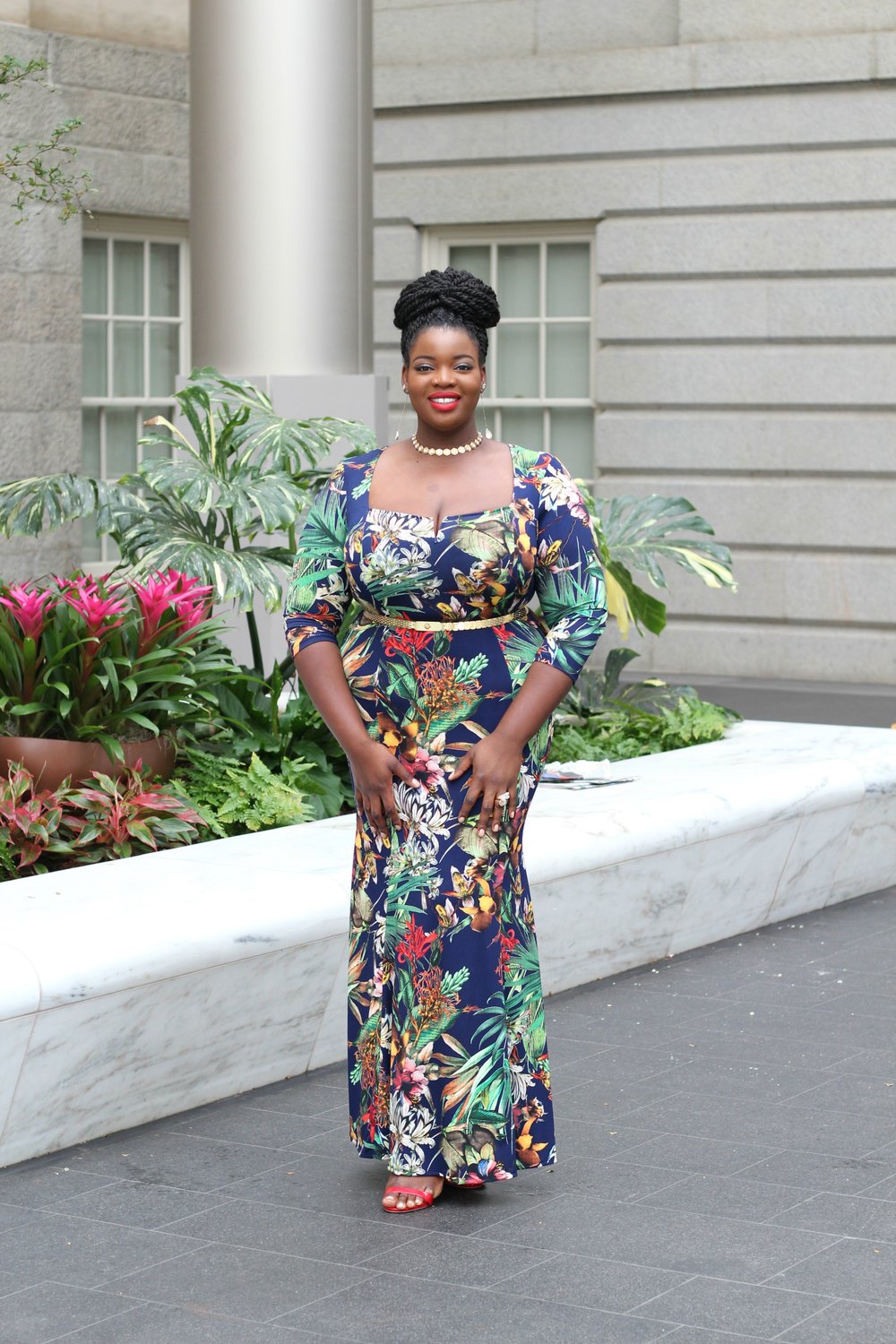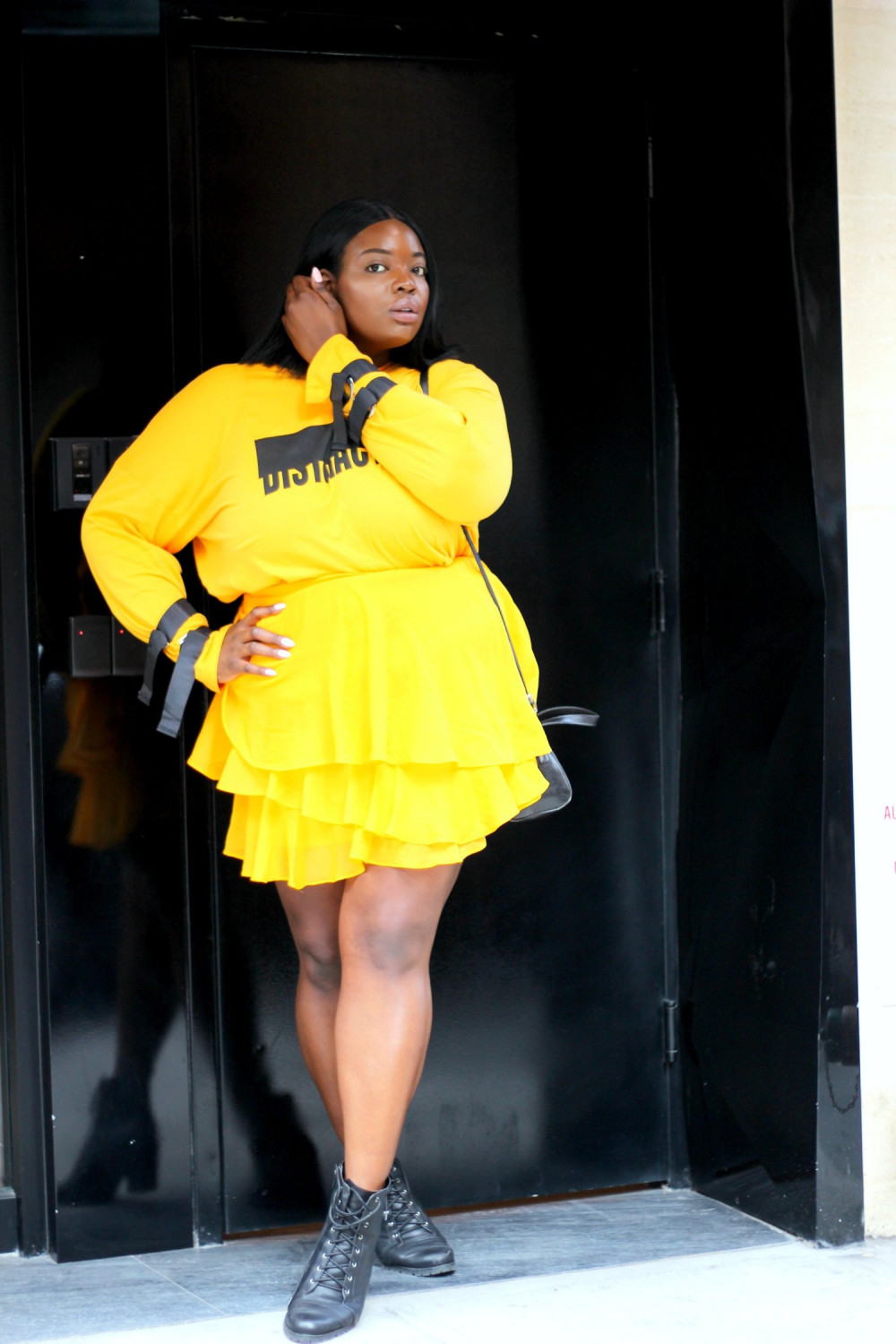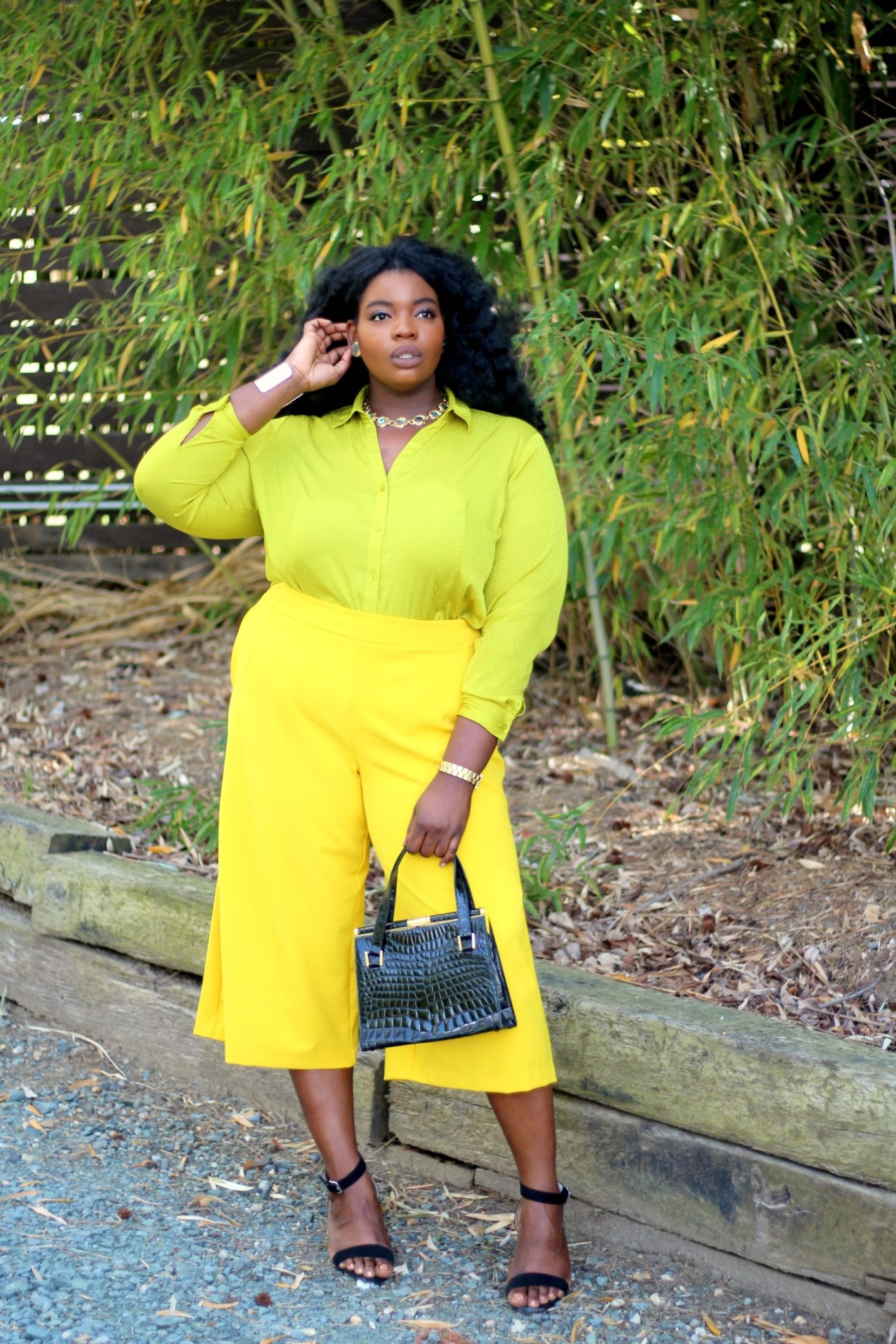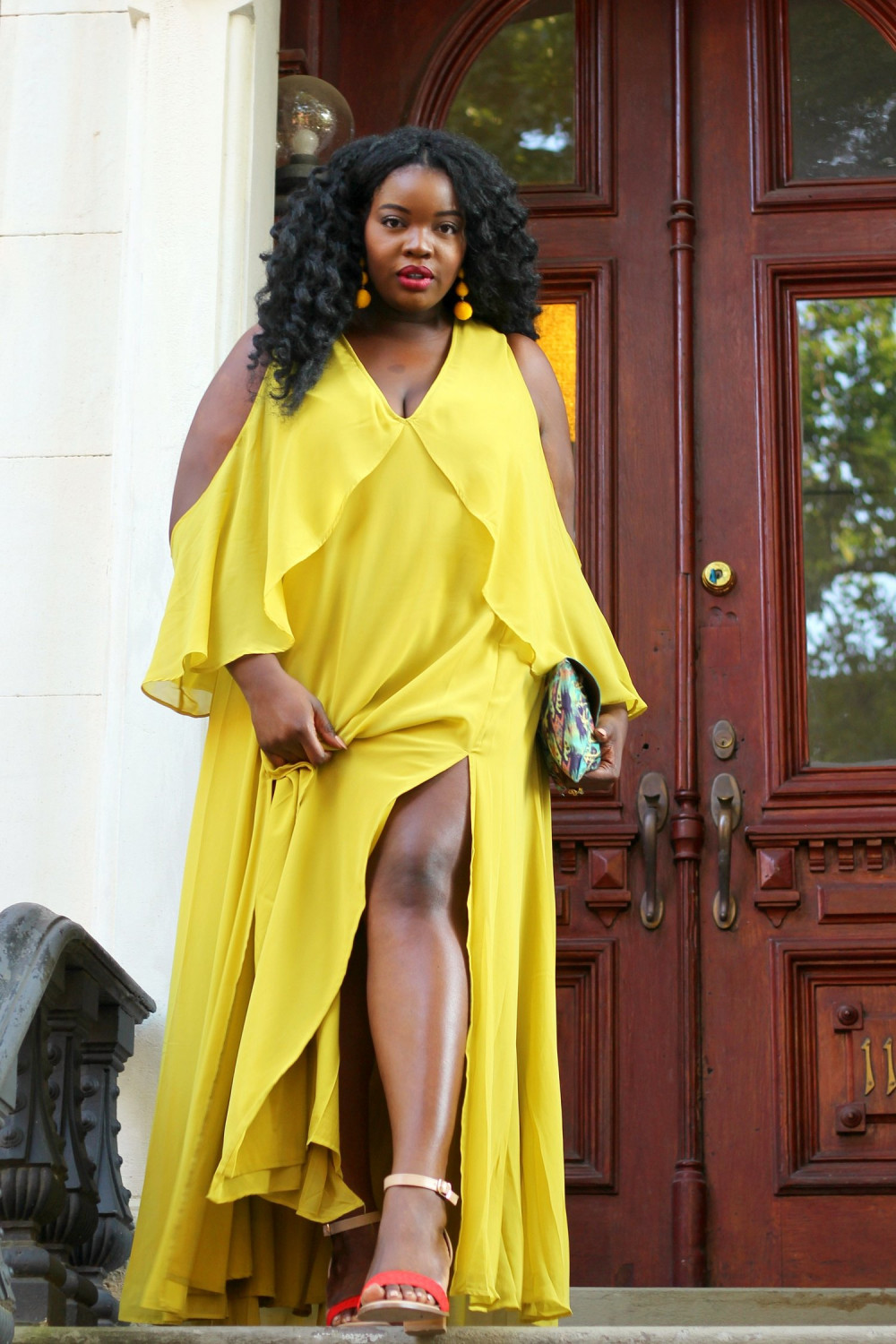 What we love about Valerie Eguavon is how she always manages to stick to her personal style while following trends and wearing style staples.
As I continue to learn to love my body, even through the daily struggles, developing my personal style has had a huge impact on my journey. Clothes should be tailored for real women's bodies, and not the other way around
Here are her 5 tips for developing personal style:
Try new things
Clear your closet
Get inspired
Shop new stores
Be confident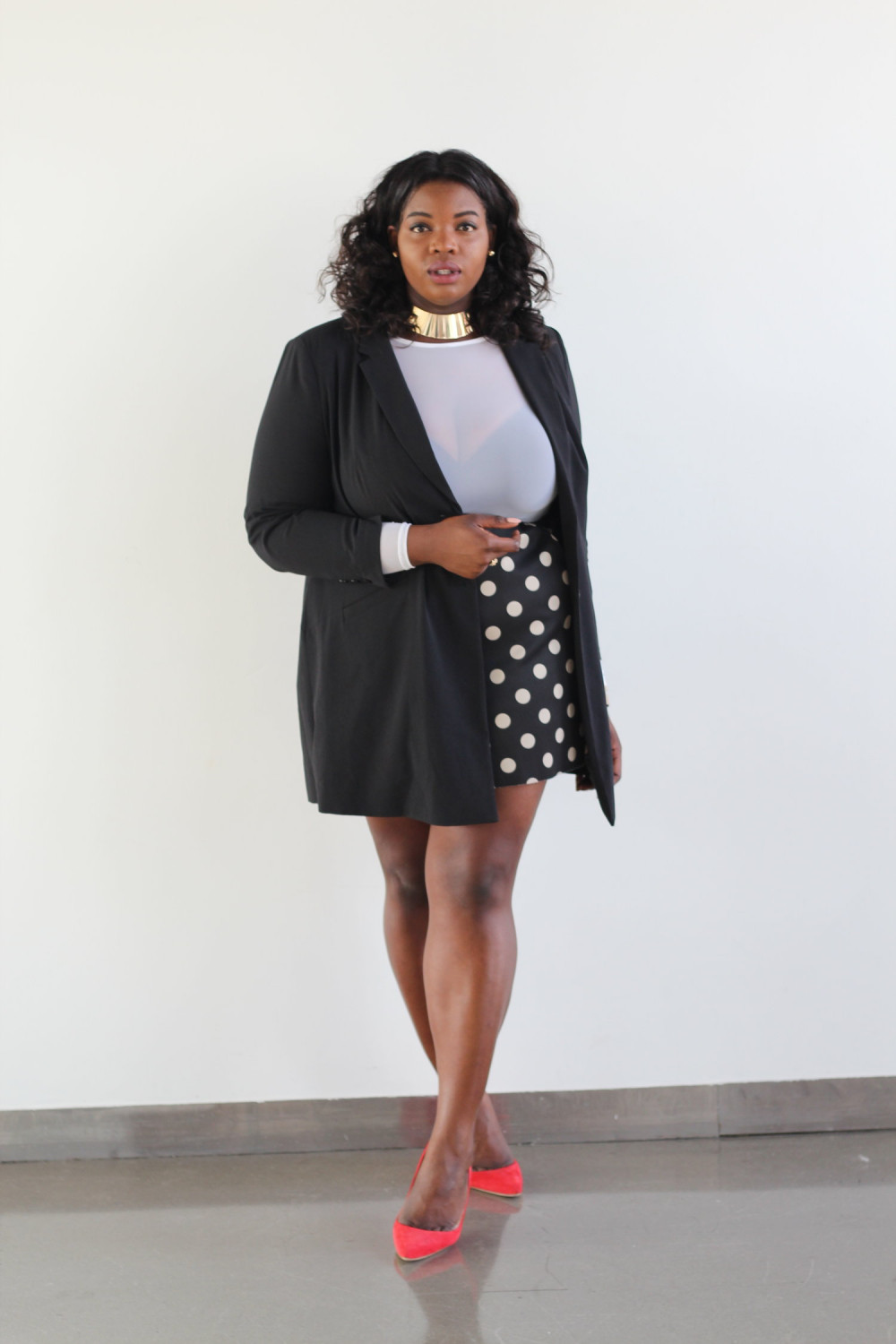 Photo Credit:
Check our other curvy #BellaStylistas here. If you'd like to be featured, send us an email with [email protected] and don't forget to suggest who you'd love to see in the next edition!
Source: BellaNaija