On Monday 30th October, 2017, AsoEbiBella, Redrick PR, The Wedding Mall and Ciroc Nigeria hosted Cocktails and Conversation with Gert-Johan Coetzee.
We at AsoEbiBella are dedicated to growing the African fashion industry and connecting the dots between vendors and customers across the continent. So, it was a delight to partner with Redrick PR with whom we developed this concept from an idea to fruition, The Wedding Mall for lending their amazing space and decor, and Ciroc Nigeria who graciously provided refreshments.
Here's a recap of our time with Gert-Johan Coetzee in Lagos!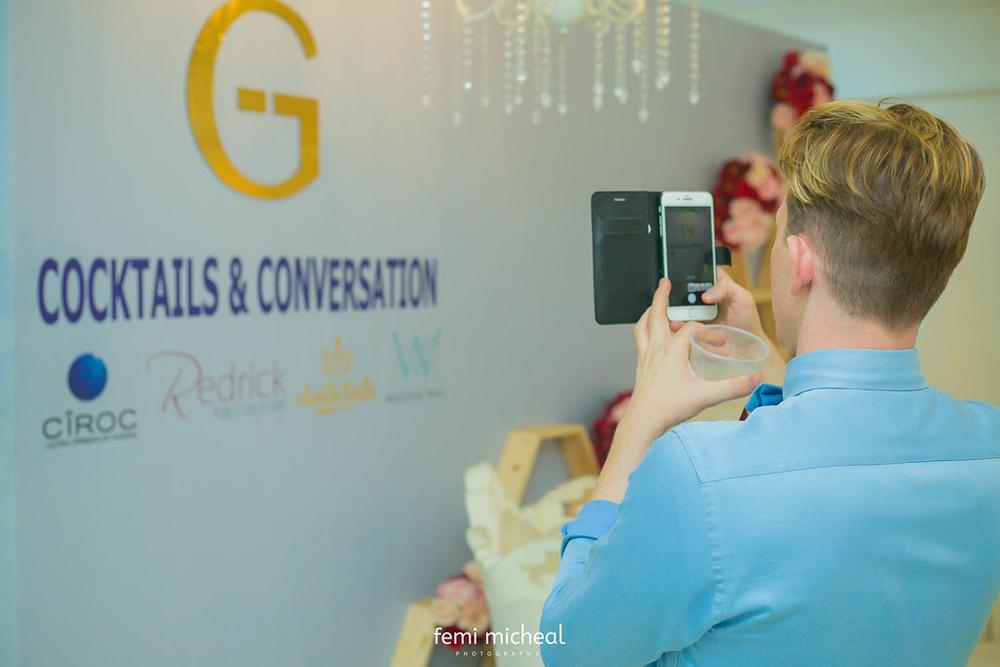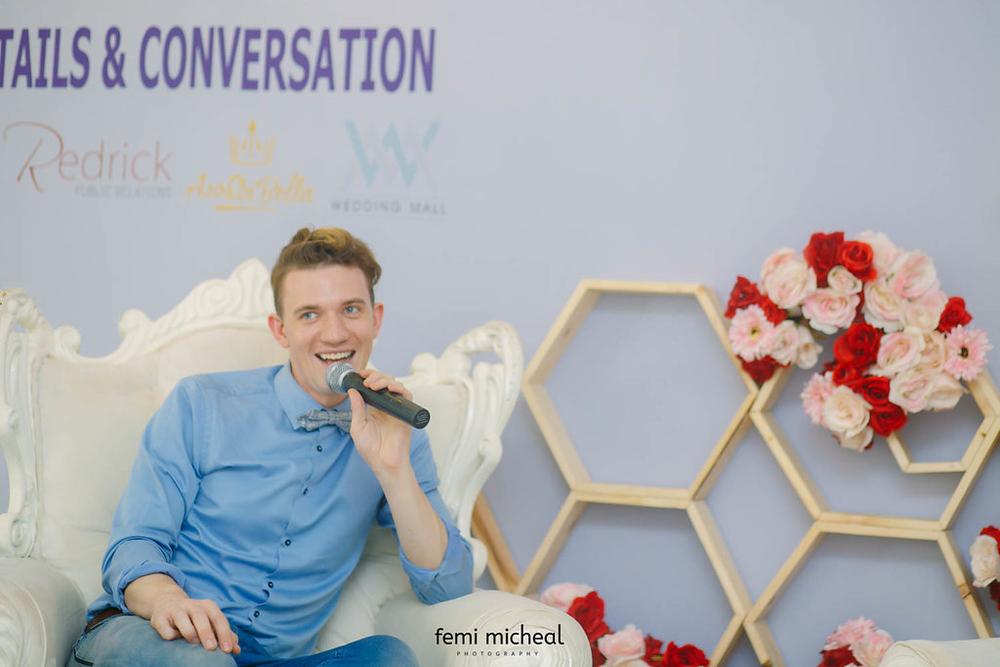 Gert is one of South Africa's most loved, well known and respected fashion designers on the scene – dressing Media Superstar Bonang Matheba, Media Darling Minnie Dlamini at her recent wedding, a variety of international celebrities such as Kourtney Kardashian, Kelly Rowland, Fantasia and a host of stylish brides – it was a pleasure to have Gert interact intimately with upcoming designers.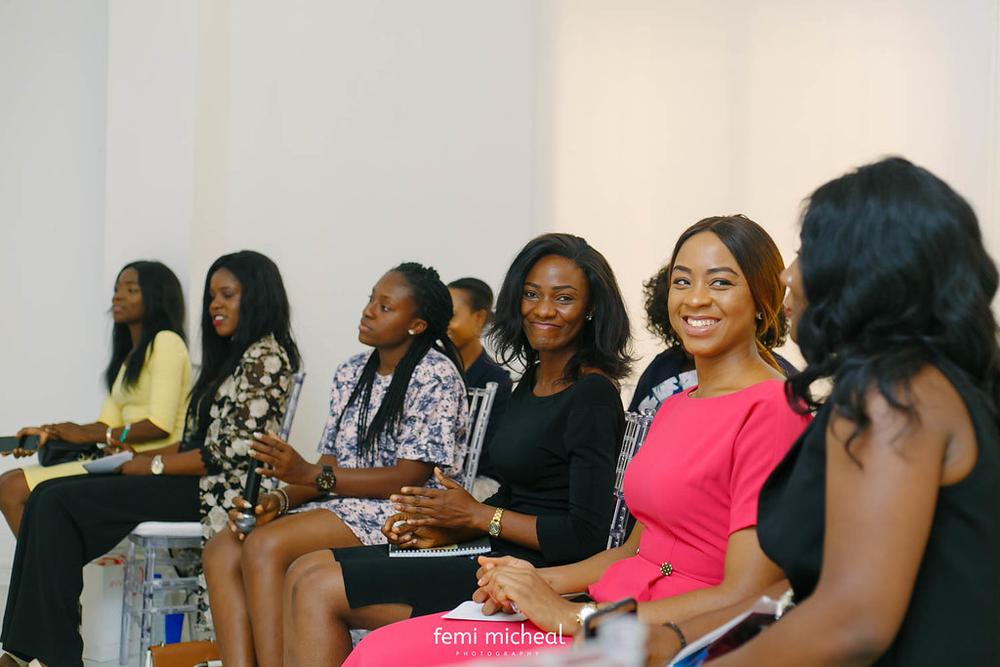 An interview session with Gert was anchored by AsoEbiBella founder Ink Eze.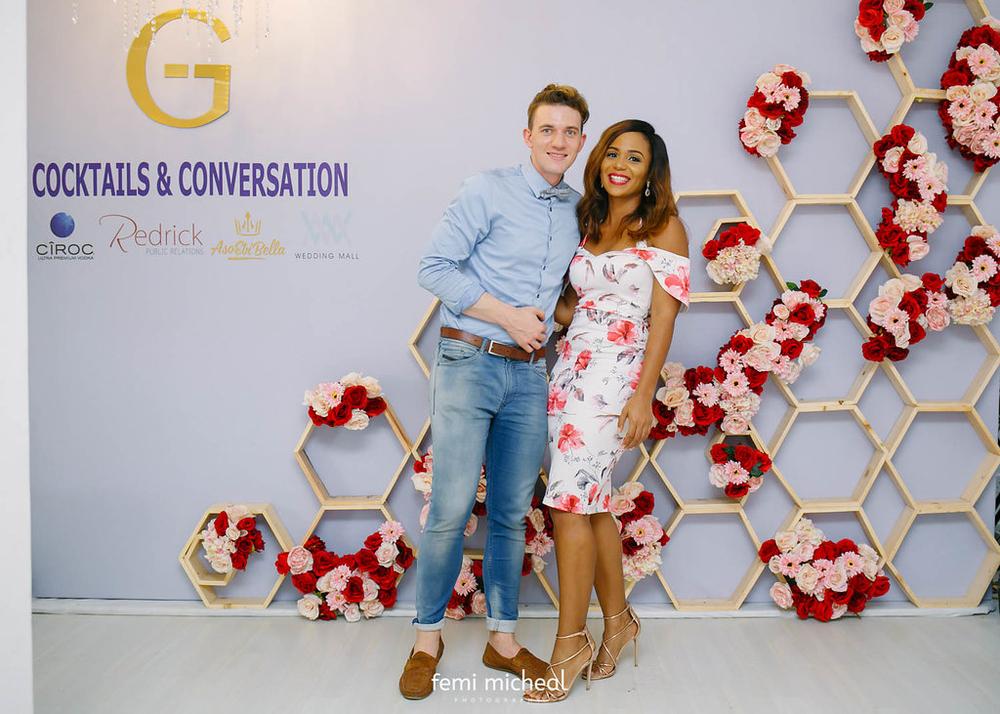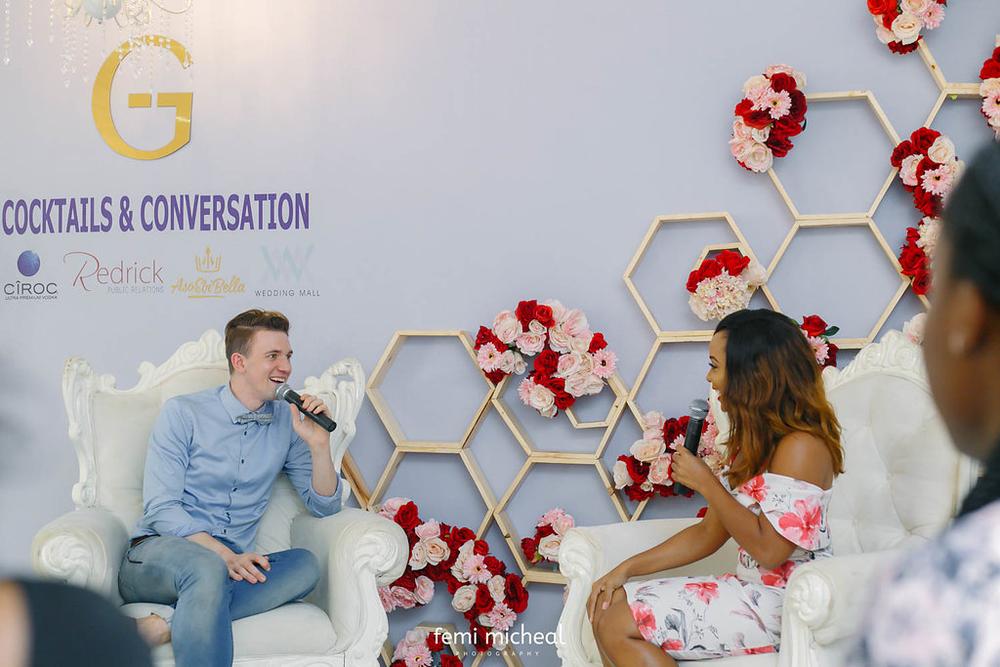 During the session, Gert shared how he started his career at a young age: attempting to make his first dress at eight years old and dropping out of high school at sixteen to enrol in the Northwest School of Design in Klerksdorp, South Africa to focus more on his fashion interests – learning to sew, cut patterns and sketch.
Gert, in the hour-long interview session, dispensed words of advice on how to run a successful fashion business, embracing of all the important touch points – Finance, Customer Service, Team Building, PR & Marketing, Creativity, and Brand Development. He also shared heartbreaking tales of missing dresses, business partnerships gone awry and tailor troubles every designer can relate to.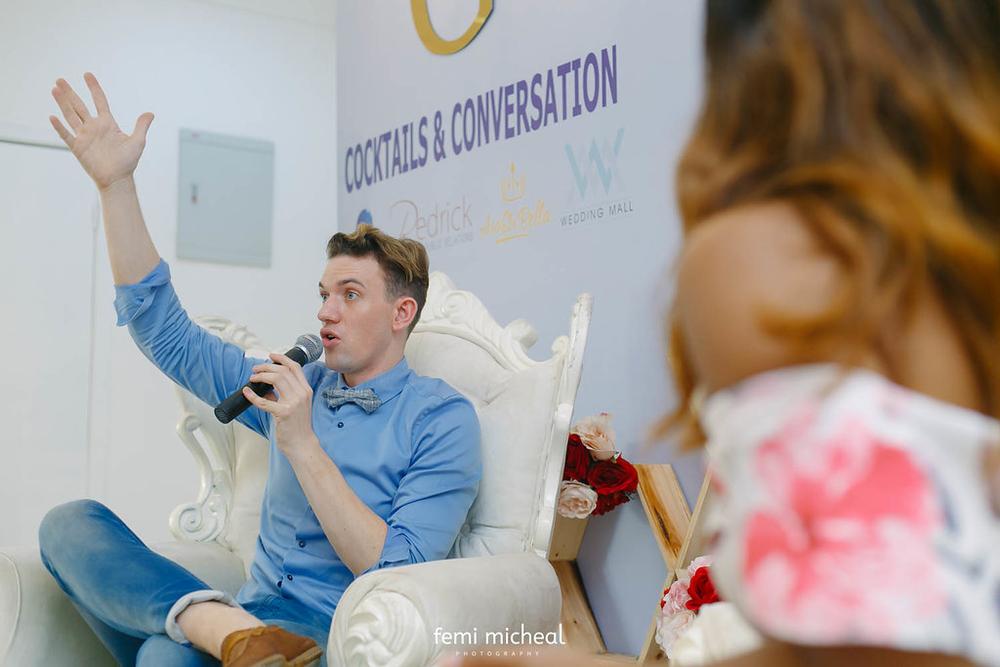 This was followed by a Q&A session. When asked how he has been able to sustain and manage his growing clientele, Gert emphasized the importance of being reliable.
"Be Reliable! It means nothing if your clothes look good on social media but you can't deliver on time. I get a kick out of getting the clothes to my clients early. More than "you're the most fashionable", this is the compliment I cherish the most: "I can count on you!" – Gert Johan Coetzee
A lucky attendee, Uju Odunukwe of Pin and Lace was gifted a bottle of Ciroc for winning the quiz game session. Ciroc also present Gert with a bottle which he was glad to take home.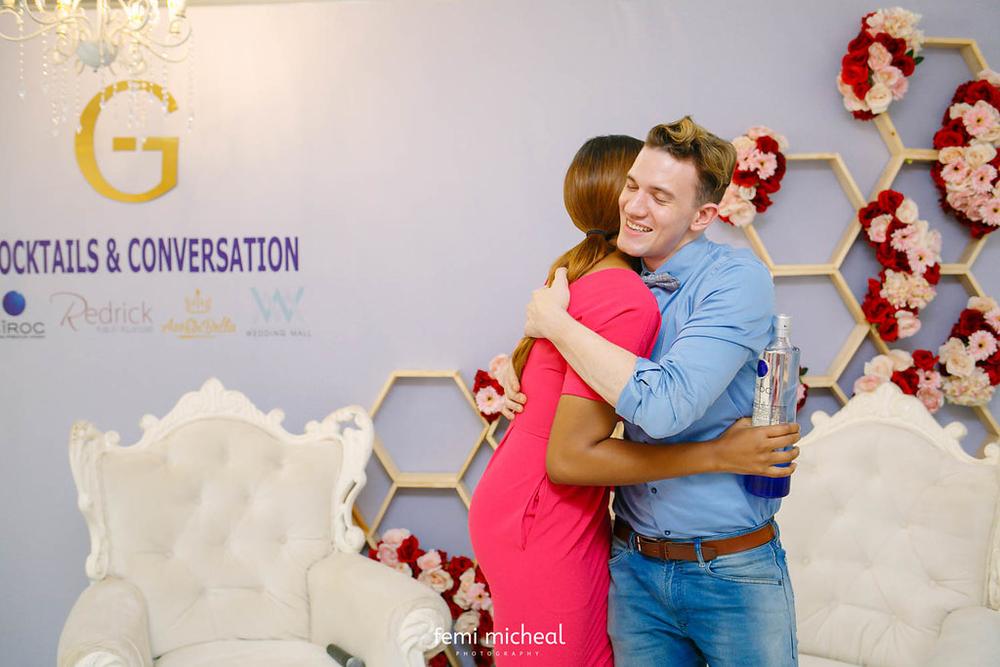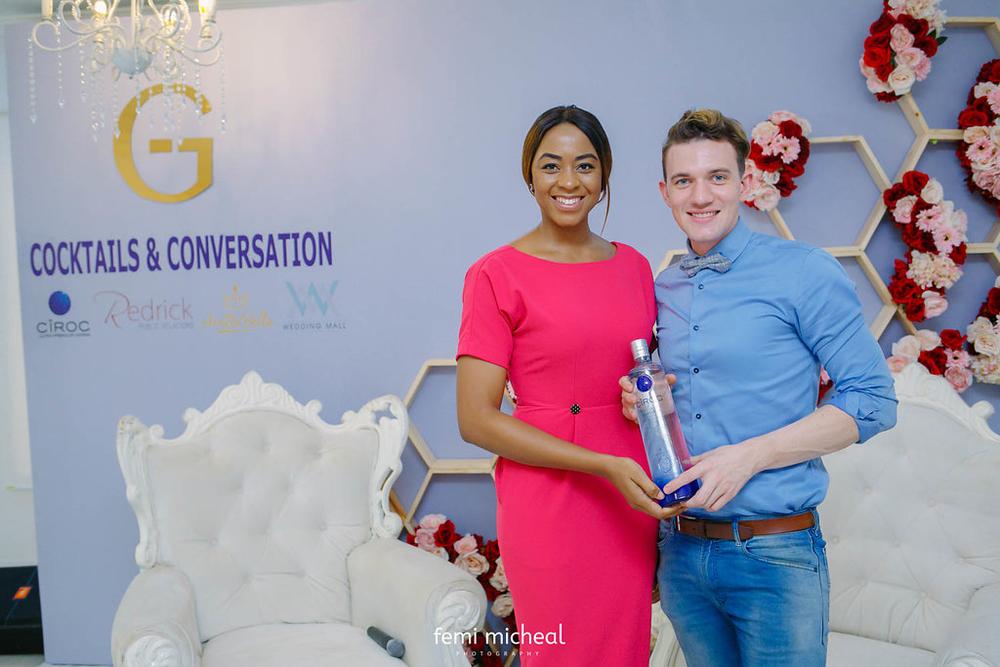 The Cocktails & Conversation event ended with guests mingling and networking as they enjoyed cocktails served by Ciroc and light refreshments.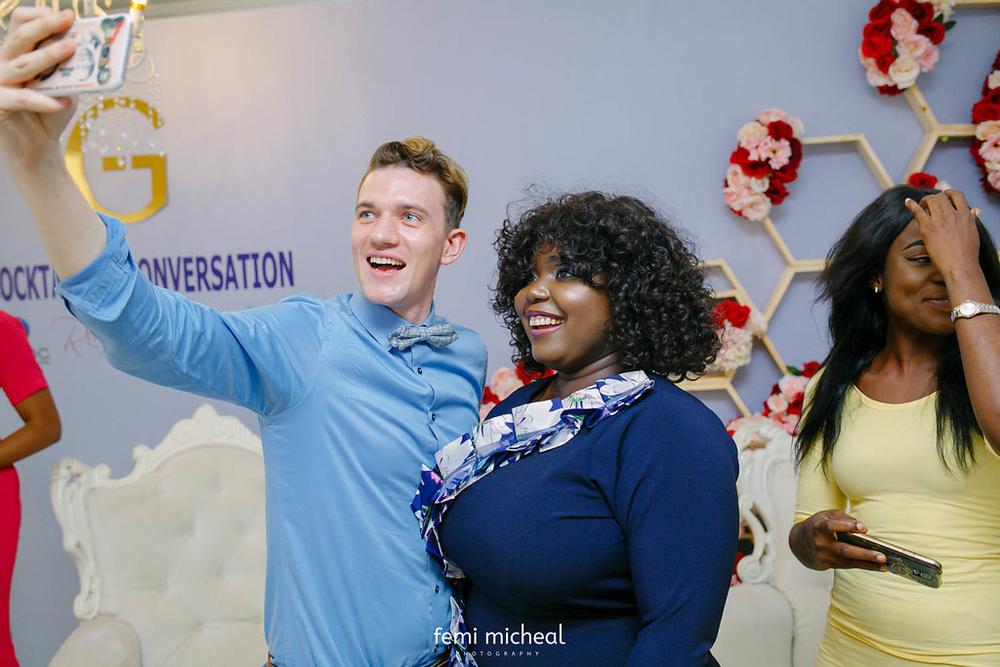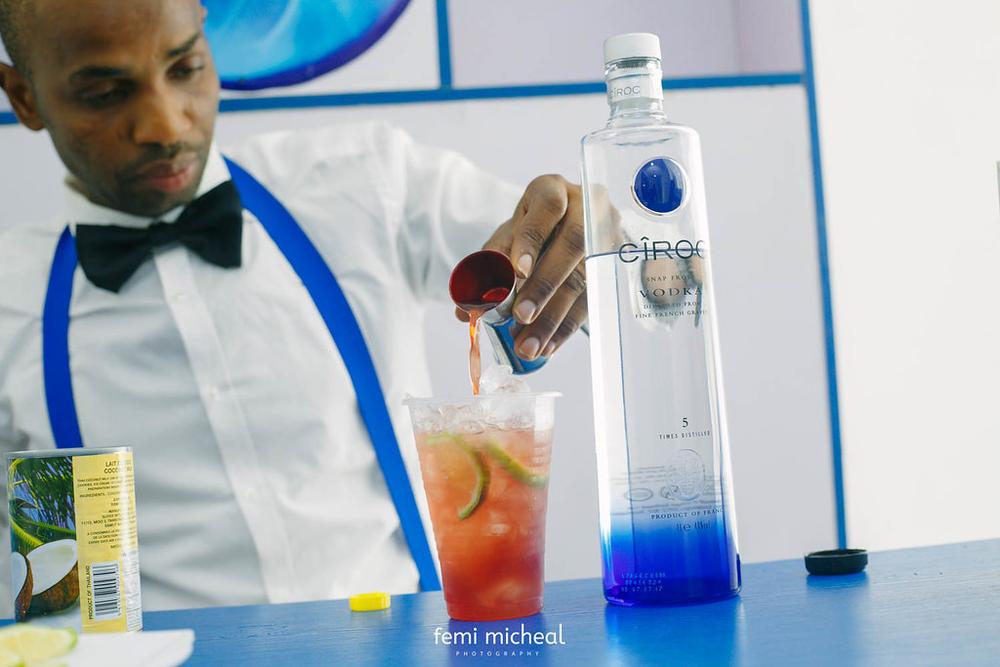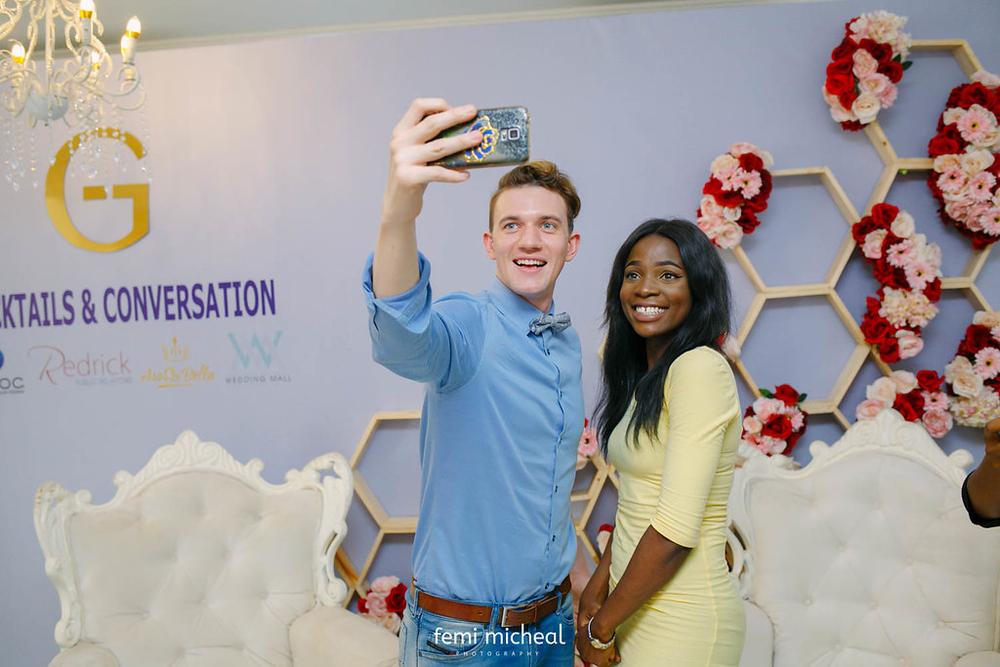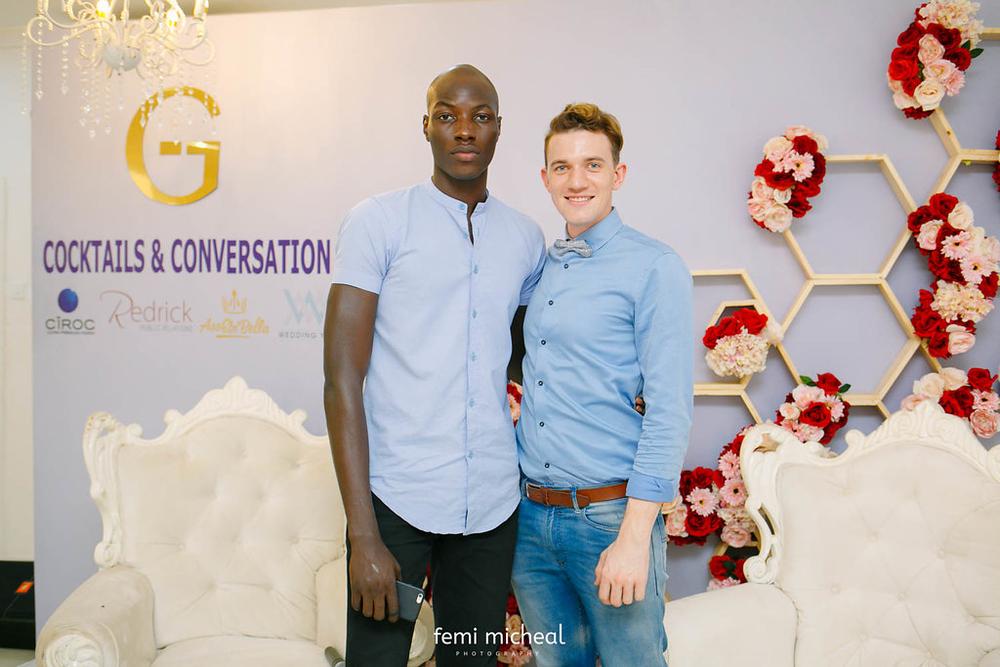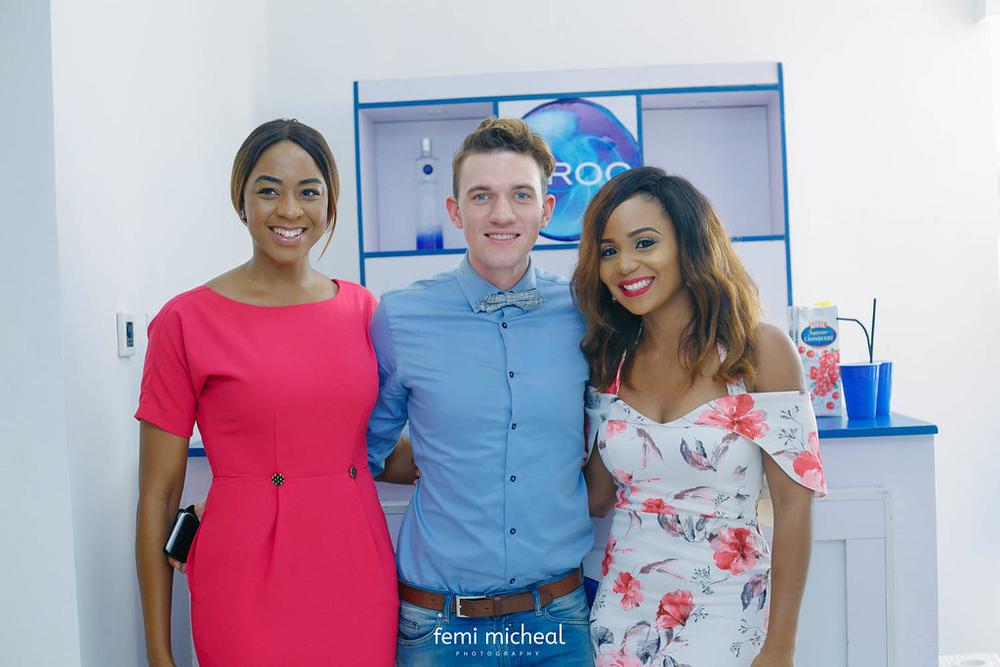 Cocktails and Conversation with Gert-Johan Coetzee was proudly hosted by AsoEbiBella & Redrick PR and supported by The Wedding Mall and Ciroc Nigeria, with Femi Michael Photography capturing all the moments.
Photo Credit: Femi Micheal Photography |
Source: BellaNaija