Nigerian-Austrian fashion brand Fulani Fashion recently released its Spring/Summer 2018 Collection titled Quiet Storm which is also a sub-genre of R&B music characterized by mellow dynamics, slow tempos, and relaxed rhythms.
The head designer Omatu Fulani who is also a singer got inspired by Young M.A's song quiet storm. Lavender, lemon-yellow and geometrical prints feature on the couture gowns are made of chiffon and silk, party and cocktail outfits, casual blouses, skirts, and pants that dominate this unique collection.
The various pieces have different interesting names including: Agata, Olasupo, Anita, Anna and Dany, Anna and Ola, Anna and Sande, Barbs and Ola, Barbs and Sande, Candace, Dimi, Jeli and Dany, Jeli and Sande, Jowy, Lauraa, Masee, Mirimo, Omatu, Quiet and Storm.
Popular Sex and the City author Candace Bushnell was the first to wear an haute couture gown from the Quiet Storm collection at the Women of the Year Gala in Vienna where she received her lifetime achievement award.
Check out the full lookbook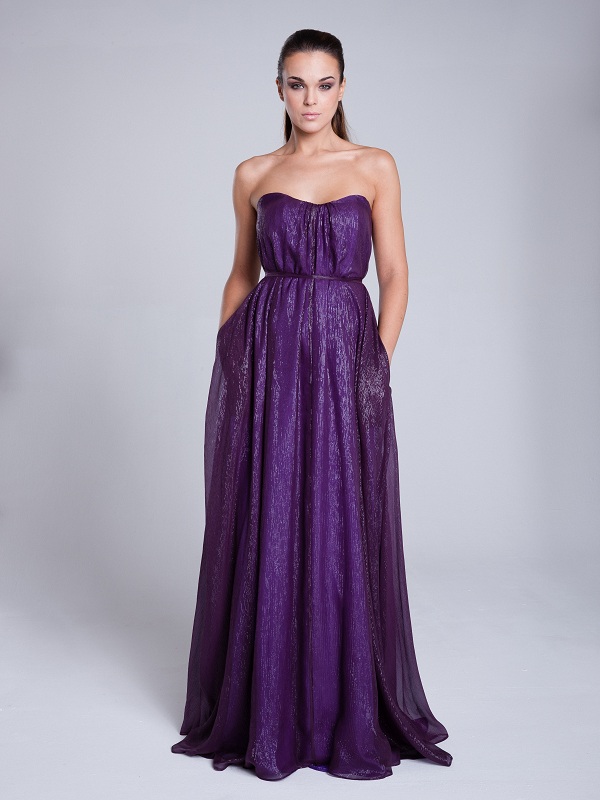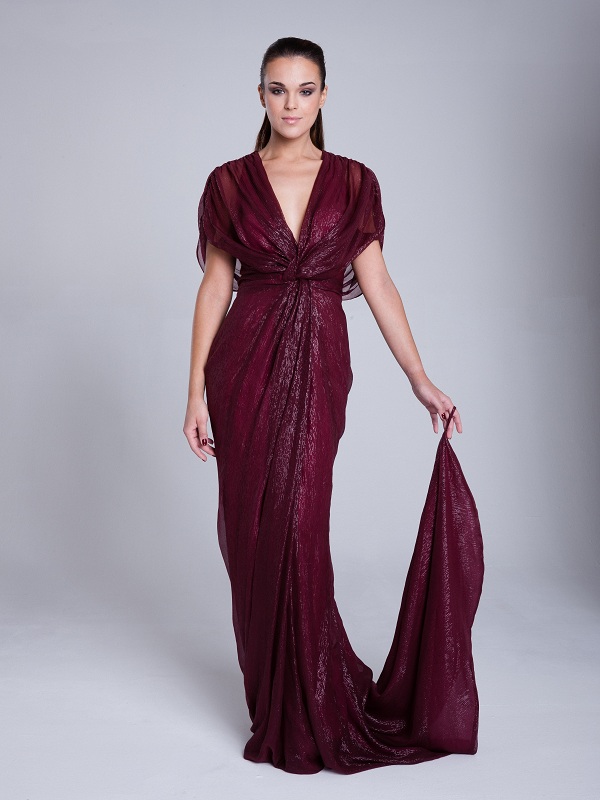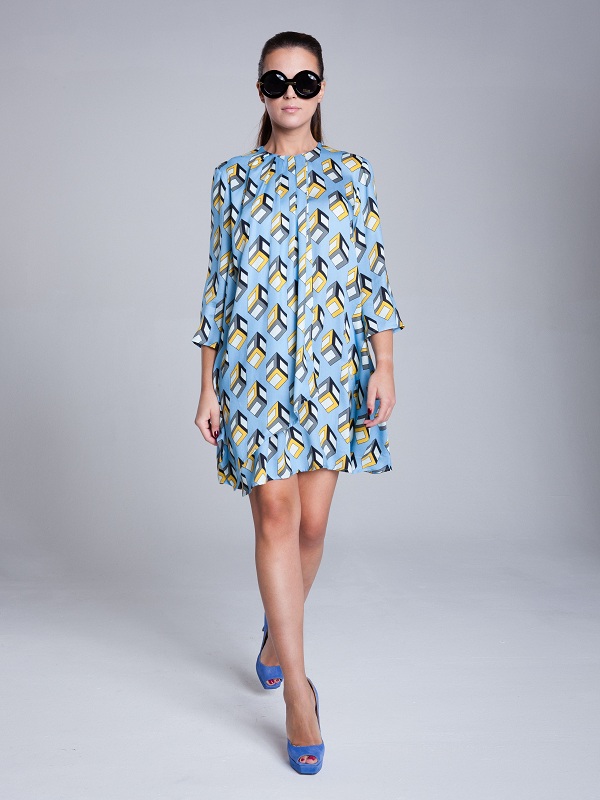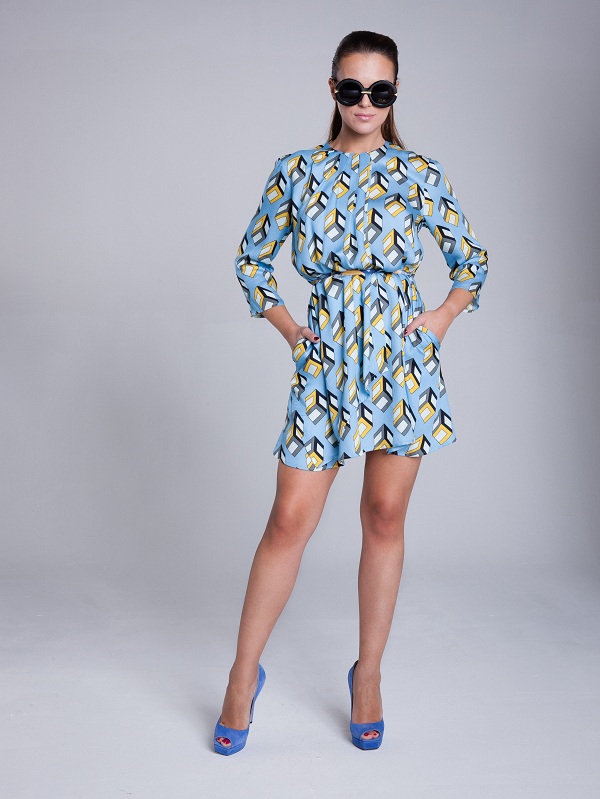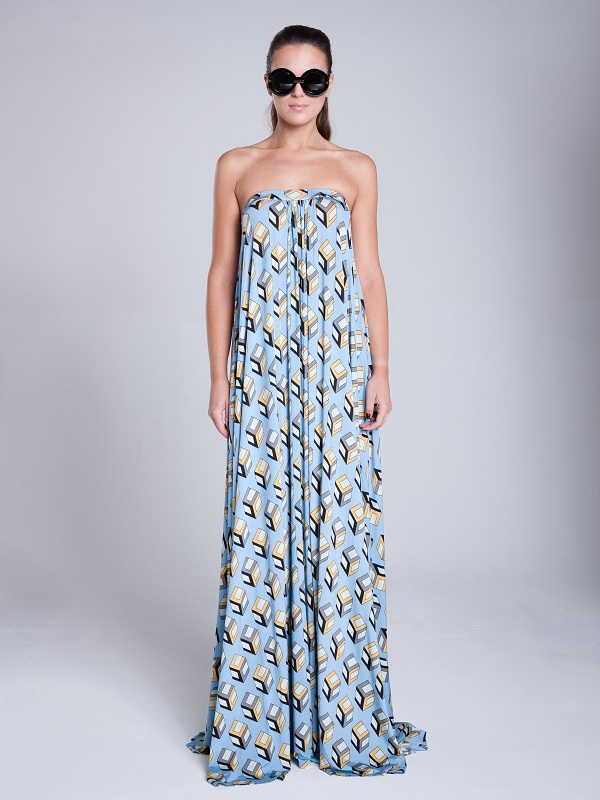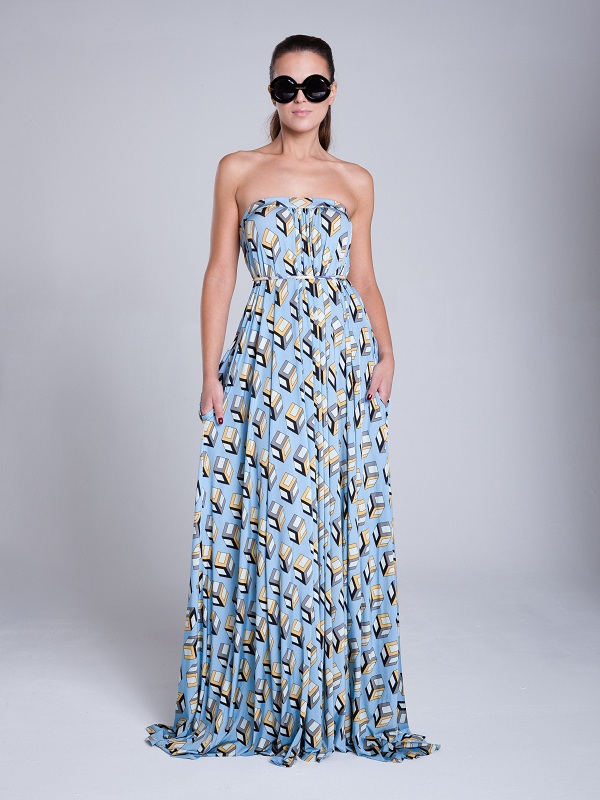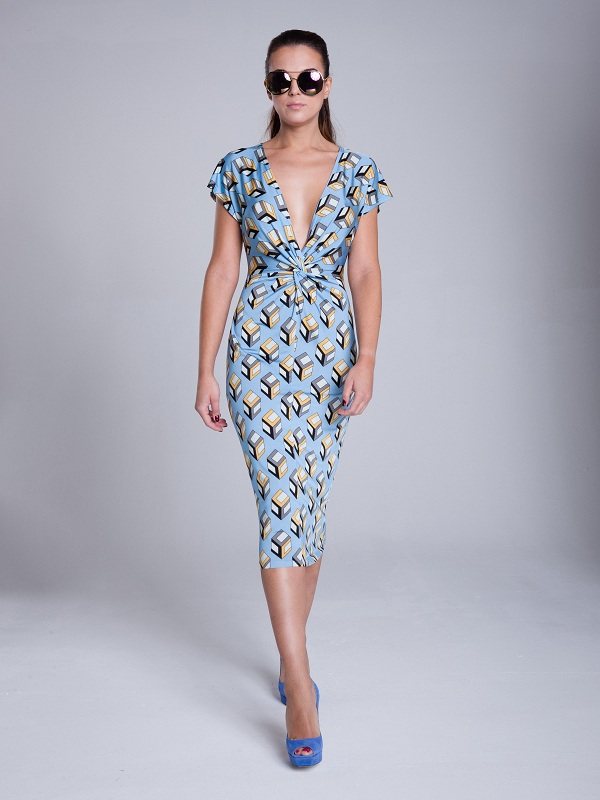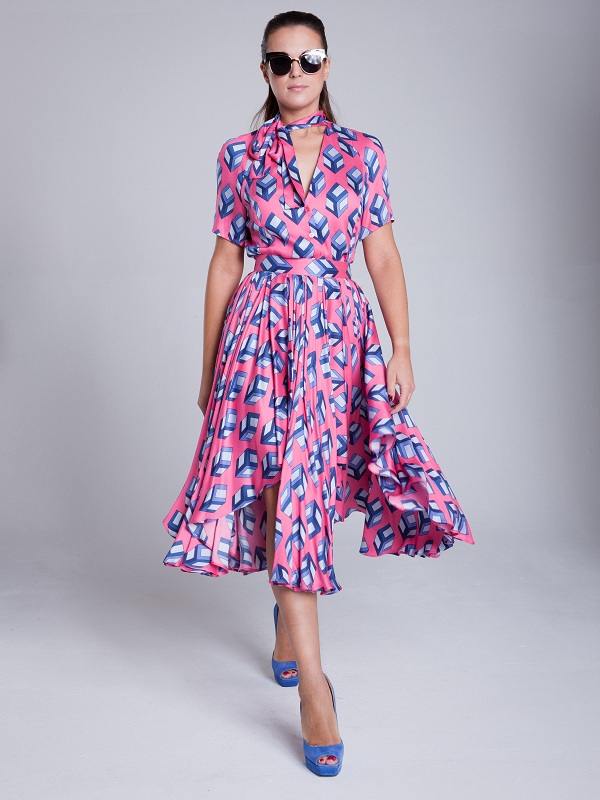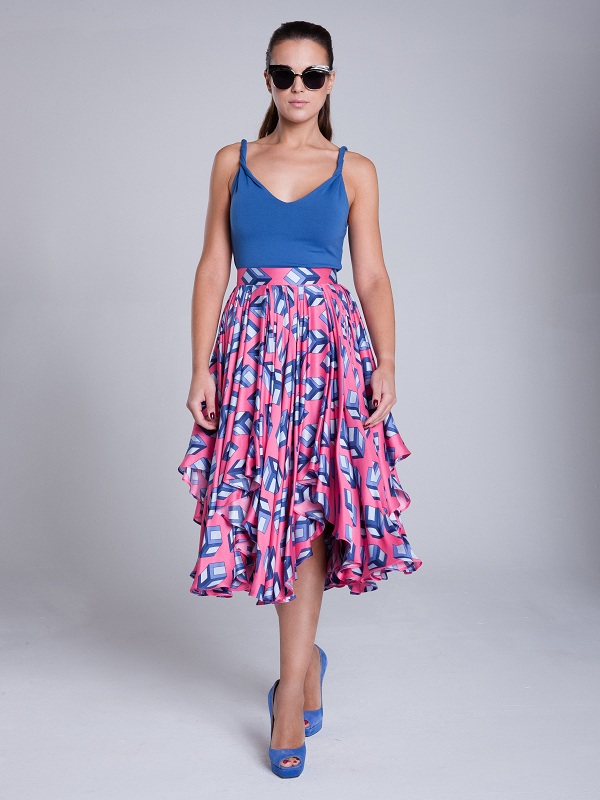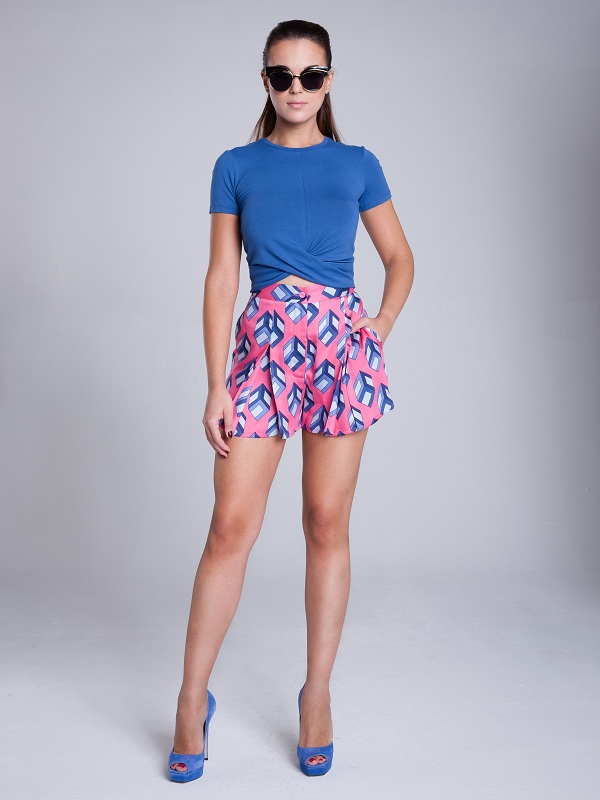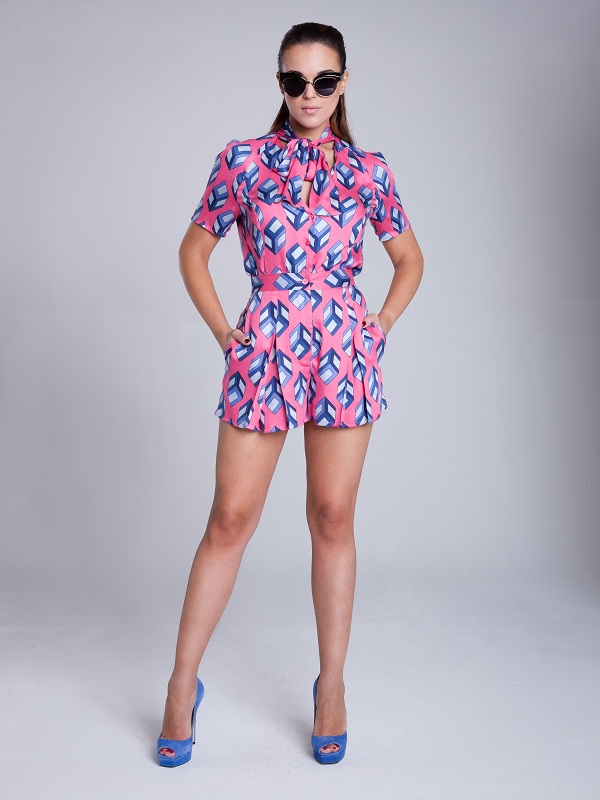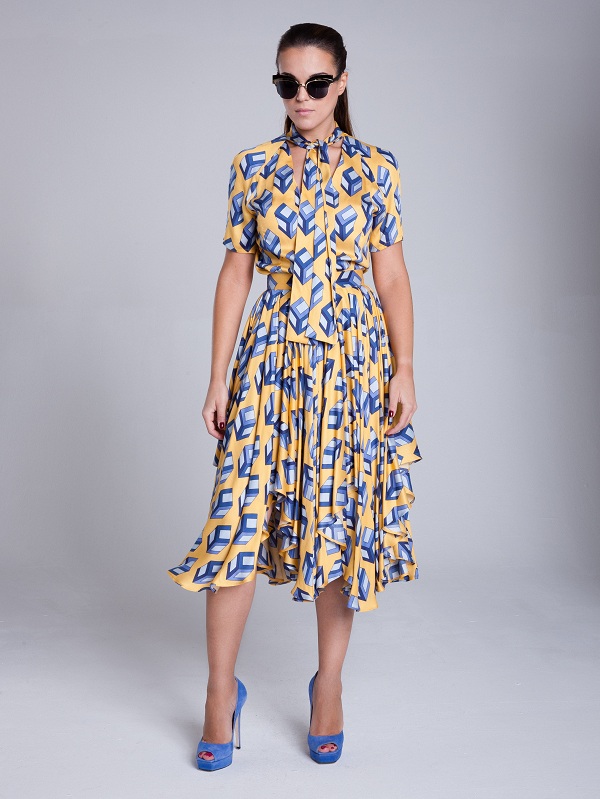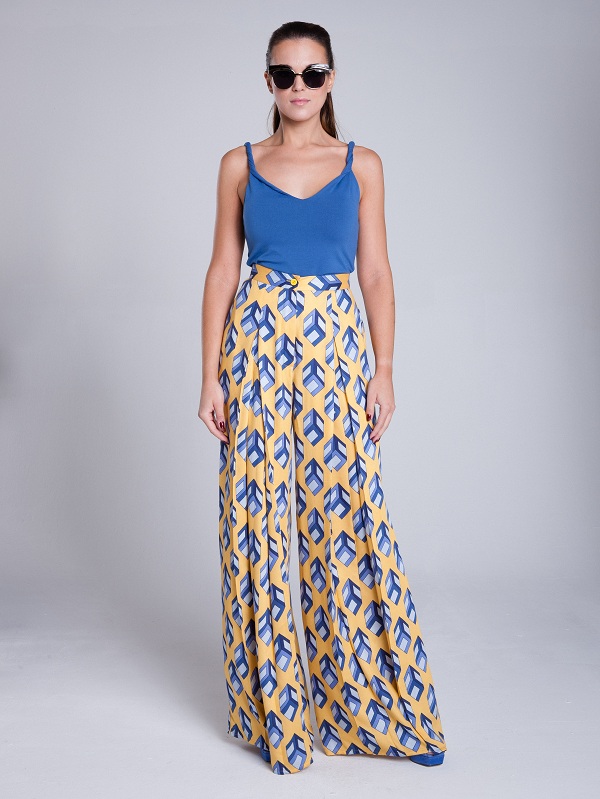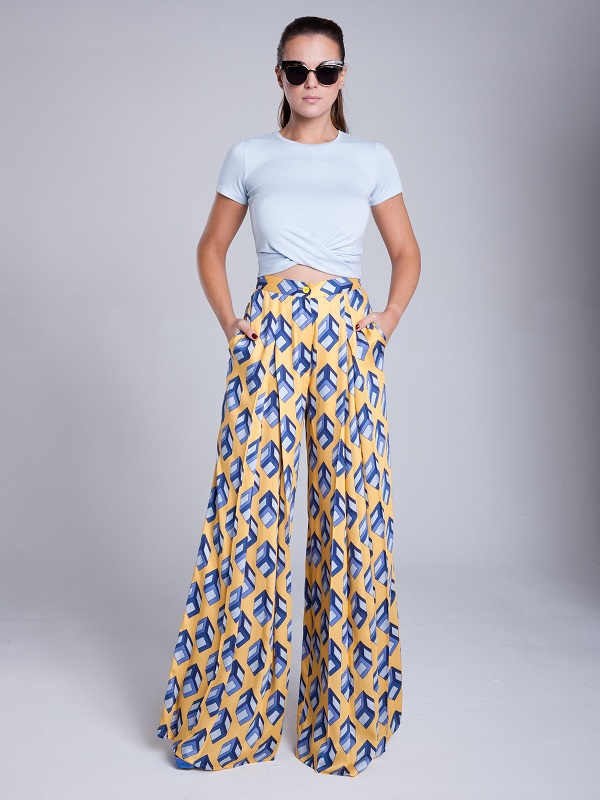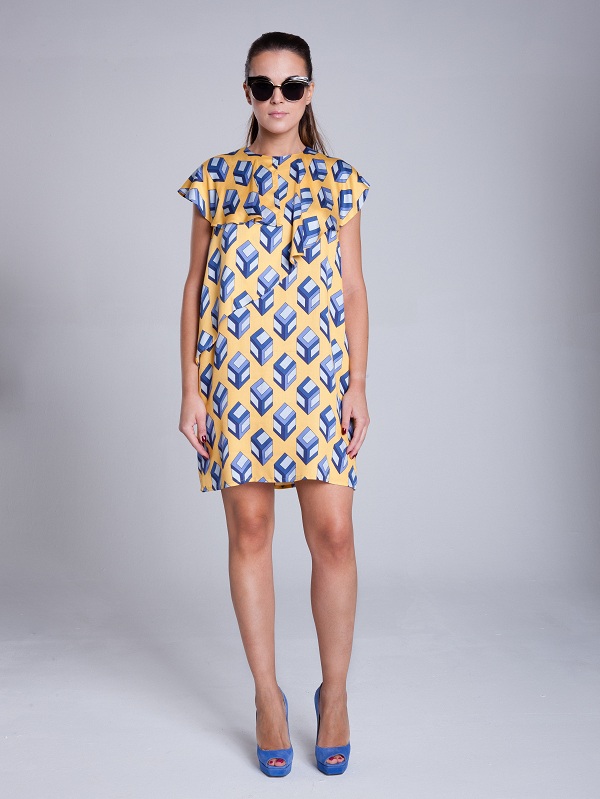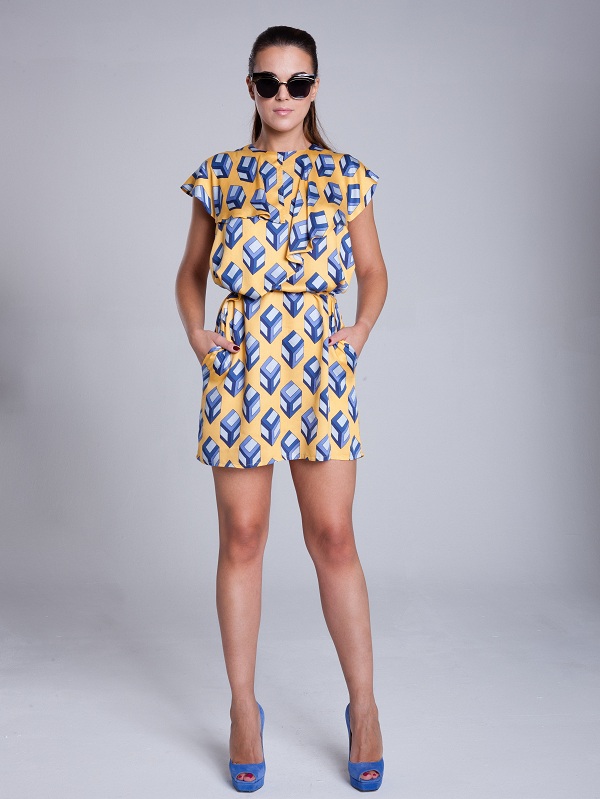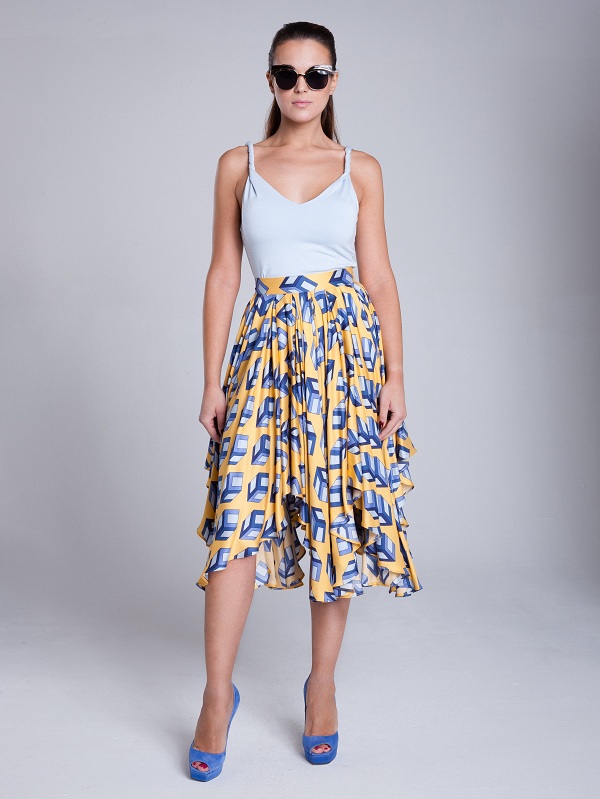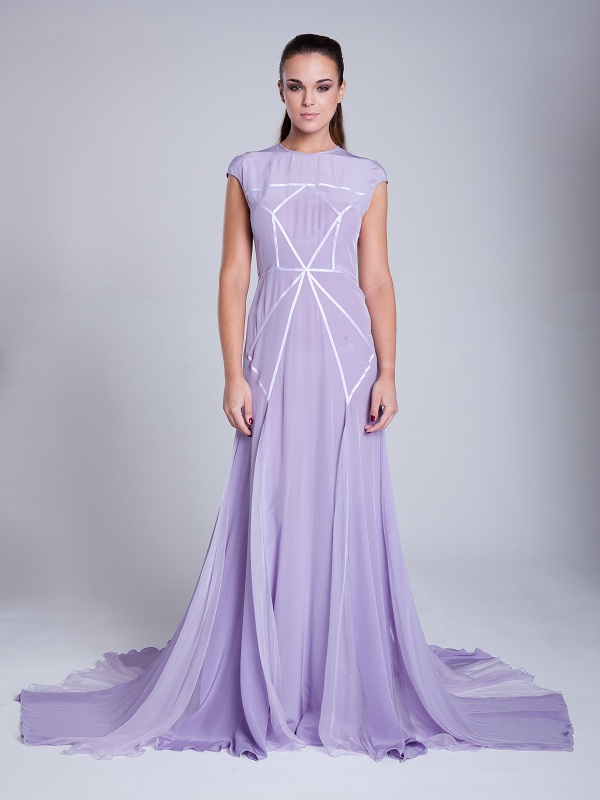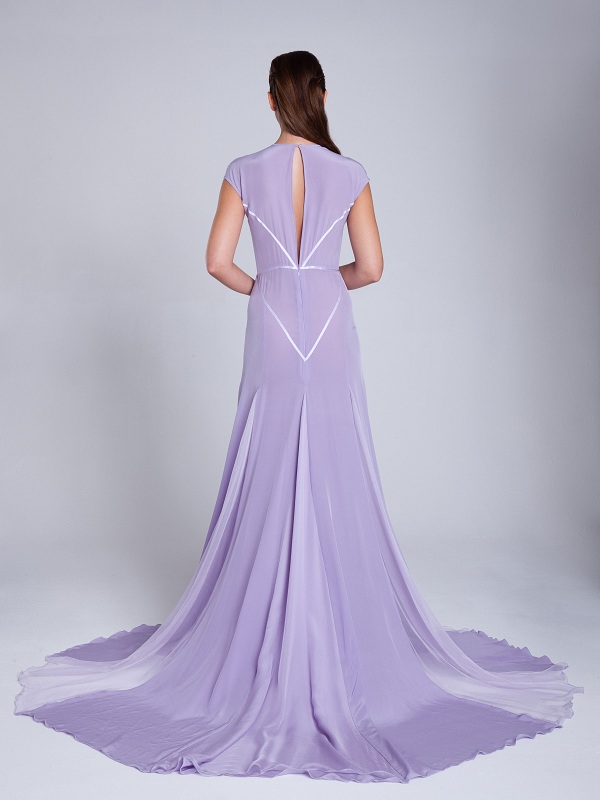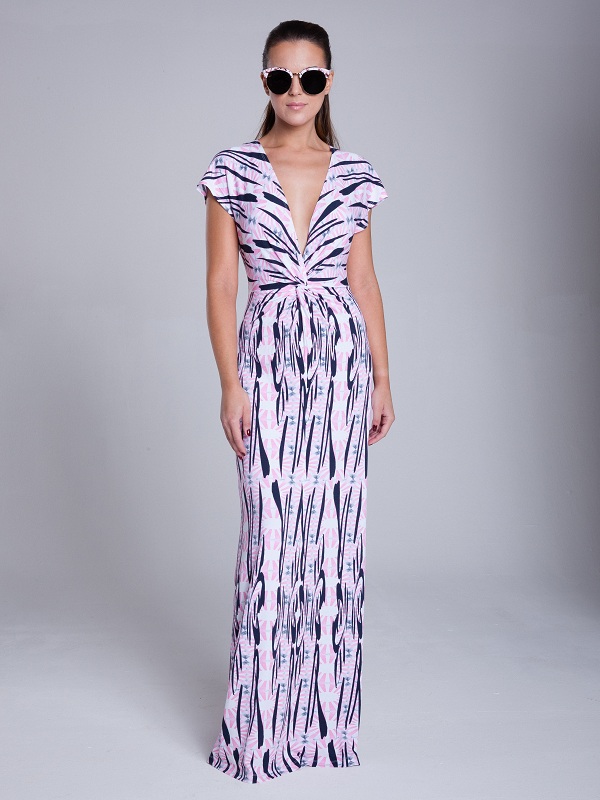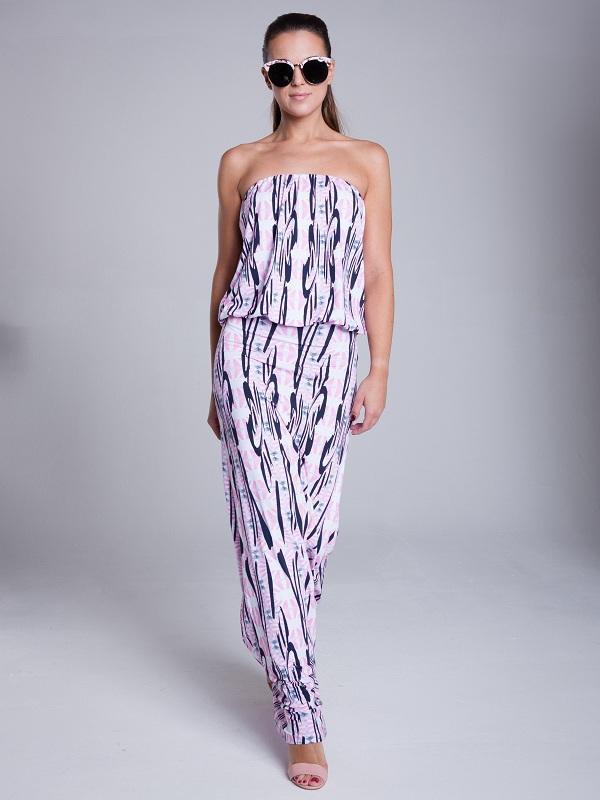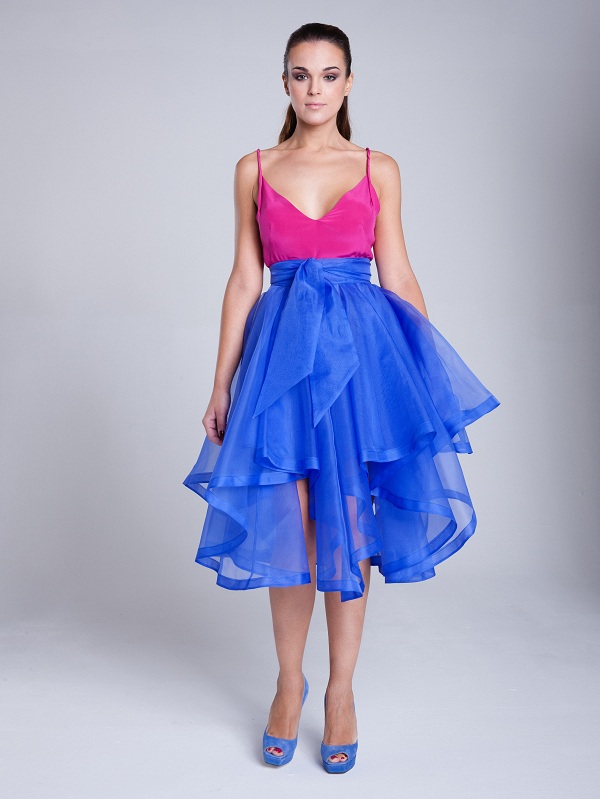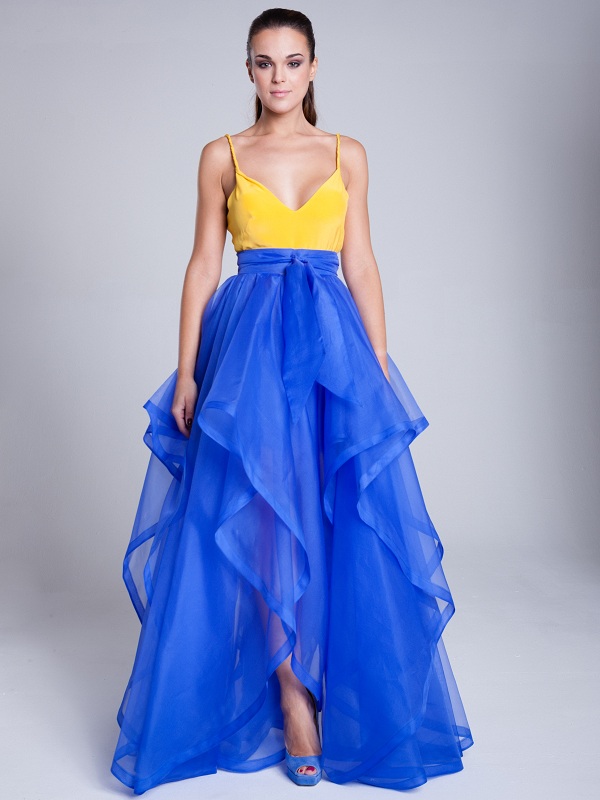 Credits
Designer: Omatu Fulani |
Photo: Stefan Gergely |
Model: Jacqueline Sappert |
Makeup & Hair: Sandy Charles
Source: BellaNaija