LJ Couture has released a new collection titled Timeless Legacy. The collection is a derivative of varying African cultures, (West, East, South and Central African Cultures) using a selection of most elements of design for the collection-Wax Prints, Cotton Lycra Spandex, Fleece, Silk, Jute, Leather, Cowries, and arts.
Timeless Legacy, as the name suggests, features non-aging fashionable pieces of all seasons which have been in existence for decades. With an added contemporary twist, breathing life and style into it for the modern generation, it entails ethical fashionable pieces like oversized wax print shirts and fitting pants/joggers, silky tunics, shorts, open front cardigans, shawls, infinity scarves, etc.
The collection was recently debuted at the Accra Men's Fashion Week 2017, Ghana and it won the best for the night.
See the full collection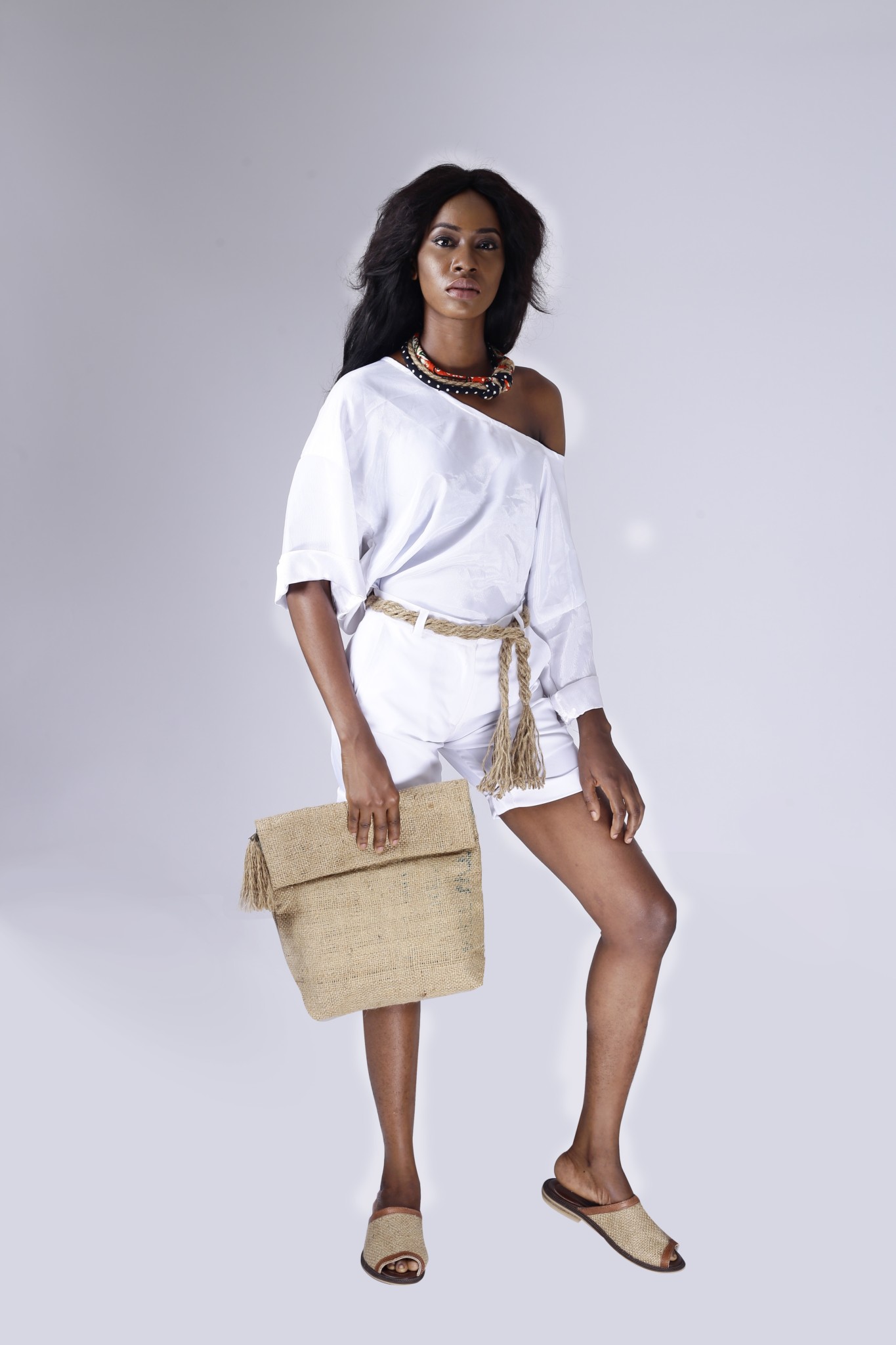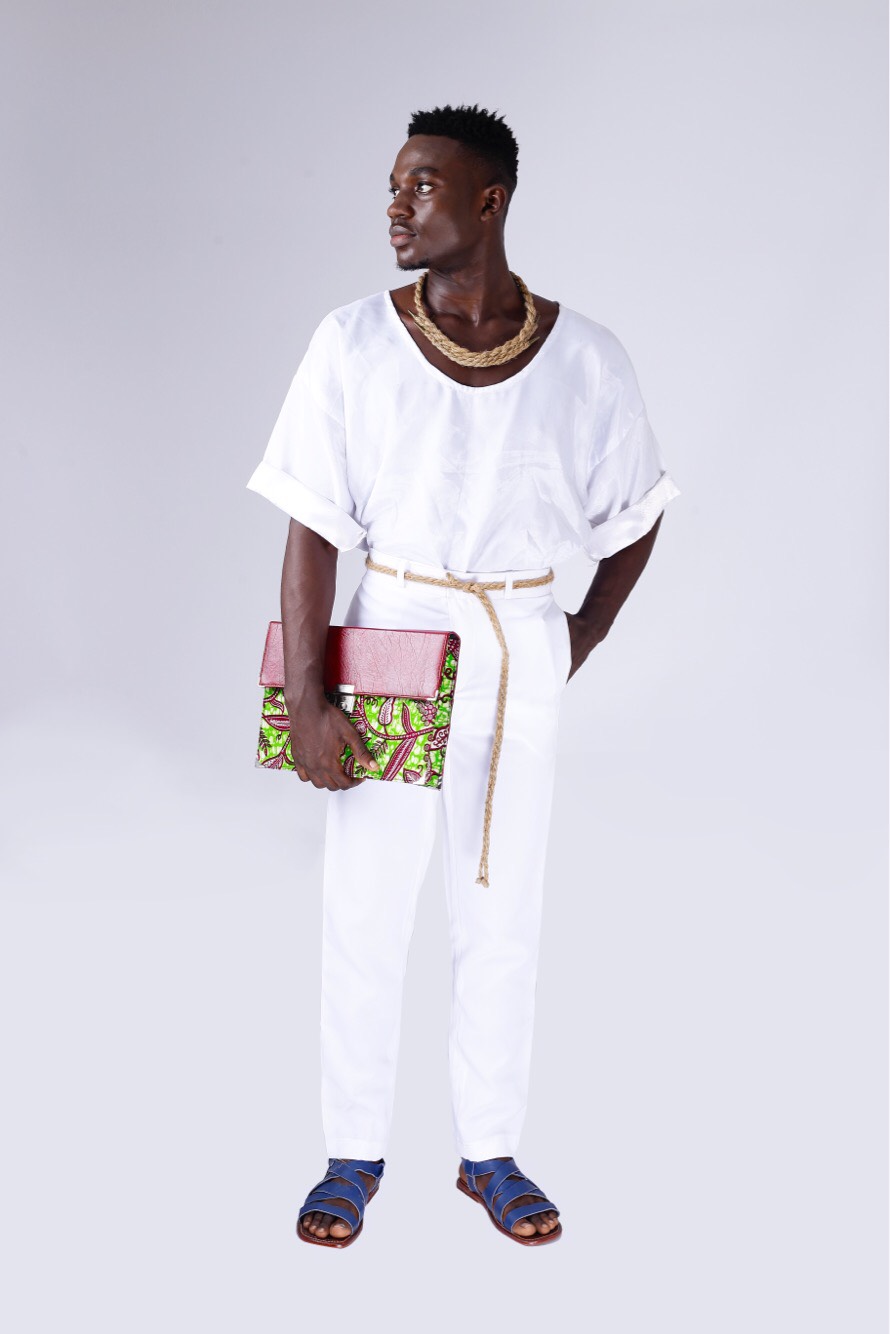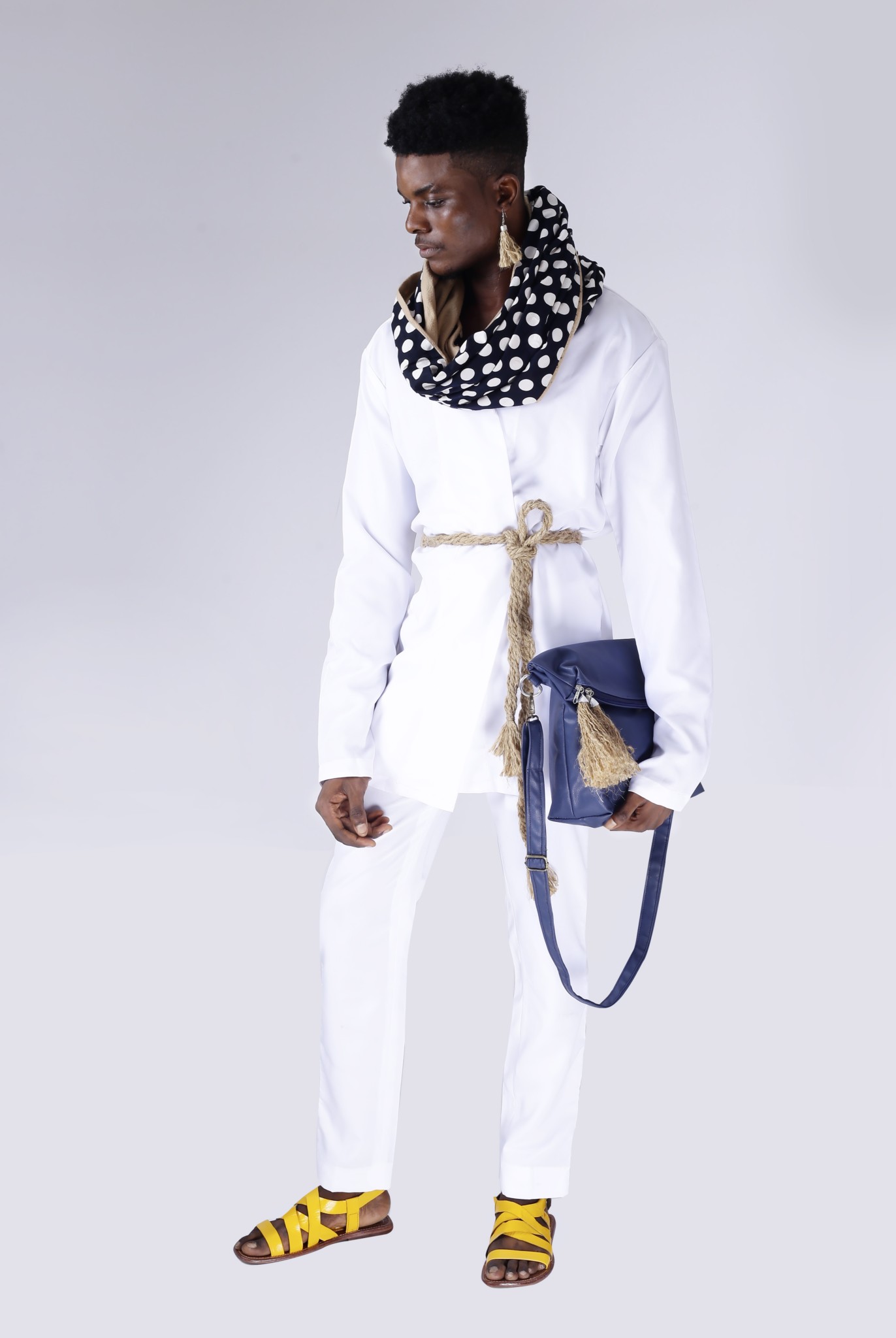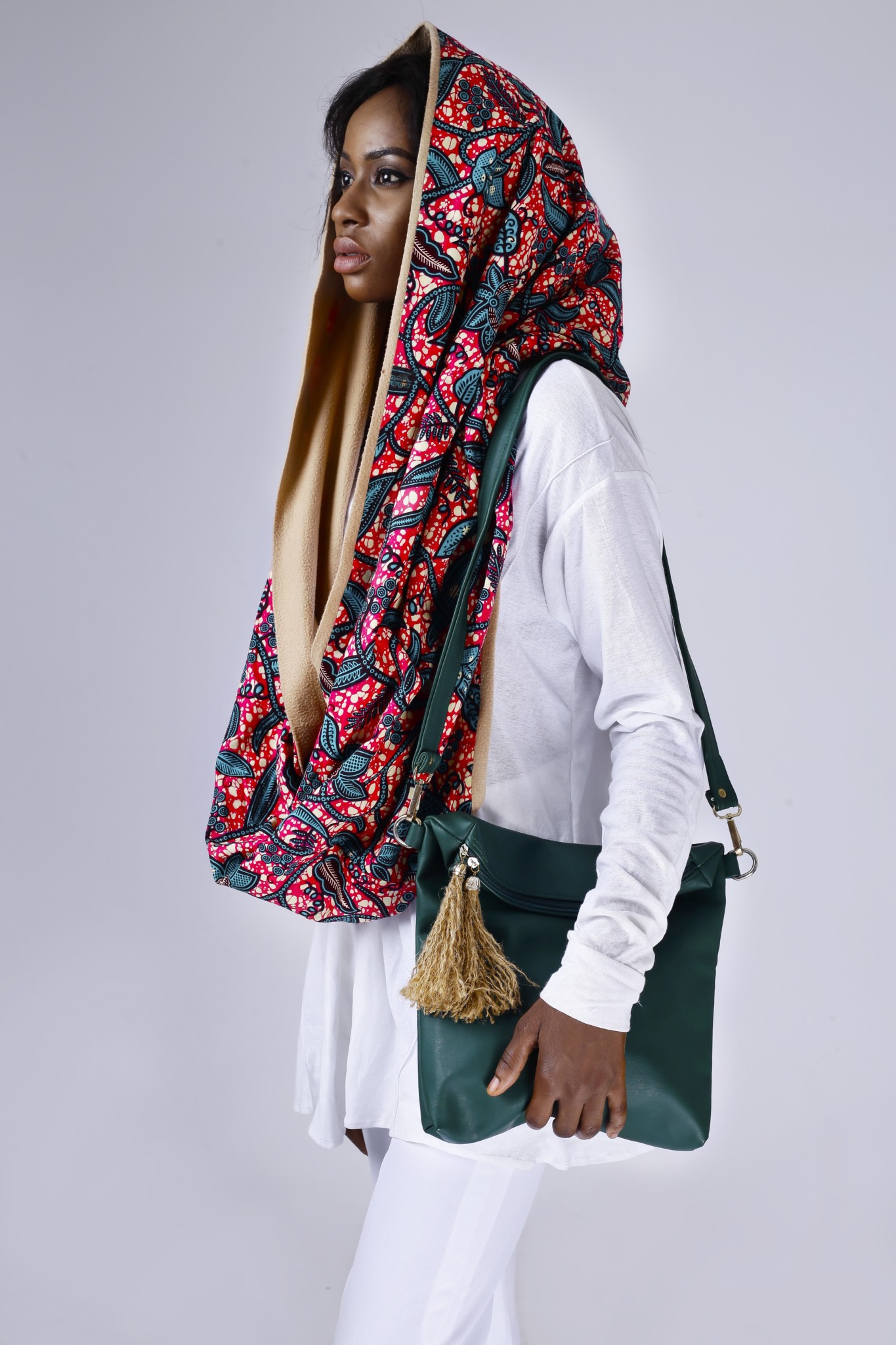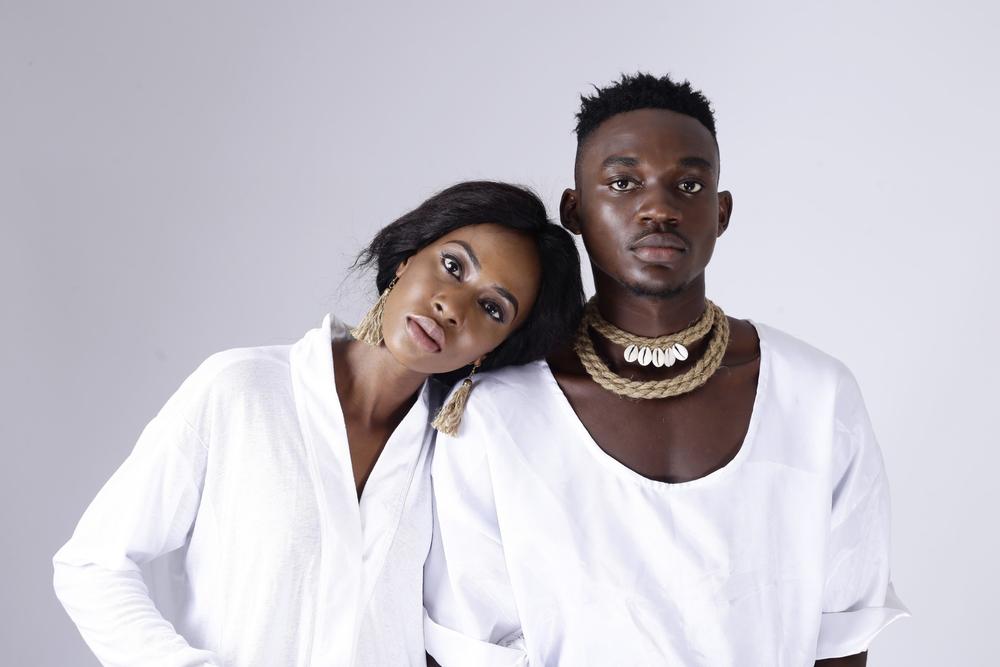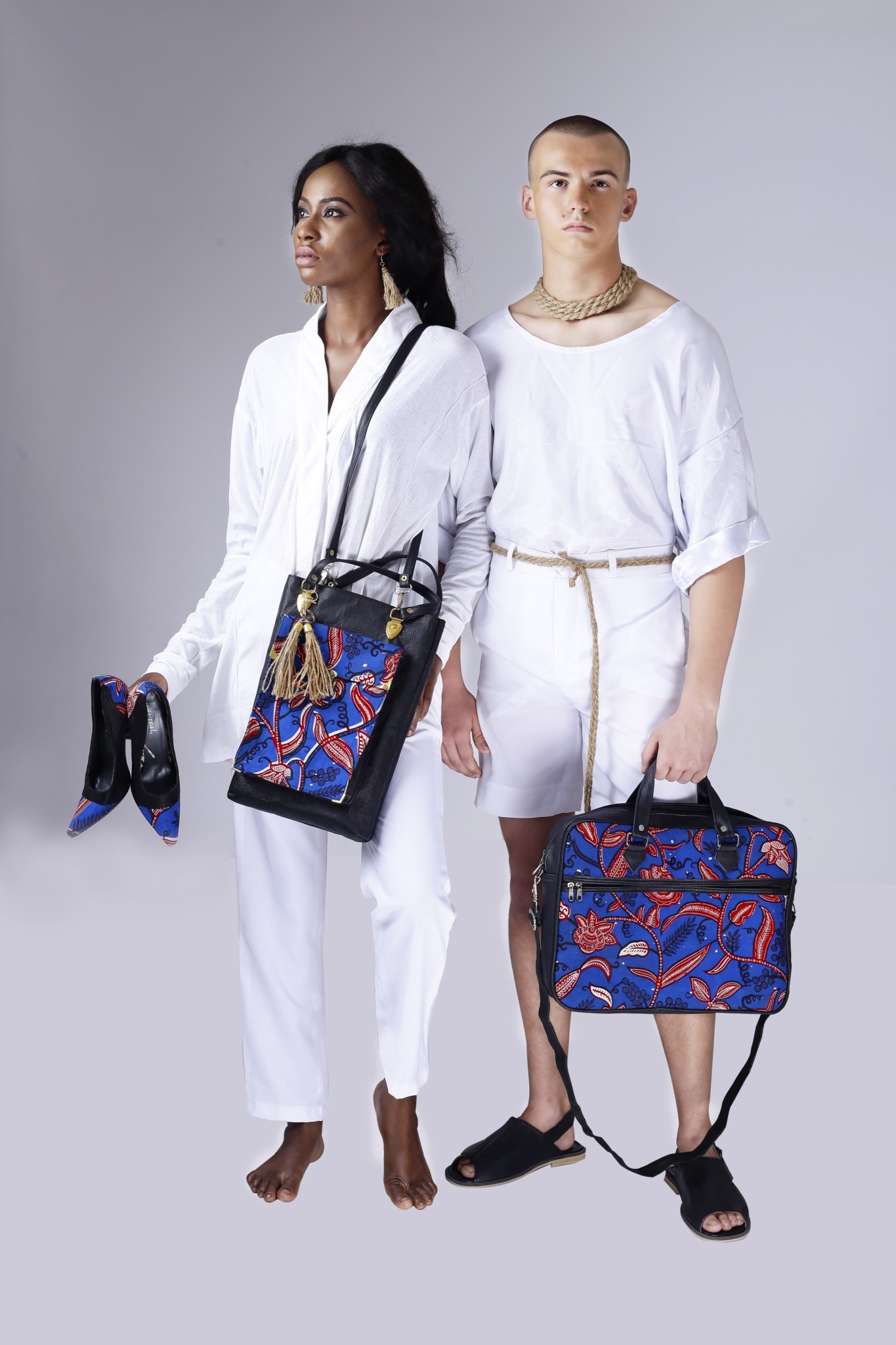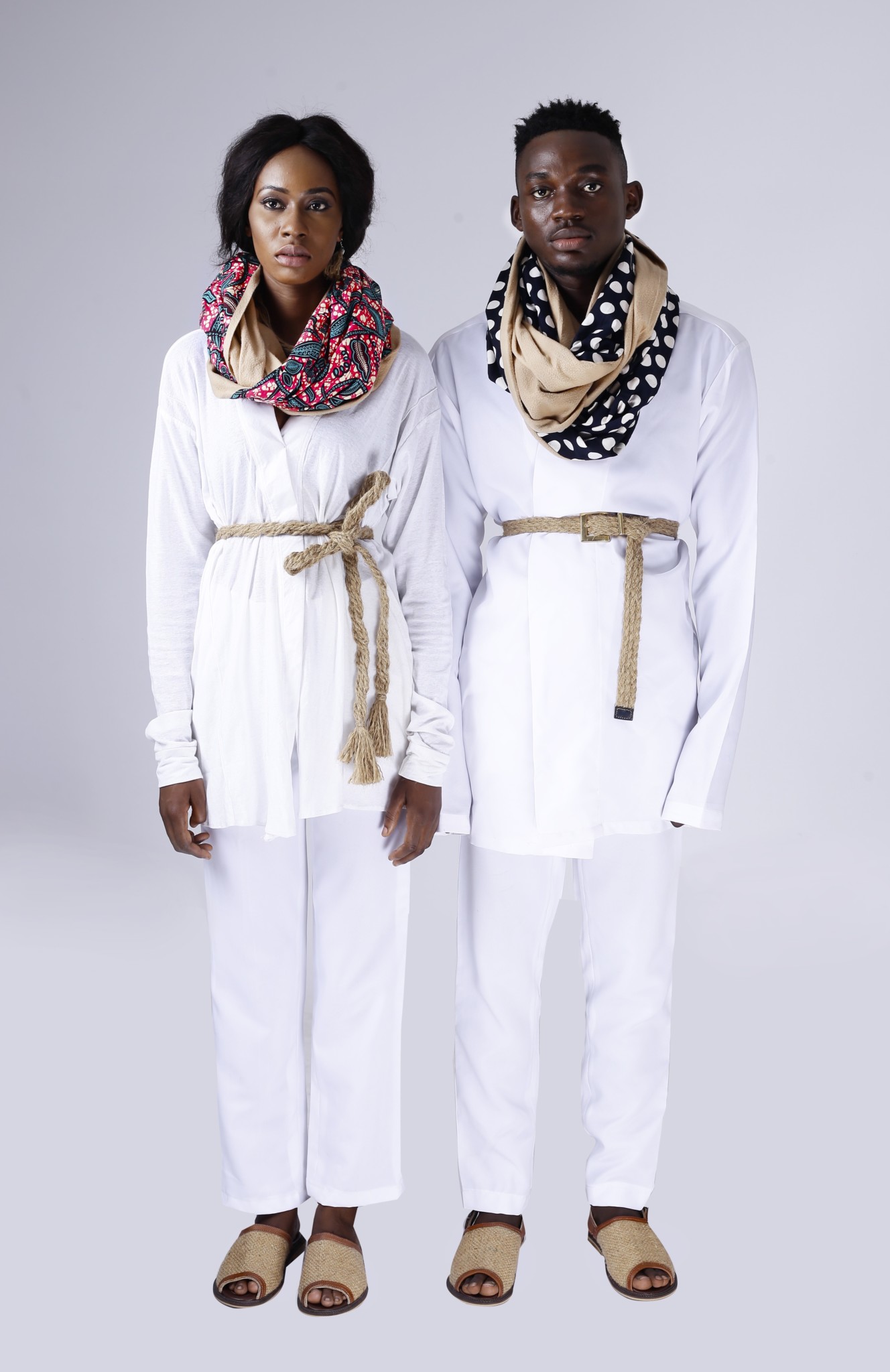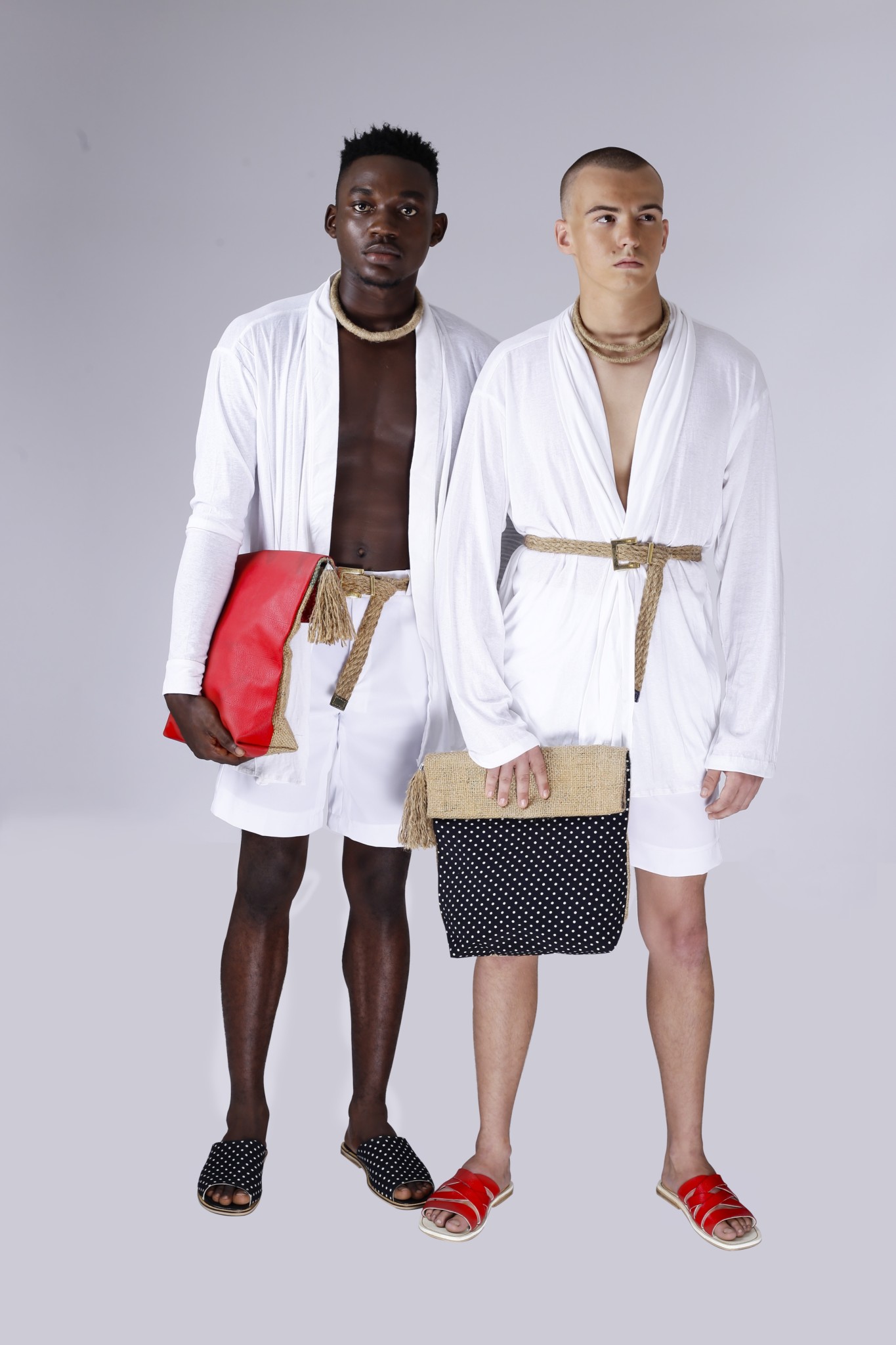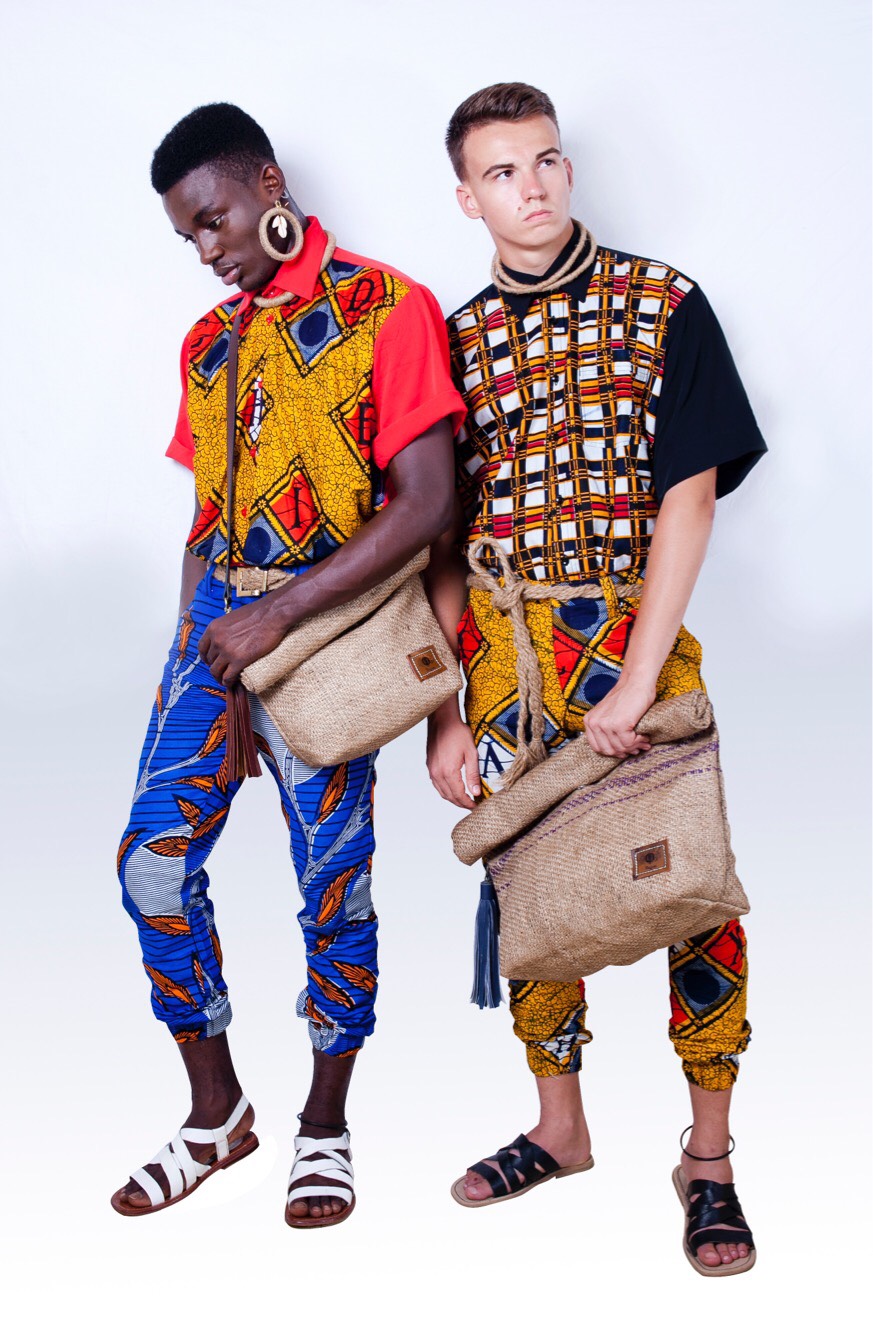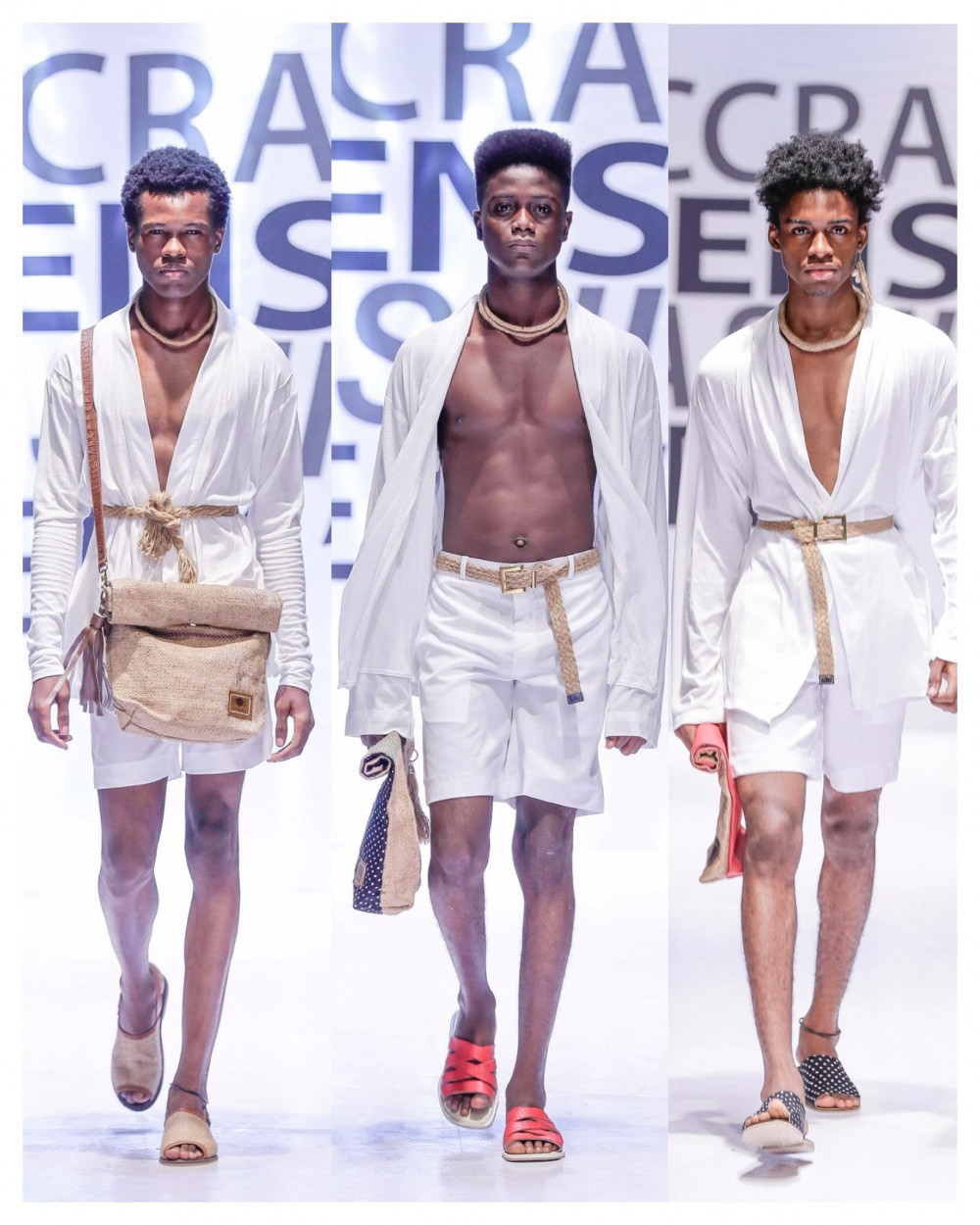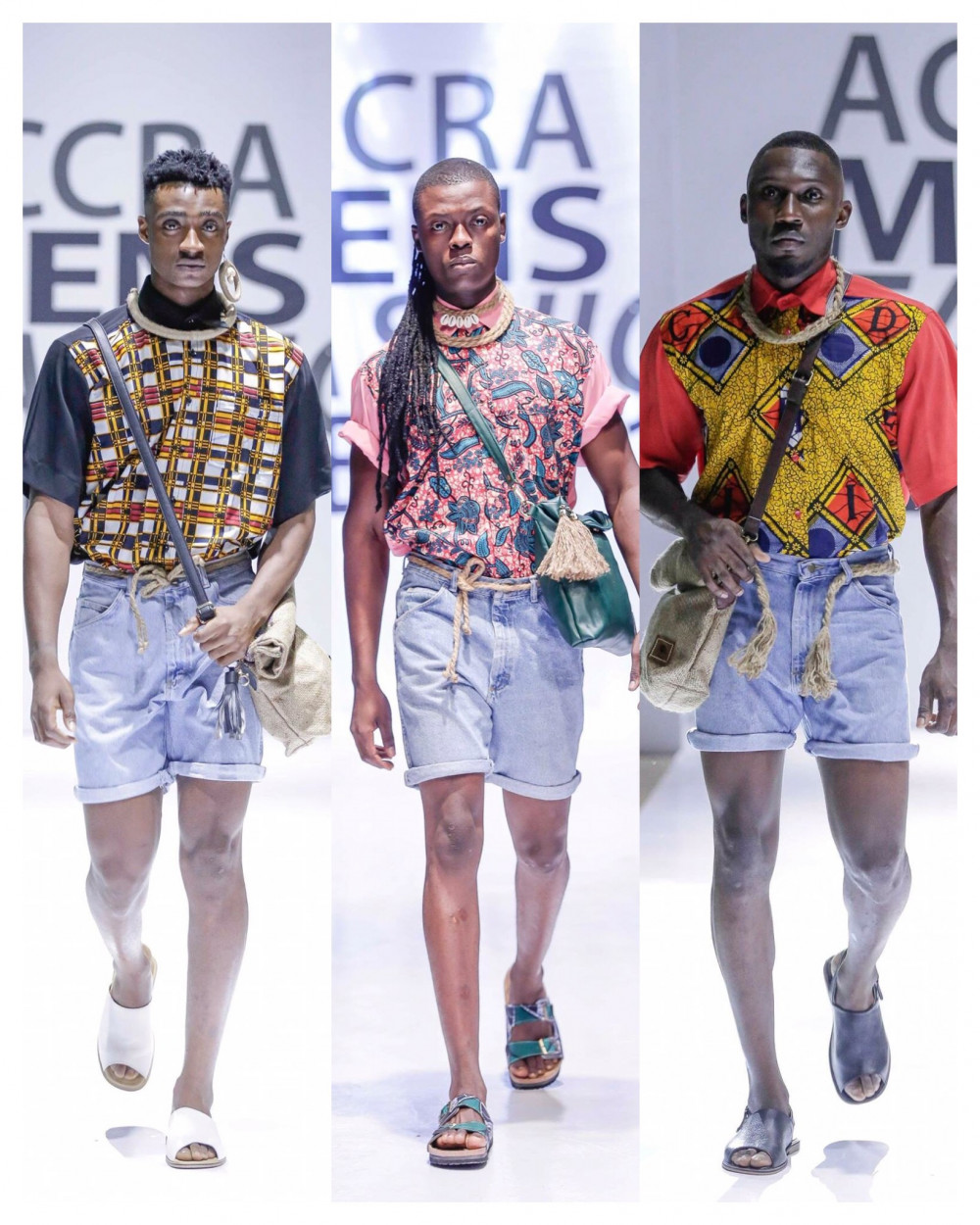 Credits
Brand: LJ Couture |
Models: Laura Addy | , Lennert Derrick Amoakwa |
Makeup: Hamid Mamoud |
Stylist: Hamid Mamoud |
Photography: Quincy Asephua | , Kwasi Agyapong |
Source: BellaNaija