The Victoria's Secret Angels took the runway by storm at the annual Victoria's Secret Fashion Show Sunday night in Shanghai. The shows which began airing in 2001 is perhaps one of the biggest modeling events in the fashion world.
Although we all felt the striking absence of 19-year-old Mayowa Nicholas.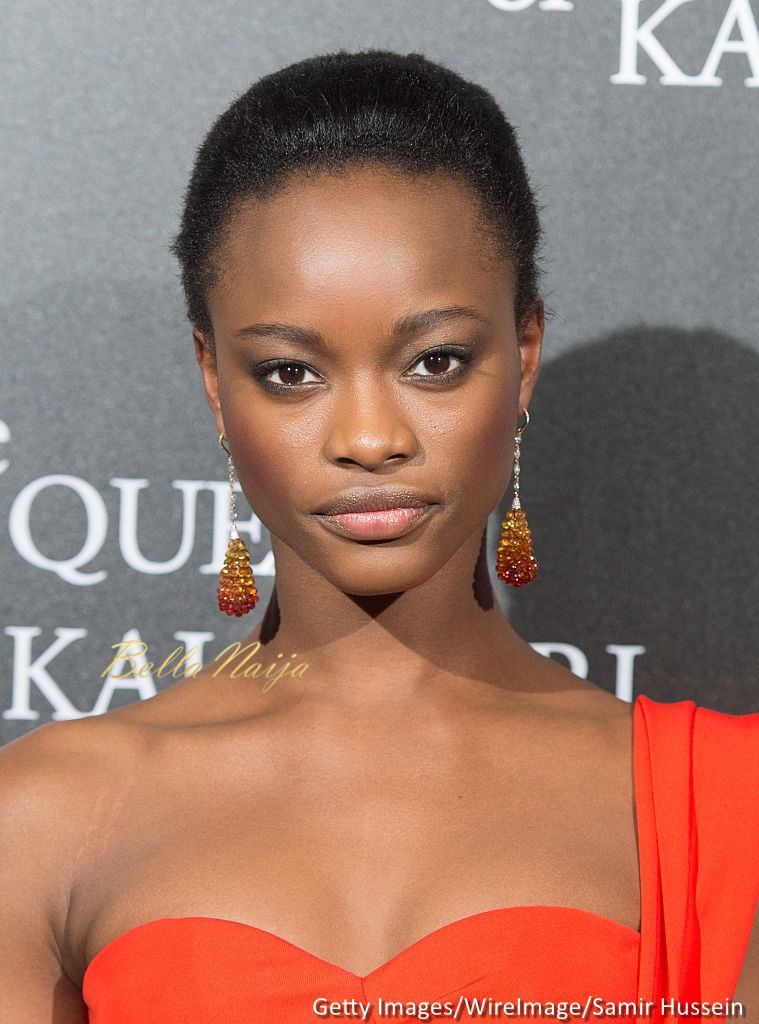 According to , Mayowa and four other models: Russians Kate Grigorieva, Irina Sharipova and Julia Belyakova and Ukrainian Dasha Khlystun had visa issues and therefore couldn't attend the show.
Mayowa has not only hit some of the most coveted runways – from Chanel to Fenty x Puma and Oscar de la Renta, she has also been the face of Calvin Klein underwear – and would have been a great addition to Sunday's VSF Show.
When she was announced to walk Victoria's Secret Fashion Show she described it as a "huge dream come true" on social media. There are still tons of opportunities for the runway star and we're certain Mayowa will make good use of them all and excel.
Photo Credit: Getty Images
Source: BellaNaija