What do you get when you cross an effortlessly cool fashion girl with a fresh Afrocentric artisan brand? A stylish footwear collection that will likely sell out fast!
Zainab Balogun has teamed up with Imni Shoe Marketplace to create an affordable range of shoes, sandals and slides for her new line XYZ by Zainab Balogun.
Sticking to a uniform blue and red currant colour for the line using what looks like adire fabric, the actress cum designer has translated the design as her vision for the XYZ girl; a stylish woman who loves to look and feel good.
She introduced the new line via her Instagram page in this video:
The word is out! I've partnered with @imniglobal to design my own shoe line called "XYZ" by Zainab Balogun. This is for the guys and gals who like me love to look good on a budget because #Icantkiimysef – Calling all my shoe lovers, let me see your emojis 👠👠👠👠👠👠👠👠👠👠 for XYZ❤️ – #Waitforit #fashion #style #footwear #newbrand #comingsoon #footwerk
The pieces are not available for sale yet, in the meantime, see some photos of some slides from the collection: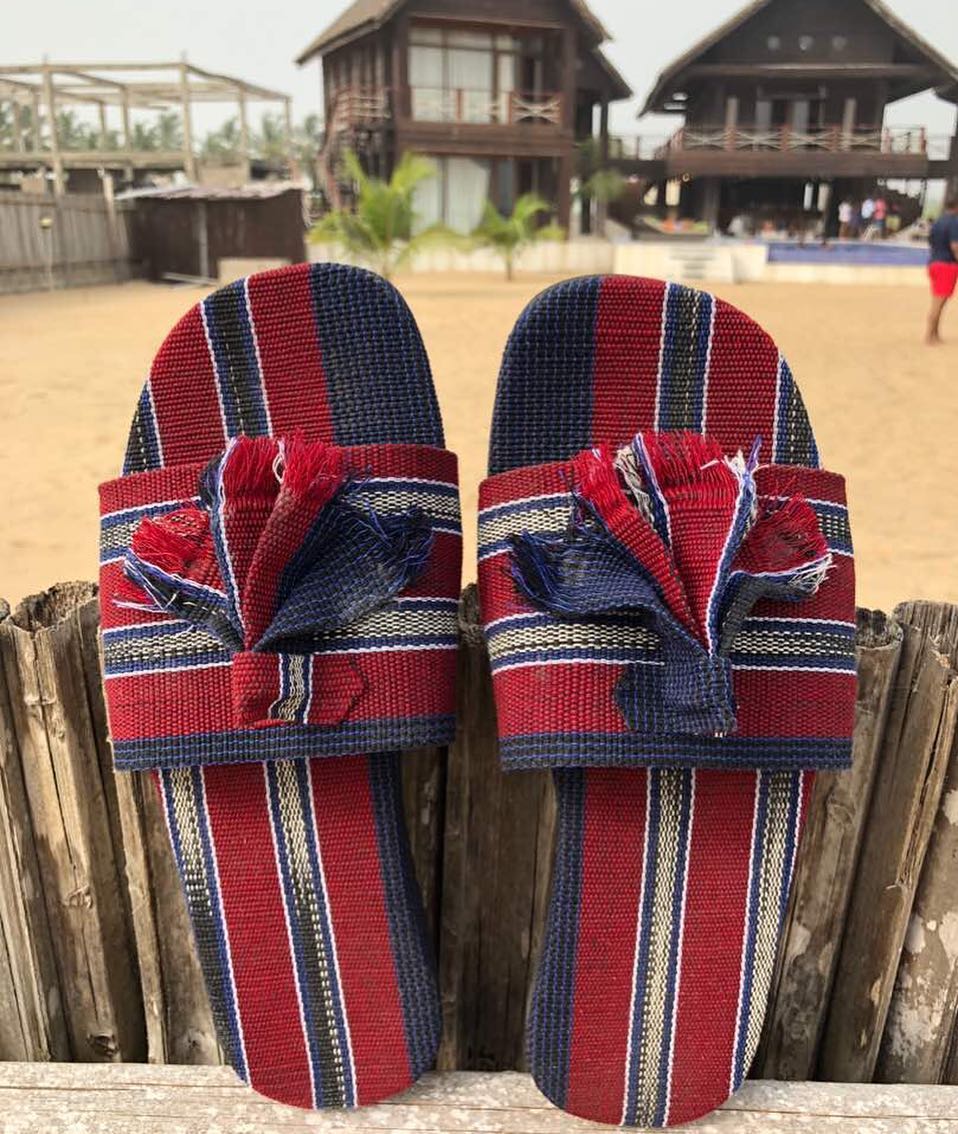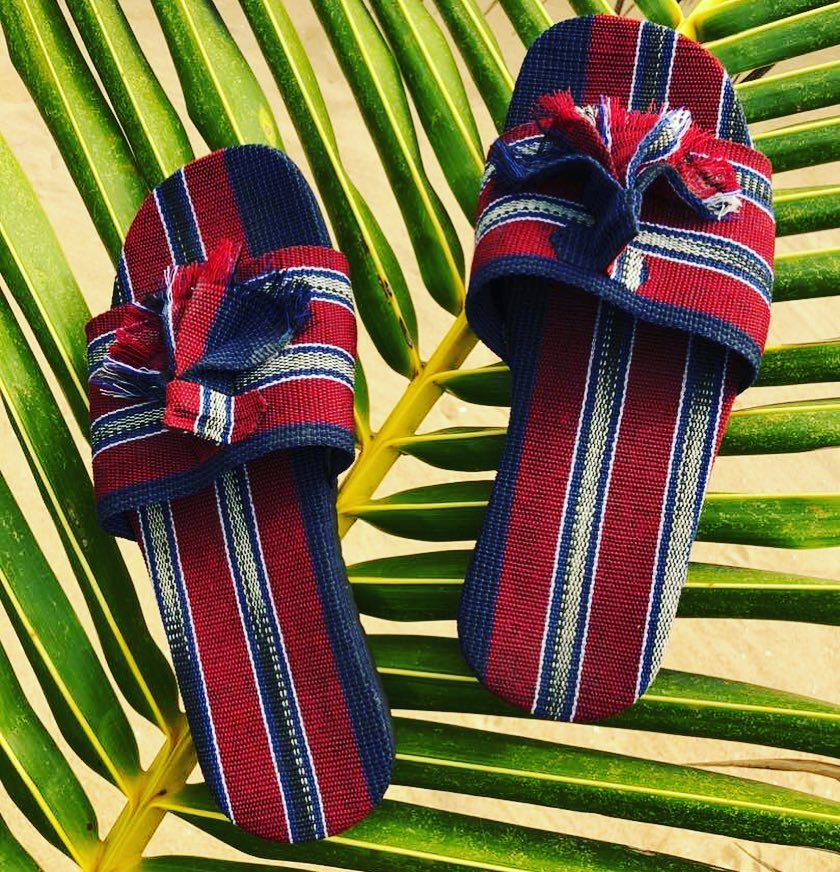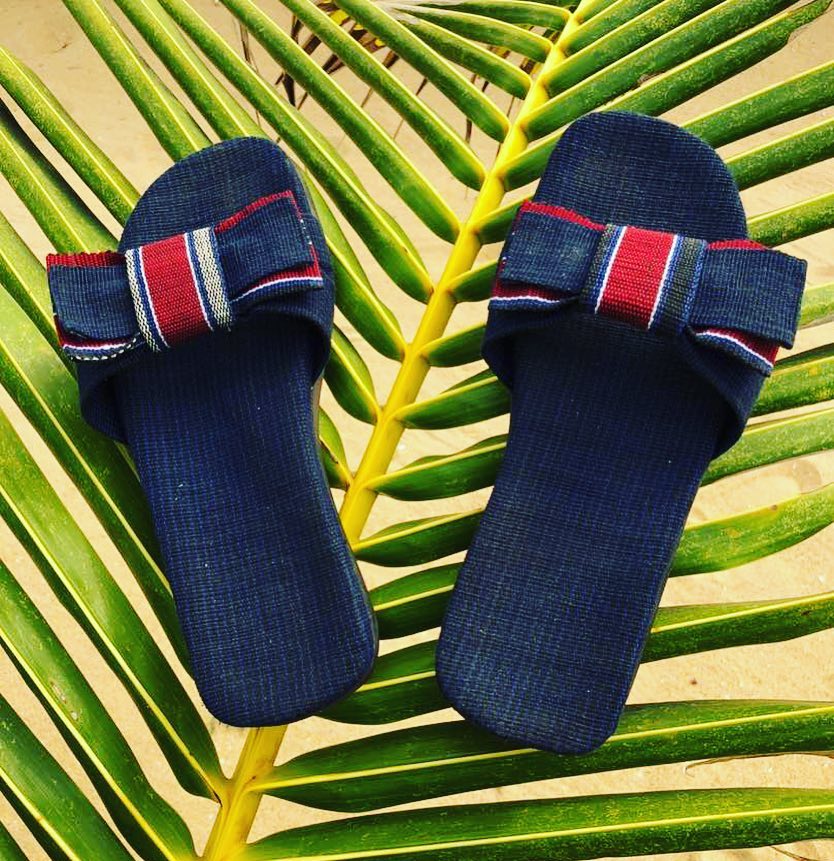 Photo Credit: ,
See more amazing content on
Source: BellaNaija