The 2018 EE British Academy Film Awards held tonight at Royal Albert Hall on Sunday (February 18) in London, England.
The event was attended by several stars and you may have noticed that most of the attendees at the 2018 BAFTAs are wearing black. The fashion choice is a sign of solidarity with the Time's Up movement, which was created to raise awareness about gender inequality, abuse of power and harassment.
Stars that attended the event include Angelina Jolie, Jennifer Lawrence, Margot Robbie, Saoirse Ronan, Greta Gerwig, Salma Hayek, Andrea Riseborough, Natalie Dormer, Anya Taylor-Joy, Emma Roberts, Ruth Wilson, Helena Bonham Carter, Lily James, Karen Gillan, Lupita Nyong'o, Chiwetel Ejiofor, Gary Oldman, Toby Jones, Octavia Spencer, Gemma Arterton, Gugu Mbatha-Raw, Haley Bennett, Sam Rockwell, Leslie Bibb, Hugh Grant, Rebecca Ferguson and more.
See photos from the premiere below.
***
Ladies First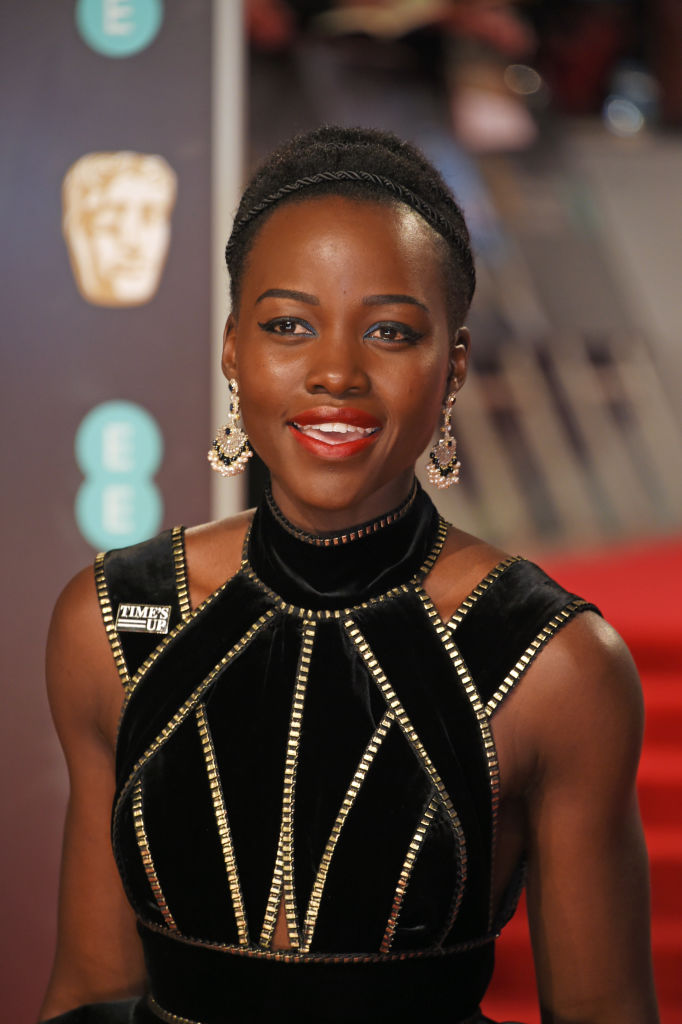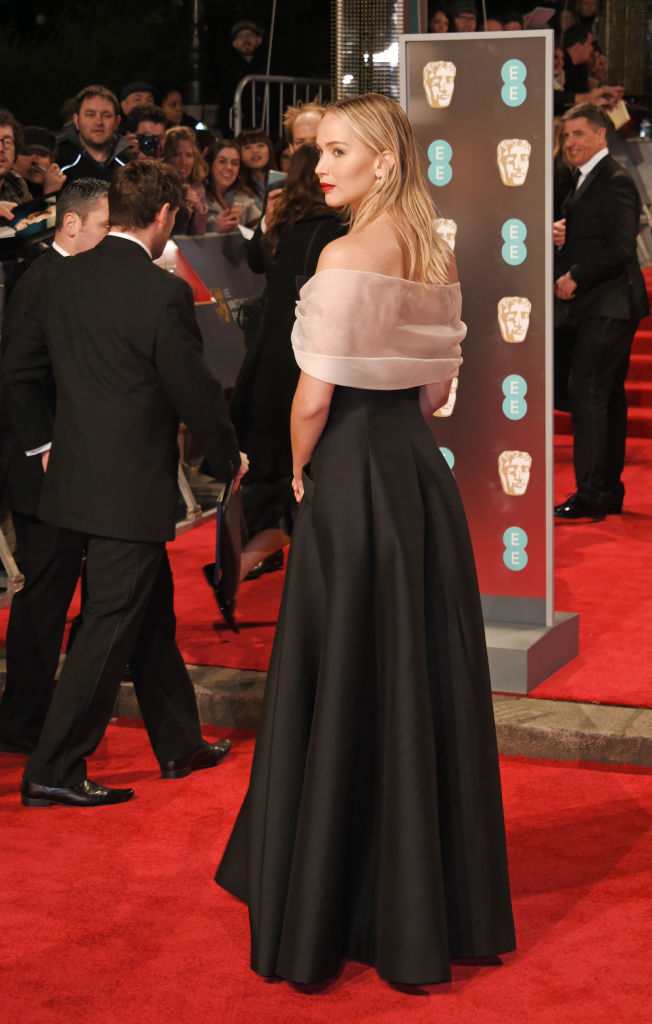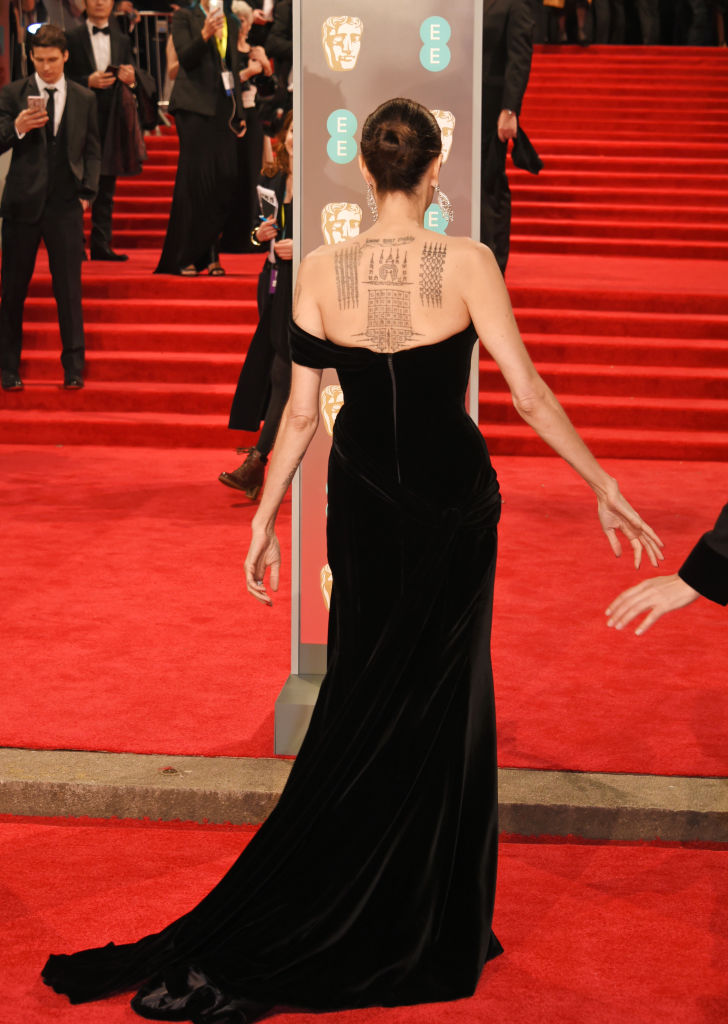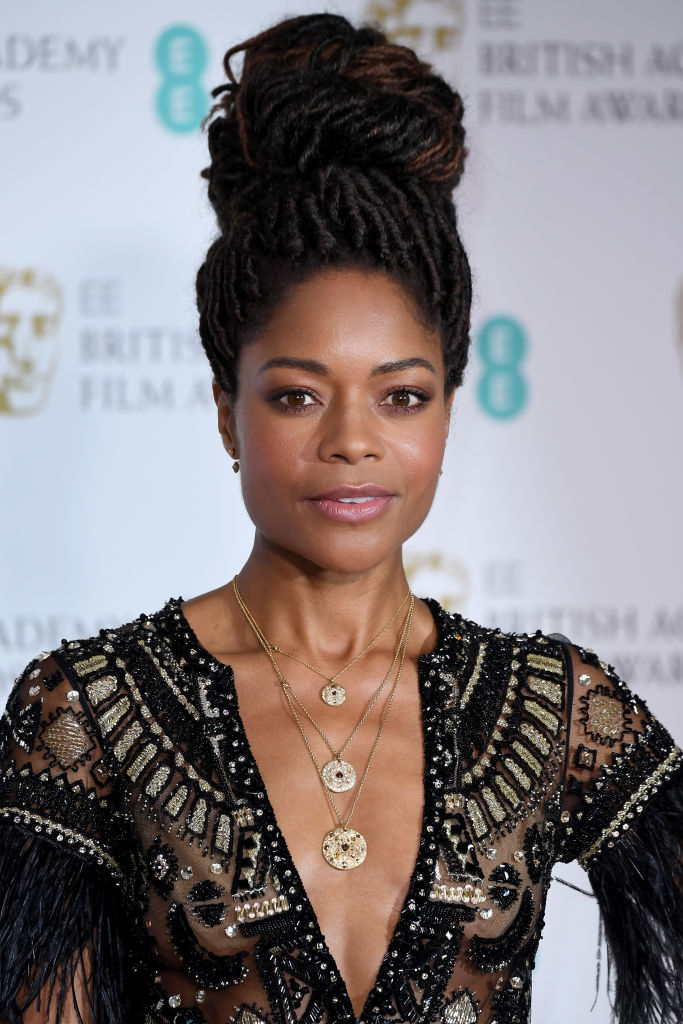 The Gents
Coupled Up
Photo Credit: Getty Images/ | | |
Source: BellaNaija