Lagos based fashion brand Elegante by Tiannahstyling recently released campaign photos for a new twinning collection.
The outfit features a beautiful combination of pink and floral designs on a dress for the daughter and a jumpsuit for the mother.
According to the statement following the release:
The friendship and bond between a mother and daughter is special, and even gets more defined when they have a similar style and taste with each other. This inspired the creation of the Twinning Collection by Elegante by Tiannahstyling; a set of artistic, fun and classy outfits that solidifies the bond between mother and daughter.
Check out the photos below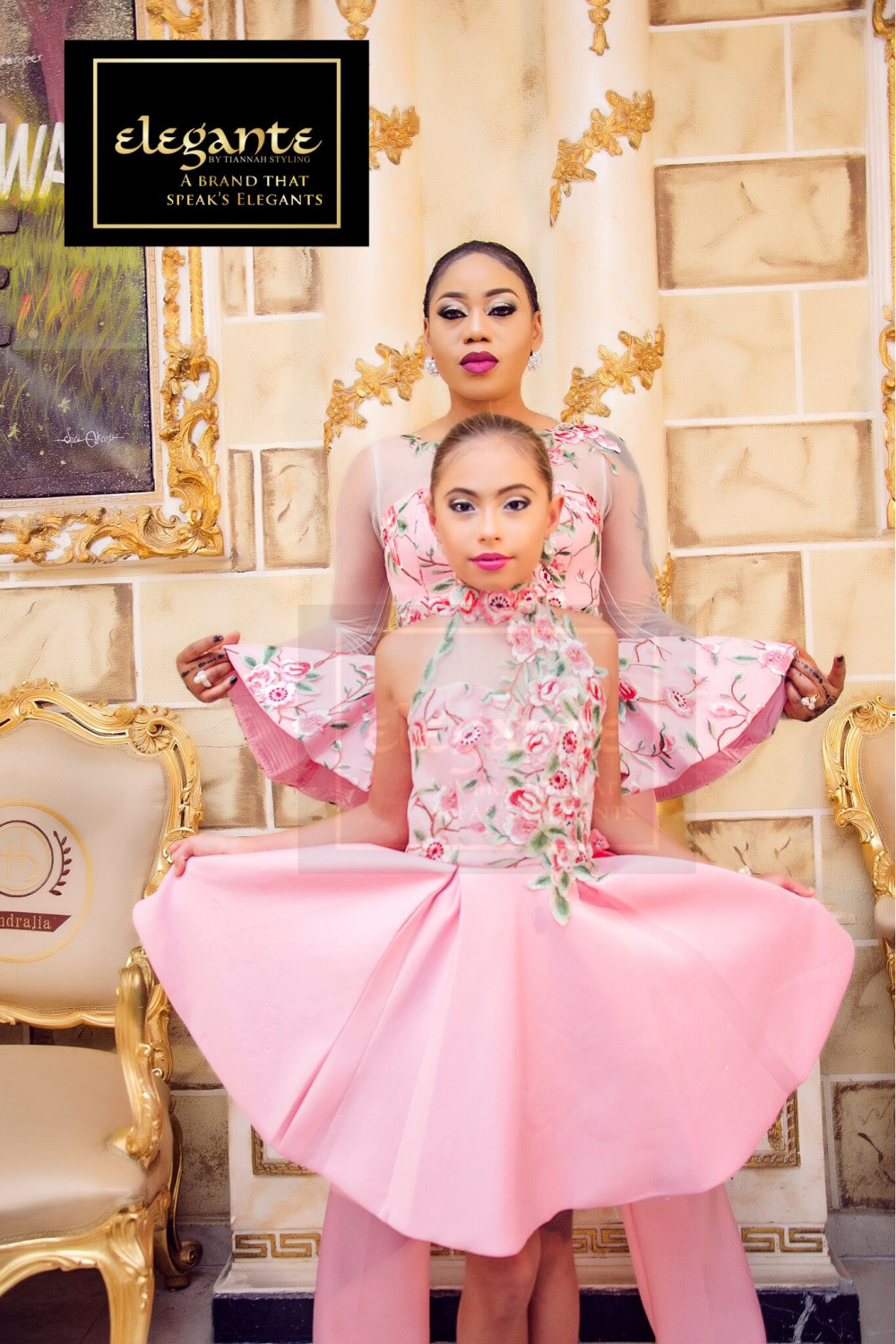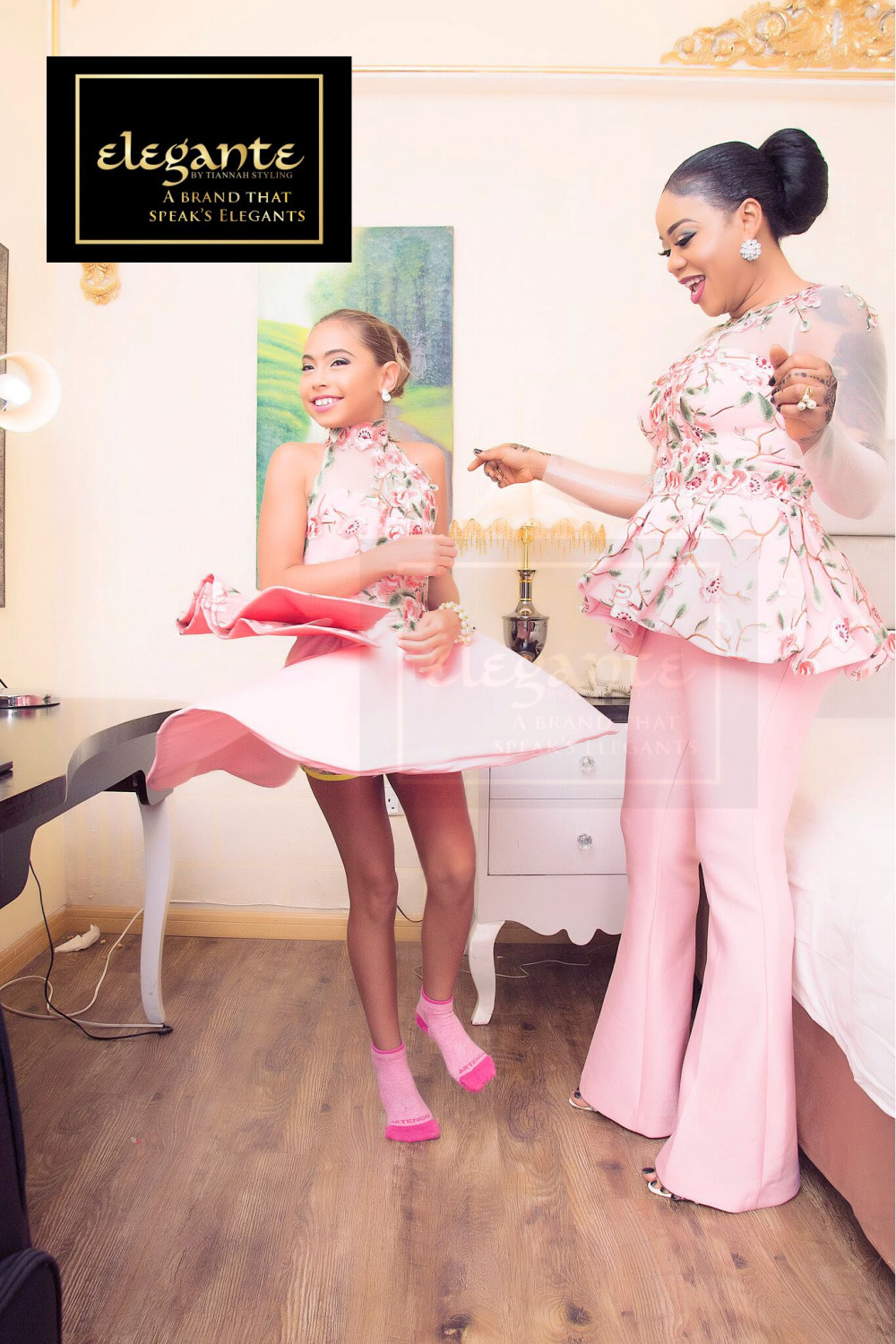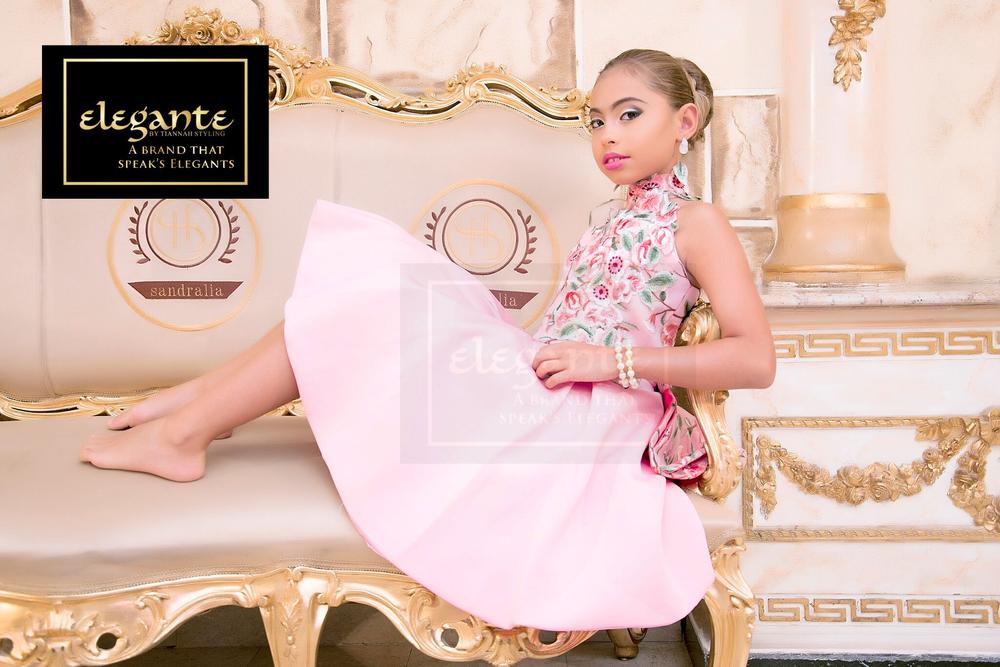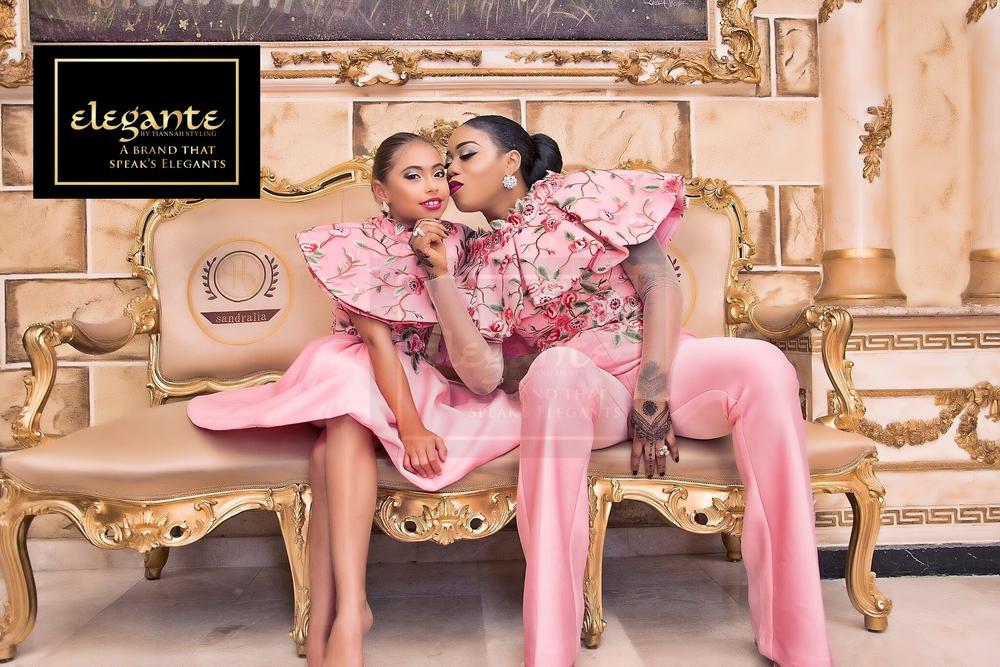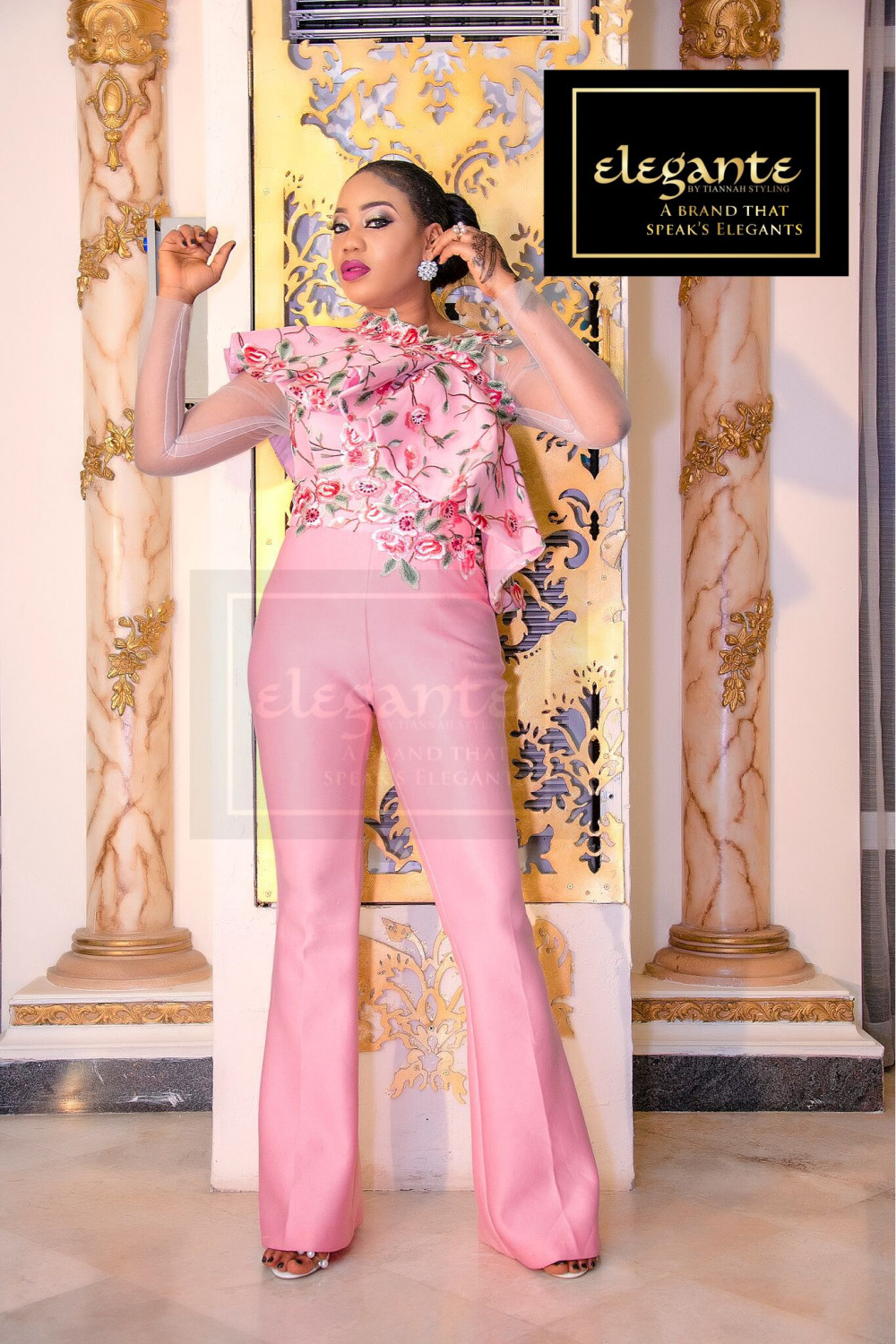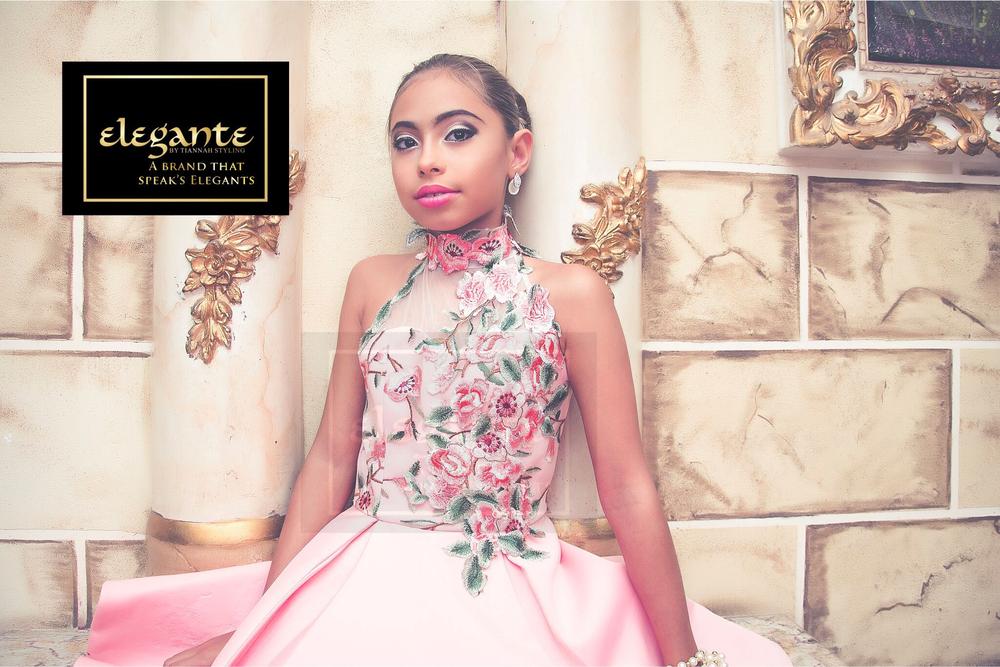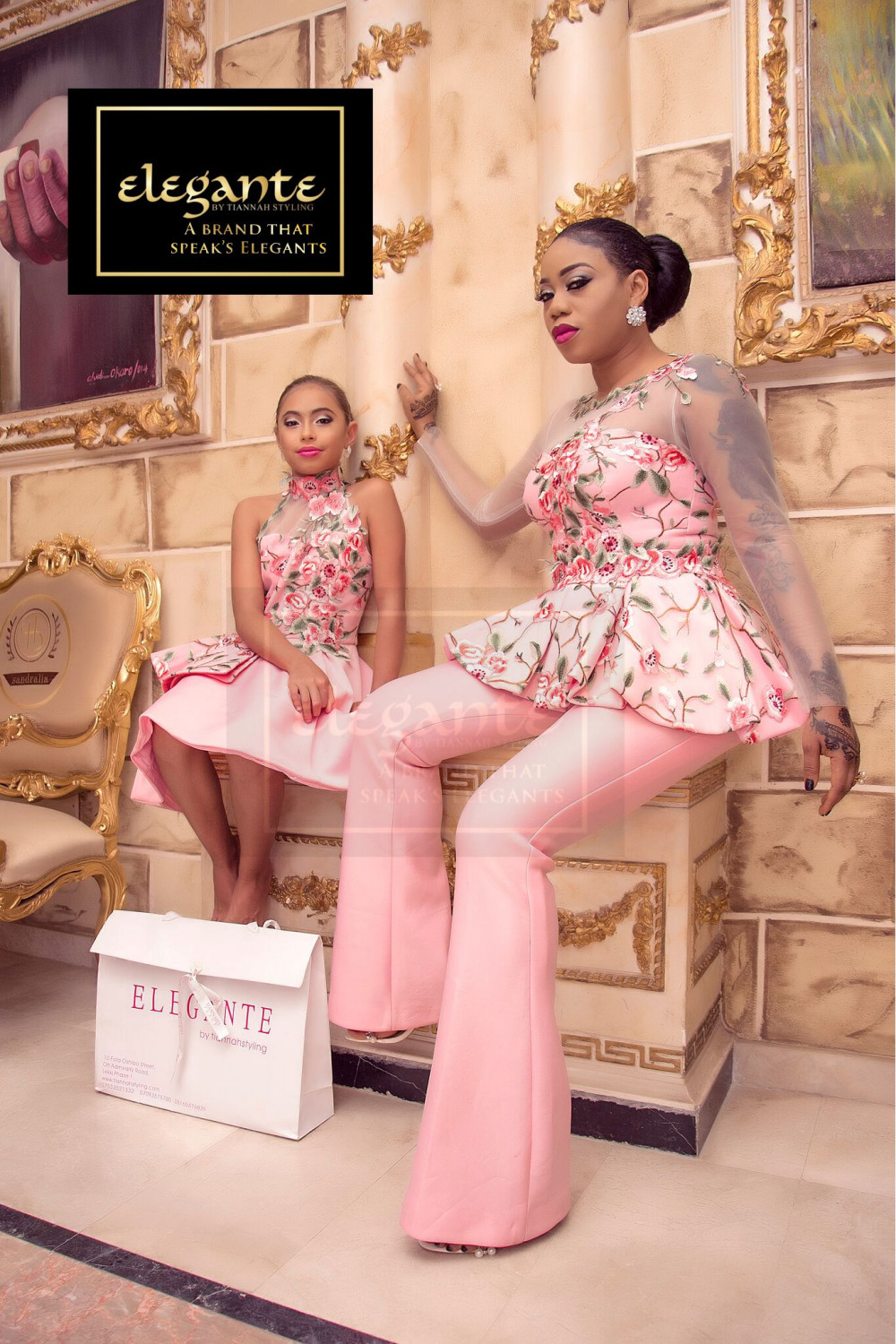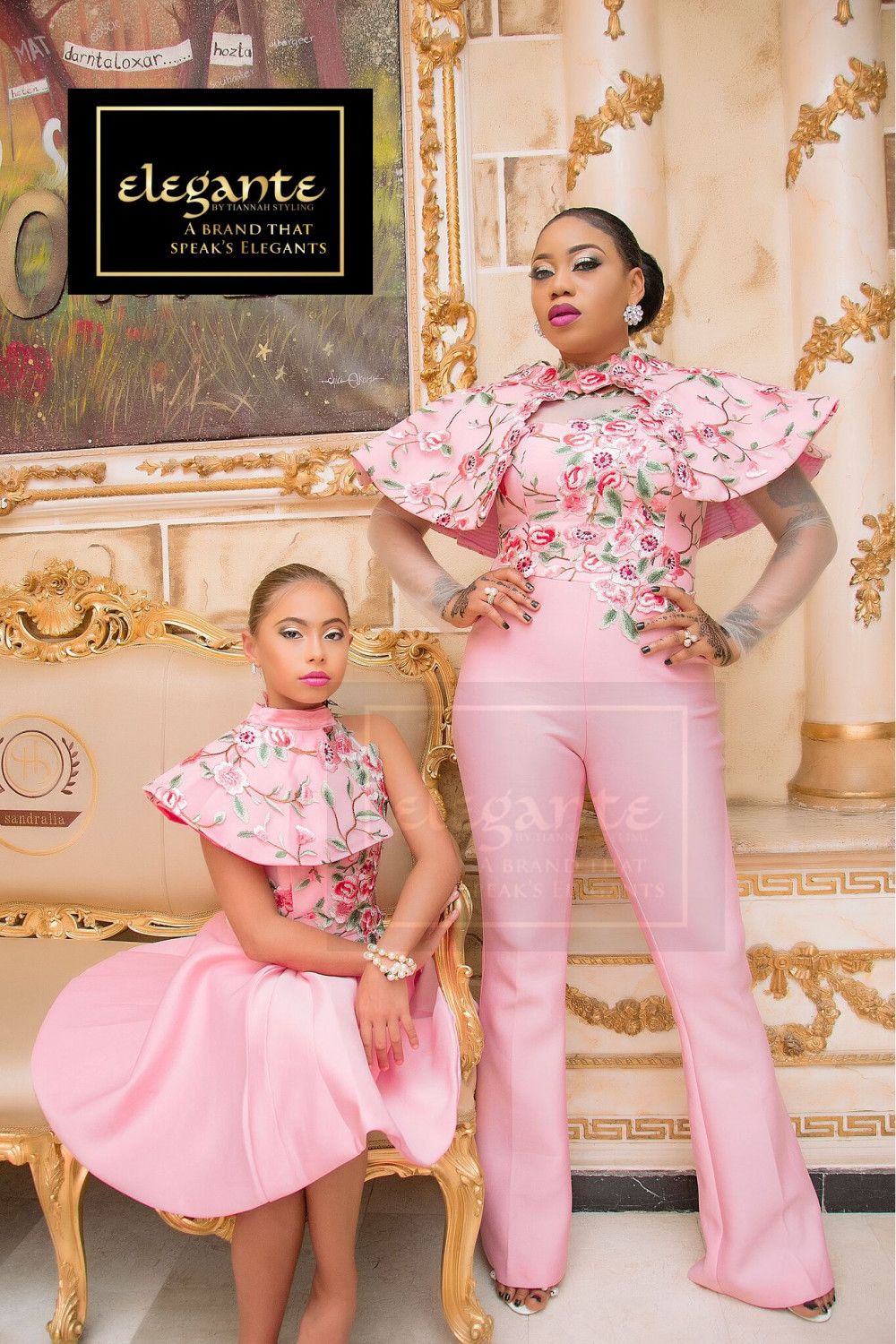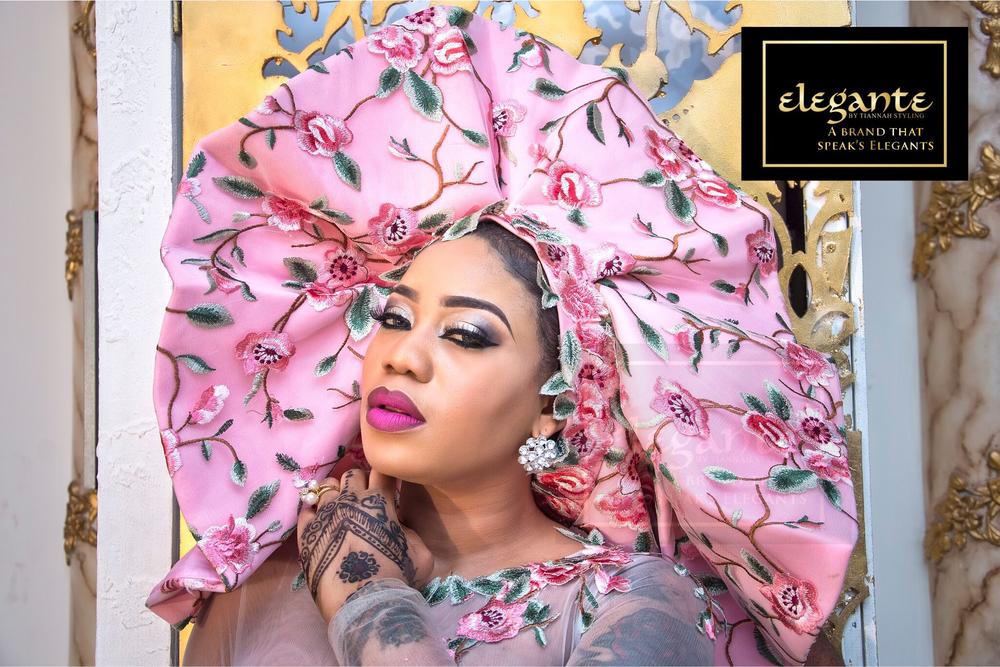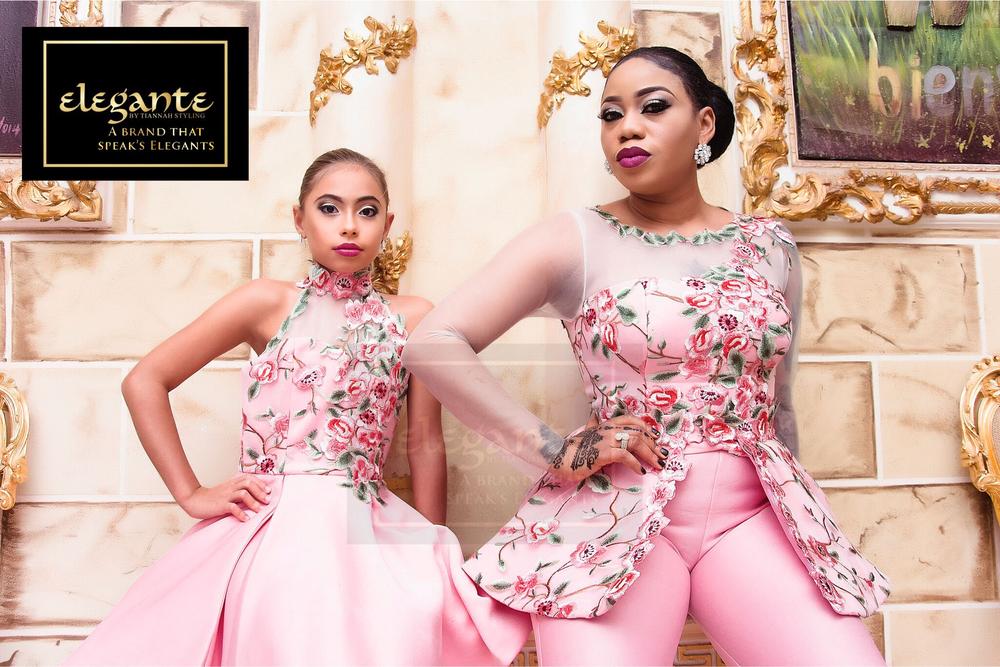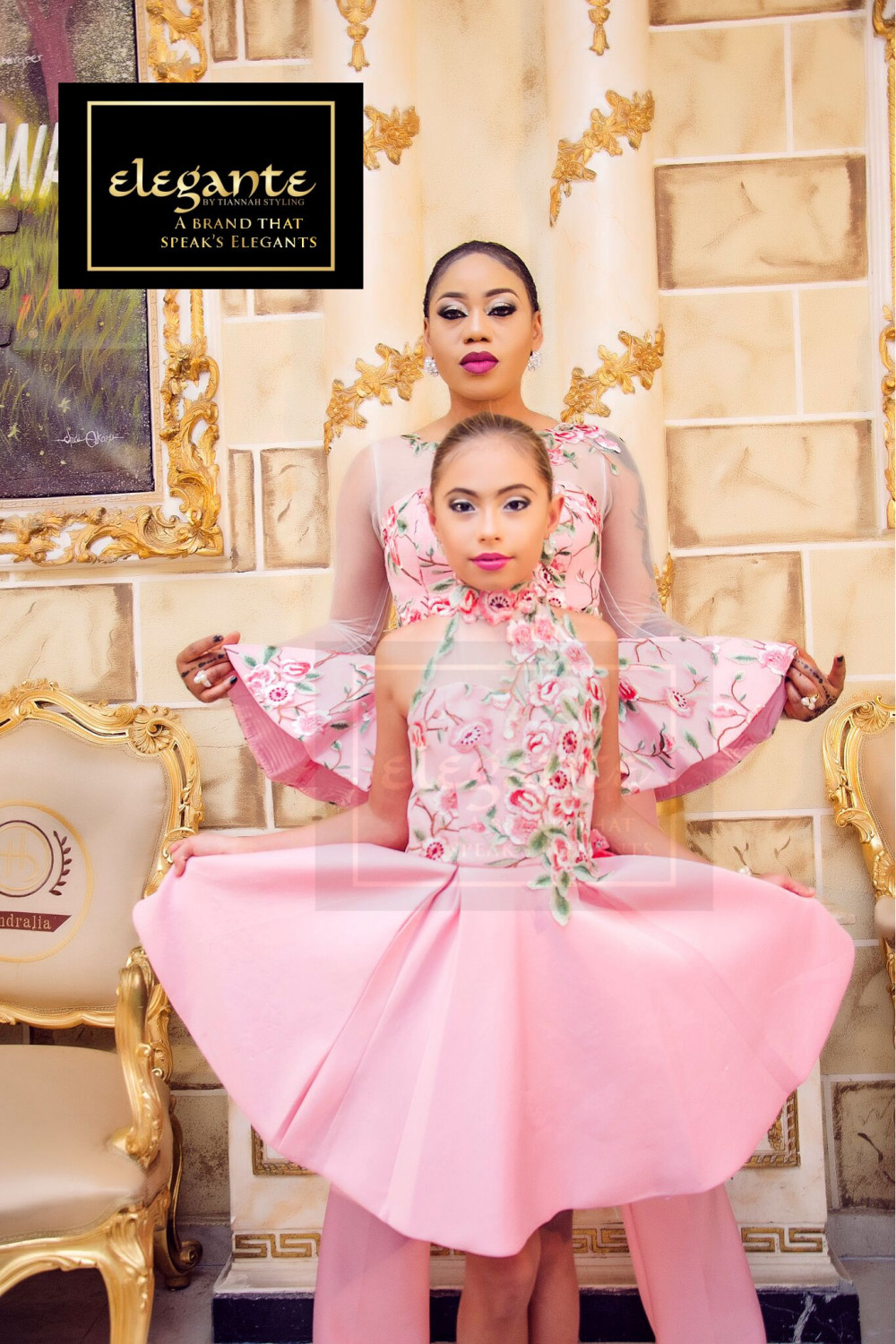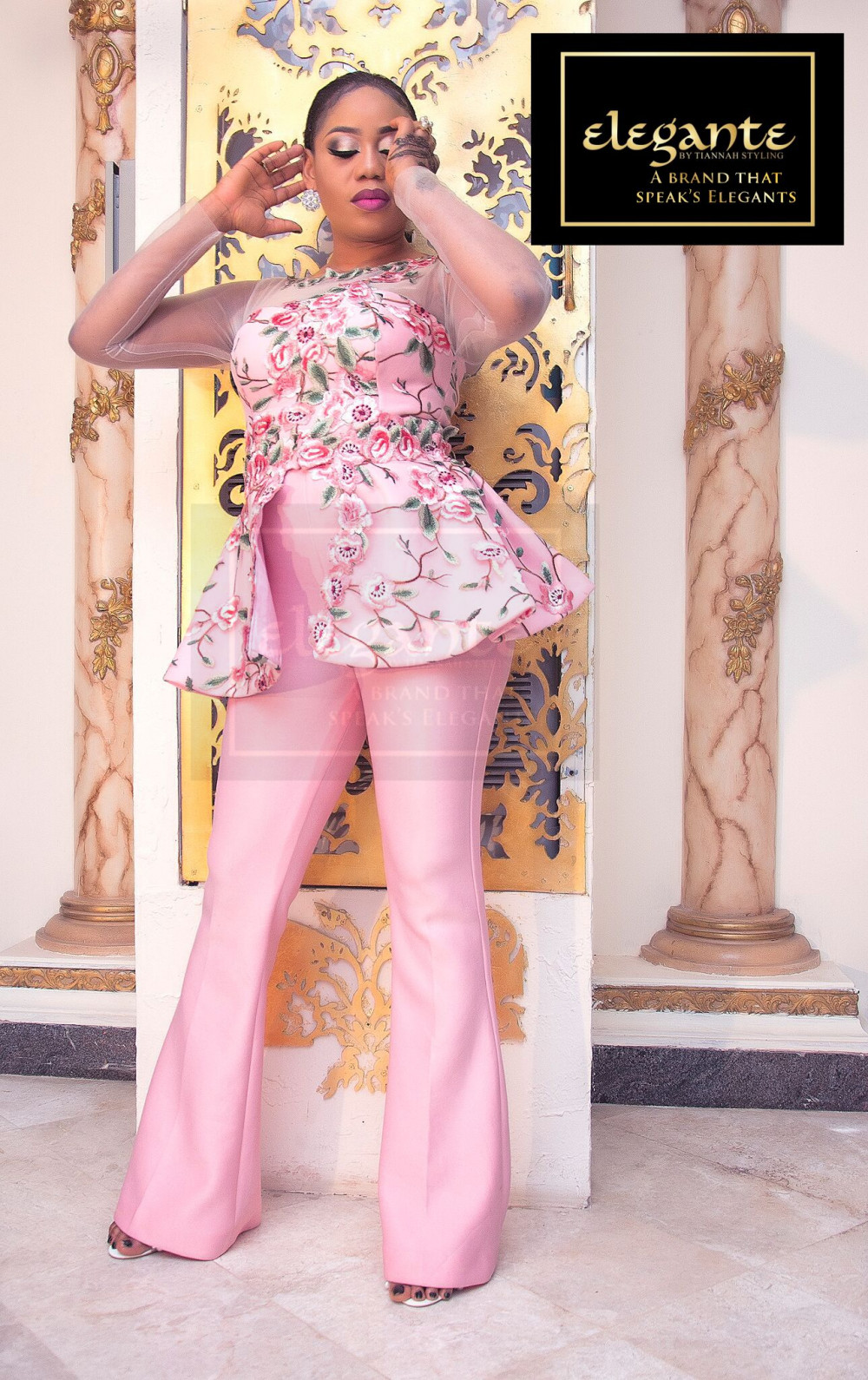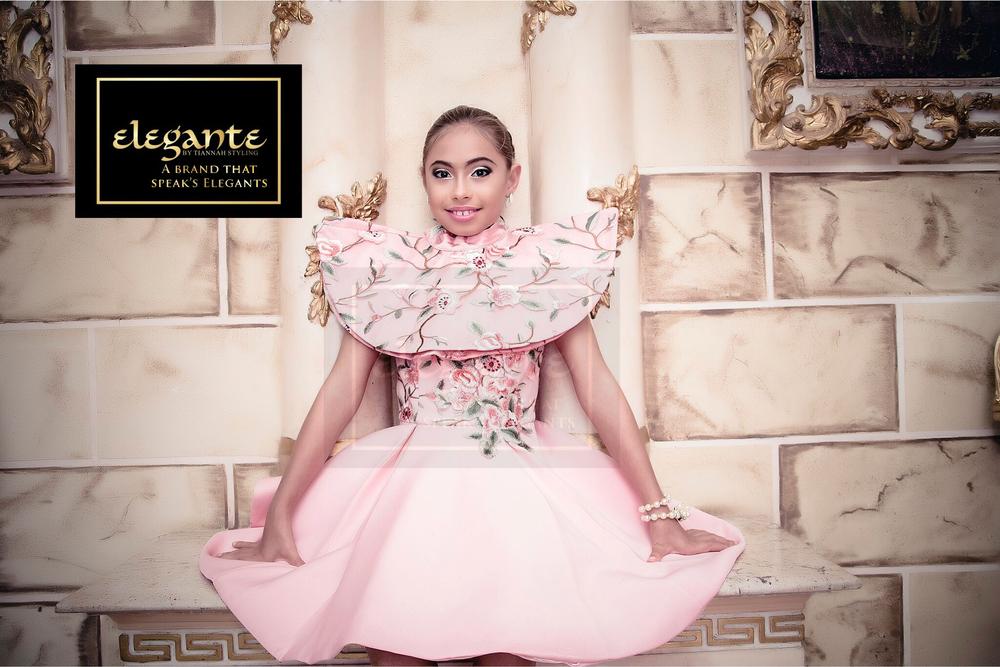 Credits
Brand:
Stylist:
Source: BellaNaija