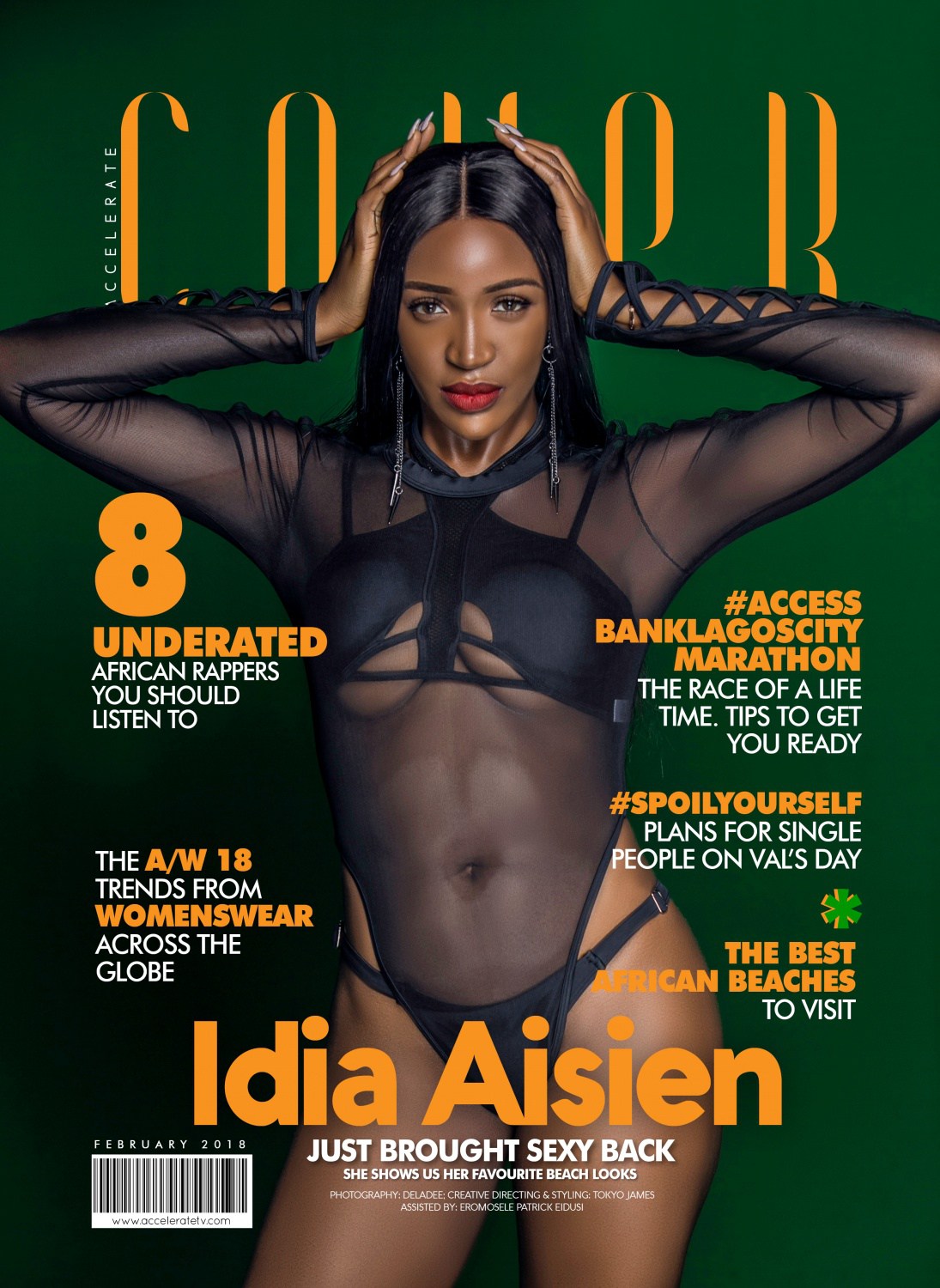 Media personality, Idia Aisien, is on the cover of the newest issue of Accelerate TV's magazine The Cover.
In the interview following the cover feature, she speaks to , on her unique style, love, her take on life and more.
Read excerpts below: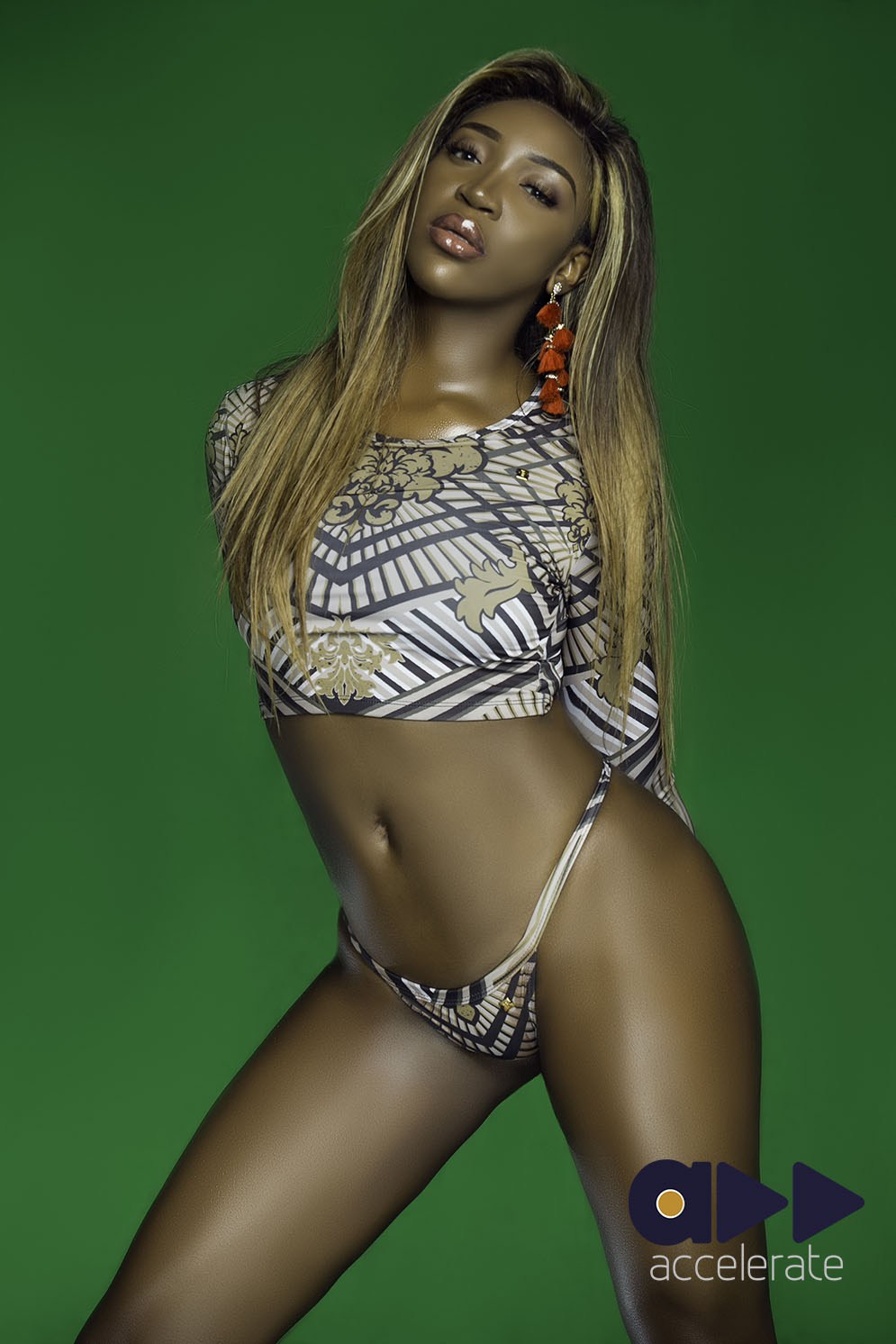 On her go-to designers: For foreign designers, I love my British designers. I love Charlotte Zimbio. She is the one that made this gold trench coat, I love it because it's customized and I like things that aren't everywhere and readily available for everyone. I also really love Atsuko Kudo because I am a huge fan of latex leather. And for Nigerian designers, my go-to designers are Maki Oh, Lisa Folawiyo, Lanre Da-Silva Ajayi because they pay a lot of attention to detail. I'm also becoming a huge fan of swimwear designers like Bfyne and Andrea Iyamah.
On what 'Love' means to her: Ok… So it's Valentine season and love is finally having that person that you can go out and buy all the amazing gifts for. I am a girl but I do buy my special someone gifts and I am not afraid to look like I am a hopeless romantic because I am. So this is the season where I don't look crazy doing it.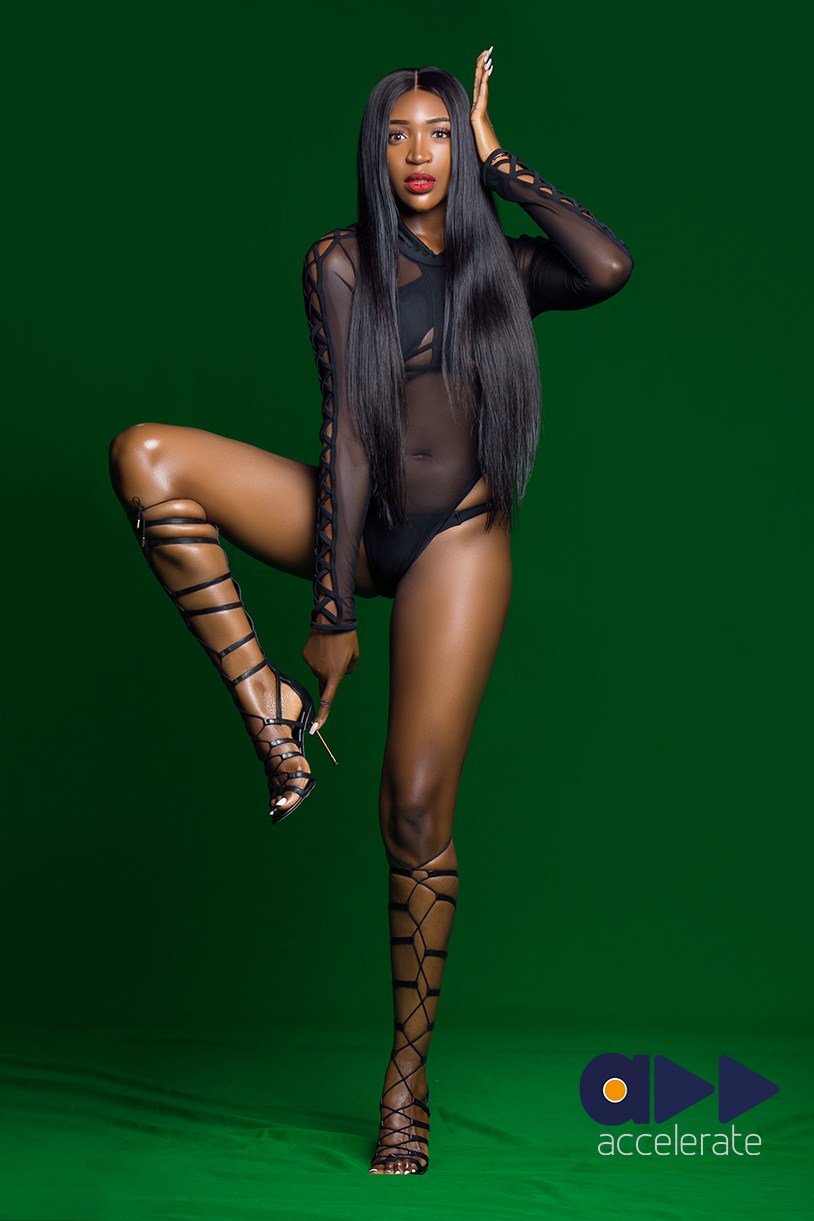 On the last interesting fact she learnt: The last most interesting thing that I have learnt is one that we hear and take for granted. It is to keep your cards very close to your chest. Well basically our parents and even wise friends tell you that you know you shouldn't always share things. Not because you are being superstitious or paranoid, but it's just a sequel of the universe to keep things to yourself until they mature and produce fruits. A lot of people don't do that, and I think that's why a lot of plans fail.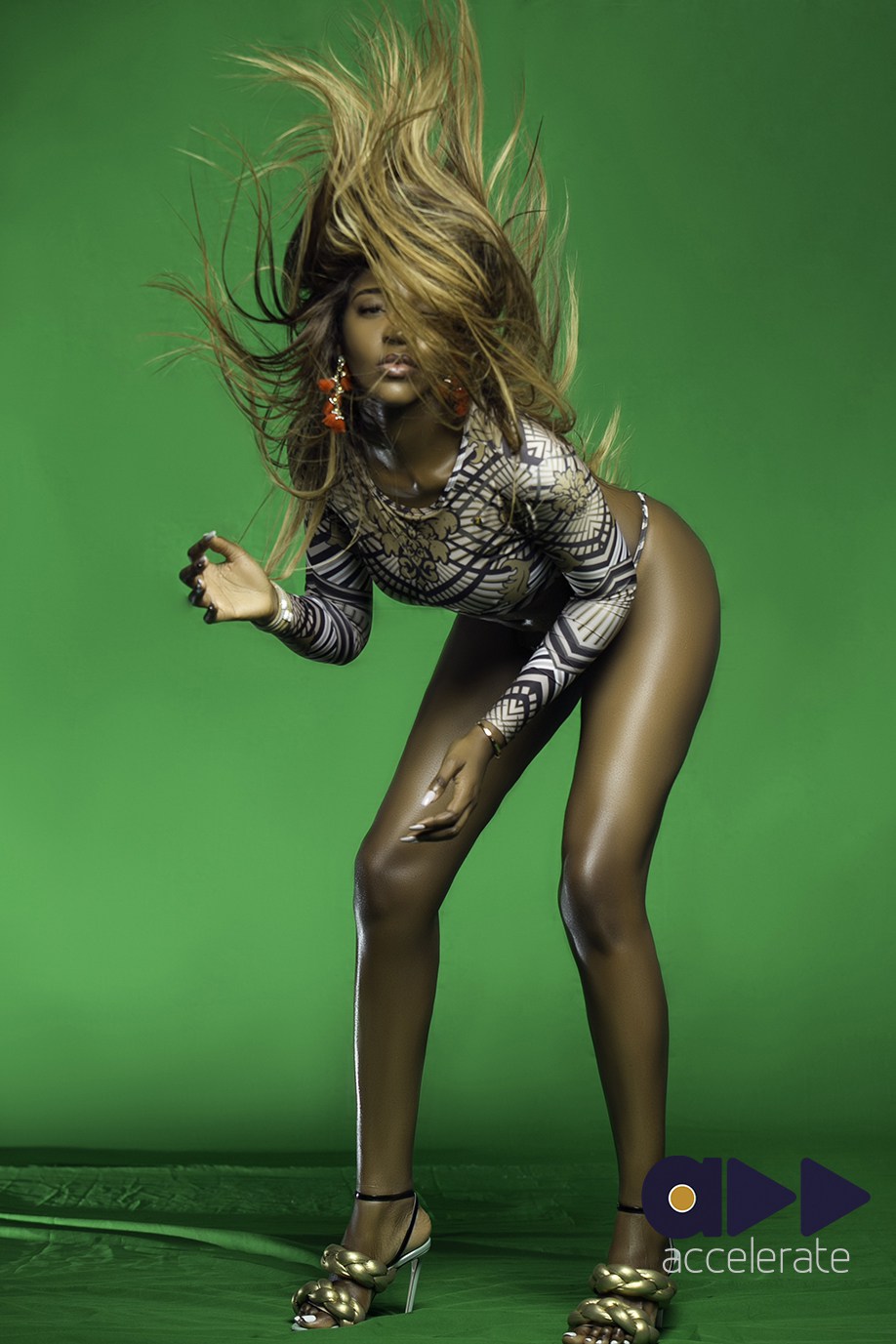 Her advice for newcomers trying to break into the entertainment industry: The advice I give to anybody that is trying to break into fashion or media industry is that there is room for everybody. The market is not yet saturated and there's still space at the table to bring in your own ideas, to carve your own niche. I mean, come on the competition is exciting, it's only going to get better, it's only going to improve and grow our industries so come on. See you at the top.
Watch:

Source: BellaNaija