American singer and actress Demi Lovato is the latest cover star for Billboard magazine. This is her 2nd magazine cover this month and the 2nd time she will be on the cover of Billboard magazine.
The Sorry, Not Sorry crooner serves smouldering looks on the cover with makeup done by Jill Powell and hair styled by César DeLeön Ramirêz.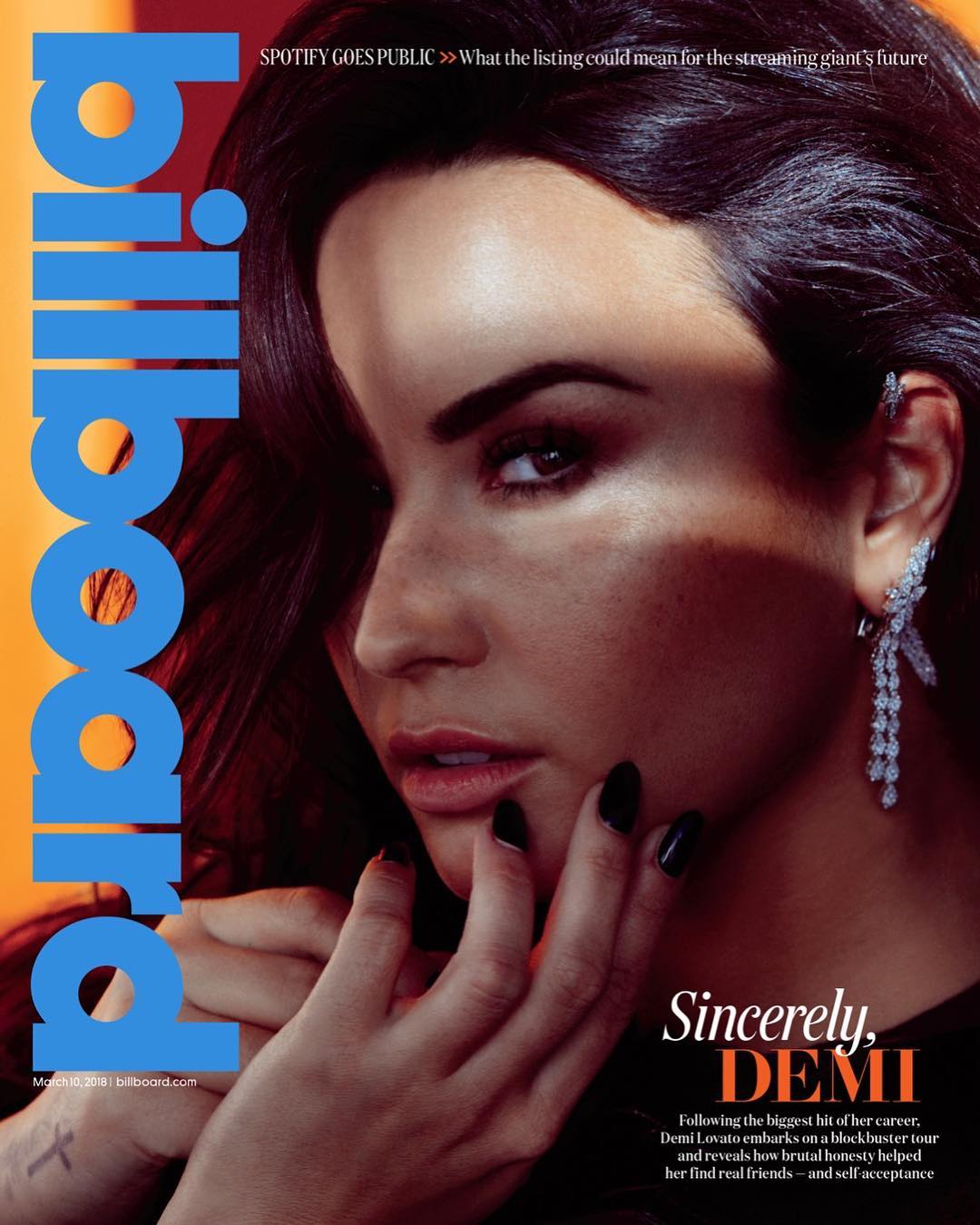 In the feature following the cover photos, she talks about touring with DJ Khaled, avoiding 'fake' people and the need for brutal honesty.
On opening her whole life to her fans: I have boundaries. There are things I'll probably never share with the world because I've already given so much. Brutal honesty holds me accountable. When I started talking about my sobriety — I can never be seen at a club getting wasted. If I relapse, it shows my fans it's OK to relapse. And I can't do that.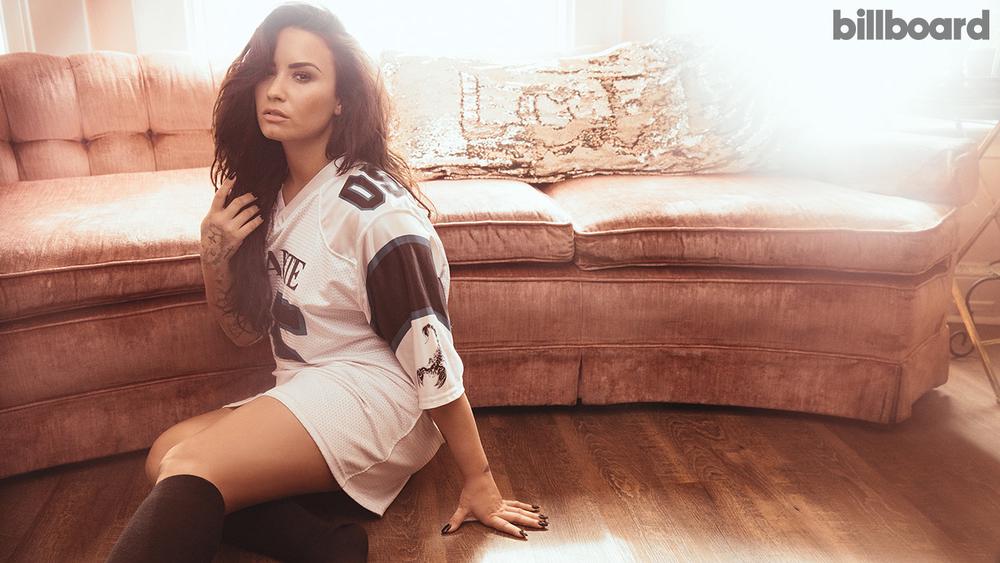 On friendships and fake people: The people that aren't willing to chill with you at home are the type of people that just want to be seen with you. When Ariana Grande and I hang out, it's super chill. One time I went over to her place. She had never heard of the Charles Manson murders. We were spooking ourselves out!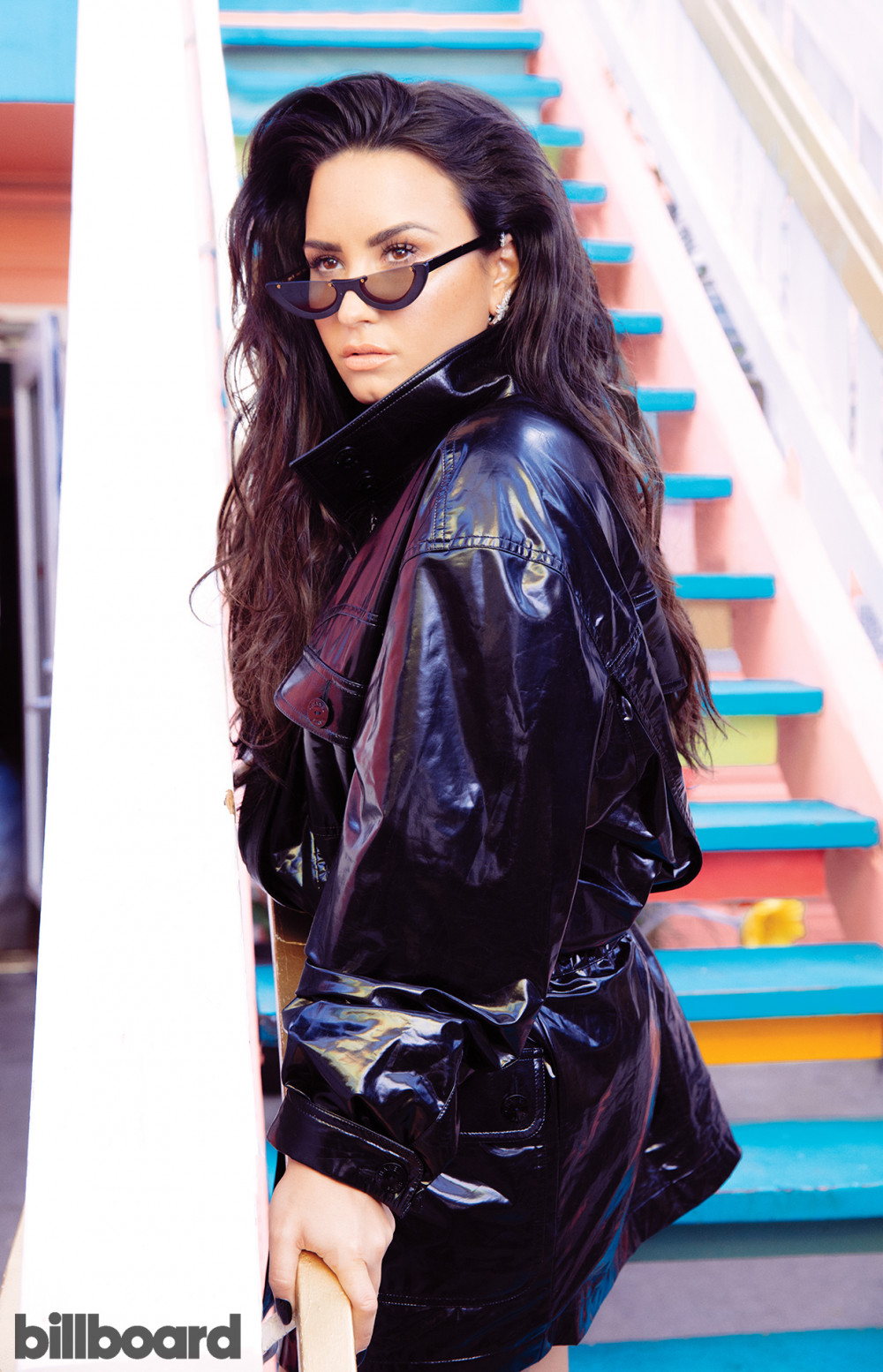 On what she didn't love about being on tour: The thing that I didn't love about the last tour is that I didn't have anybody onstage with me. I didn't have dancers, my band was hidden. There was a lot of pressure on me and my voice.
On speaking out politically: There are way too many shootings happening in this country. I'm pro-gun control. Obviously, for me, politics are difficult to talk about. There are certain pop stars who don't speak out politically, and they have more fans. But I'd rather speak up for the things I believe in than just be dismissive of the issues going on in our country.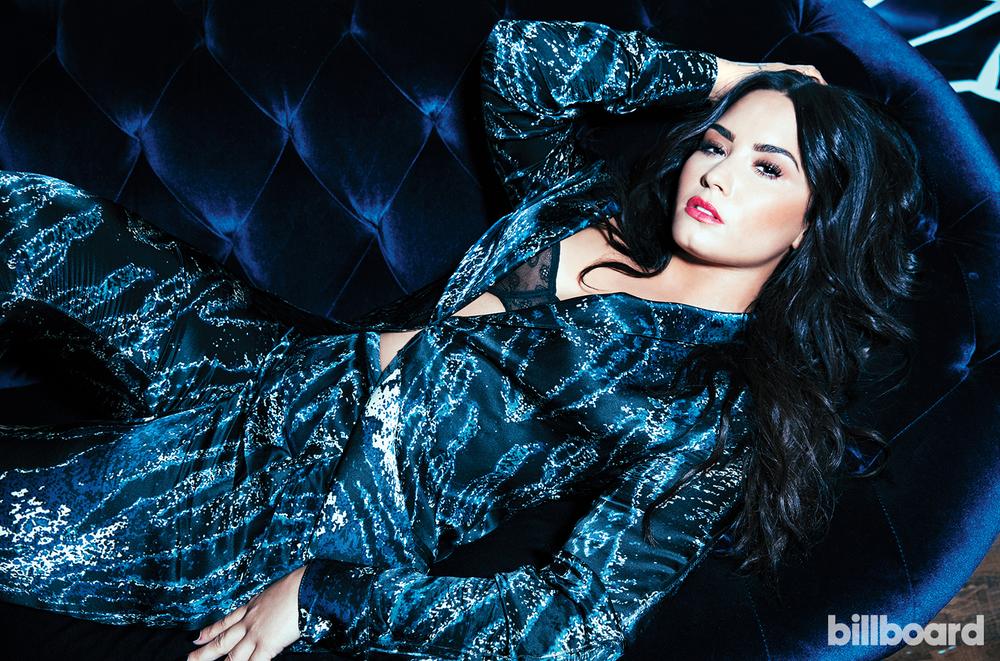 Read the full interview on
Credits:
Photography:
Makeup:
Hair:
Source: BellaNaija