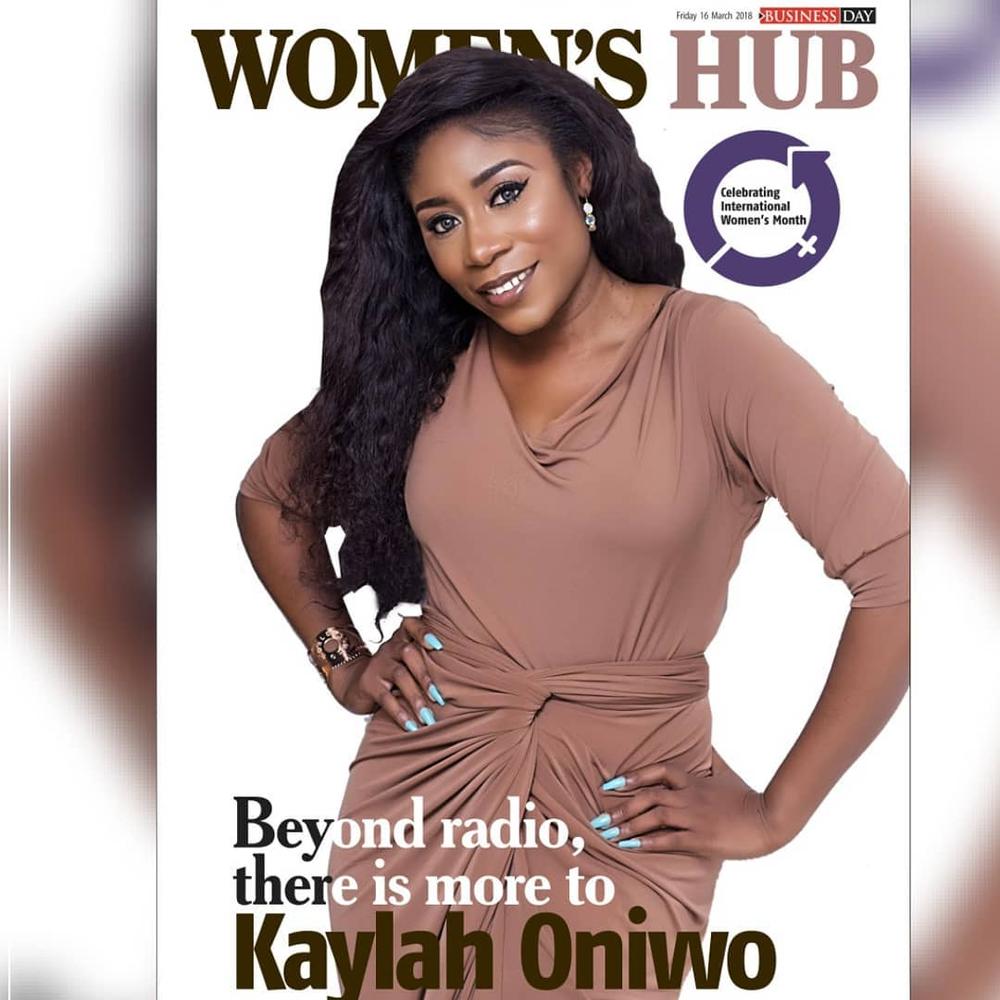 Media personality and OAP Kaylah Oniwo is the latest successful woman to feature in Business Day's Women's Hub.
Kaylah speaks to Business Day's , about her love for radio, how she started of her hit radio show "Catwalk with Kaylah" and what style means to her.
Read excerpts from her interview below:
On 'Catwalk with Kaylah' and its success story so far: Initially, when I came up with this brilliant idea of discussing fashion on the radio, my program manager at the time couldn't imagine the possibility of connecting with an audience who couldn't visualize my message since it was broadcast on radio. He asked me to record a pilot and when he heard it, he gave me the go ahead. I incorporated social media to communicate visually to my audience and it was a hit. The show fast became the No1 radio show for all things fashion, beauty and life style attractions. Brand affiliations came on board and added colour to the show. From Lux , L'oreal, Jumia, Colgate, Ariel just to mention a few and notable names in the fashion industry including Mai Atafo, Lisa Folawiyo, Moofa, Ejiro Amos Tafiri amongst many others.
On how she has been able to pass her message across: The use of social media is the number 1 medium to communicate. Everyone is on their phone most of the time. With this, I give the audience the opportunity to engage and connect with me without stress. I also stream live as well.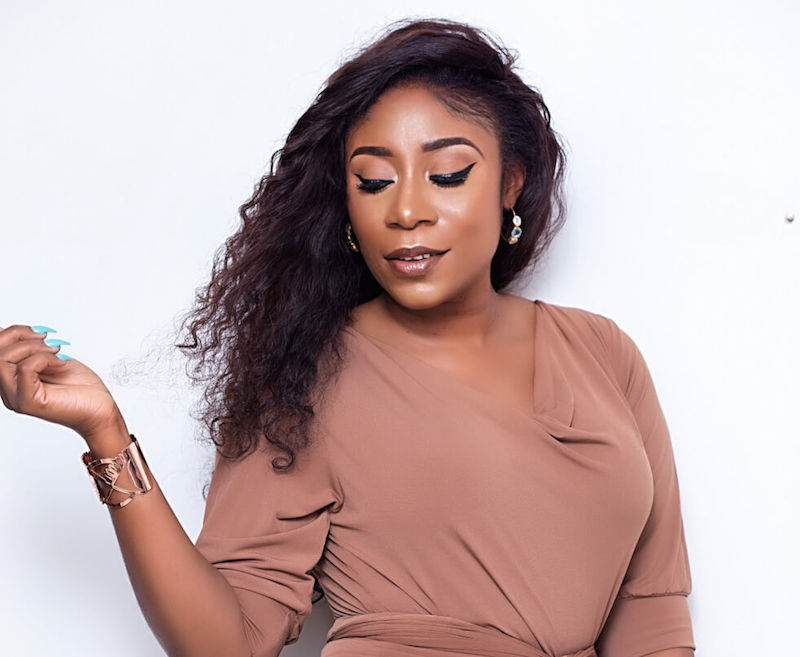 On her definition of style: Style is comfort, confidence and the ability to infuse your personality to anything you are wearing. That way, you stand out and make a good impression always .
On her love for being on air: I love being on radio. For me, being authentic and consistent is key. People are drawn to authenticity. I also believe you must leave your audience happy no matter what. The reach is very wide and diverse so I try to be as versatile as possible cutting across age barriers and preferences.
Source: BellaNaija