Eponymous menswear brand Telvin Nwafor has released its Autumn/Winter 2018 collection titled The Bourgeoisie Man and the lookbook features actors Chris Okagbue and Phillip Lloyd.
According to the statement following the release:
In an era were Black slavery and racism is the order of the day, this collection was inspired by the revolution and rise of the West African men, who have risen from being third-class citizens to becoming very influential, and taking centre stage in all works of life. Telvin Nwafor Menswear brand is designed for the modern, successful and active individuals of today, who dresses as a statement piece. We exude an ideal balance between a sartorial craftsmanship, timeless and classic designs with elegance.
See all the photos below: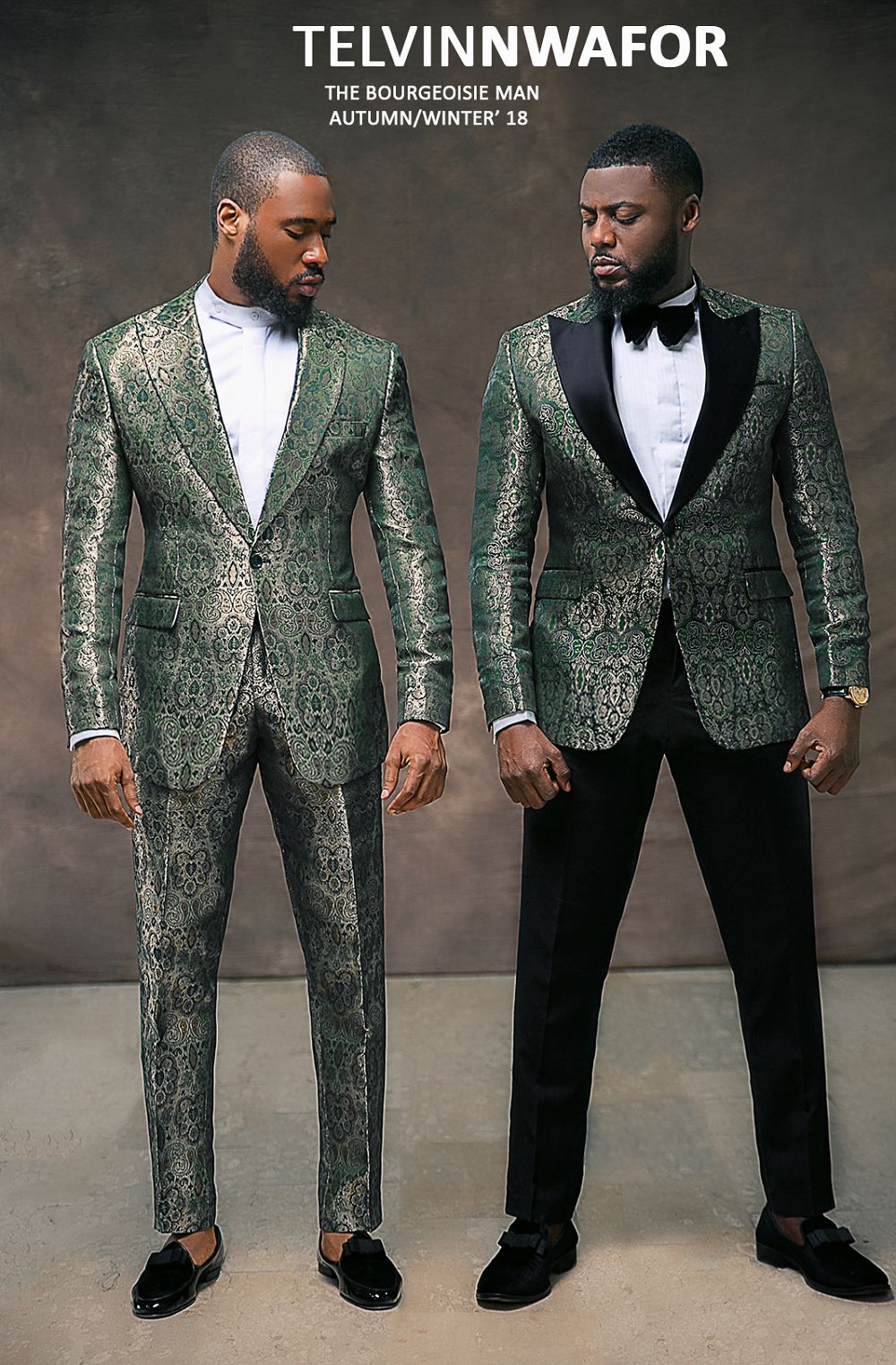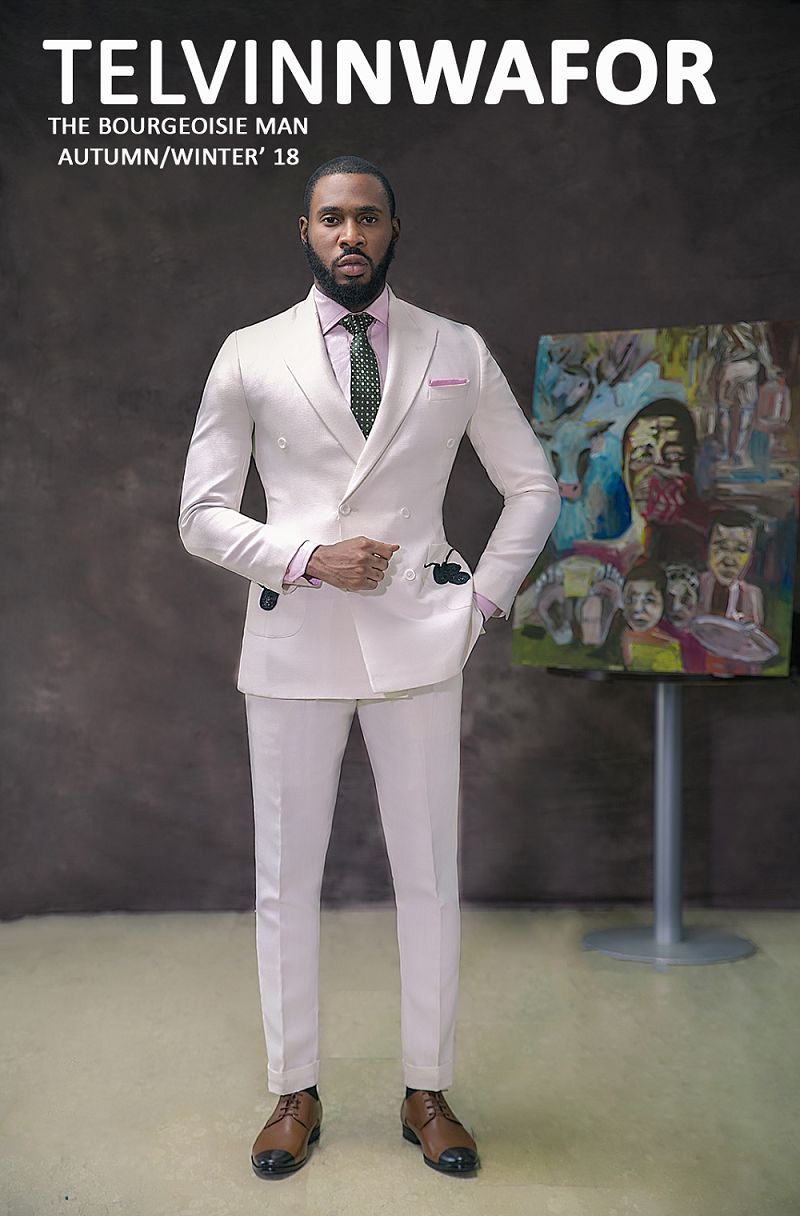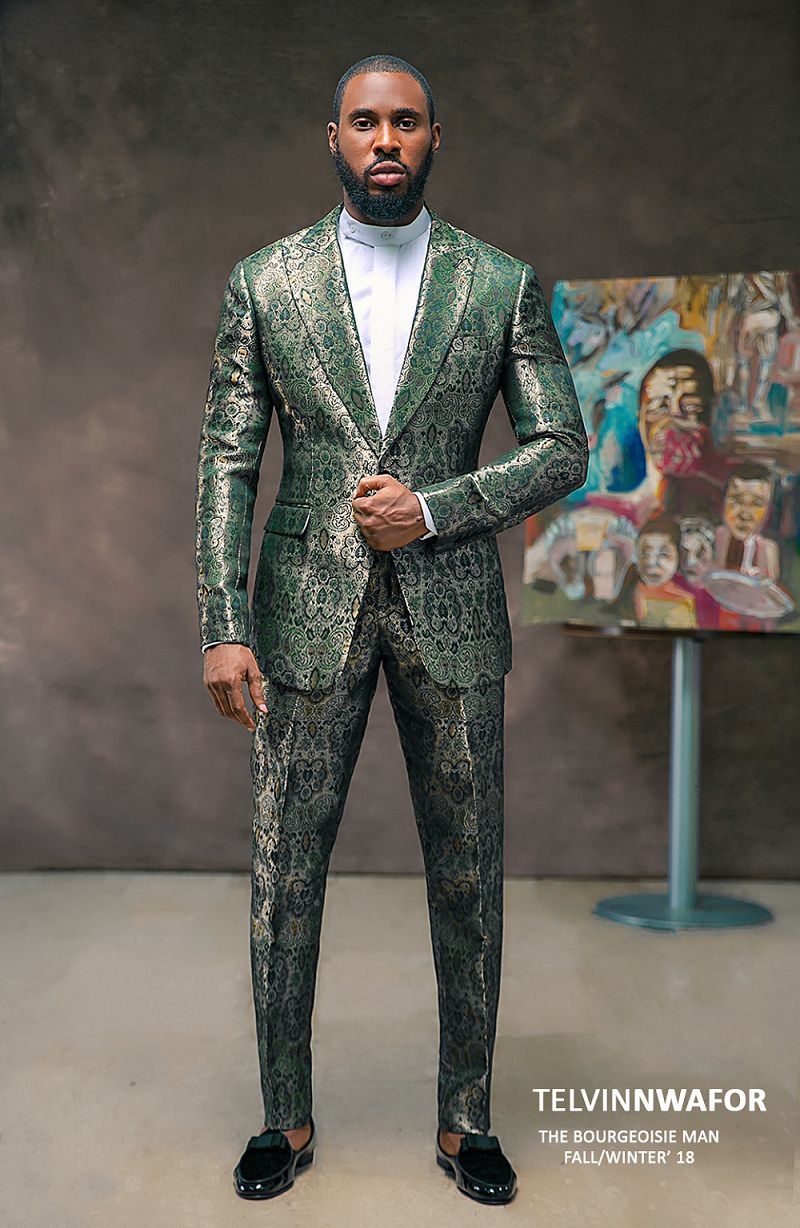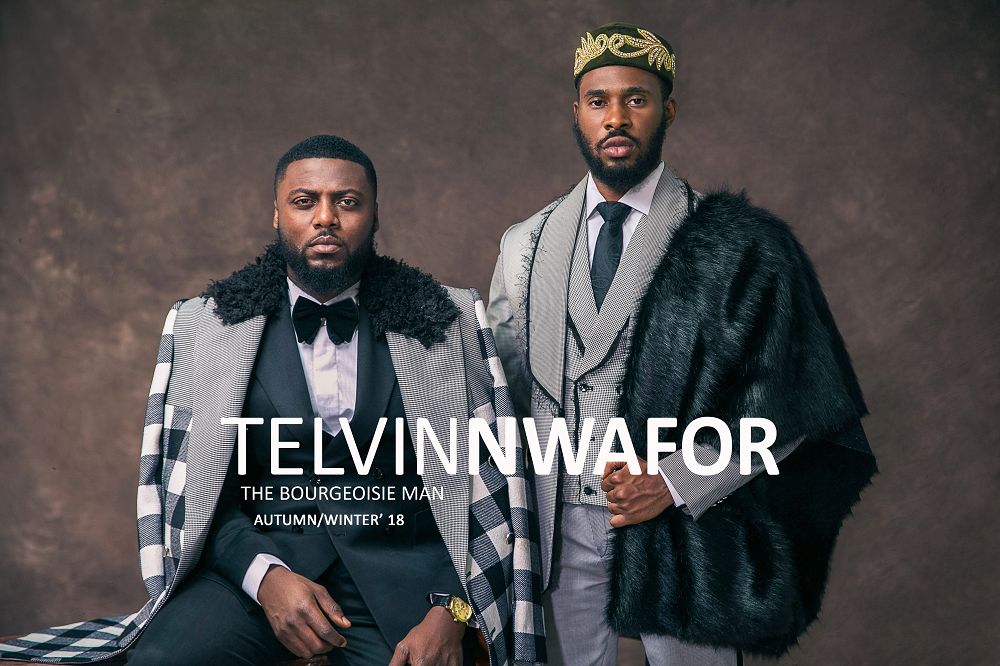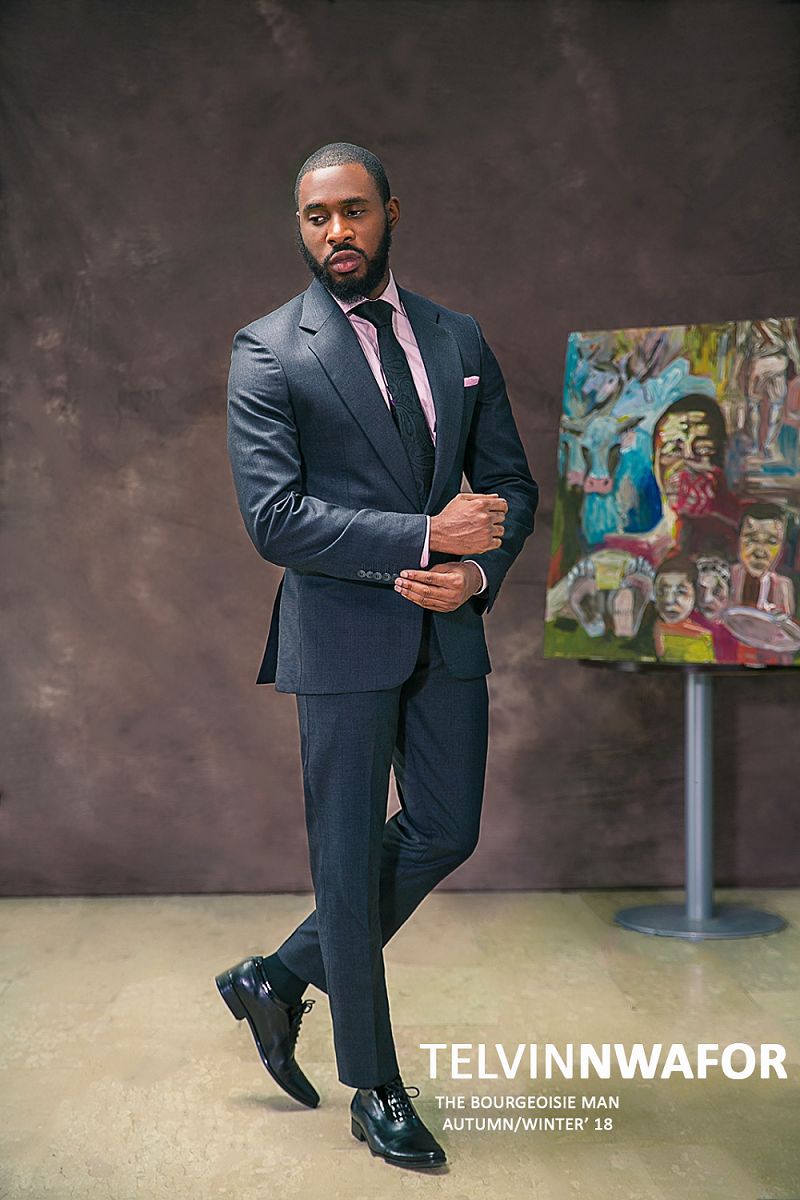 Credits
Brand/Creative director:
Stylist:
Photography:
Model: ,
Footwear brand:
Art workpiece:
Source: BellaNaija