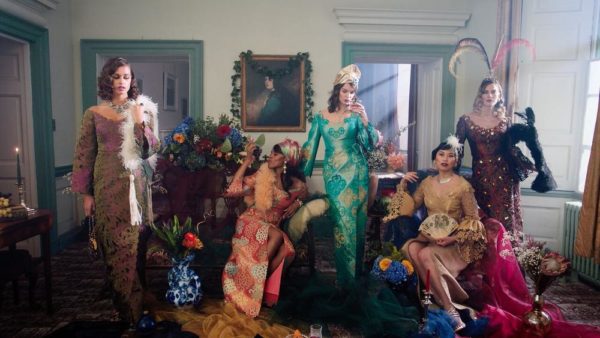 With the benefit of over 15 years of R&D in fashion, the House of Deola presents further evidence of its unparalleled creativity and craftsmanship, in Teintes de Bijoux. Every bride can be a princess! Every family, royalty!
'Teintes de Bijoux' is the latest expression of the Komole range; a selection of designs for bridal and occasion wear. They draw upon the mood and myths evoked through the ages by royalty, African royalty.
"Bijoux' the jewel, which is so well adapted to a woman's adornment, is a combination of the riches of nature and art. It is concentrated brilliancy, the quintessence of light" – Charles Blancs
With unerring attention to detail, the rich hues of the Teintes de Bijoux 2018 Collection, adopting laser cut techniques, re-imagines Nigeria's top drawer traditional woven cloth, 'Aso-Oke', with the House of Deola's distinct motifs. Woven from tonal yarns to mimic jewel hues, these masterpieces are discreet yet replete with grace, speaking to ethereal grandeur.
"If I had my way, I'd wear jewellery, a great pair of heels and nothing else" – Jada Pinkett Smith
Adorned in Komole's 'Teintes de Bijoux', the feminine form instantly embodies a jewel – natural, rare, of great value and irresistible. The collection exudes an elegance that reaffirms Africa's natural grace. No two Komole pieces are the same; every piece is made with its own elegantly crafted motif. With colours such as Smint, Rude Amber, Blushed Bronze, Cosmic Copper and Dangerous Ruby, the iridescent jewel tones of the 'Teintes de Bijoux' will speak to you and speak of you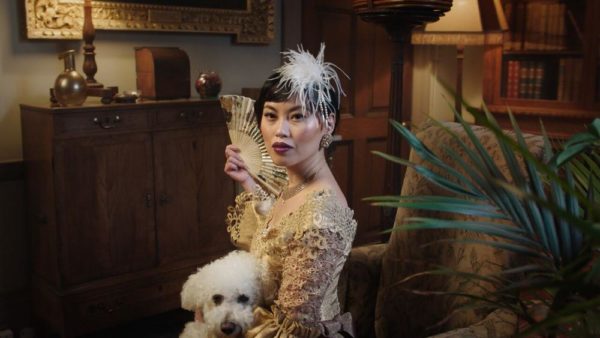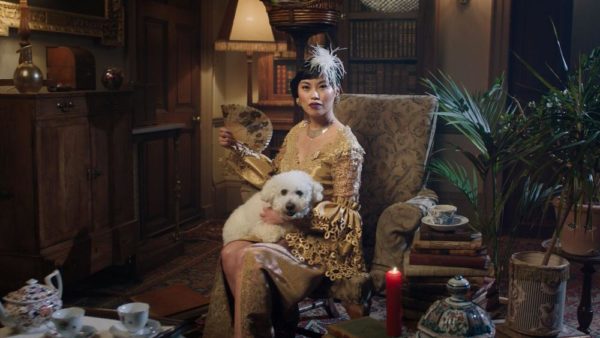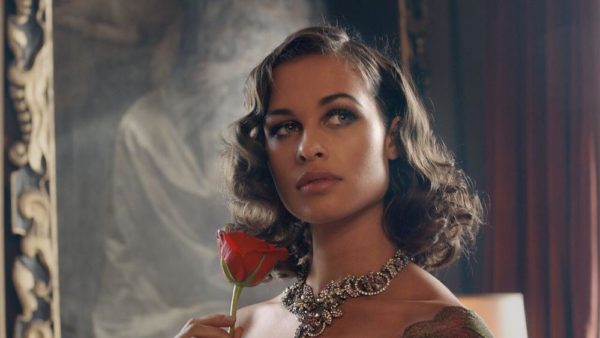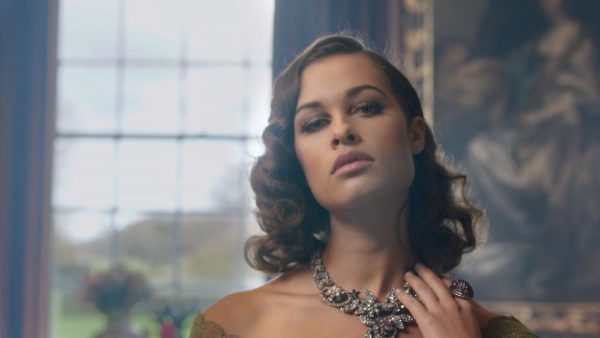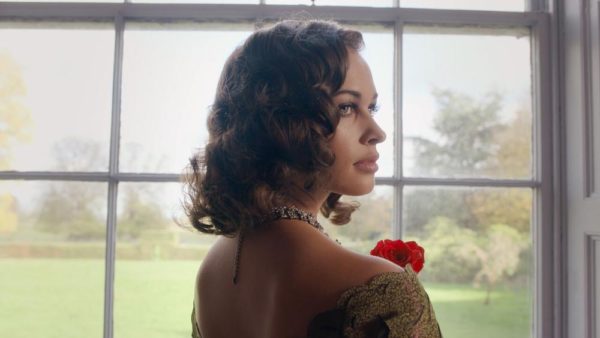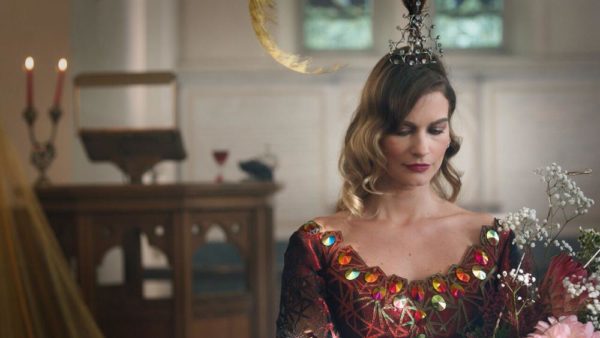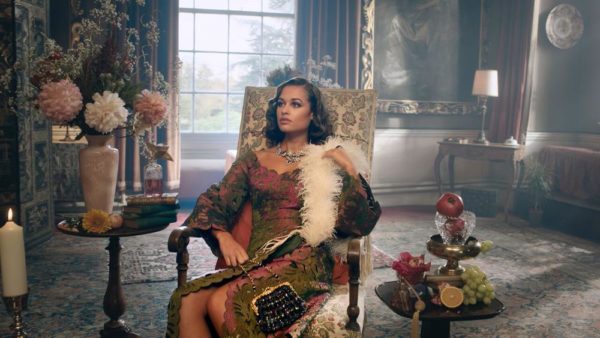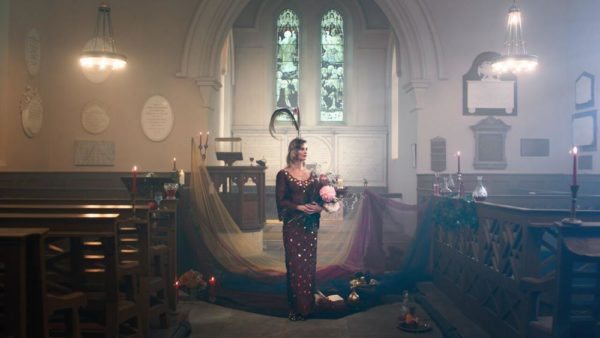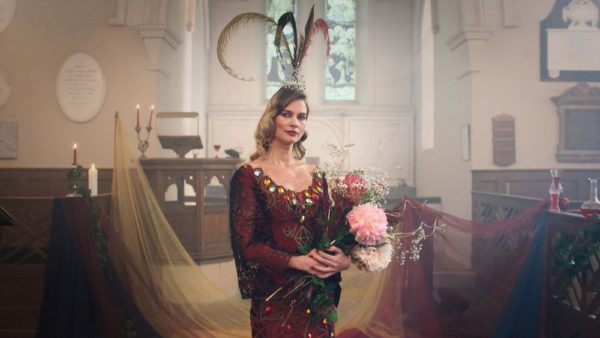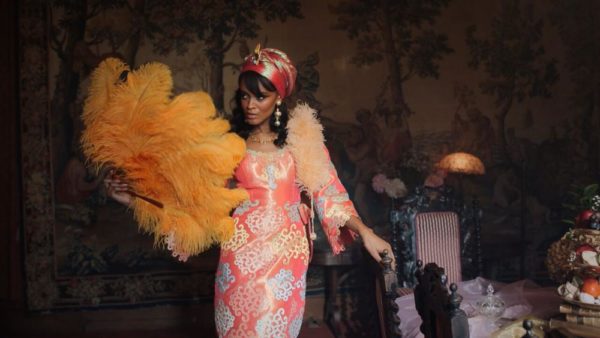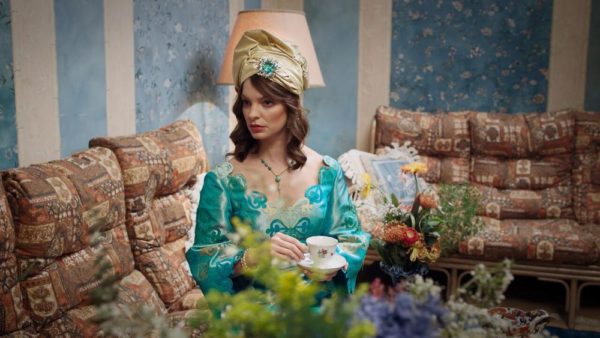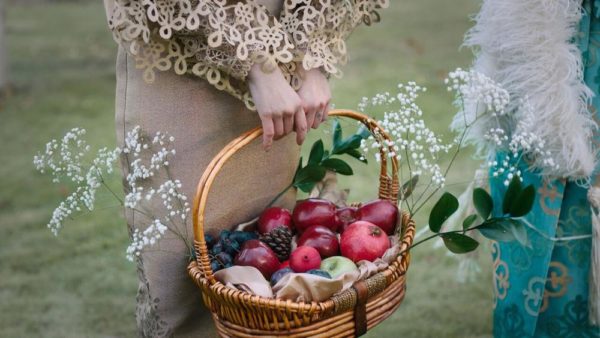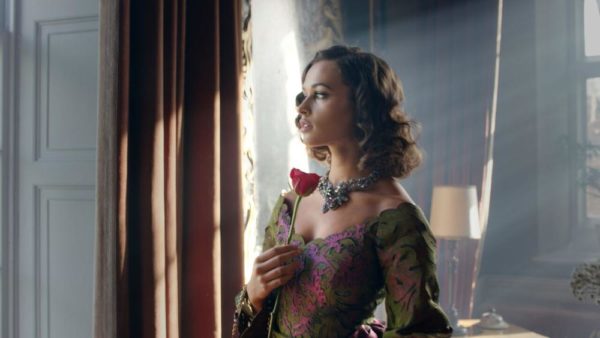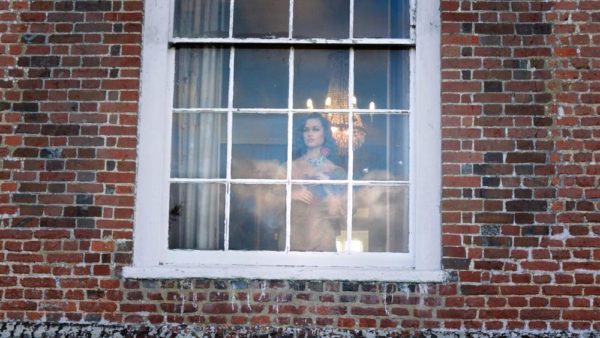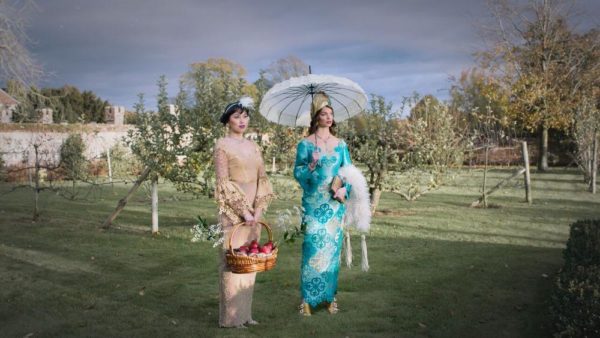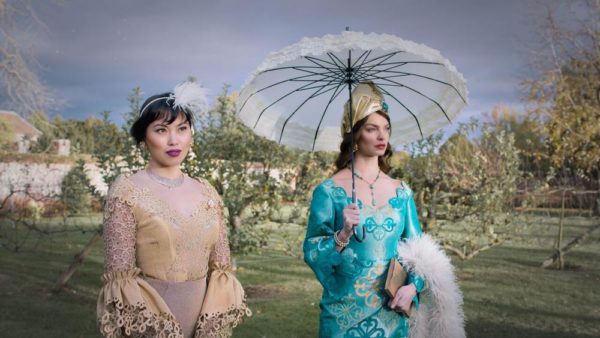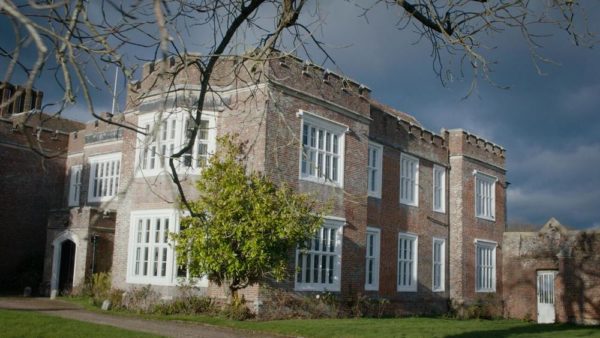 Commune with us at
———————————————————————————————————————————————————————-
Sponsored Content
Source: BellaNaija