This stunning bridal jewellery collection by Le Reve Bride showcases different types of brides rocking each piece and we are loving it!
The Fine Jewellery Collection features top model Adukey. The pieces are all made from Cubic Zirconia, Crystals and Rhinestones. Although the collection is bridal themed, it is not limited to brides only. These pieces are targeted mainly for special occasions.
Here are 6 different types of looks for 6 different types of brides. Tell us in the comment section what bride you are.
The Dream Bride
The Dream Bride is extremely beautiful, breathtaking and bold. She is almost too good to be true because of her striking features. Every man desires her! However she desires only true love. She will keep dreaming till her fairytale prince arrives.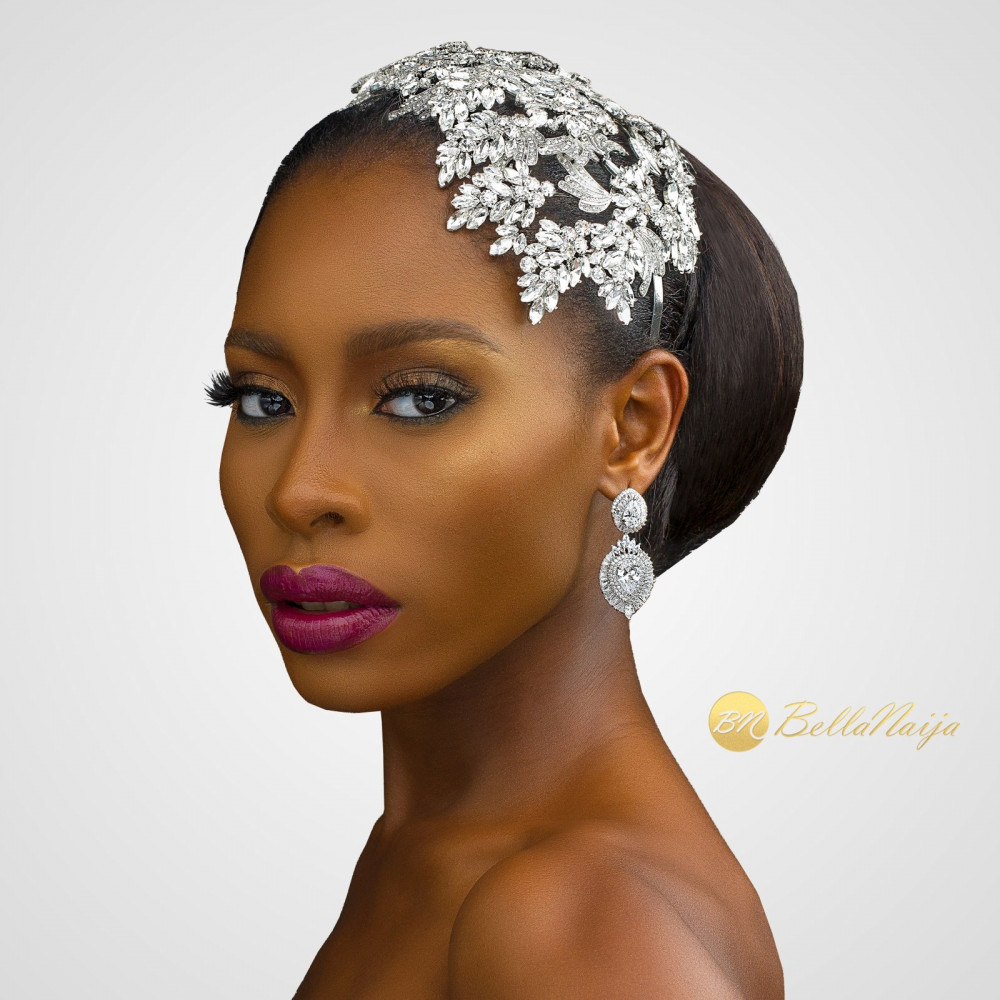 The Vintage Bride
The Vintage Bride is Classic. She loves the 1920s vintage look; and has the perfect eye for Classic Pieces. She is very glamorous and will leave you staring.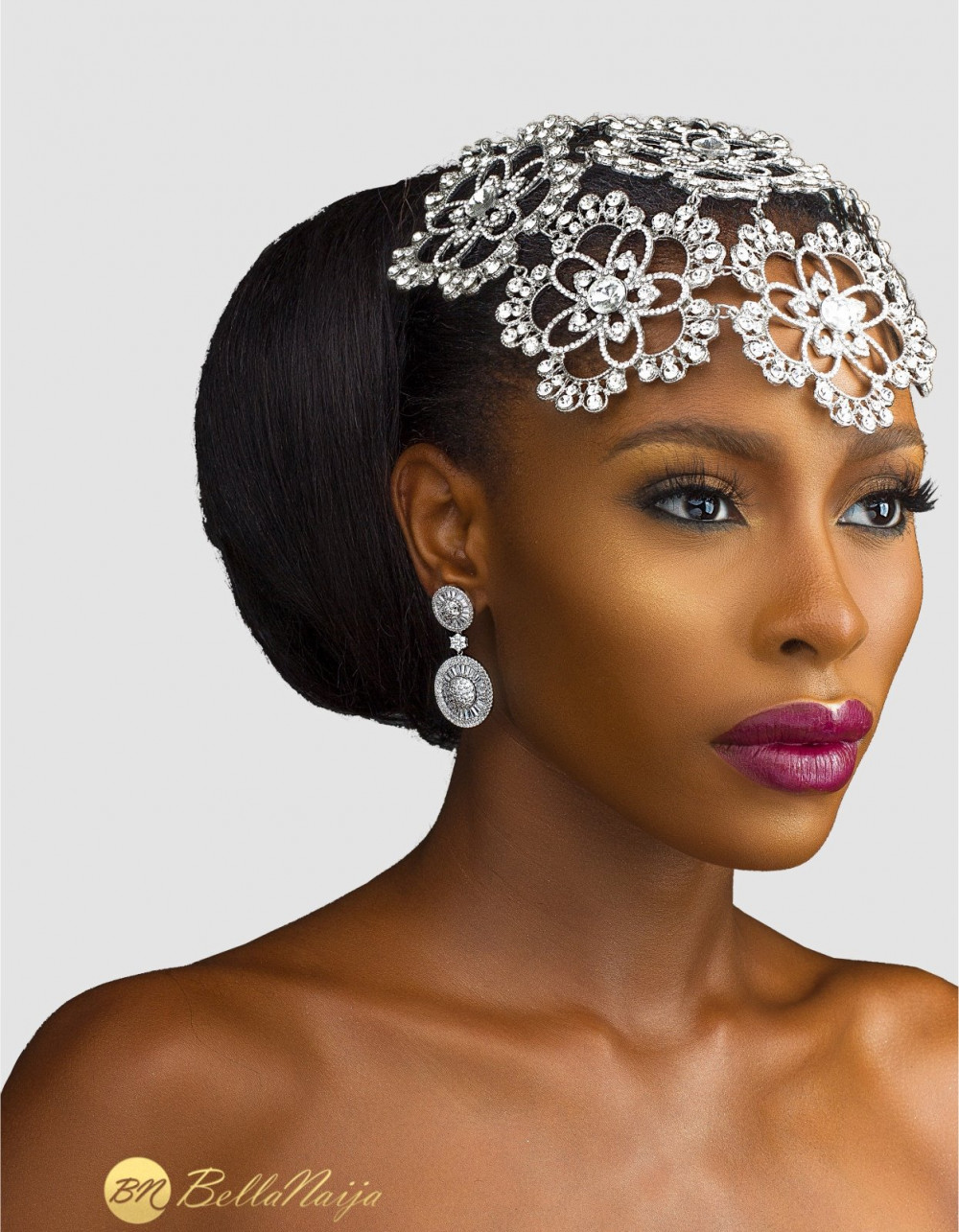 The Modern Bride
The Modern Bride is fierce, contemporary and bold. She is ready to shine and outshine all her guests. She loves extravagant things and is not afraid to show it.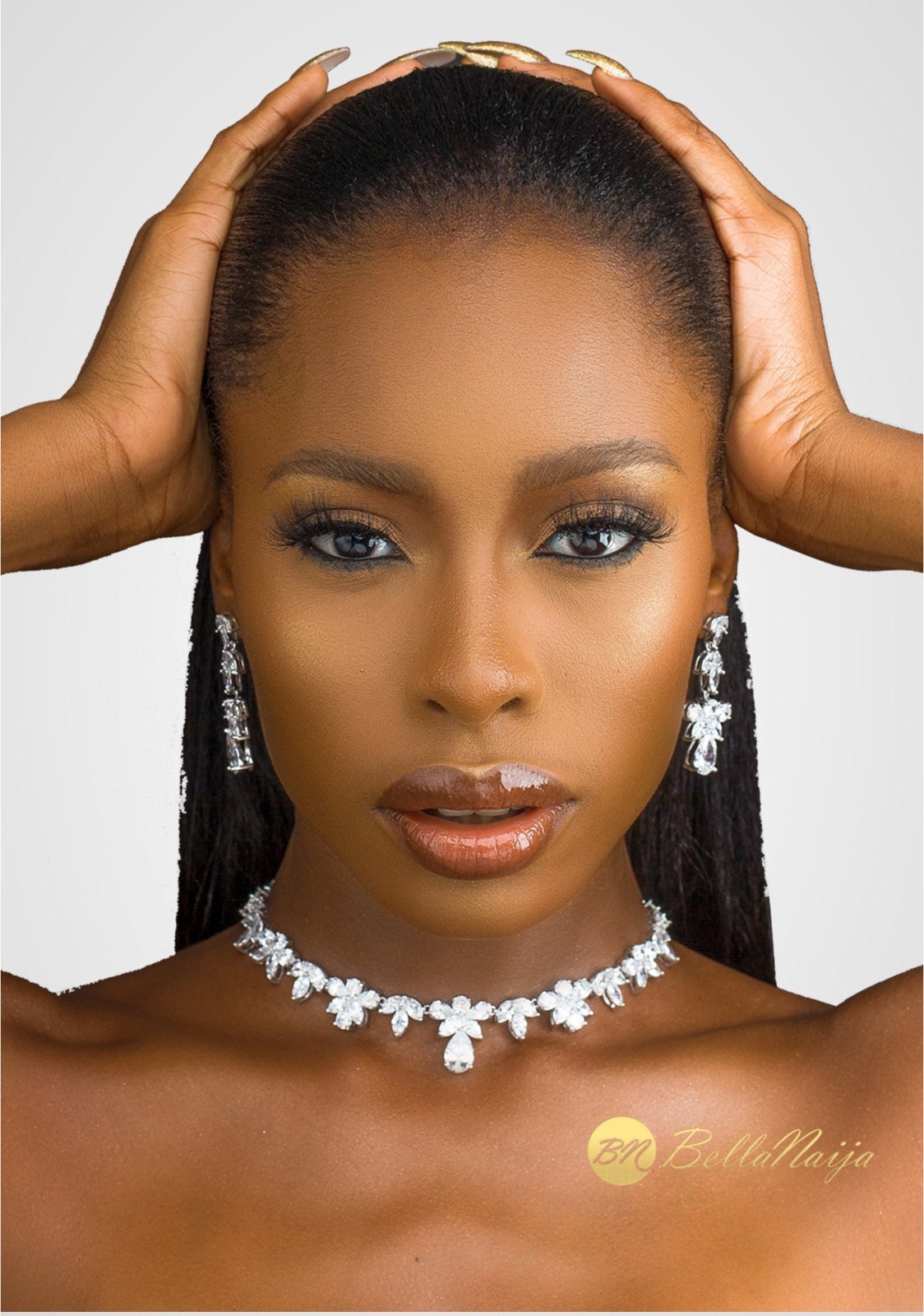 The Traditional Bride
The African woman inspires this look. She is from a cultural background and believes much in her traditional values. She is a queen and she is proud to show it off.
The Regal Bride
The Regal Bride is royal, strong and extremely elegant. Her inner radiance shines through her face. She is truly special. All hail the queen!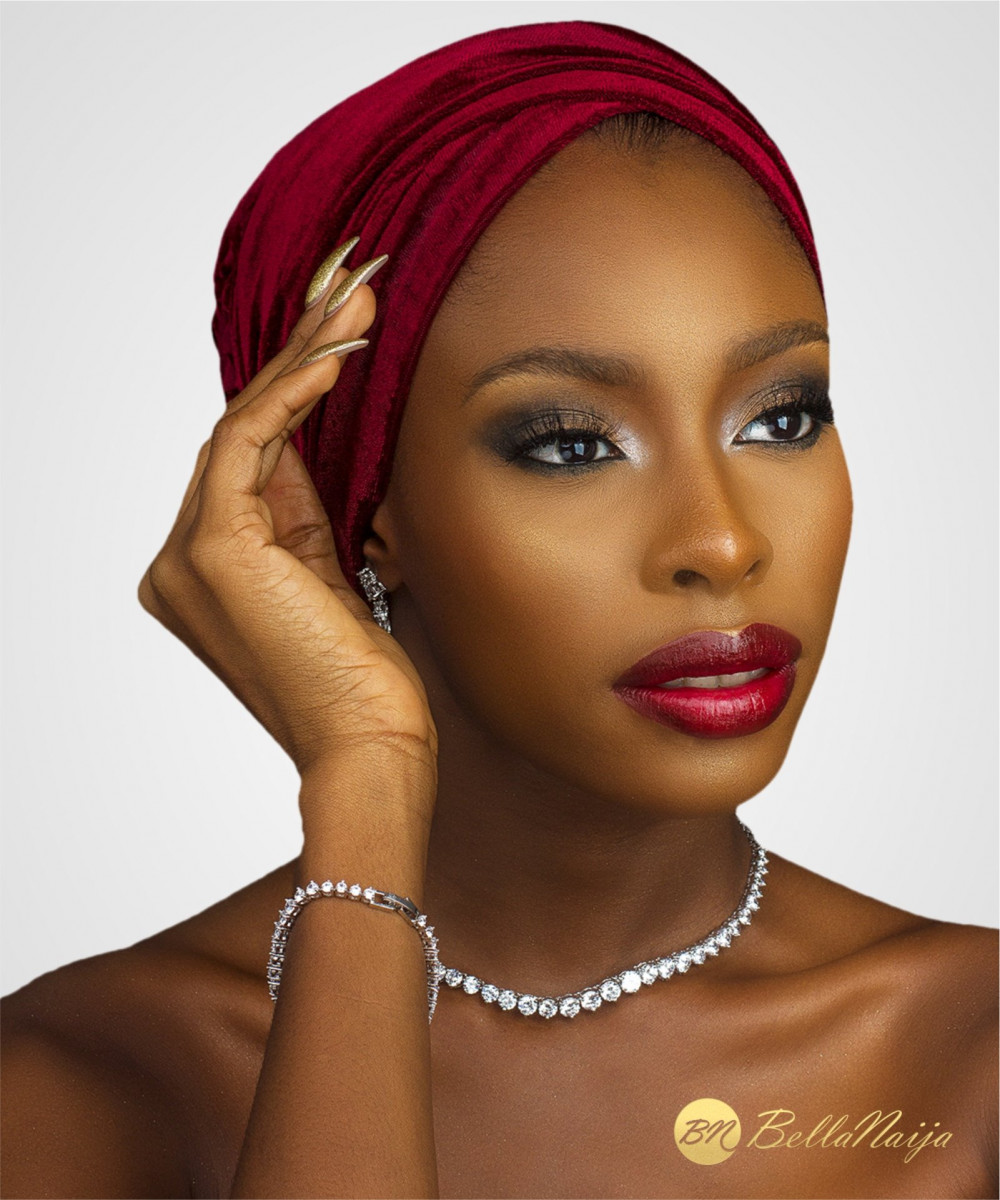 The Classic Bride
She is natural, old school, simple but very stylish. She enjoys being herself and has no desire to fit in. However she will make this extra effort for her wedding day.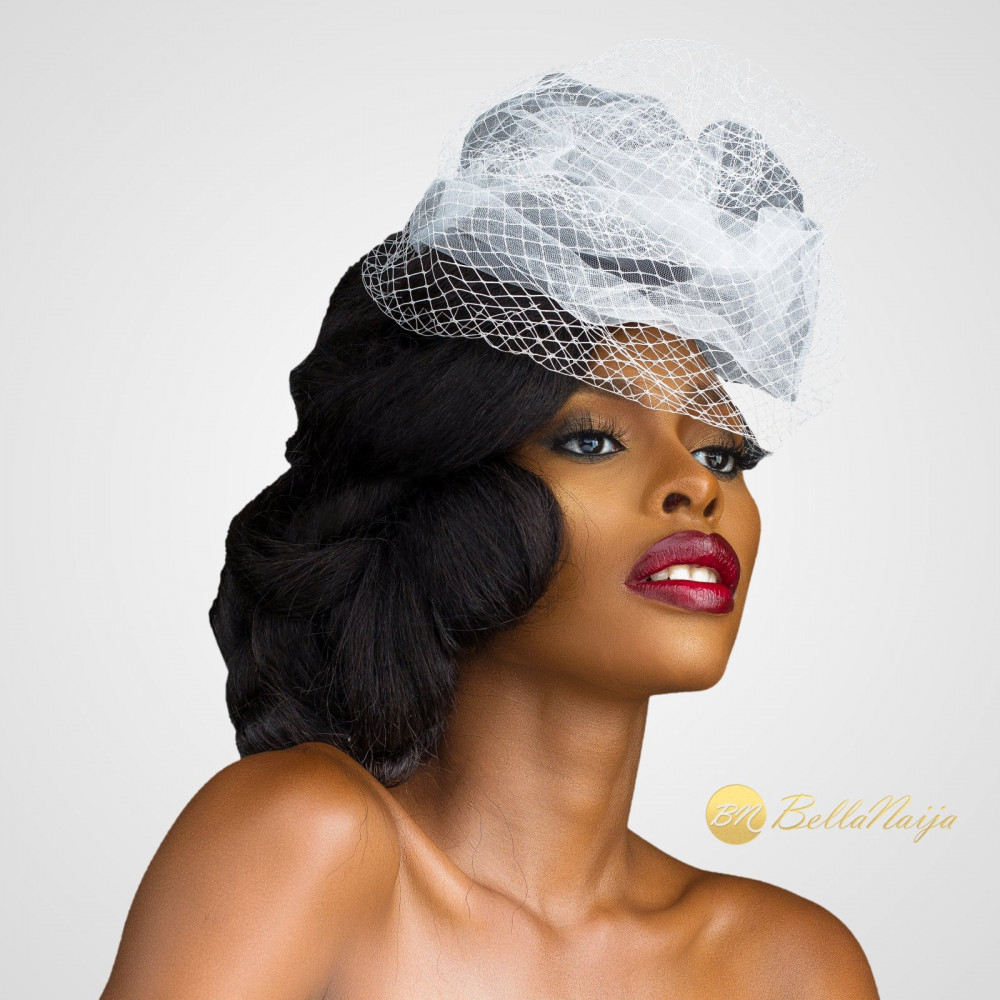 Credits
Design Brand | |
Source: BellaNaija