Have you ever wondered how gorgeous Anto from Big Brother Naija will look as a bride? She sure will make a beautiful bride.
In this bridal themed shoot created by the talented Abusalami Photography, Anto who is the muse portrayed an Edo and Yoruba bride. She later changed into a white wedding dress and a reception dress.
If we could create a wedding story for Anto, we would describe this shoot like this (p.s: this description is a figment of our imagination lol).
Anto is an Edo bride who steps out to get married to her Yoruba groom. After a family introduction to him, she changes to a Yoruba attire which shows she is now married to him. Now it's time for Anto's white wedding. She goes to church is a dazzling ball gown and later changes into a slim fit white dress with a long tail for her reception.
Ok, we think we are done with this imaginative story we just came up with. What do you think about our story and Anto's looks?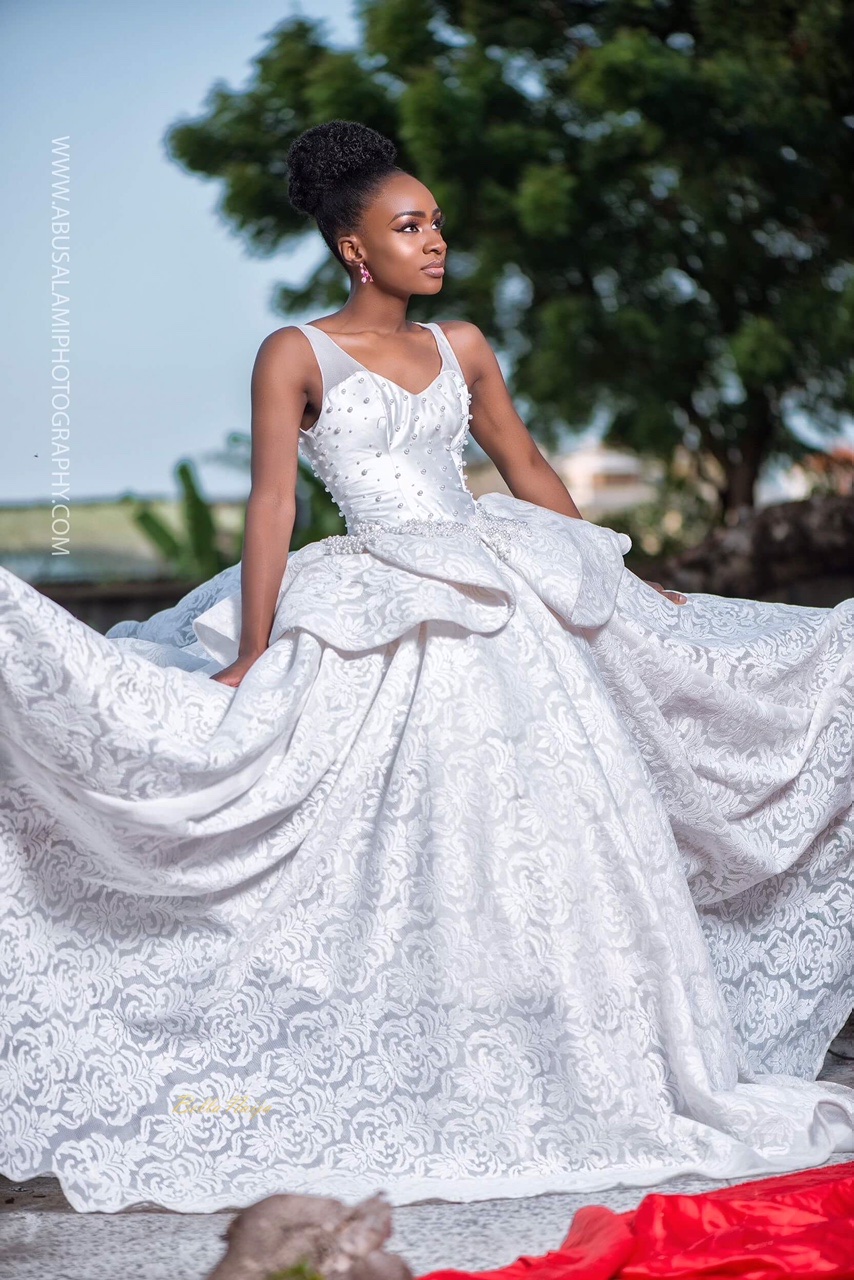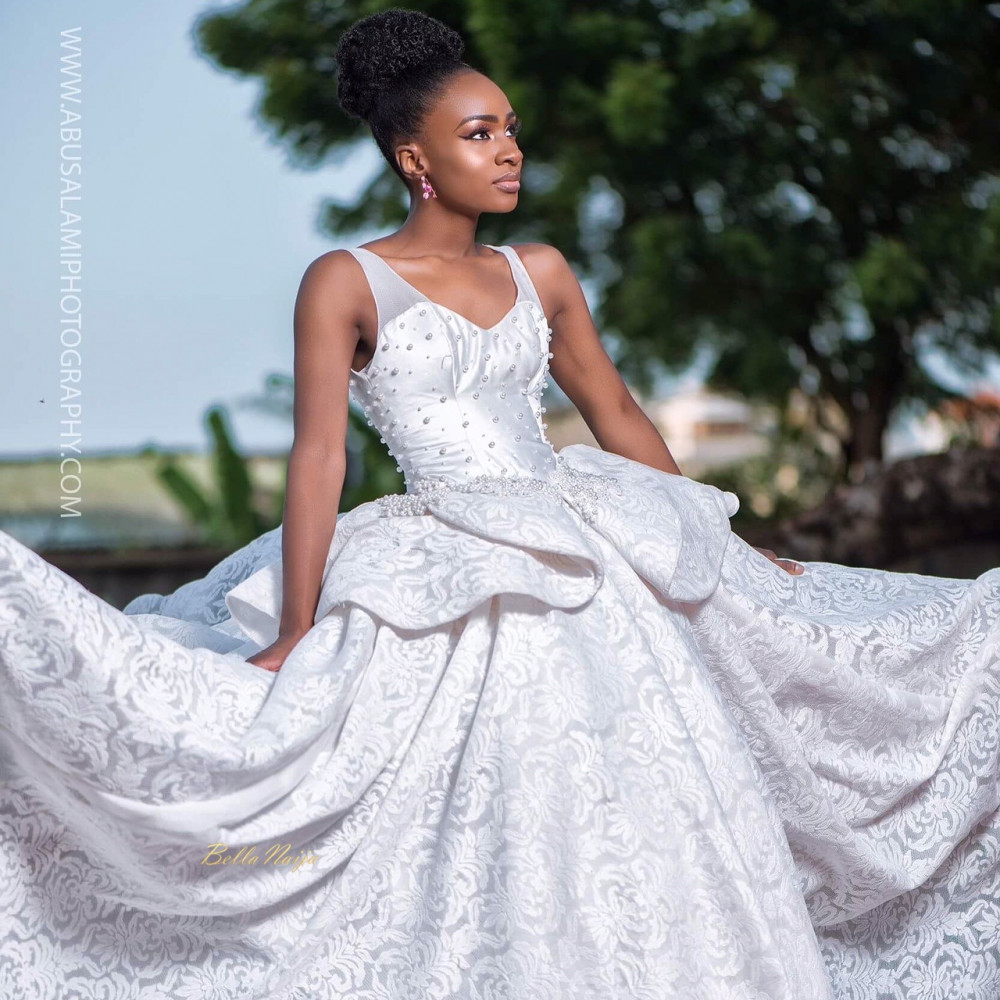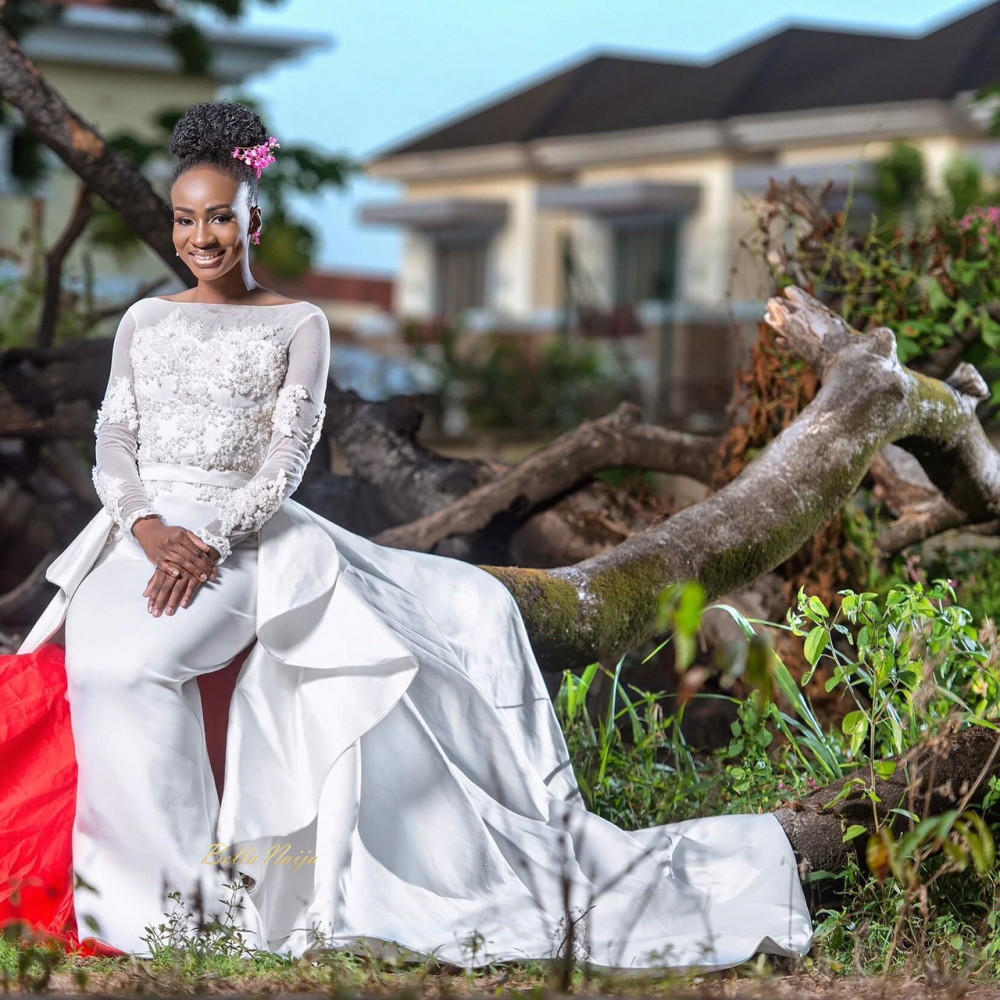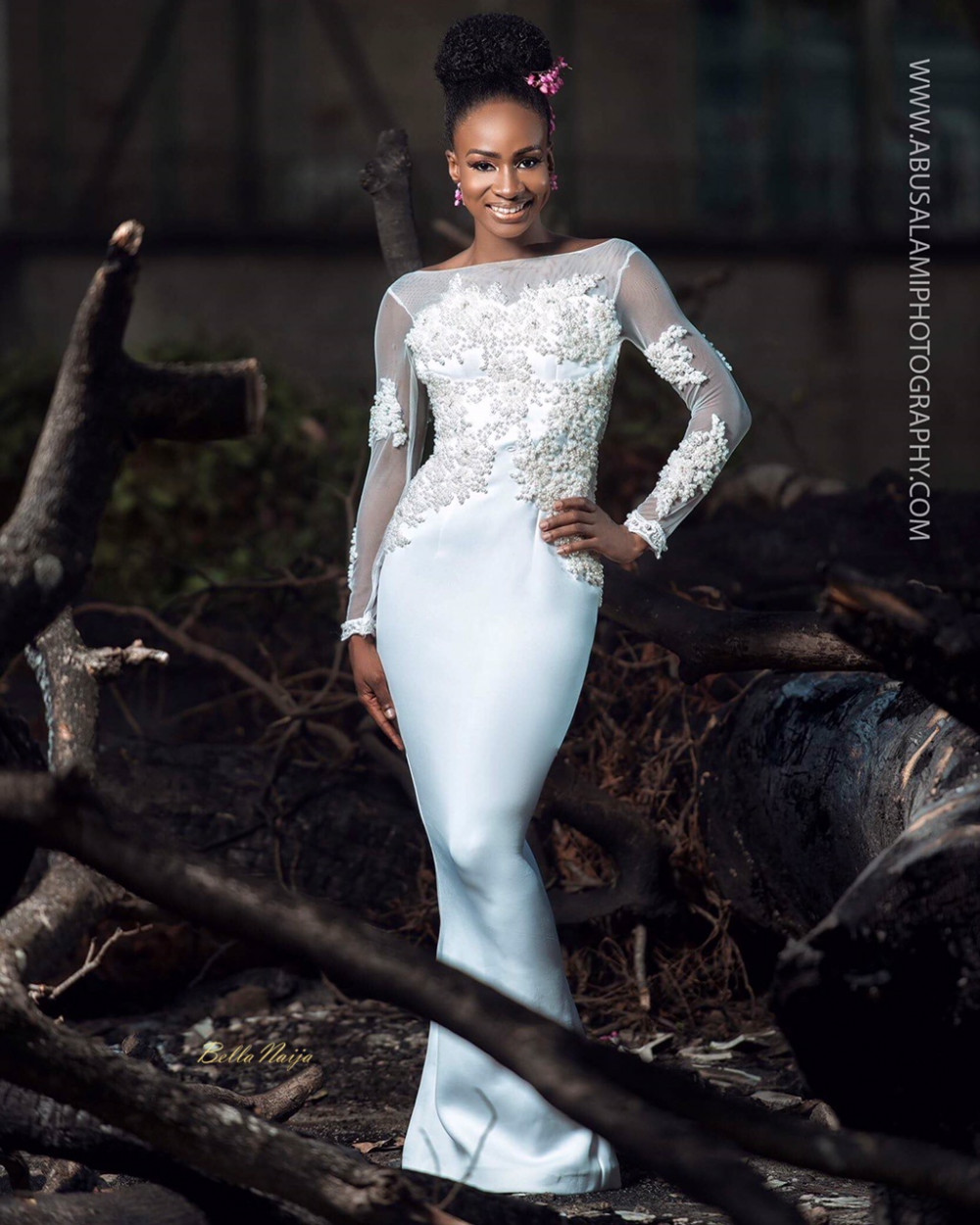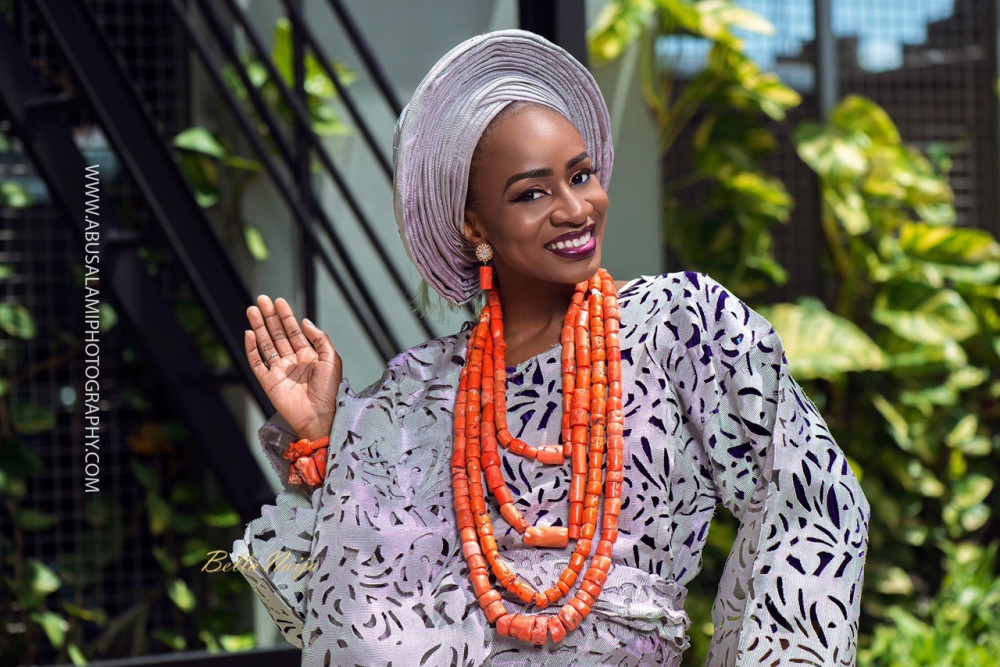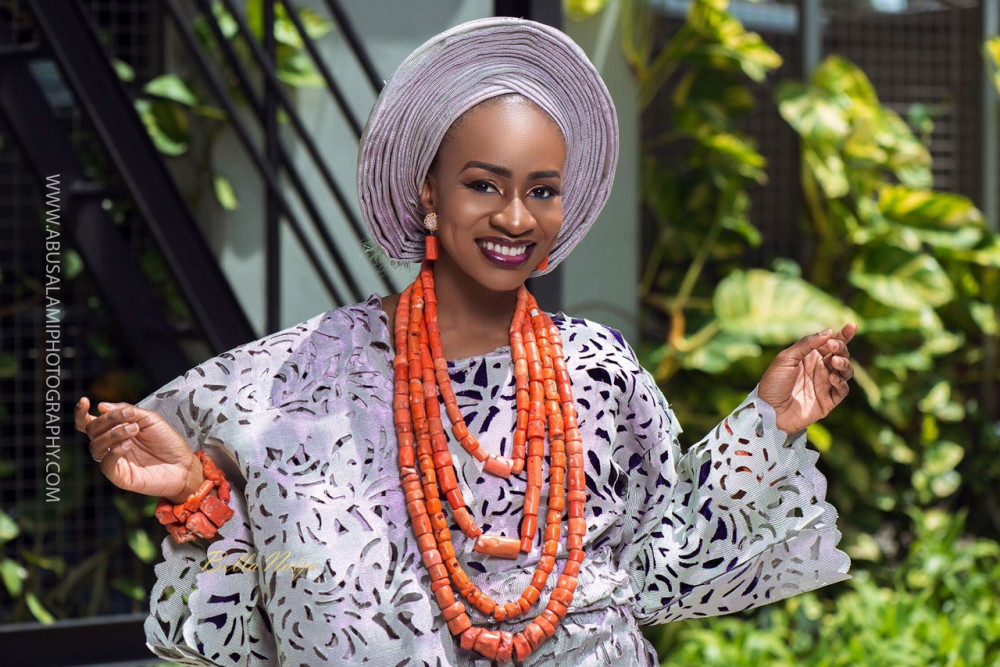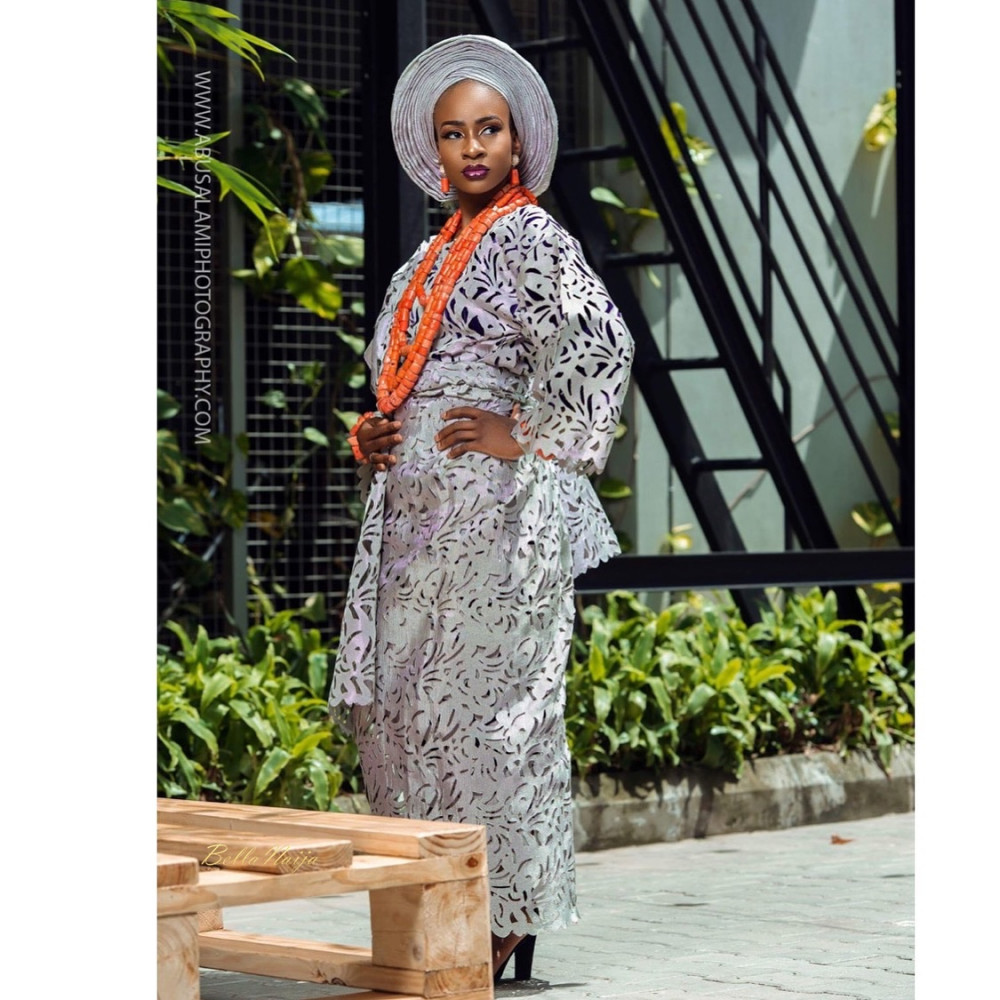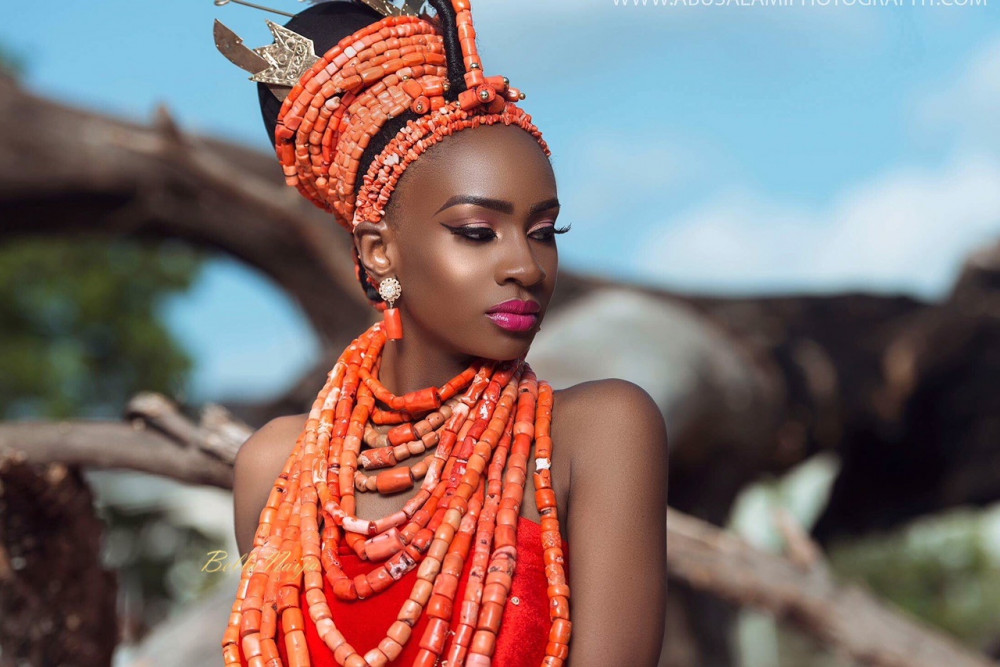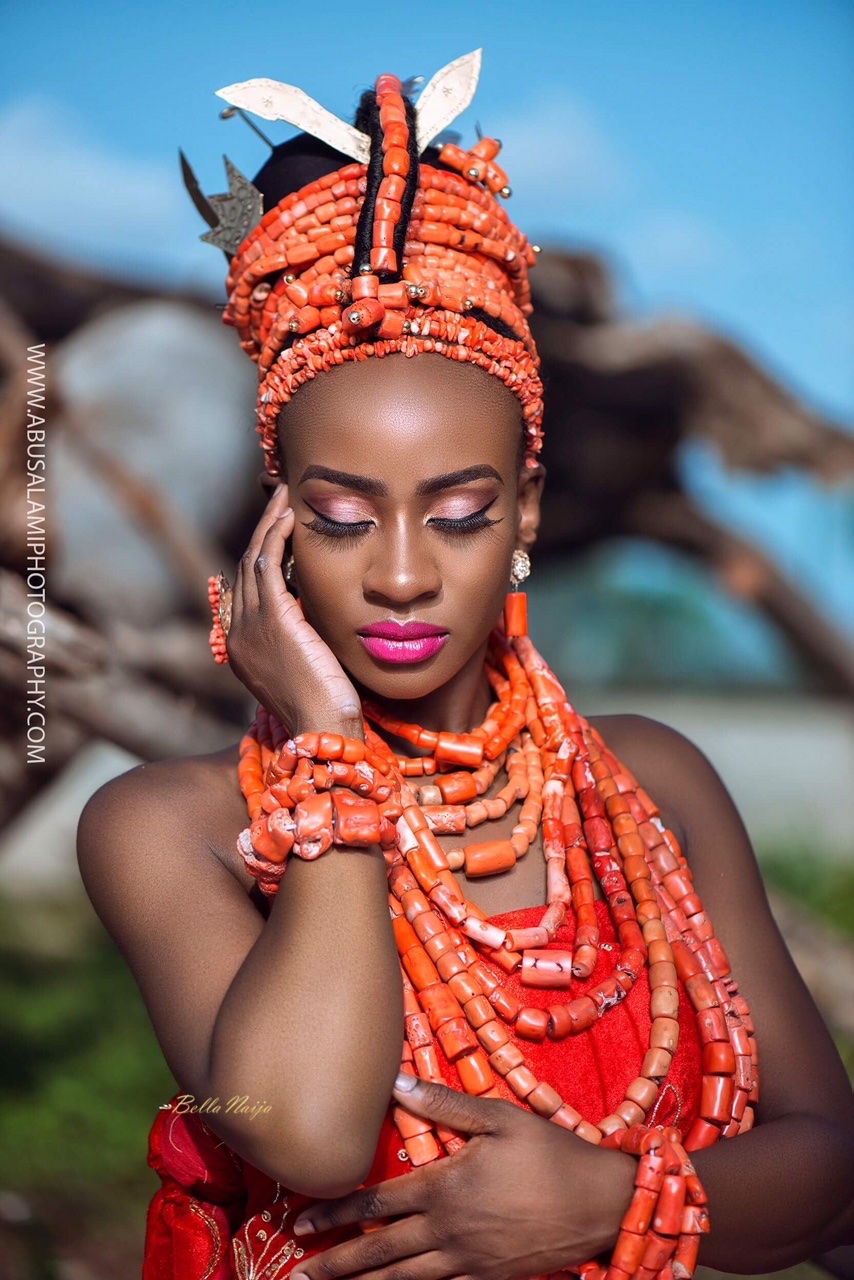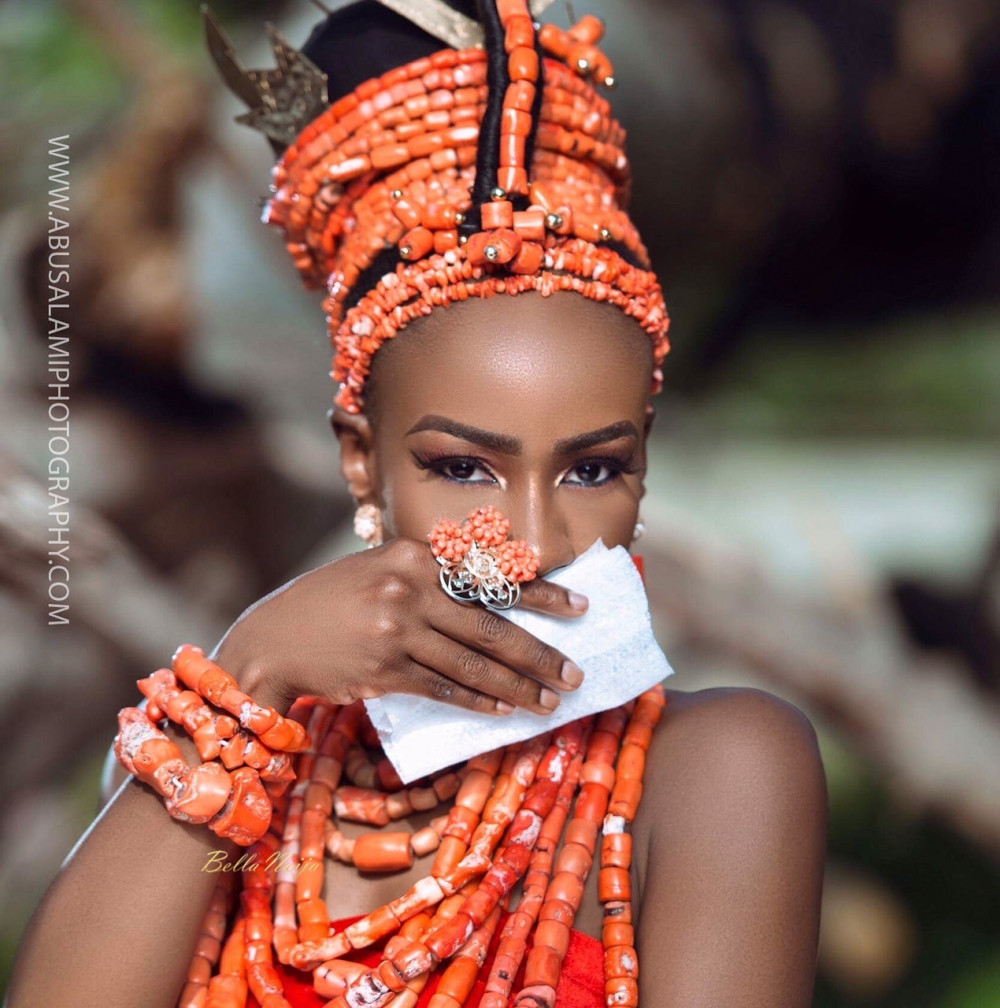 Credits
Photography
Belle
Dress
Dress
Makeup
Light assistant
Beads
Edo wrapper
Location
Filming
Filming
Hair
Asoebi/asooke
Editor
Gele
Source: BellaNaija