The Royal Wedding is over, and as expected, one of the most anticipated part of the ceremony was the outfits – especially the hats.
What's a British wedding without fascinating headgear?
The hats at the wedding ceremony for Prince Harry and Meghan Markle were certainly modern and we've got the photos…starting with the bride herself.
Meghan Markle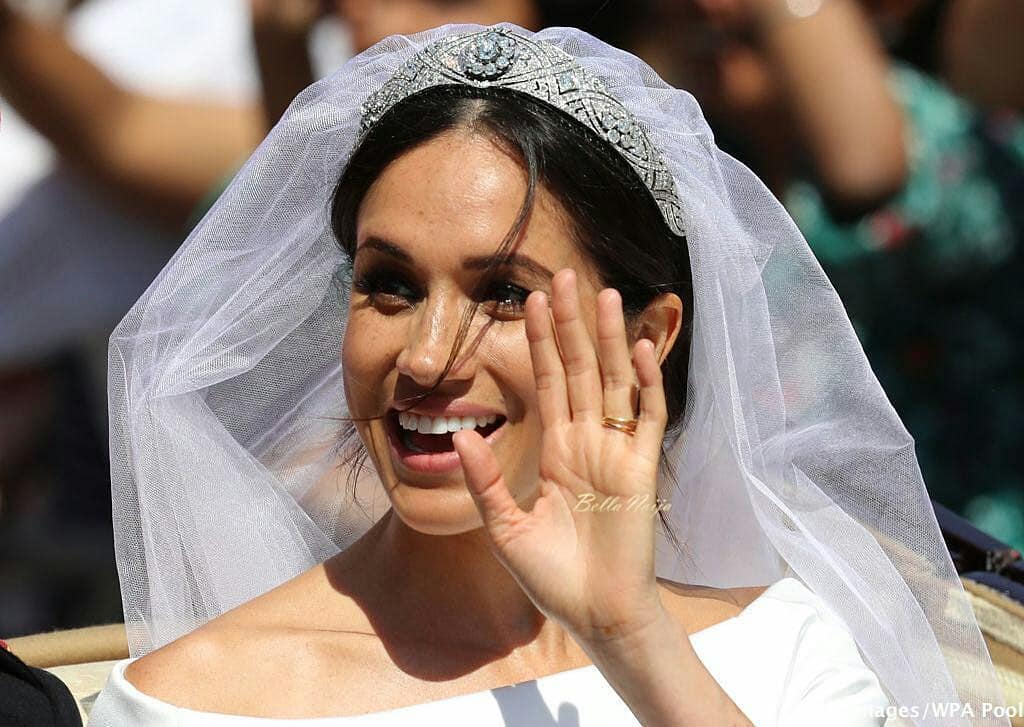 Amal Clooney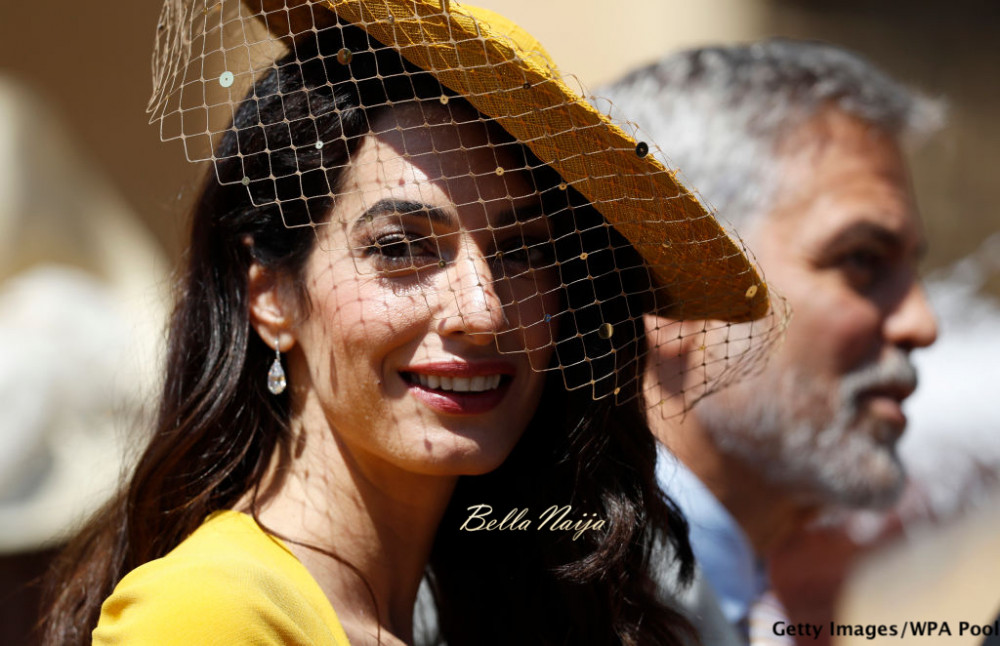 Kitty Spencer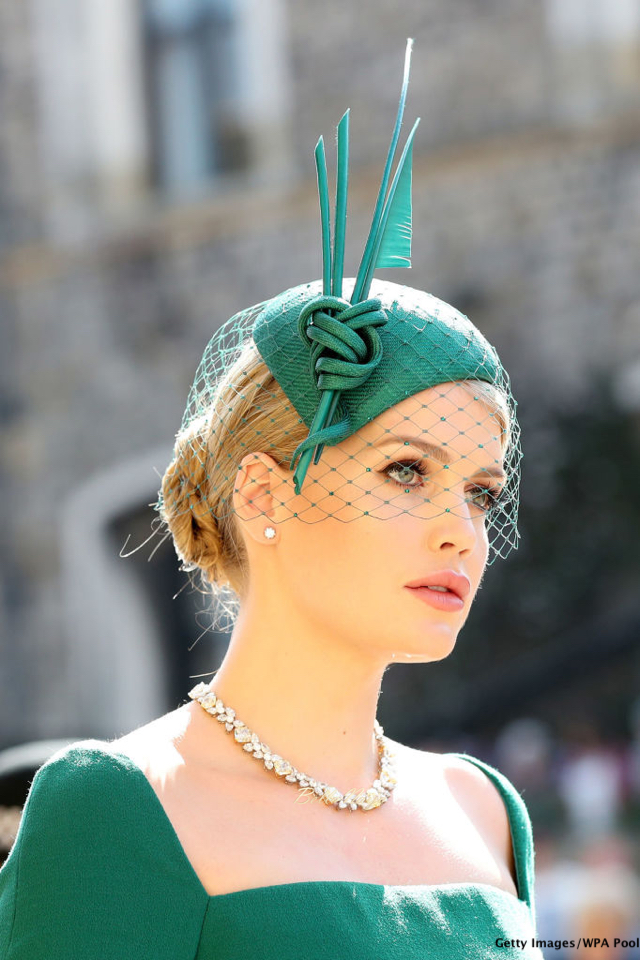 Oprah Winfrey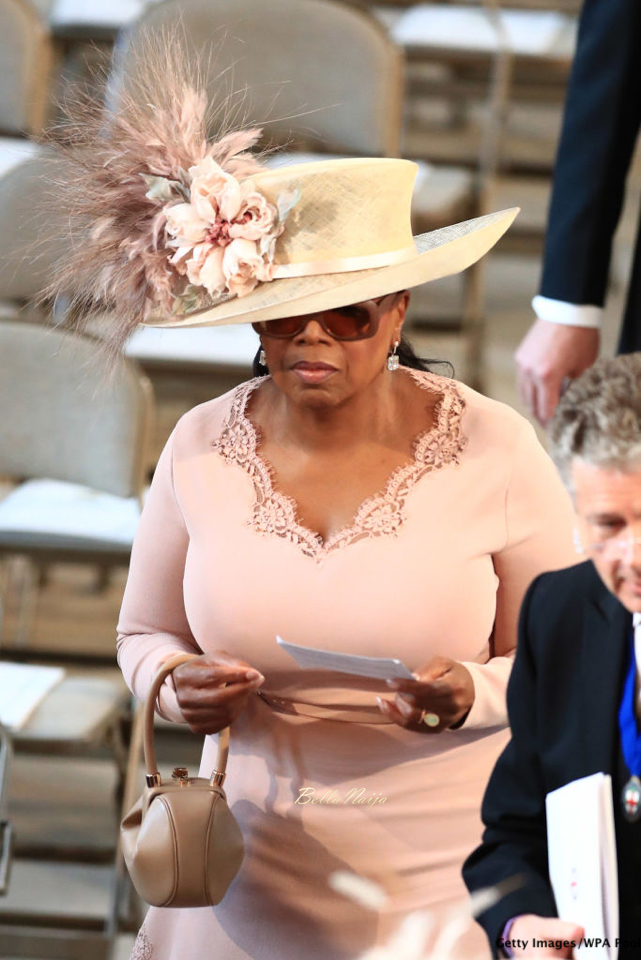 Serena Williams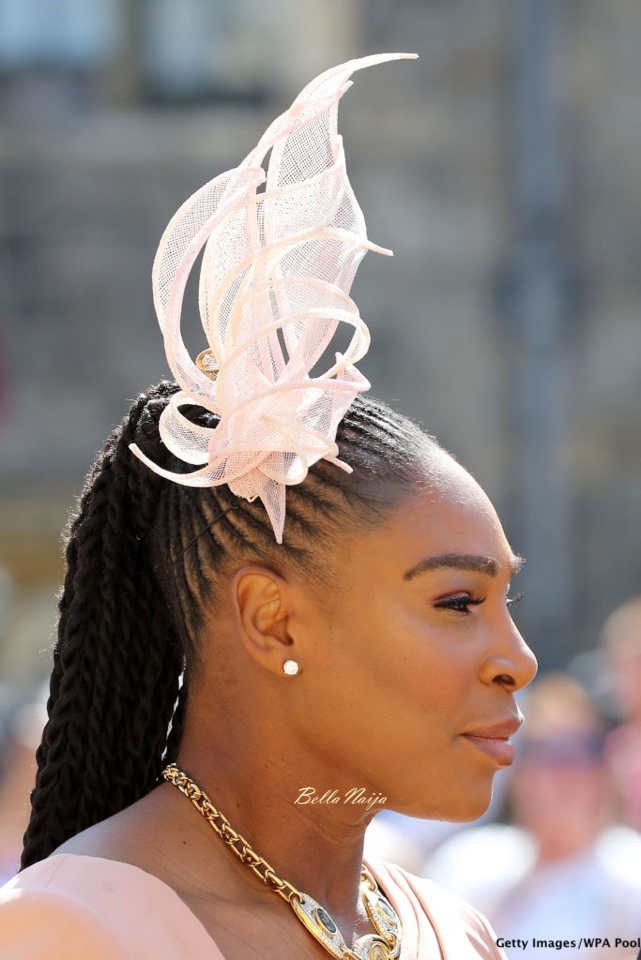 Priyanka Chopra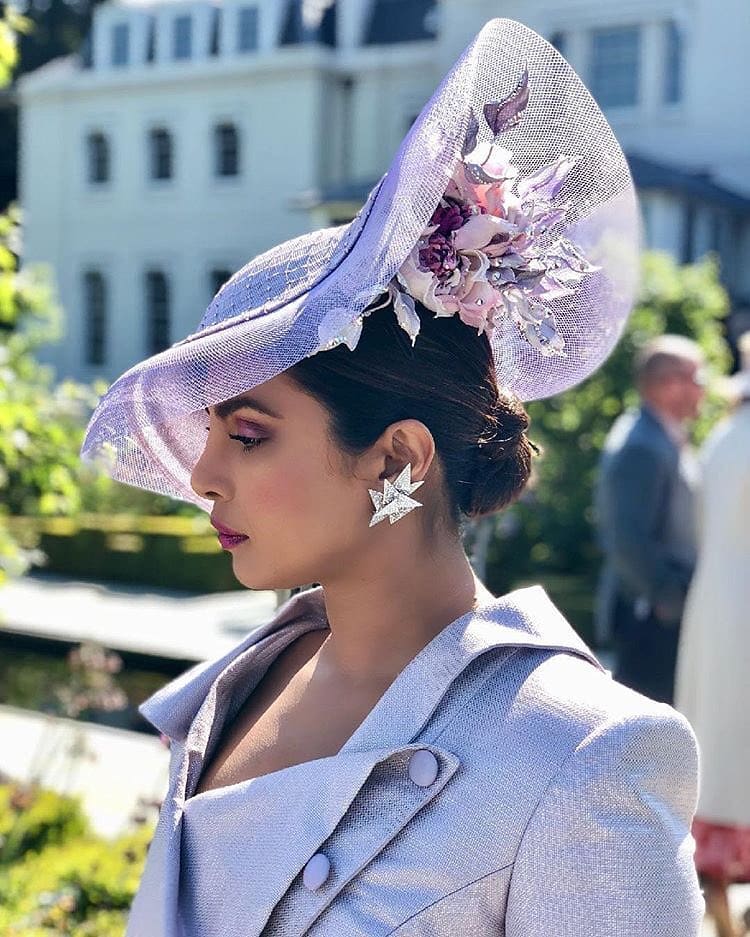 Victoria Beckham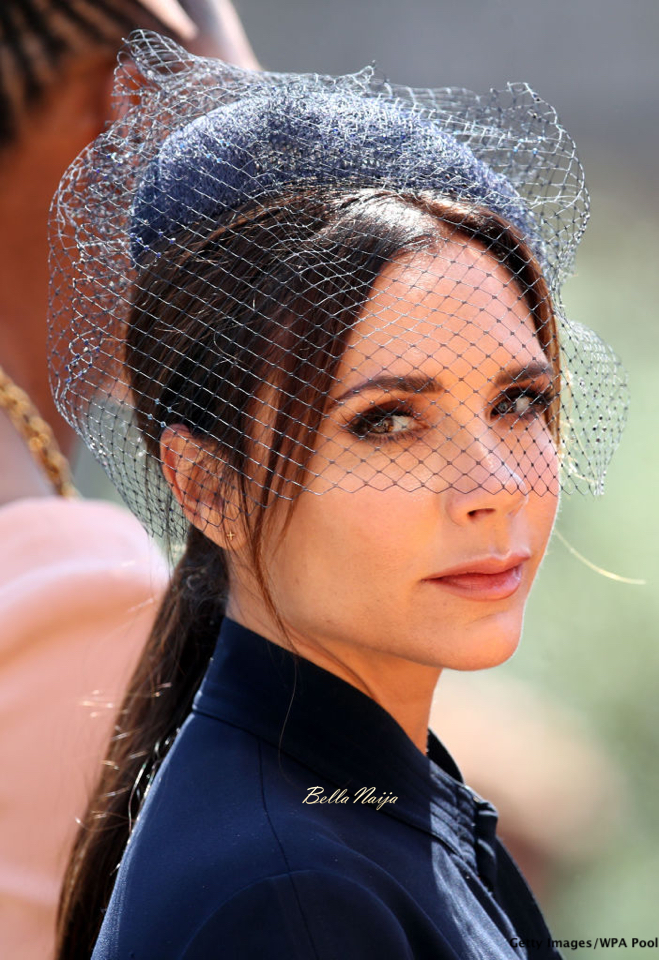 Camilla Parker Bowles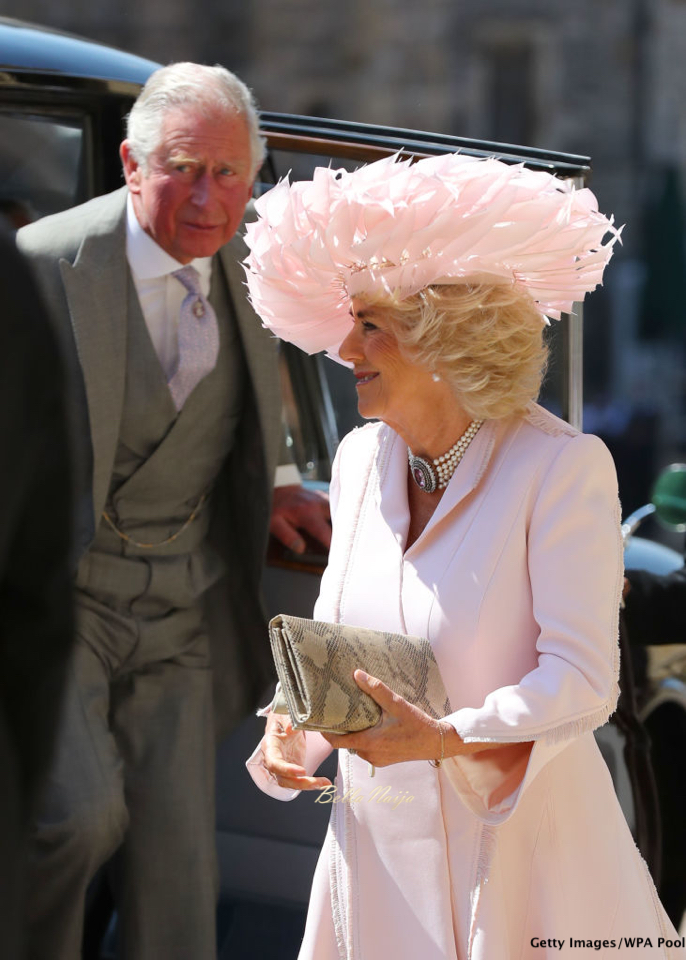 Sabrina Dhwore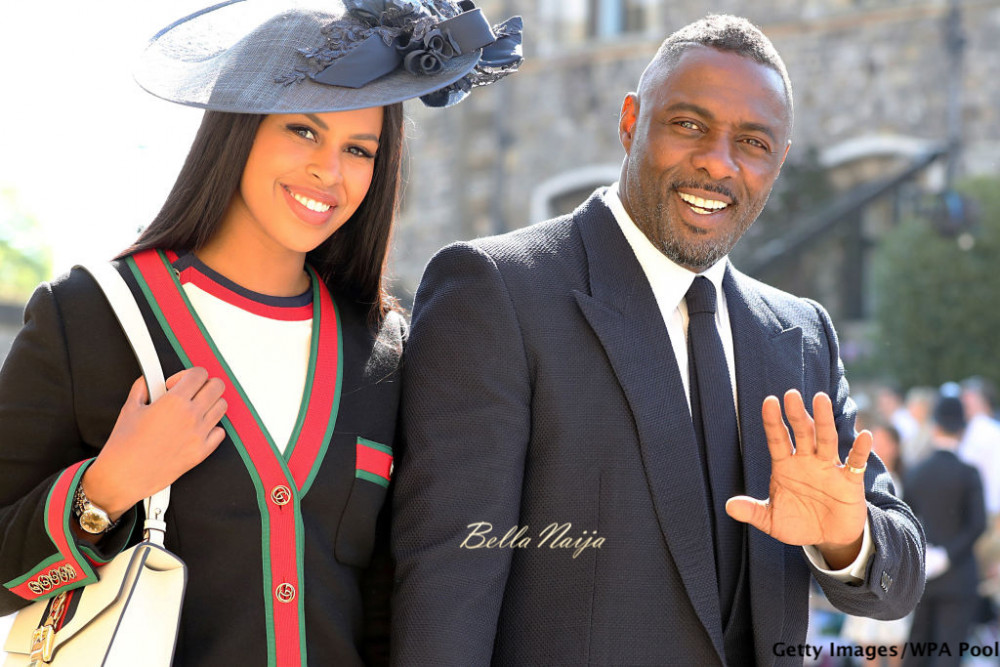 Pippa Middleton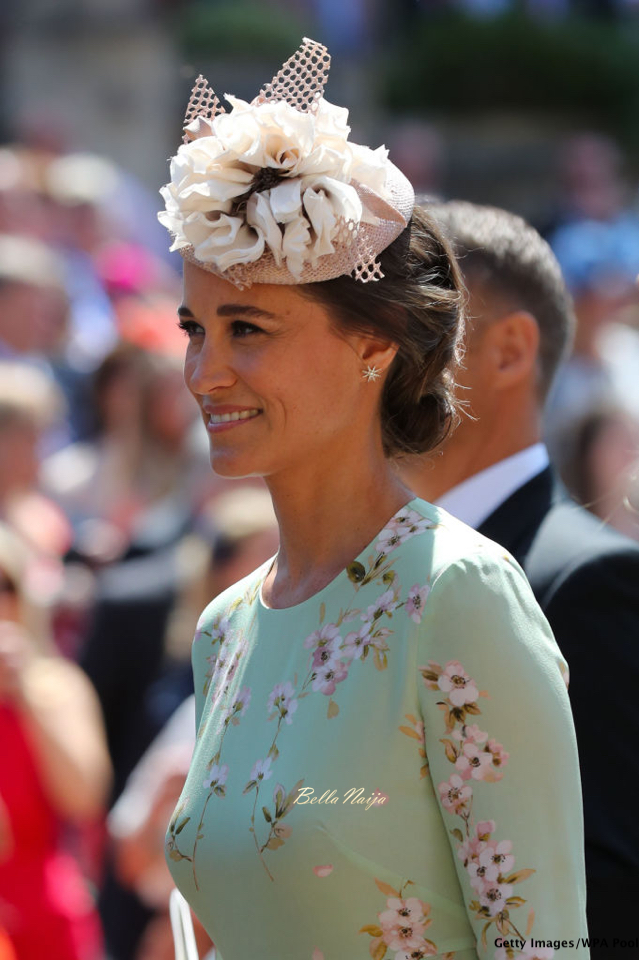 Kate Middleton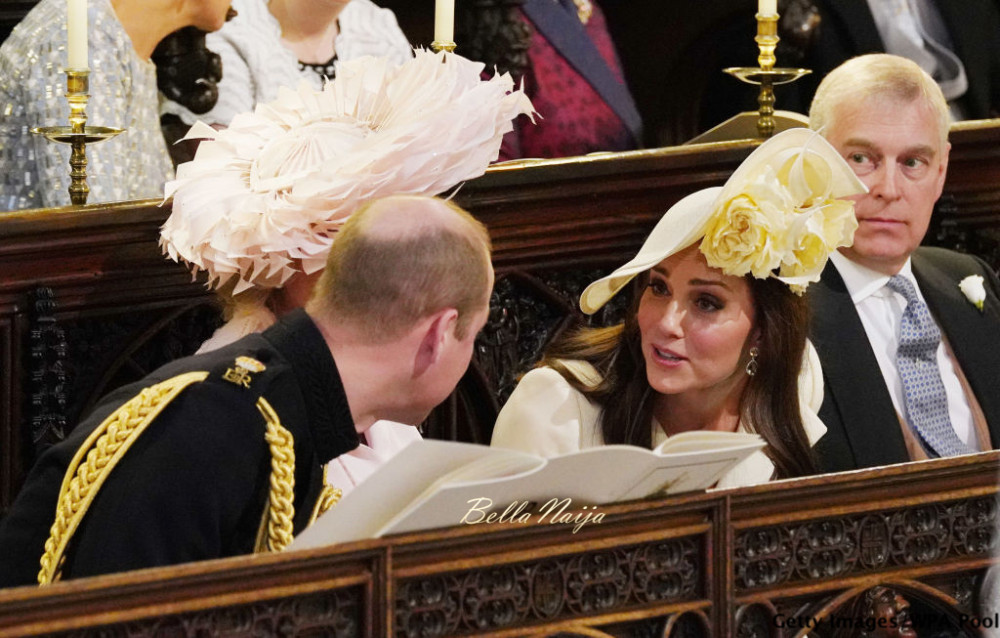 Queen Elizabeth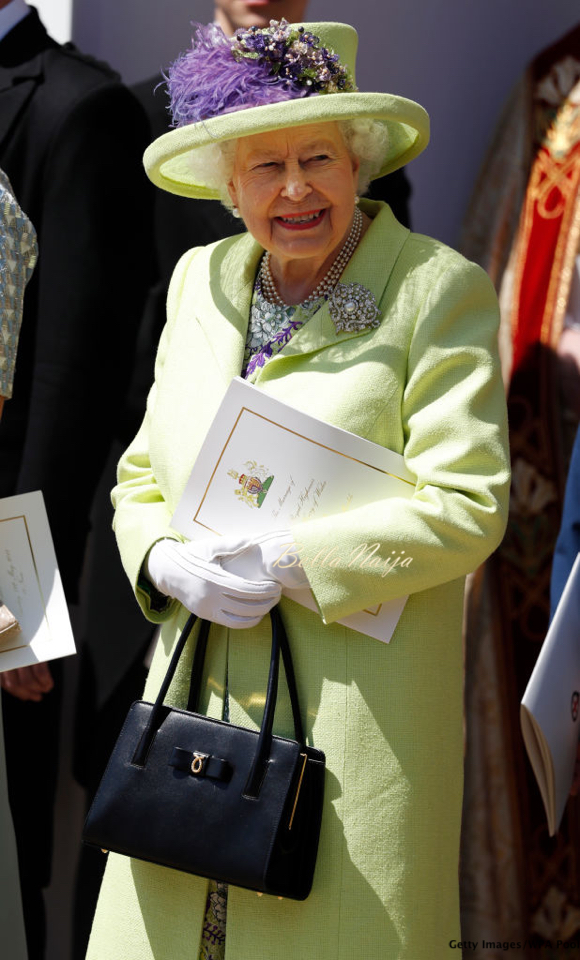 Doria Ragland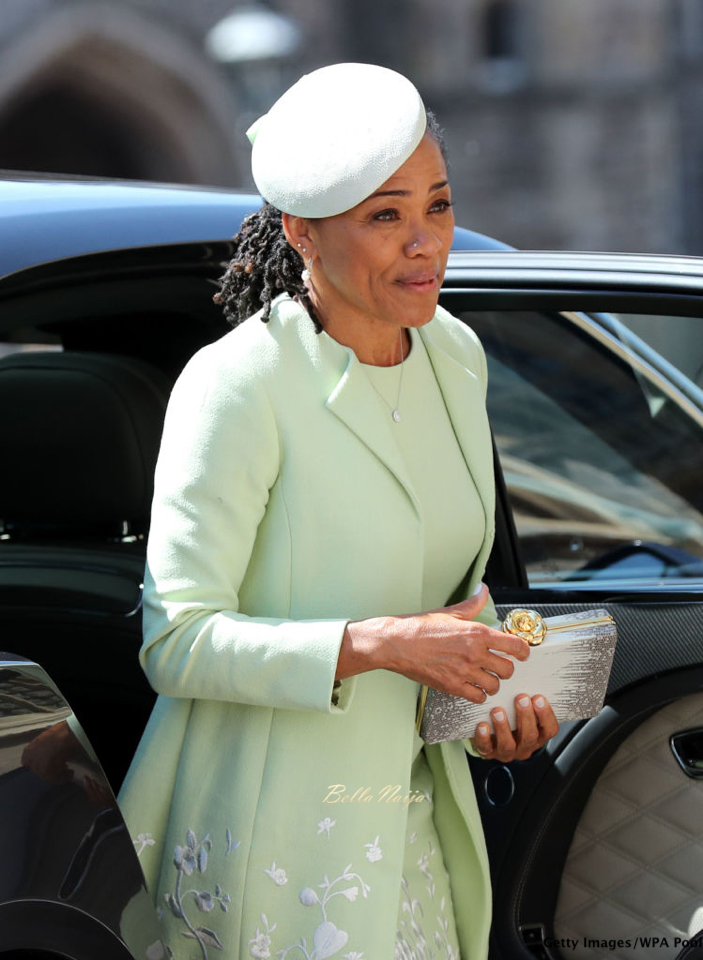 Sarah Ferguson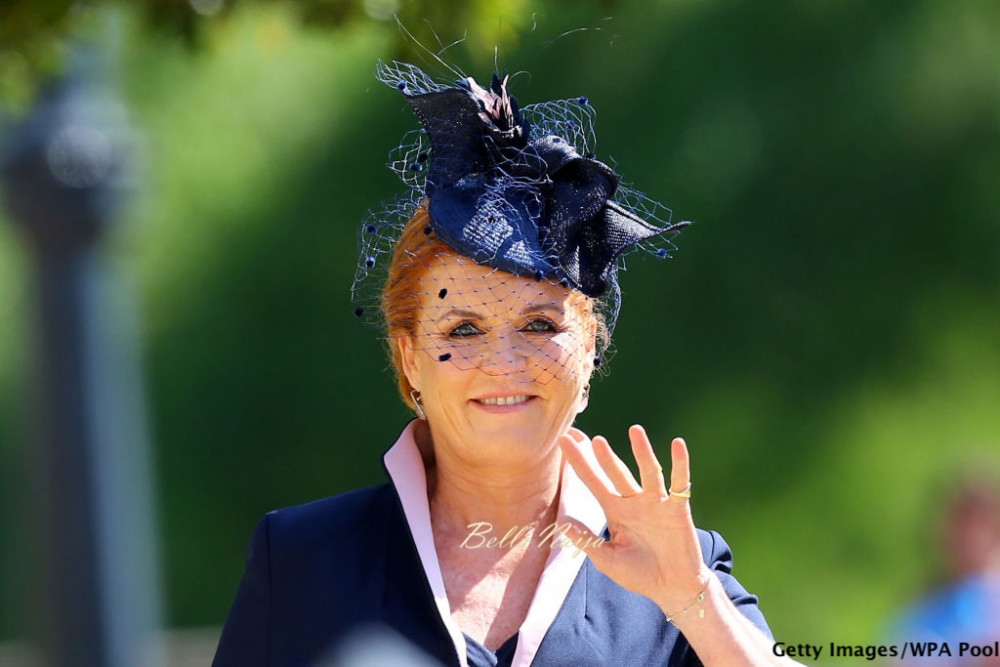 Source: BellaNaija