Makioba Olugbile turns 40 today!
She is one of Nigeria's finest talents, globally admired for her eponymous couture and ready to wear fashion label that caters specifically to plus size women.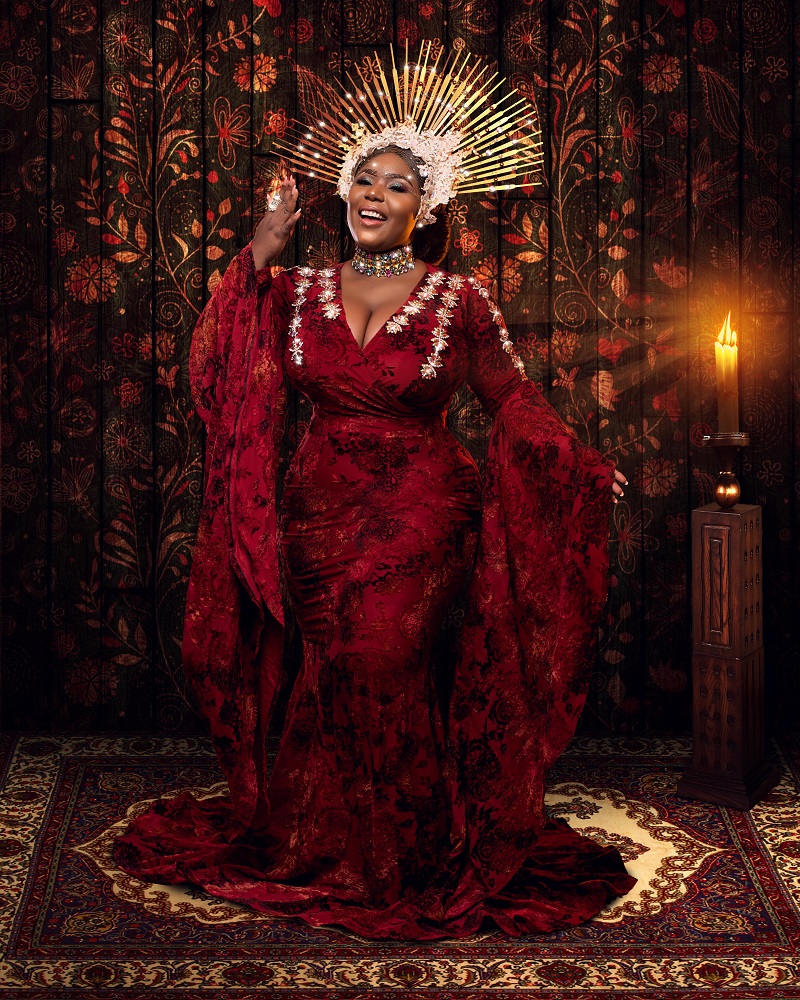 On the milestone celebration she said:
They say life begins at 40, though I've had quite the life so far up until now. With time, I've come to understand and appreciate things that matter and disregard the things that do not matter.

It's been a marvellous adventure up until this point and I couldn't have done it without you; my family, friends, business associates and my Makioba women. As I celebrate this amazing milestone in my life, I would like to thank everyone who's been on the journey with me and as I look forward to the years ahead, I know that far greater things are to come.

Here's to brighter days ahead!
To mark her new age, she had a beautiful photo shoot session with Trans4maz studios rocking some exquisite designs from her brand.
See all the photos below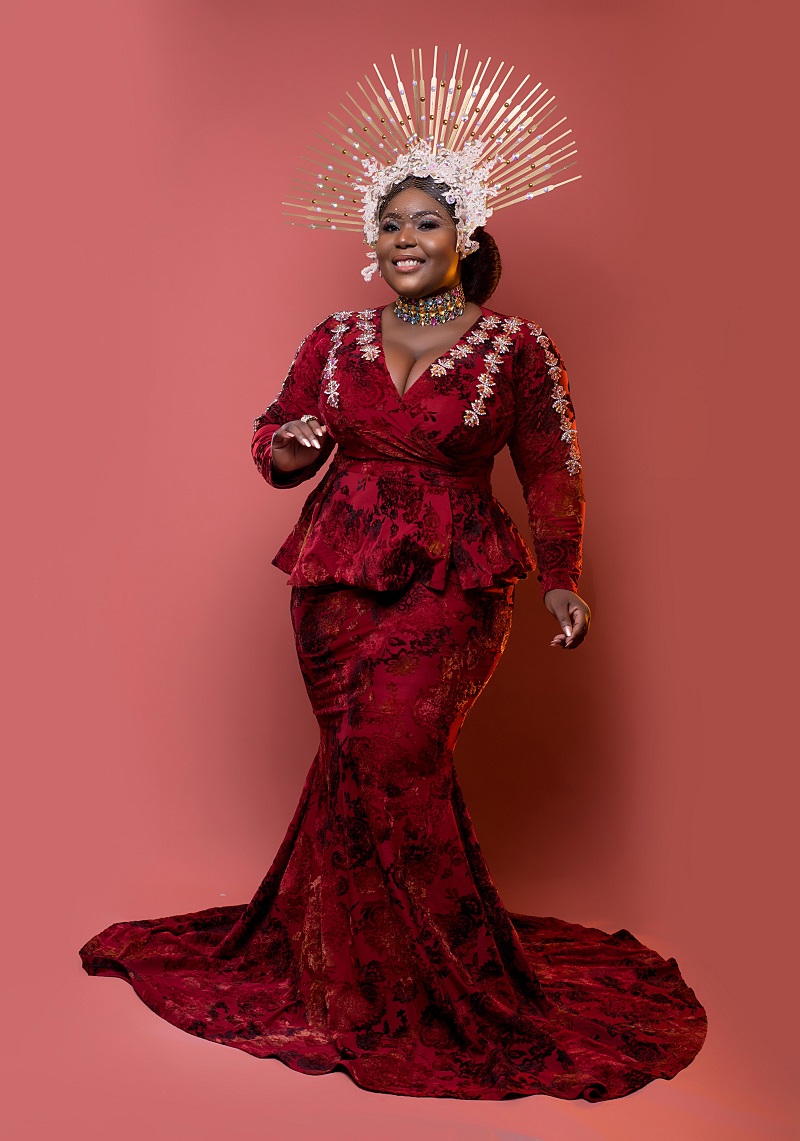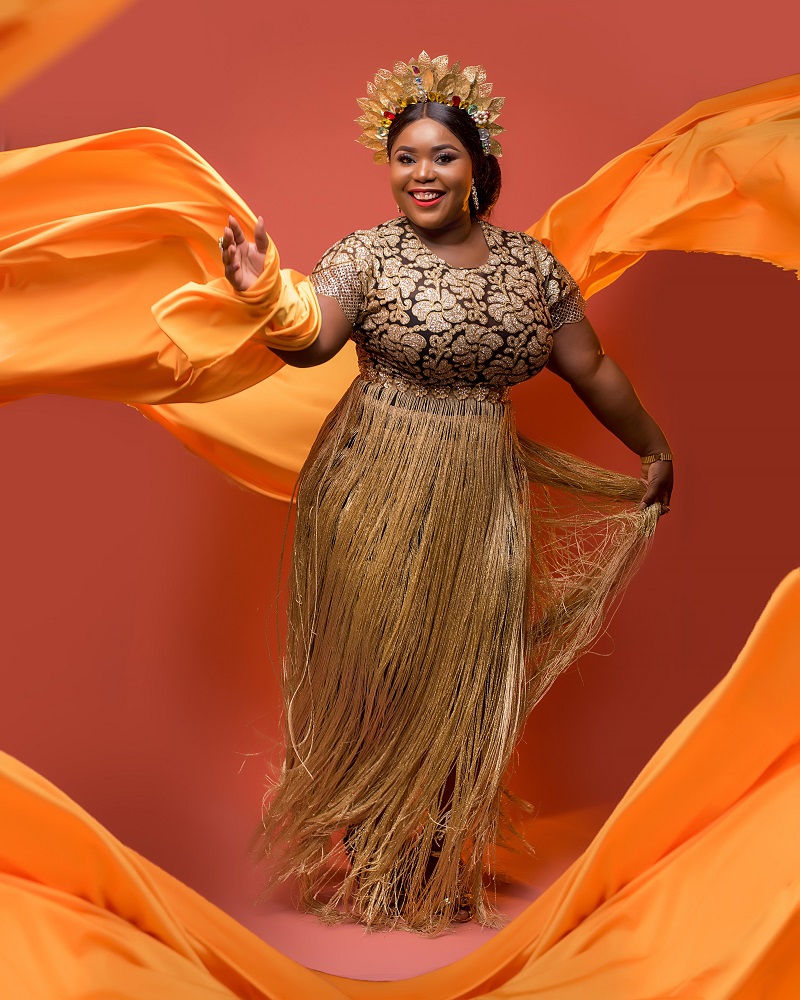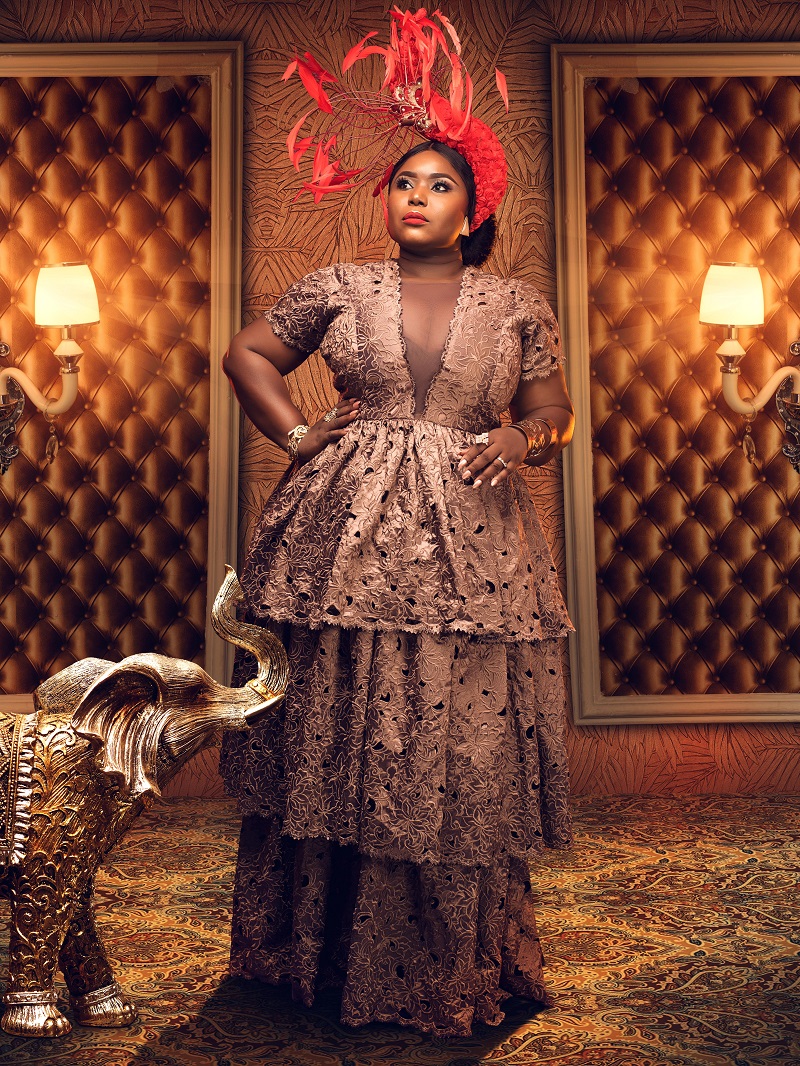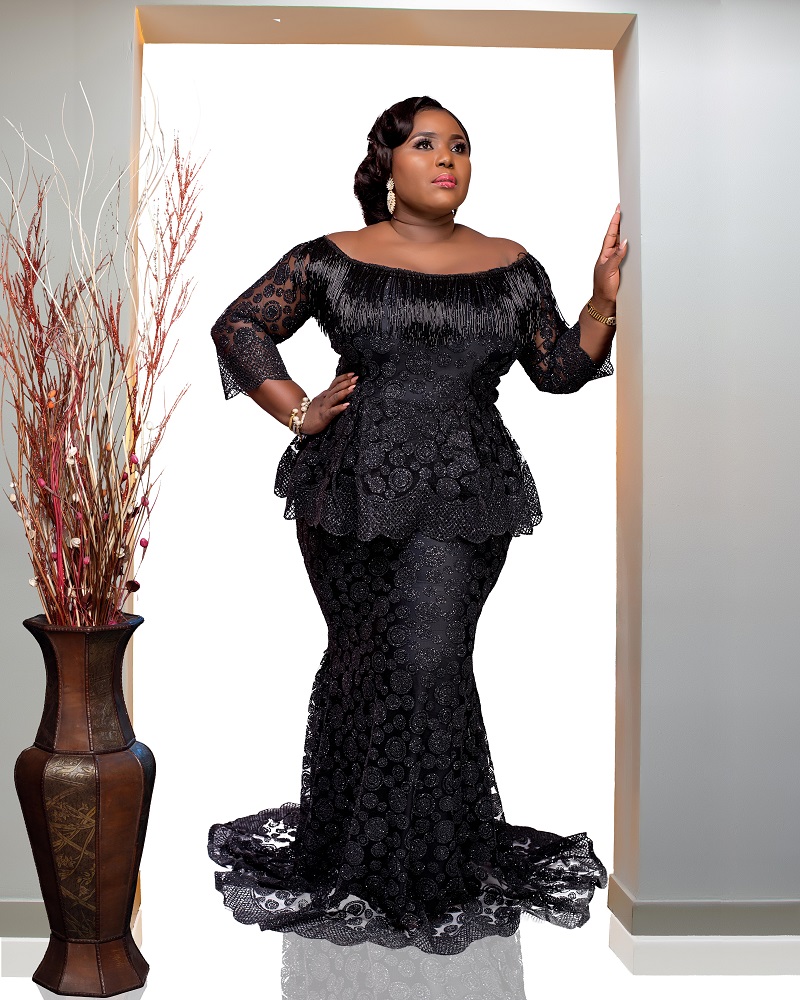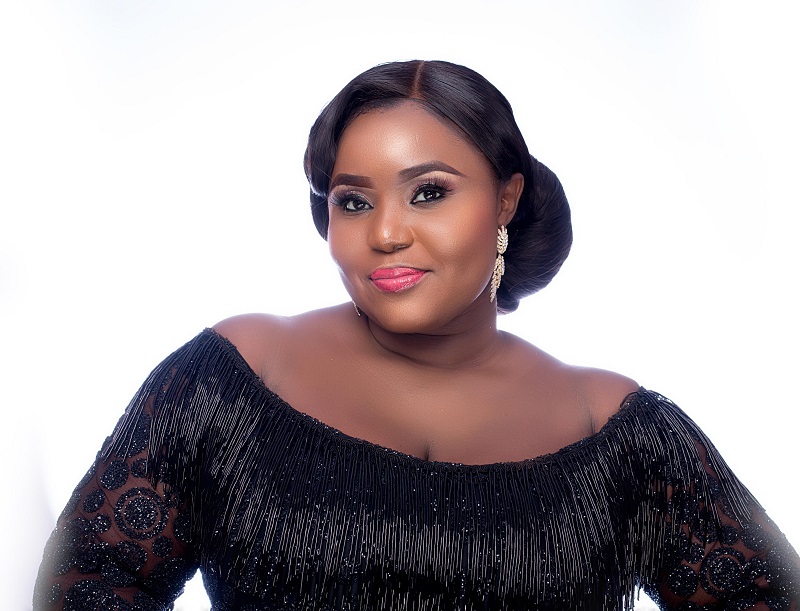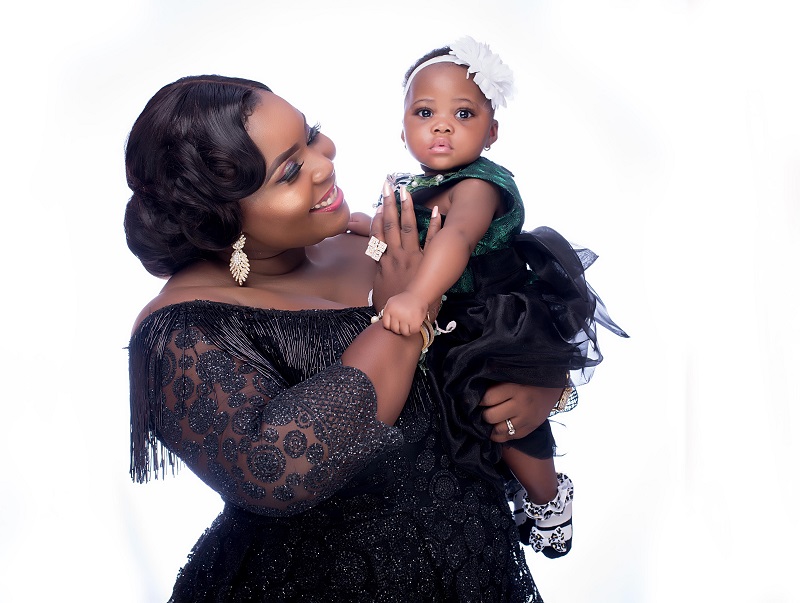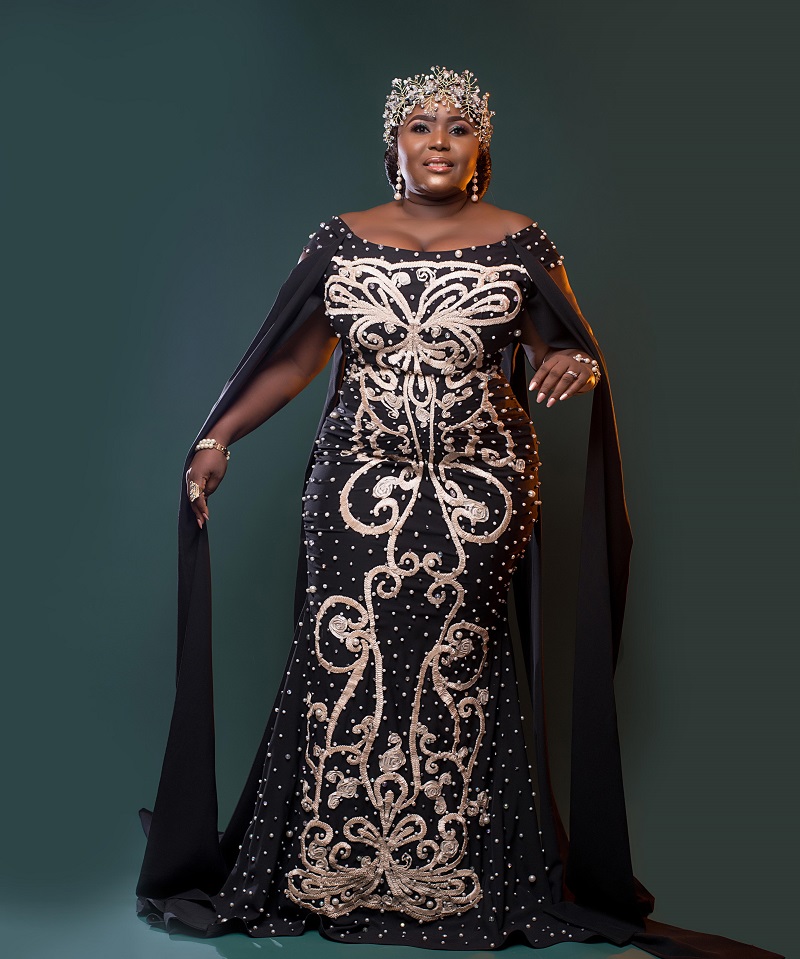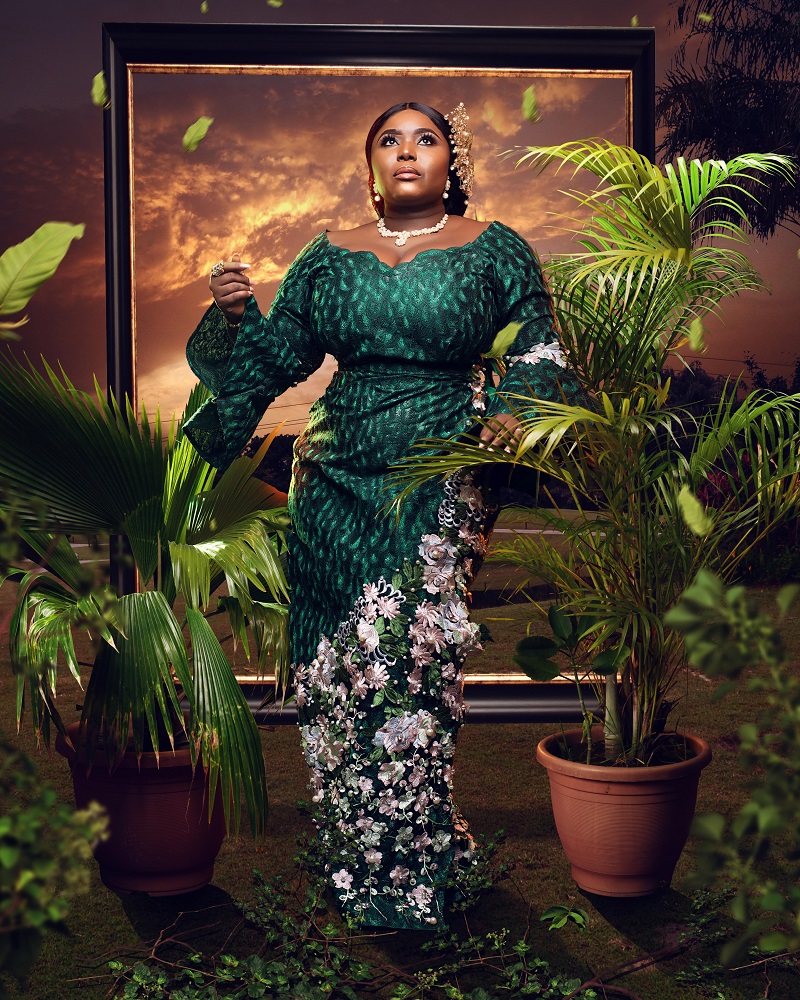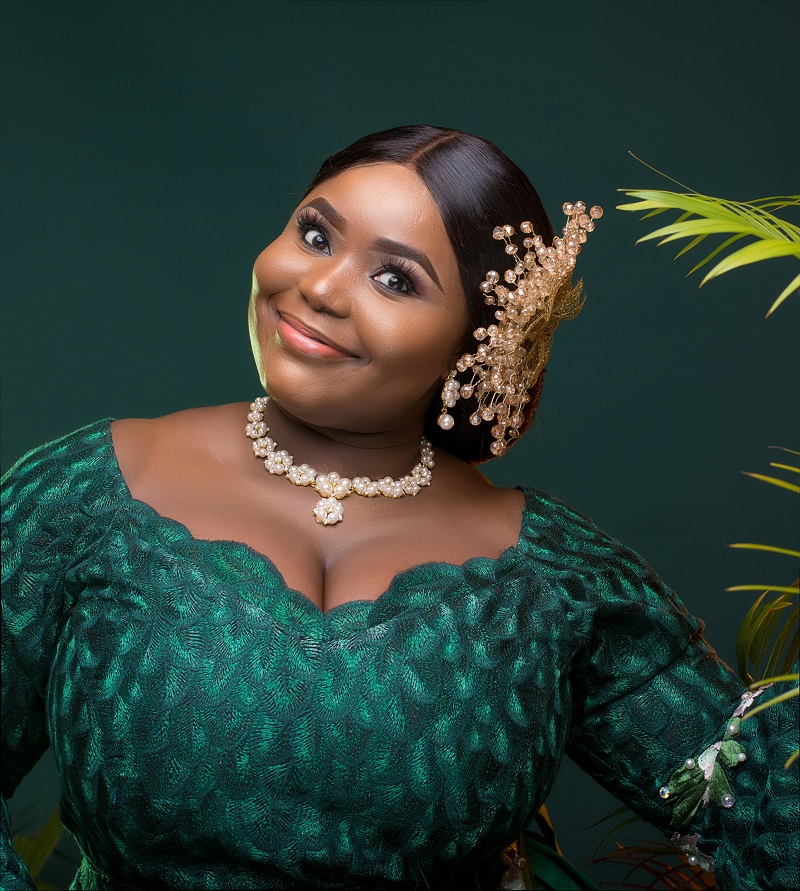 Credits
Photography:
Hairstylist:
Makeup:
Hairpieces:
Outfits & Styling:
SEE MORE AMAZING CONTENT ON
Source: BellaNaija