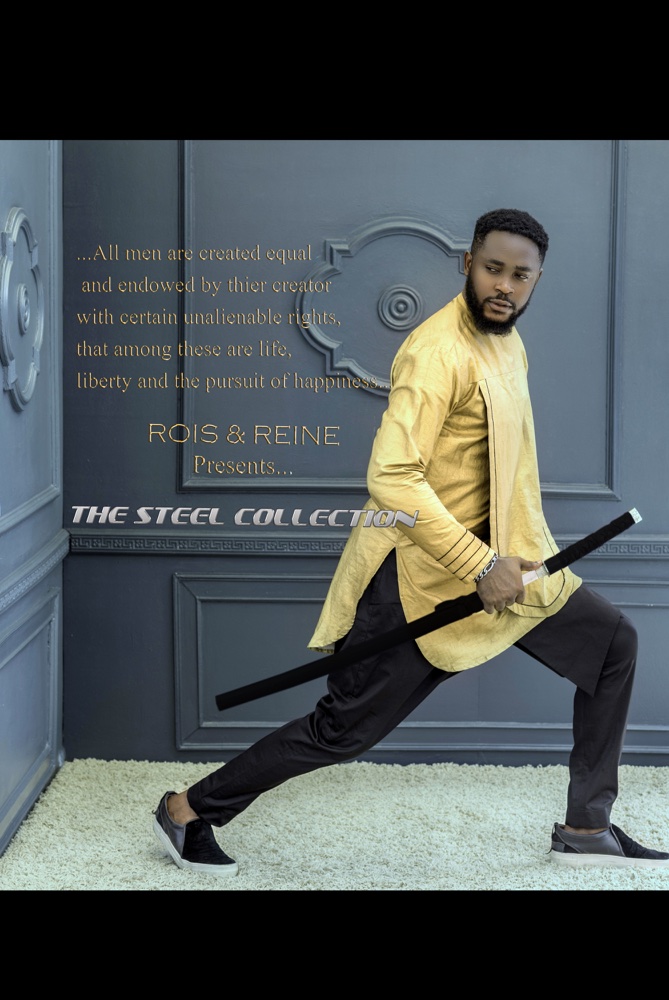 Nigerian menswear brand Rois and Reine unveils their latest collection titled "STEEL"
The STEEL collection chronicles the strength and struggles of a successful man and his ability to conquer his demons by pushing through limitation and acquiring the right to live free.
According to Petr Okonye, co-founder of Rois and Reine;
All men are created equal and endowed by their Creator with certain unalienable rights, that among these are Life, Liberty and the Pursuit of Happiness. The collection was inspired by the African man that is aware of his freedom and is in pursuit of happiness
The collection edit features celebrity actors Kunle Remi, Kenneth Okolie and top model Damola Cruz. Each piece presented expresses joy, freedom and authority with an impeccable finishing and detailing.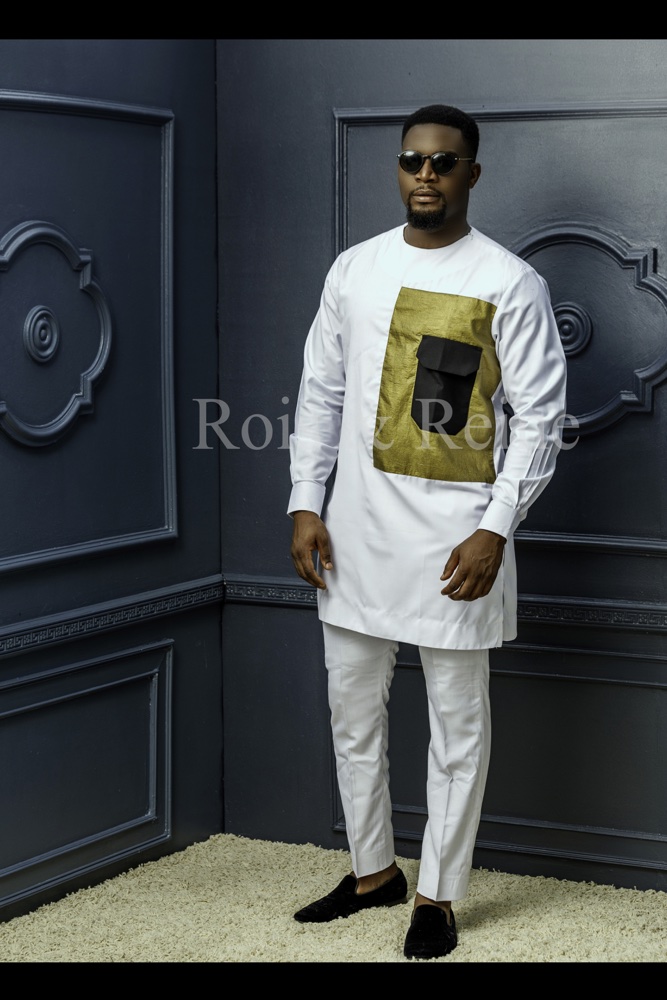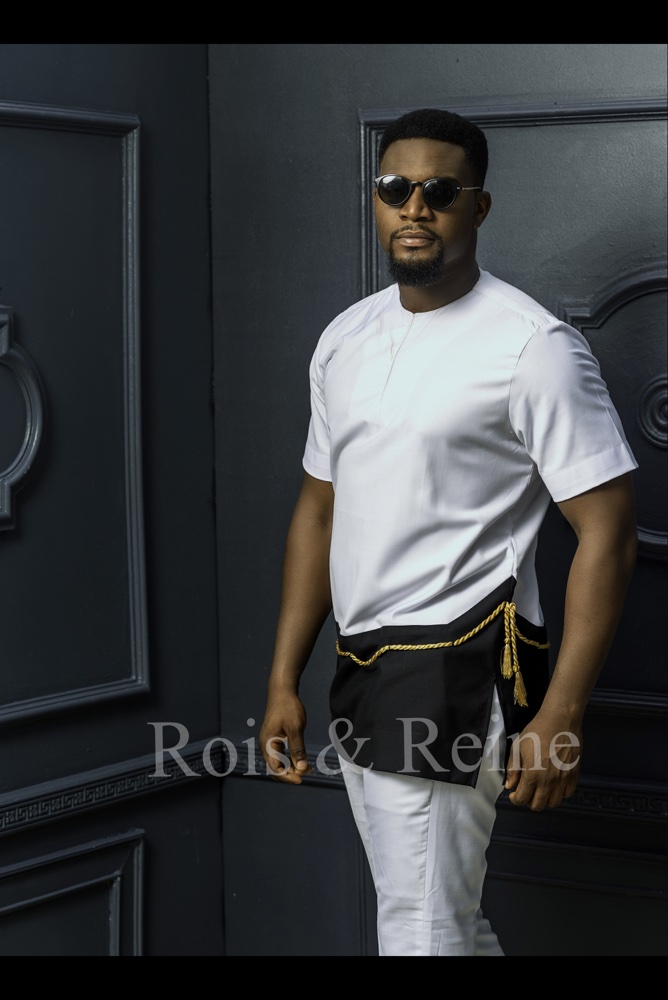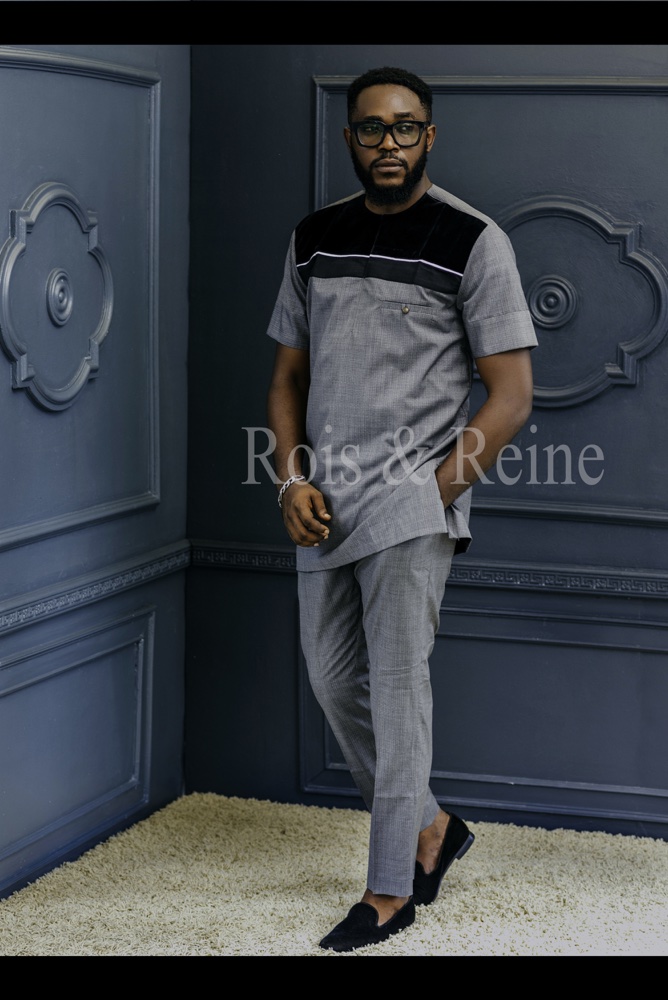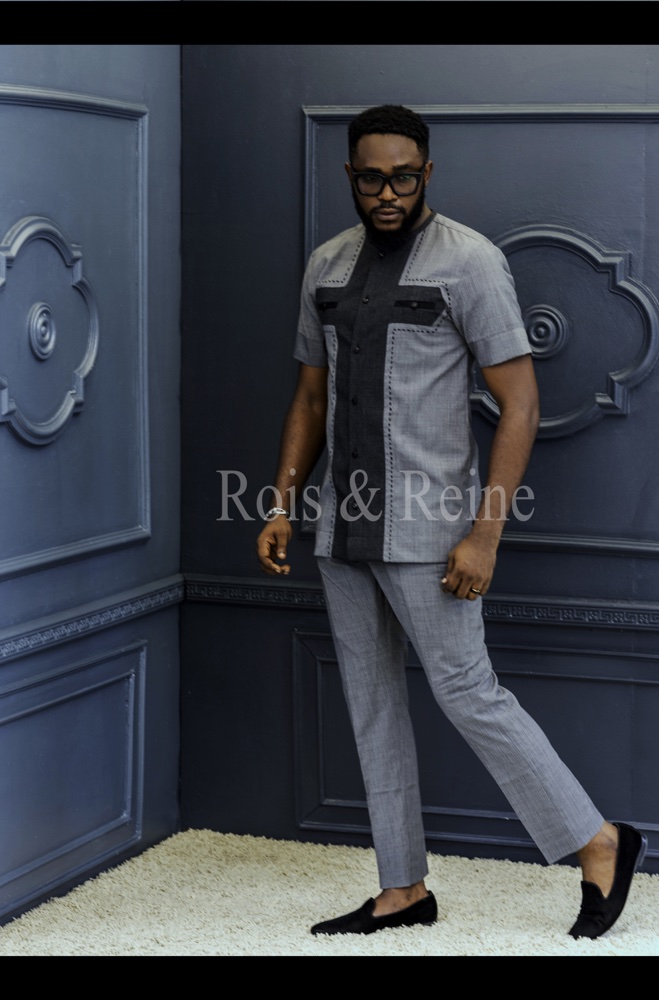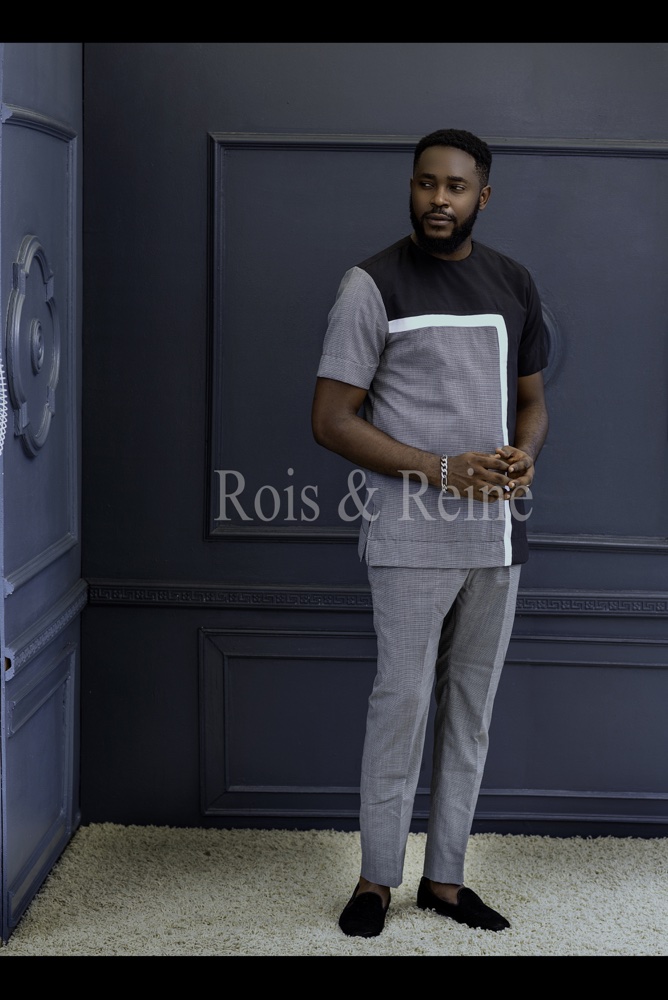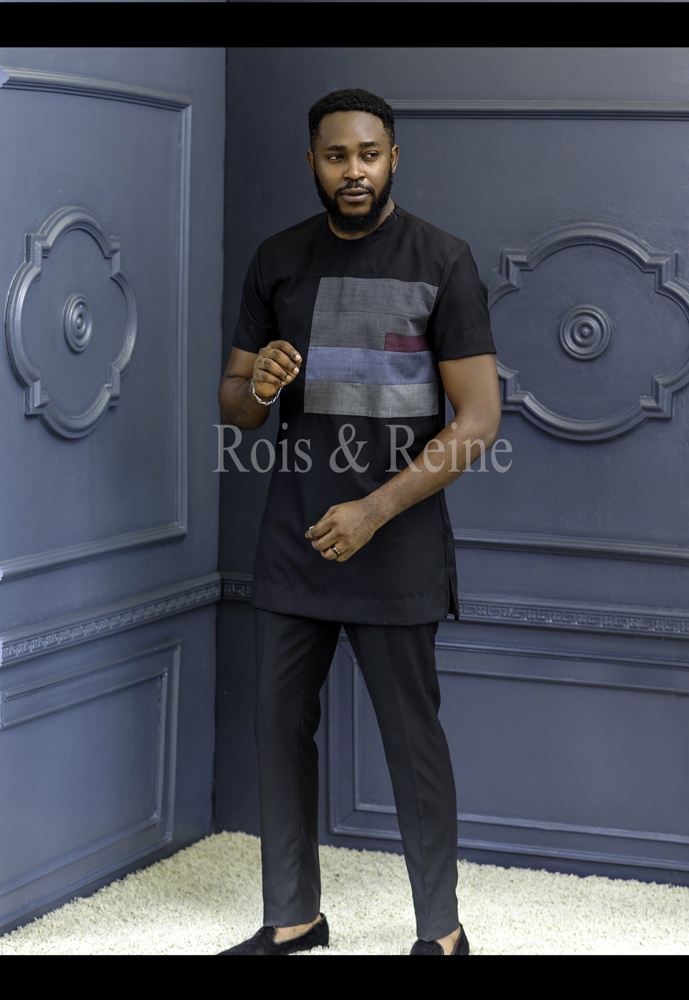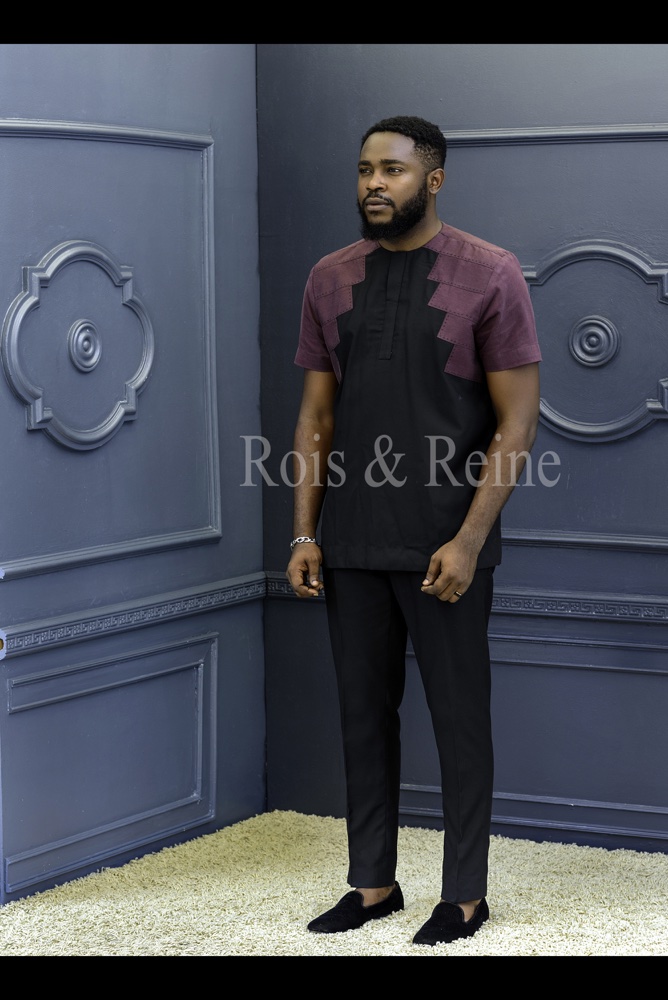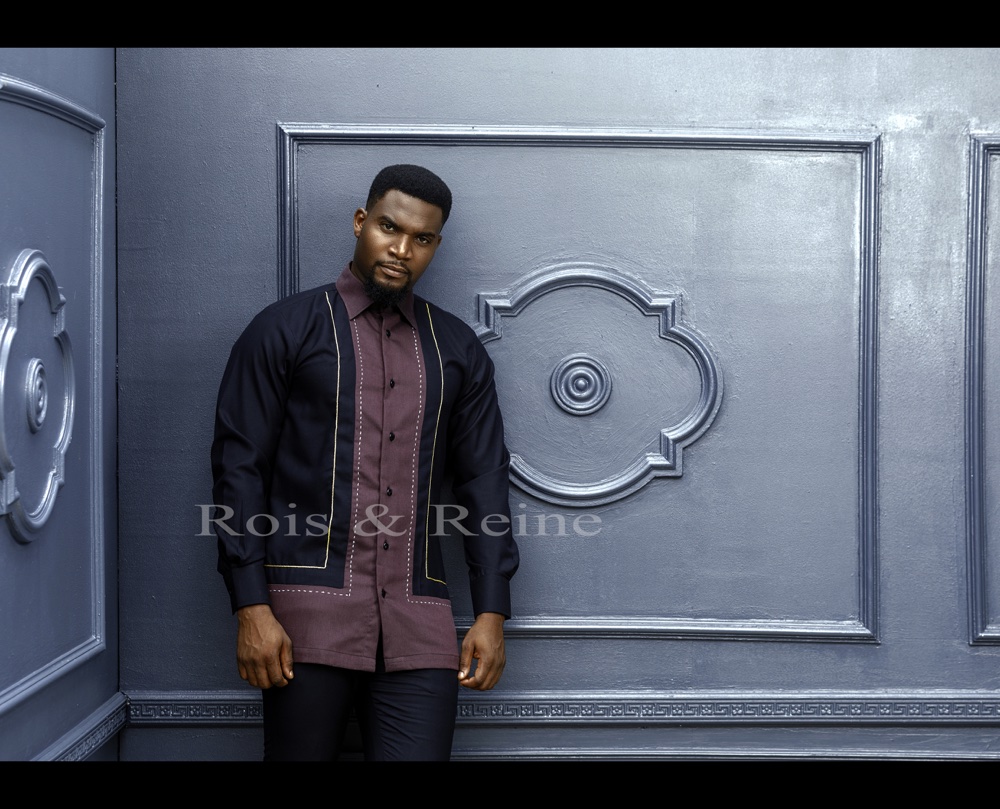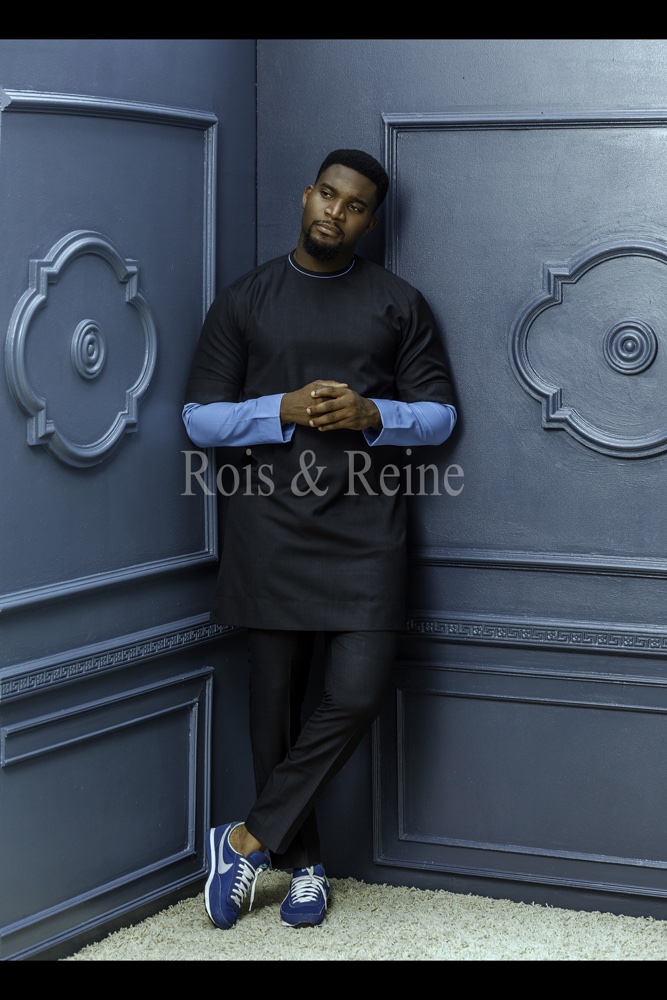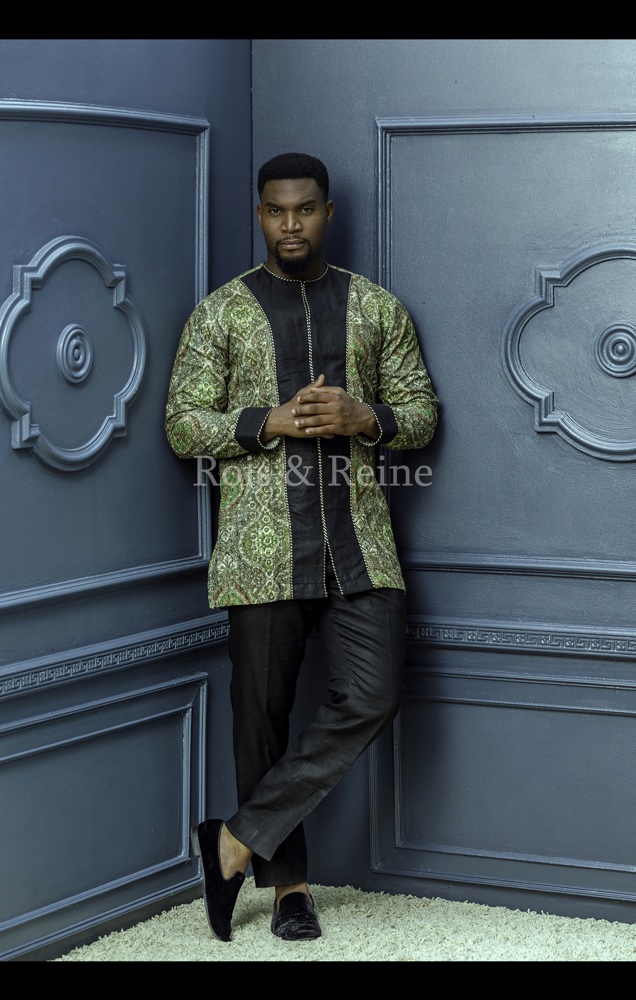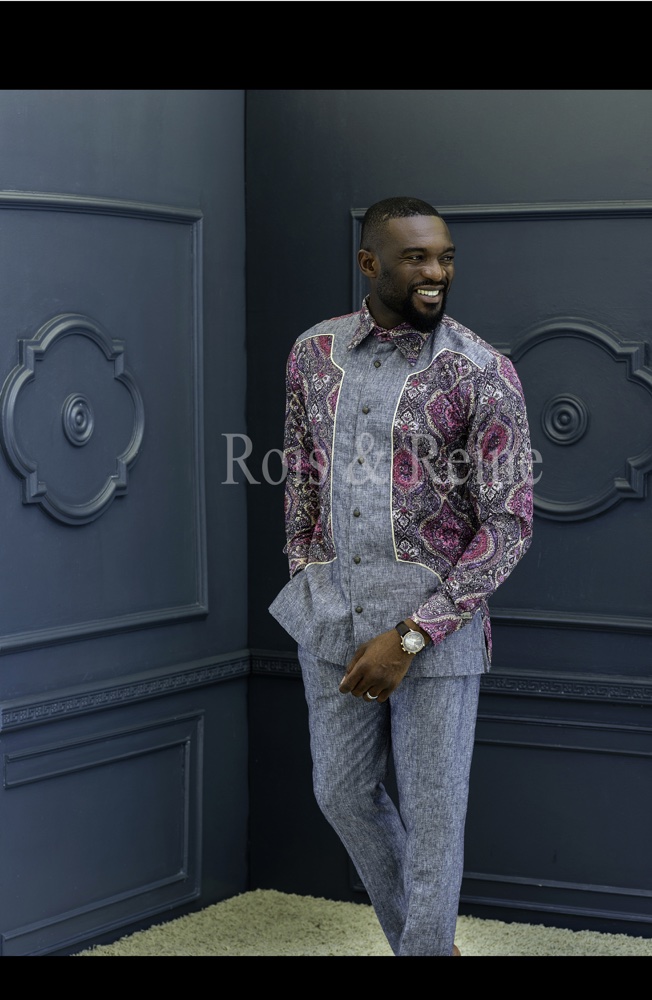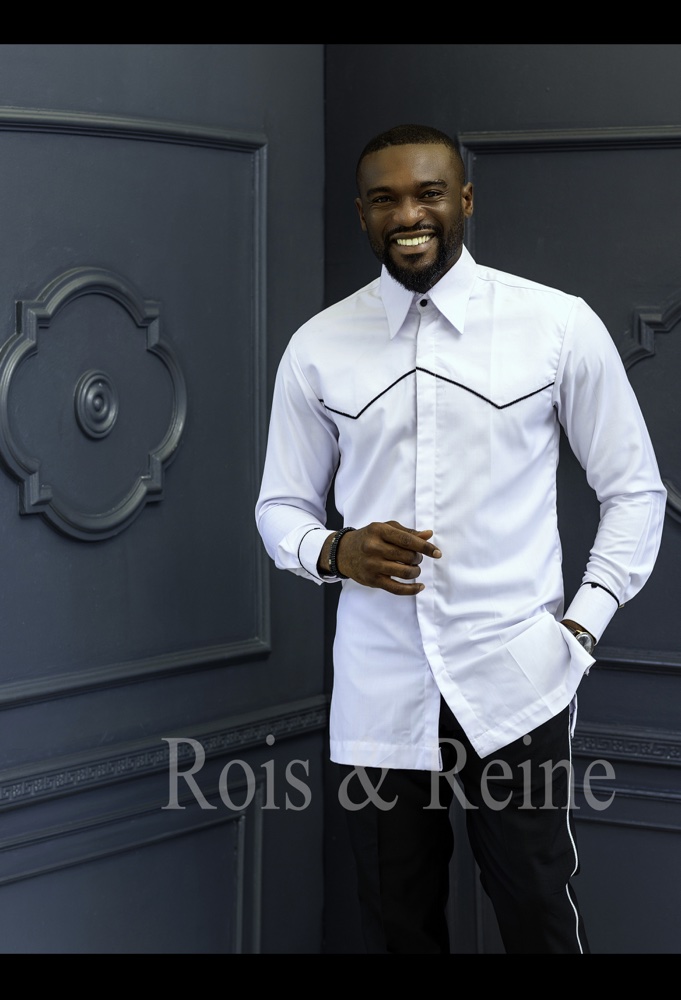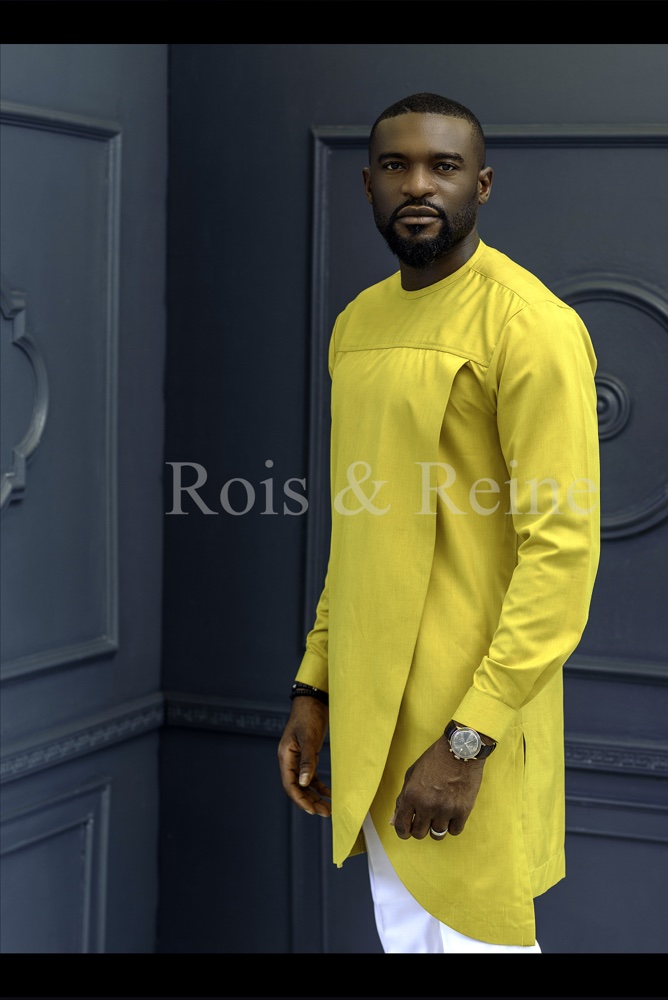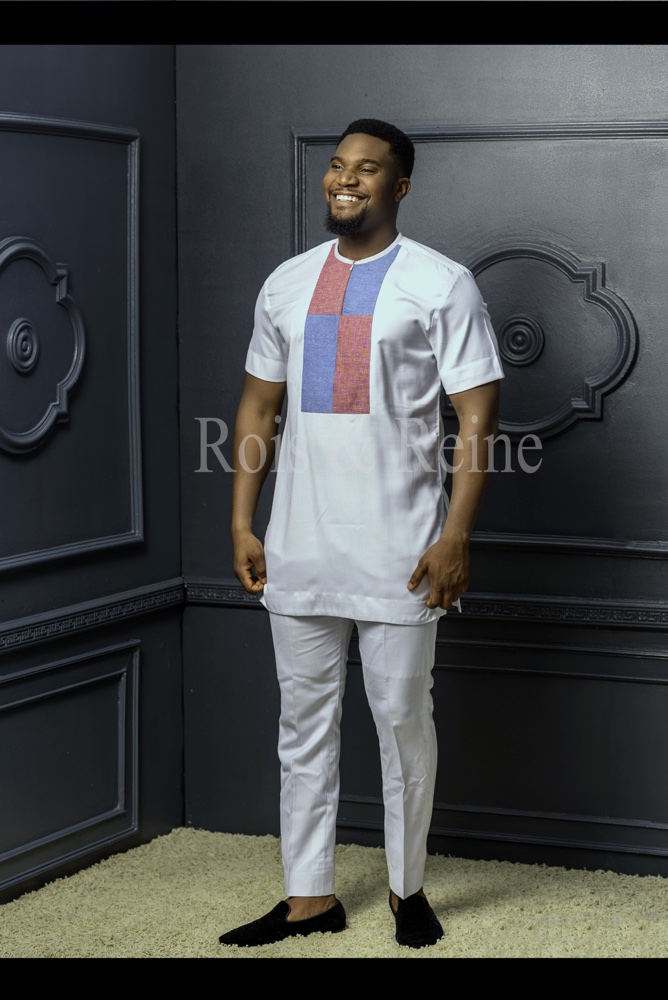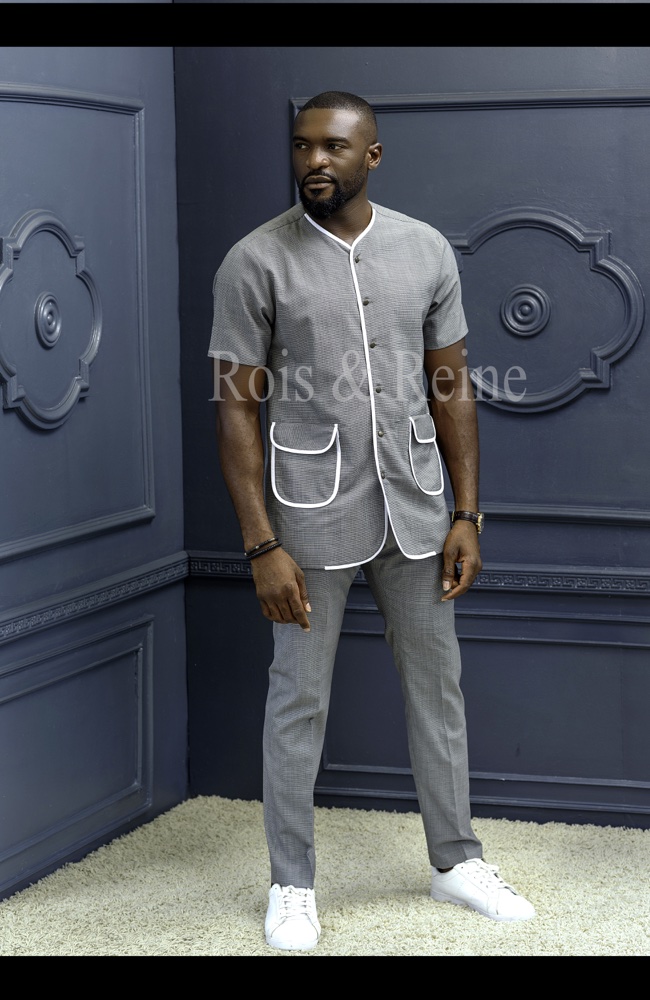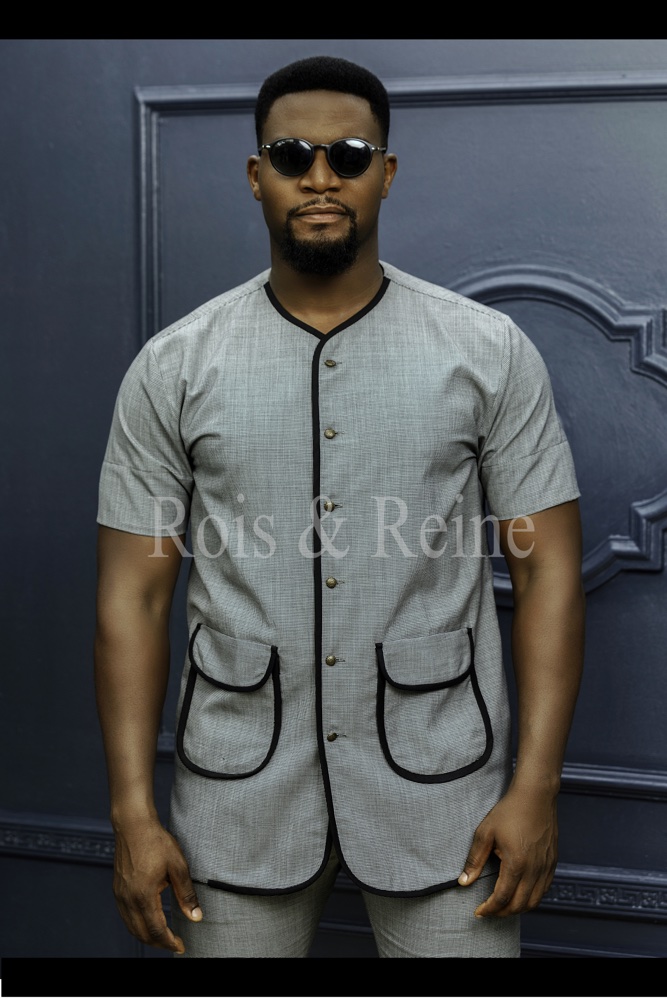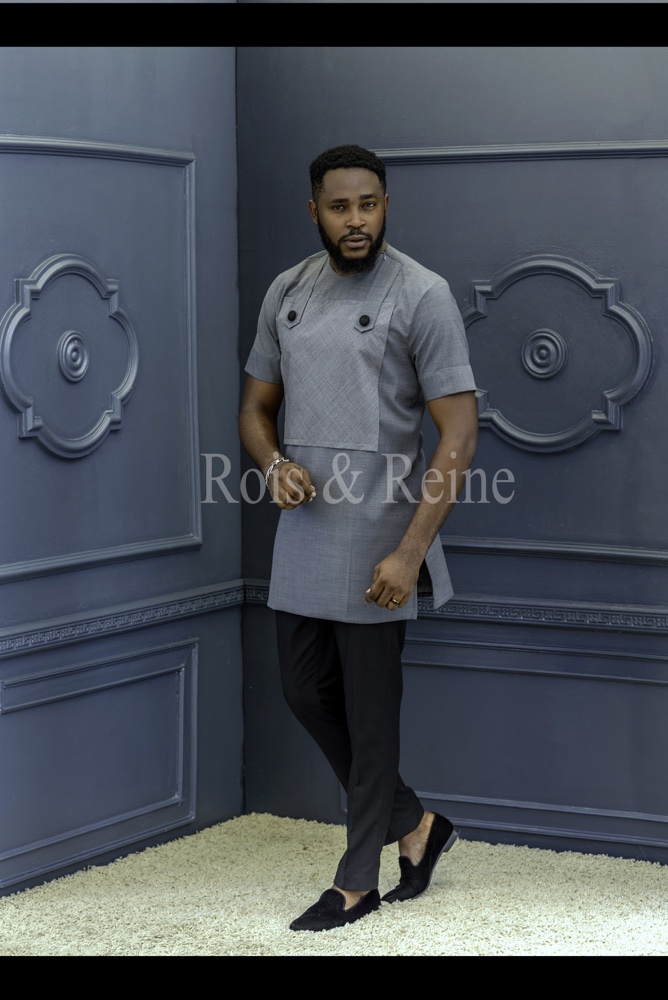 Credits
Brand: Rois and Reine |
Models: Kenneth Okolie | , Kunle Remi | and Damola Cruz |
Stylist: Glory Bridget |
Photographer: Mikael B |
Set designer: E.J. Services |
Source: BellaNaija