Indigenous menswear brand Chiefo recenlty debuted its 2018 resort collection tagged "Renaissance".
The collection features finely cut pieces tailored to perfection for the everyday man who is in dire need of a style revamp. The creative director thinks that a man worthy of this collection is a man who is a 'master of plenty', who glides seamlessly from creative to capable, a 'Renaissance Man' is a man of many interests and capabilities, a man who dares to explore and excel in his various lanes.
The lookbook features multi-talented artiste Uba Michael also known as Ogbolor as its muse, Uba is adorned in outfits made from Ankara.
Take a look at the full collection below:
The fun doesn't stop here, visit www.bellanaijastyle.com for more on African fashion and lifestyle now!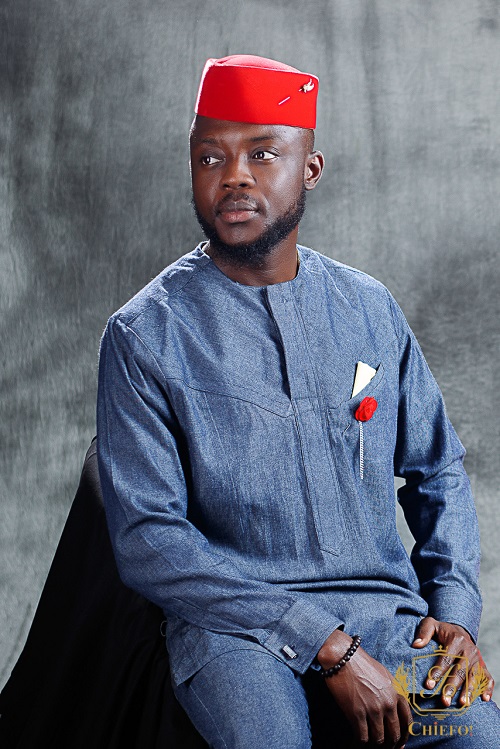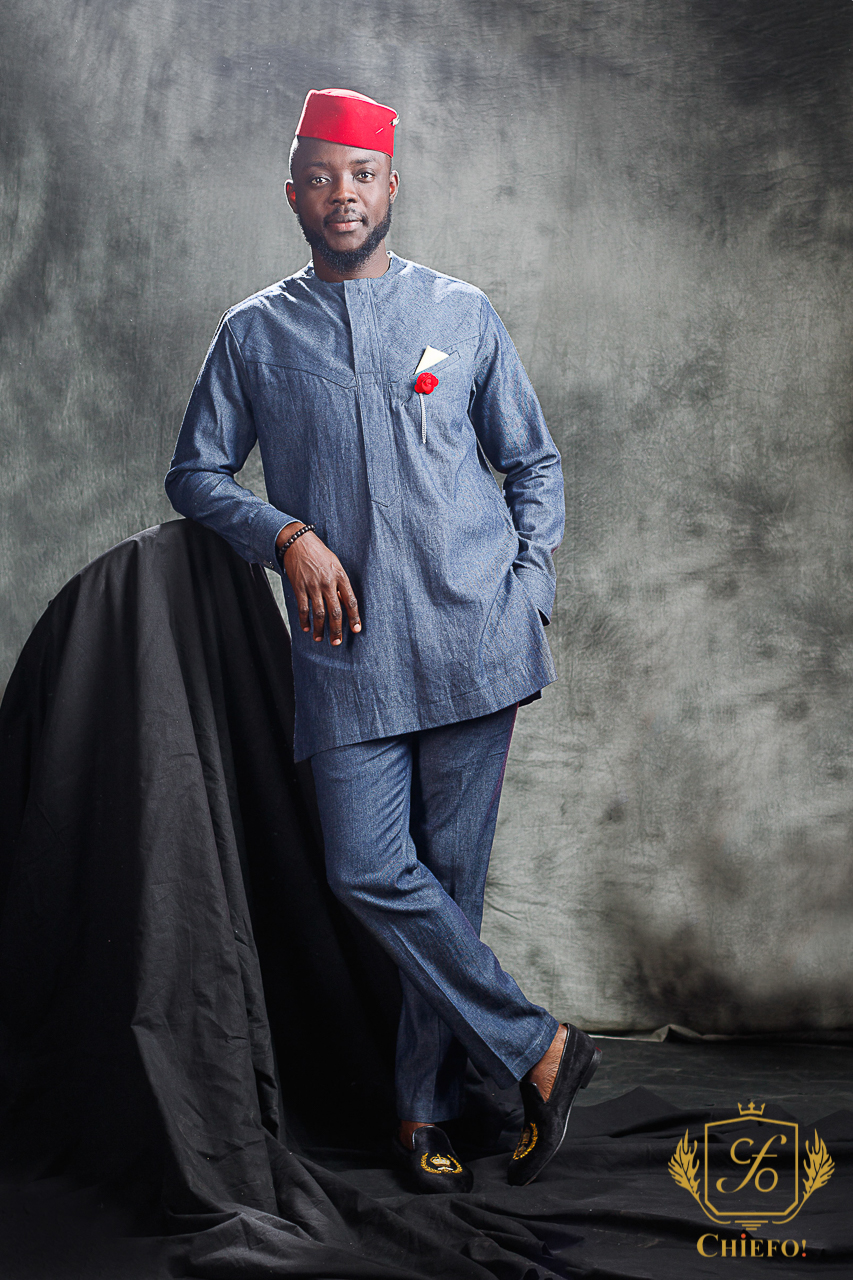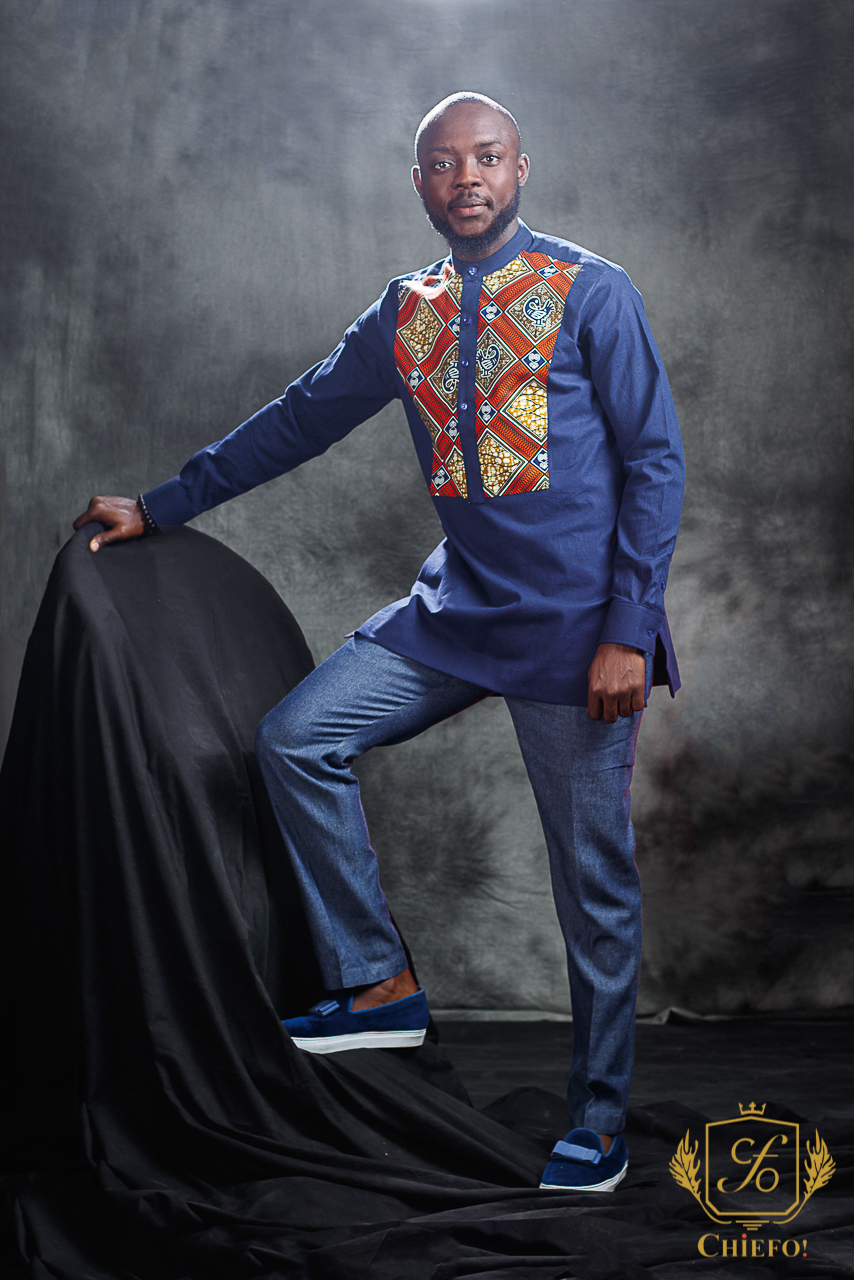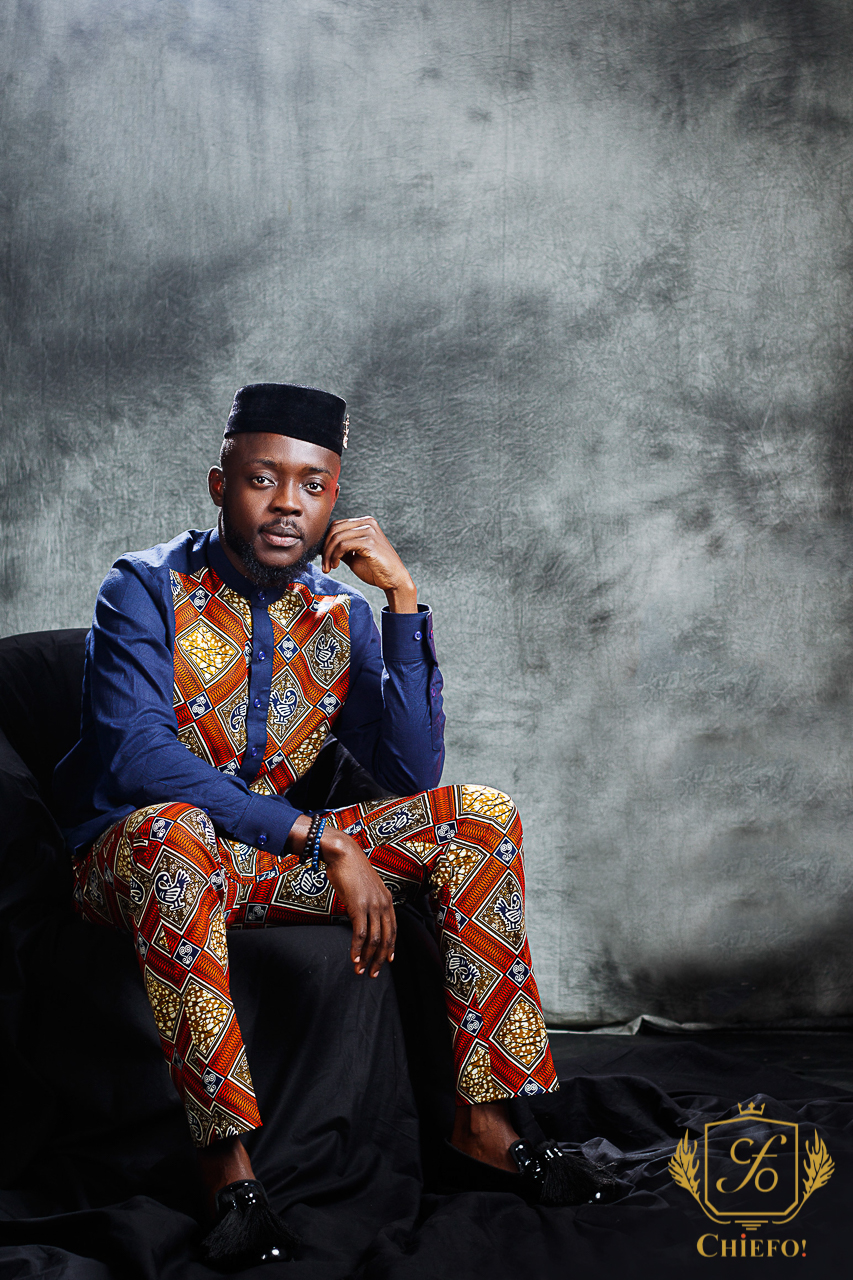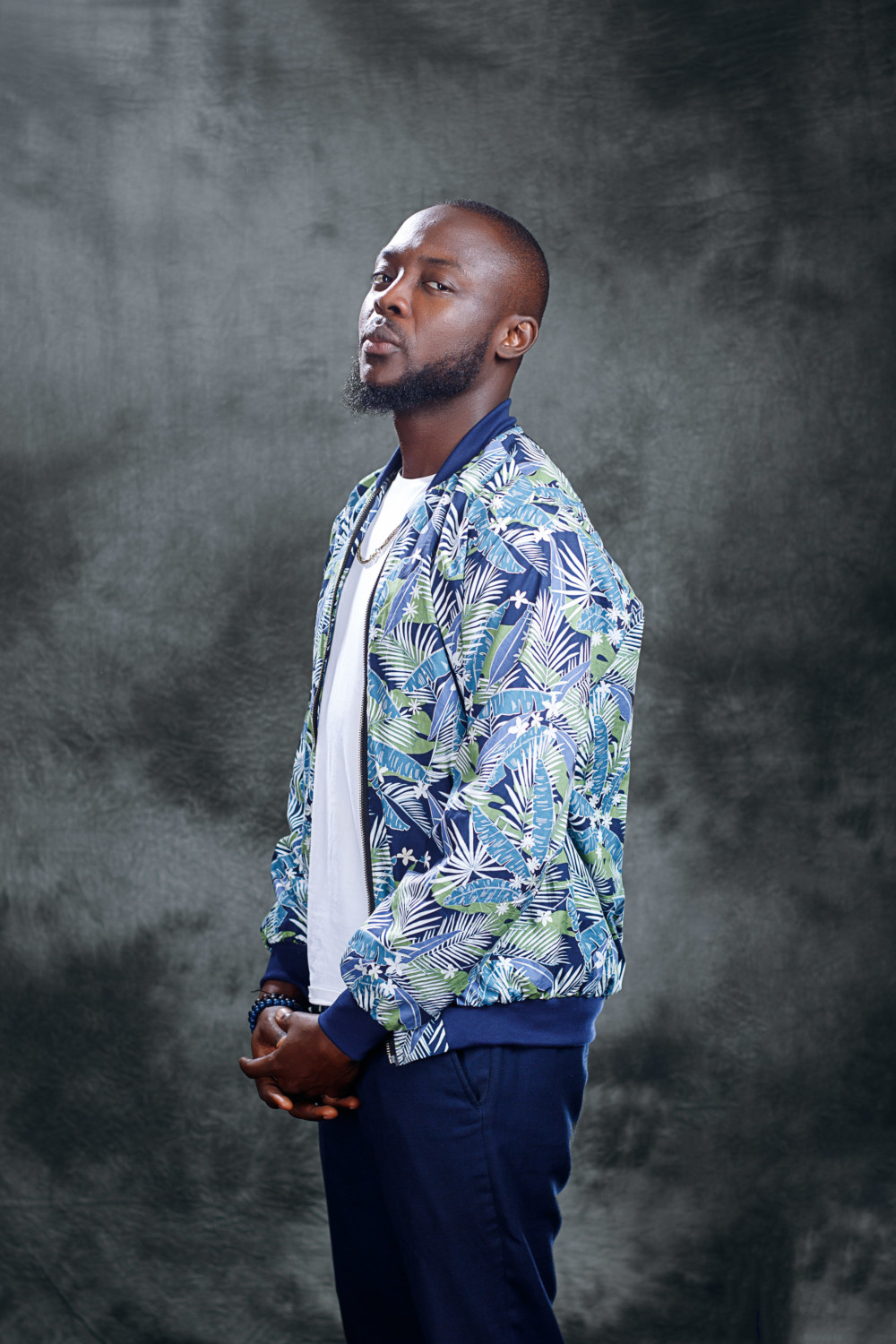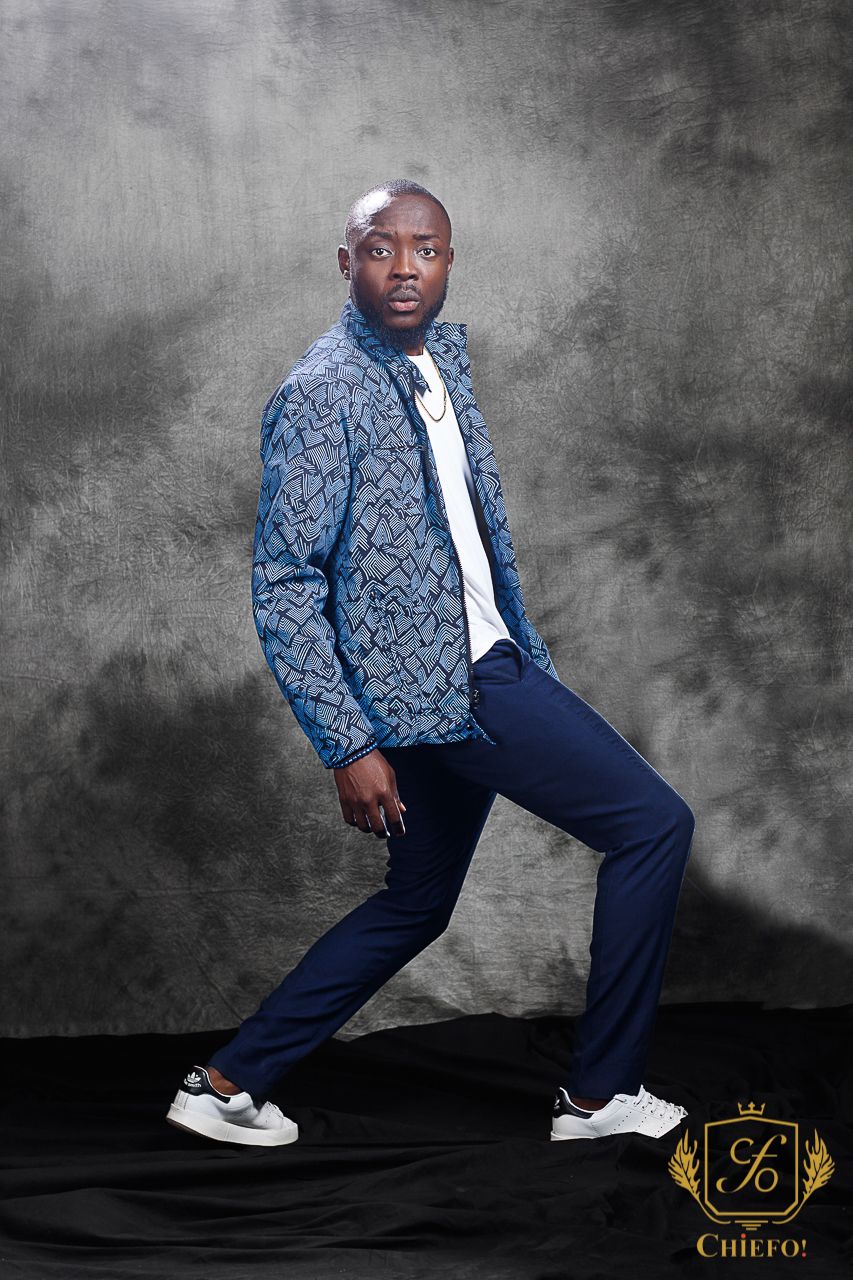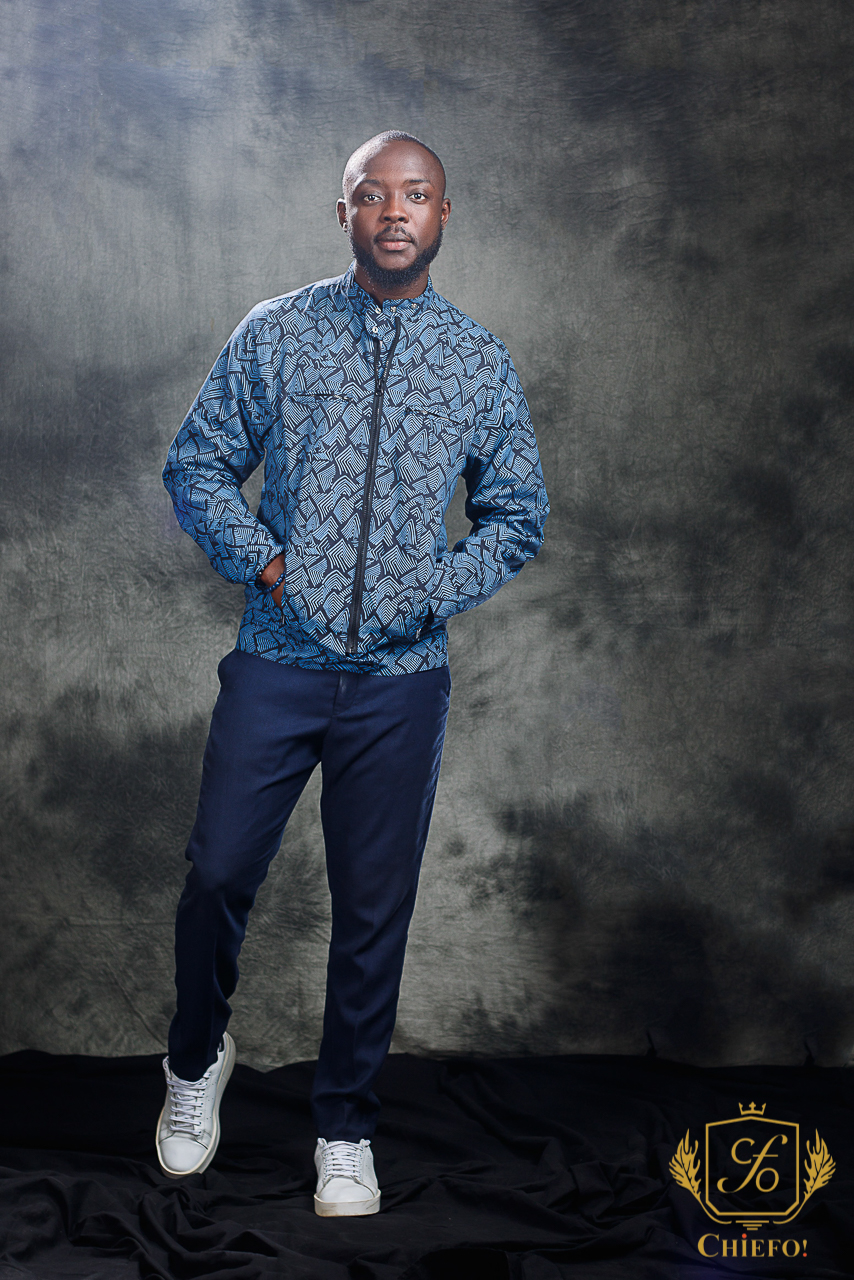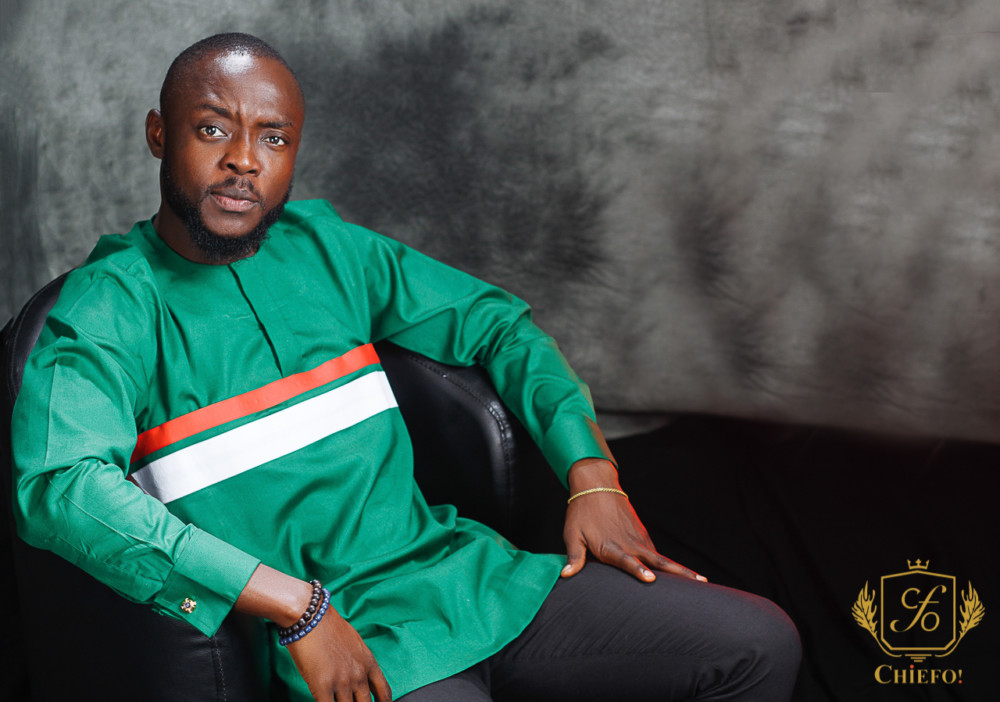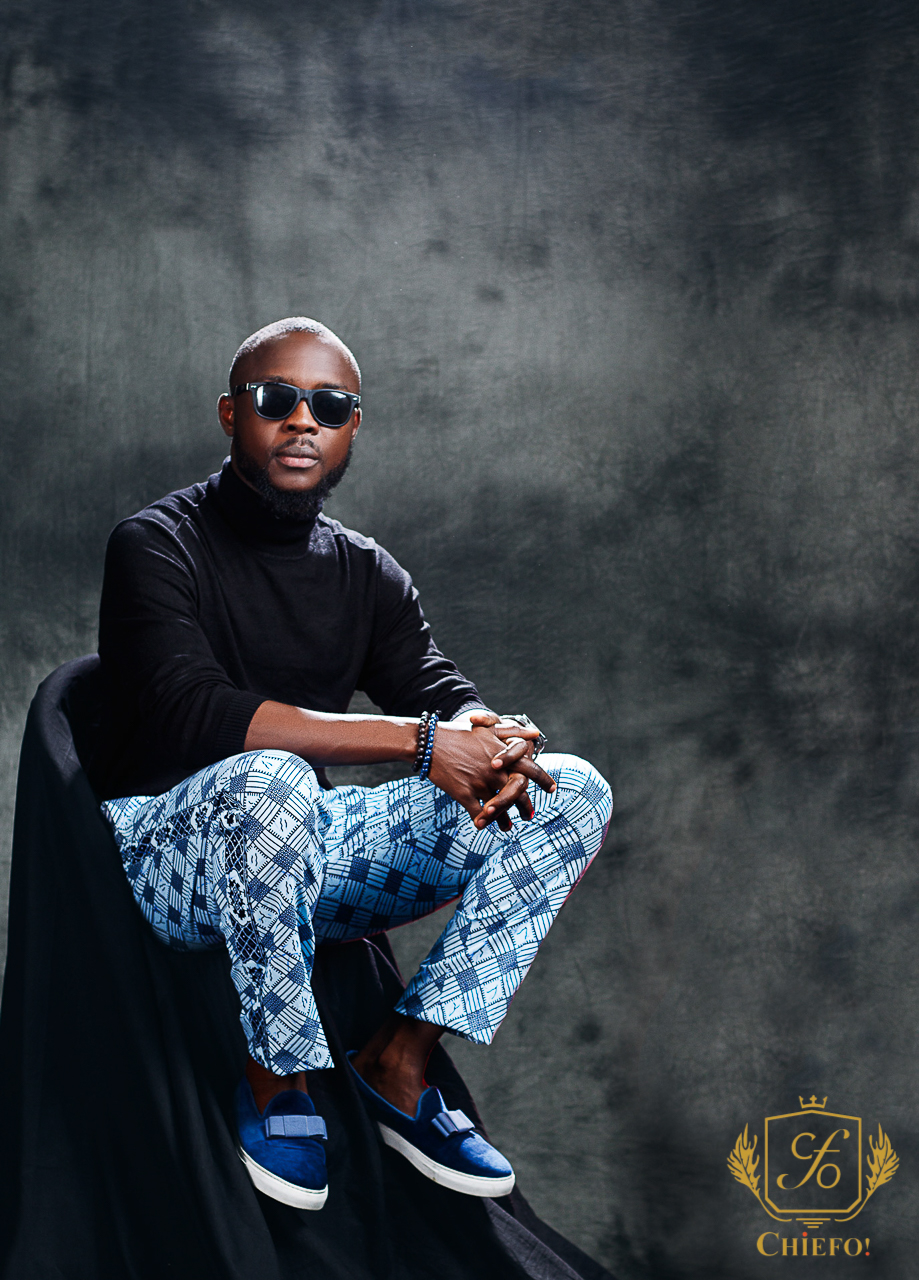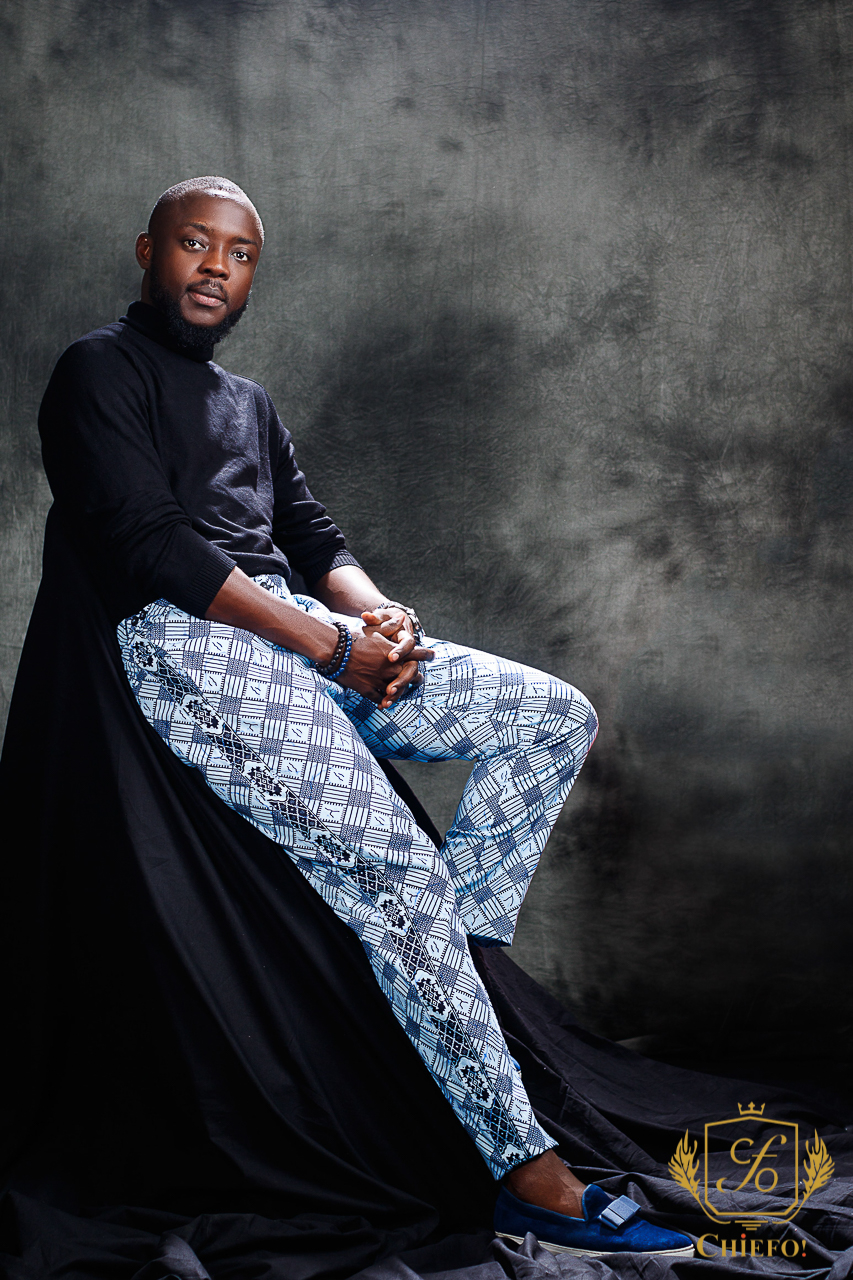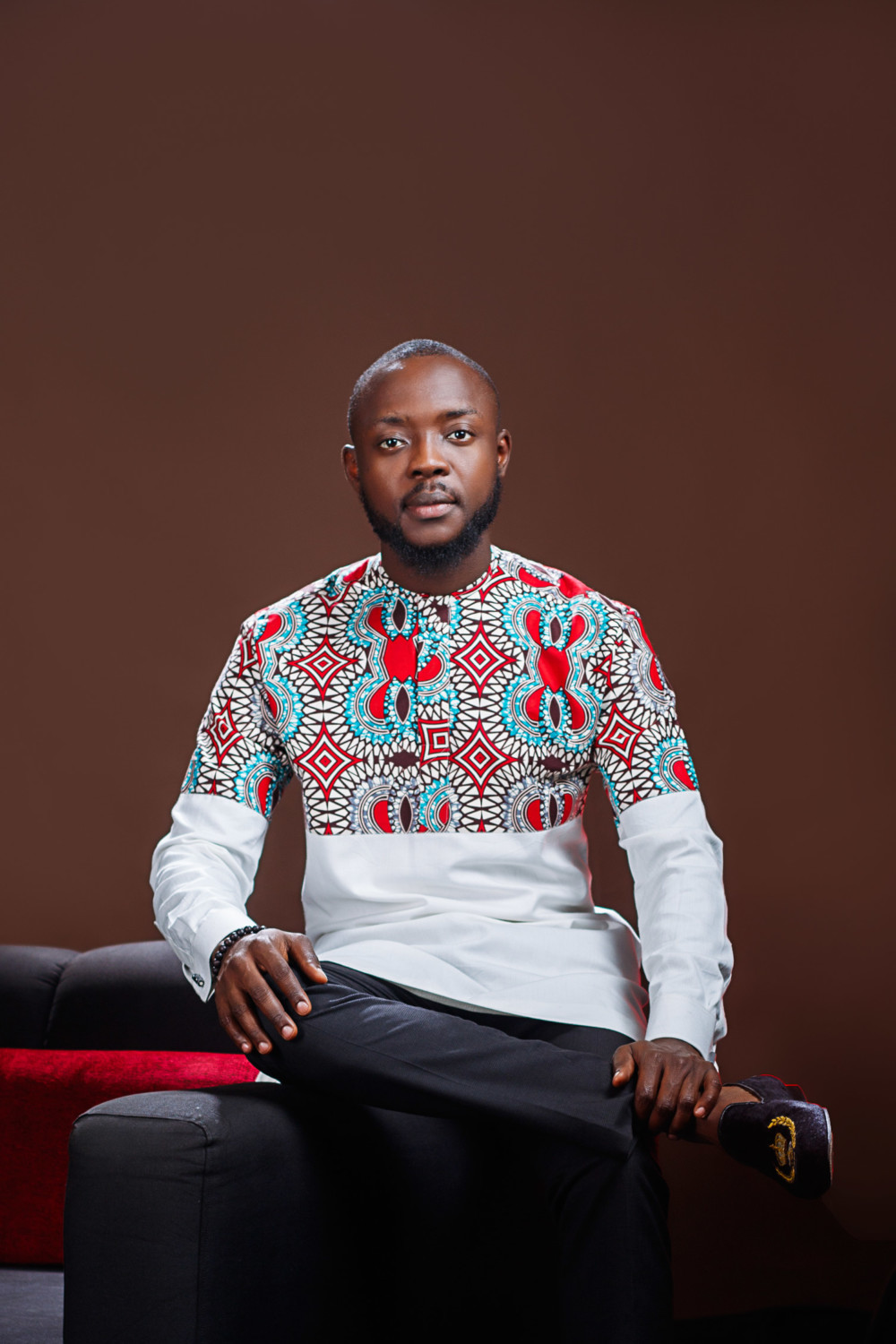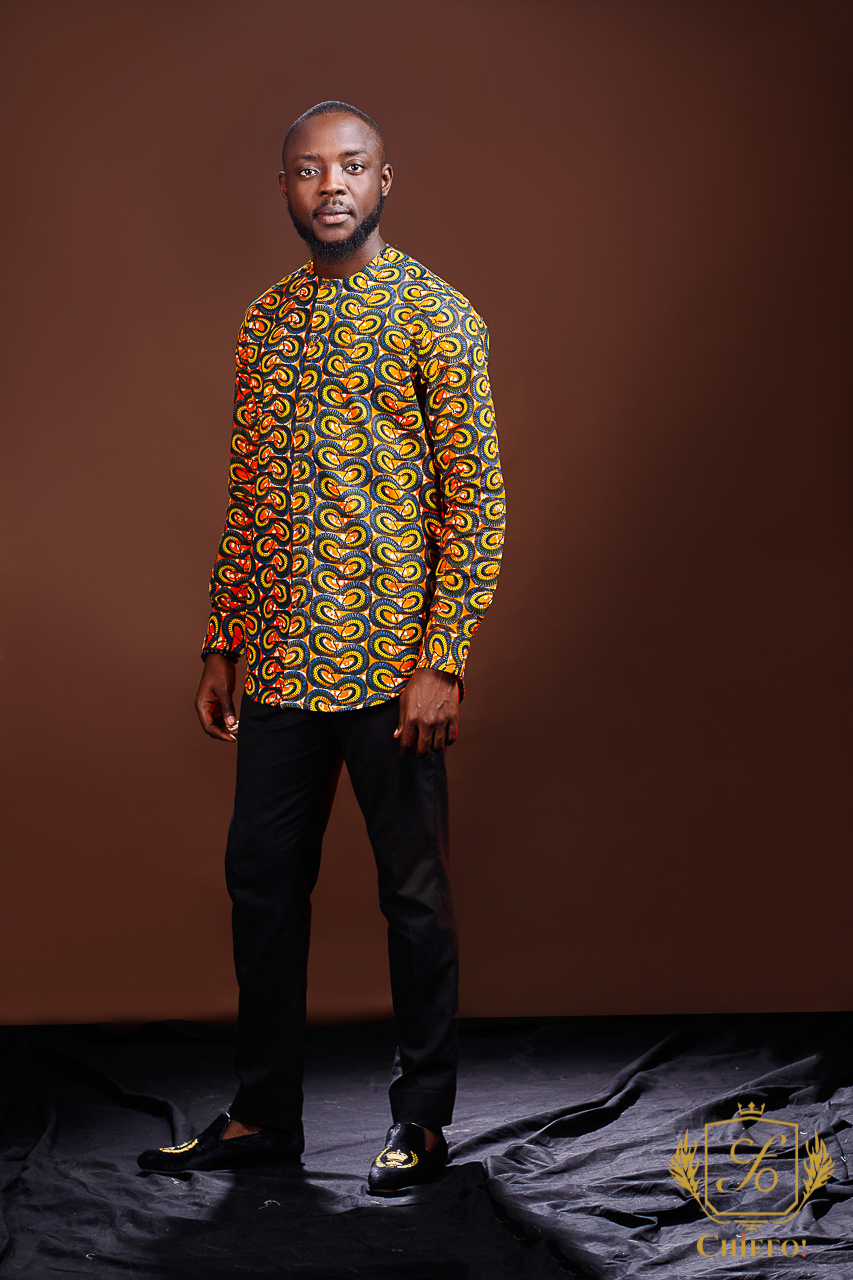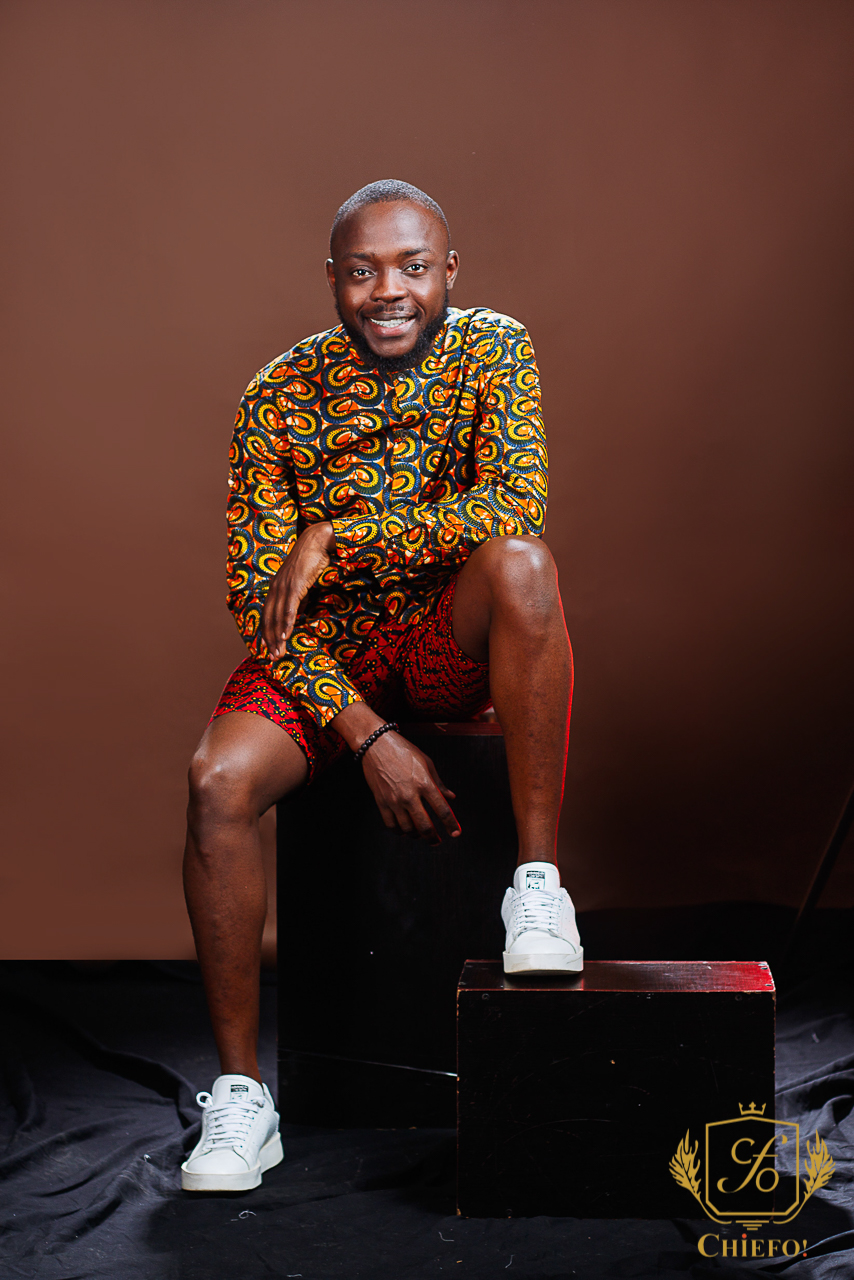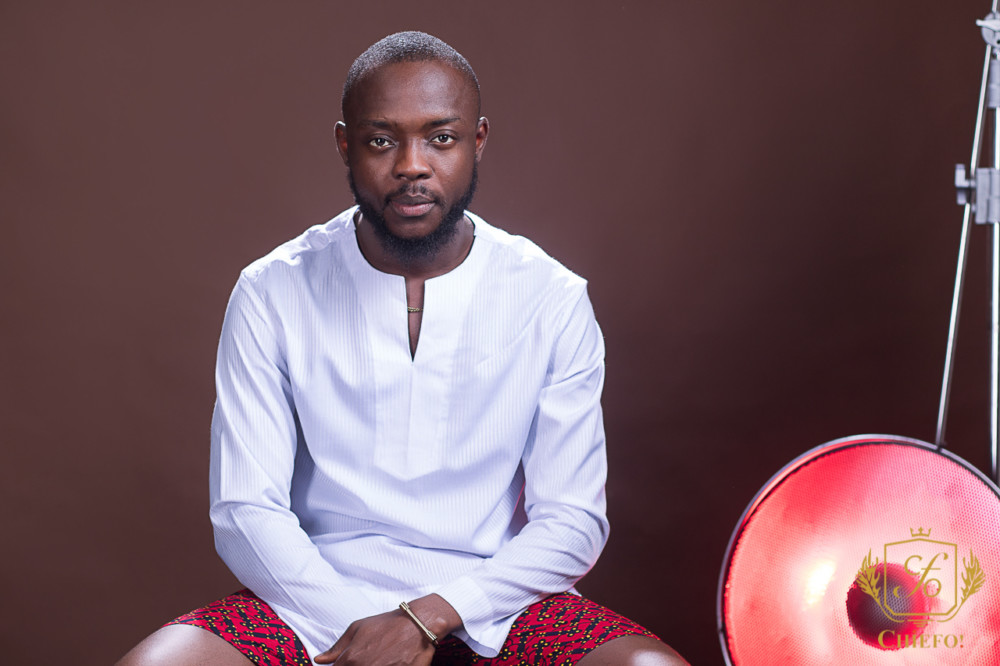 Credits:
Brand:
Model:
Photography:
Styling:
Outfits:
Source: BellaNaija