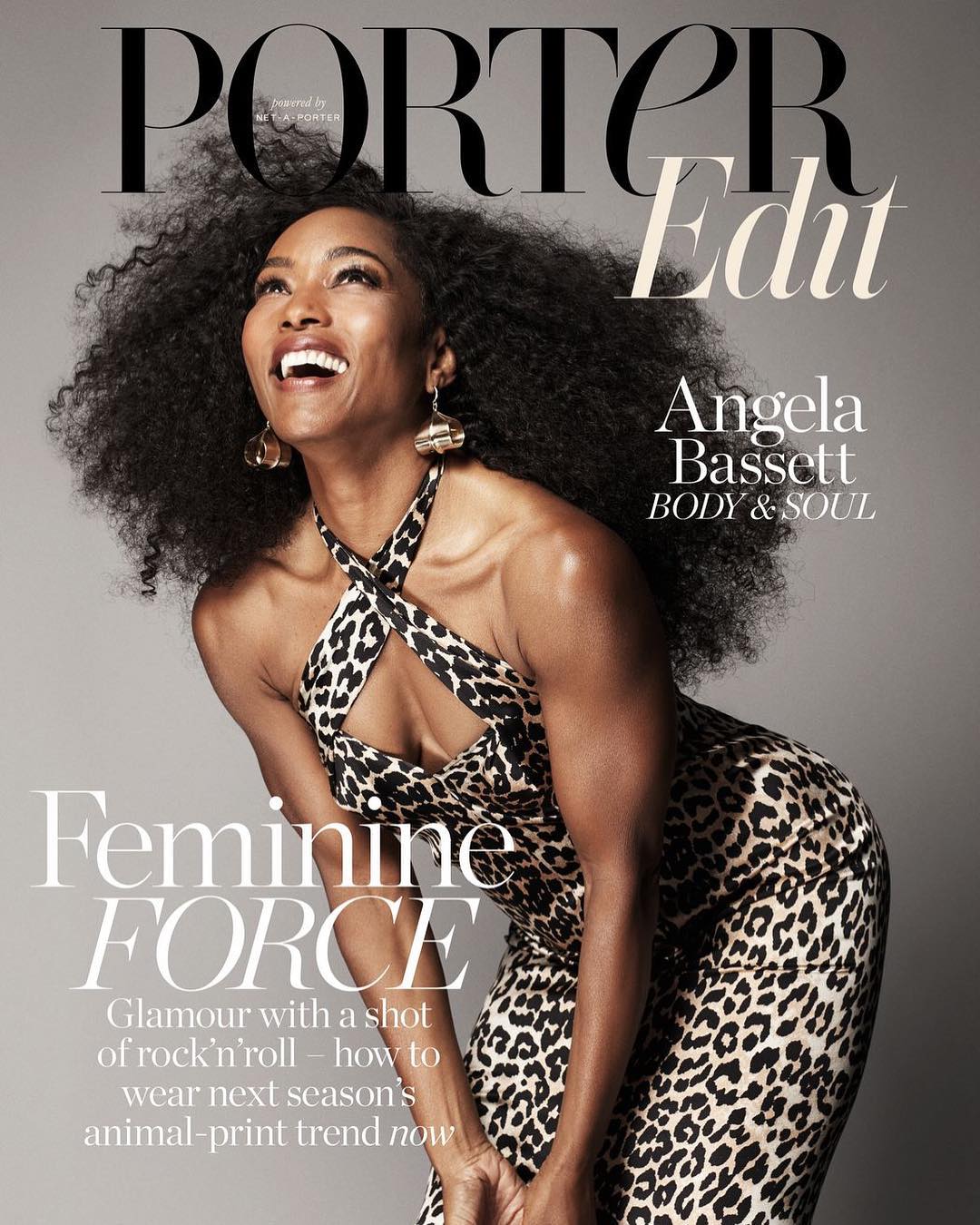 Angela Bassett, 59, stunningly covers the latest edition of women fashion magazine, Porter Edit where she opens up about her family, beauty secrets, role in Black Panther and upcoming movie, Mission Impossible.
On how she keeps her 21 year old marriage to Emmy winning actor Courtney B. Vance going, the Black Panther star shared:
Well, he always said divorce is not an option. I've always told him: 'Do what you want to do' – meaning pursue his dreams – 'because I don't want you to get to the end and blame anything on me.'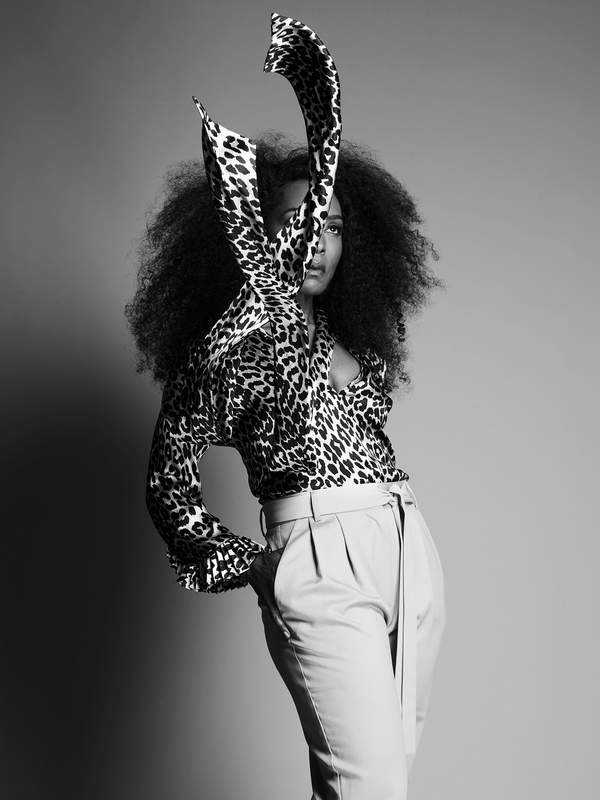 Angela is unarguably one of Hollywood's most sort after actors, however, she admits that being a part of Black Panther increased her reach as she now has fans cutting across the age range of 6- 86, according to Porter Edit.
"Black Panther has definitely brought me a broader audience," Bassett said, adding: "The audience for it has been from six years old to 86. Every now and again, something comes along that moves movie culture forward, and Black Panther definitely sits on that throne. To have a black male superhero, but also to have strong, complicated, vivid, black female characters was special. Usually we are just the mothers of, the lovers of… Culturally, socially, it just resonates on so many different levels, and I'm so proud to be a part of it."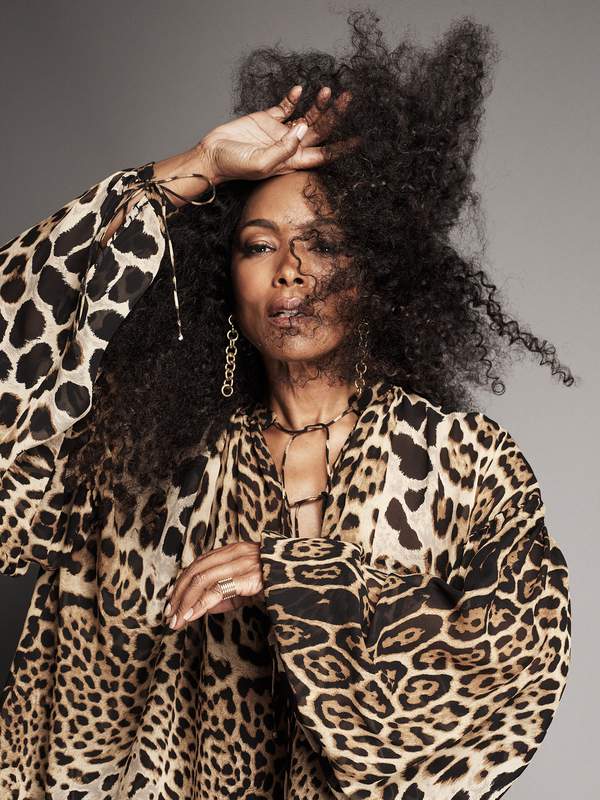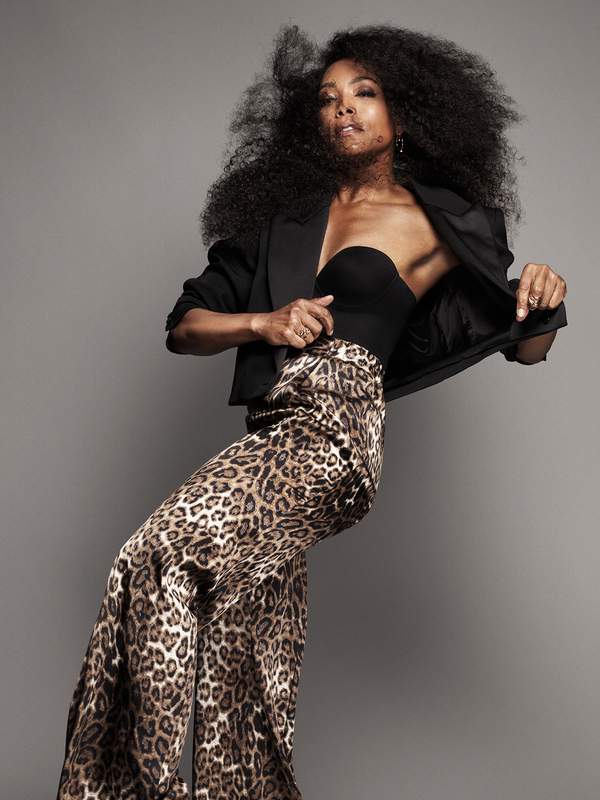 On how she raises her 12 year old twins, Slater and Bronwyn, Bassett reveals that they don't own cellphones or iPads as she denies them some things just to remind them that she did not get everything she wanted while growing up.
They don't have cell phones or iPads. I had a pencil and paper, they can have pencil and paper. I can't give them everything – I don't give myself everything.
On how she remains ageless, Bassett shares that she is not big on exercise but 85 percent of her toned body and ever young features is due to proper diet.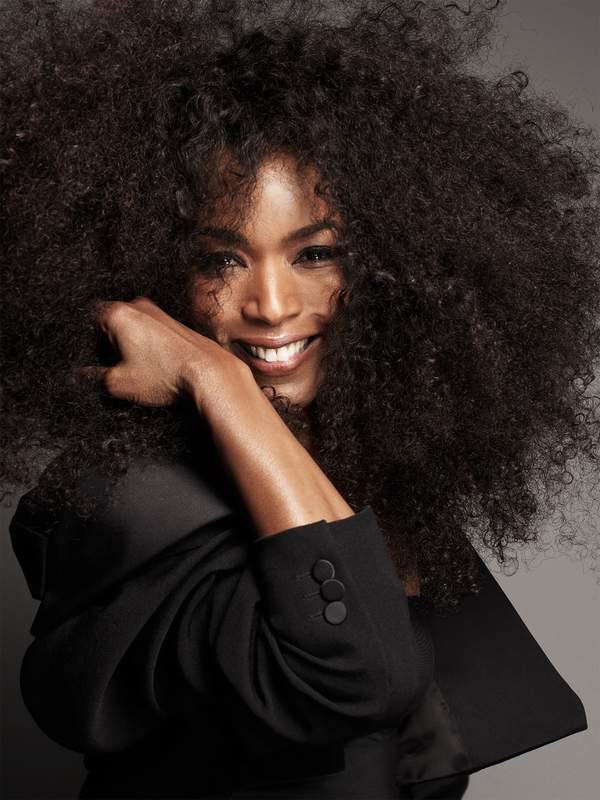 Photo Credit:
Source: BellaNaija