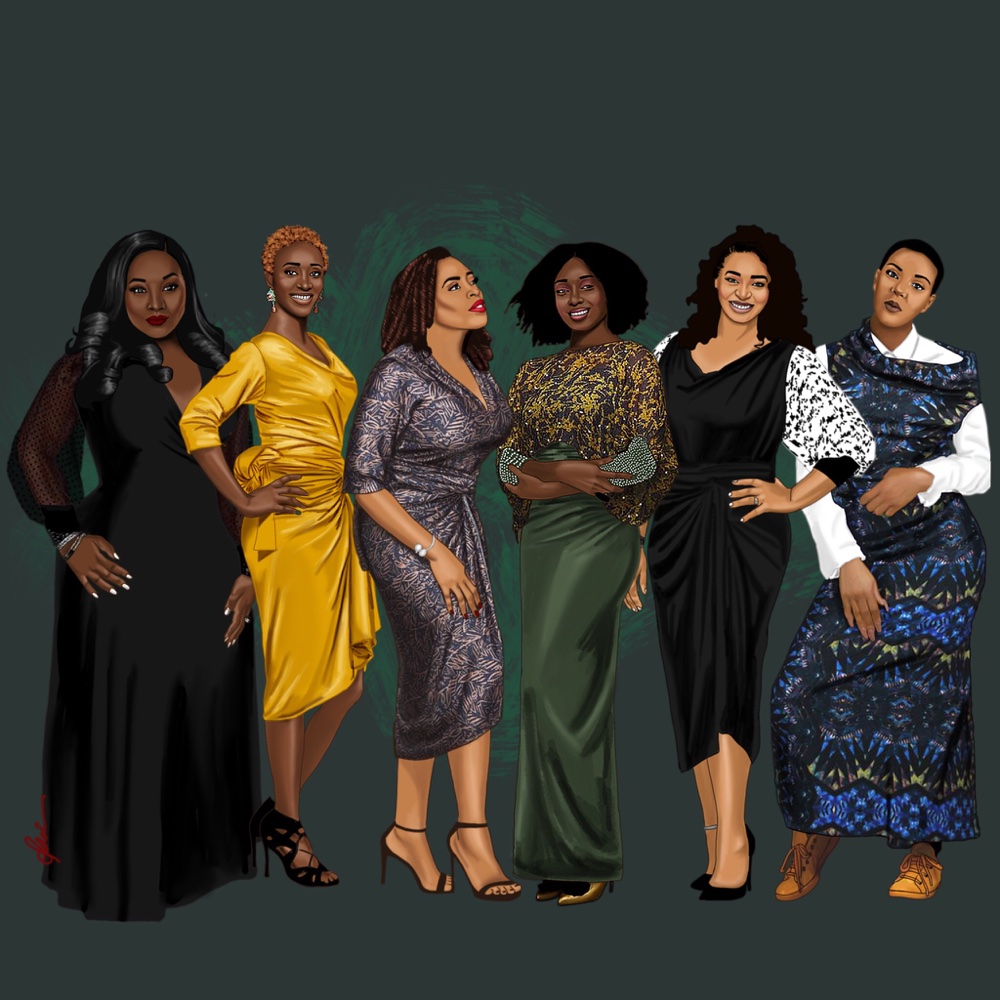 Iro Lagos Presents its third edition of the Everyday Achiever Woman campaign in collaboration with Eleanor Goodey Photography.
After a tremendous media success in previous productions, Iro Lagos releases its 2018 Edition of the Everyday Achiever Woman Campaign. Iro Lagos, a fashion retail outlet that aims to revolutionize the traditional Iro and Buba is proud to announce the unveiling of 2018's Everyday Achiever Woman collection featuring six pieces worn by six outstanding women.
"The Everyday Achiever woman campaign seeks to project African women who exhibit tenacity and remain relevant in their everyday lives and professions," says Lara Adedoyin Afun, Creative Director at Iro Lagos.
The Participants of this year's campaign include;
Investment banker and former division head and Manager at Rand Merchant Bank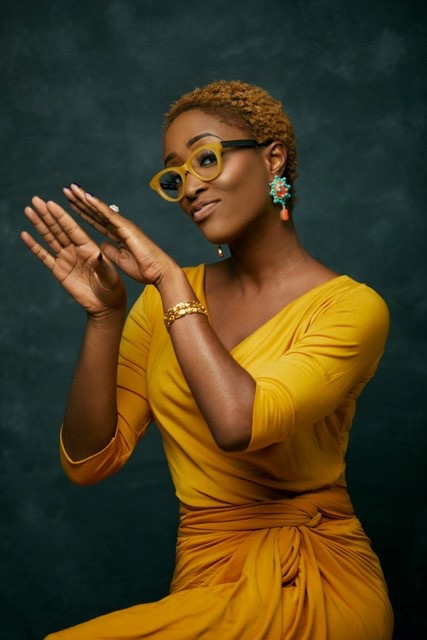 Educationist and head teacher at Ikoyi Nursery School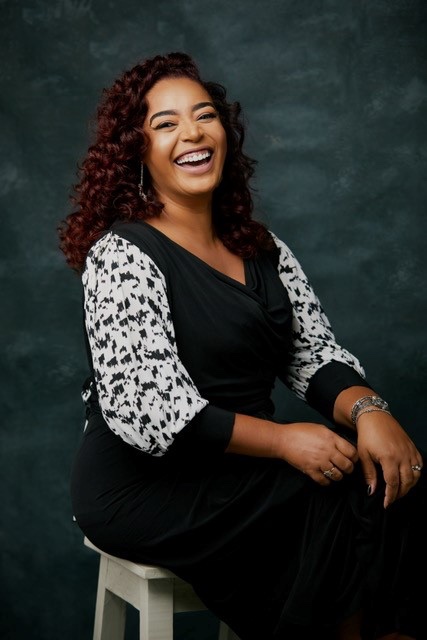 Beauty entrepreneur and vlogger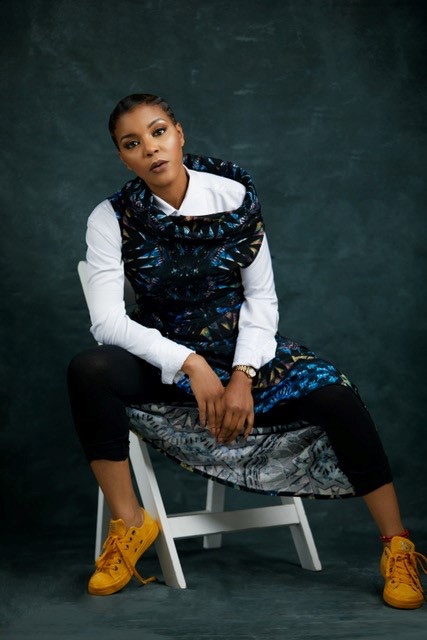 Media personality and Lingerie/Swimwear designer for Lingerie & Shapewear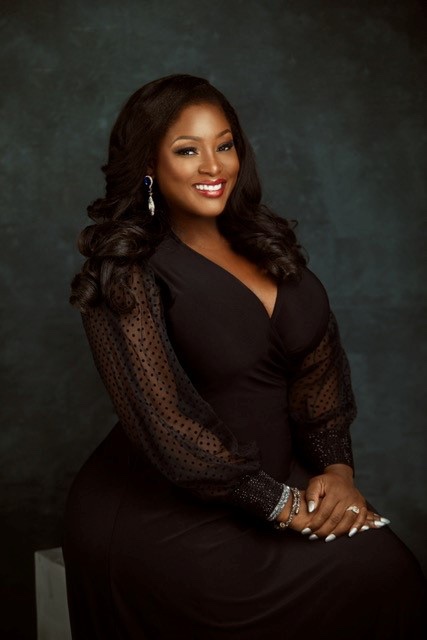 PHD Co-Founder, VP of Product at Delivery Science and Sickle cell blogger.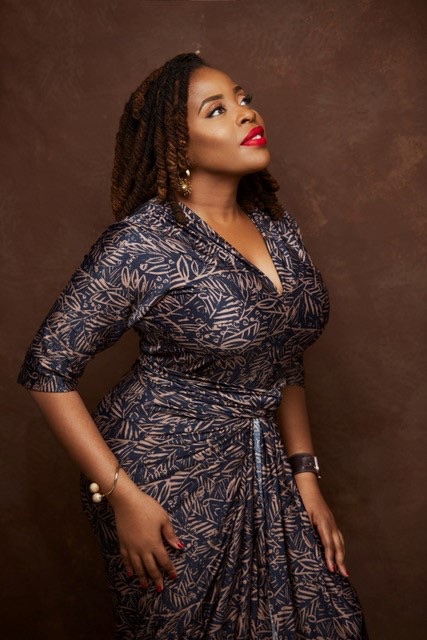 Handbag/Leather goods designer and Creative Director at .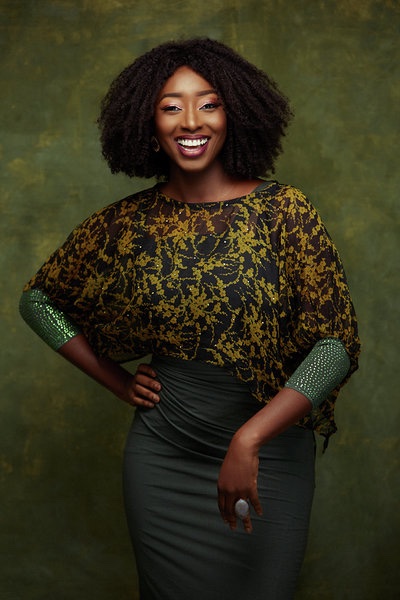 See more photos & illustrations by from the campaign below
Visit to stay up to date with the latest in African fashion and lifestyle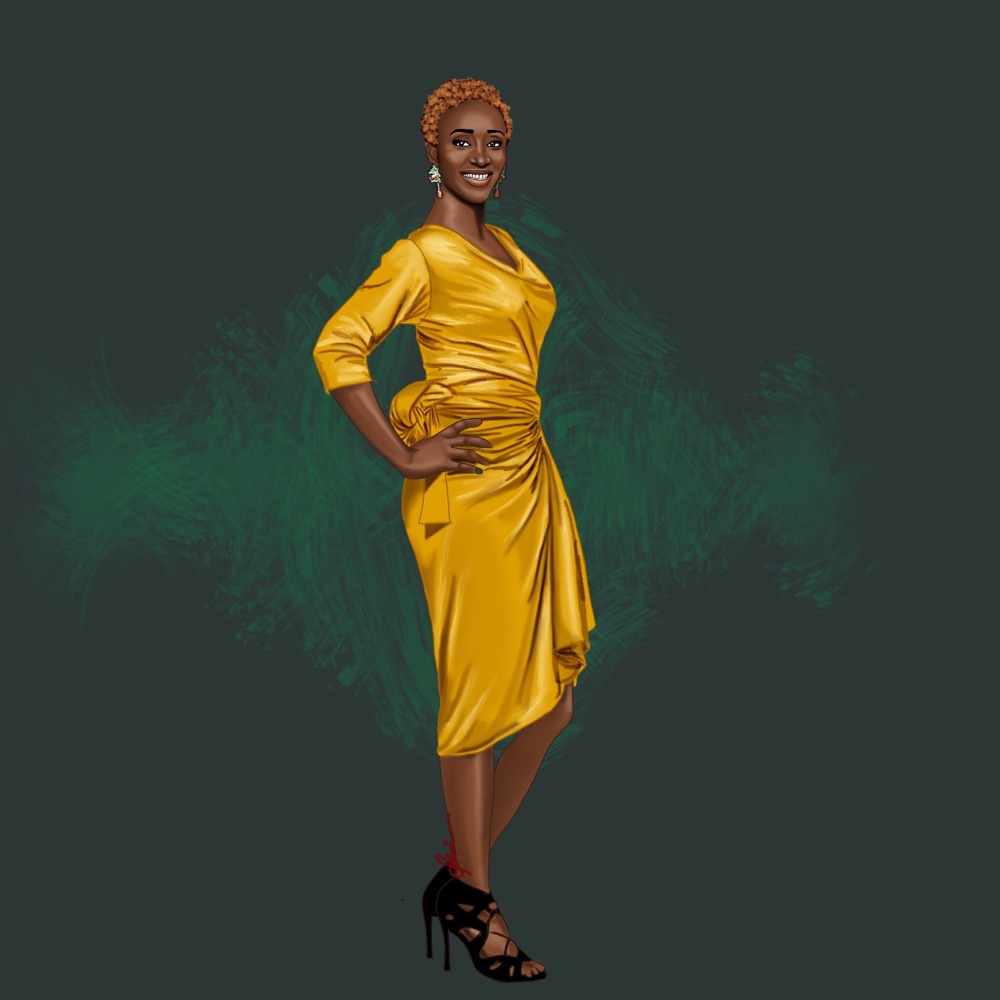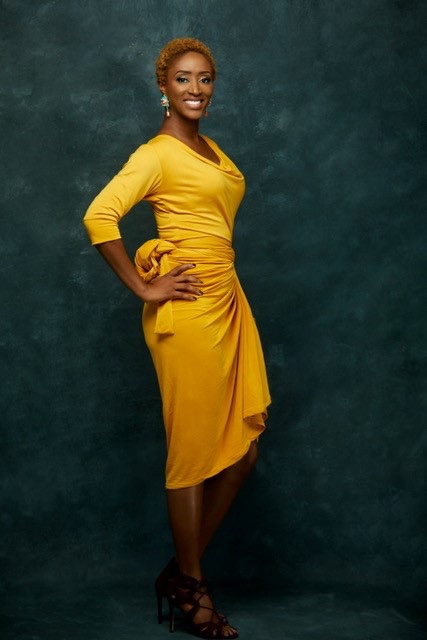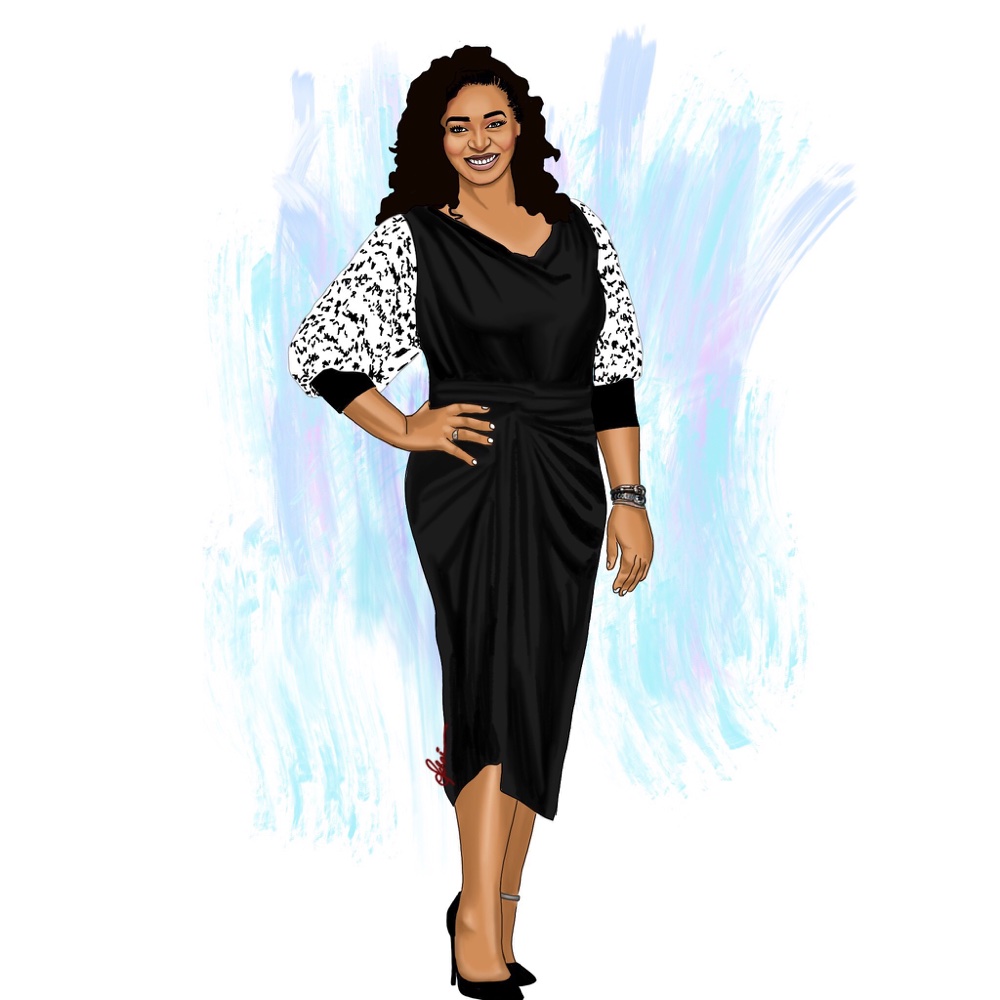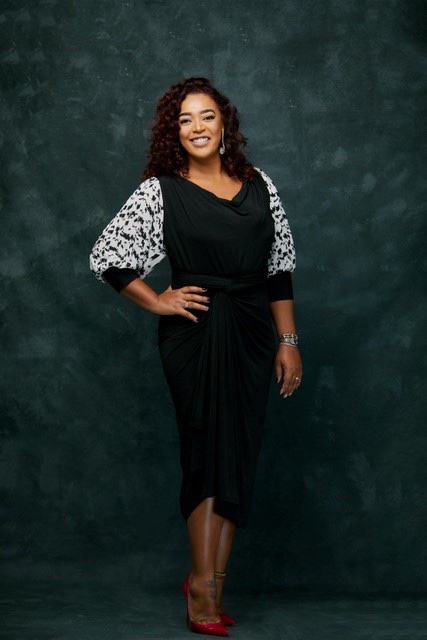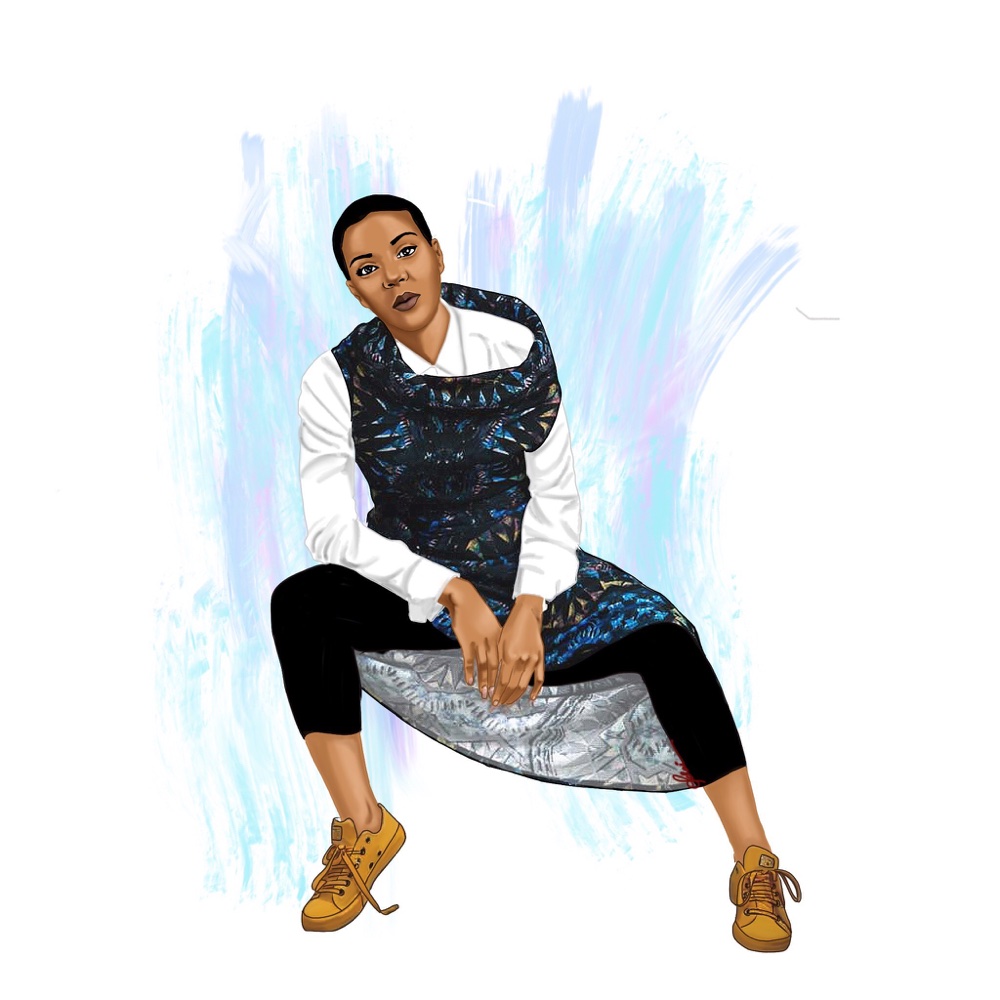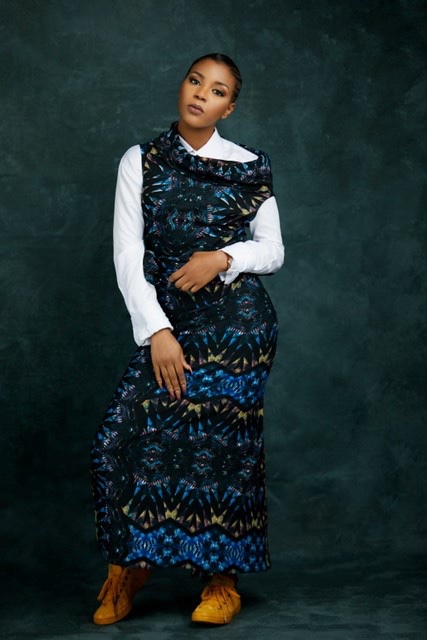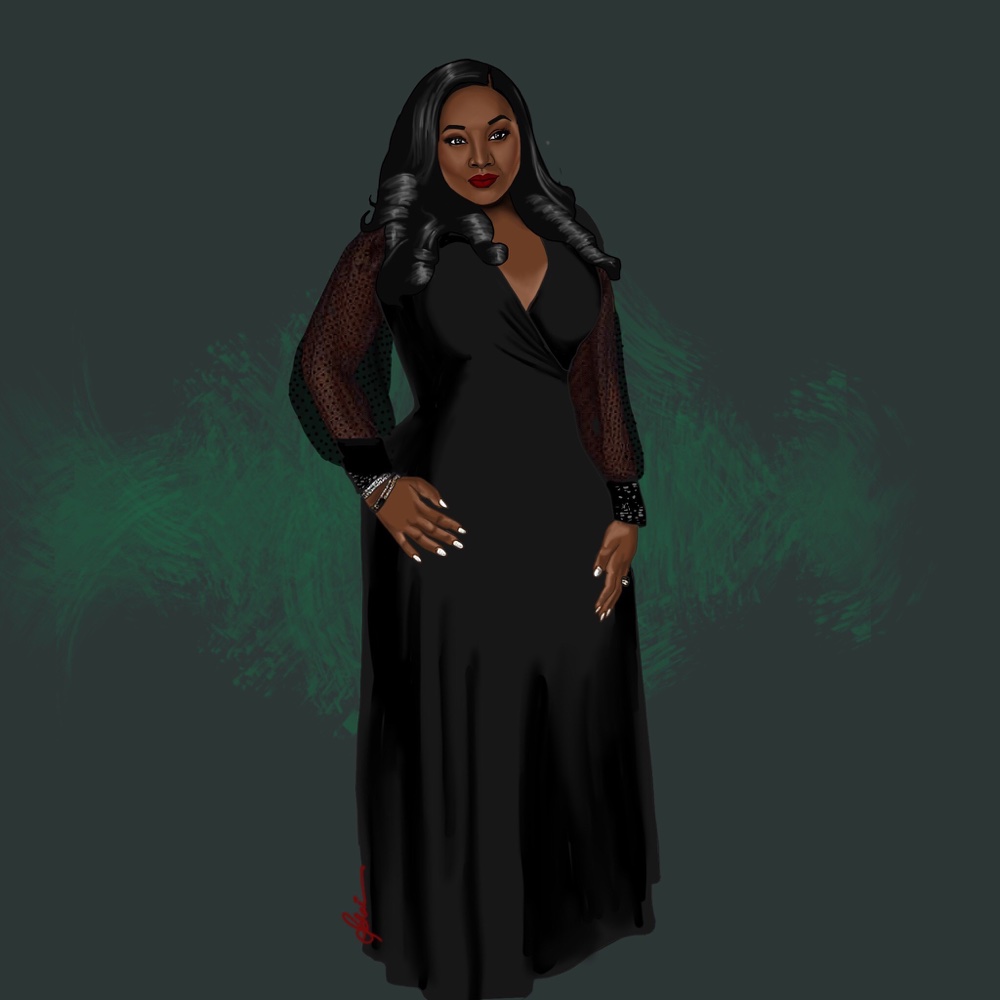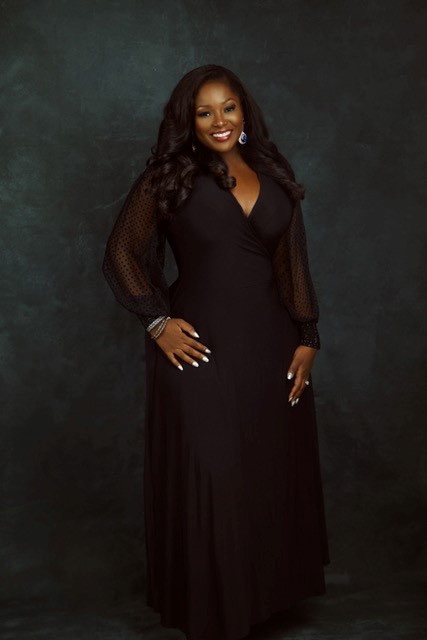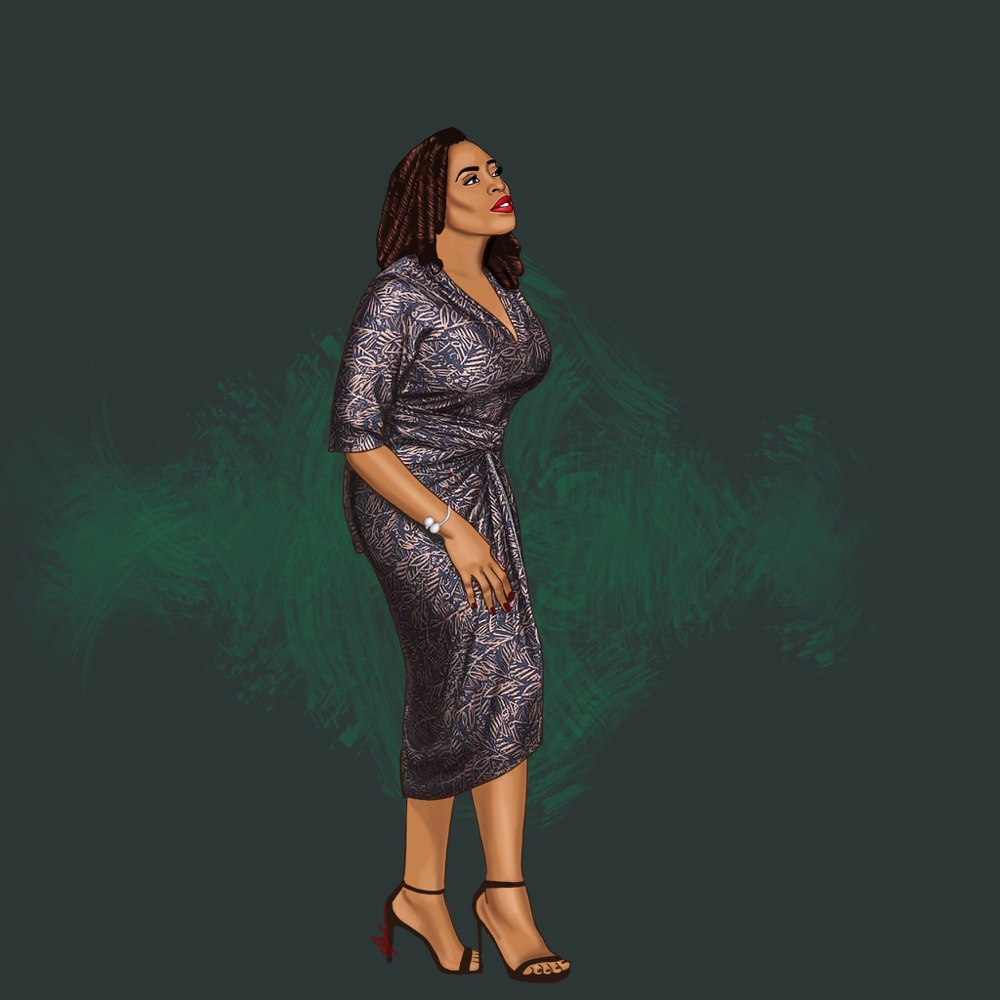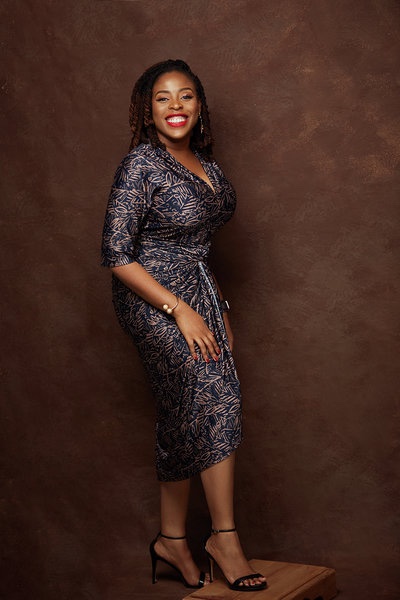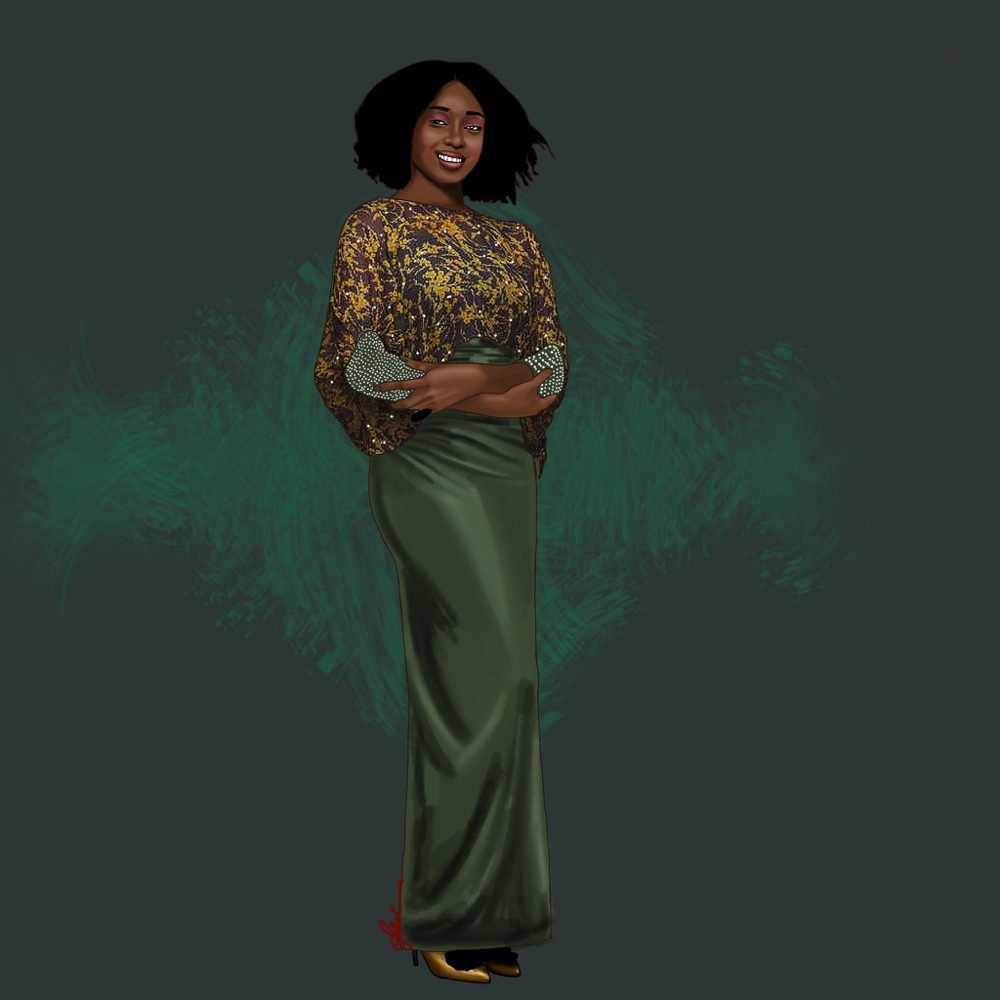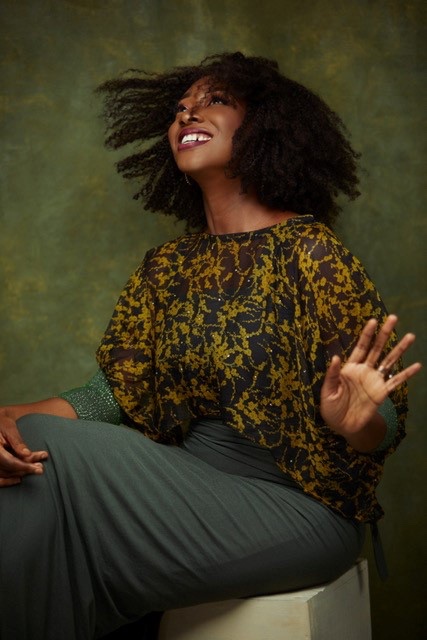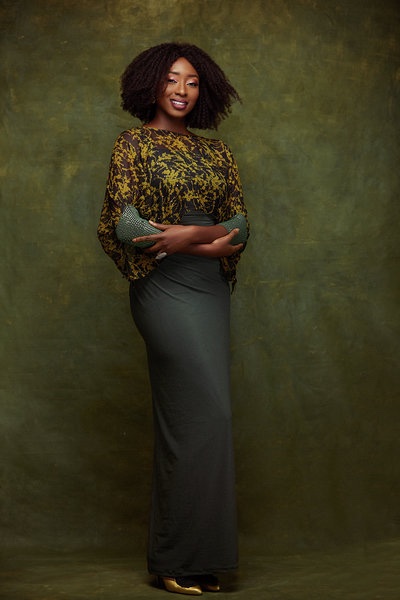 The production of the everyday Achiever Woman Campaign was made possible by a team of notable women namely;
Photography: Eleanor Goodey |
Hair: Modupe Talabi and team |
Makeup: Kehinde Afodesho |
Maureen Isikaku |
Styling: Kelu Ogunleye |
Sponsors: , , , ,
Source: BellaNaija