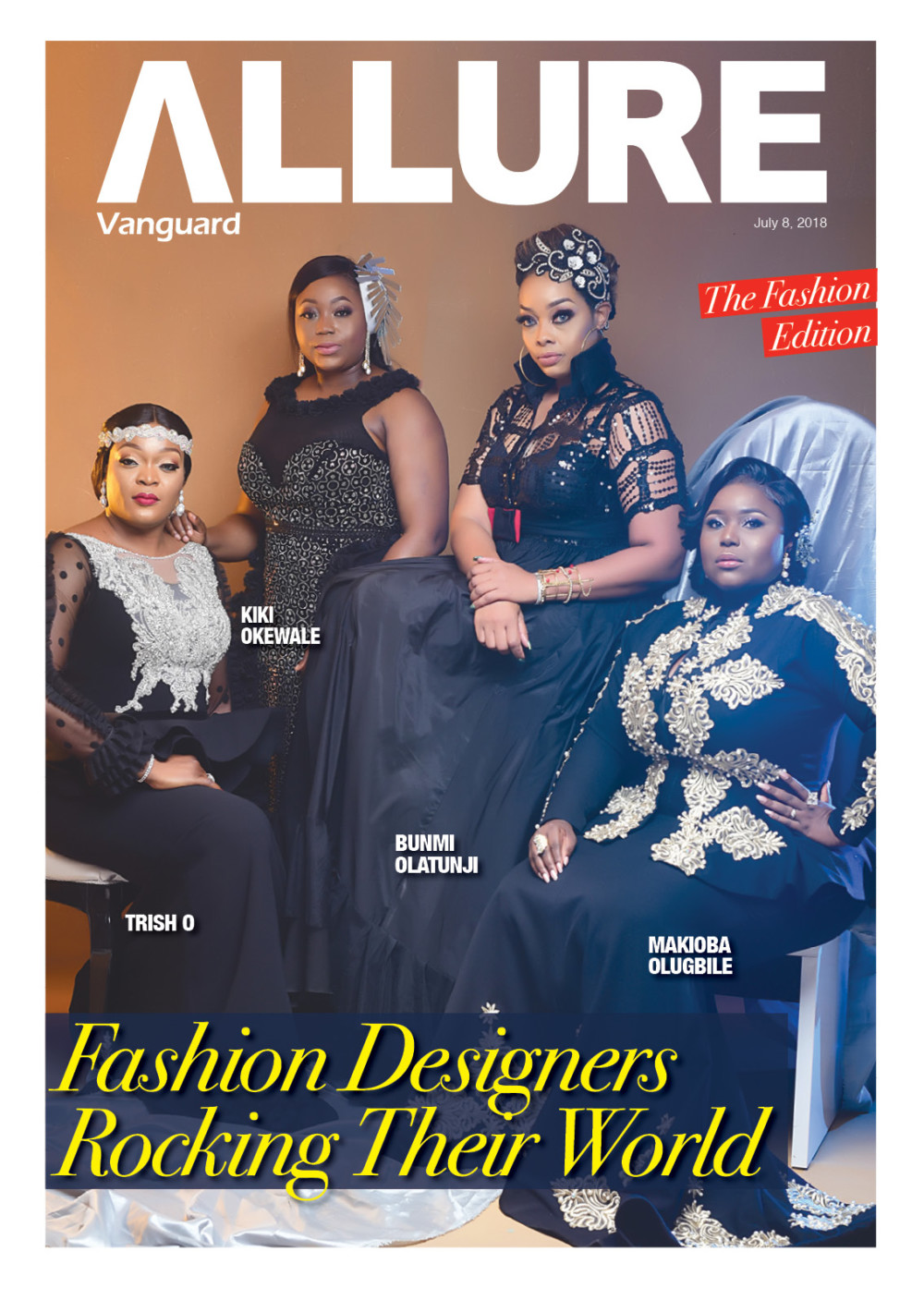 Talent in Nigeria is constantly on the rise especially in the fashion industry as it's an integral part of human wants and needs.
There is a buzzing need for people to dress well and look good in this part of the world, on this week's Vanguard Allure Fashion Issue, Makioba Olugbile of Makioba Couture, Kiki Okewale of H.O.P.E Fashion, Bunmi Olatunji of Bunmi 1 and Patricia Onumonu of Trish O Couture are all women doing very well in their fields.
For this issue, they sat down with Vanguard Allure's Yemisi Suleiman to discuss what it's taking them to remain relevant and what their plans going forward are.
See more photos below: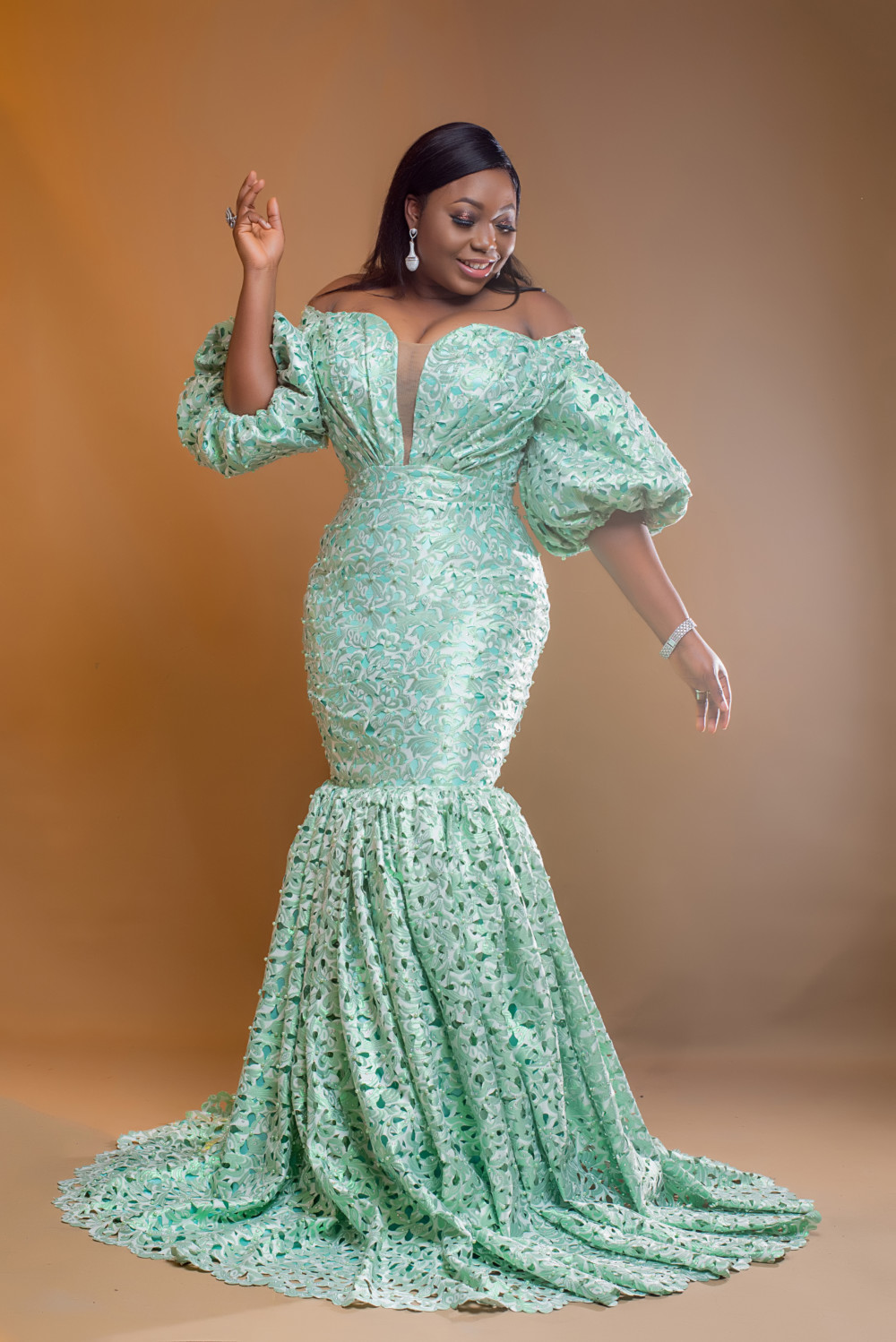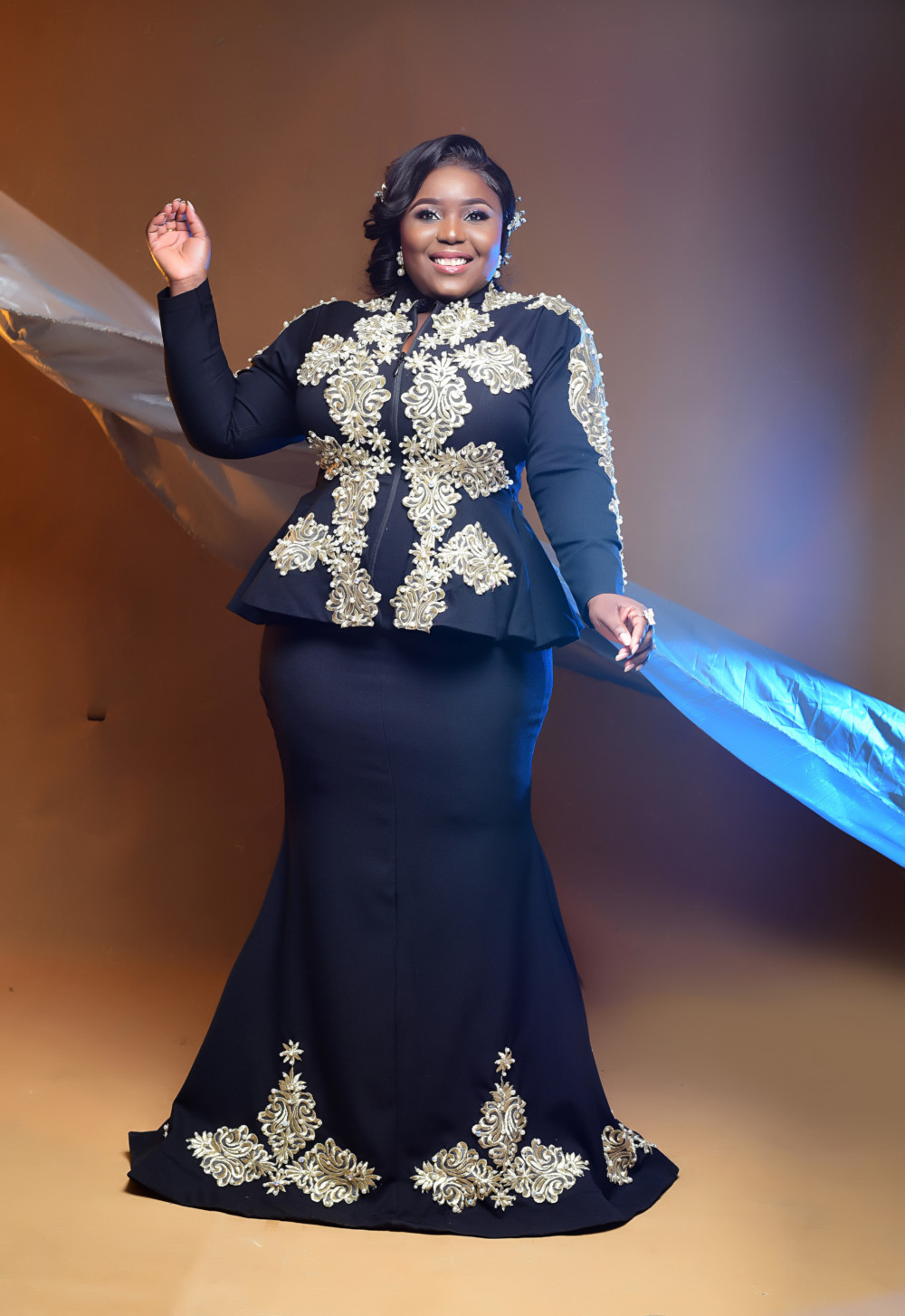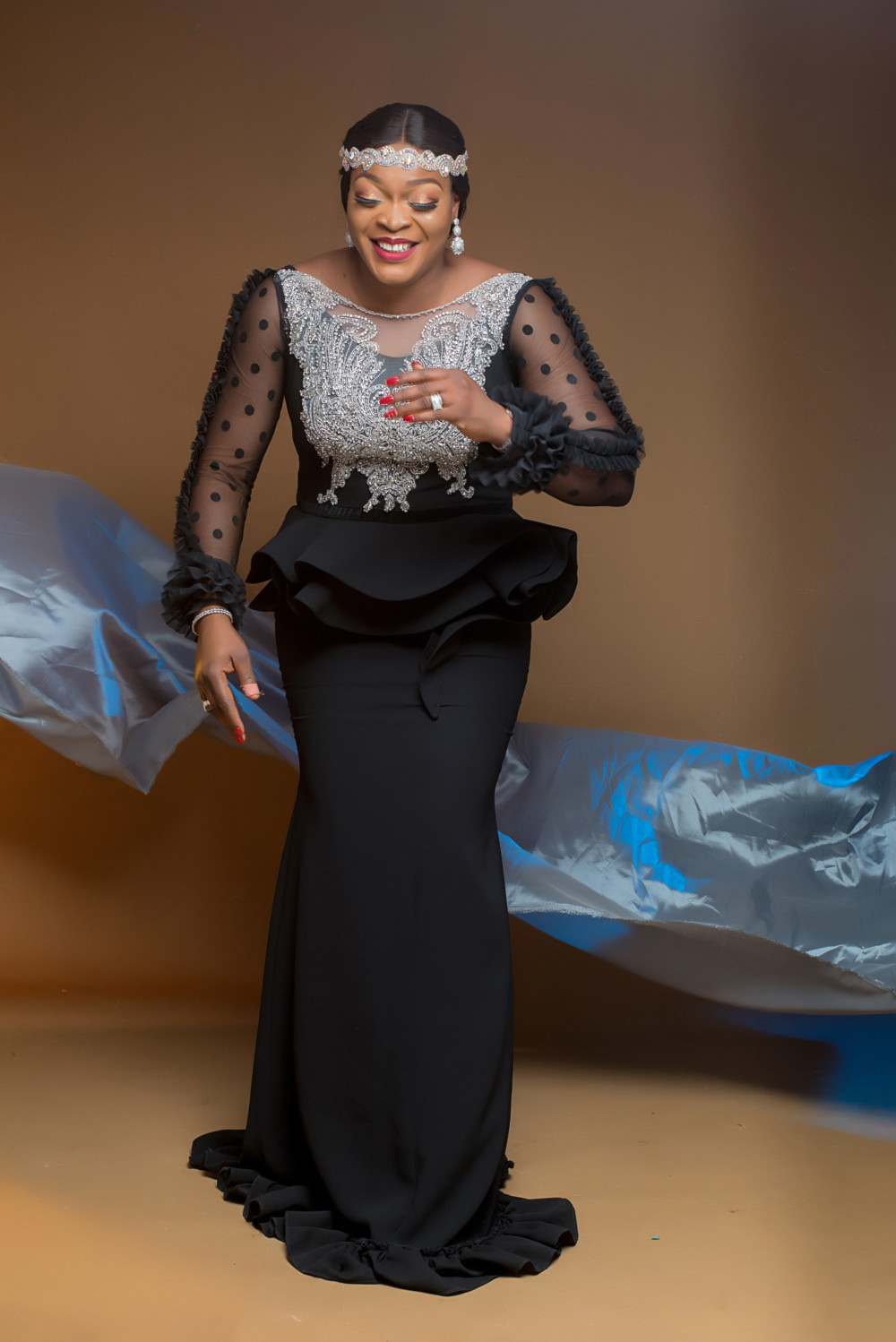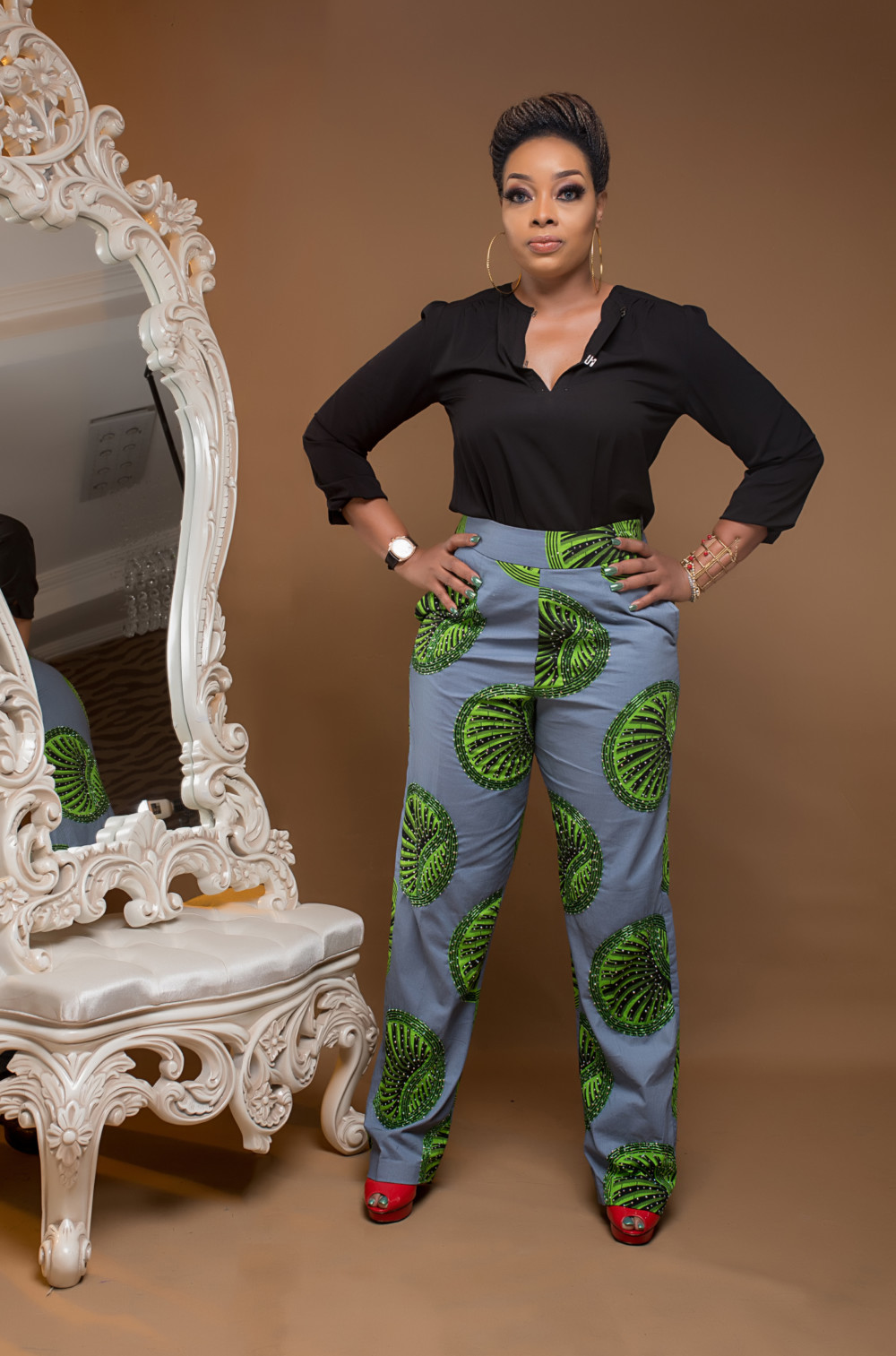 Credit
Creative Director:
Photography:
Makeup:
Makioba:
Trish O:
H.O.P.E and Bunmi:
Hair: Ifeanyi for
Location:
Source: BellaNaija