Menswear brand David Wej makes a daring move as it unveils their 'Live your Dream' campaign which features Ghanaian actor, producer, and presenter and all-time superman Mawuli Gavor. David Wej believes in a world where people can dream big, where every human has a purpose; where each day in the life of every being can be meaningful. Yes, dreams can sometimes be difficult to achieve, but the strength of the person lies in the ability to dare, even in the midst of adversity.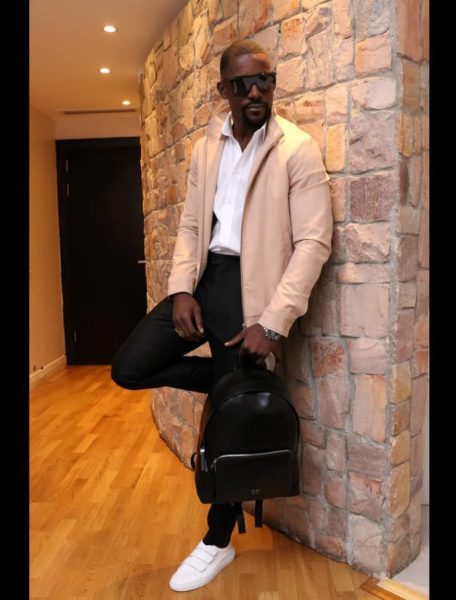 The new campaign by David Wej aims at inspiring every individual to live their dream, celebrating the heroism in selected personalities, serving as a representation of those who are living their best lives – either through their careers, lifestyles, among many other things. These young Nigerians live according to set goals, take action, and help Nigerians to live their best life.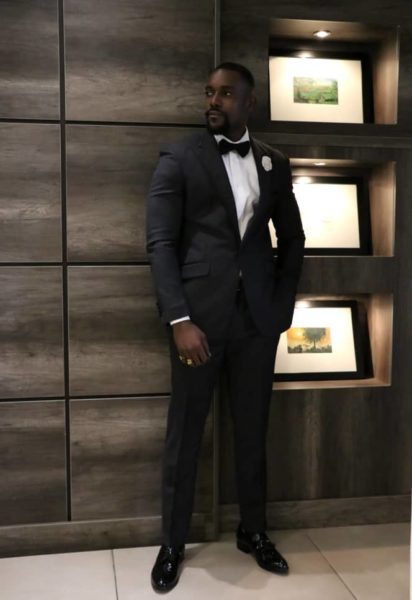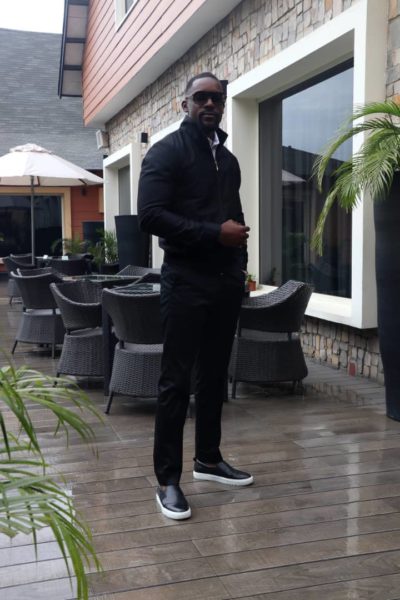 This campaign video features Mawuli Gavor sharing his journey. Even as a child, Mawuli had always been very particular about his personal style. He was the child that would iron his shoelaces and wear a belt over his pajamas. It's safe to say that he hasn't exactly changed much as he has grown to become one of the most stylish men to grace our television screens. His style has played a major role in the progress of his career as looks are very important when you are appearing on the screens of a large number of audience.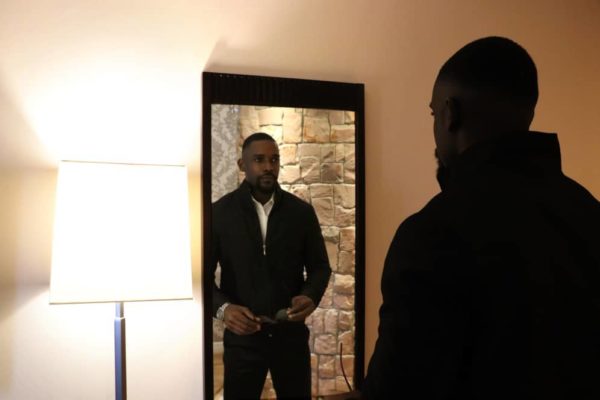 This new campaign will feature icons and leaders across various industries ranging from banking to government to fashion to media and many more.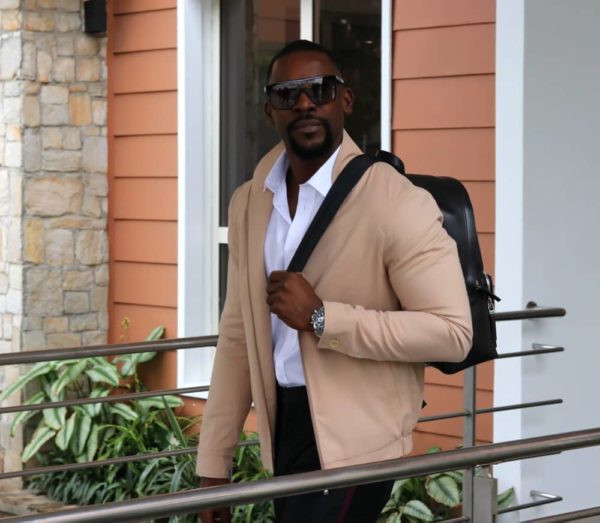 Follow @davidwej for more on Instagram, Twitter, and Facebook
Credits:
Muse: Mawuli Gavor
Outfit: David Wej
Videography & Creative Direction: Tosin Odunfa
Location: L'olea Hotel
—————————————————————————————————————————————-Sponsored Content
Source: BellaNaija