Indigenous Nigerian designer, Kamsi TCharles rekindles his love affair with African prints, traditional patterns and textiles in this Spring/Summer 2019 menswear collection titled Church Science.
The collection references the manner in which the western world has long been a hub of influence for religion, ethics and fashionable trends in Africa, and is often perceived as the adoption of the elements of the dominant culture by members of the minority culture.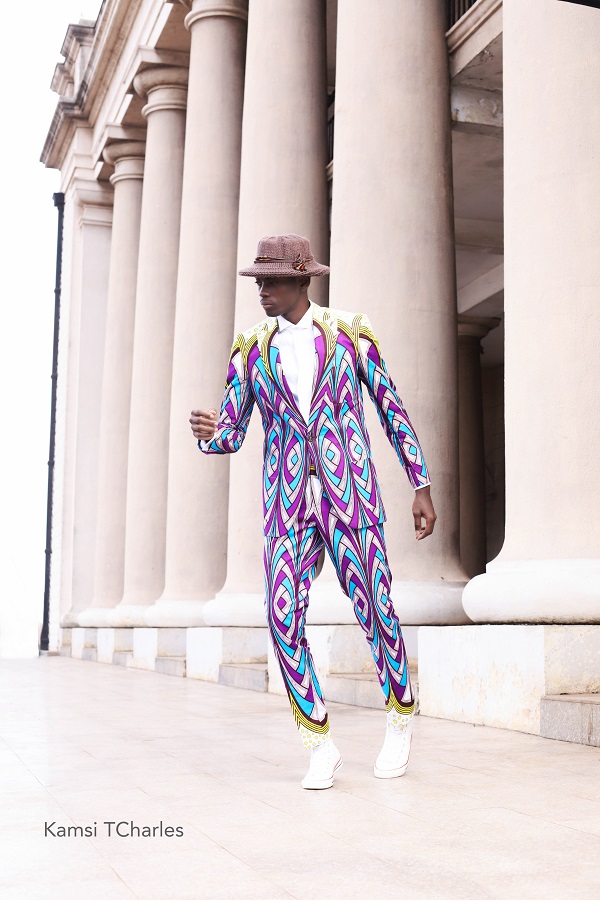 According to the press release:
The collection is about how the Europeans made us disregard our beliefs, values and dress cultures. How today, we (Africans) dress like the western world, sound like them and feel more religious than they are without corresponding development because we have failed to realize that religion is more of an art than science.

The outstanding designs from the collection appeal to those willing to take a risk with their personal sense of style, and not only echo with Africans but cause a stir with international fashion observers too.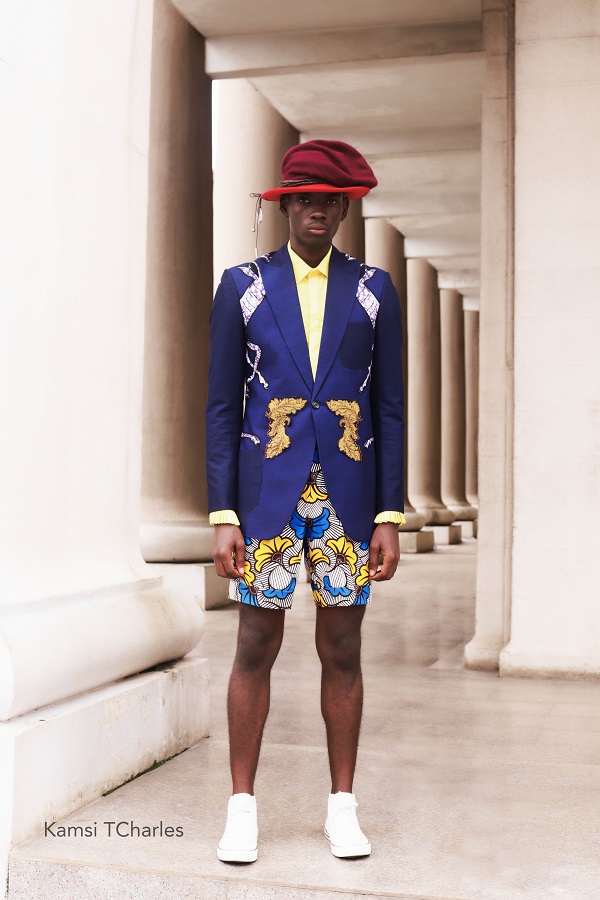 See full collection below
Looking for more African Fashion and Lifestyle updates? Visit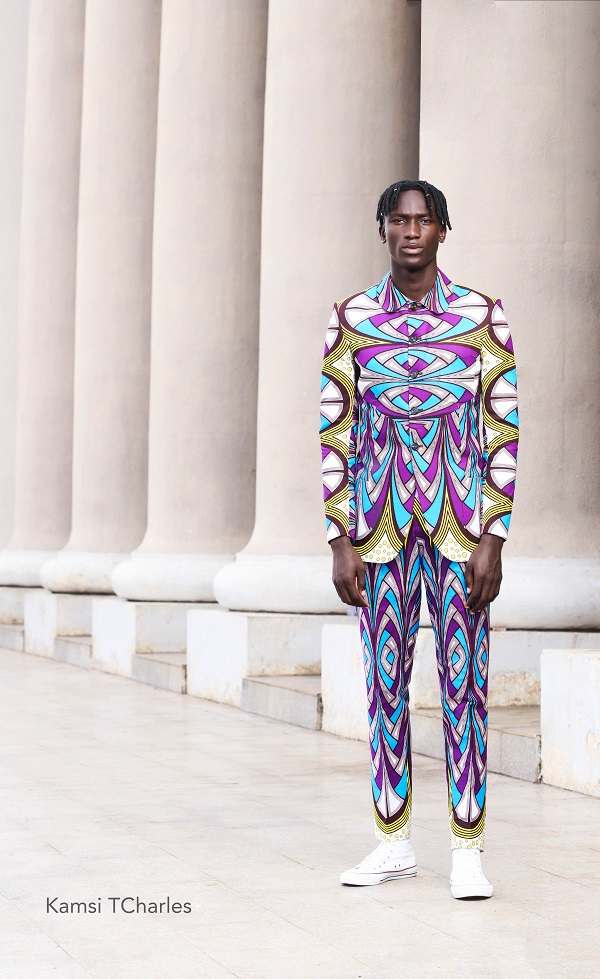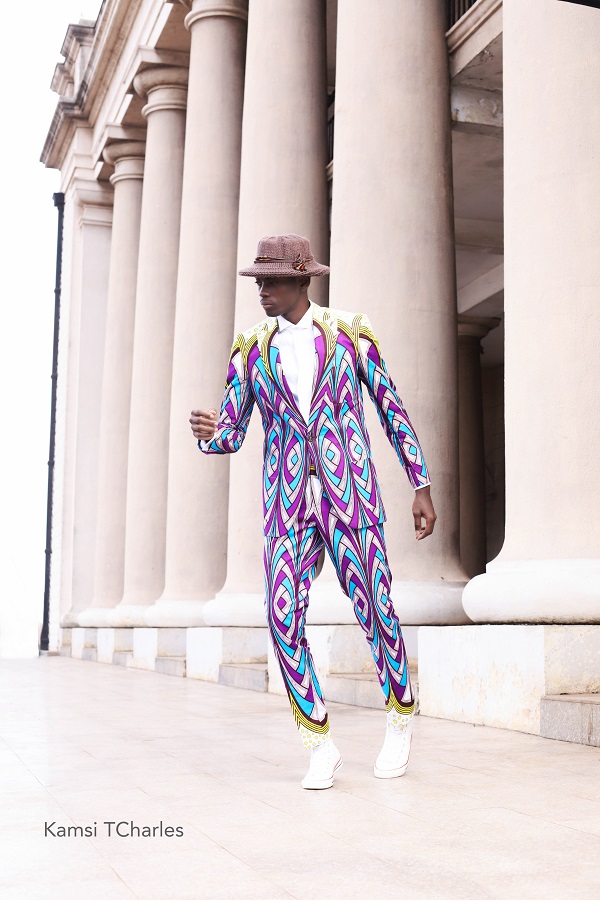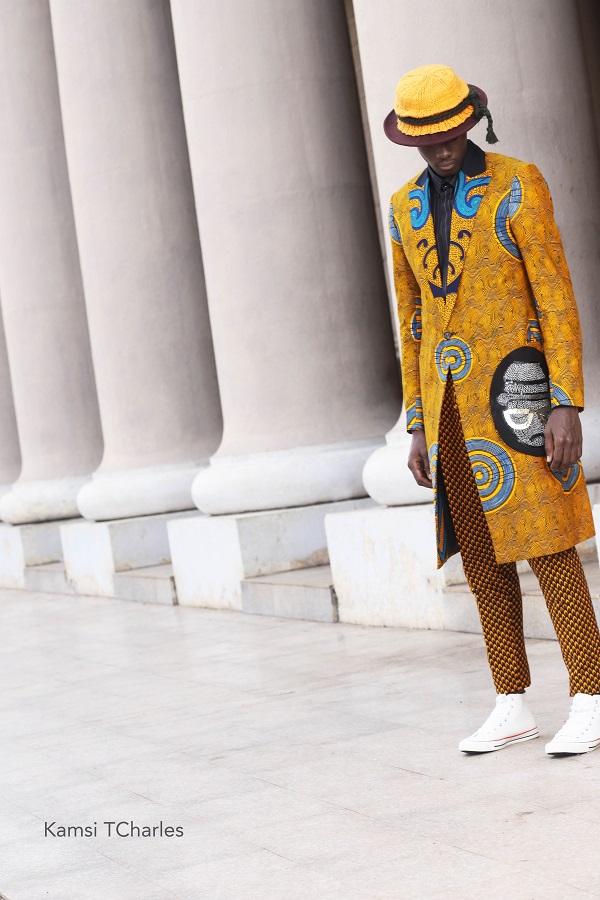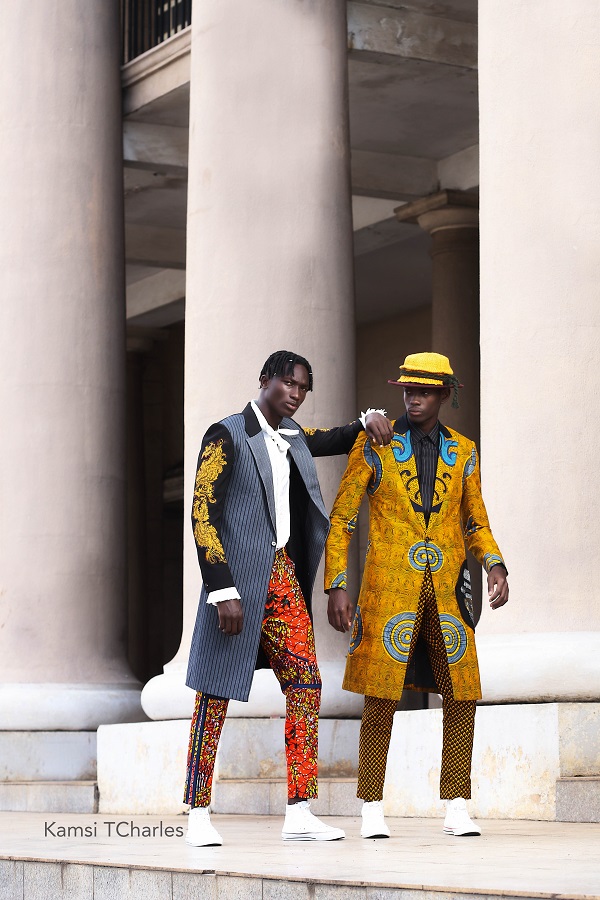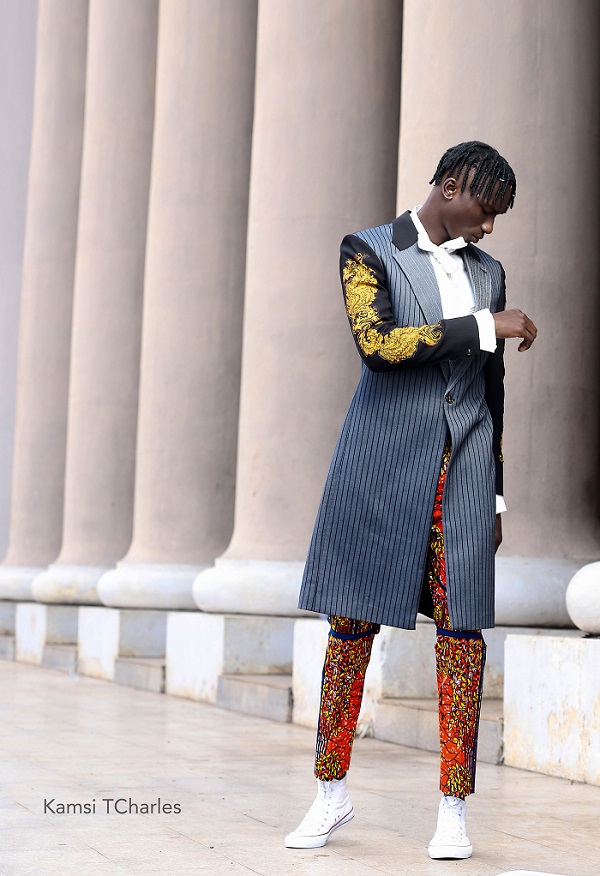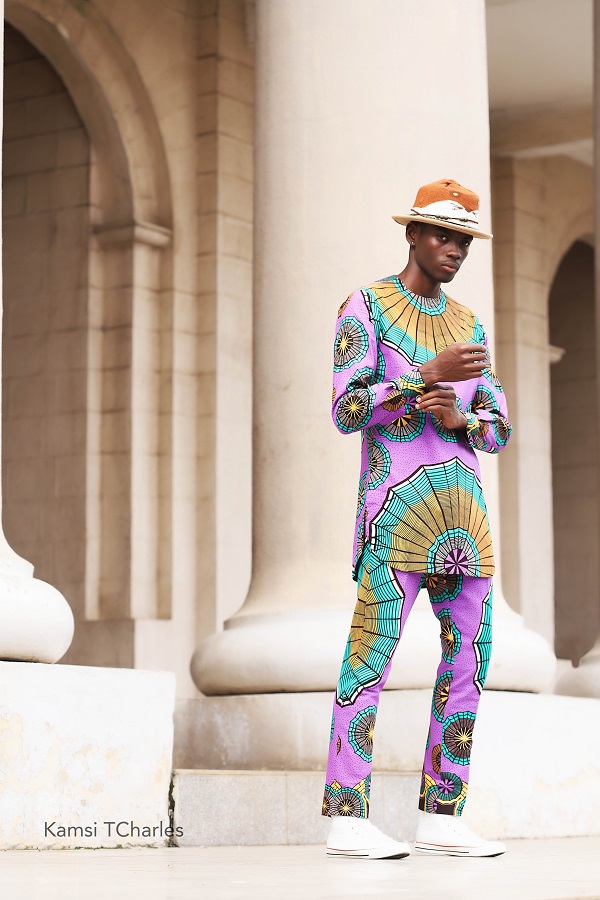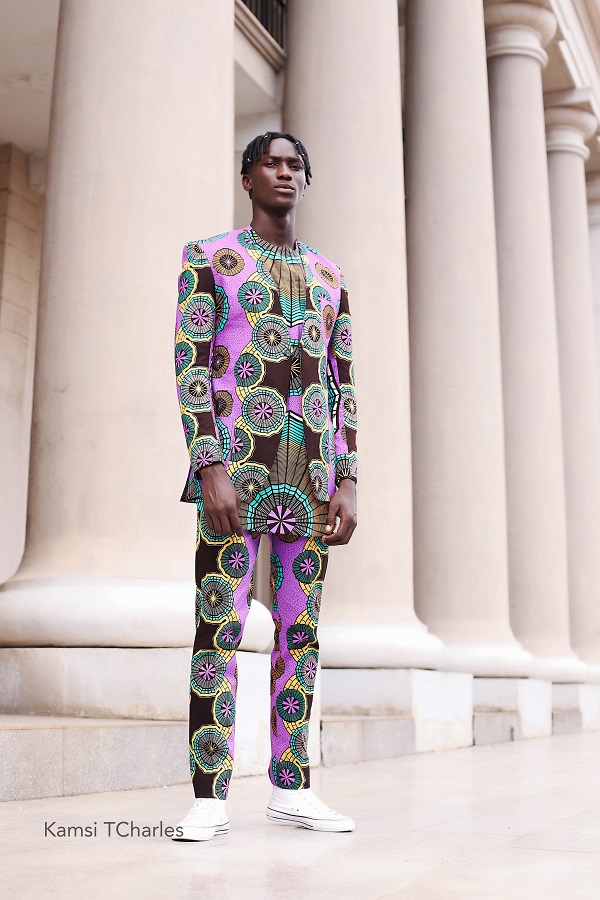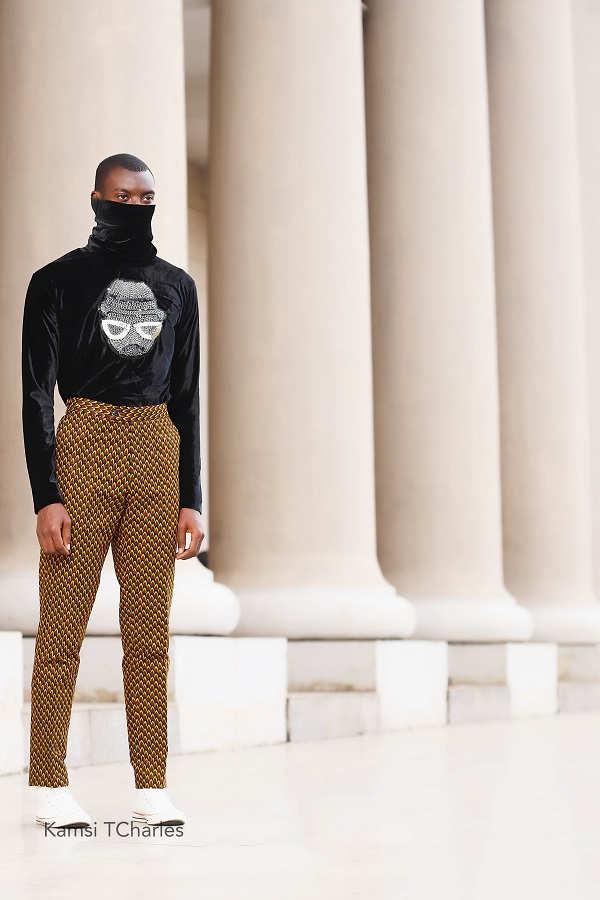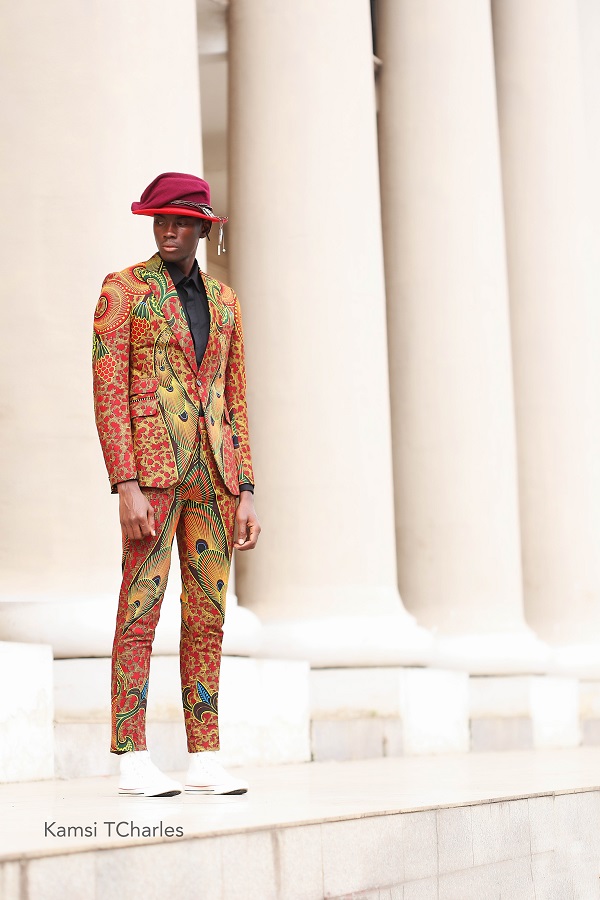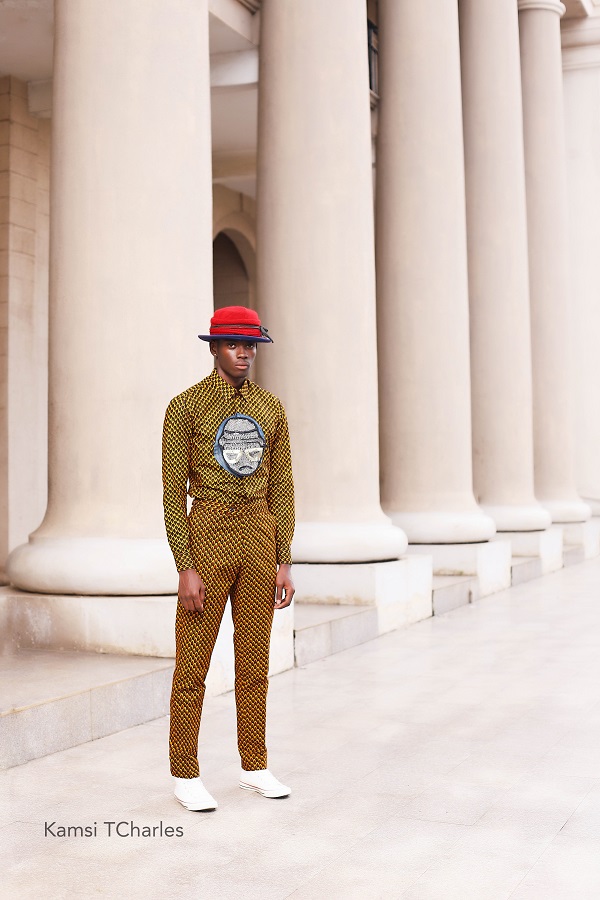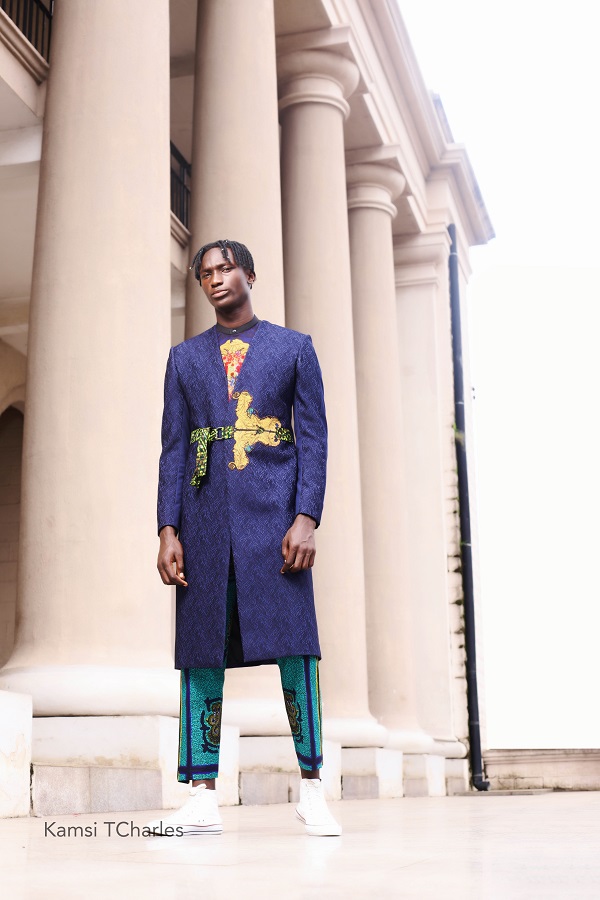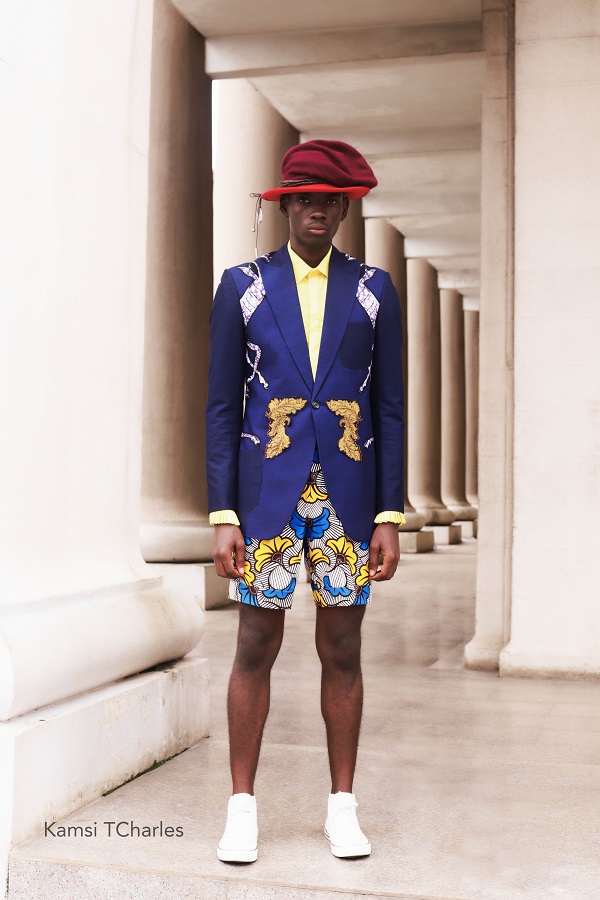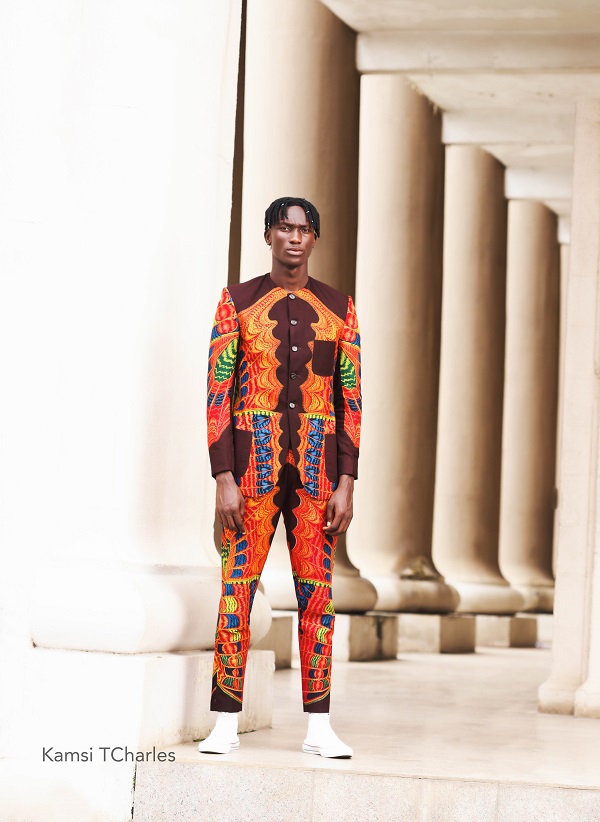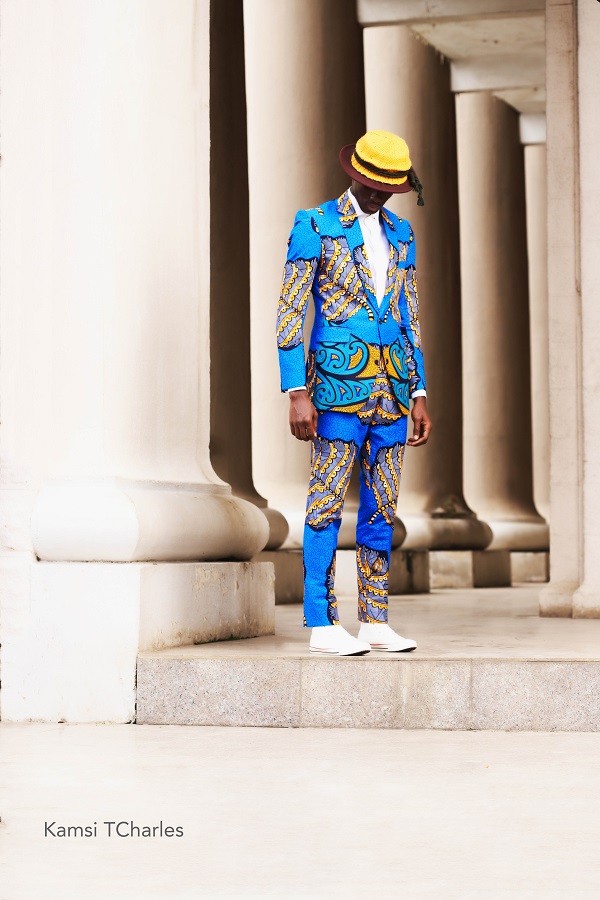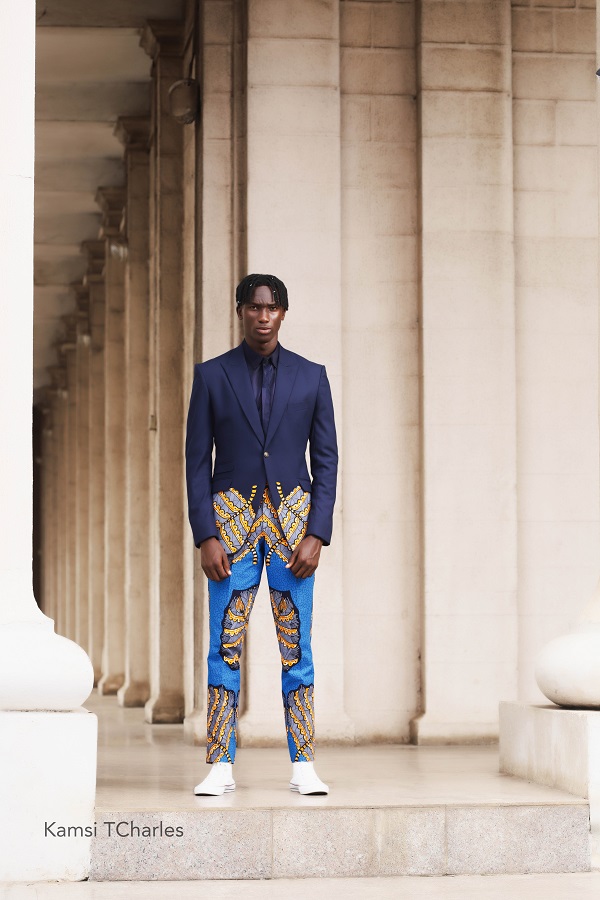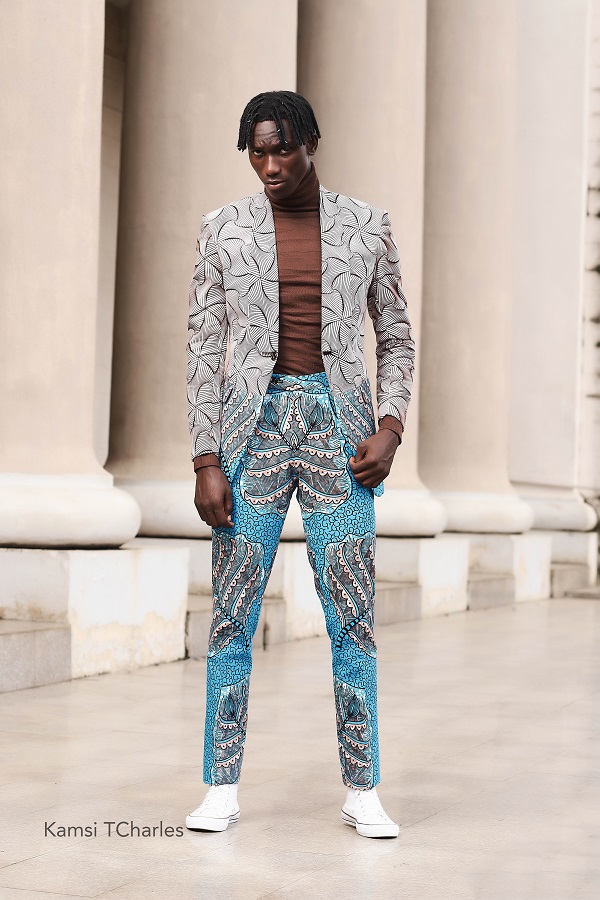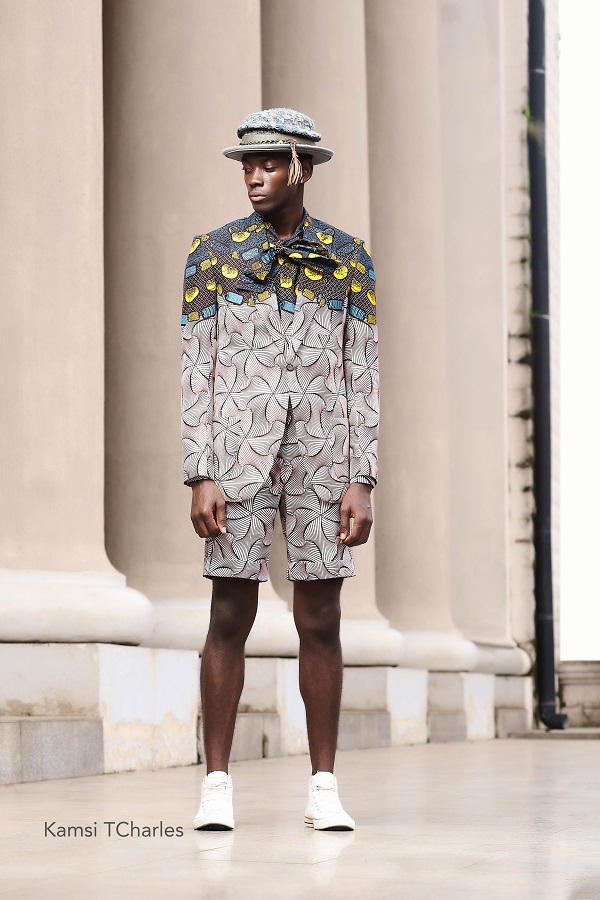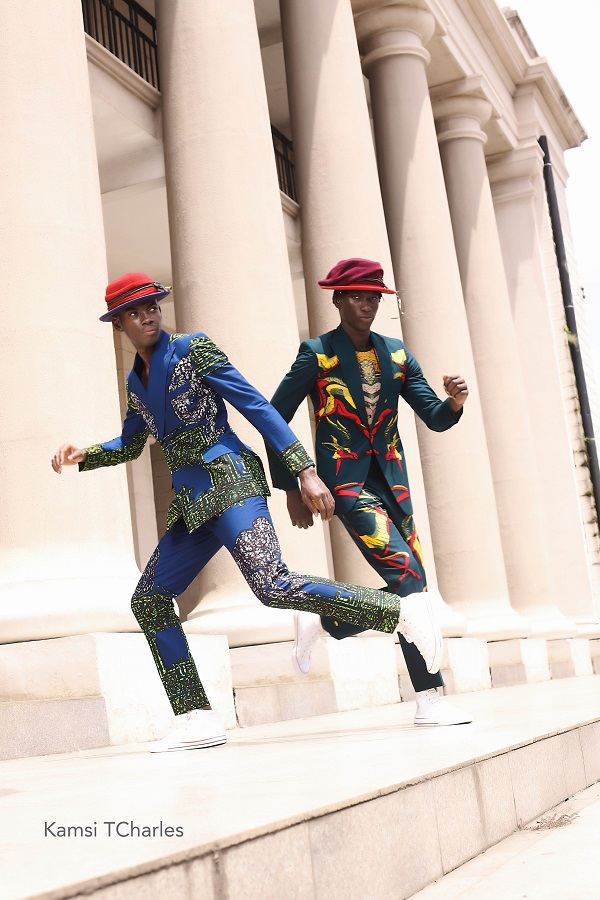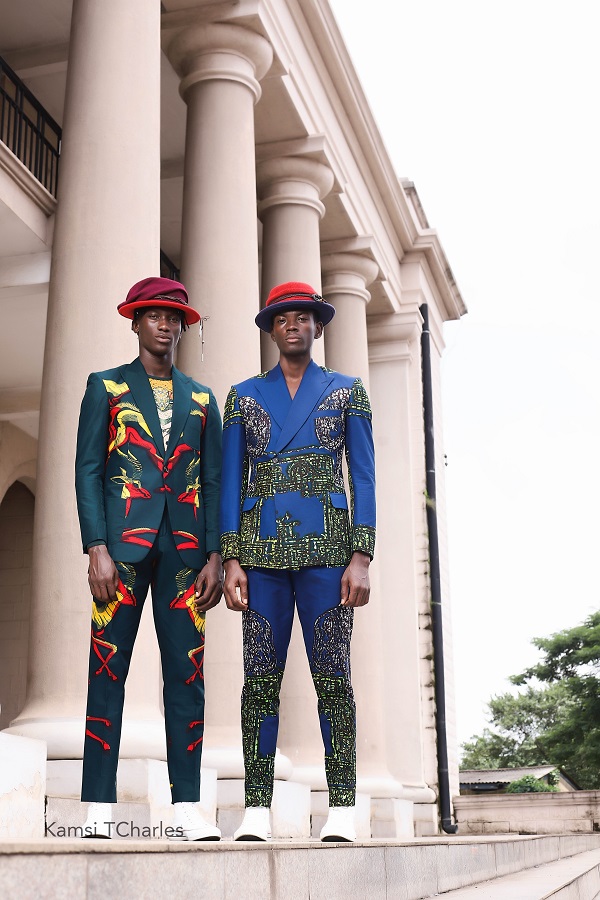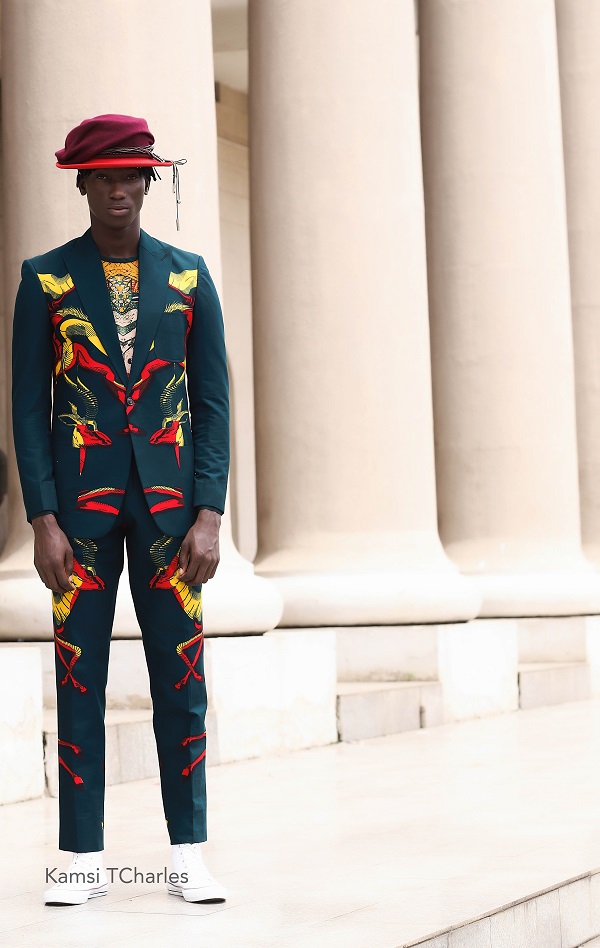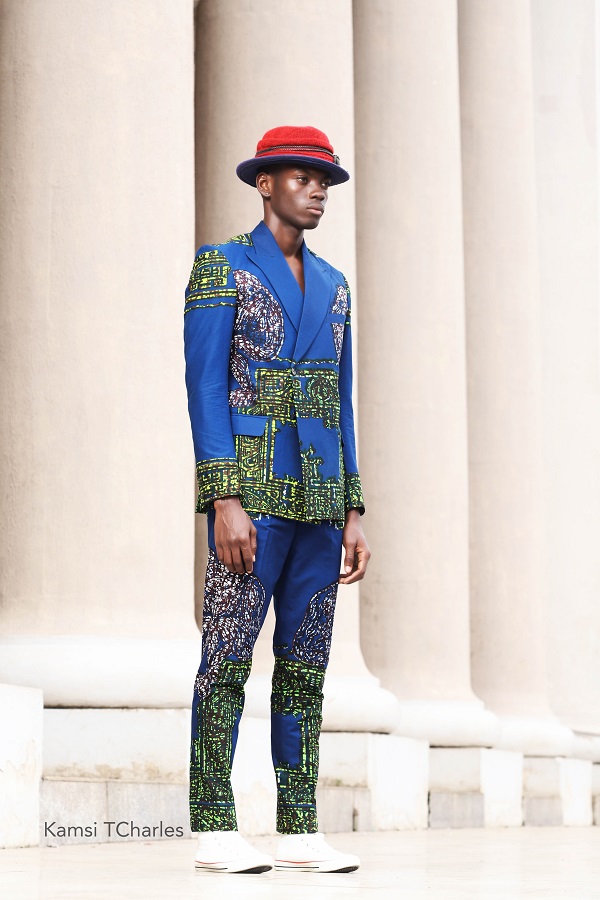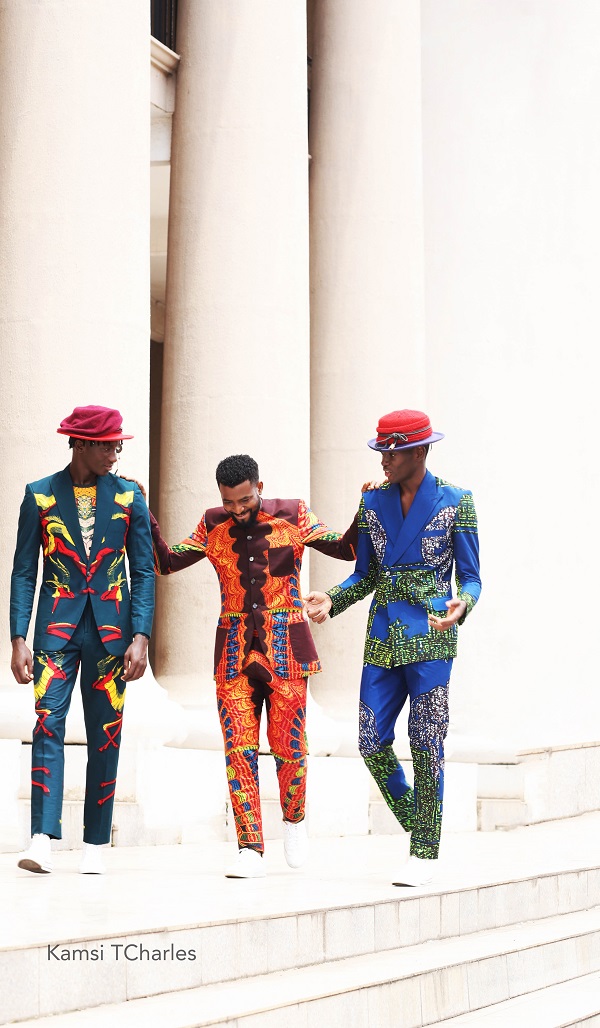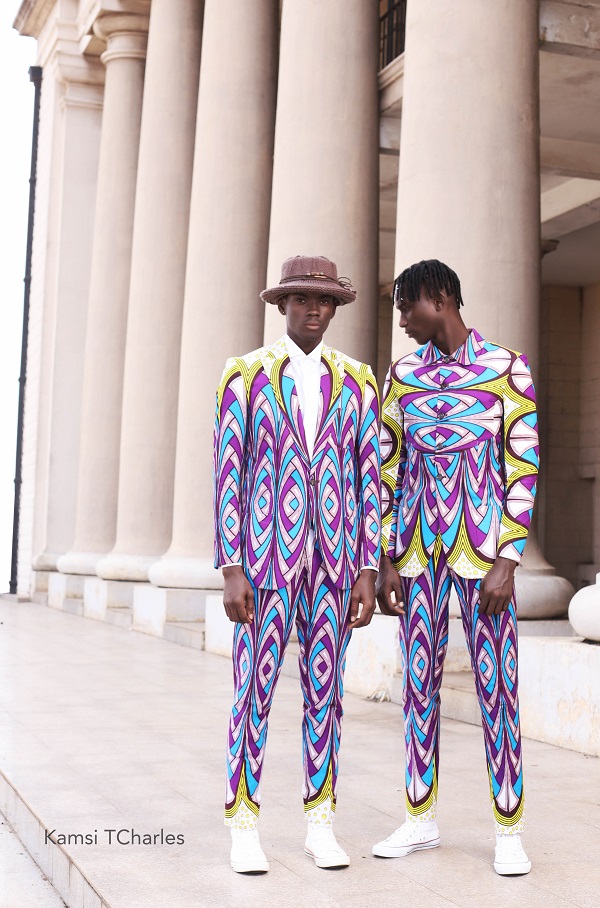 Credits
Photography:
Models:
Styling:
Source: BellaNaija