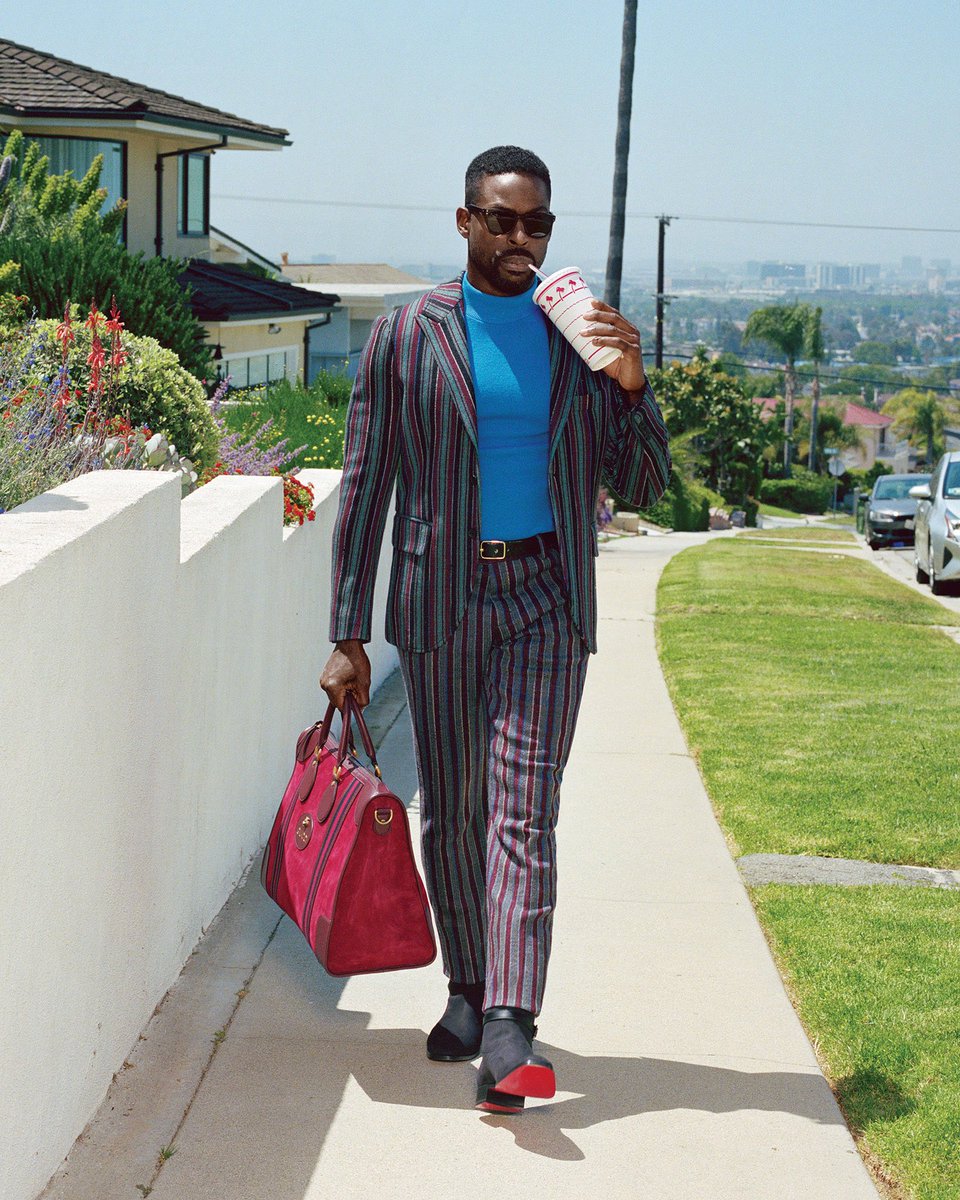 Award-winning actor Sterling K Brown features in InStyle Magazine's Best Dressed Issue, which had Tracee Ellis Ross as its cover girl.
For his interview with the magazine, the actor talks about how he has managed to stay fit, how his life changed since he became a father, and the secret to his lasting marriage and a whole lot more.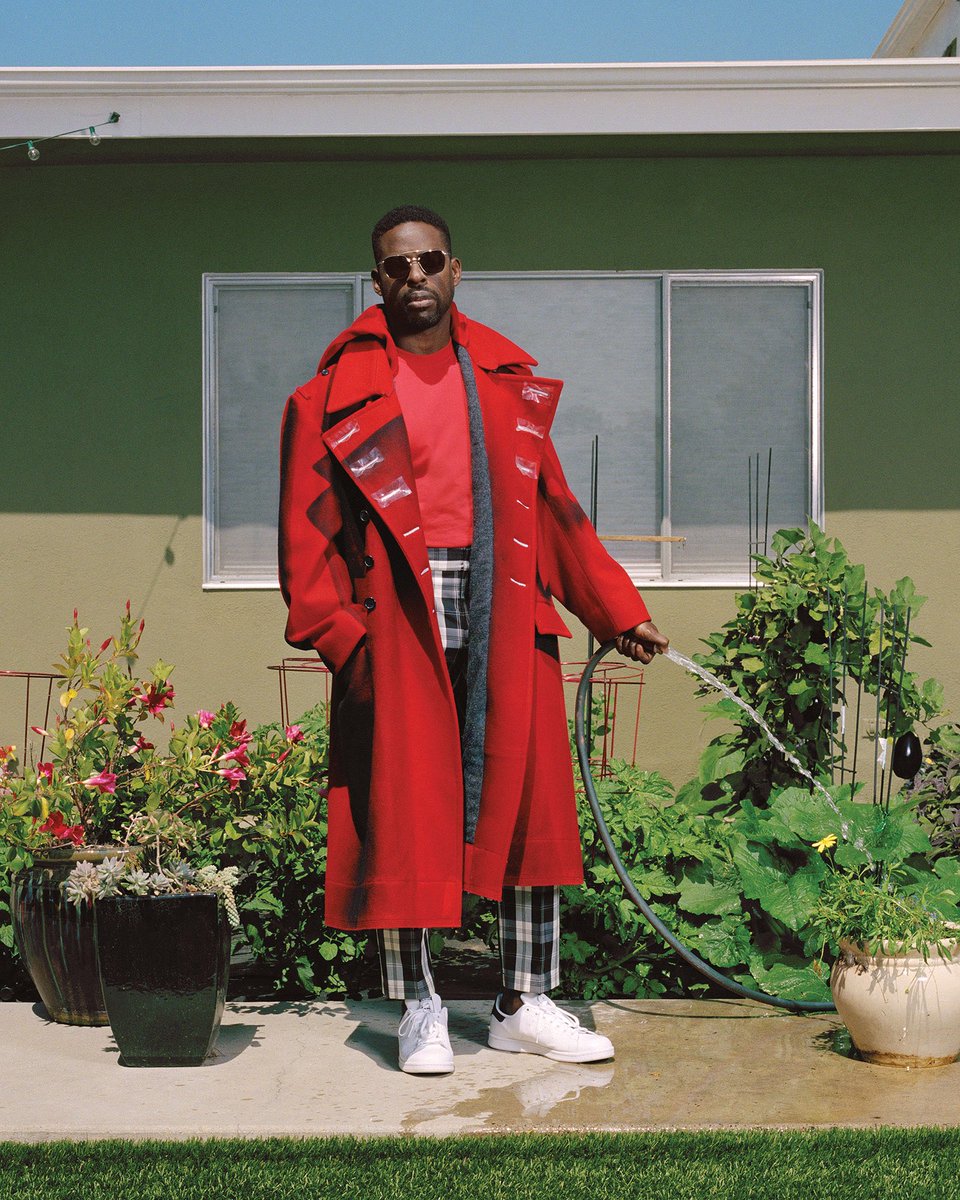 Read excerpts below:
On Fitness: Make it fun! My go-to is basketball. I love the game and the camaraderie. You can work out till the cows come home, but if you put trash in your body, you're never going to see the results. I drink a butt-load of water. People ask me as Randall how all the tears come. Well, I drink a ton of water, and it's just trying to get out of whatever orifice it possibly can!
On the secret to a lasting marriage: Oh, boy, well, communication is first and foremost. Also, my wife is one of the funniest people I know. We enjoy laughing at each other, with each other, and with our children. Even in intimacy, when you're being all hot and sexy, something can happen that's absolutely delightful, and there's no shame in just cracking each other up while you're in each other's arms. It's the best.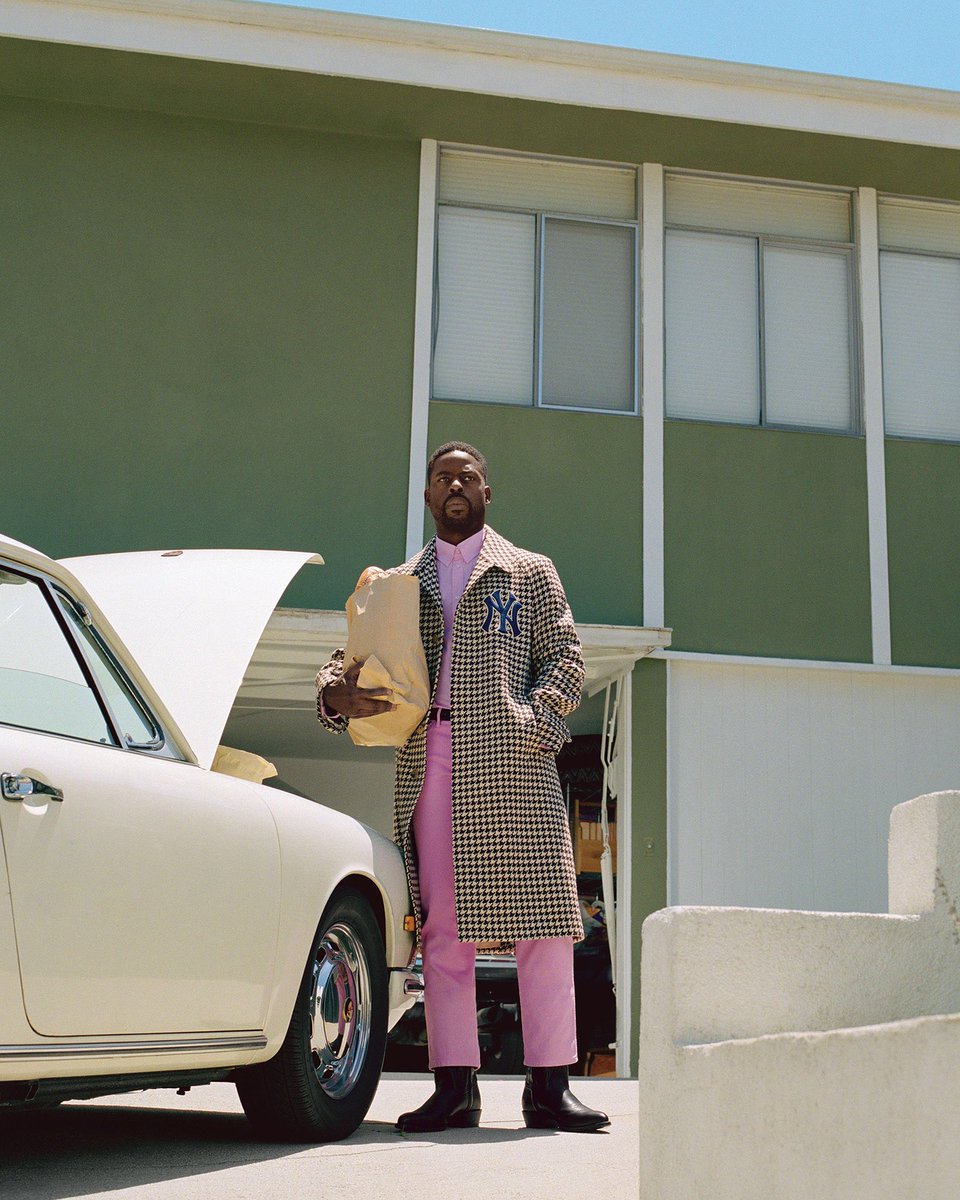 On being a father: It changes everything. It's so cliché, but you don't know what love is until you have a child. Being a father makes you grounded. When other things in the world aren't going the way you want them to, you have to learn to shake that off for your kids. You have to take yourself out of yourself.
On playing Randall in 'This is Us': What I learned from him is how wonderfully arresting goodness is. Rarely are you in the presence of someone who is always trying to be the best version of himself. Sometimes that paralyzes him, and he has to learn how to be forgiving. Also, a couple of times my wife has seen me being a couch potato, watching basketball while the kids need to get dressed or something, and she's running around. I'll say, "I've got to see this game," and she'll respond, "I need you to think of what Randall would do right now and do that." And I'll promptly turn off the television, get up, and get to it. It's like, "Oh, snap! She really got me!"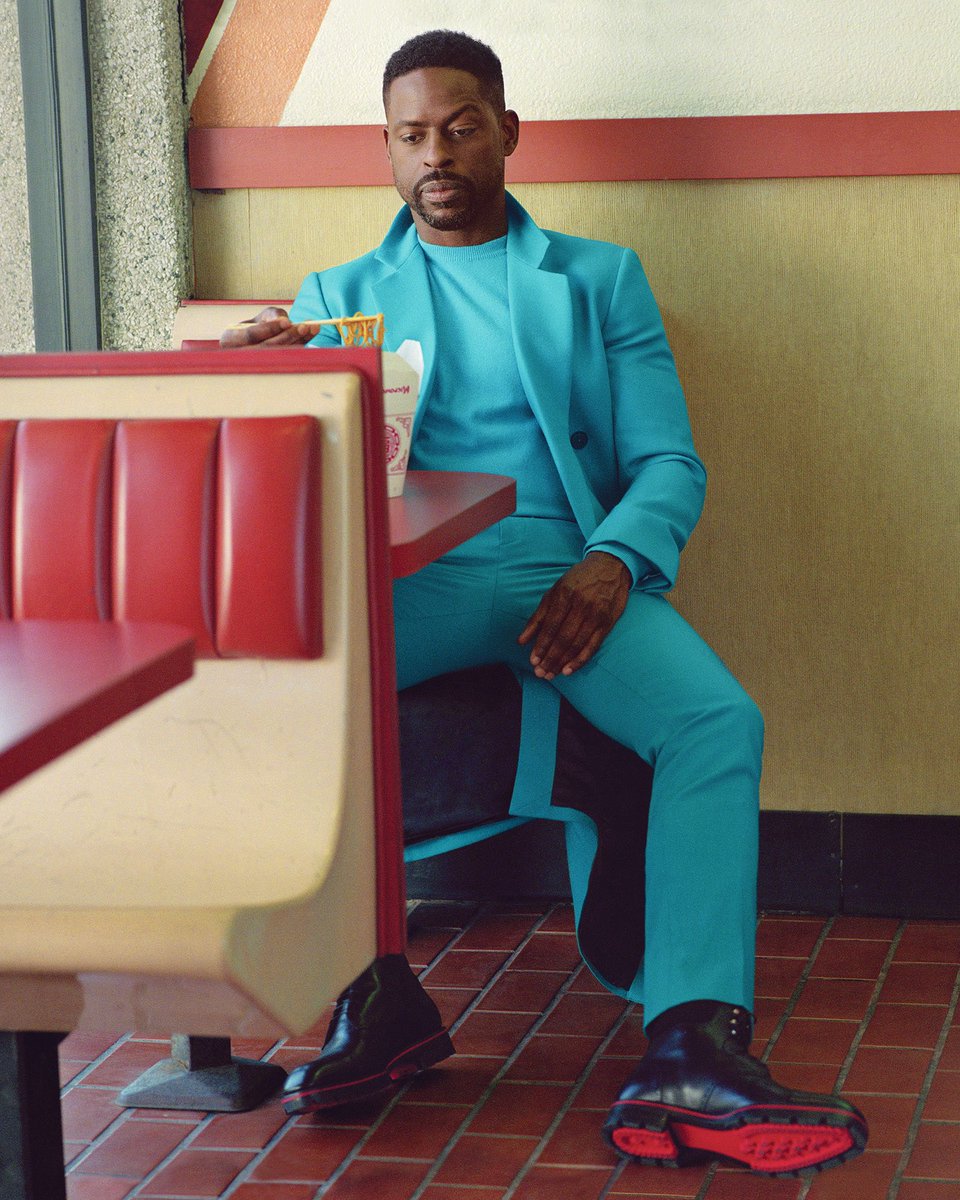 Source: BellaNaija