Trish Onumonu of Trish O Couture is known for her swoon-worthy red carpet gowns, and she recently unveiled her latest work – the "La Vache Vintage Magnifique" collection, at the Tiffany's Fashion Week in Paris!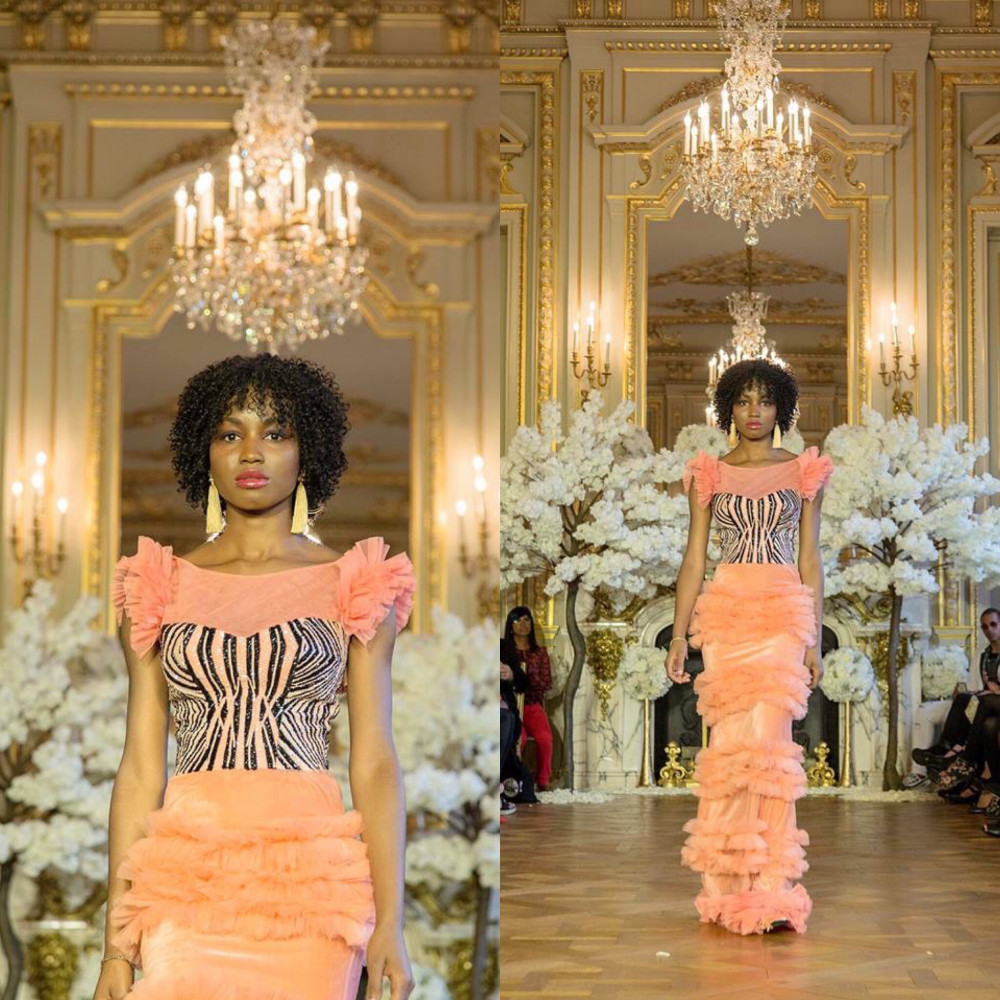 The collection which features the Victorian queen ruffle dress, the vintage red Michelle dress, the vintage black wing dress and the sanguine frill dress, comes with a blend of African and Western culture, with lots of embellishments, flounce and ruche.
For Trish O, the word La Vache means an expression of surprise or admiration, while magnifique means magnificent, all of which embody the collection.
According to her:
The word "La vache" was something I picked from one of my trips aboard to a French country. We are so excited to introduce this collection because it has been my vision for a long time. I am so glad to show Paris and the world at large, a taste of Nigerian and African culture and style.
The La Vache Vintage Magnifique collection is one of refined fashion, style and elegant outfit, with so much precision and accurate details on all outfit.
Keep scrolling to see the full runway show
The fun doesn't stop here, visit www.bellanaijastyle.com for more on African fashion and lifestyle now!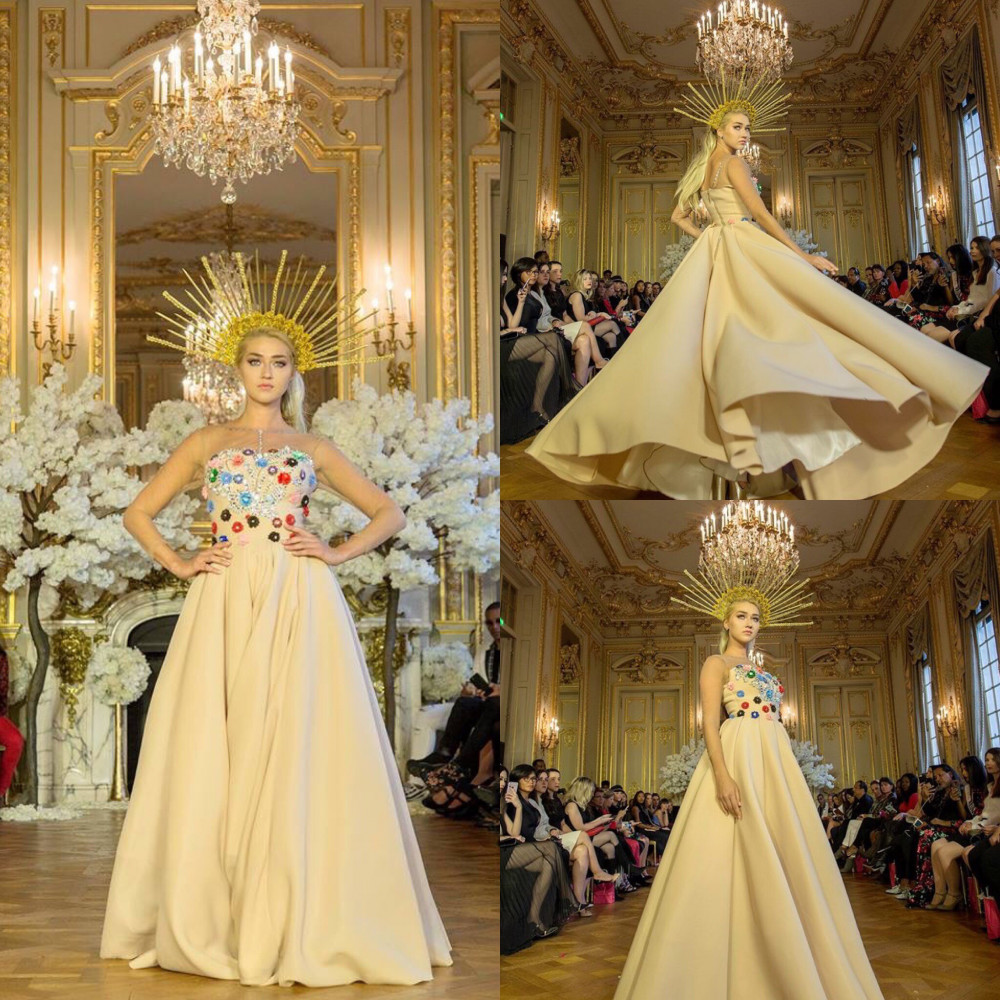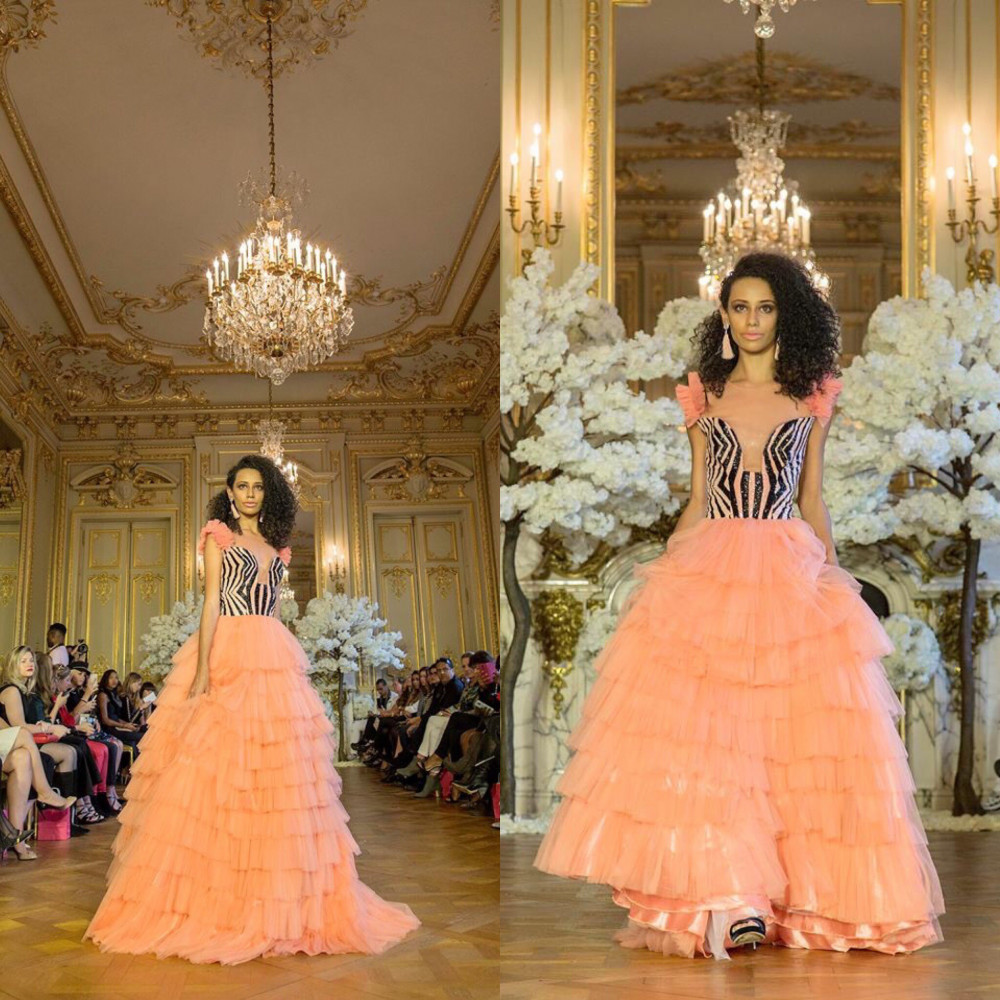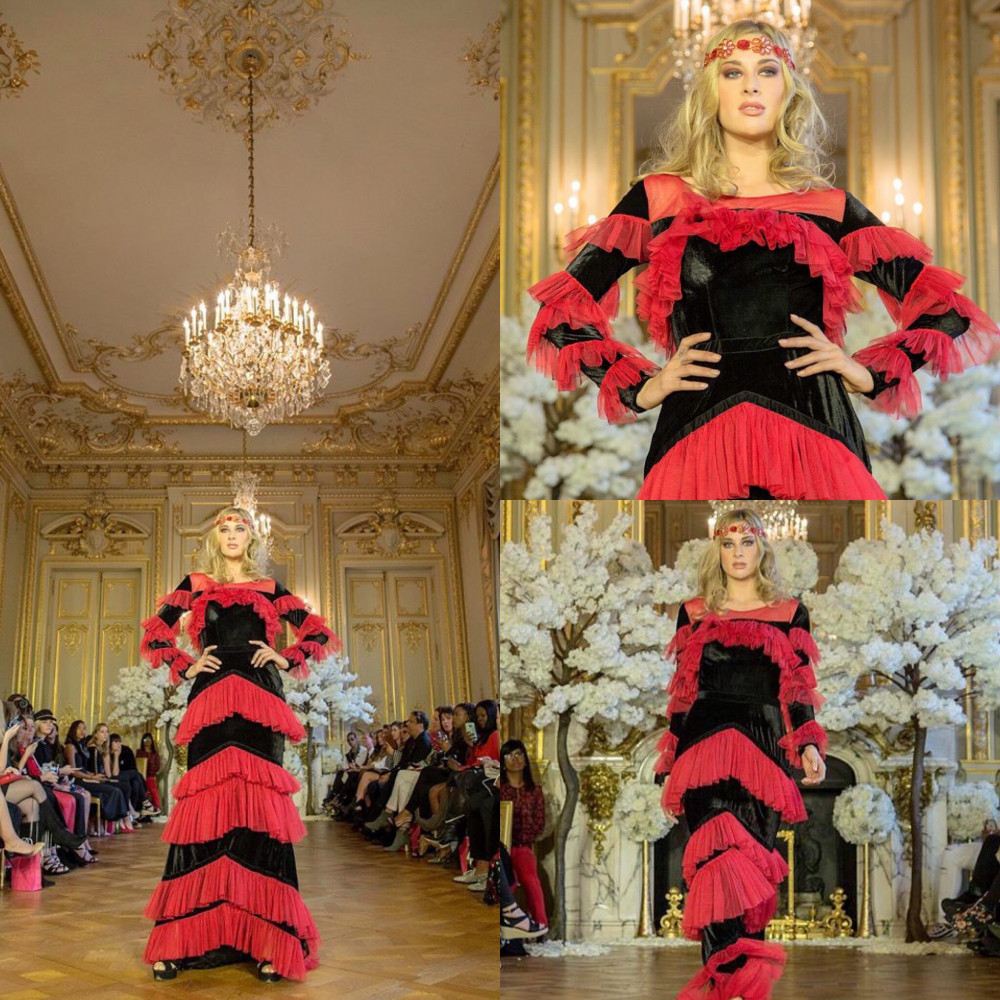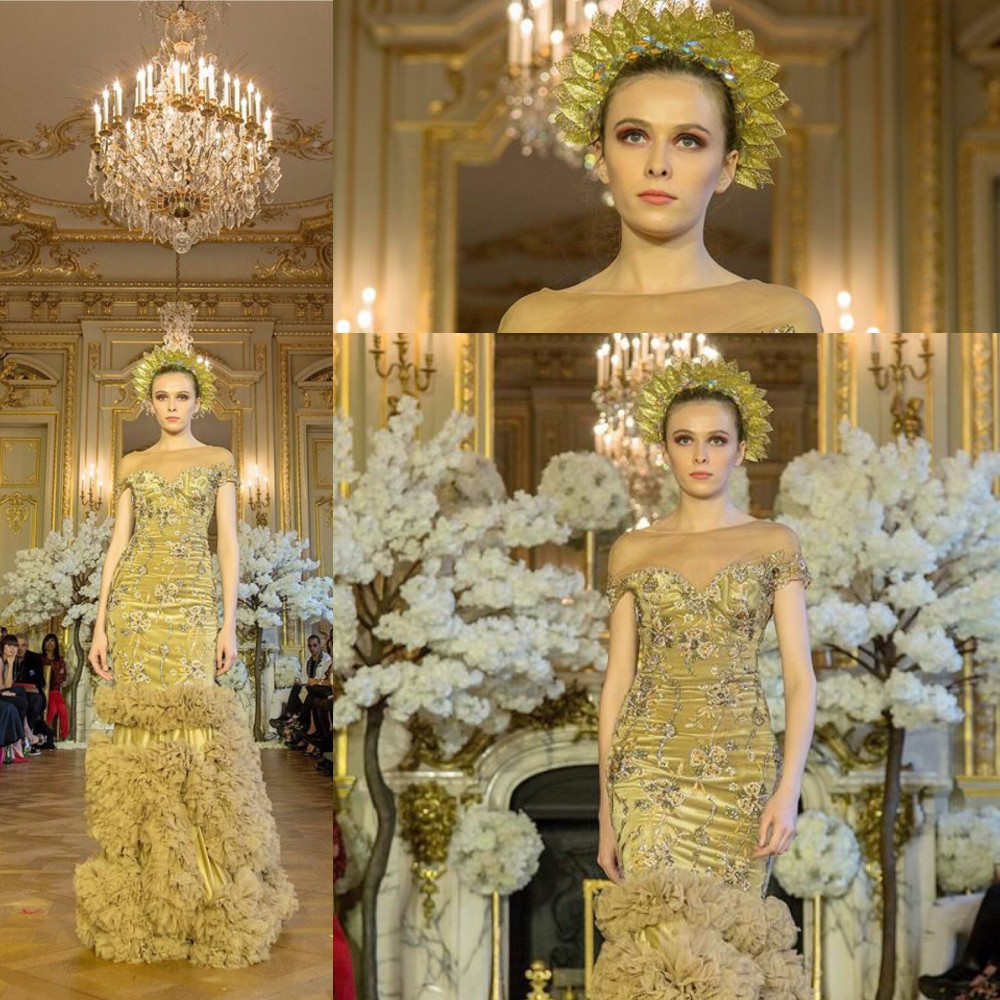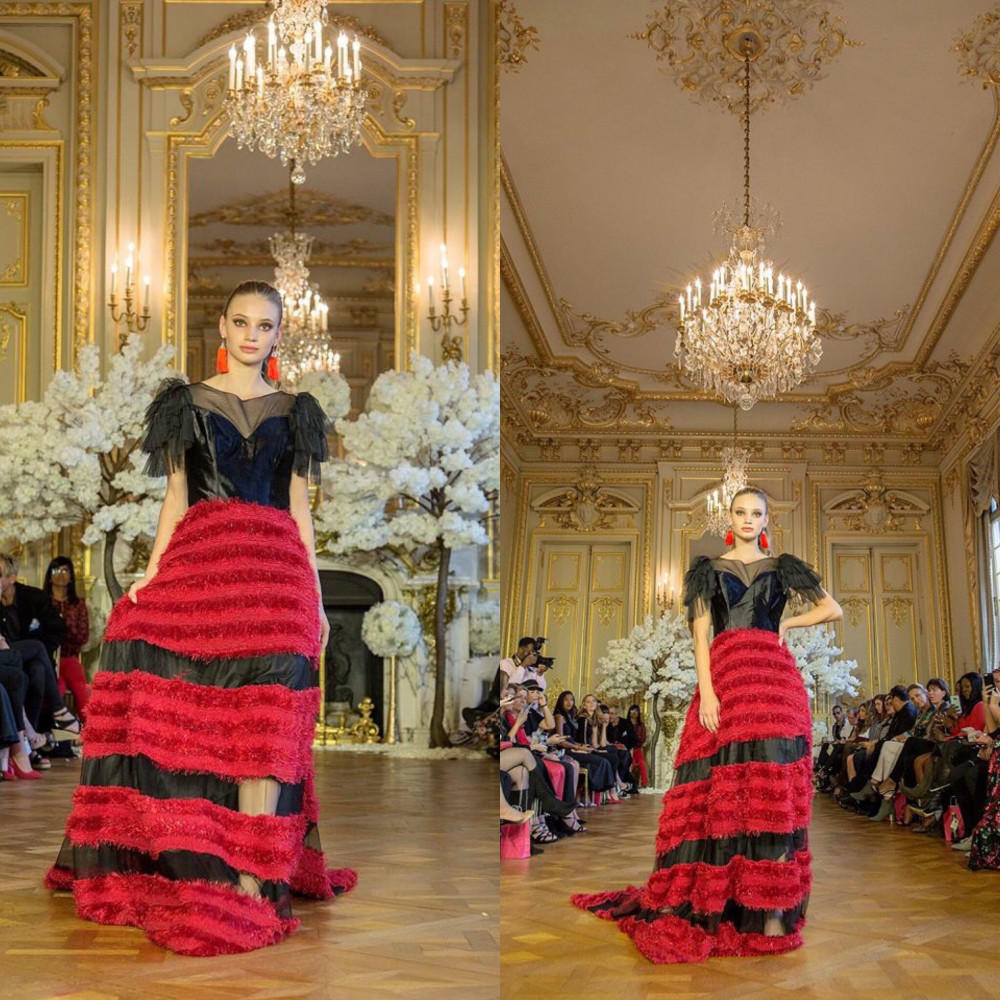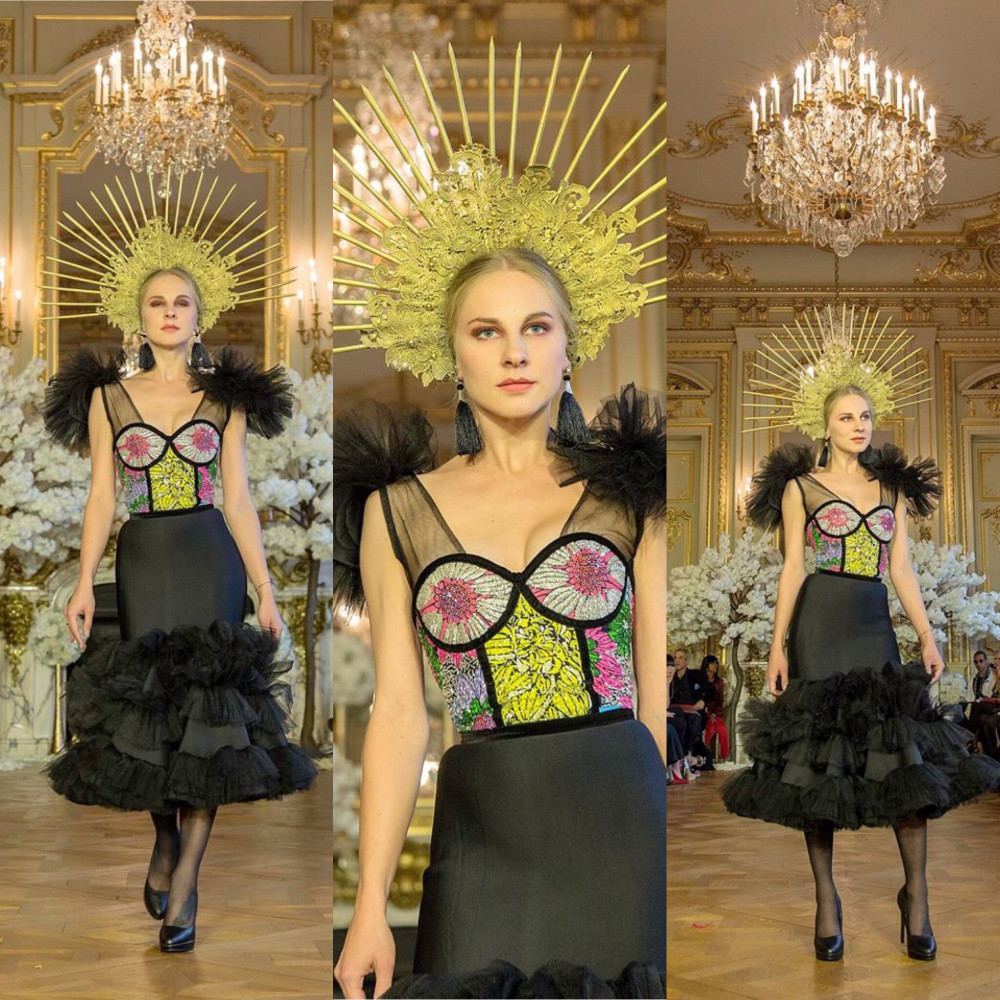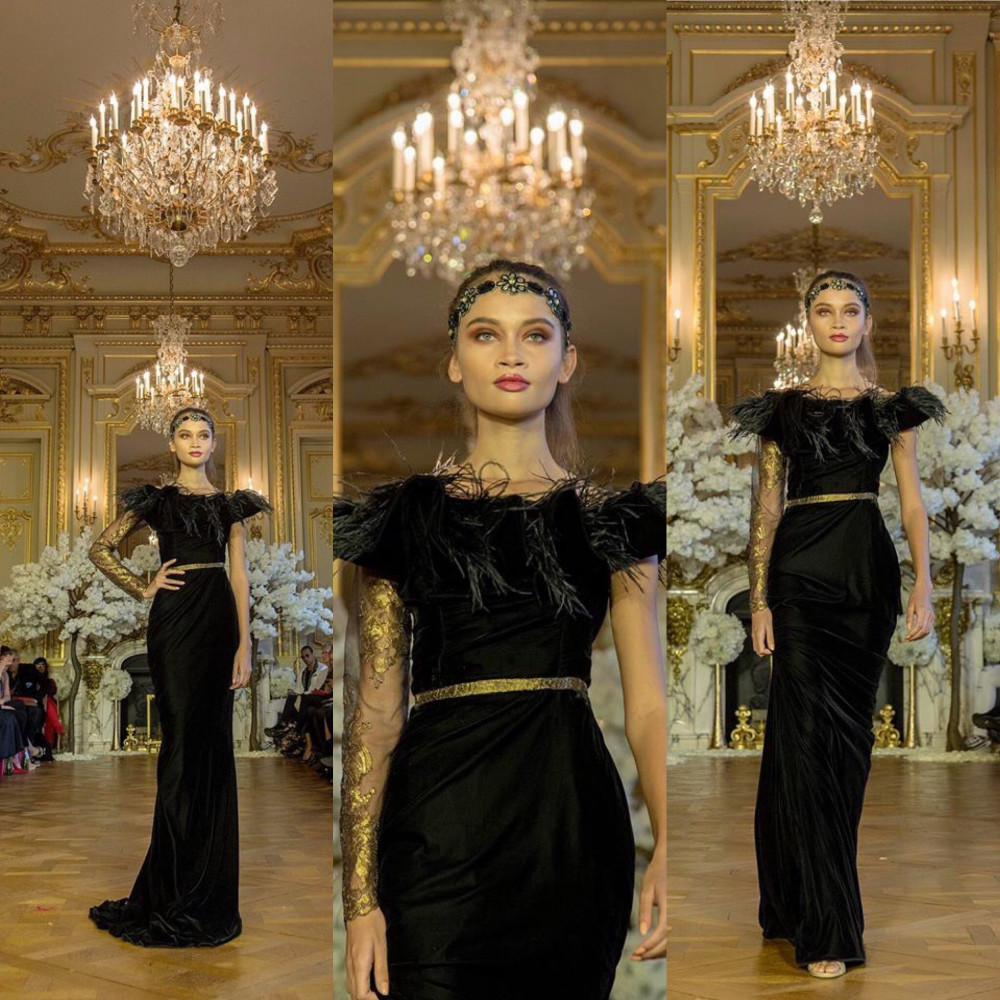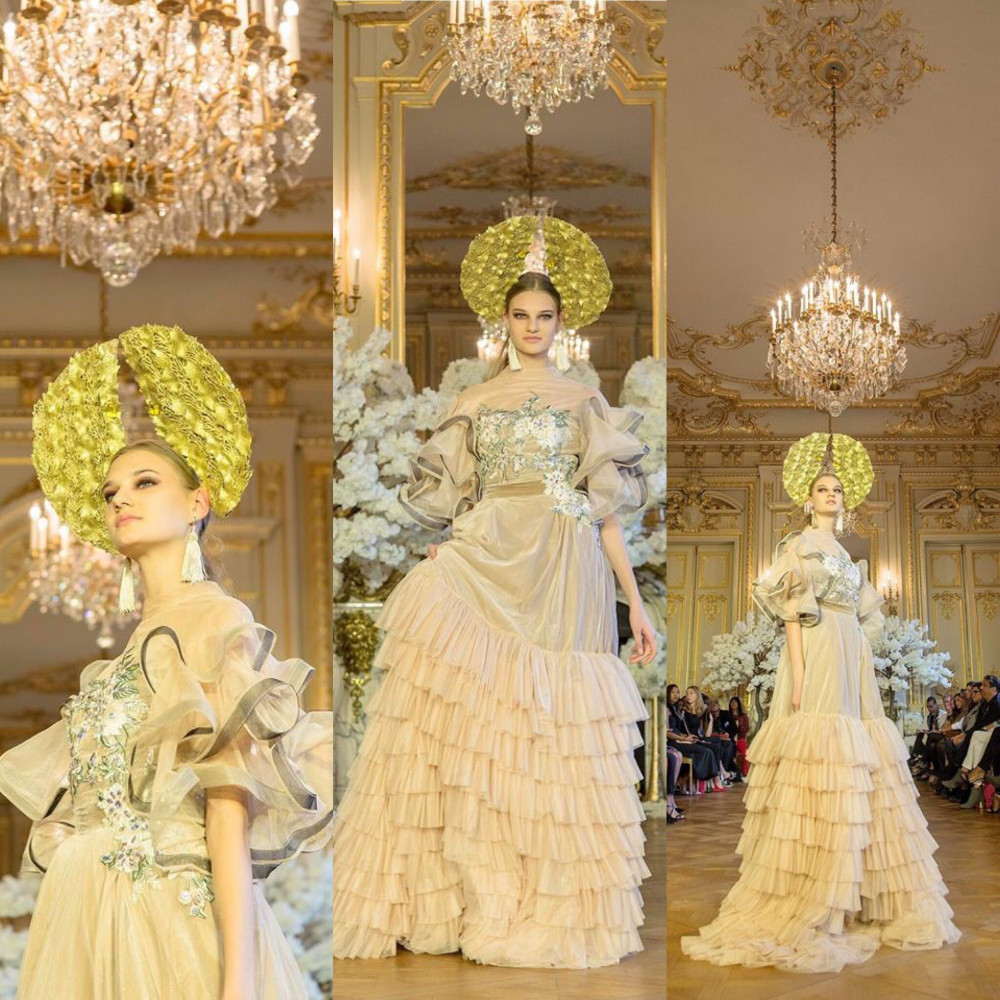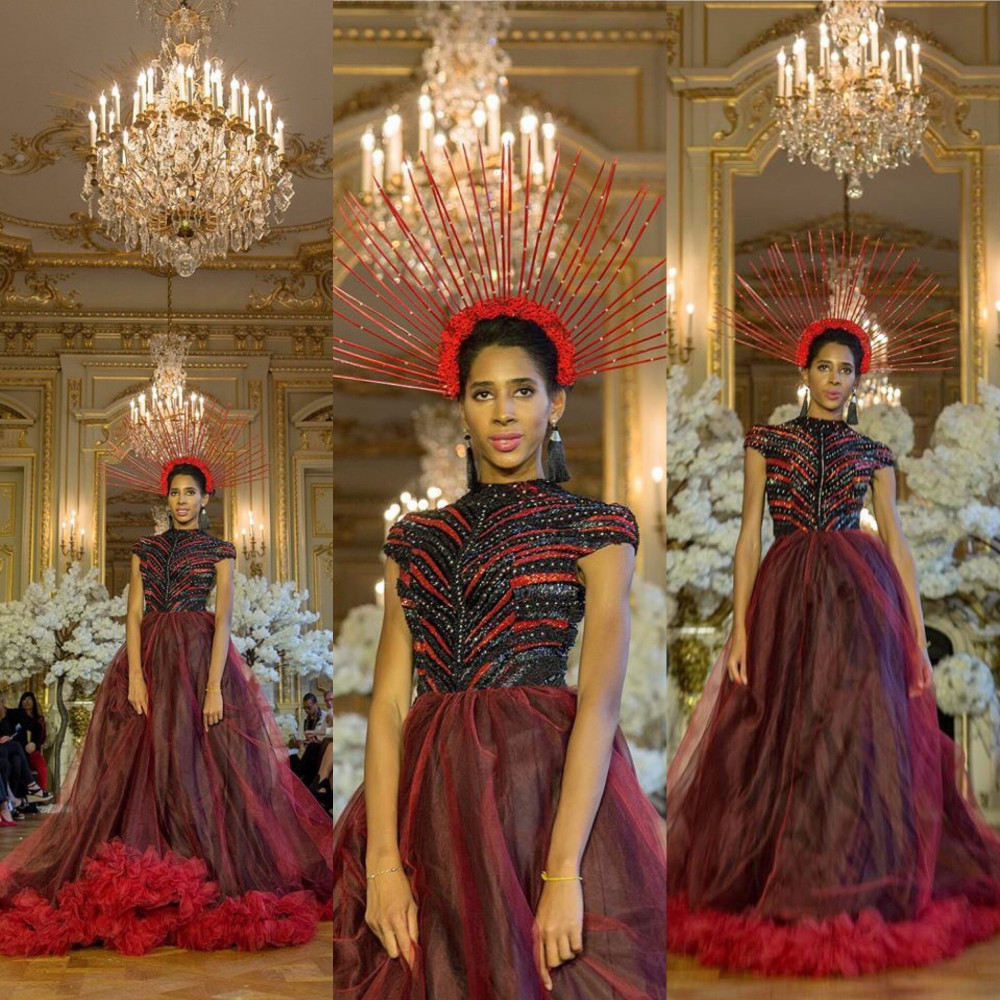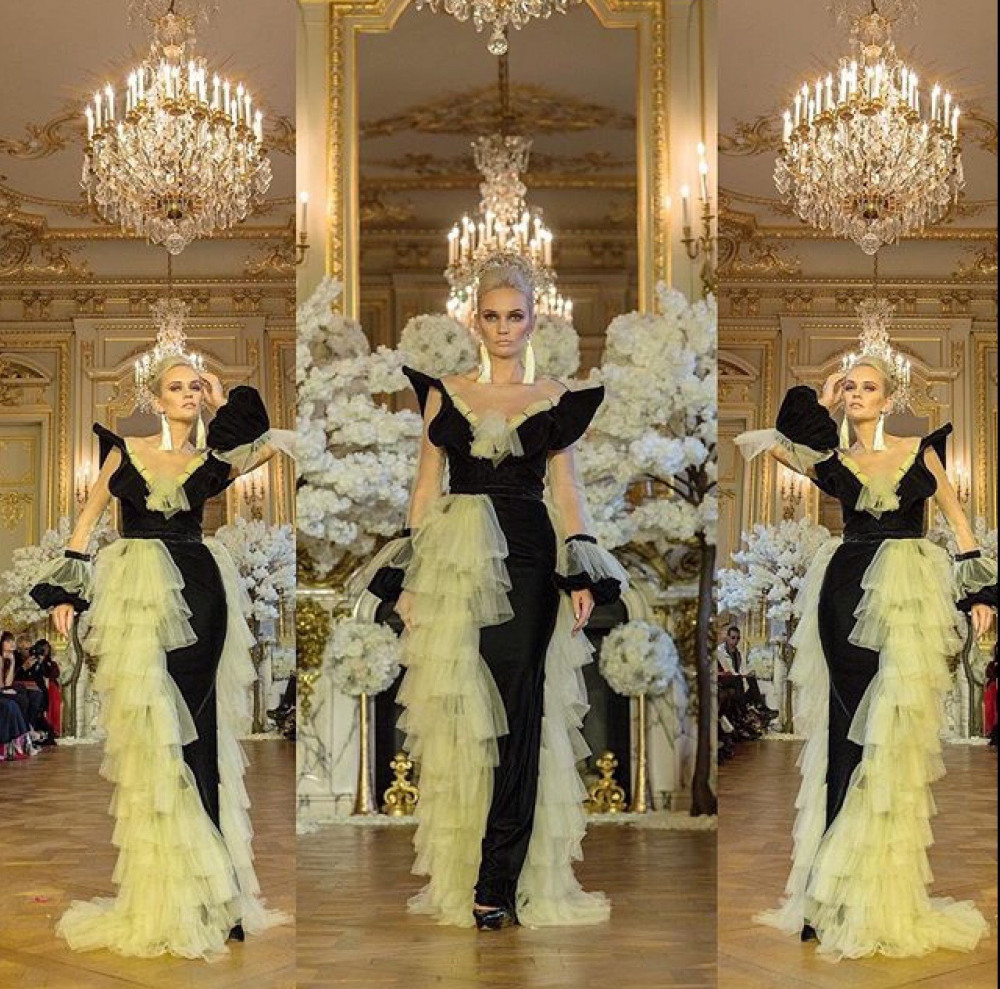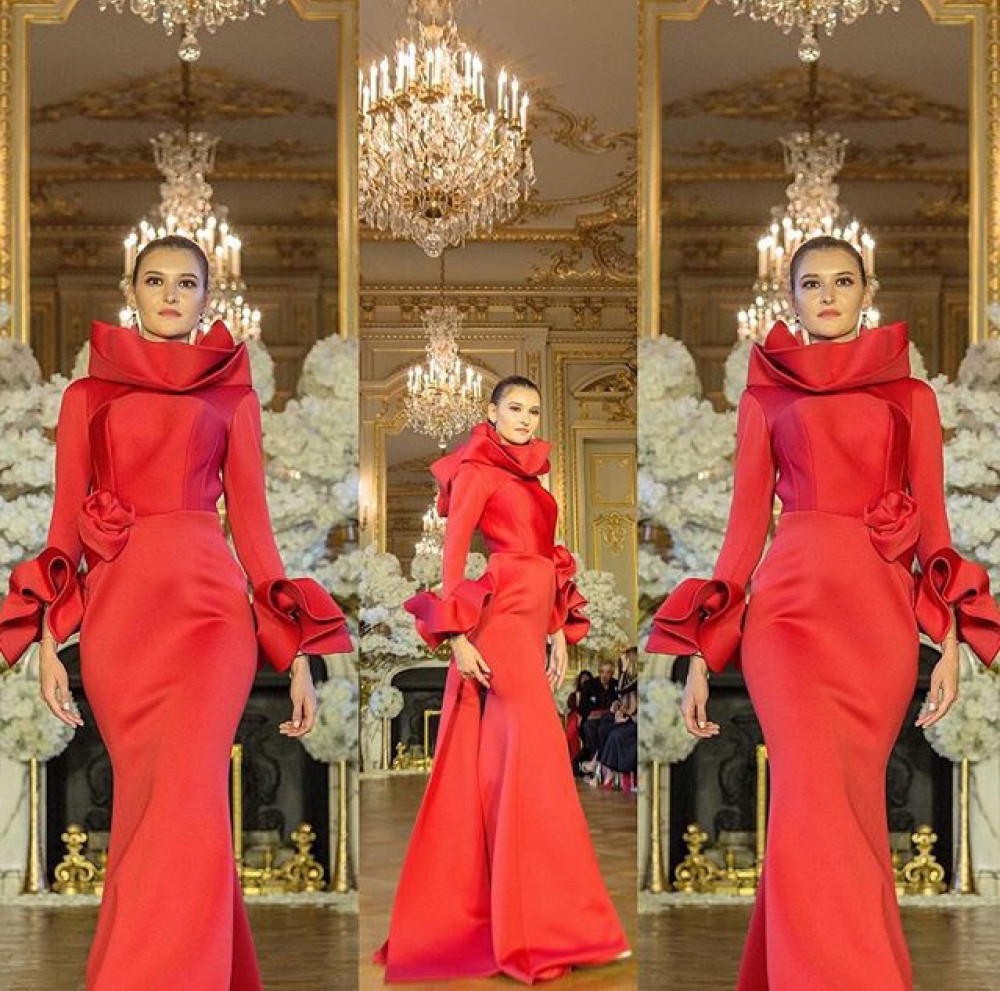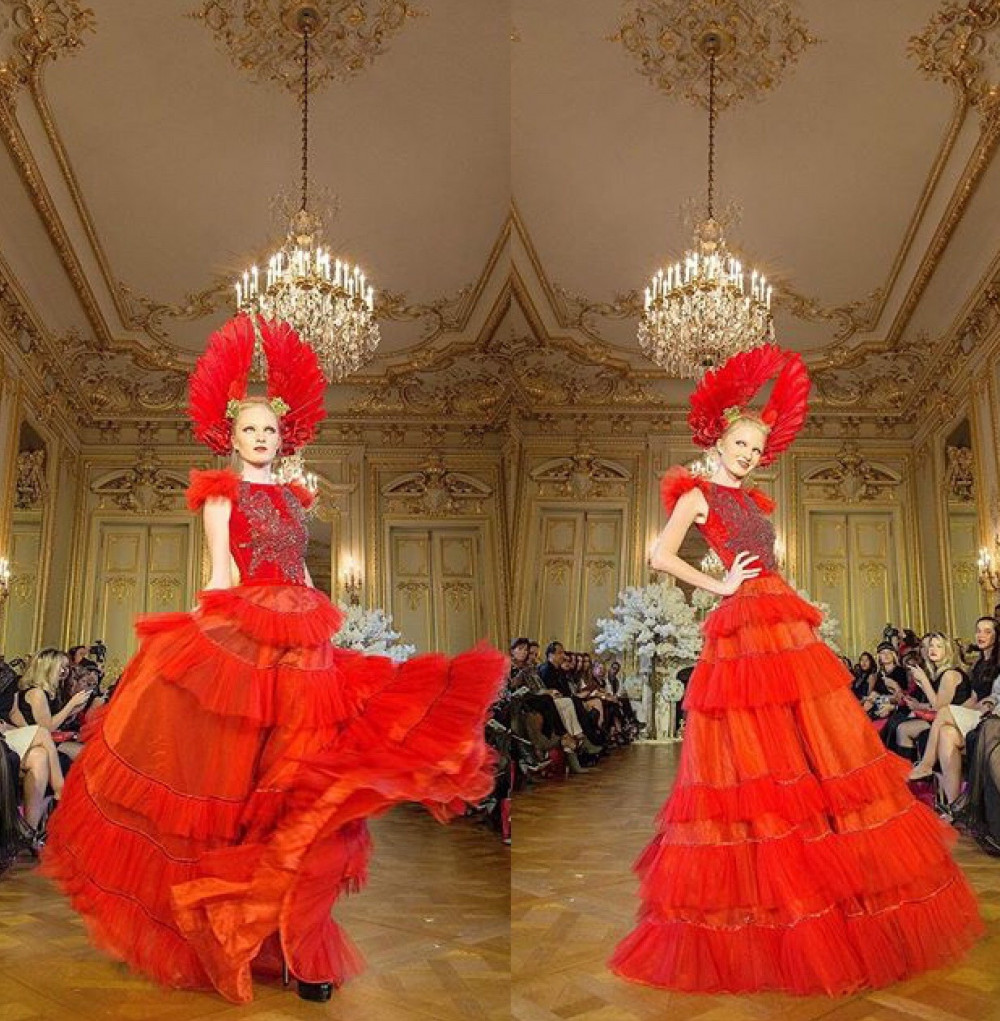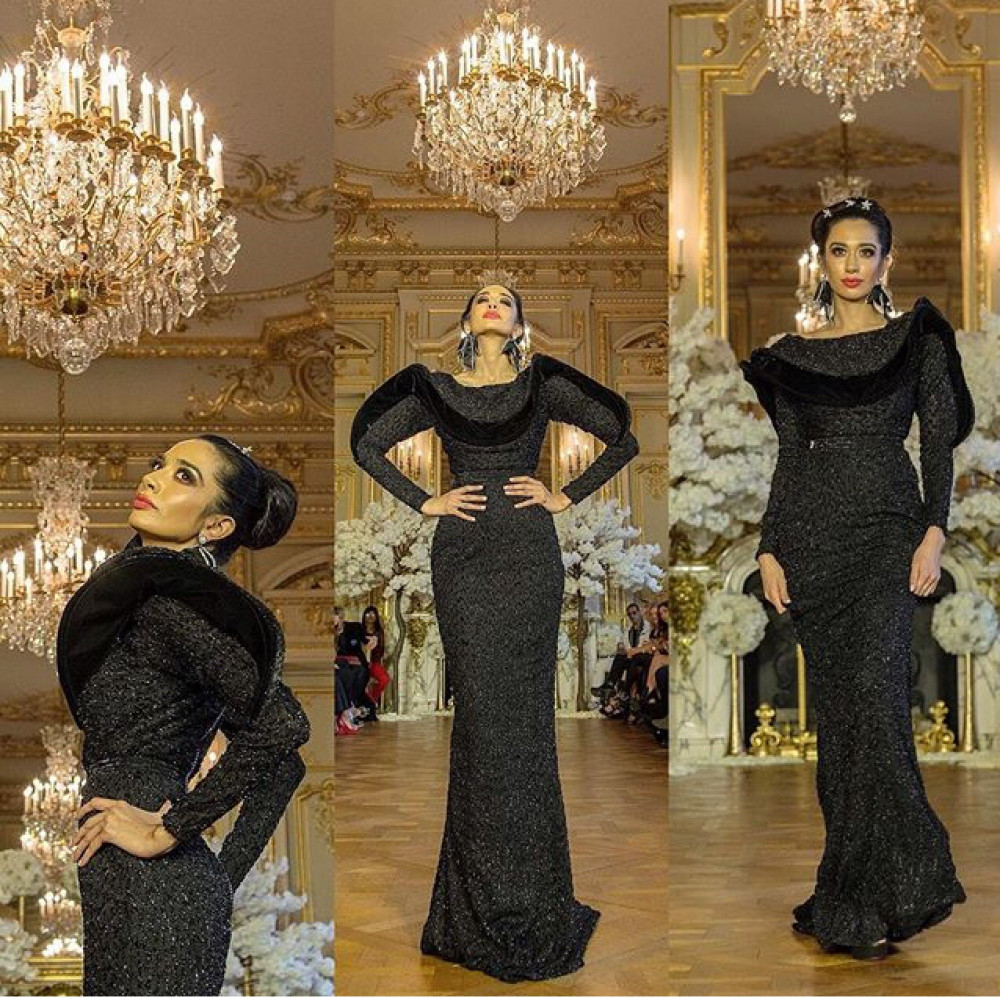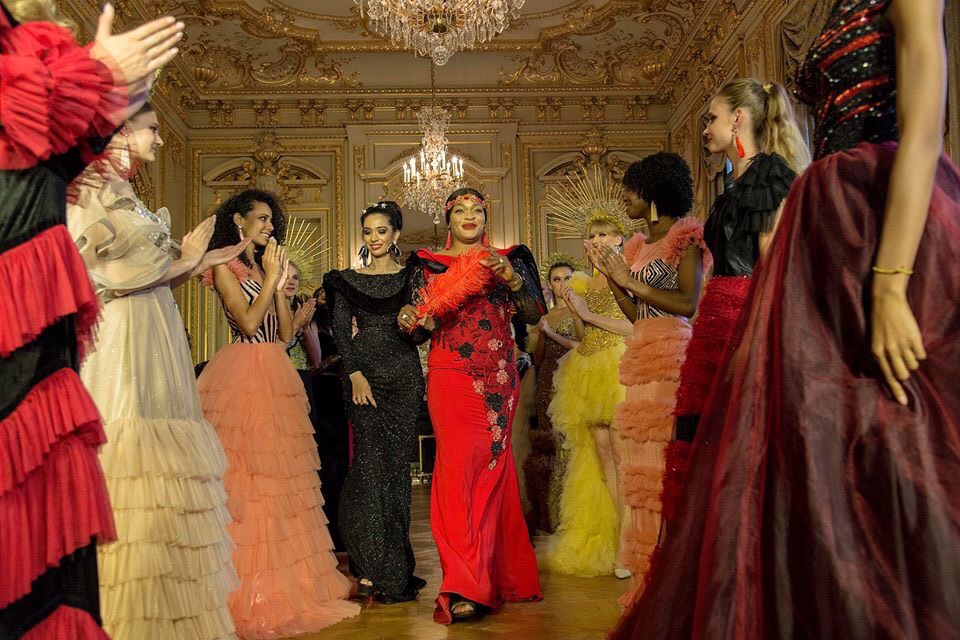 Credits:
Source: BellaNaija