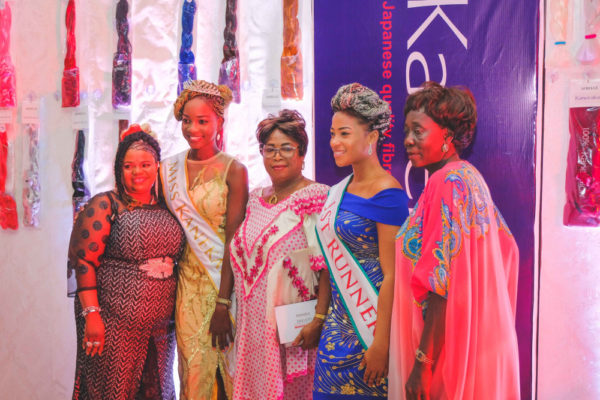 The Arigato Stylist Event 2018 took place in grand style on Saturday, November 3rd, 2018 at Time Square, Ikeja, Lagos. Among the invited guests were five hair associations, Kanekalon partners – Darling and X-pression, hair distributors, salon owners, stylists, and many others.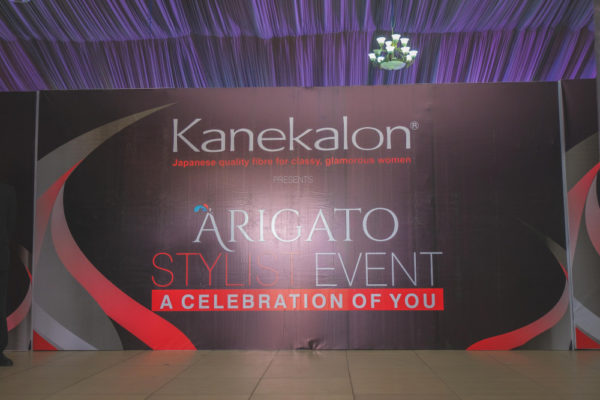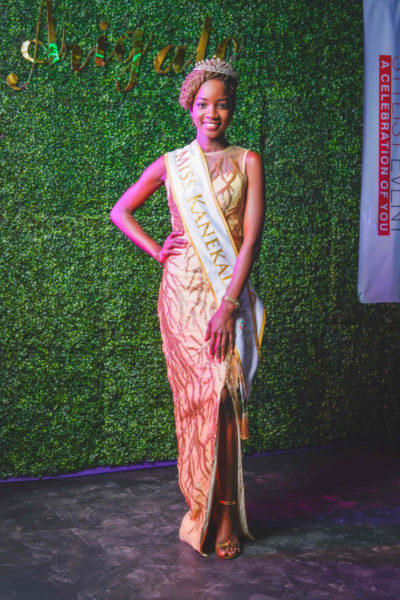 From the history of the Kanekalon Group in Nigeria to live demonstrations that led to an actual experience of a set of uniquely different hair extensions, Kanekalon revealed what makes it the preferred hair fiber to millions of women across the world. Some of the established distinguishing features of the Kanekalon fiber are its fire retardant quality- which is unique to Kanelaon, hot water set technology, natural softness, and silky texture. With the experiential display, the comparison was made between Kanekalon products and other competitor products, and its key features were confirmed.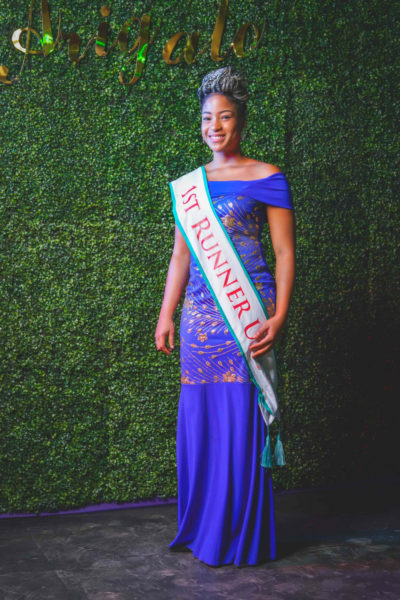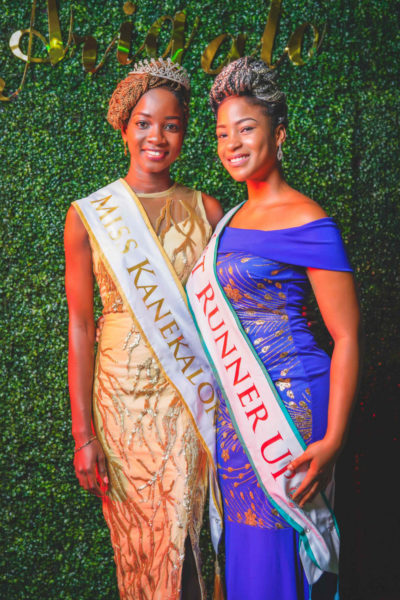 Displaying glamour and colours, guests came in the most attractive braid styles, using various Kanekalon products from — Darling and X-pression.
The Queen, Miss Kanekalon 2018, Stephanie Iloabachie and the 1st Runner-up, Miss Kanekalon 2018, Treasure Obasi made presentations on the Kanekalon brand, stating the benefits, the outstanding factors and how Kanekalon has been the source of beauty to many African women. The Queen, Stephanie Iloabachie, used the medium to appreciate all the stylists, hairdressers, and distributors present for their support and loyalty towards Kanekalon and Kanekalon products – Darling and X-pression.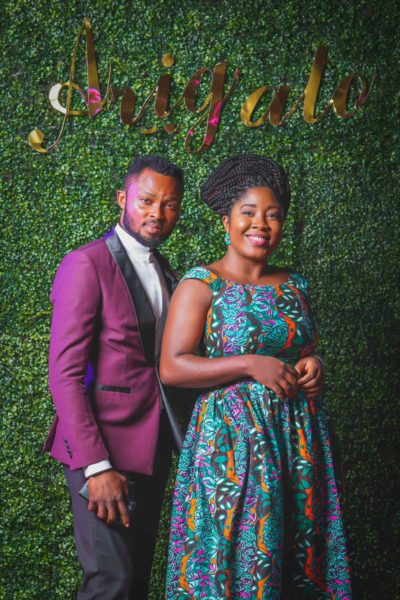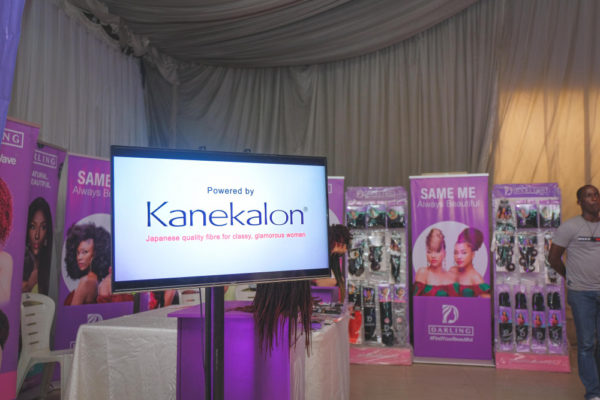 The queens used the opportunity of the event to announce to young ladies and stylists present to participate in the 2019 Miss Kanekalon Beauty Pageant. Application for entries will begin in January 2019 and will allow participants start the journey towards becoming women of their own dreams, to get more updates and also to make your application come January, please follow us on .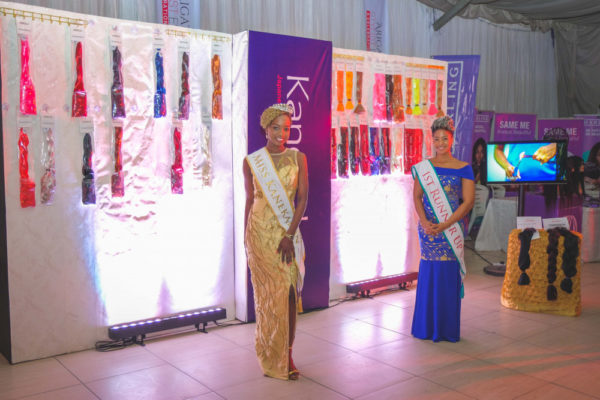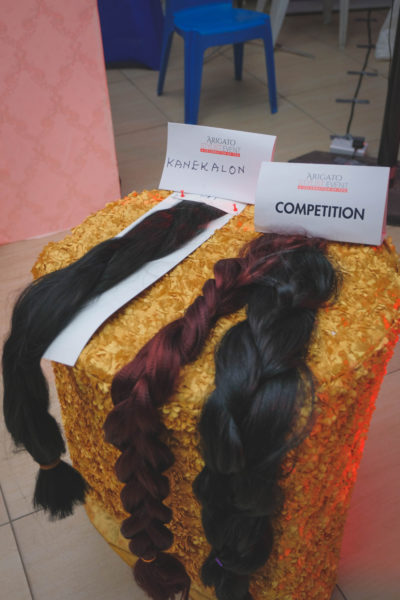 In appreciating the hair associations industry and stakeholders present at the event, gifts were presented to stylists, hairdressers, and the distributors for their outstanding support of the Kanekalon brand.
In a closing remark, the Head of Kanekalon group, Kaneka Corporation, Tetsuya Kato gave a final thank you, appreciating everyone present at the Arigato 2018 Stylist event and seeing their continuing support in years to come.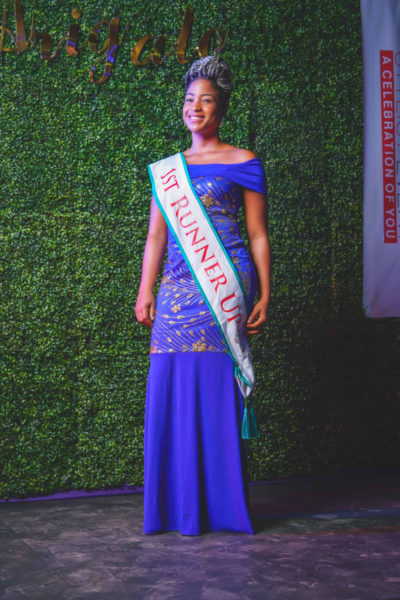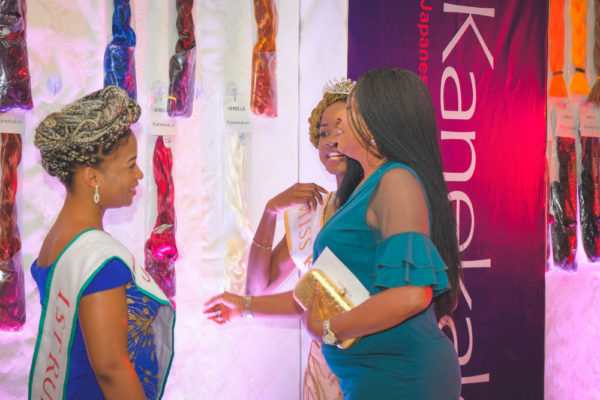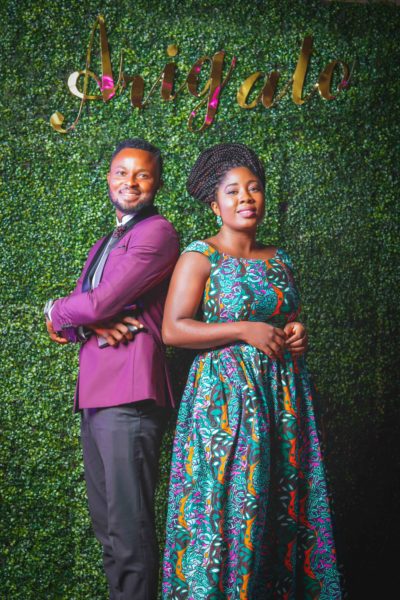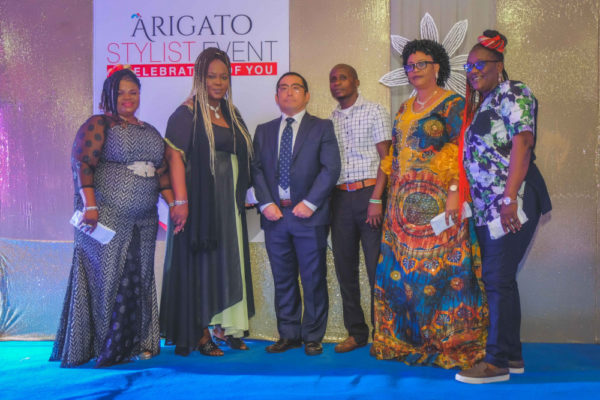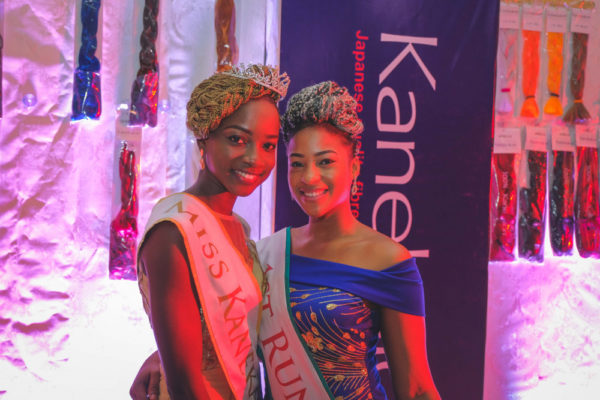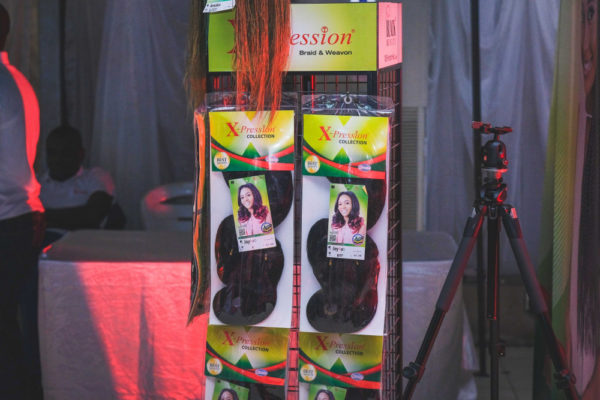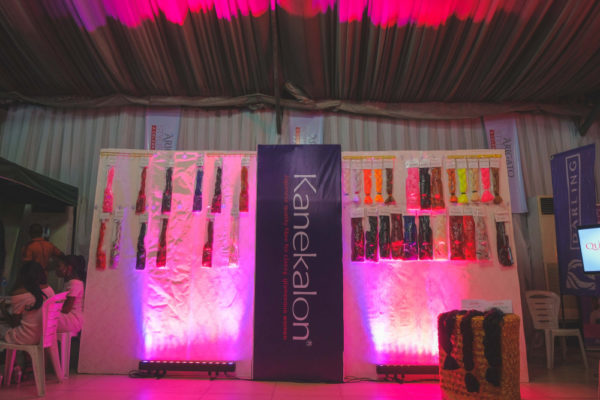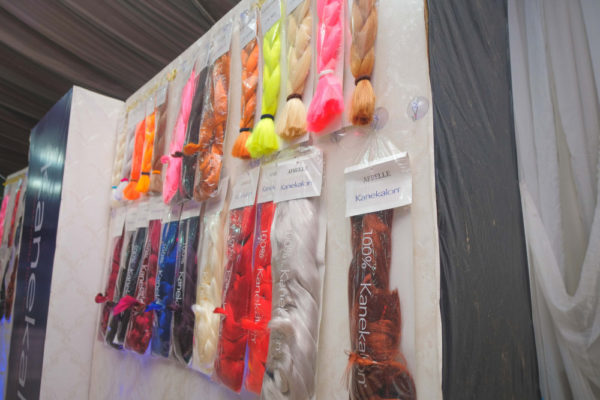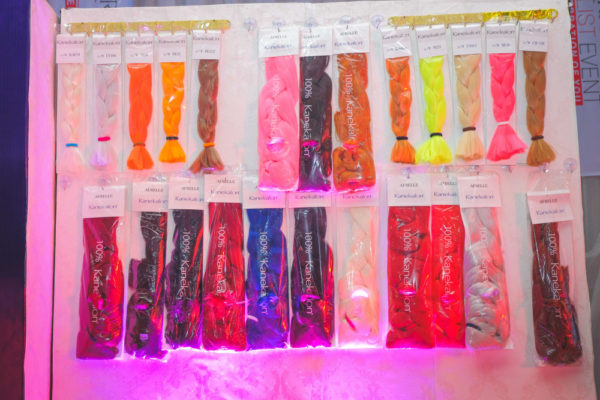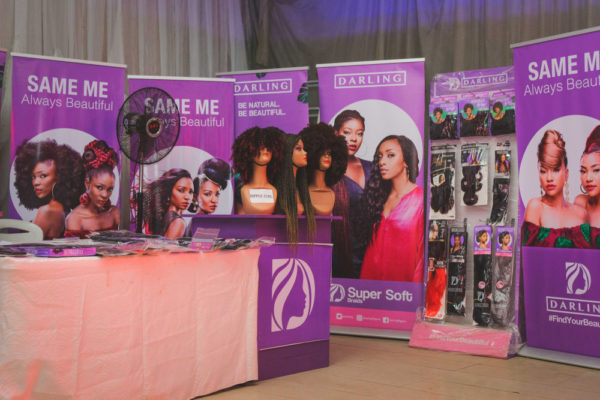 ———————————————————————————————————————
Sponsored Content
Source: BellaNaija