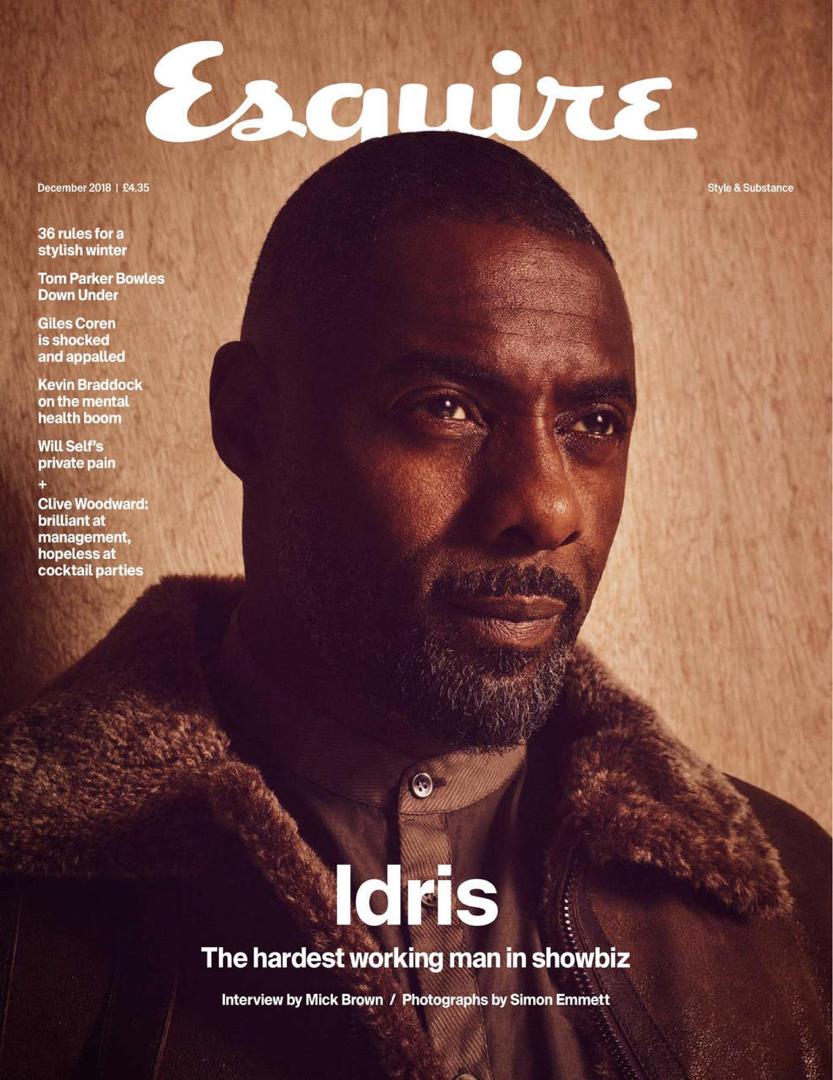 Since Idris Elba made his breakthrough, he has starred in blockbusters and art house films, won a Golden Globe, released two albums and made his directing debut – and he's only just getting started.
For the December issue of Esquire Magazine, the award-winning actor speaks to the Magazine about his amazing journey so far.
Read excerpts below: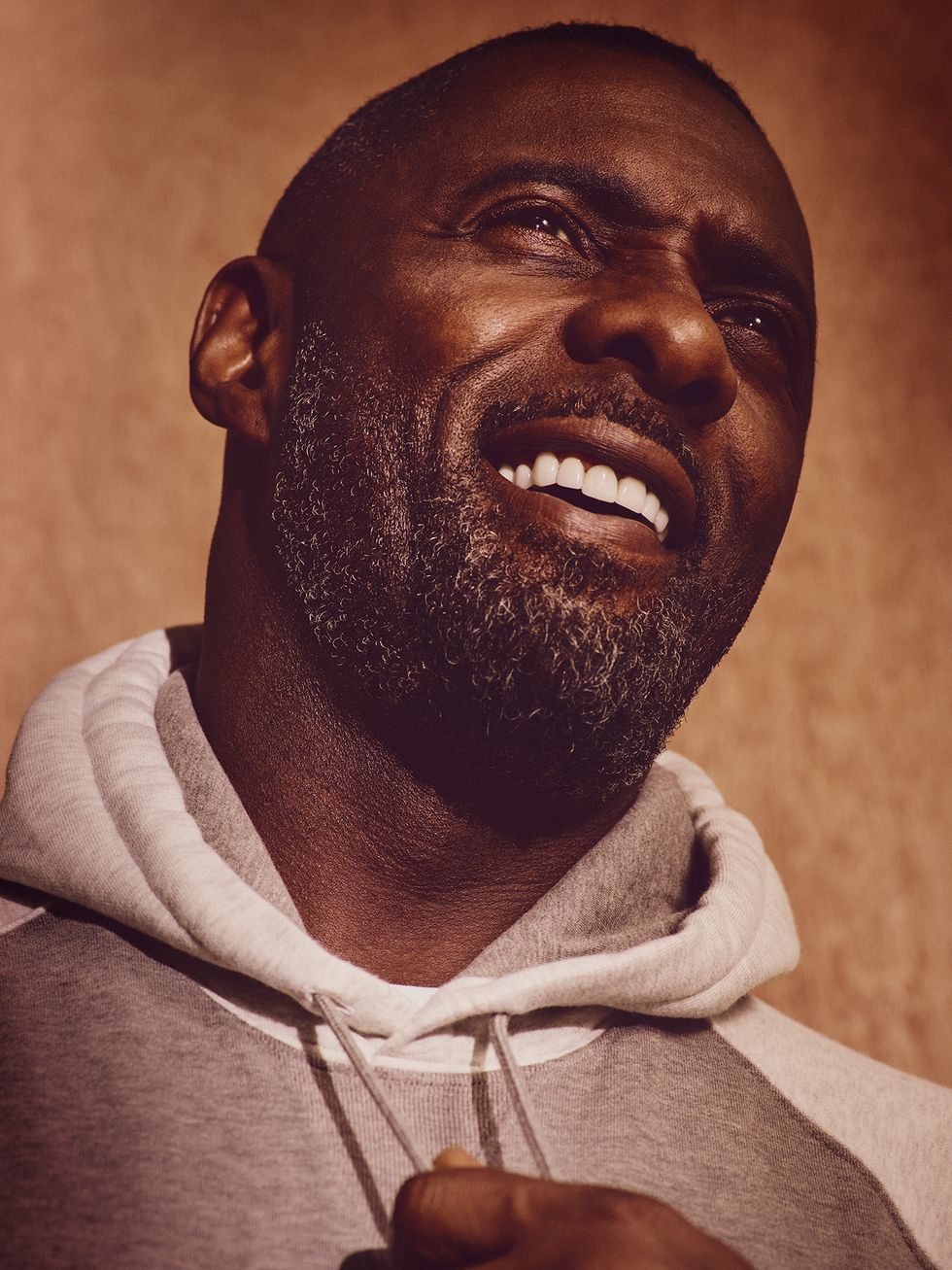 On being an Actor in America: I got to around 39 and I thought, 'I want a different career.' I was an actor for hire. I'd done The Wire, Sometimes in April, Obsessed — a handful of movies that had made some money or made none. Commercial films. Some art house films. All were going in the right direction for an actor, but I was definitely lowest on the totem pole in terms of the creativity. The acting was very much, 'Go up against this guy, then this guy', say my lines, hit the marks, and I remember saying to myself, I've got stuff to say and things I want to do. But America felt like the wrong platform to relaunch my career, so I came back home and started to pull it together.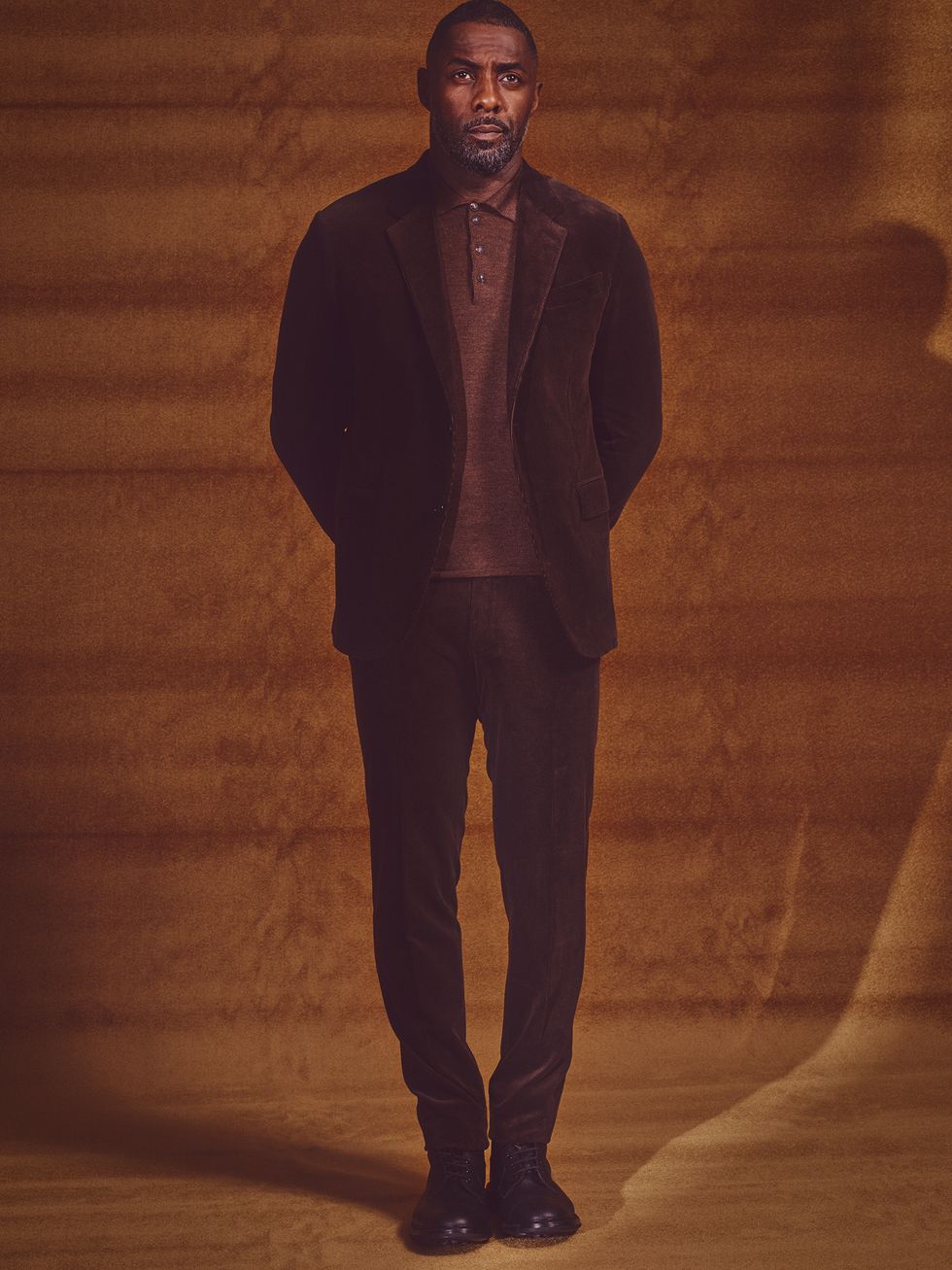 On his father: A strong, graceful, charismatic man. There's not a day goes by even now when I don't think 'I wonder what the old man would say or do'. It's a benchmark. It's funny, we weren't best mates; I think he enjoyed the company of my cousins more than me, but he was definitely the most important figure for me.
On staying out of trouble growing up: But it was my upbringing that kept me out of trouble. My mum and dad didn't have much money all of my life, and when you don't have it you don't miss it. I got my first job at 14 fitting tyres. I was earning 15 quid a Saturday, plus tips — I was coming home with 26 quid sometimes. That's a lot of money for a kid, so I didn't turn to crime — I didn't have to. If I wanted something I was quite self-sufficient in that way. Some kids ended up in prison quick, I saw that all the time, it was a well-trodden road… and it wasn't a road I wanted to go down. And I think because I was an only child, creativity and imagination really kicked in.
**
For more on Idris, visit
Source: BellaNaija