Fast-rising fashion brand Emmy Kasbit has unveiled the lookbook for its Spring/Summer 2019 collection tagged Memories. The collection features highly covetable pieces.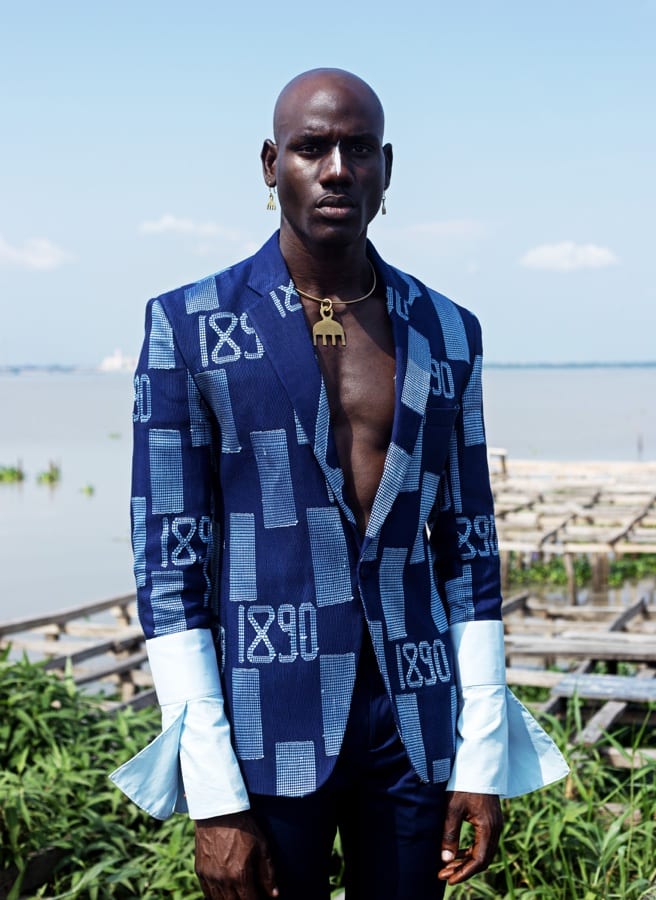 According to the creative director of the brand Emmanuel Okoro:
This collection was birthed through a nostalgic journey into the past; a journey which has enabled me to discover a future. One of the fondest memories of my existence was my early 20s, a period of my life where Calabar was a place I called home. And a place that gave me this gift that is the Emmy Kasbit brand.

I visited Calabar in January and a wave of past feelings came rushing through me. It was clear to me that this place I once called home was where I wanted to reach deep into and create what would be my new collection. Calabar being so rich in culture and beauty, mental pictures weren't enough. These grandeurs had to be seen. So, I set out to document my journey. Of the past I love; of a place I called home; of the friends, and the celebrations, and the high of being young. Calabar, for 5 years of my life, represented absolute freedom.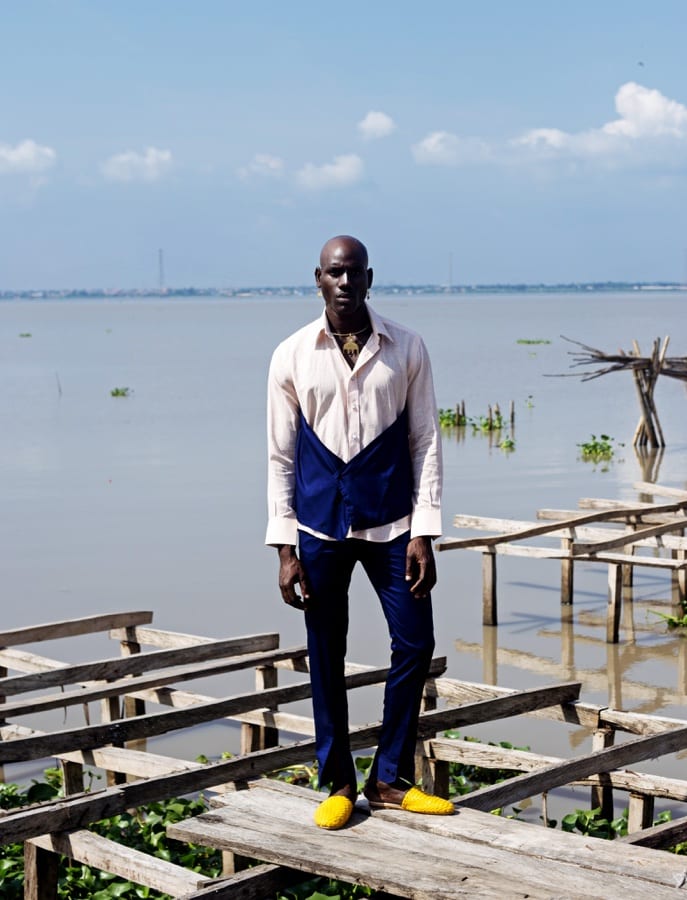 This has shaped who I am, and whom you've come to know. Nothing in this collection was left to chance. Every detail represents a feeling, memory, sight, and destination. Wild colors run through the collection, which symbolizes the rich culture of Calabar.
Read more about the collection on
For more amazing content on African Fashion and Lifestyle visit
See the full collection below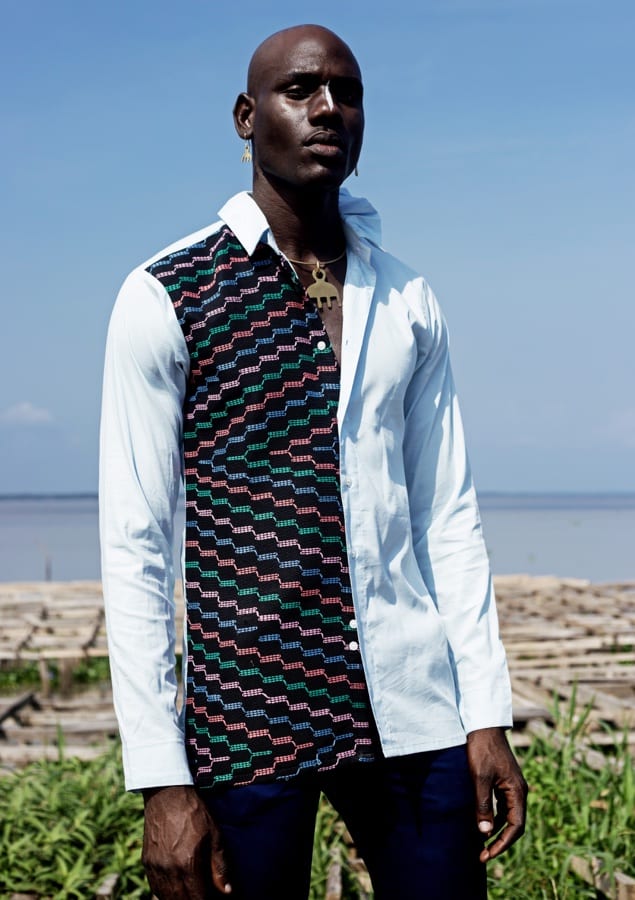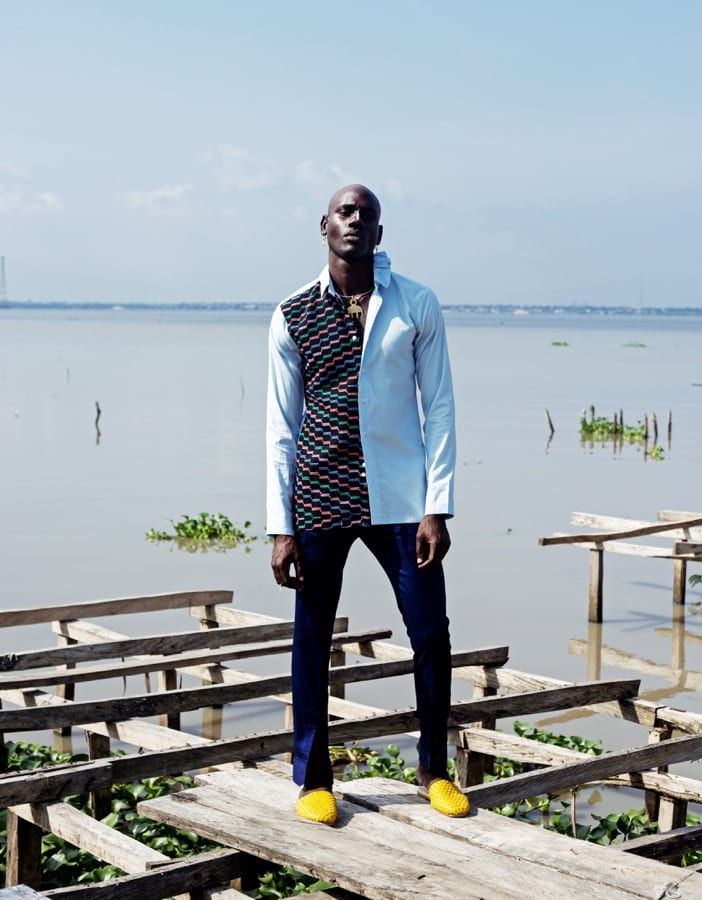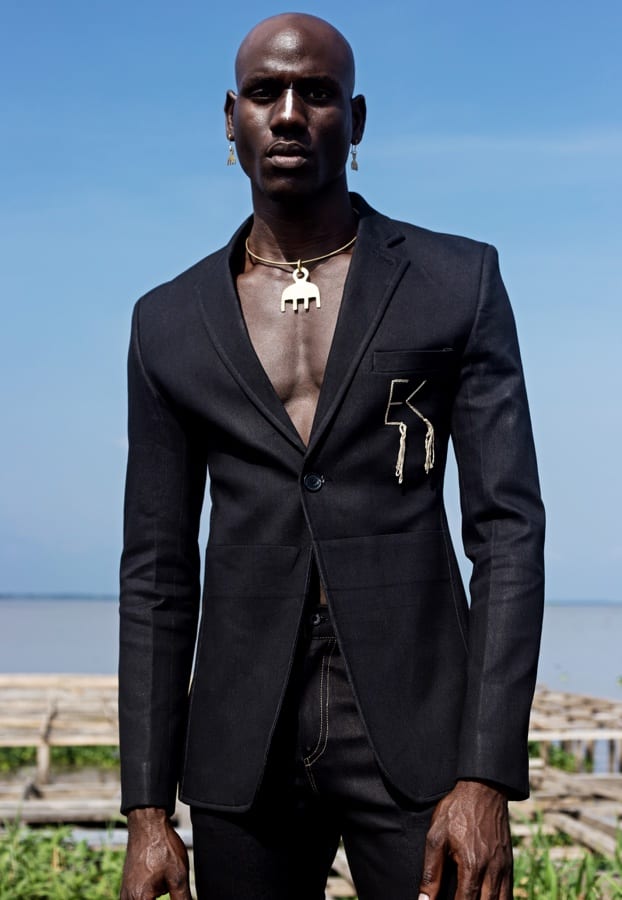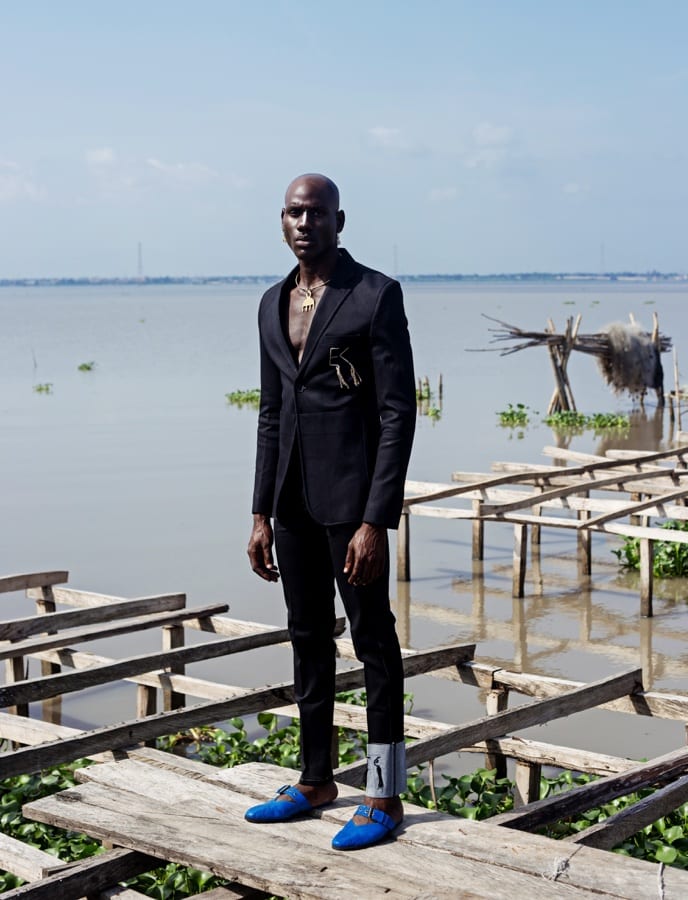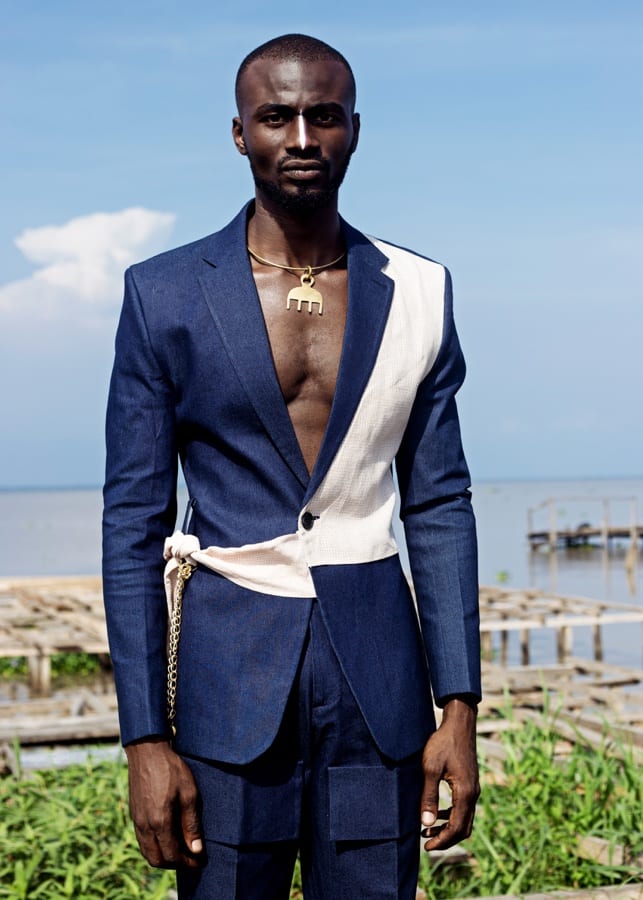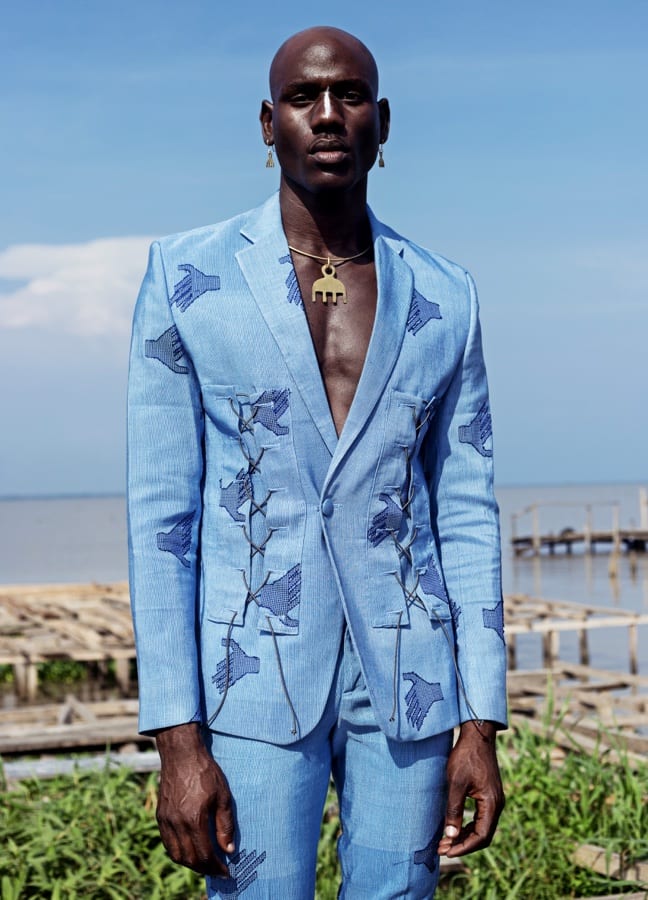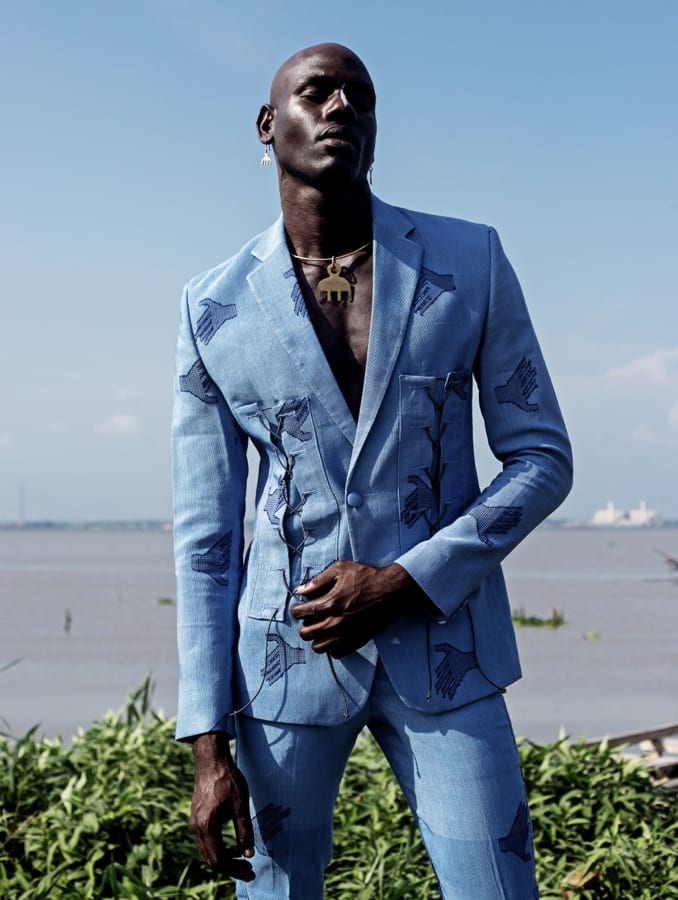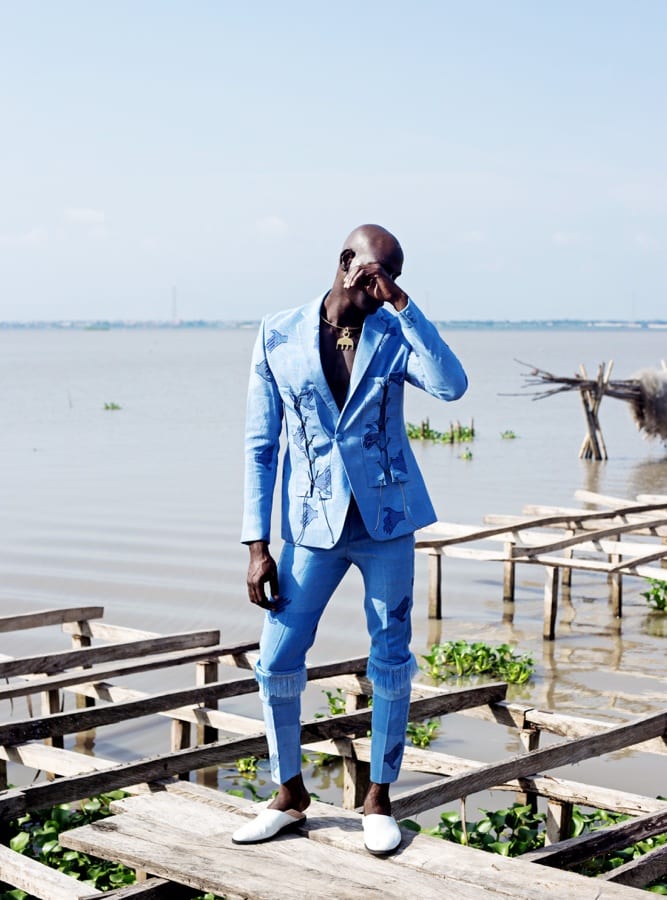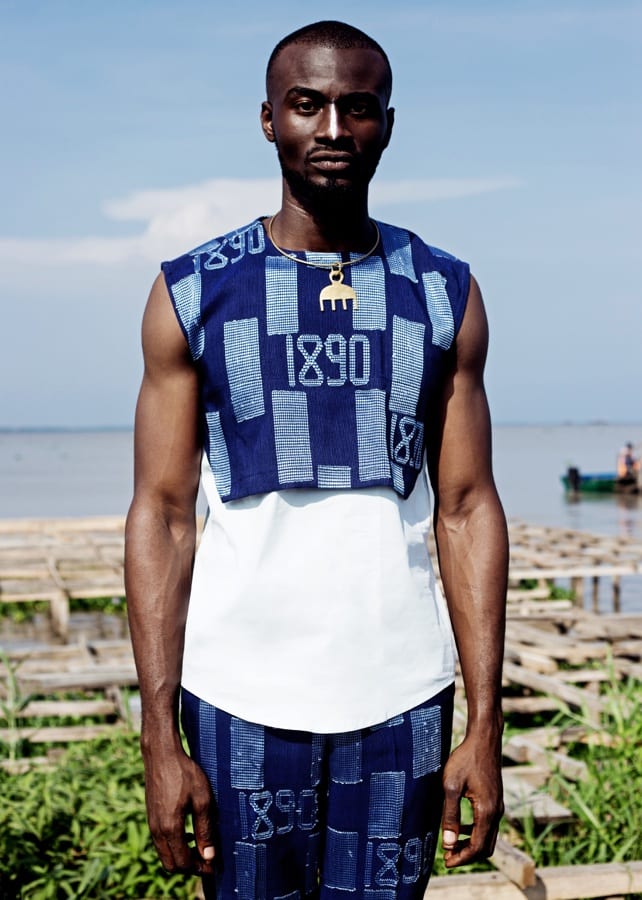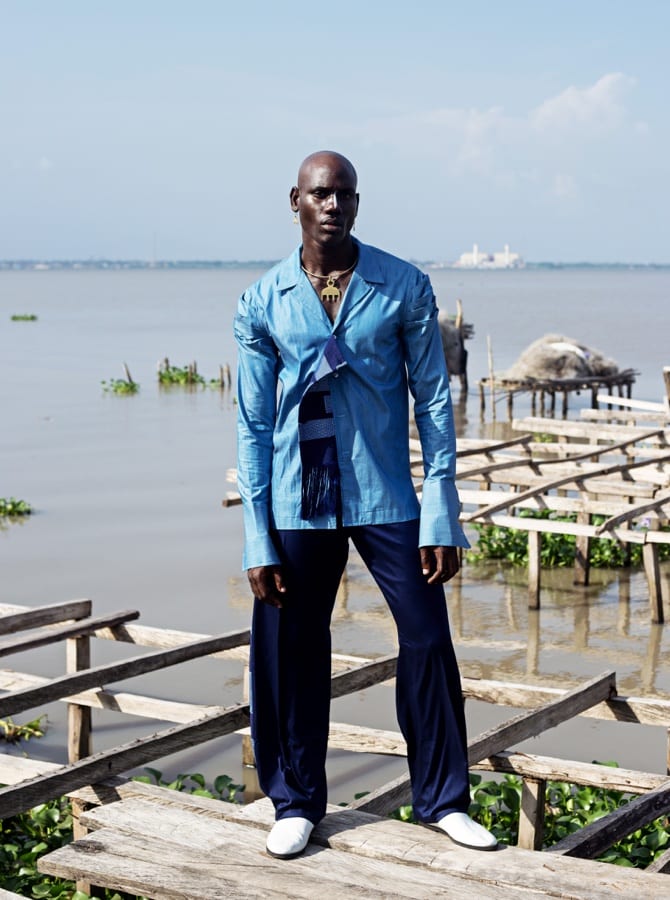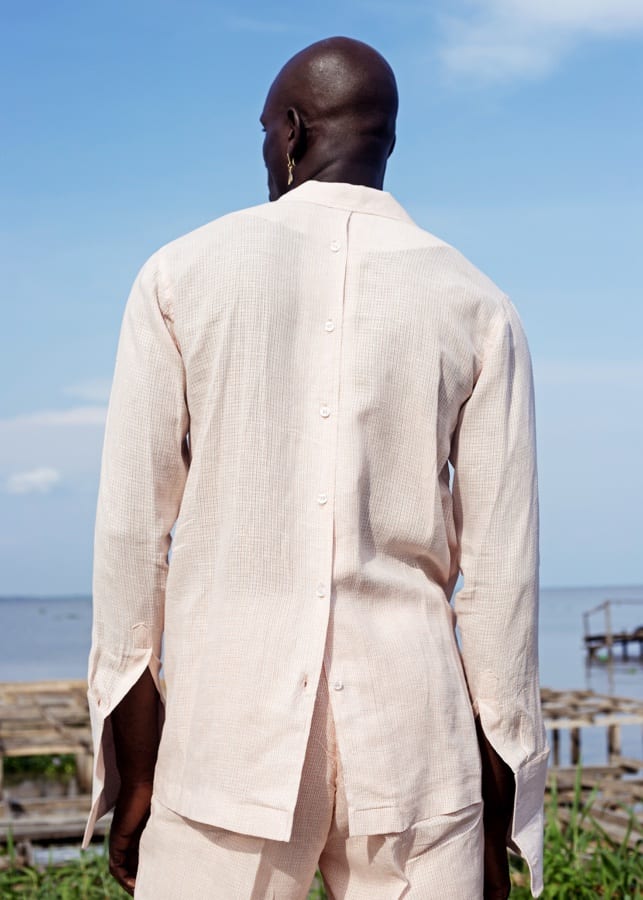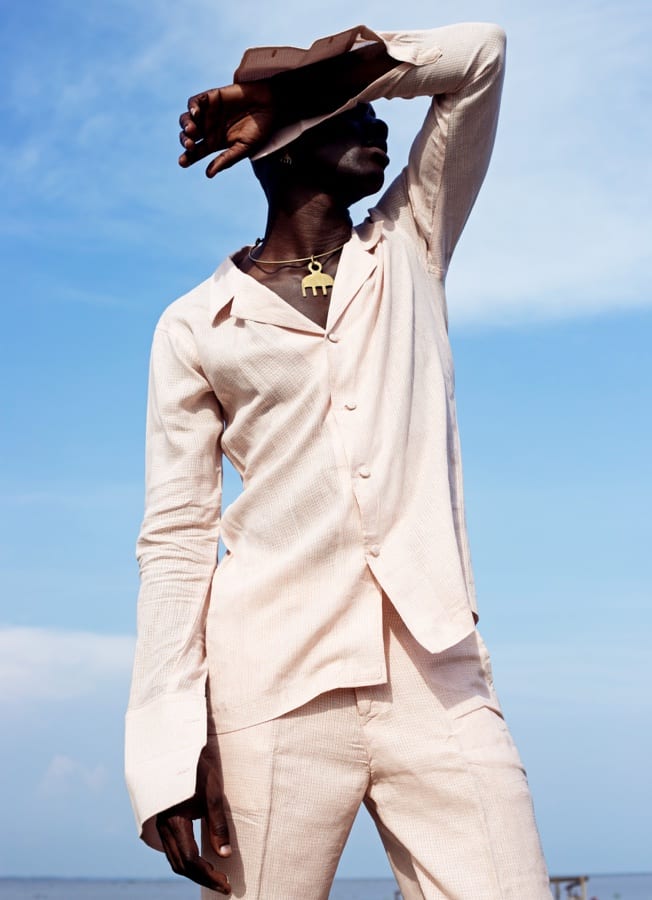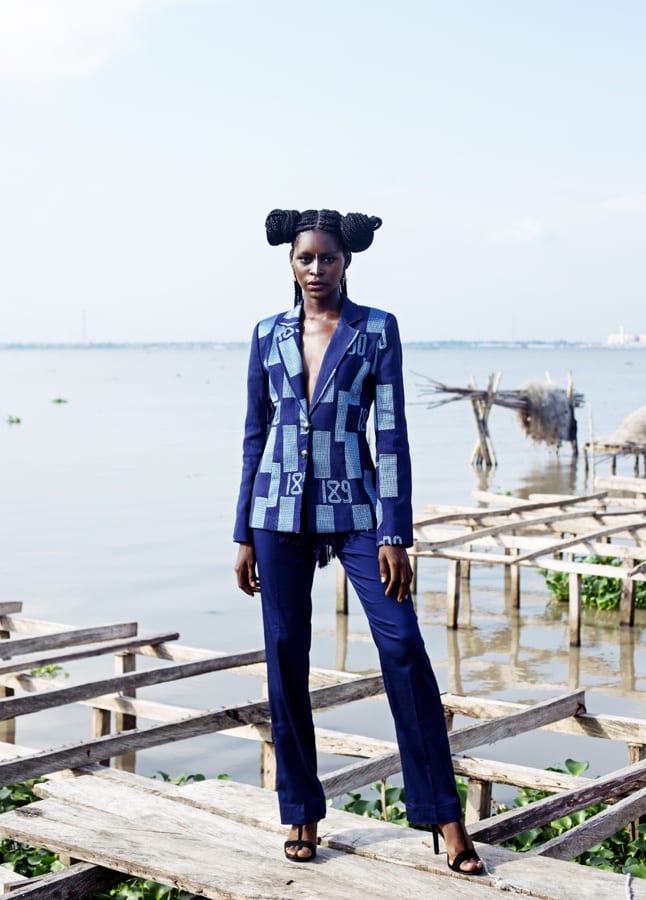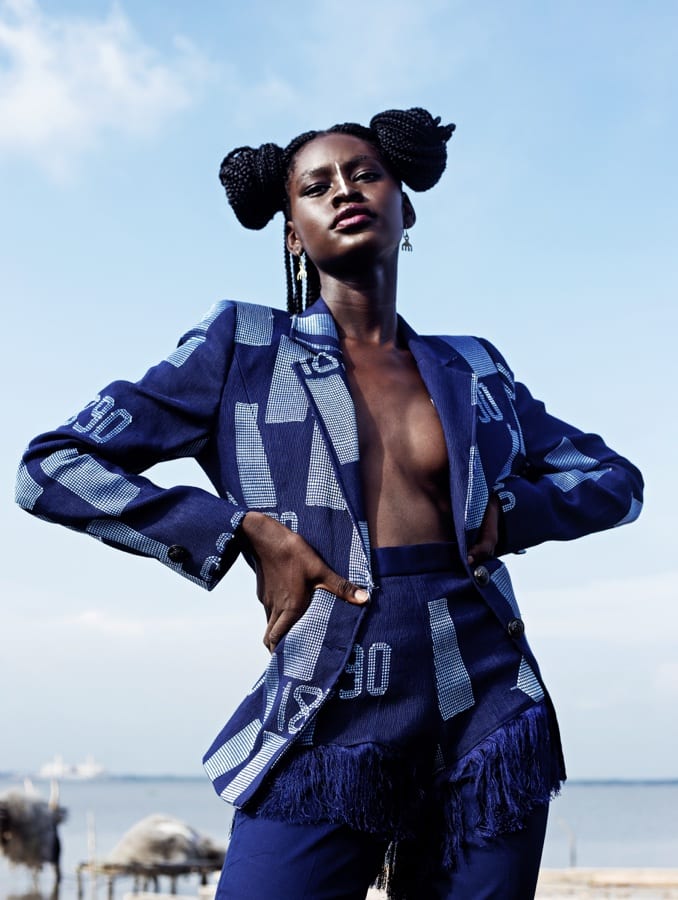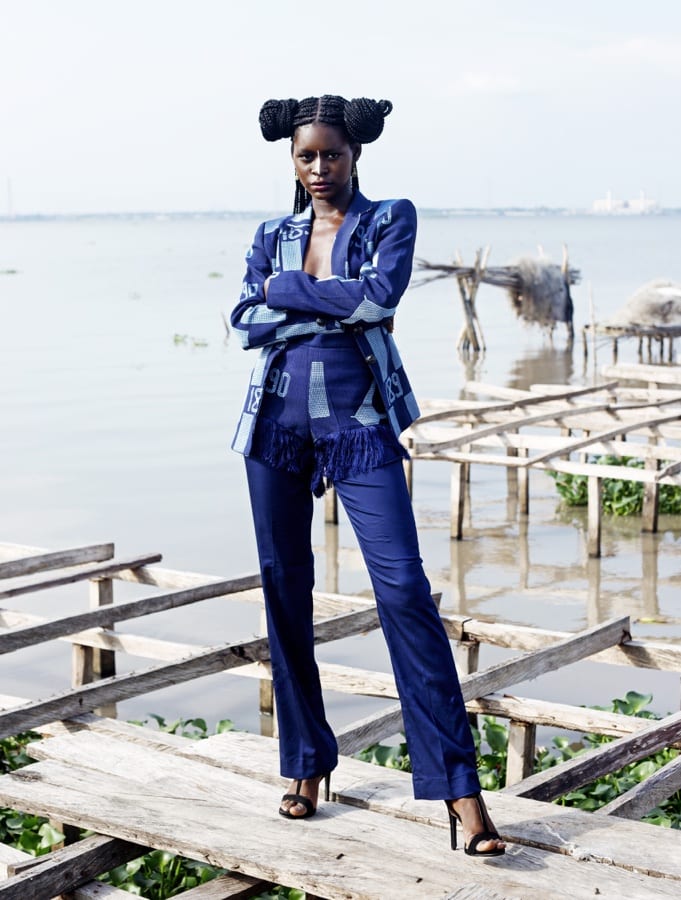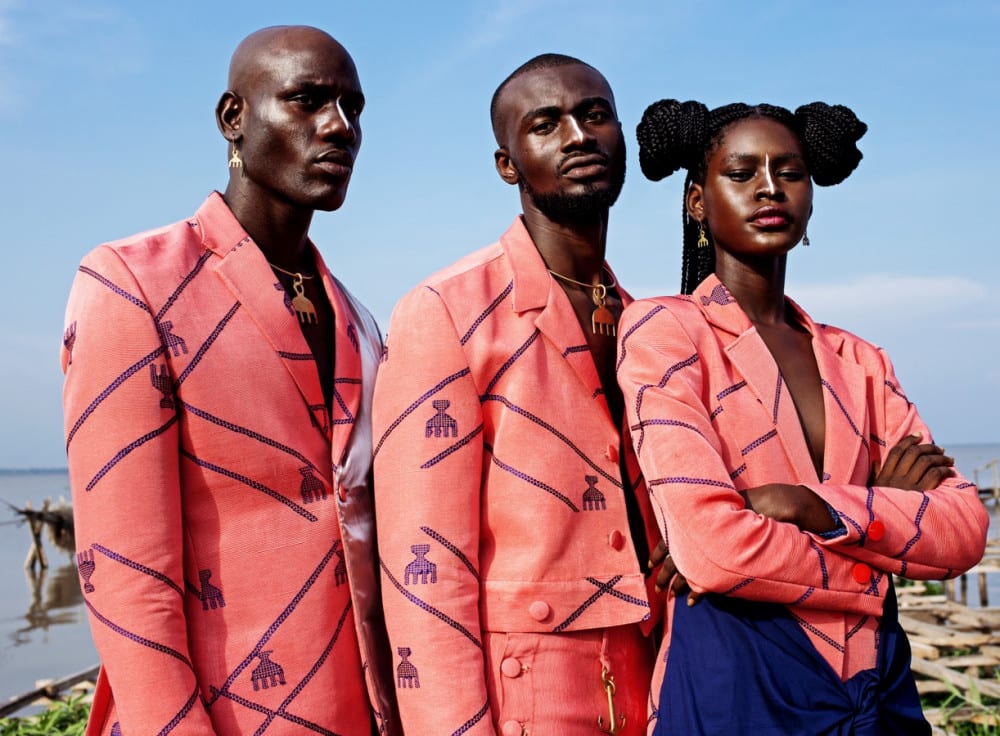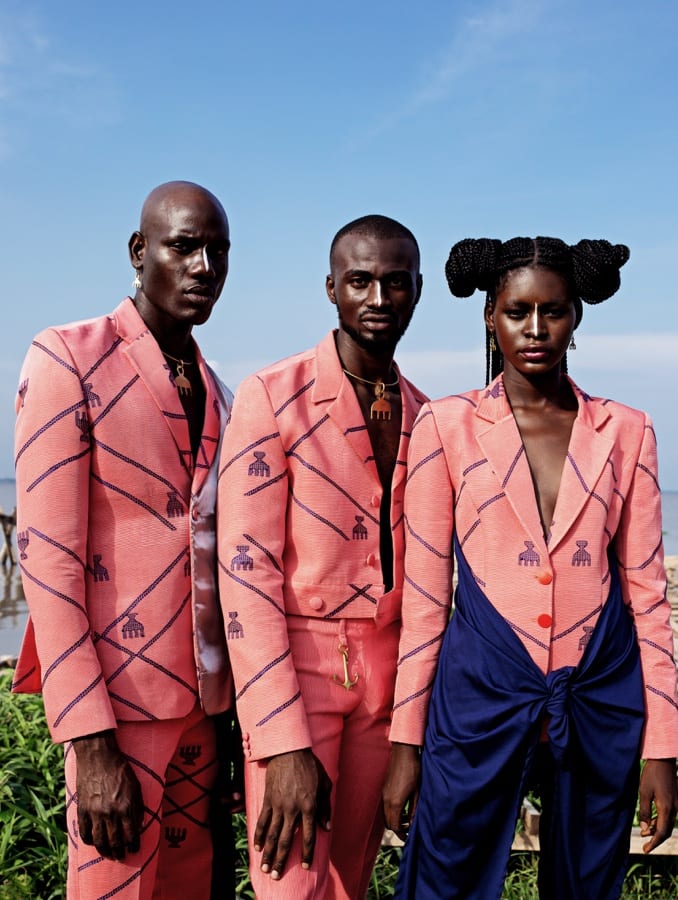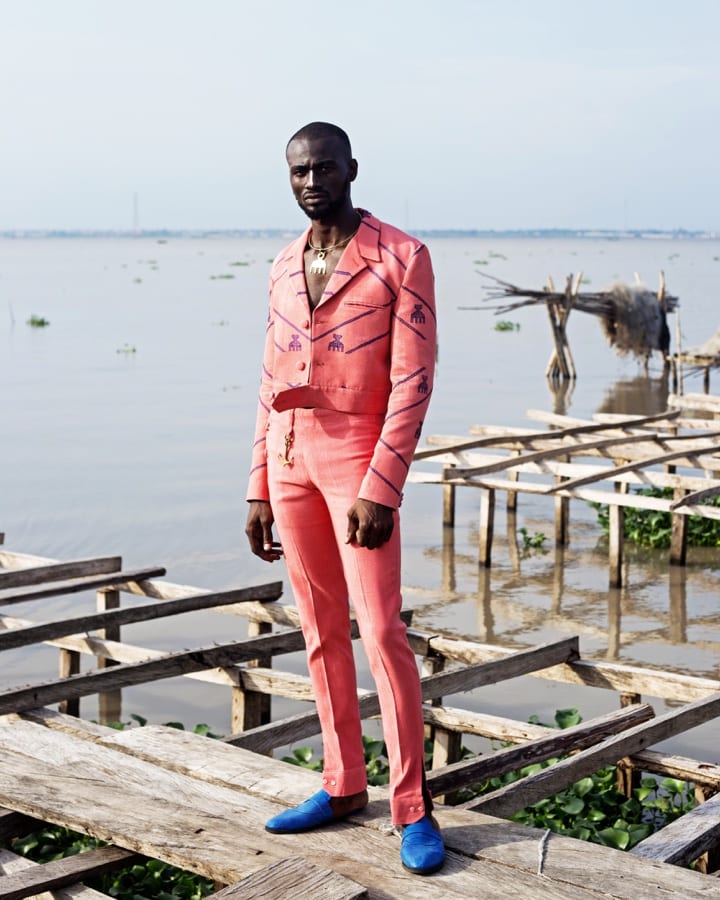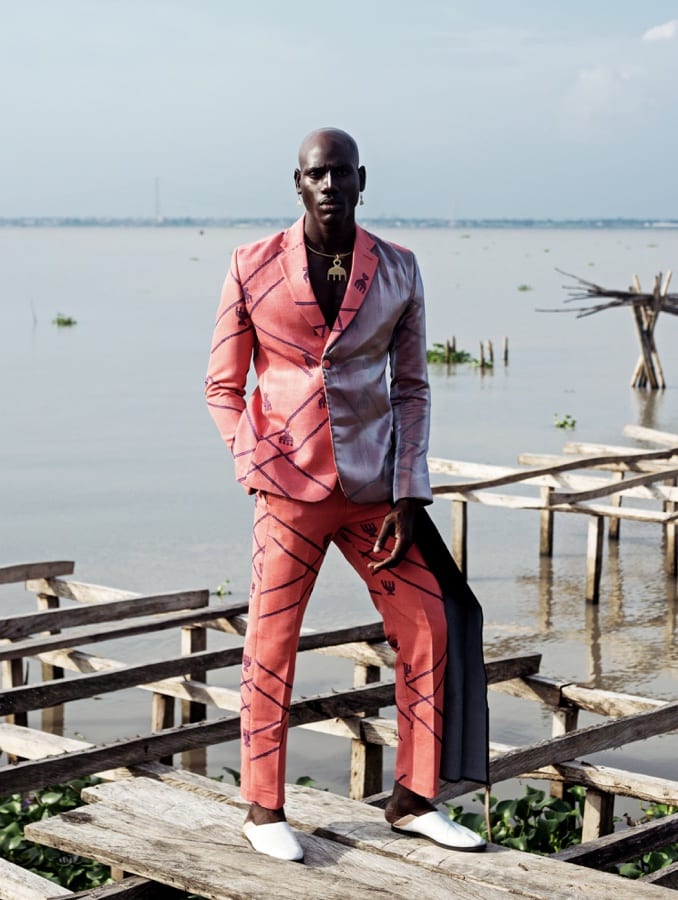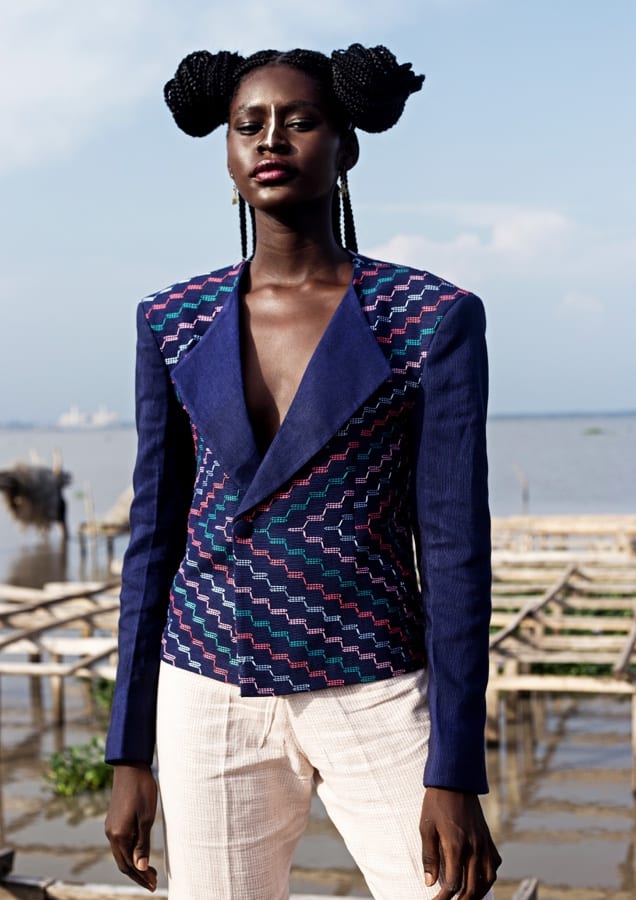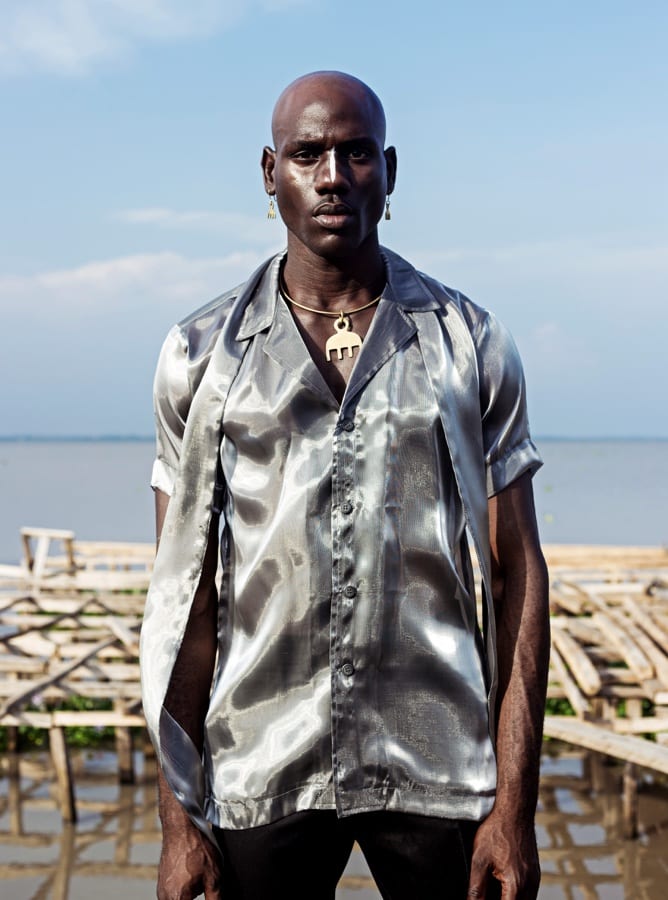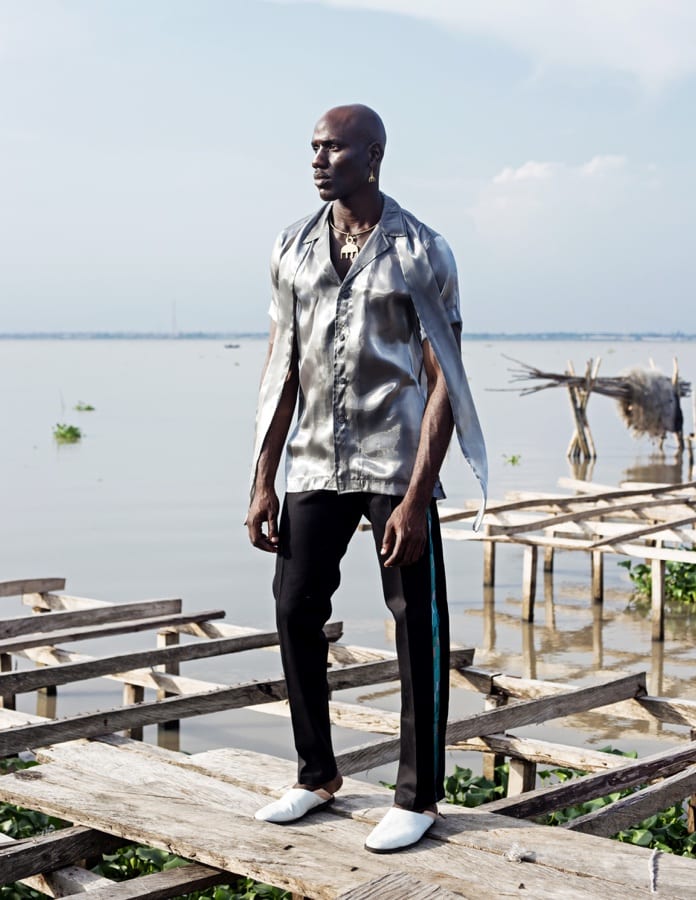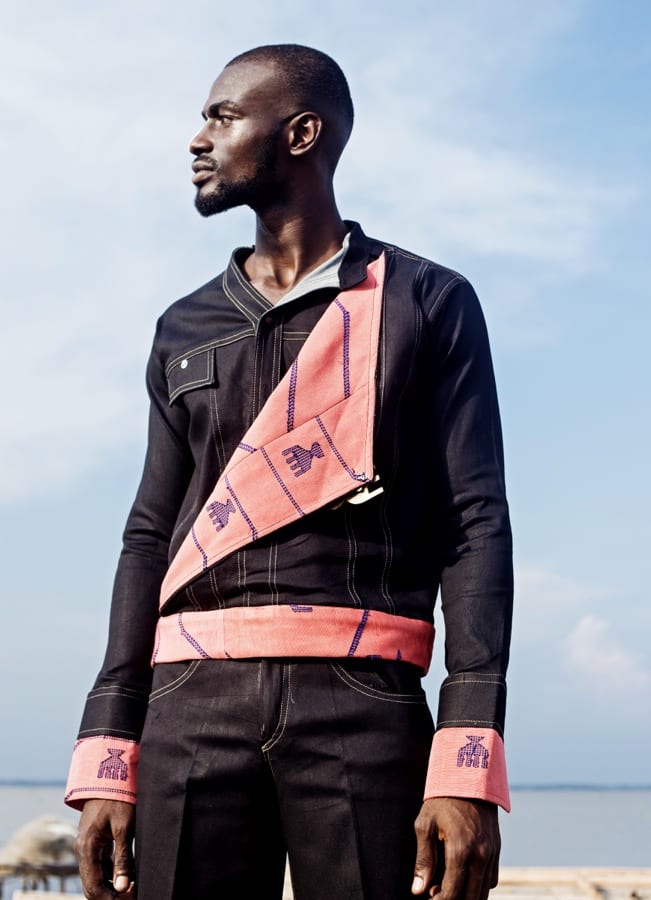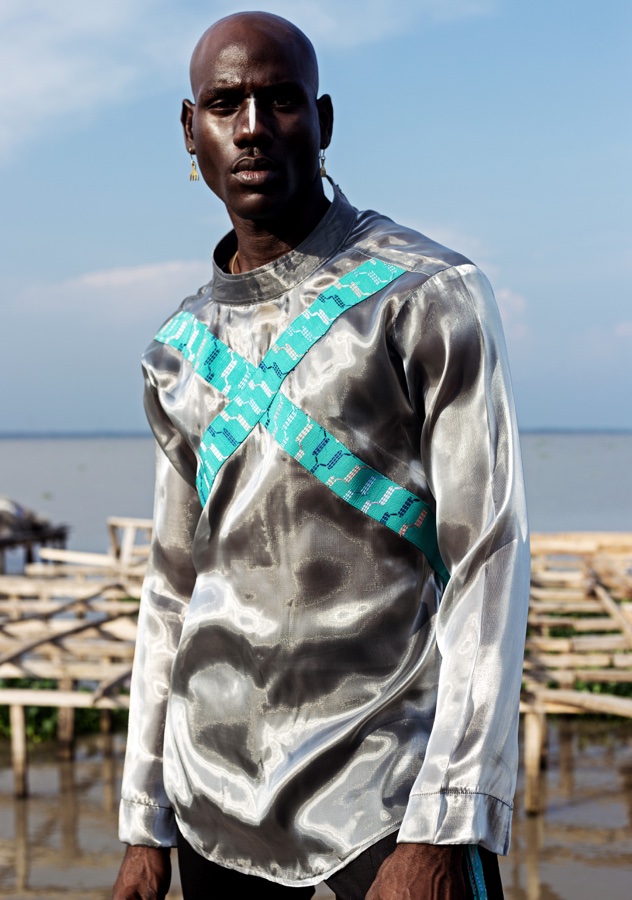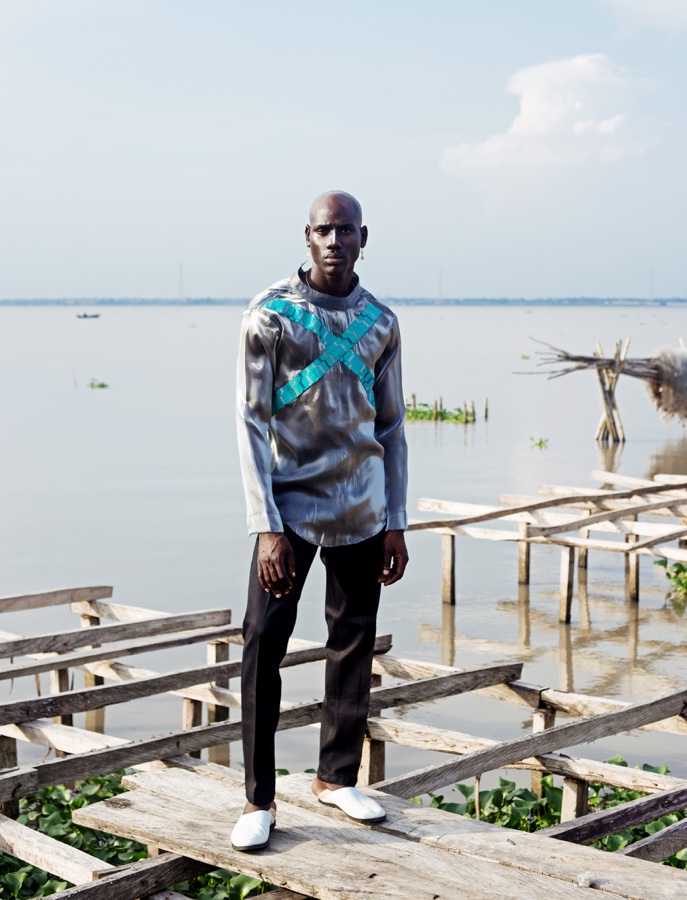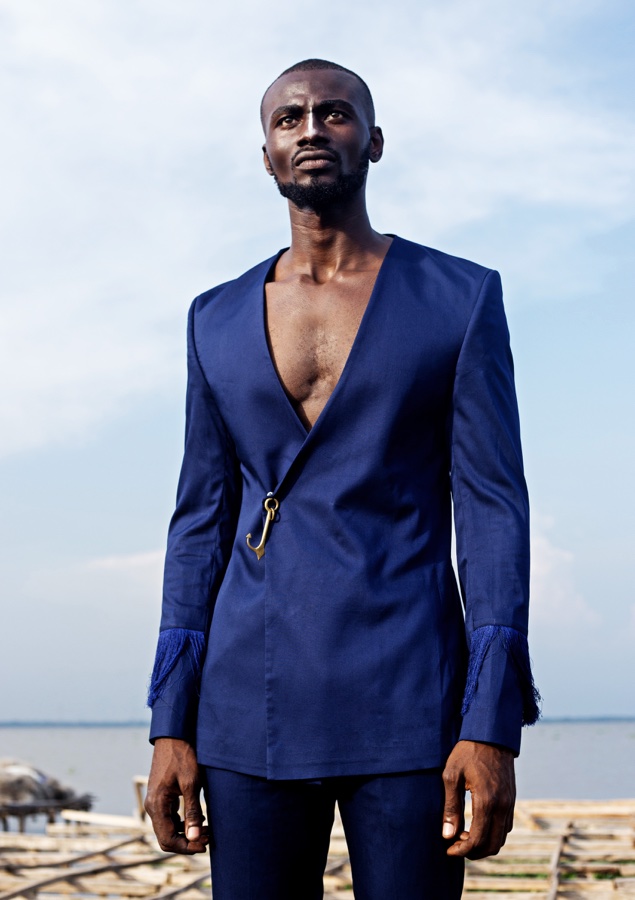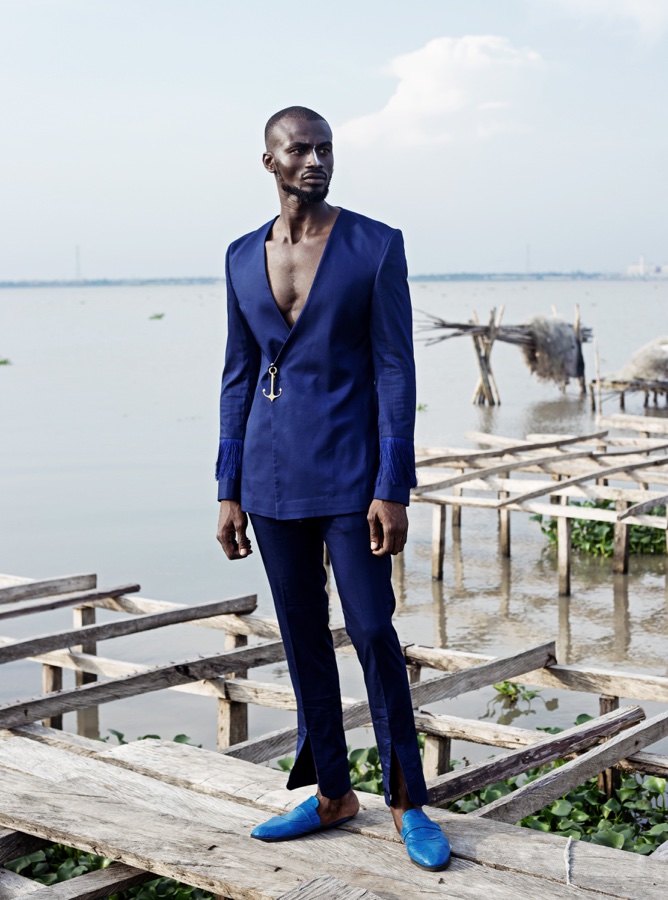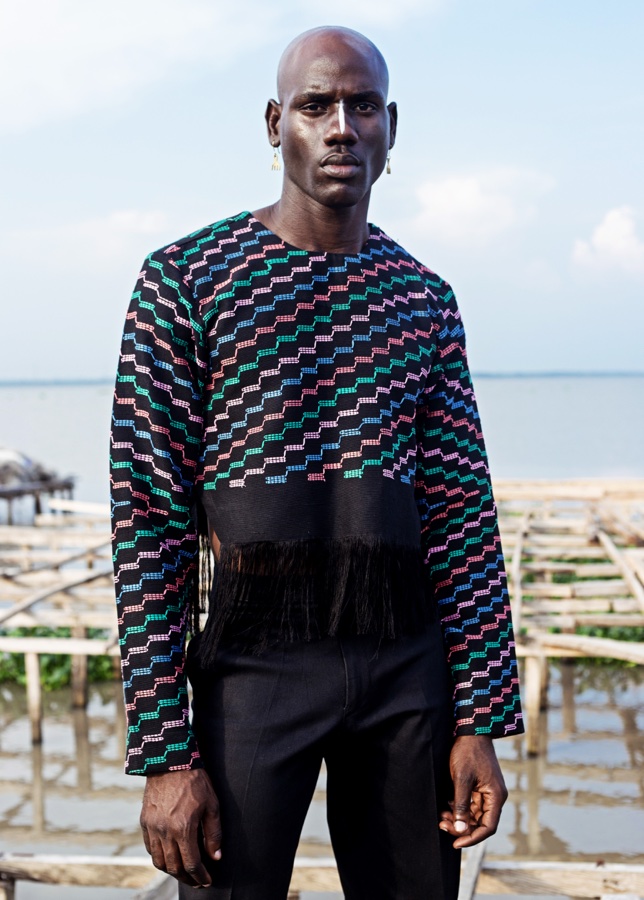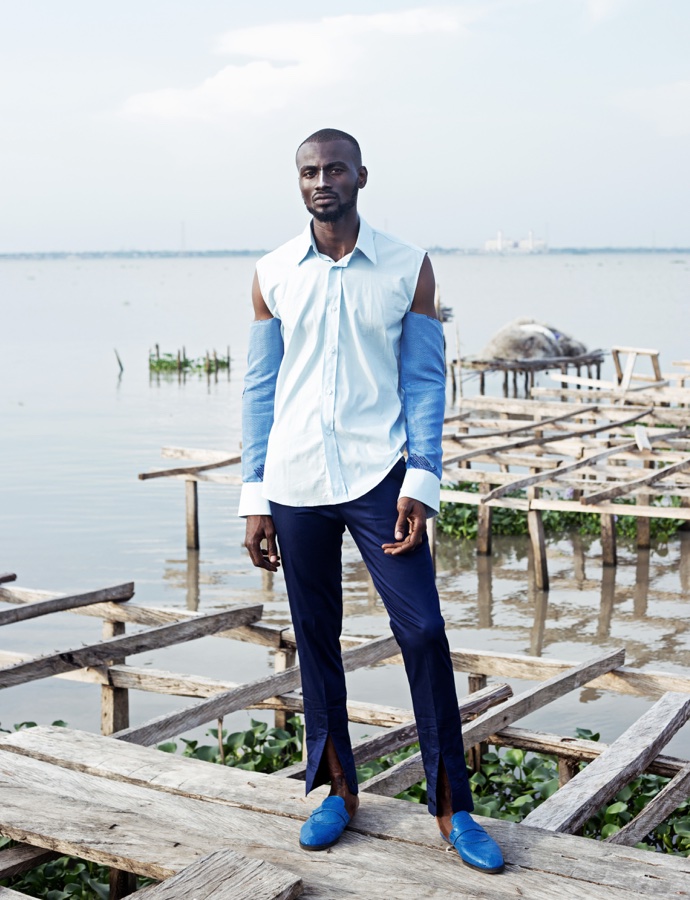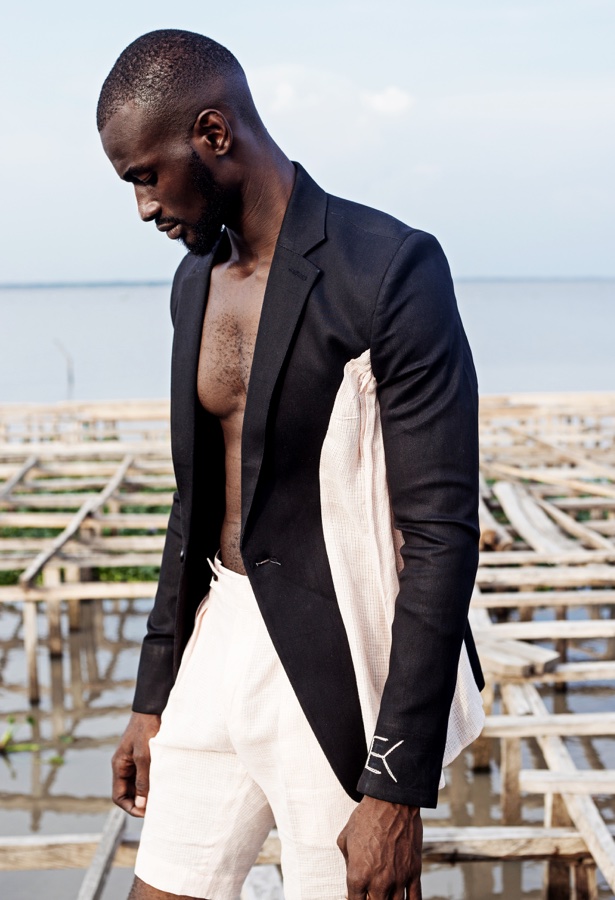 Credits
Brand:
Creative Direction:
Photography:
Makeup:
Models. Ronald Agbazagan, Oyewale Bajulaiye, Rebecca Fabunmi
Source: BellaNaija