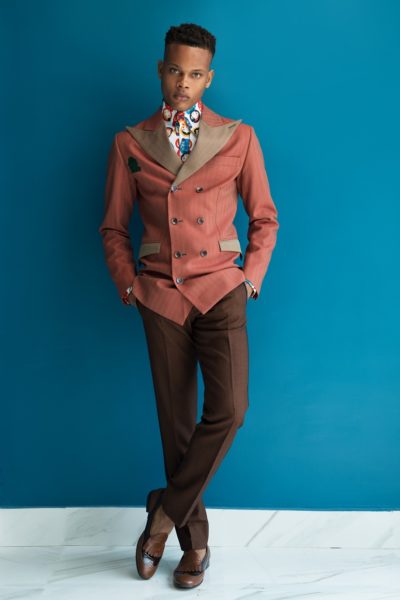 As far as fashion is concerned today, there aren't many fashion labels on the scene whose quality of designs match with their quality of tailoring/silhouette or vice versa. Oftentimes, you realise that most fashion brands invest enormous resources in some aspects of the designs while grossly neglecting other concerns. This is exactly where Emmy Collins London stands tall above others. As a unique fashion brand, Emmy prides itself with prioritising every aspect of the design process, leaving no stone unturned, in its quest to cut a niche for itself.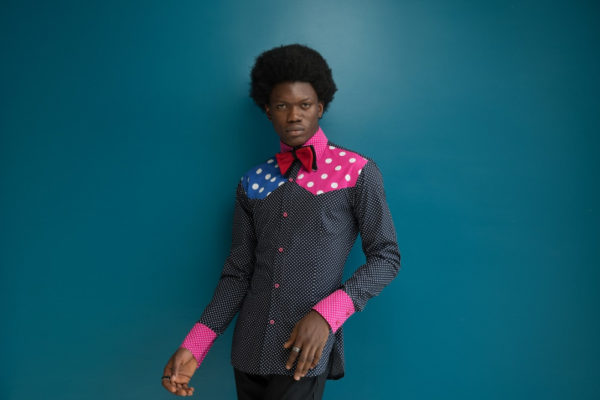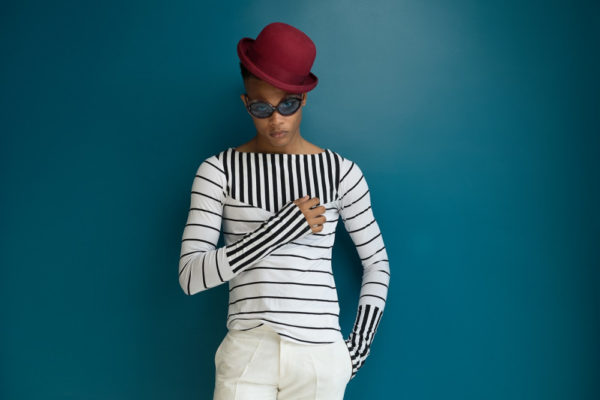 Having recently launched a new eponymous showroom in Lagos, the brand has also rolled out a series of collections to commemorate the August event. The collections comprise of pieces that make the wearers appear not just cool, positive, and timeless but stand out in a crowd of a million. To be concise, the cut, fabric choice and stitching quality are guaranteed to make the wearer the envy of his peers
Right from the outset, the brand's goal is to inspire positive changes in design and delivery of garments that infuse modernity with inspiration/idea from as far back as the 60s. The brand is indeed timeless and essentially unwavering in its core fashion value and vision, and no amount of commercially lucrative ideas will change this focus. What is more? The brand views itself not only as a fashion brand but a movement as well.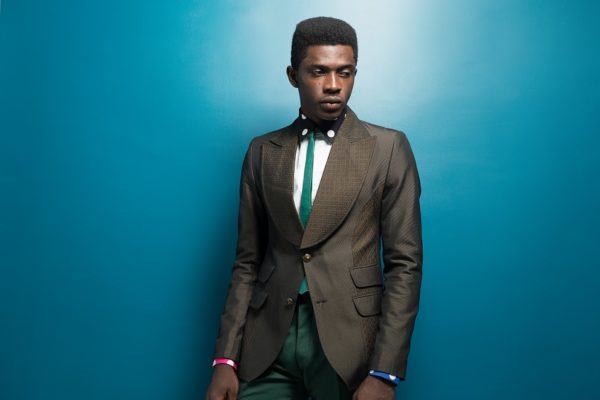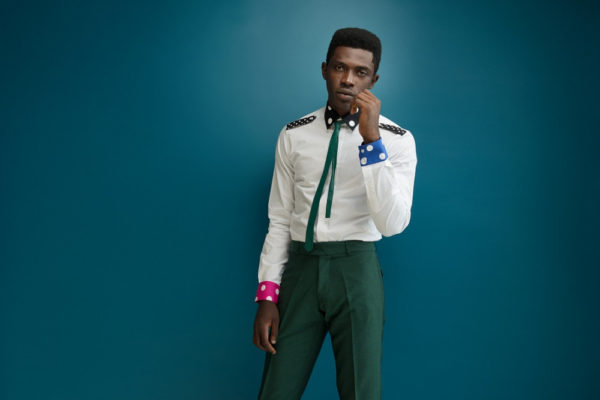 Emmy Collins London Showroom
Address: 9 Alhaji Kanike Street, Off Awolowo Road, Ikoyi, Lagos
Phone Number: 07080856843.
For more information about the Emmy Collins brand visit their website or follow them on Instagram Facebook , and Twitter .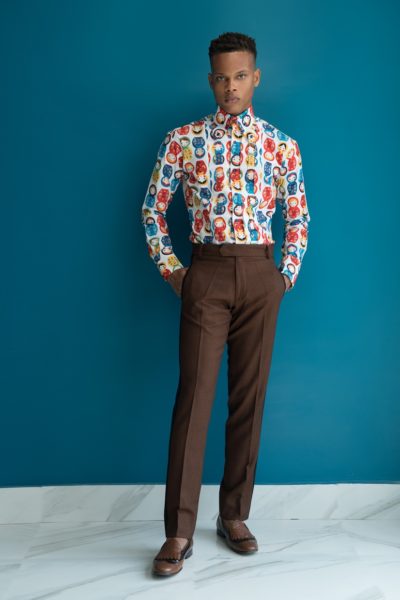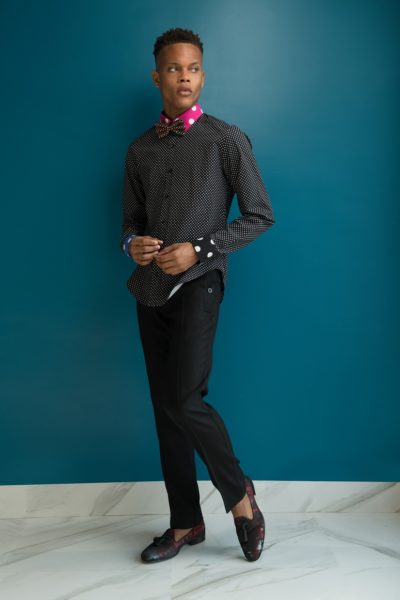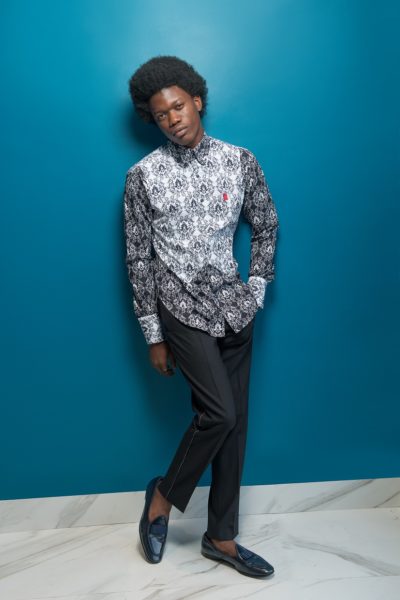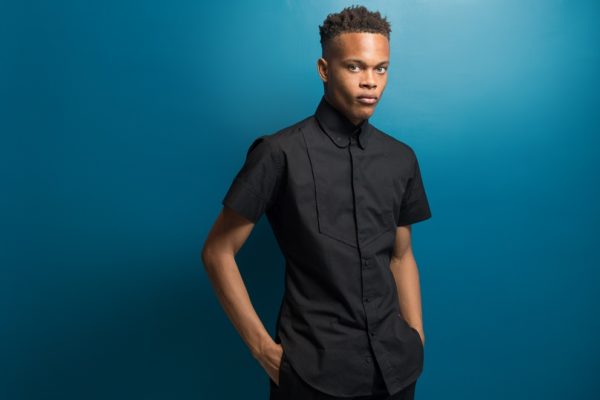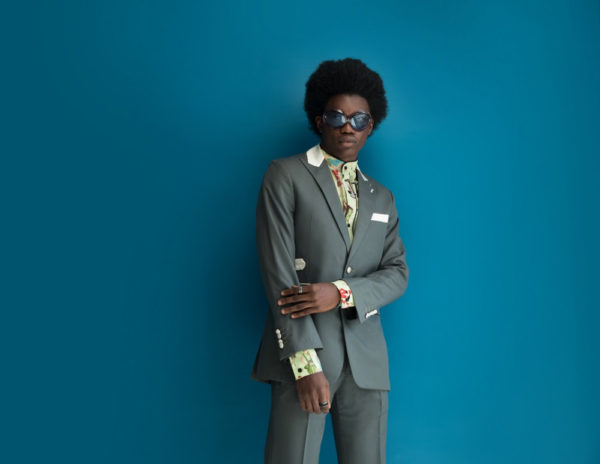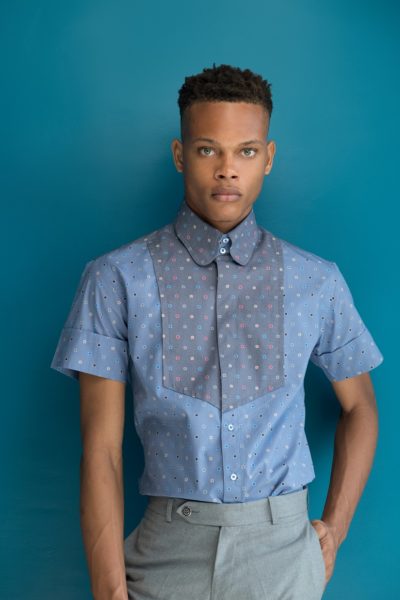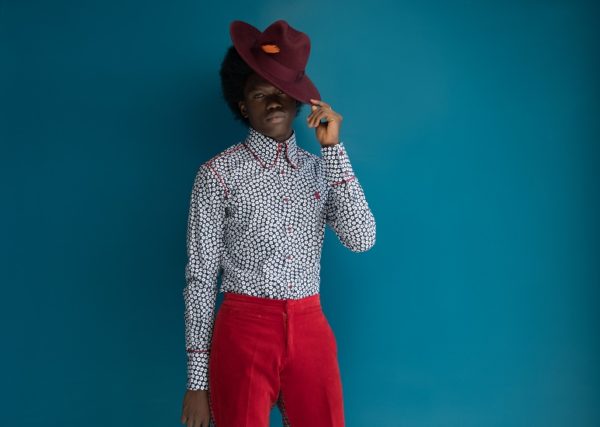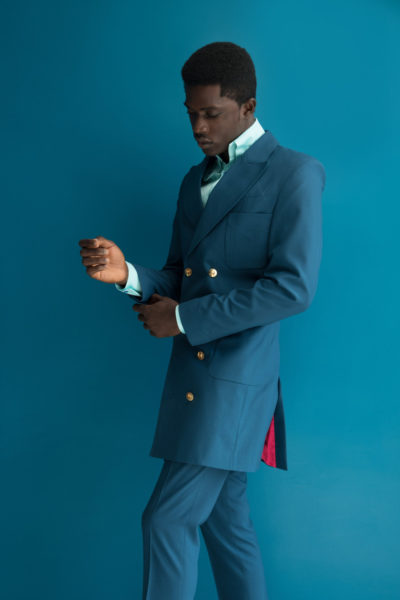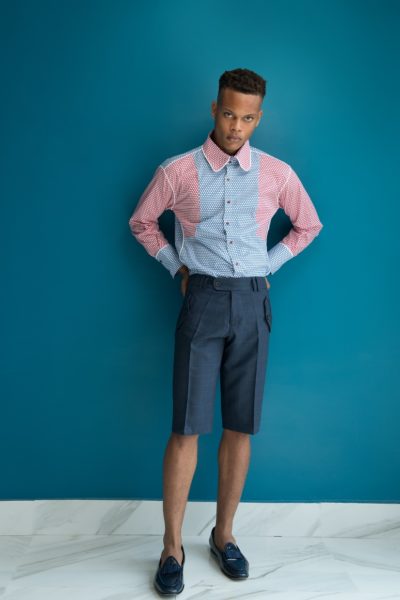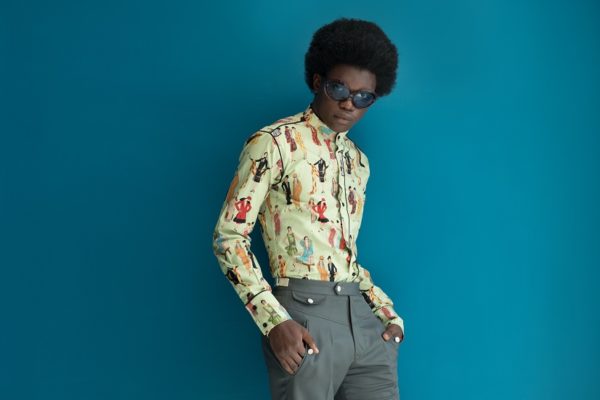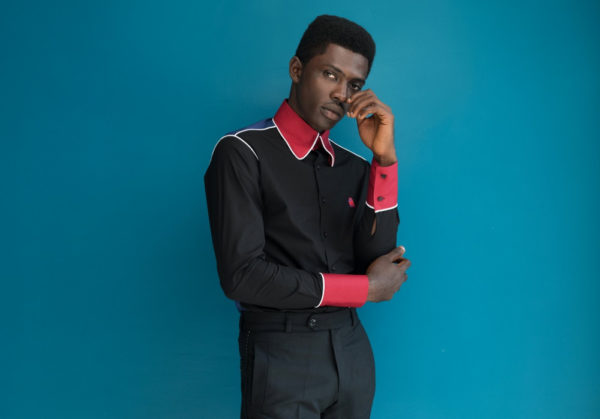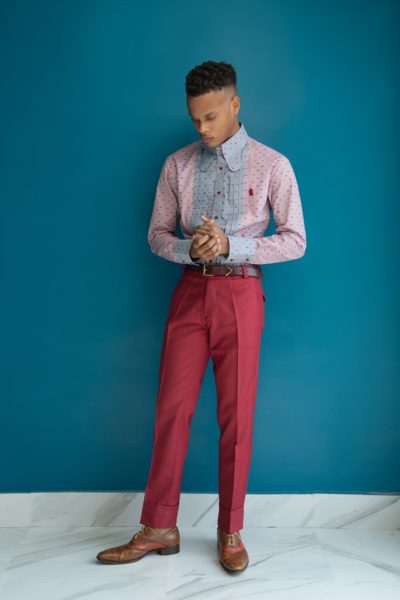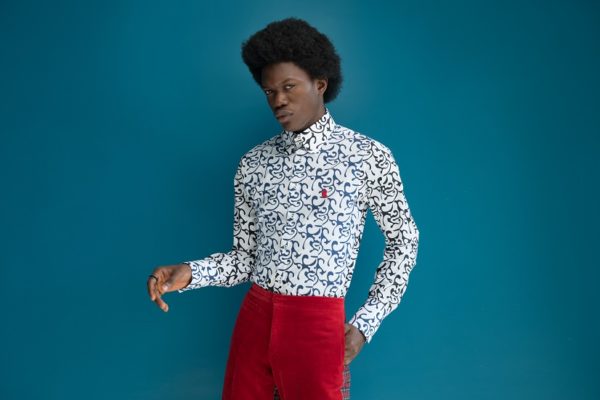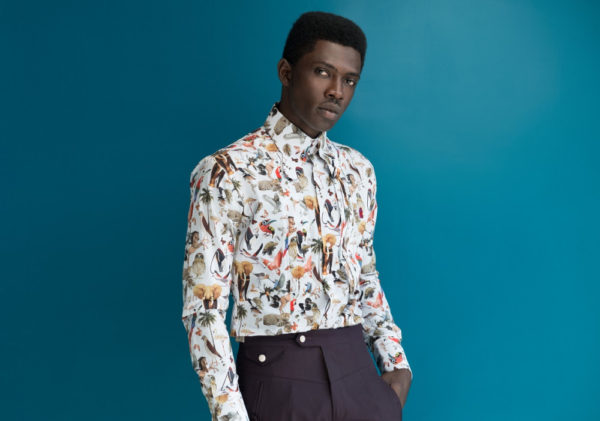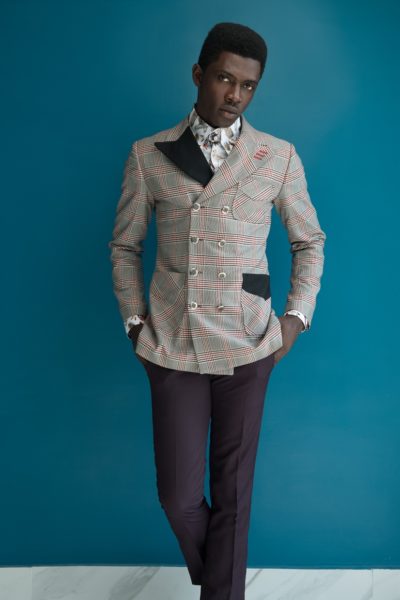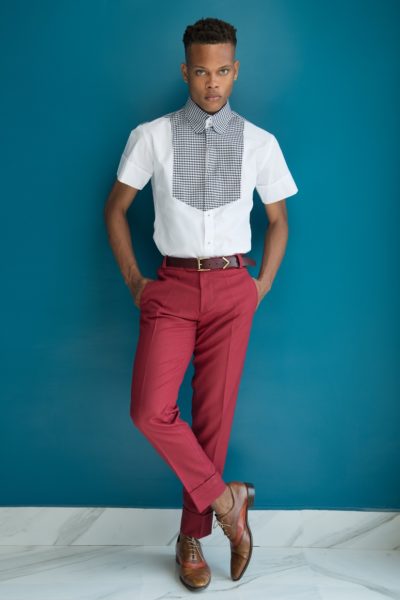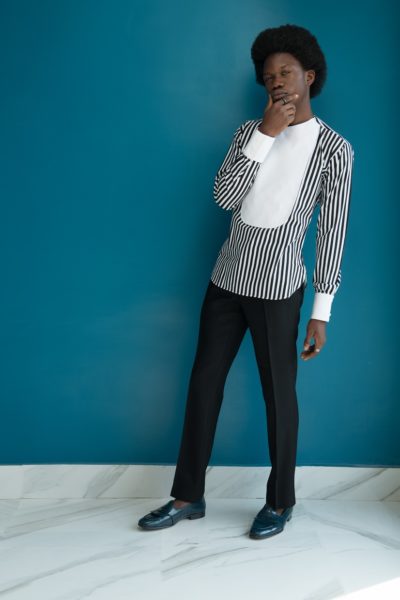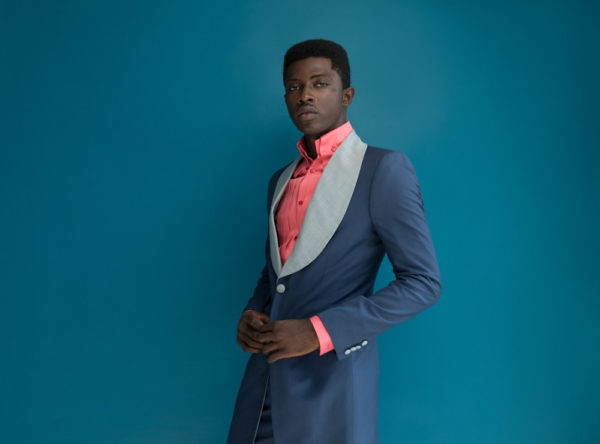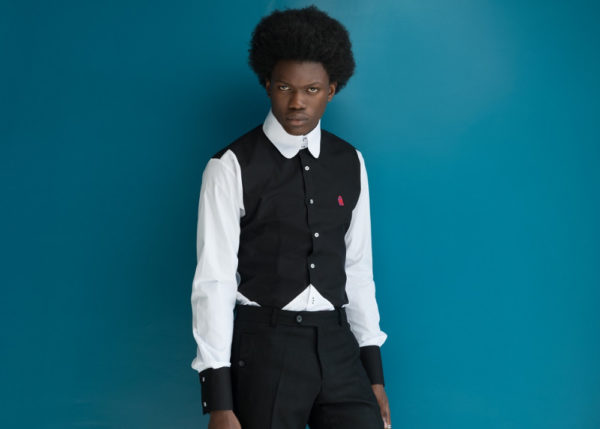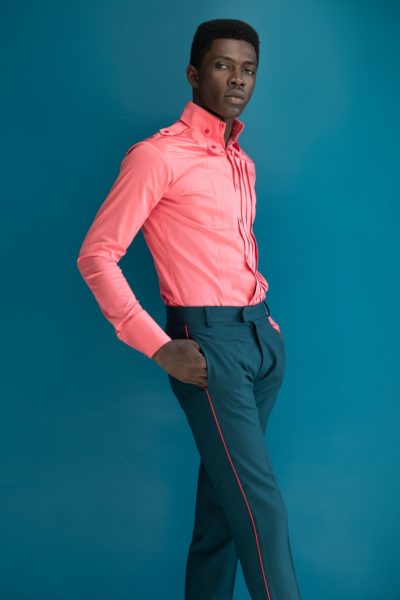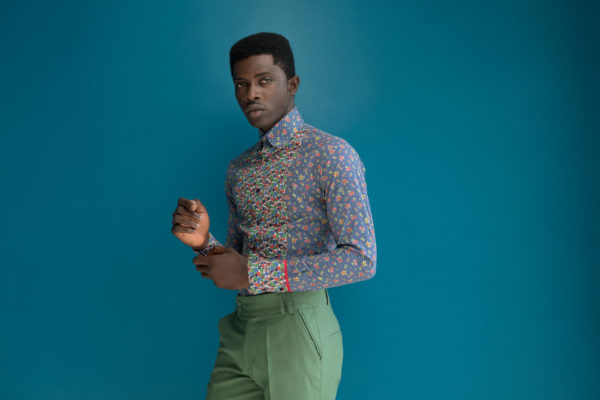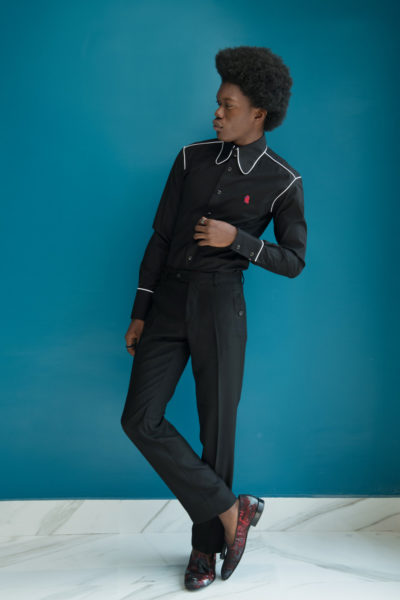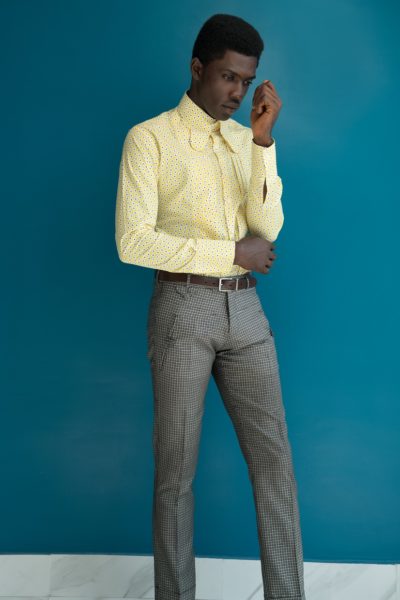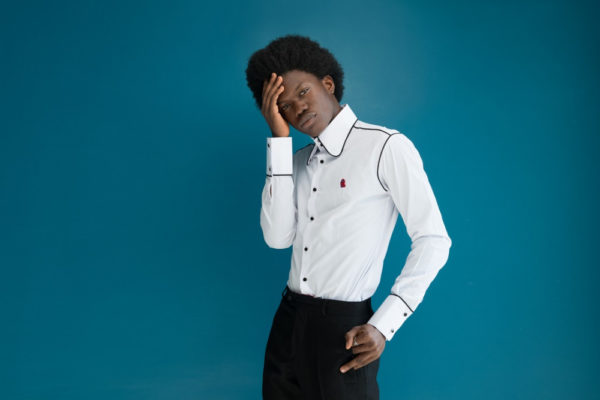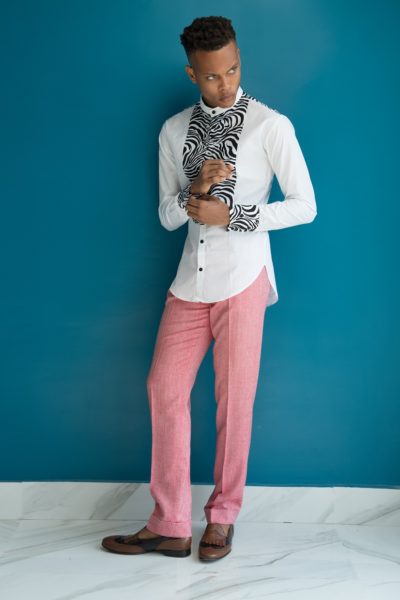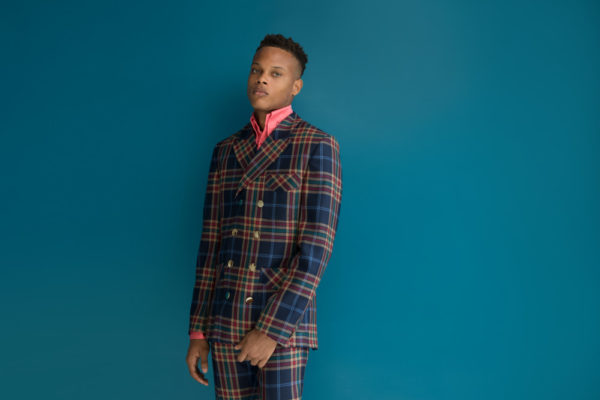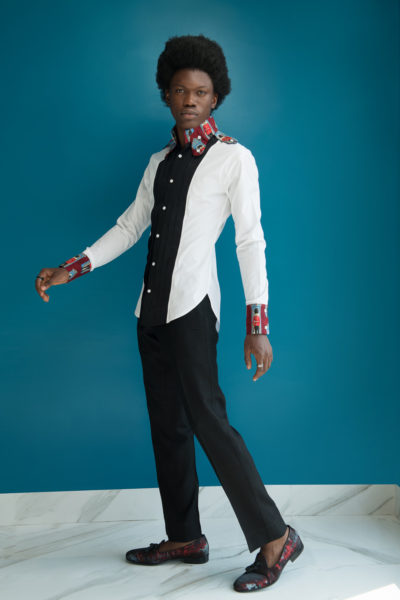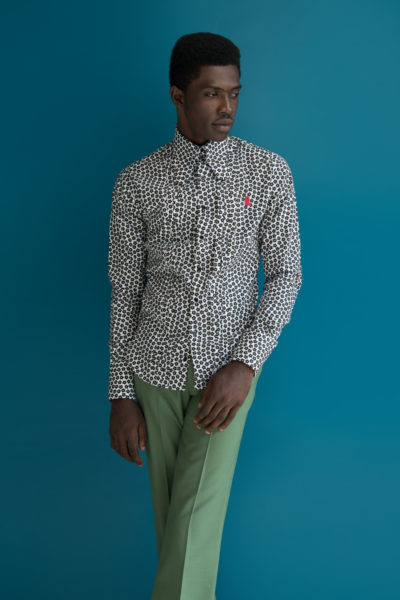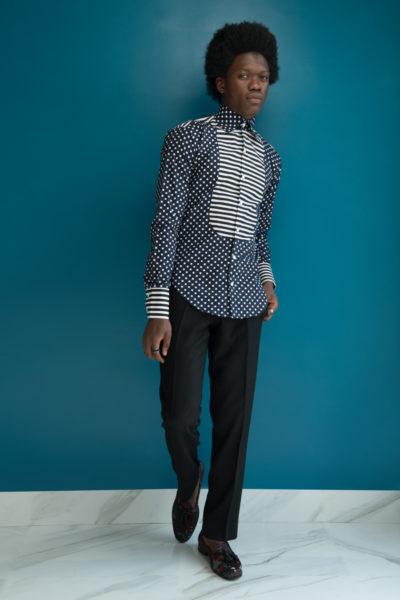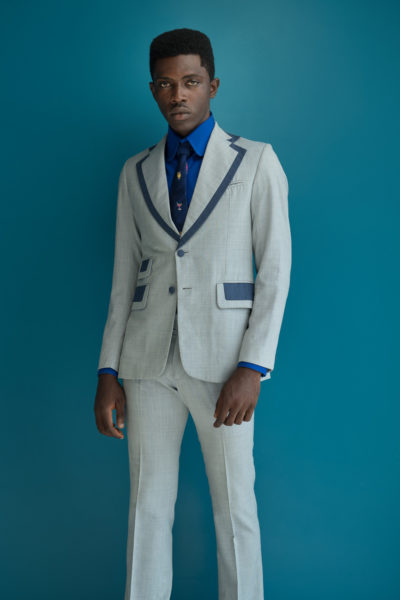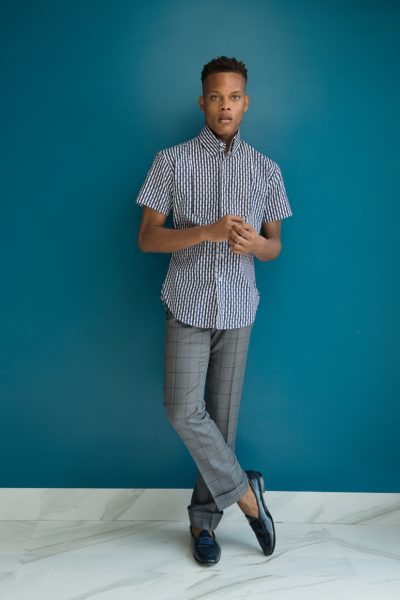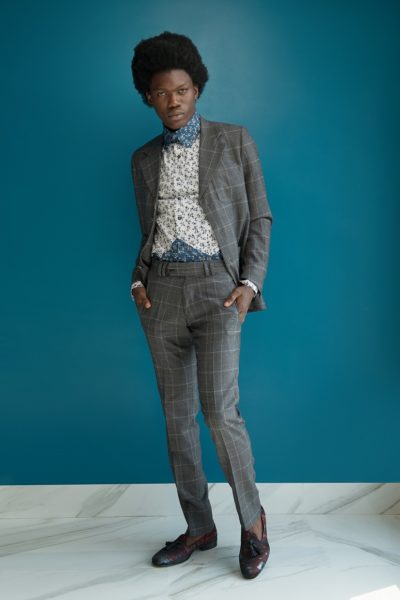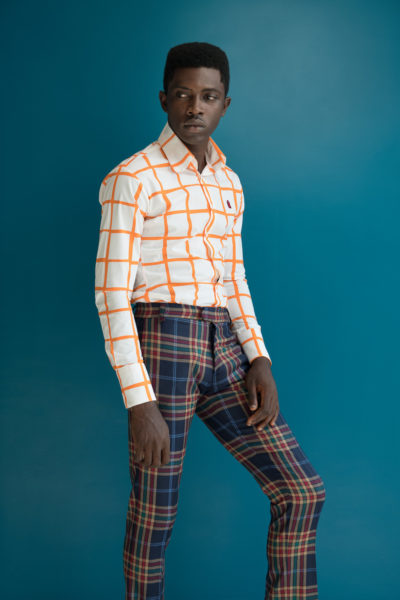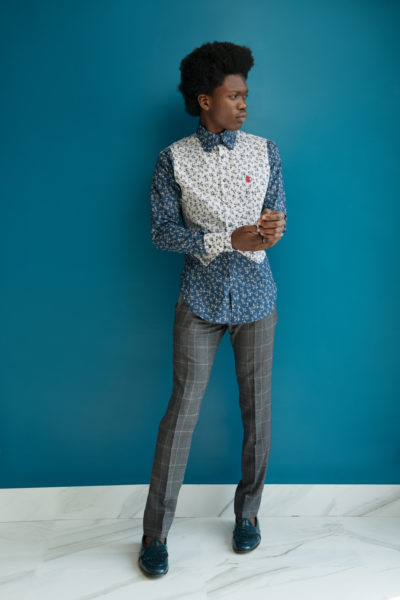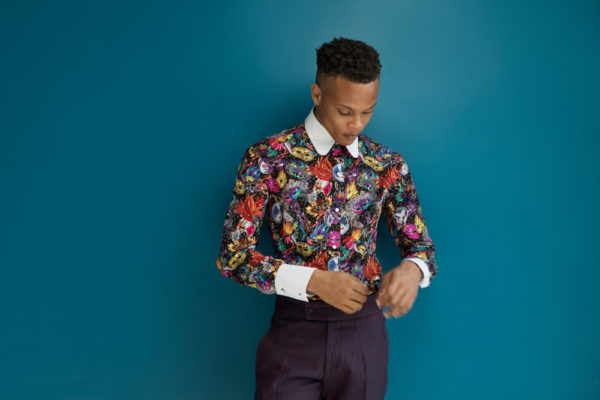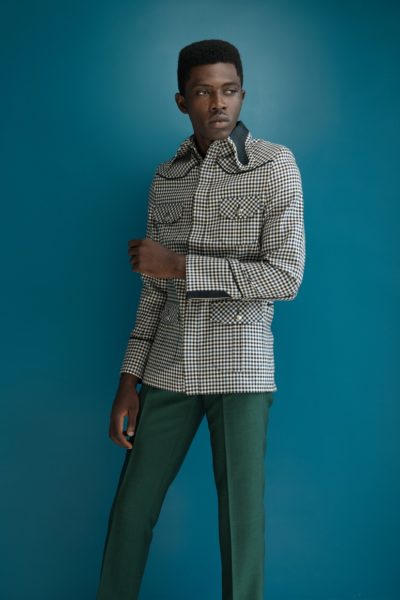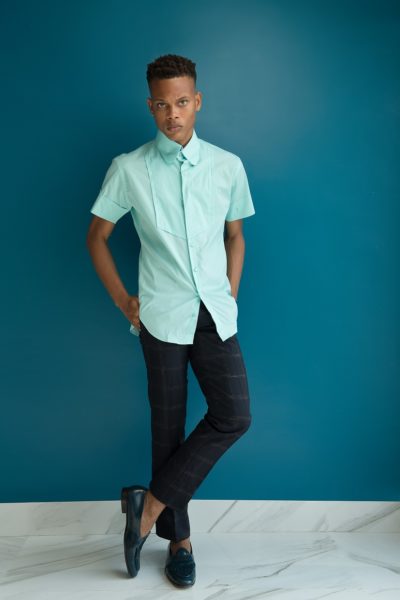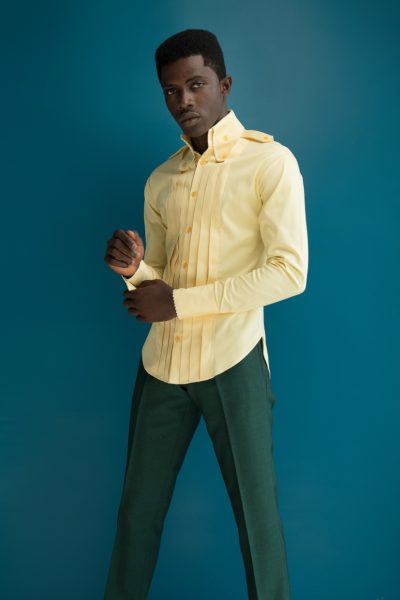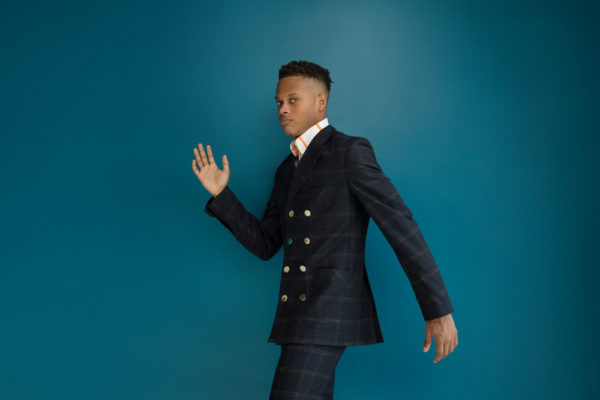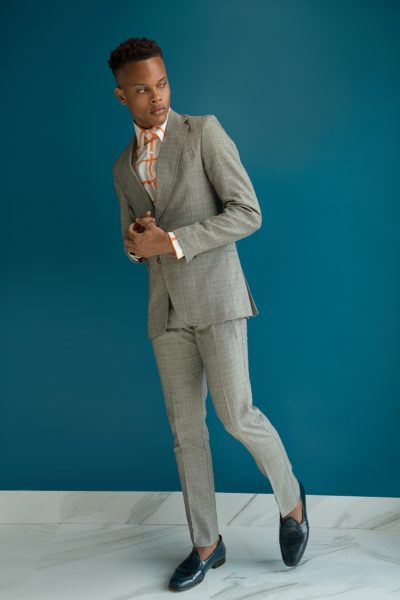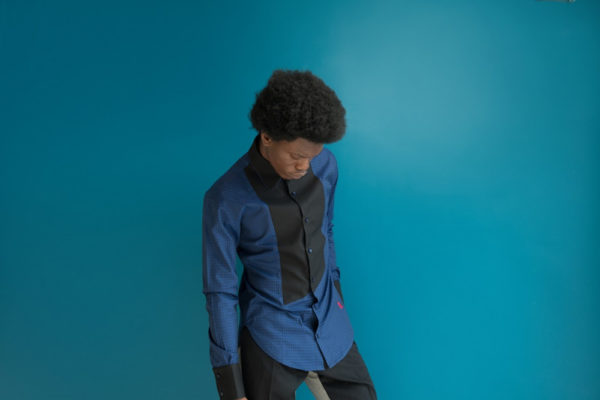 —————————————————————————————————————————————–
Sponsored Content
Source: BellaNaija