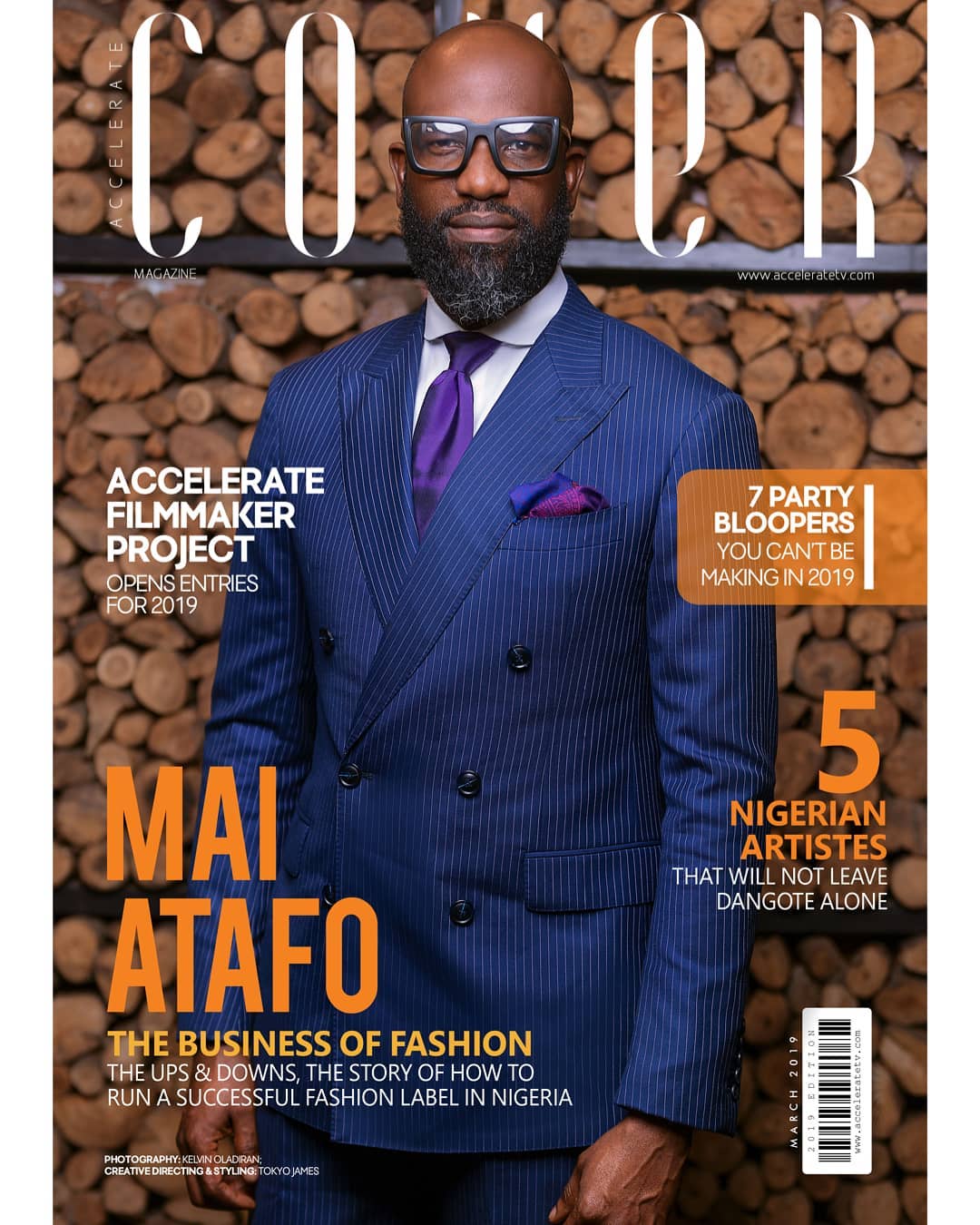 Renowned fashion entrepreneur, Mai Atafo is on the cover of the latest issue of The Cover magazine.
The cover is titled The Business of Fashion: the ups and downs, the story of how to run a successful fashion label in Nigeria.
Atafo provided extensive insight on his successful fashion brand, Mai Atafo.
The cover was shot by Oladiran Abidemi.
See full interview below:
Related Topics:Mai Atafo

Source: BellaNaija