HeleJané is a luxury fashion brand that has recently re-emerged in Abuja, Nigeria. The beautiful handbags are created specifically for women of style and exquisite taste.
The brand's first-handbag collection is a collaboration between HeleJané and Mak Nisy – foremost handcrafted bag designer in Nigeria.
Mak Nisy x HeleJané collaboration leverages on the collective craftsmanship of both brands, led by the creative direction and style of HeleJané to create bold, stylish and unique handbags.
The HeleJané minimalistic but luxurious aesthetic is visible in all six bag styles, which comes in twelve variations. This collection celebrates modern femininity: with the handbags unraveling timeless silhouettes of unique art that bear high-quality details – creating a fascinating, fresh and forward-looking interpretation of luxury.
The brand is recognized by its finest selection of leather, crafted with solid brass and delicately plated with 24-carat fine gold. Our vision as a brand is to reach international markets with Ethnic products from well-qualified producers of excellent handbags. We plan to raise the level of foreign exchange earnings and provide input for manufacturing and processing on a sustainable basis.
HeleJané and other Small and Medium Enterprises (SMEs) are critical to the development of any economy as we possess great potentials for employment generation, improvement of local technology, output diversification, development of indigenous entrepreneurship and forward integration with large-scale industries. We aim to contribute to economic growth and development of the global market.
The official preview of the collection took place in Jake's Place, Silverbird Center, Abuja on Friday, 29th March 2019 which welcomed a host of celebrities and dignitaries alike like Zara Buhari, Shaffy Bello and, fashion influencers, stockists, representatives from the financial institutions as well as many women from the upper chamber of the Nigerian National Assembly.
The Mak Nisy x HeleJané collaboration consists of 6 styles and 12 variations namely – Spice, Boujie, Bossi, Bodak, Luggage & Diva.
Each piece has its unique features and character designed to fit into the everyday lifestyle of the working, well round woman.
The guests had an opportunity to interact with the women behind the brands – Dolapo Deji-Torey (nee Adeyemi) & Amaka Nwosisi. Manifest your singularity. Steal the spotlights, let the world contemplate you with our unique, timeless astonishing and original leather handbags.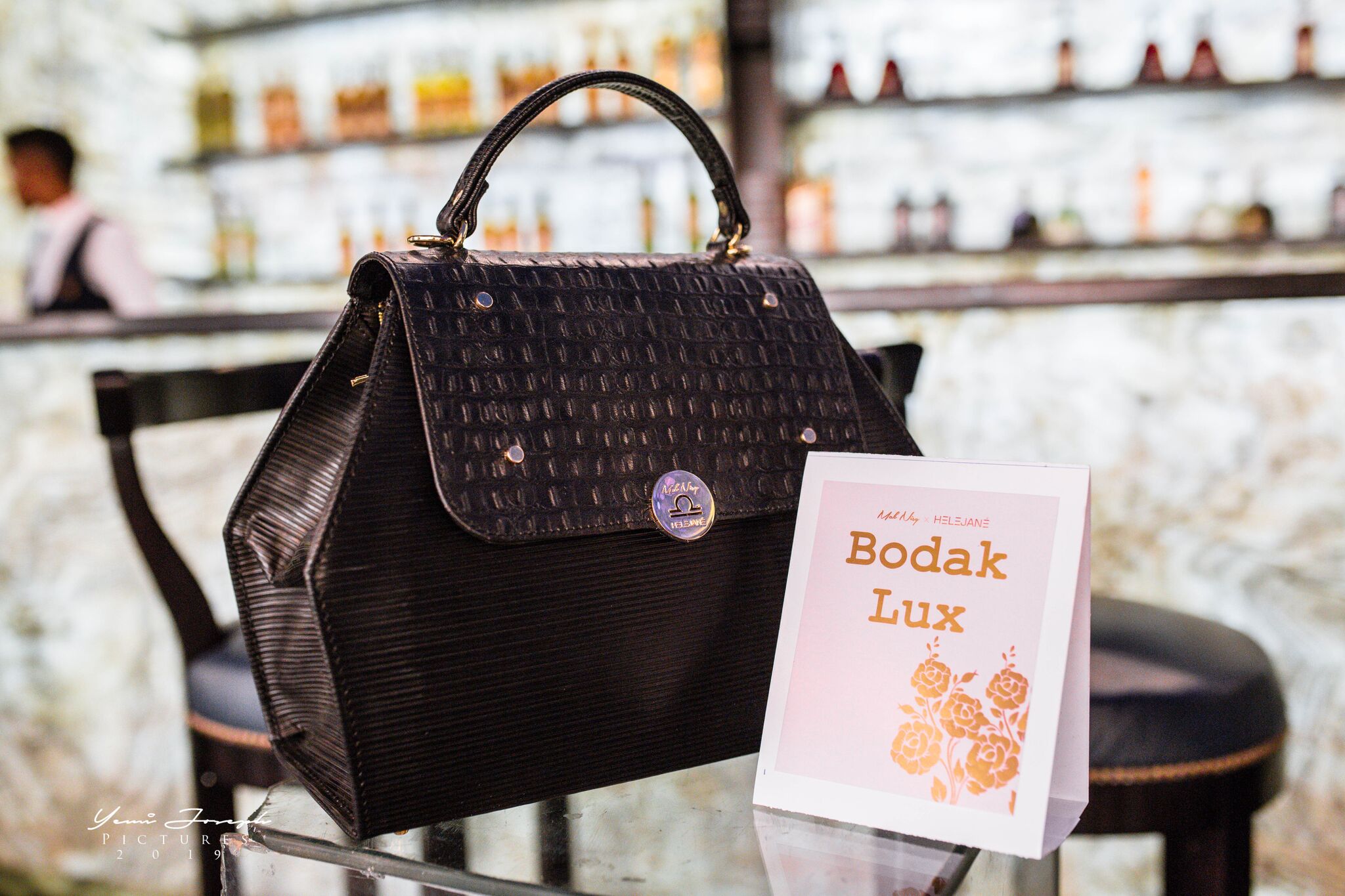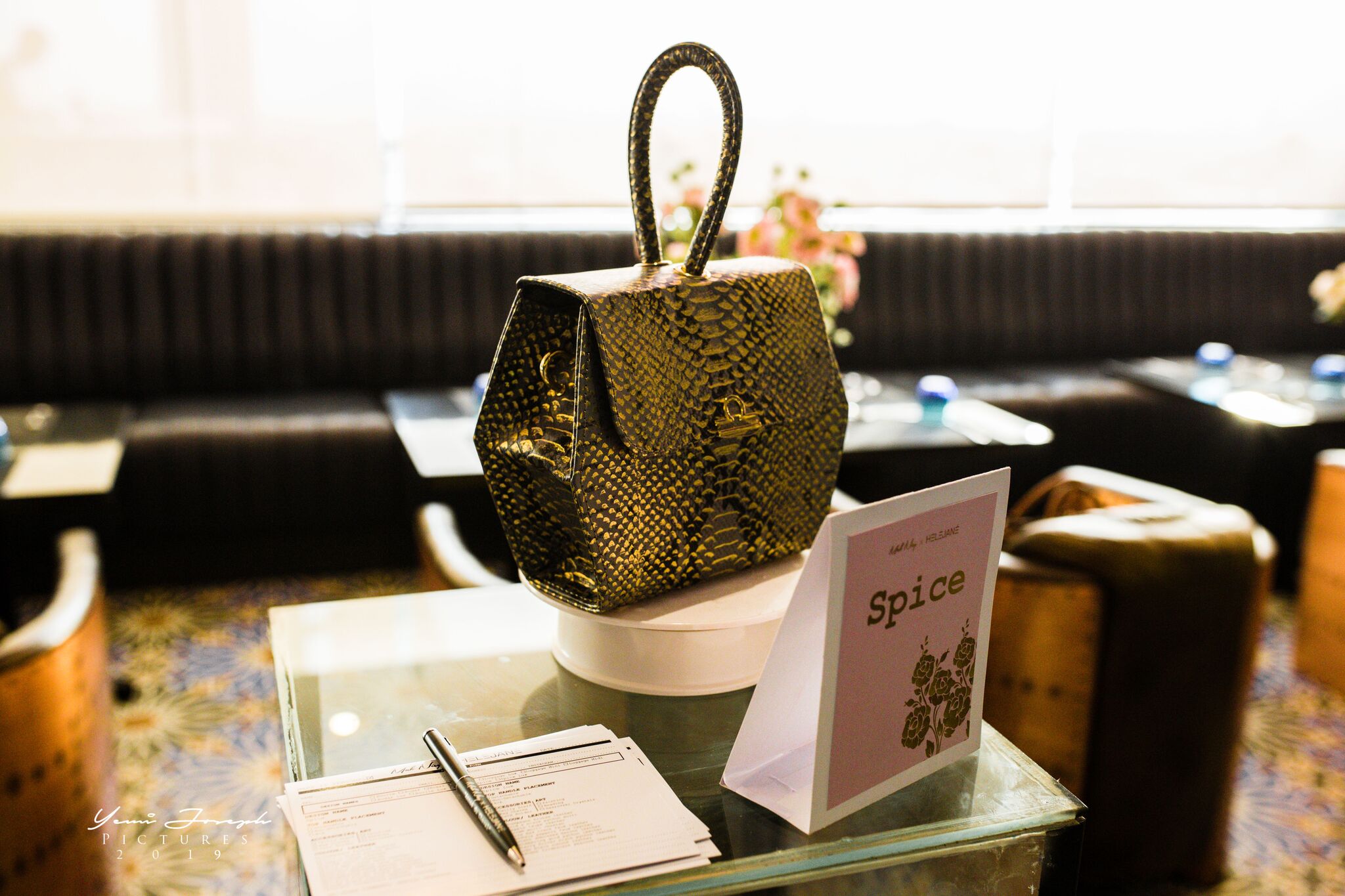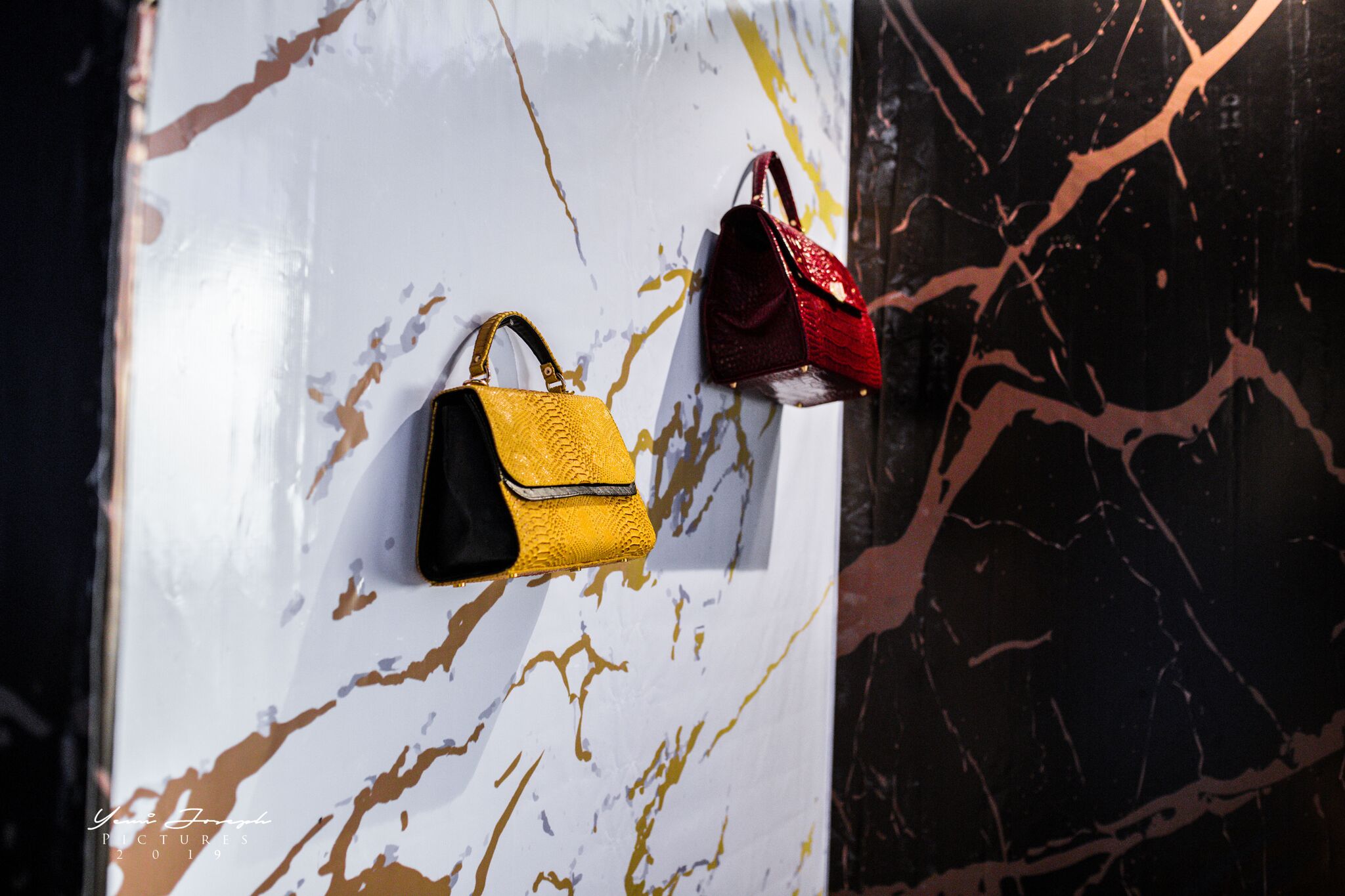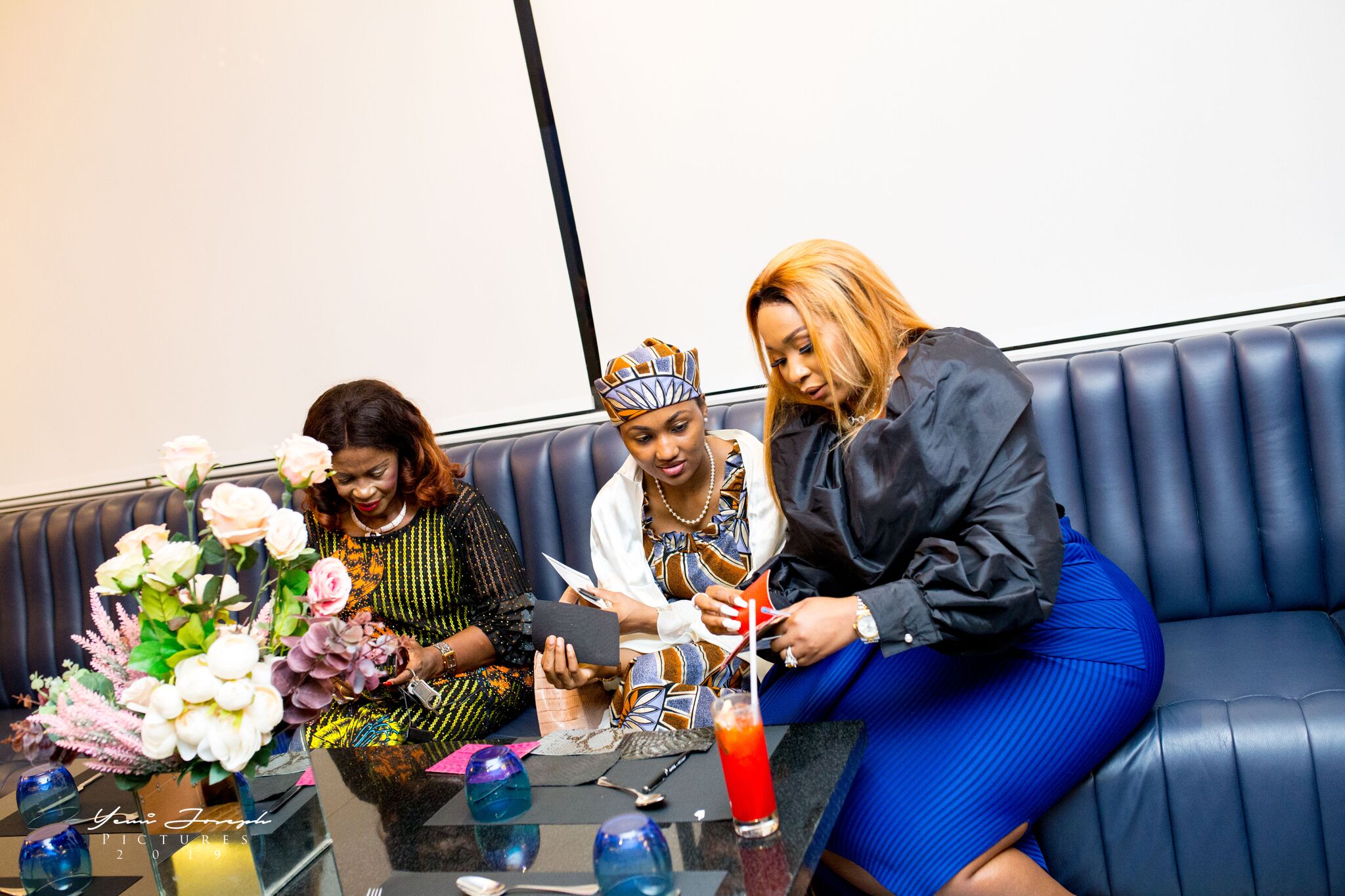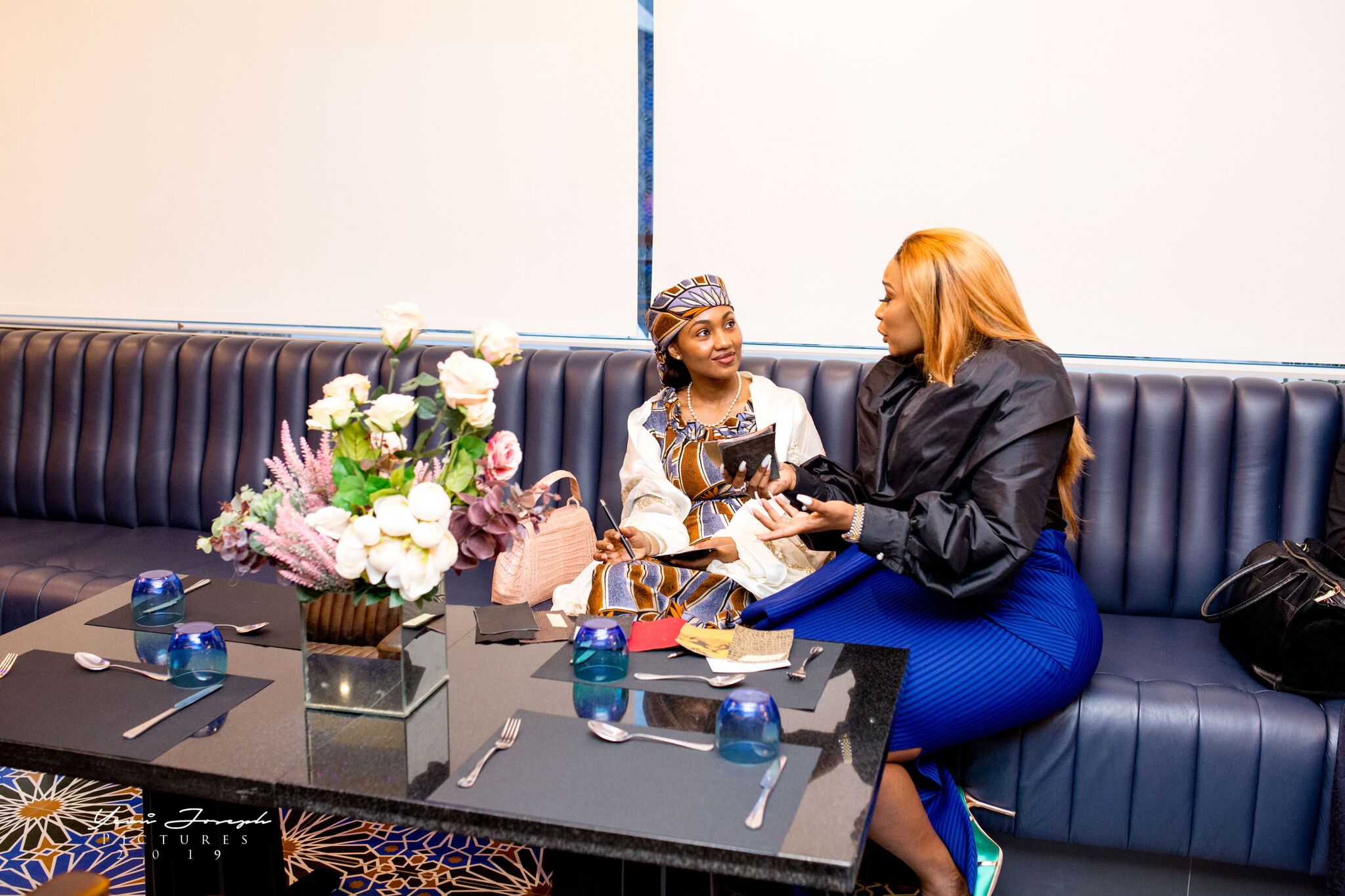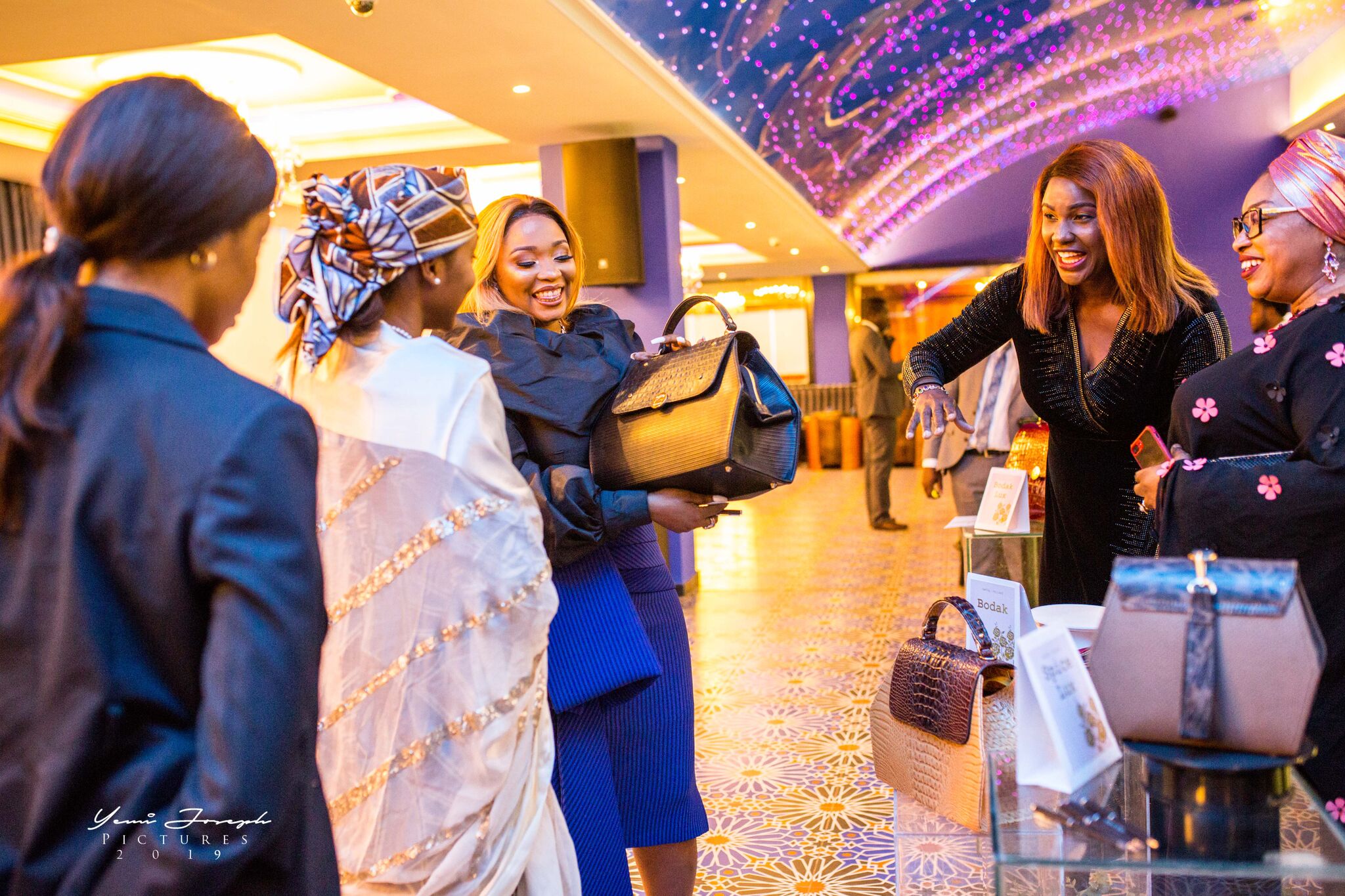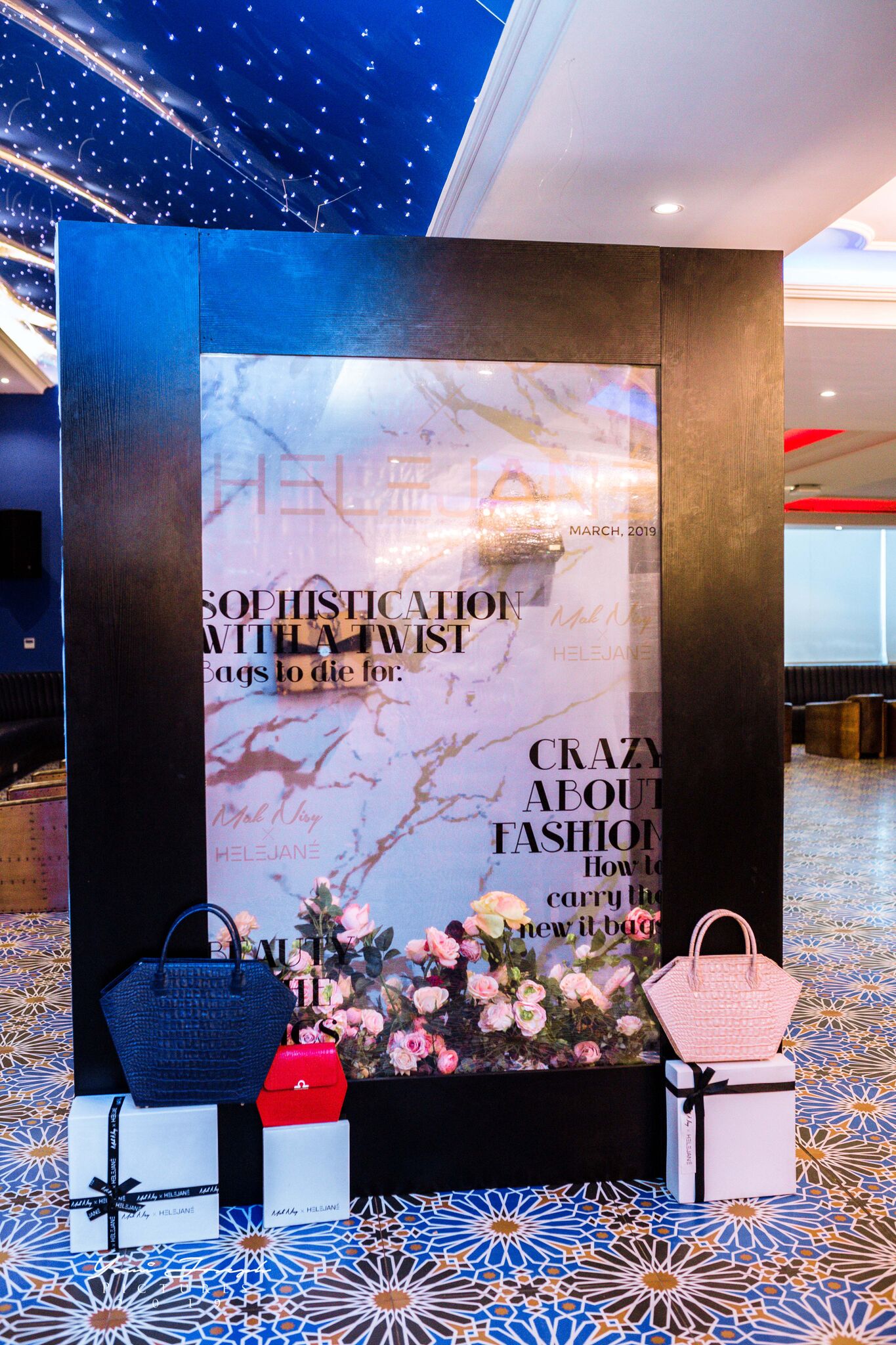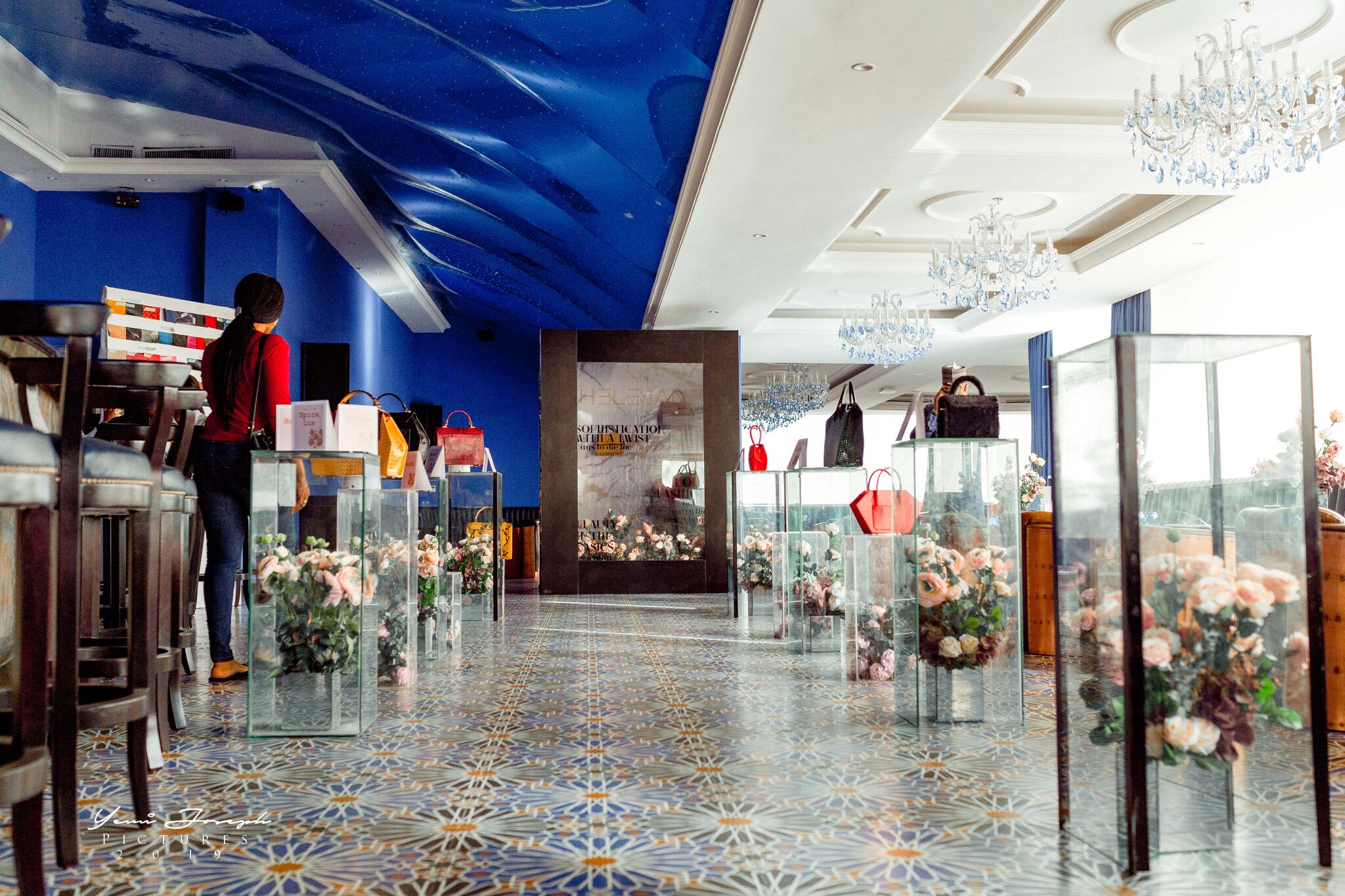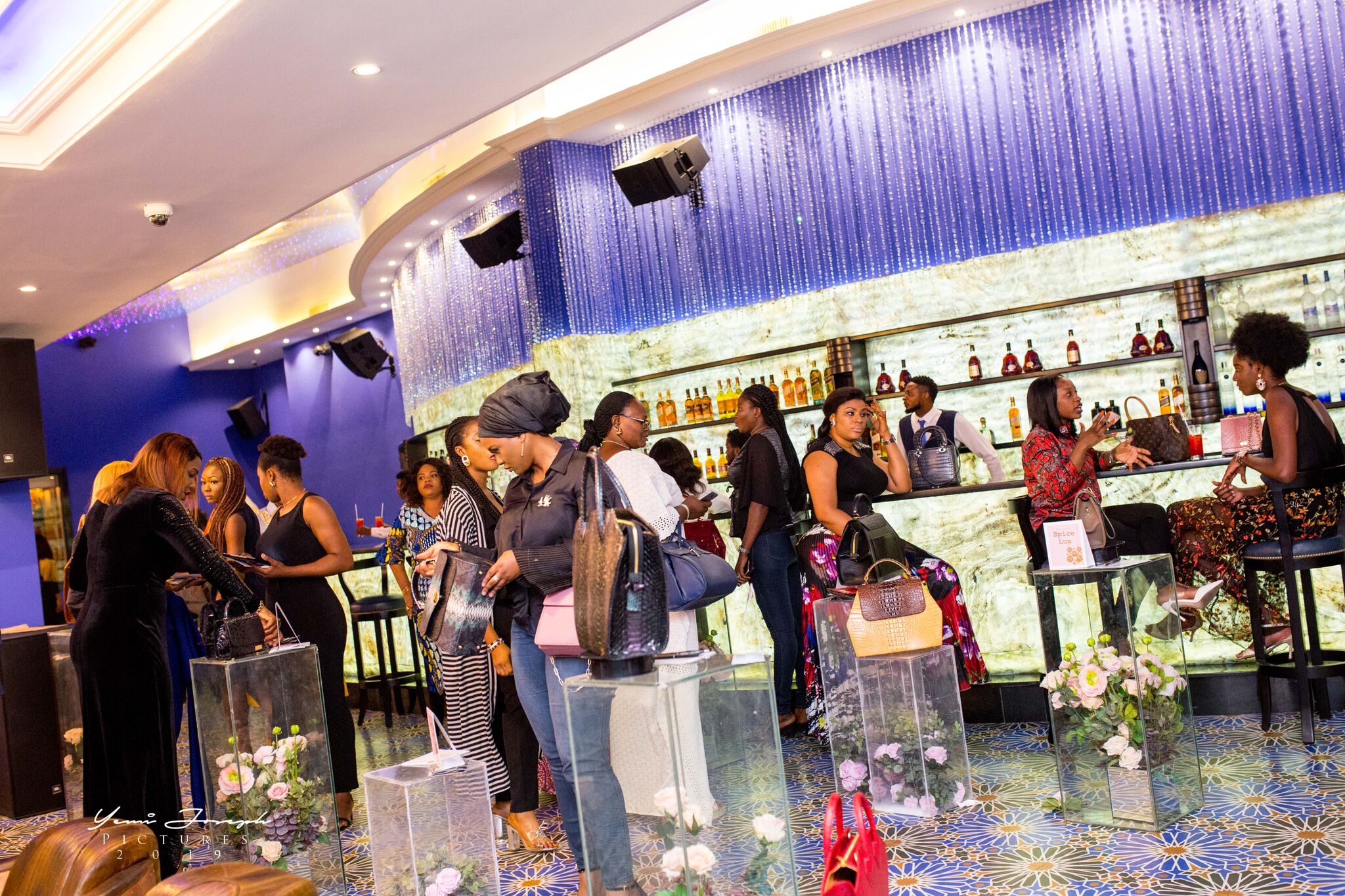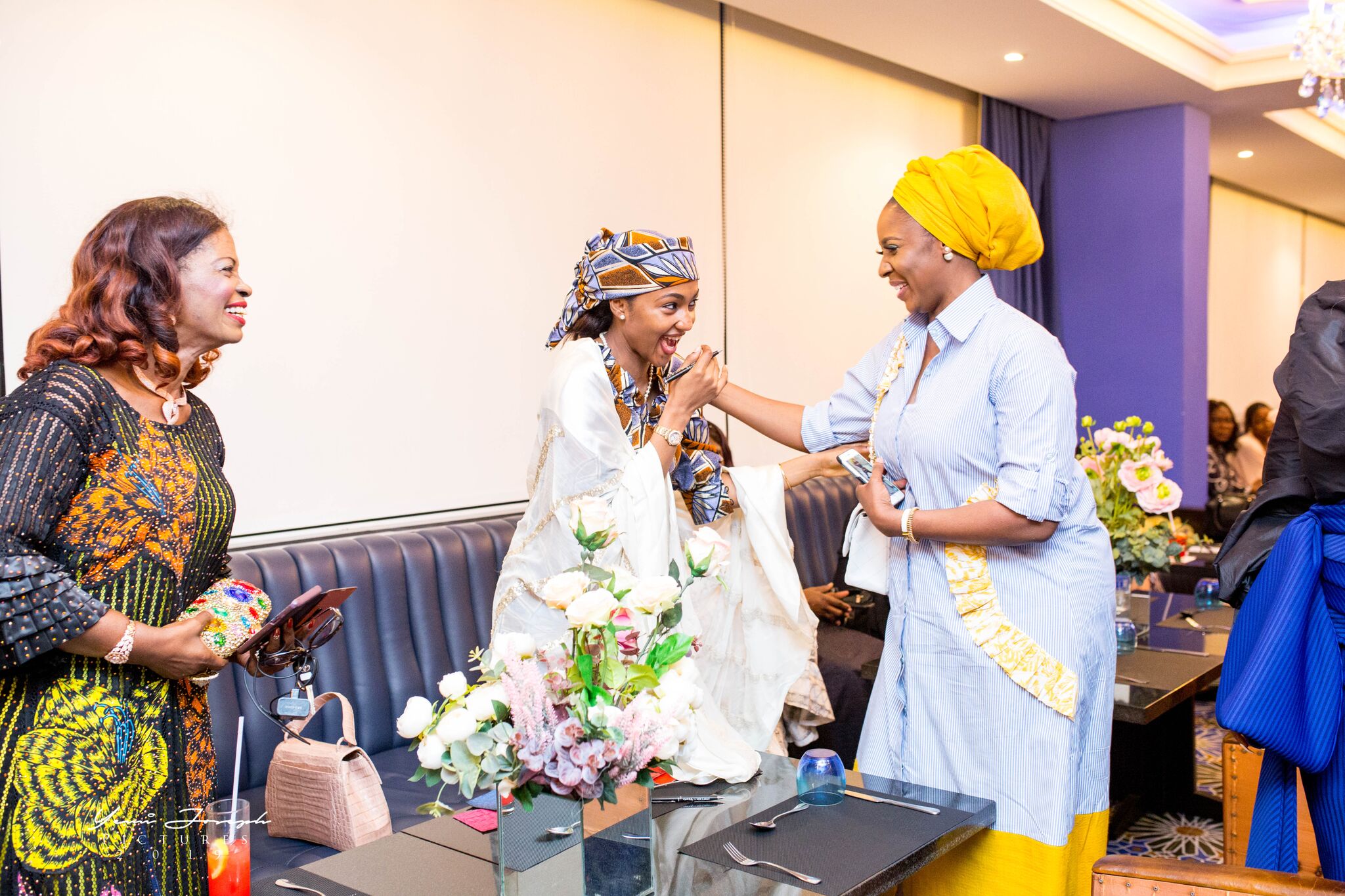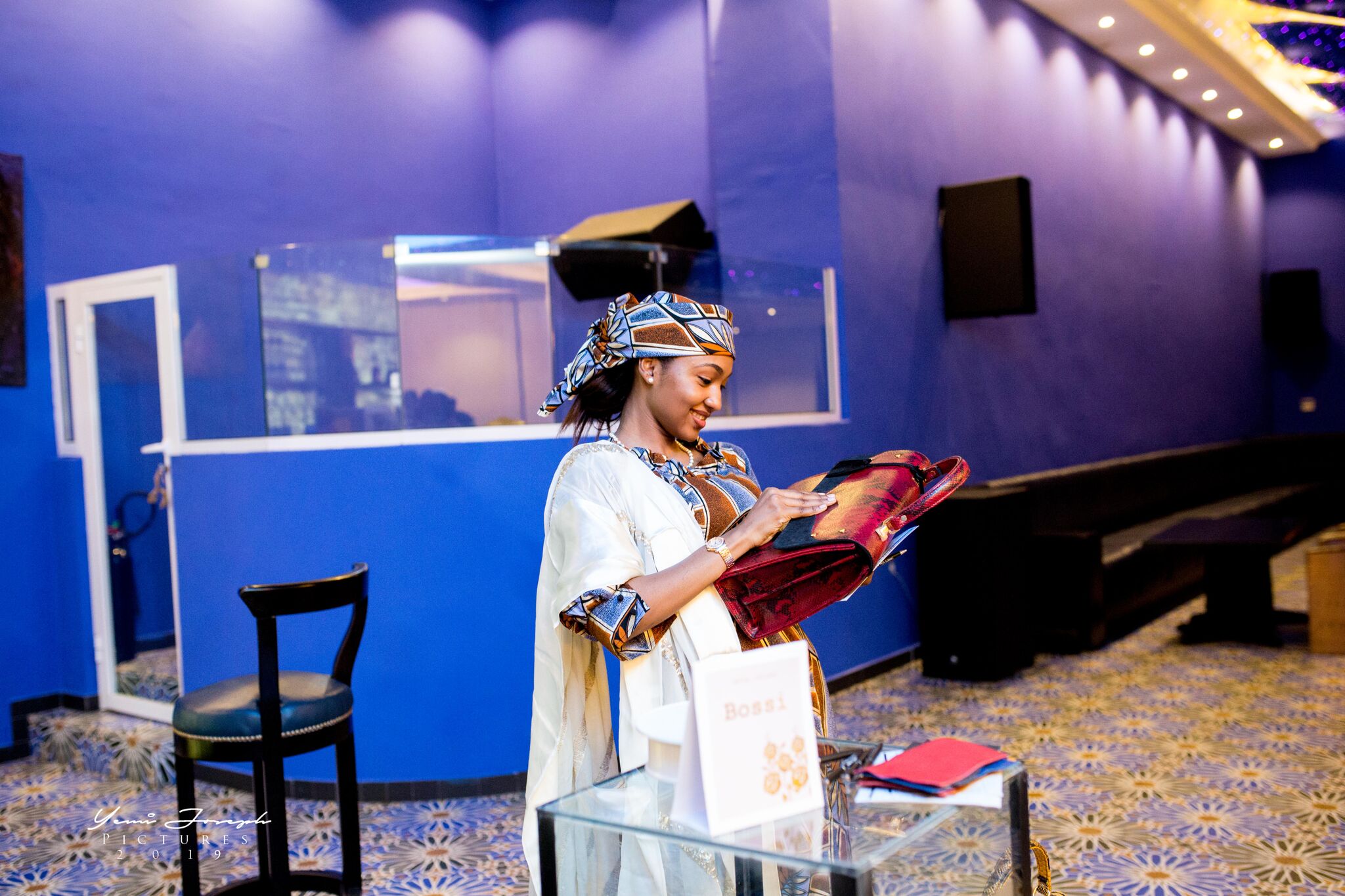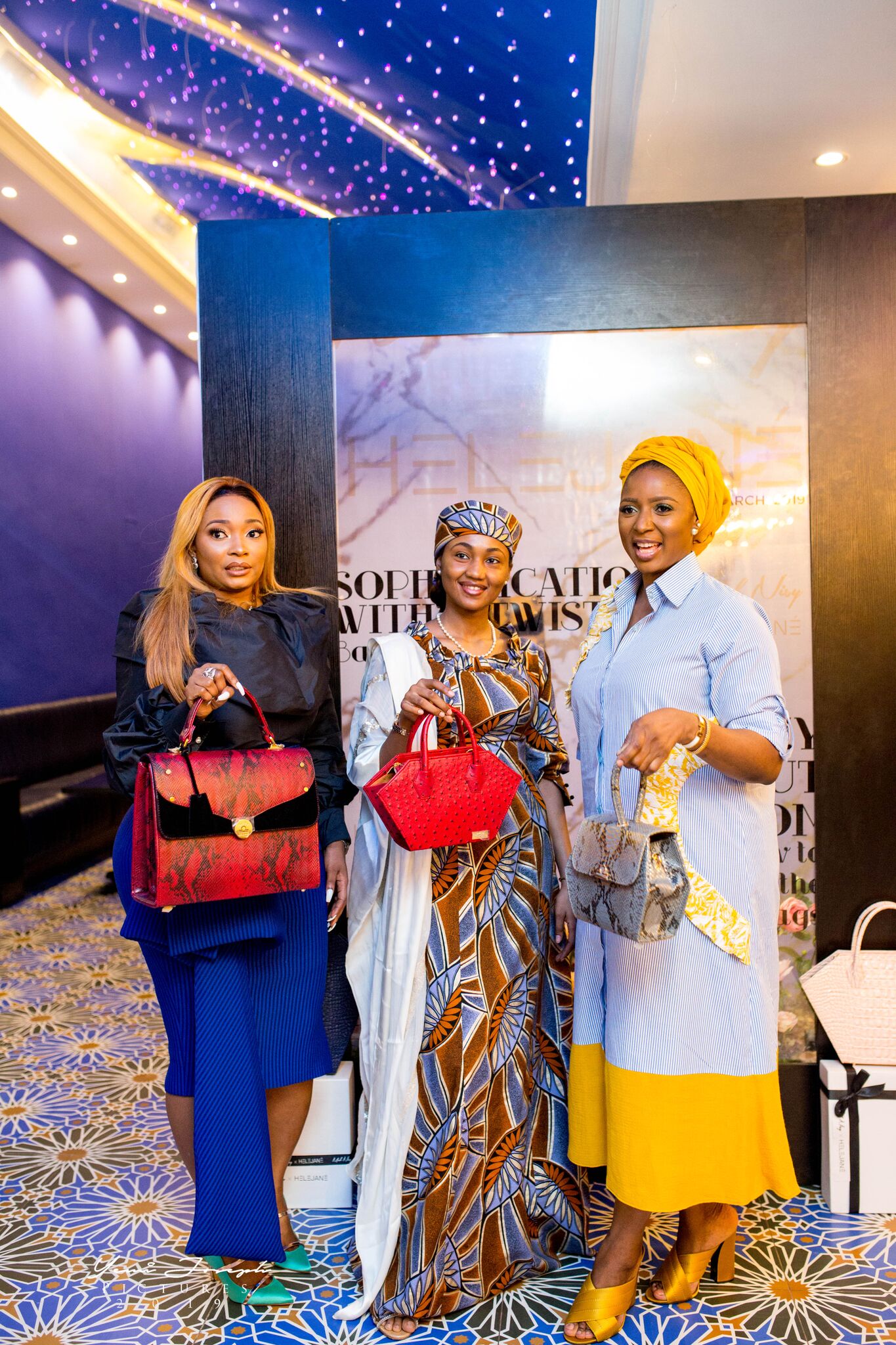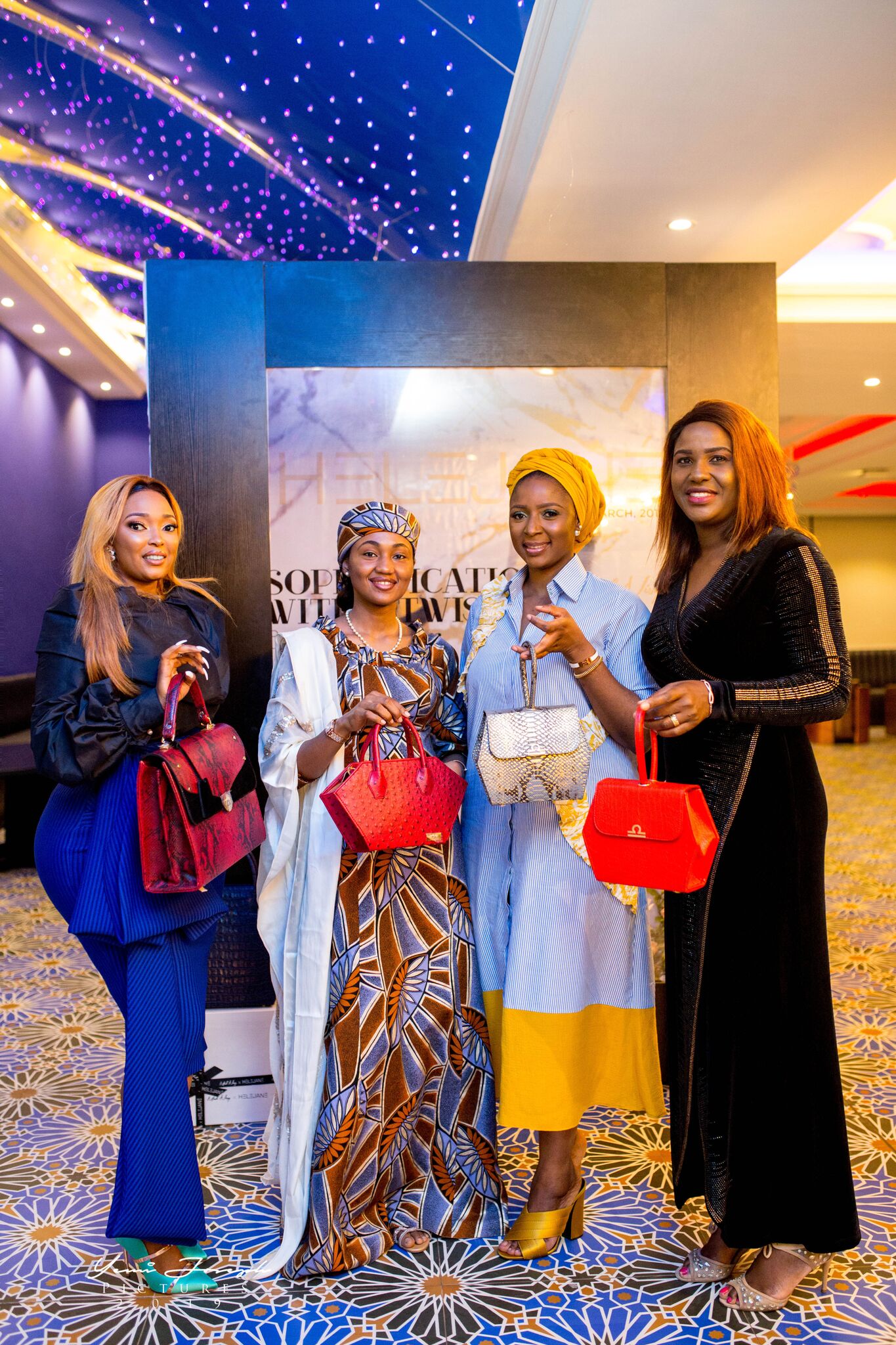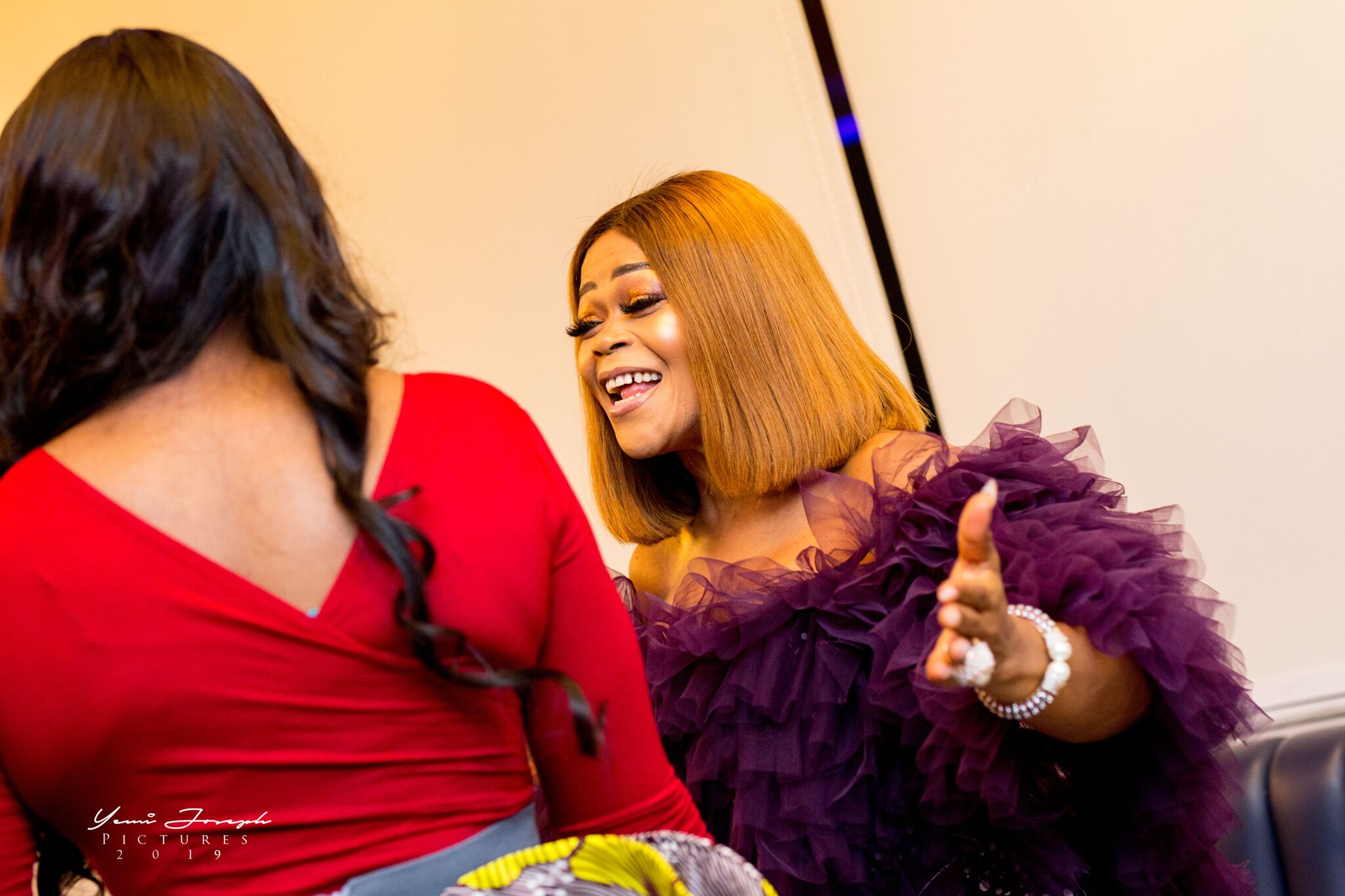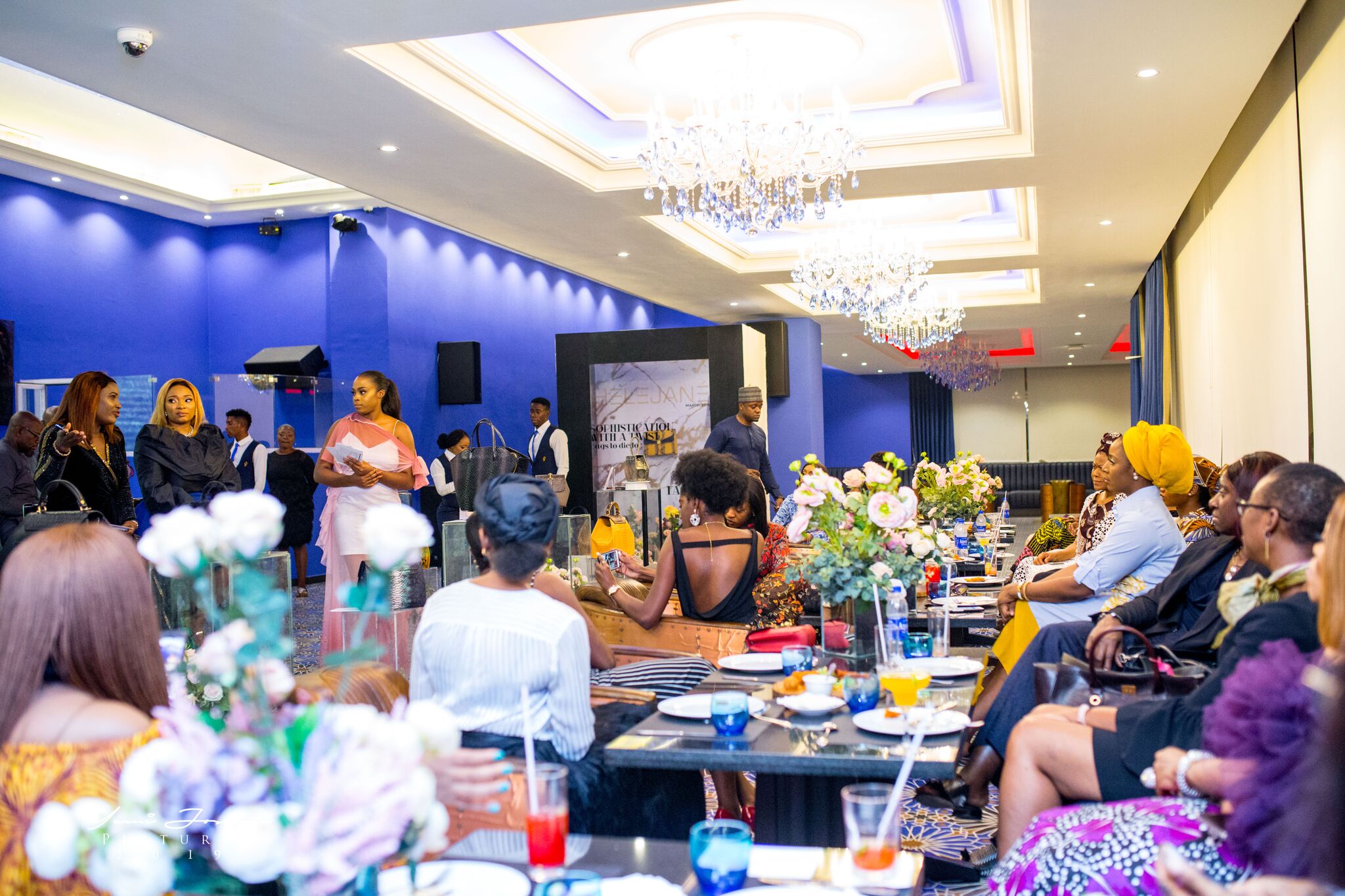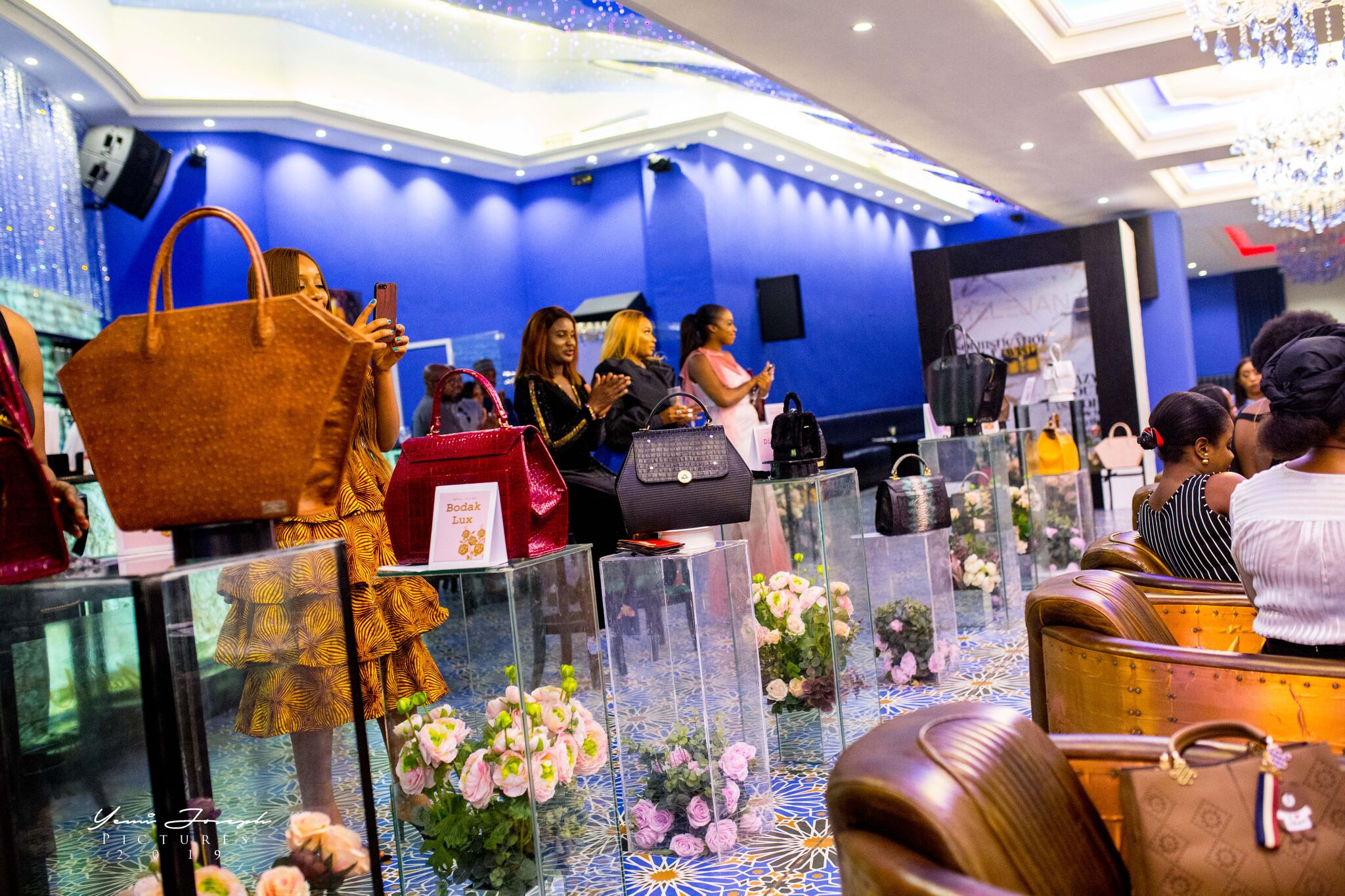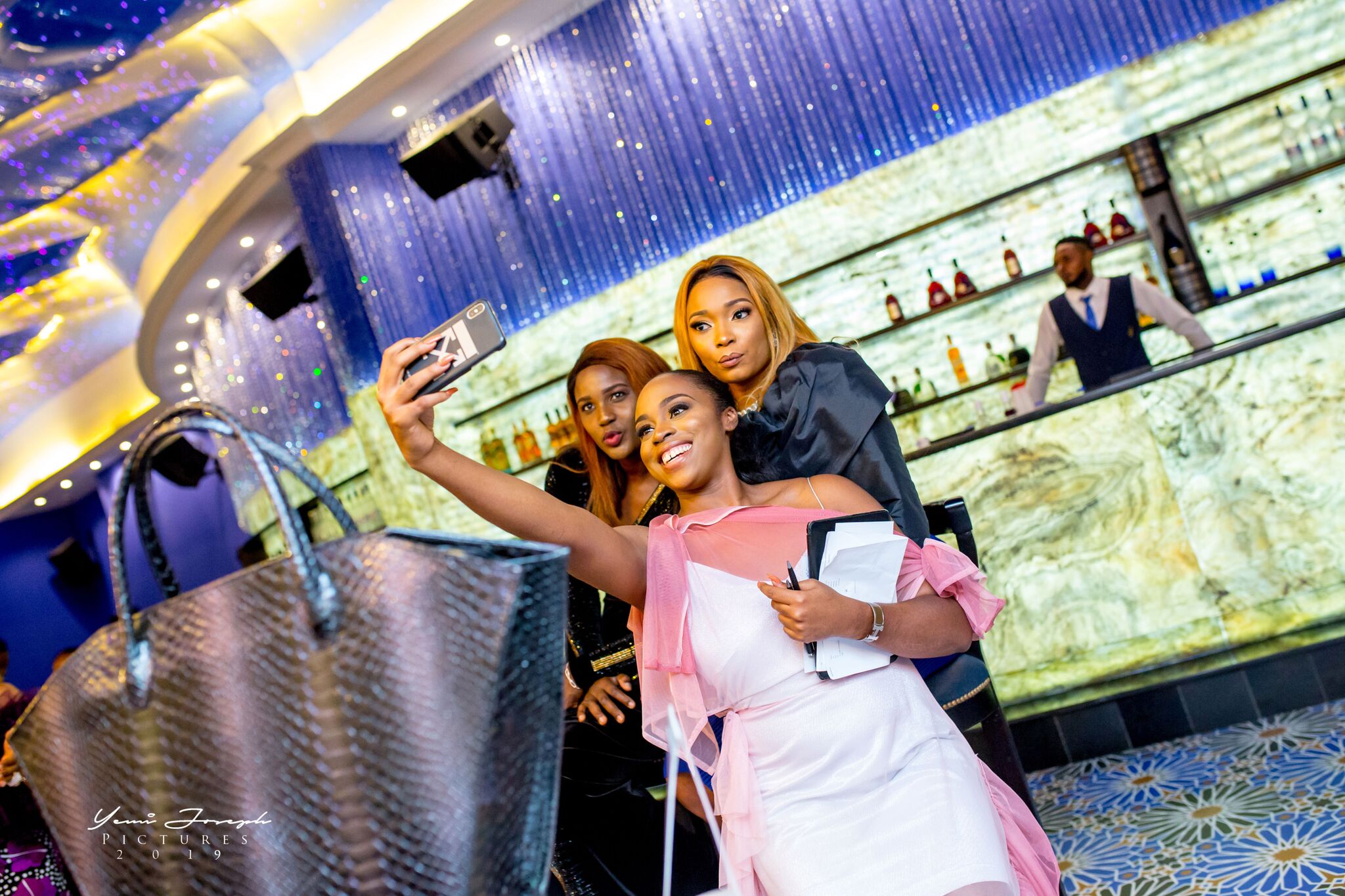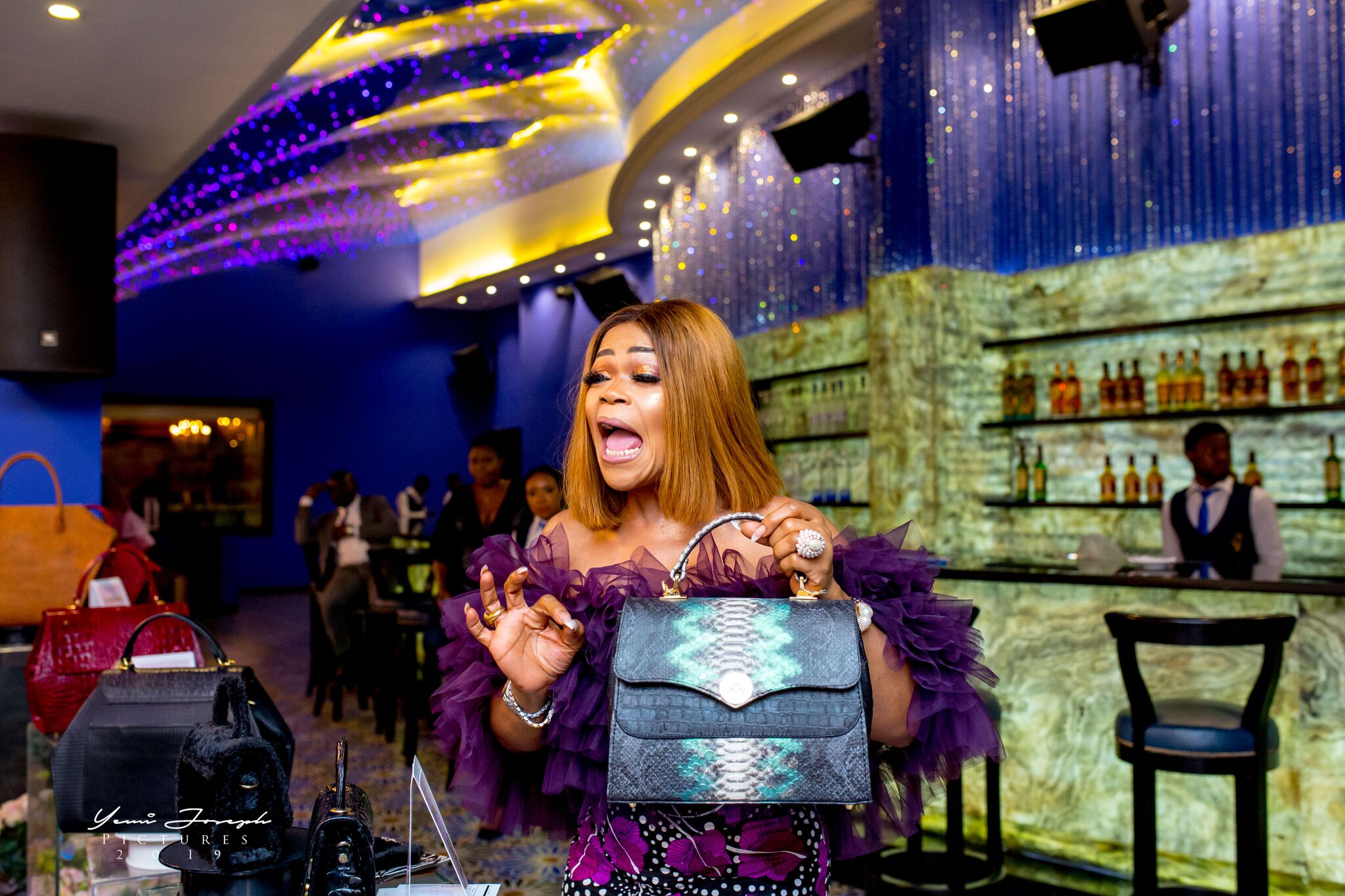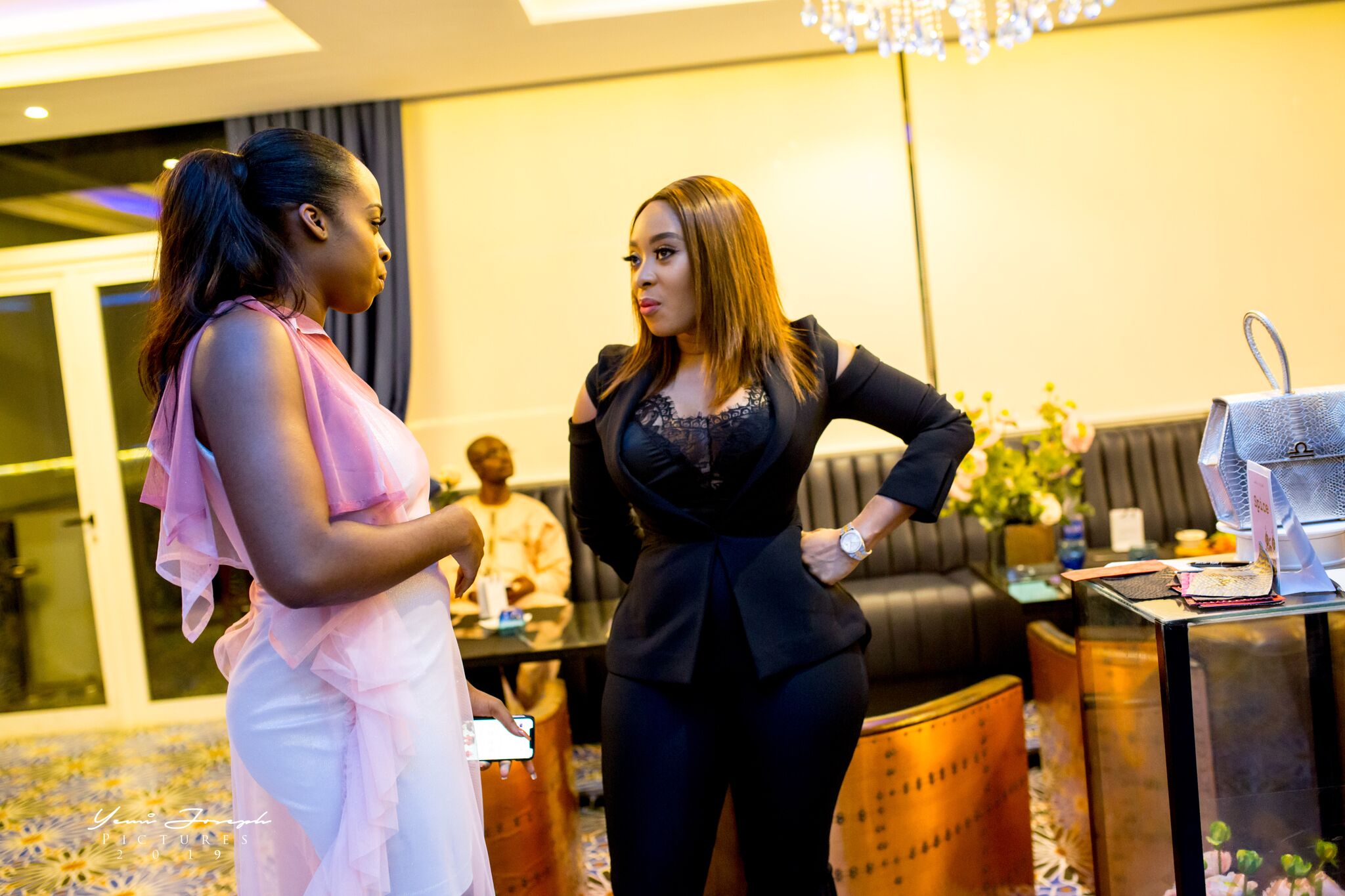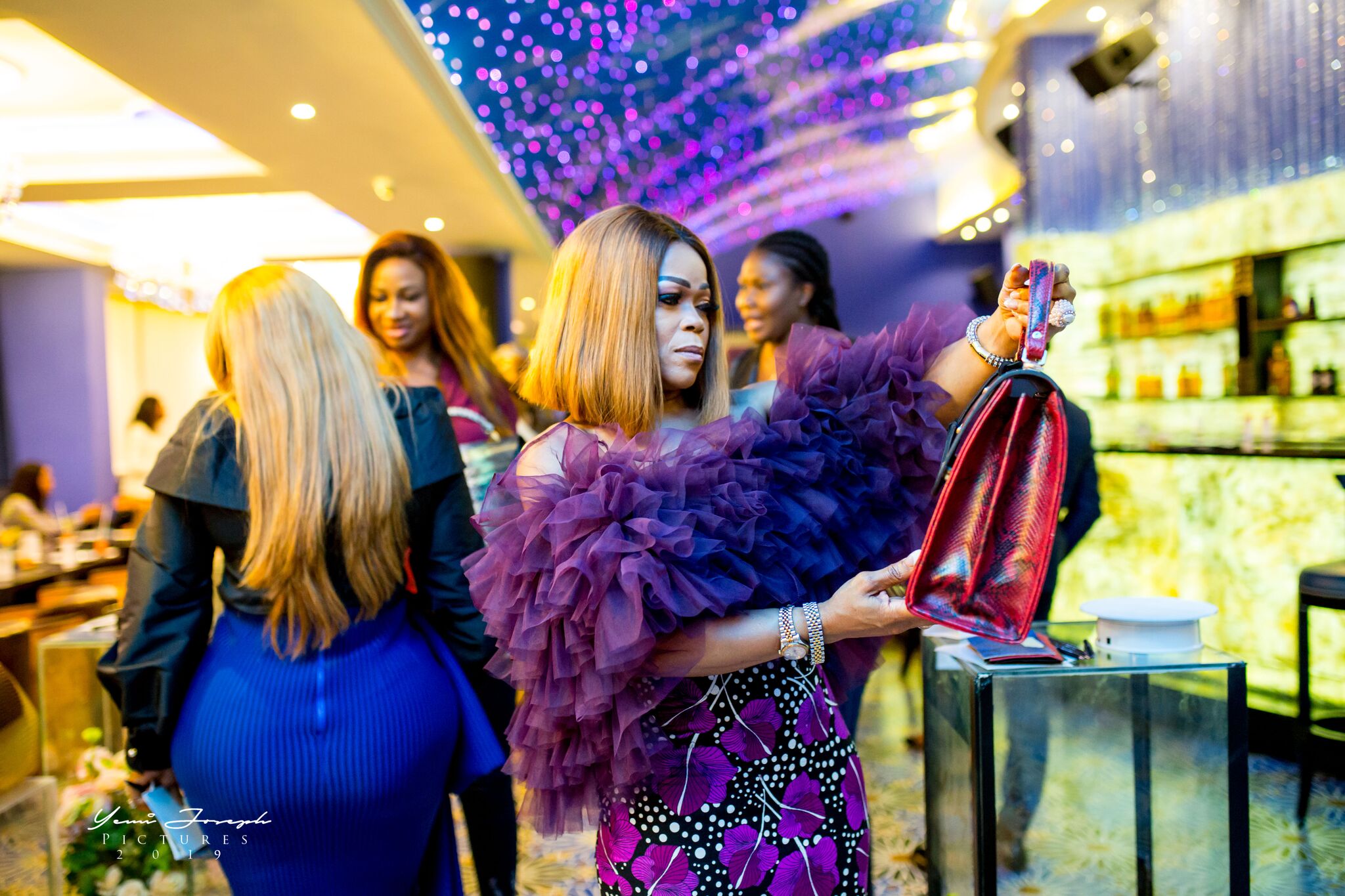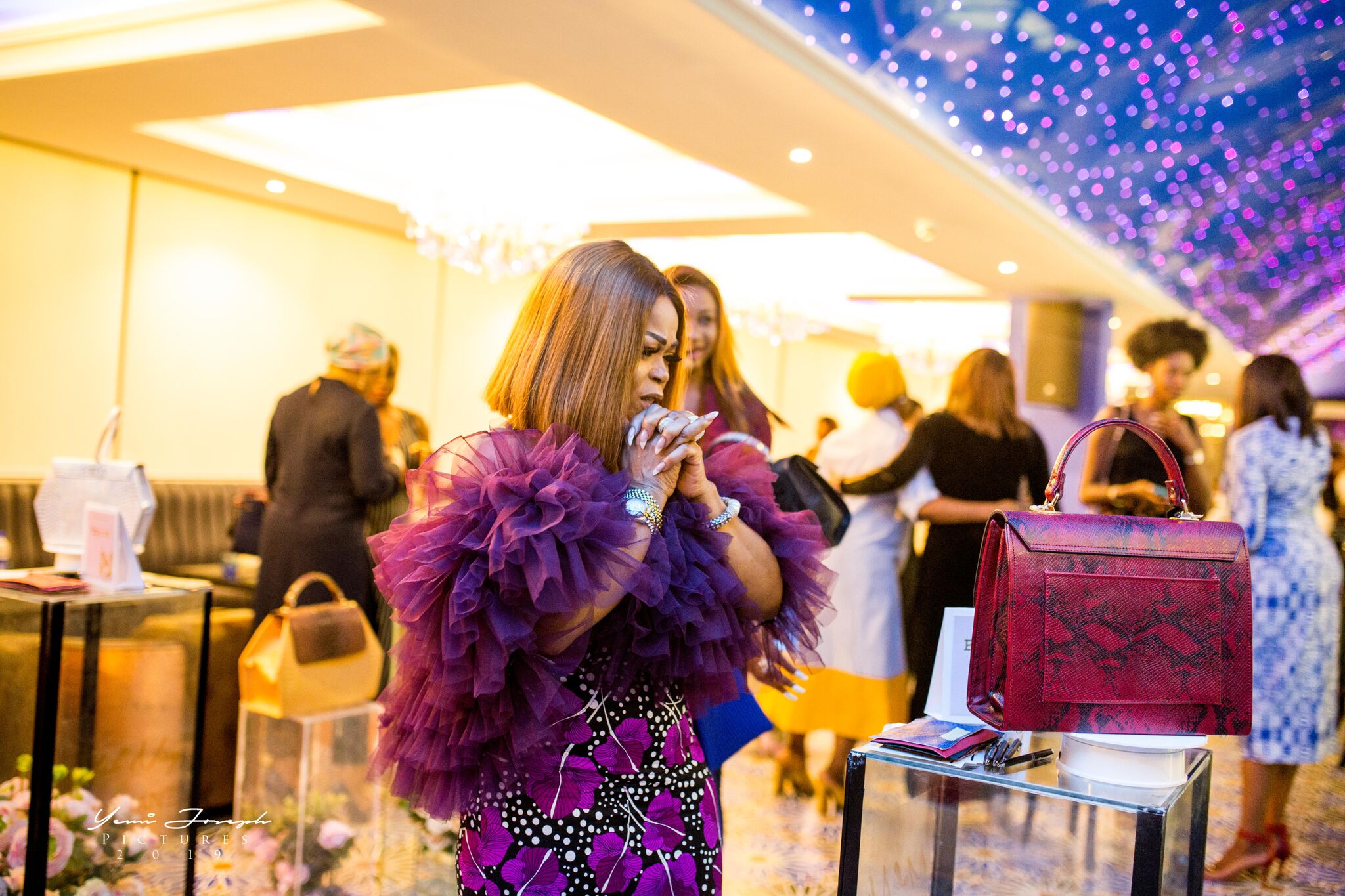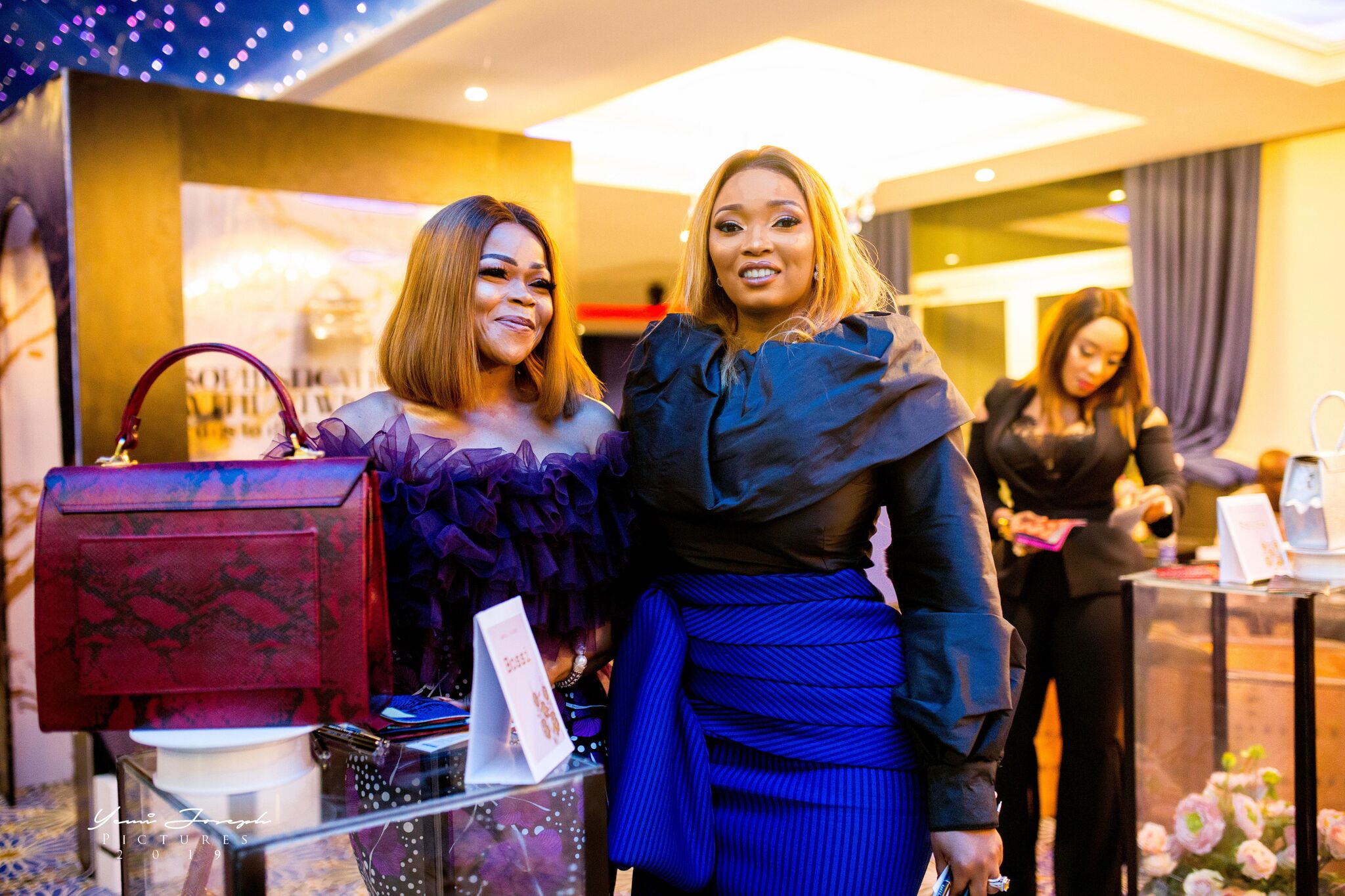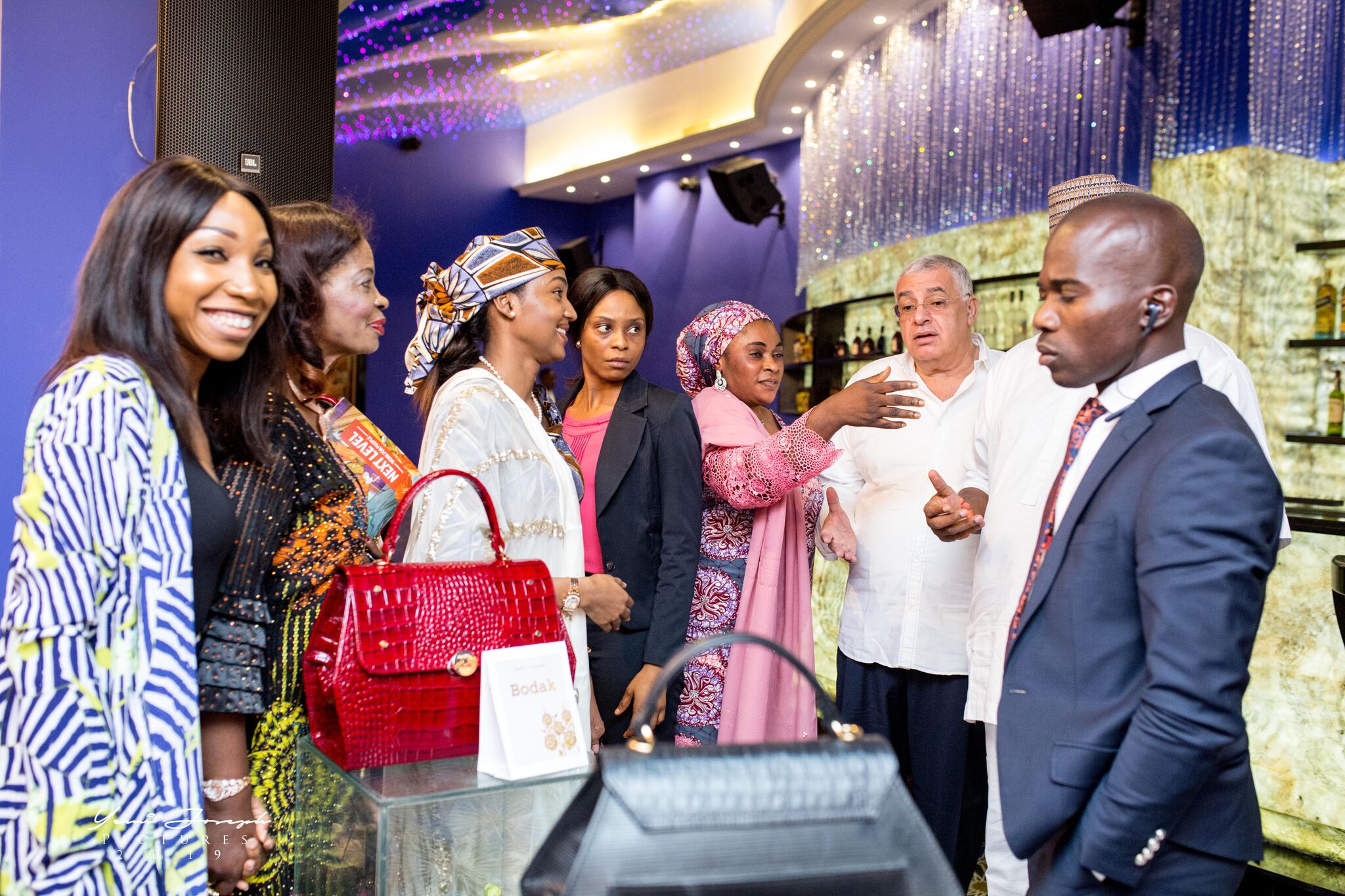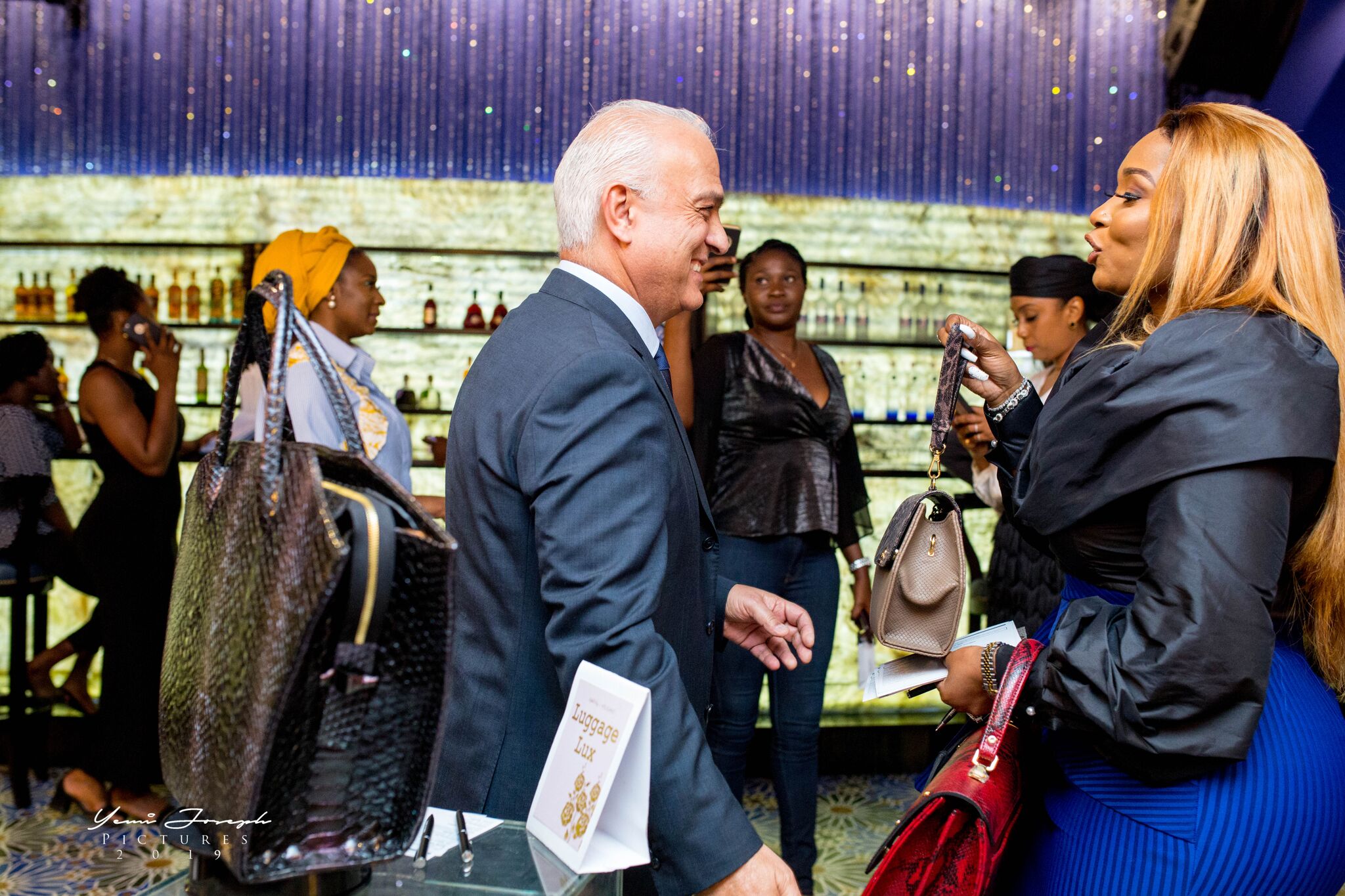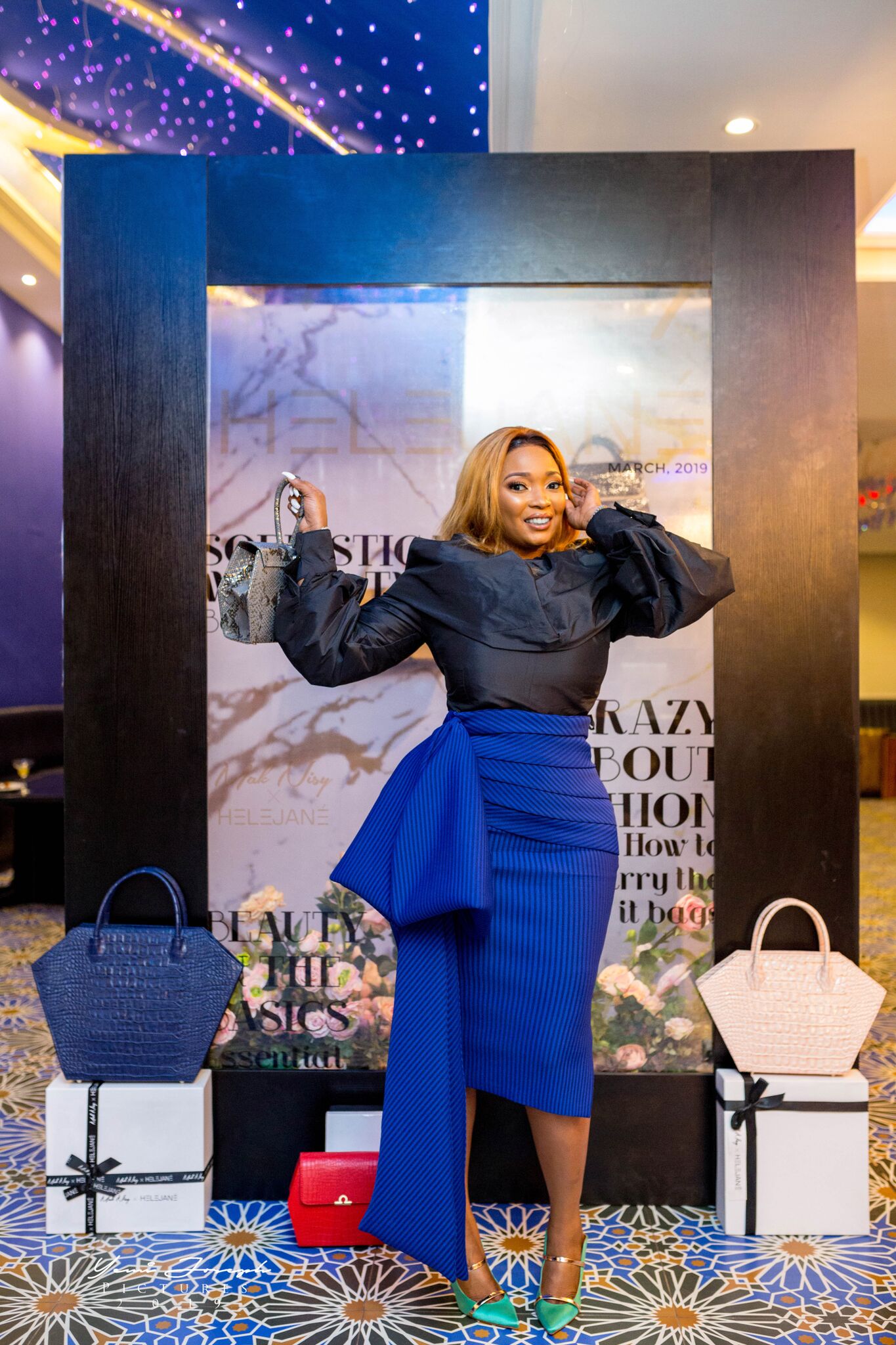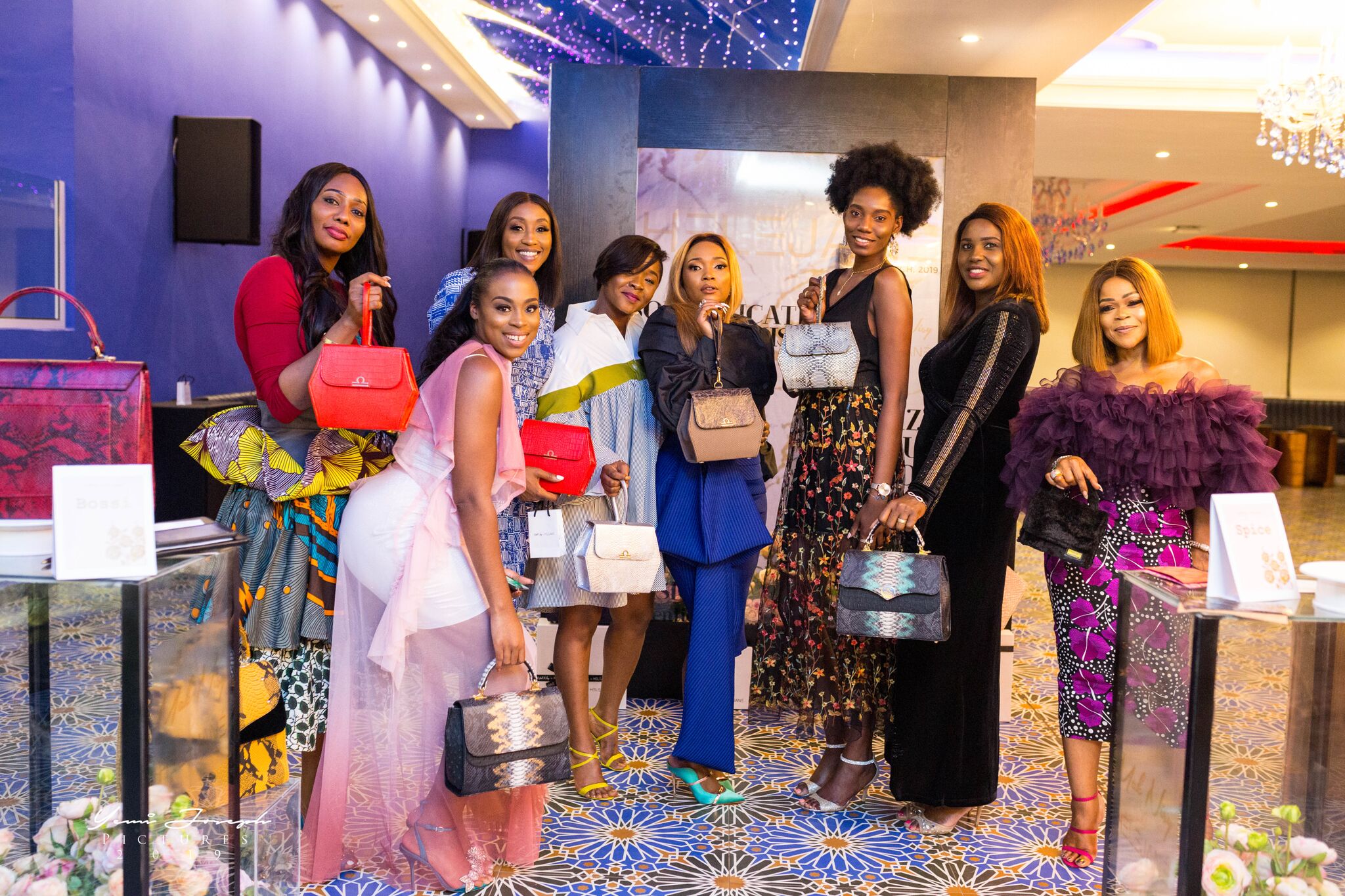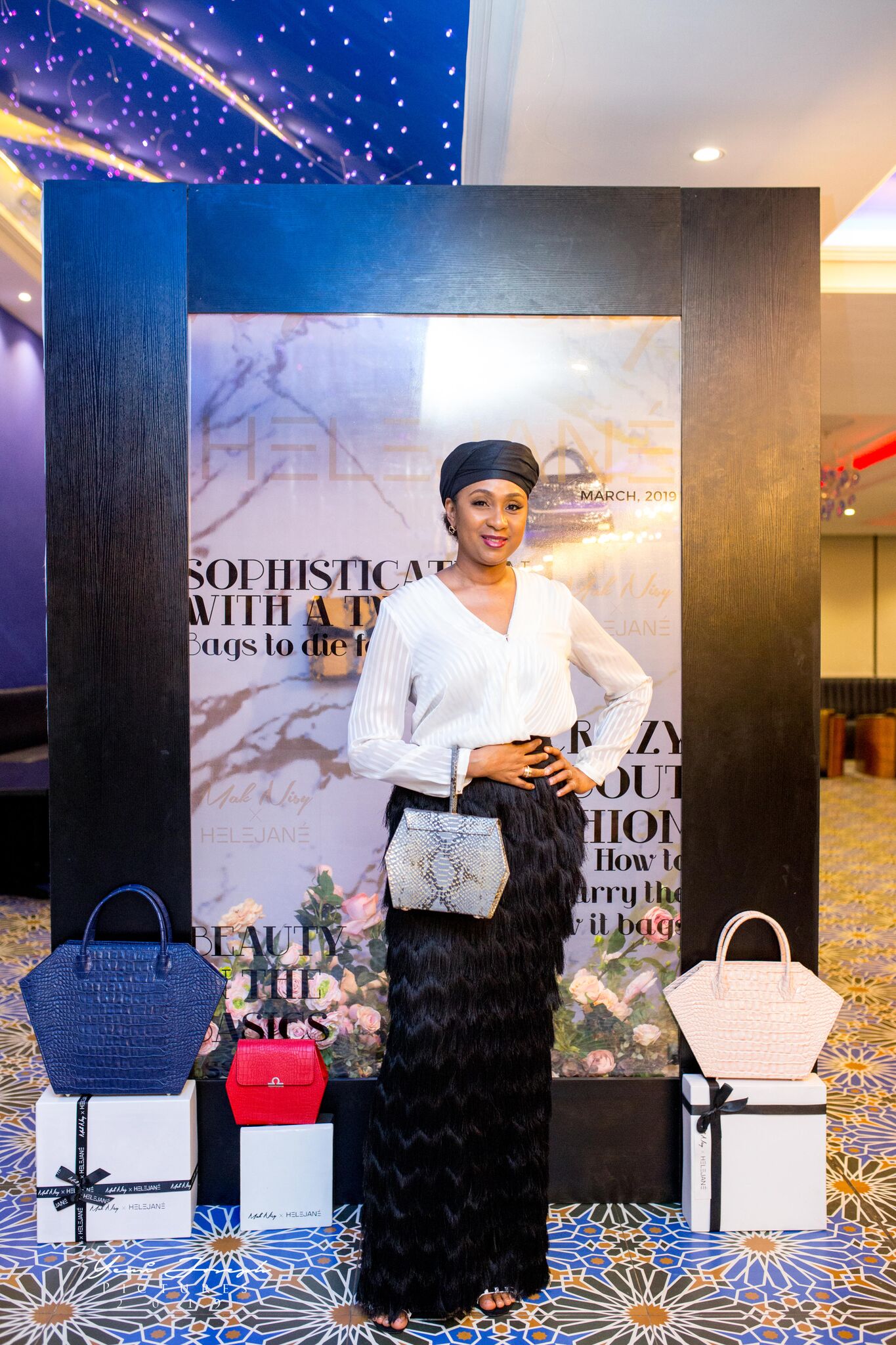 ______________________________________________________________
Sponsored Content
Source: BellaNaija