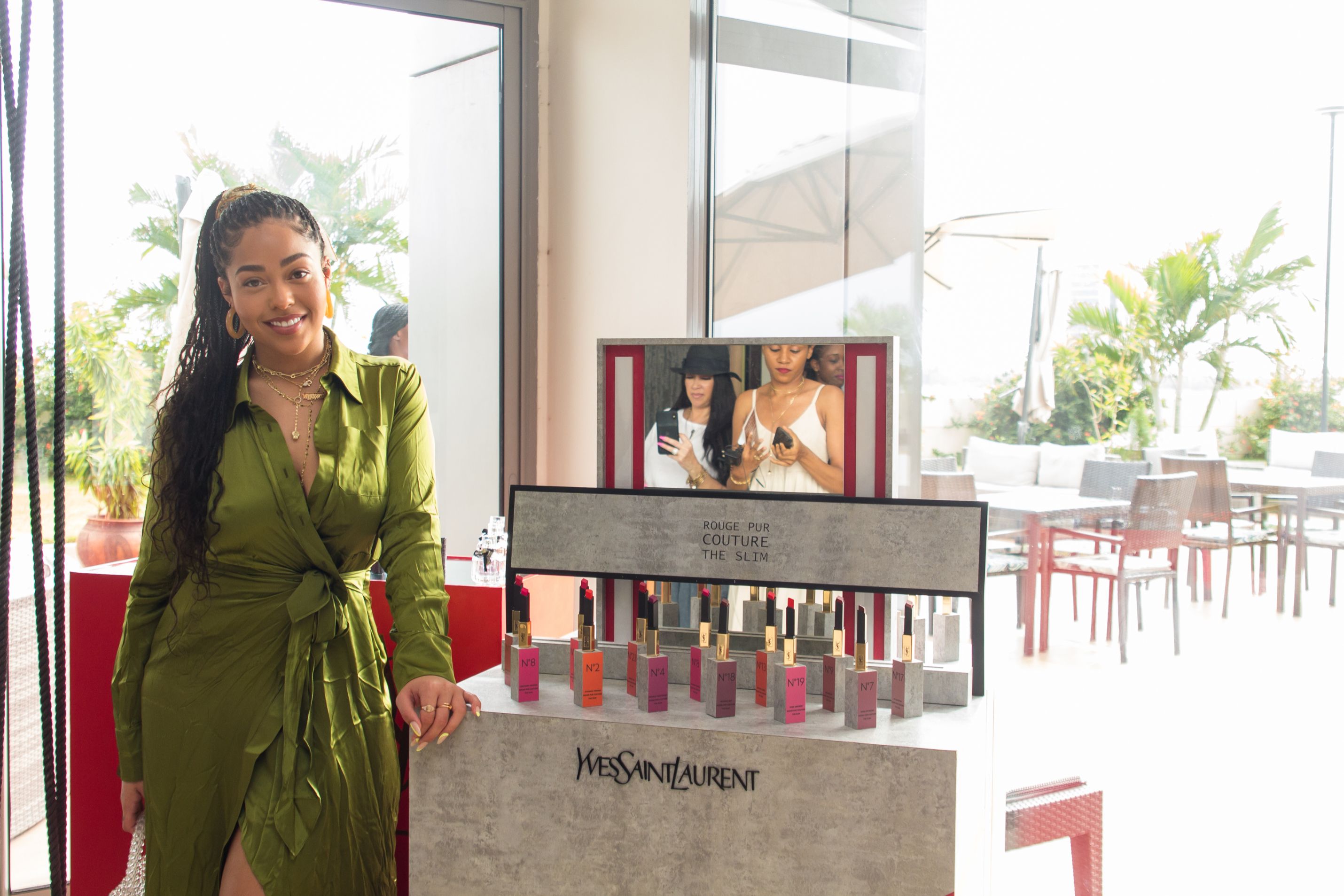 Last Saturday, April 20th,2019, Grey Goose and YSL Beauty hosted an exclusive brunch with model and beauty influencer Jordyn Woods. Held at Eko Pearl Restaurant, a handful of media and influencers were invited to discuss a common interest – the beauty industry. Jordyn arrived in Lagos for the second edition on Homecoming Festival at which she hosted a panel talk discussing the beauty industry.
In addition to good food and great company, guests were treated to an interactive YSL lipstick station where they could various sample colours and textures of the iconic product. Guests were also treated to curated Grey Goose cocktails.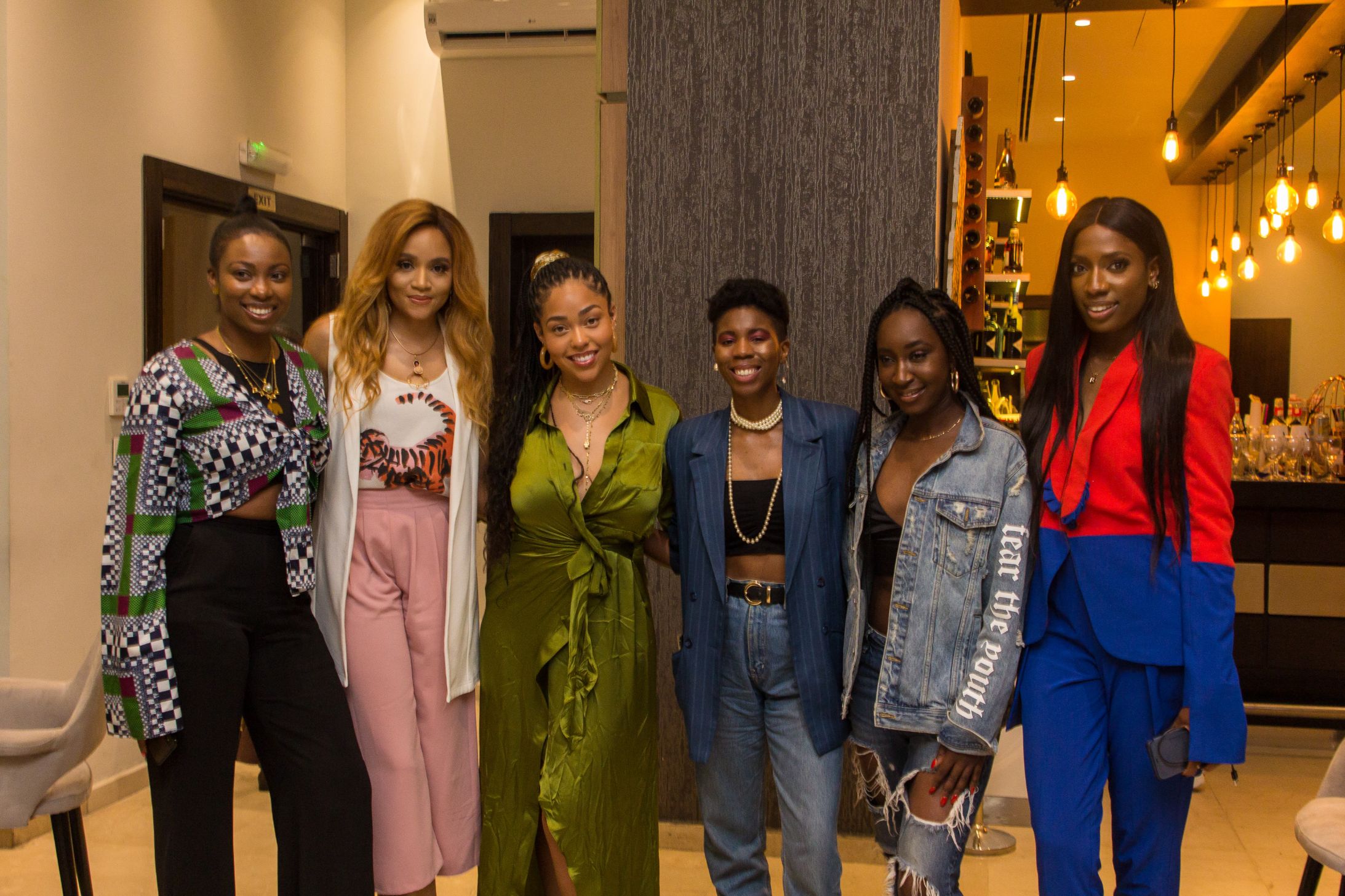 Overall the brunch was an intimate and casual event where ideas were discussed and tips were exchanged. With her vast experience in the beauty industry through numerous collaborations, Jordyn has a unique insight into the ever-growing sector. She has partnered with global beauty brands such as Eylure and Too Faced.
This event was one of many that took place over the weekend, all in line with the Homecoming mandate – A celebration of cultural exchange and collaboration.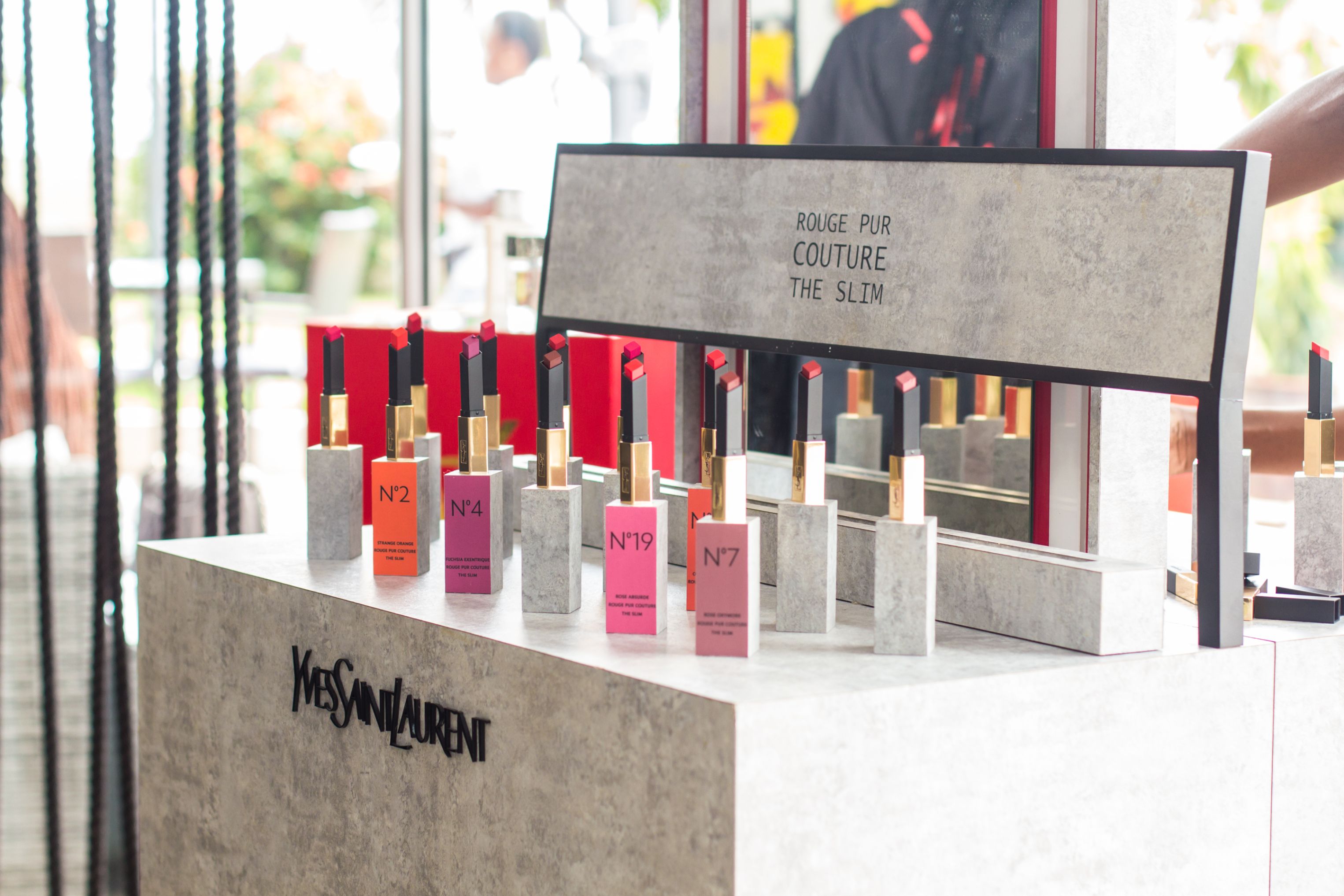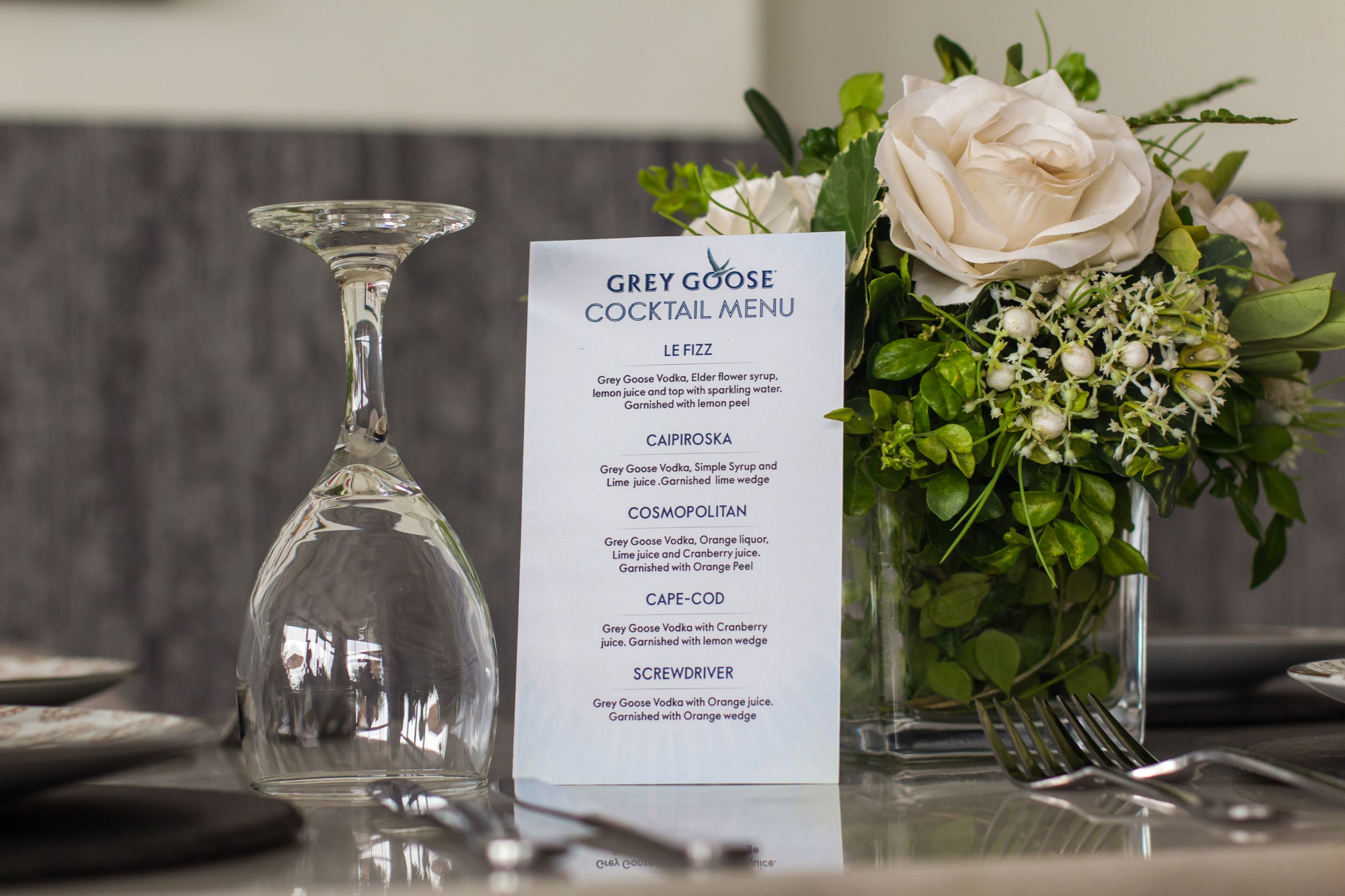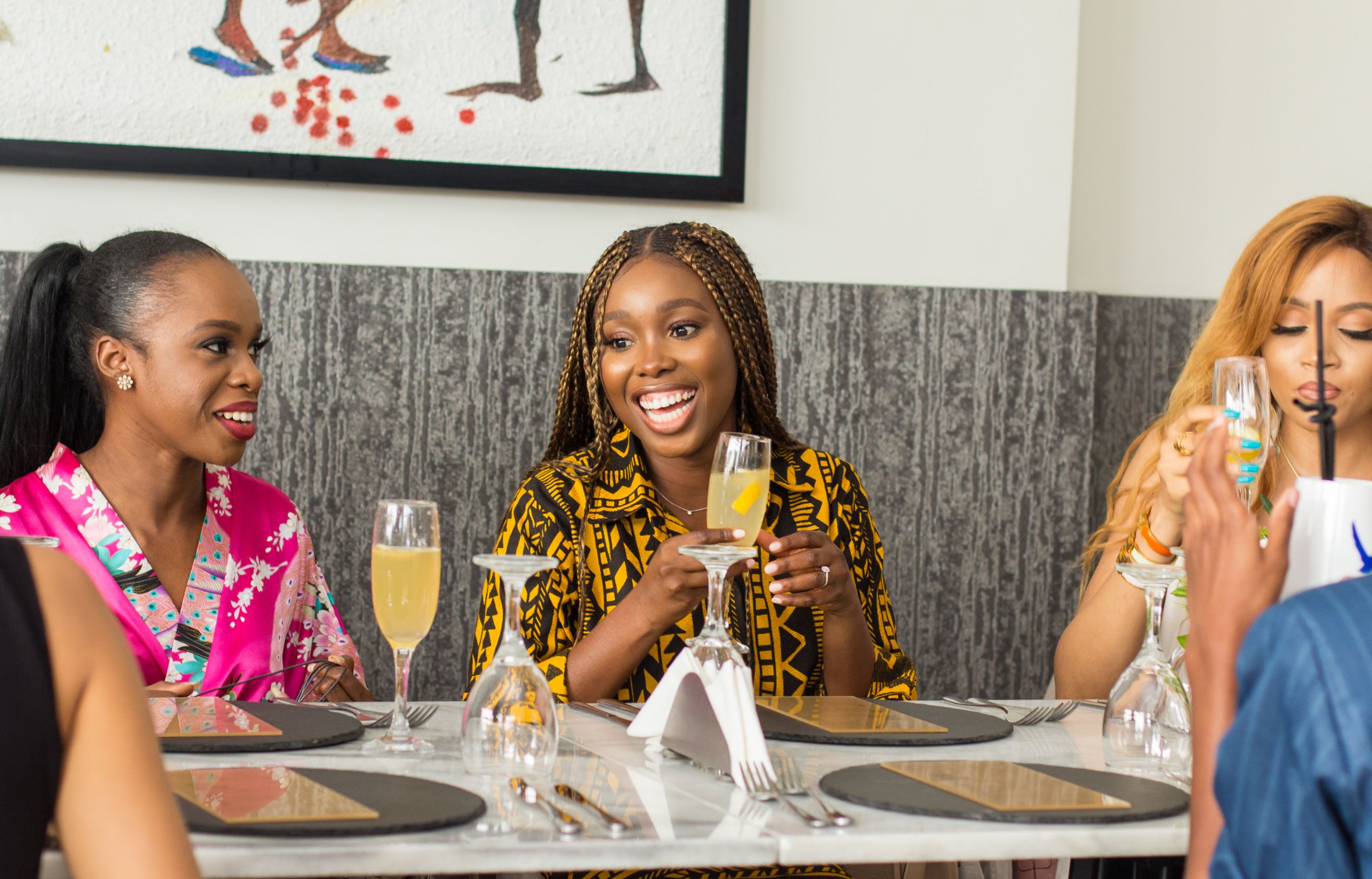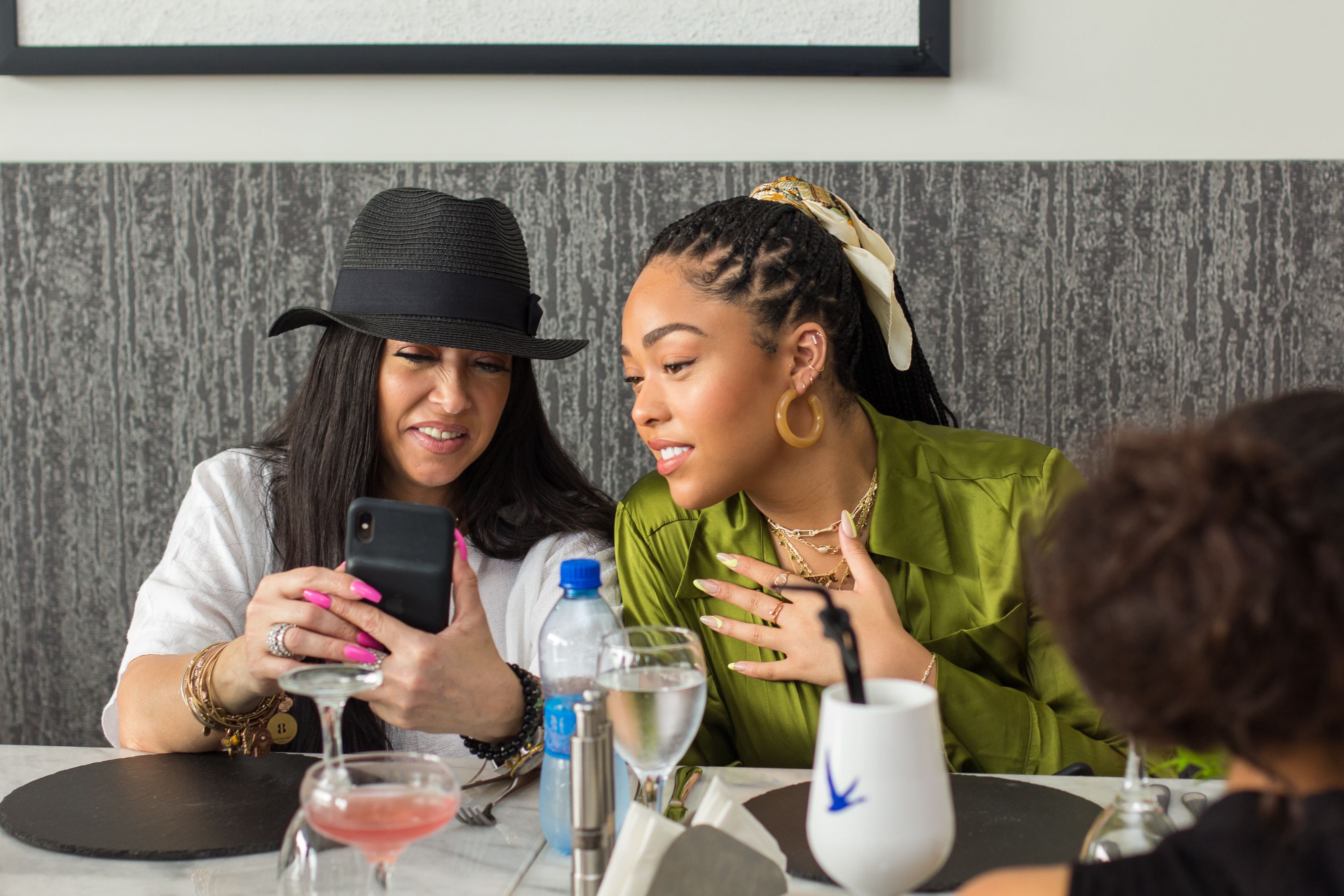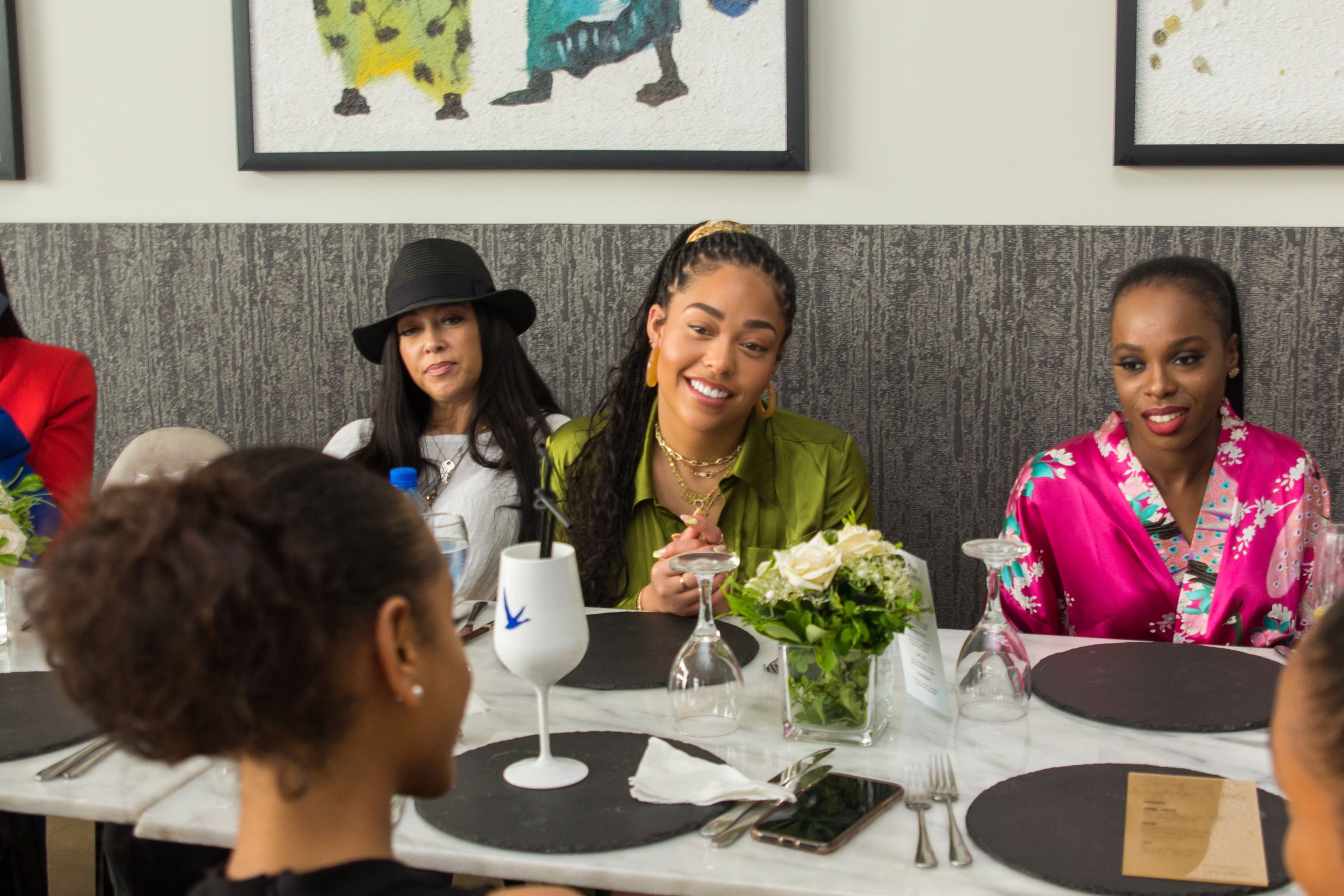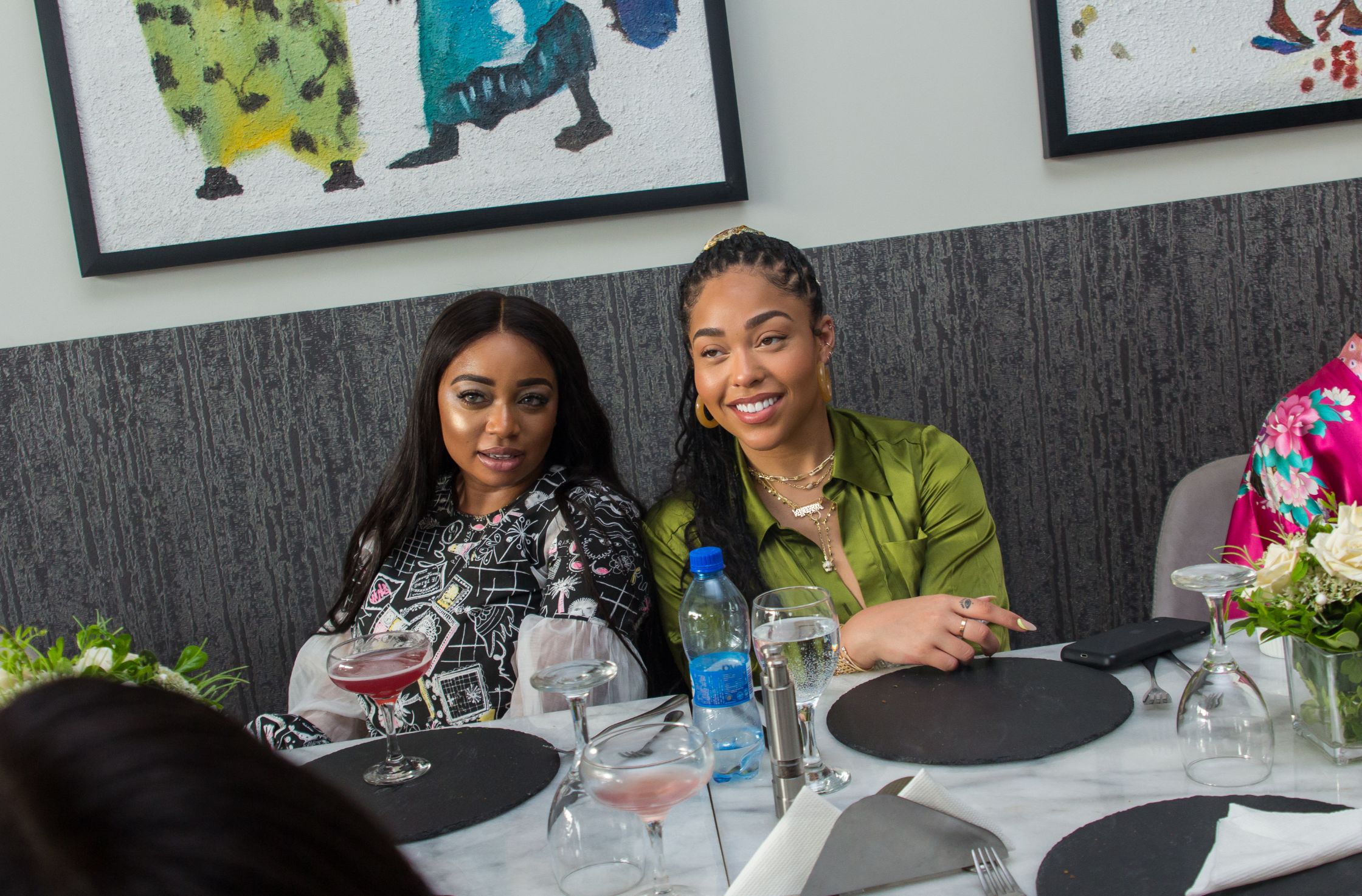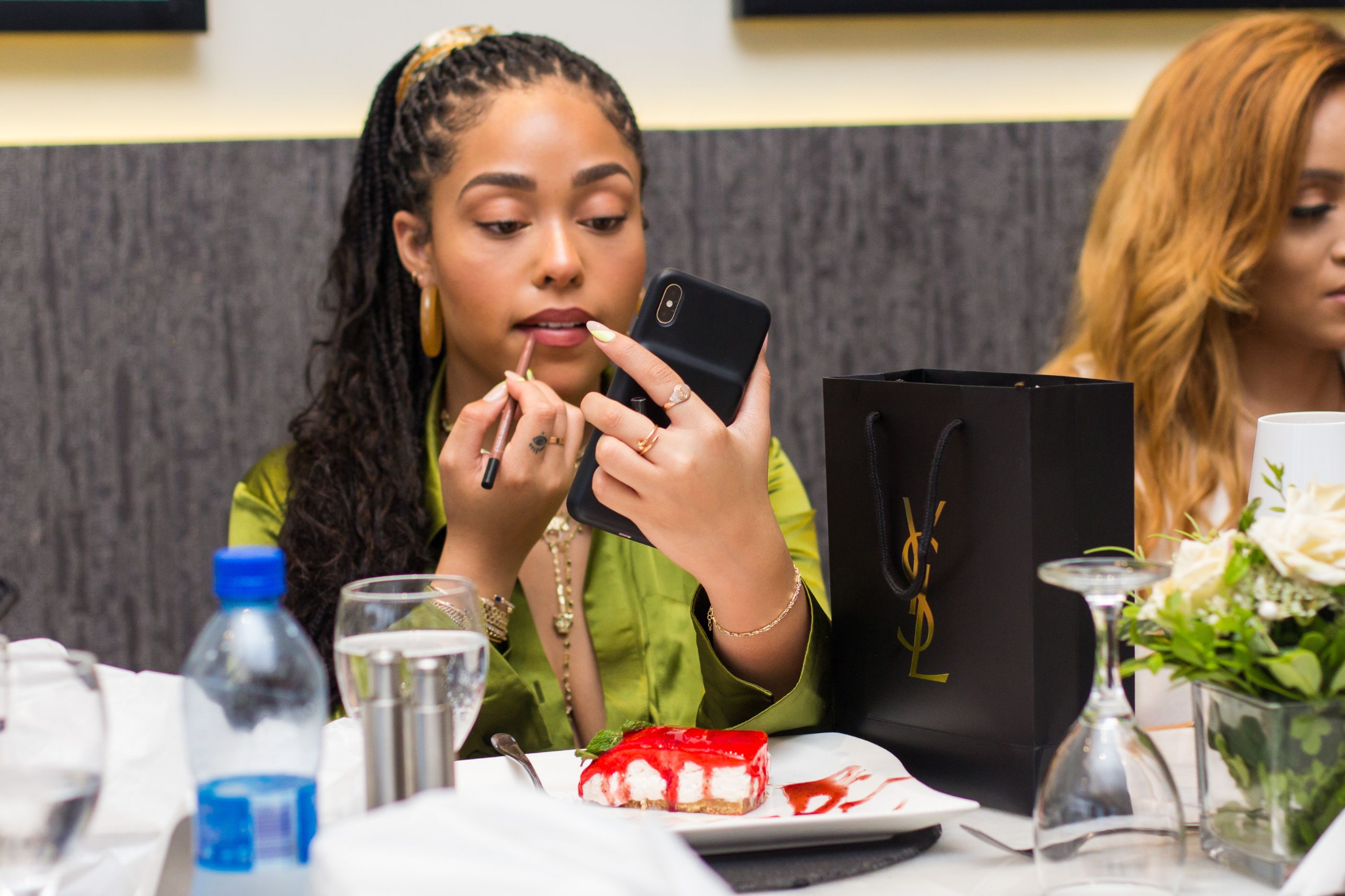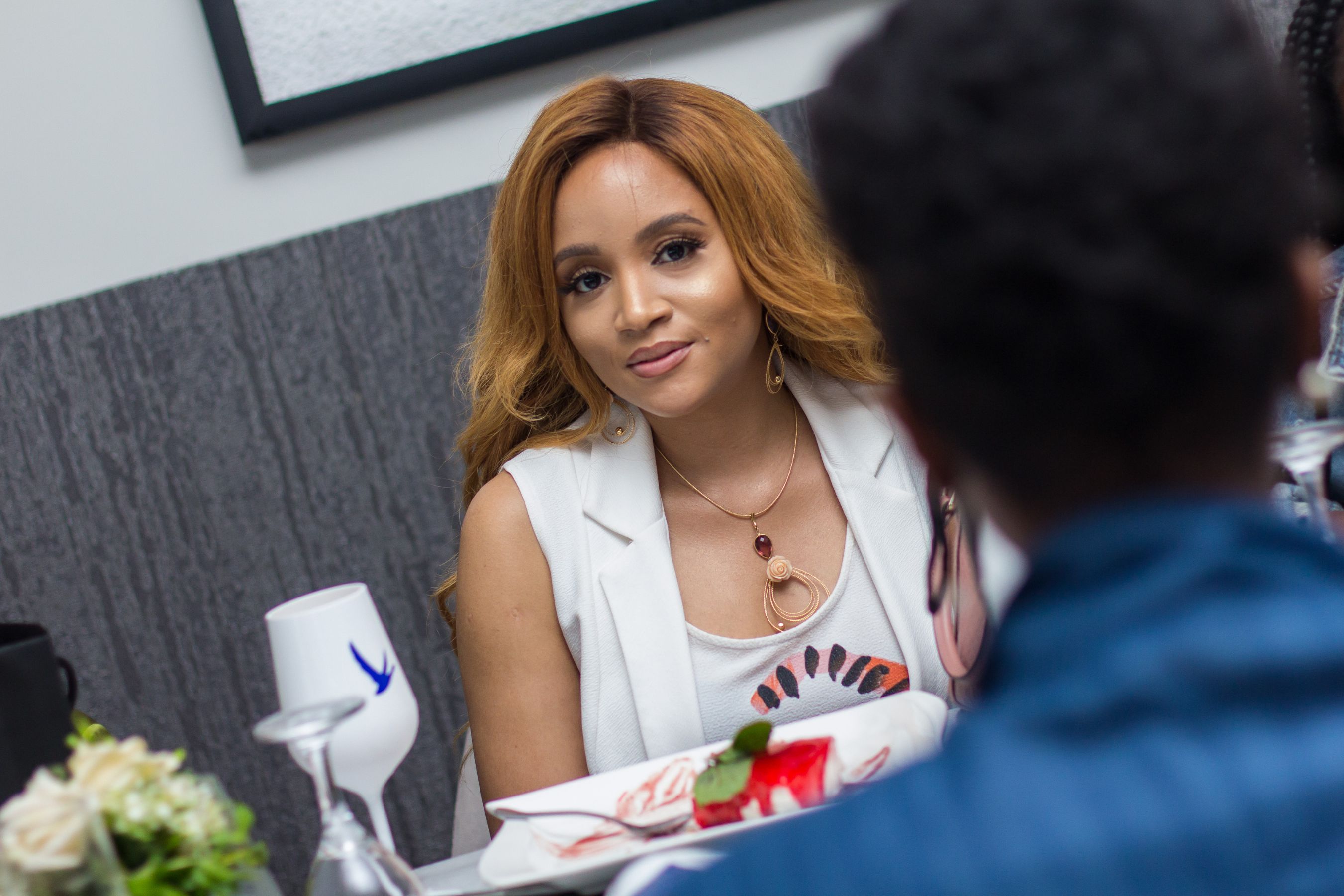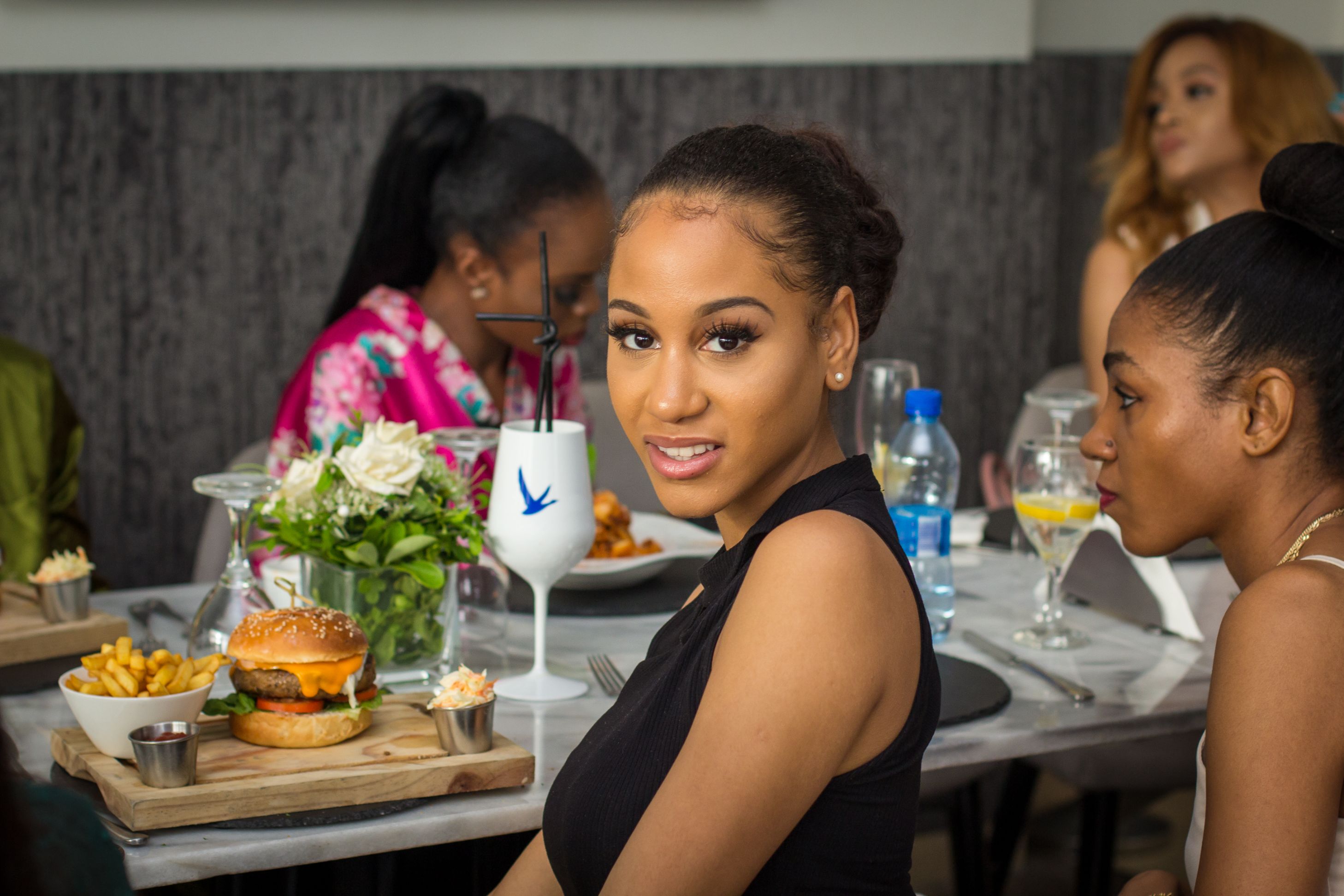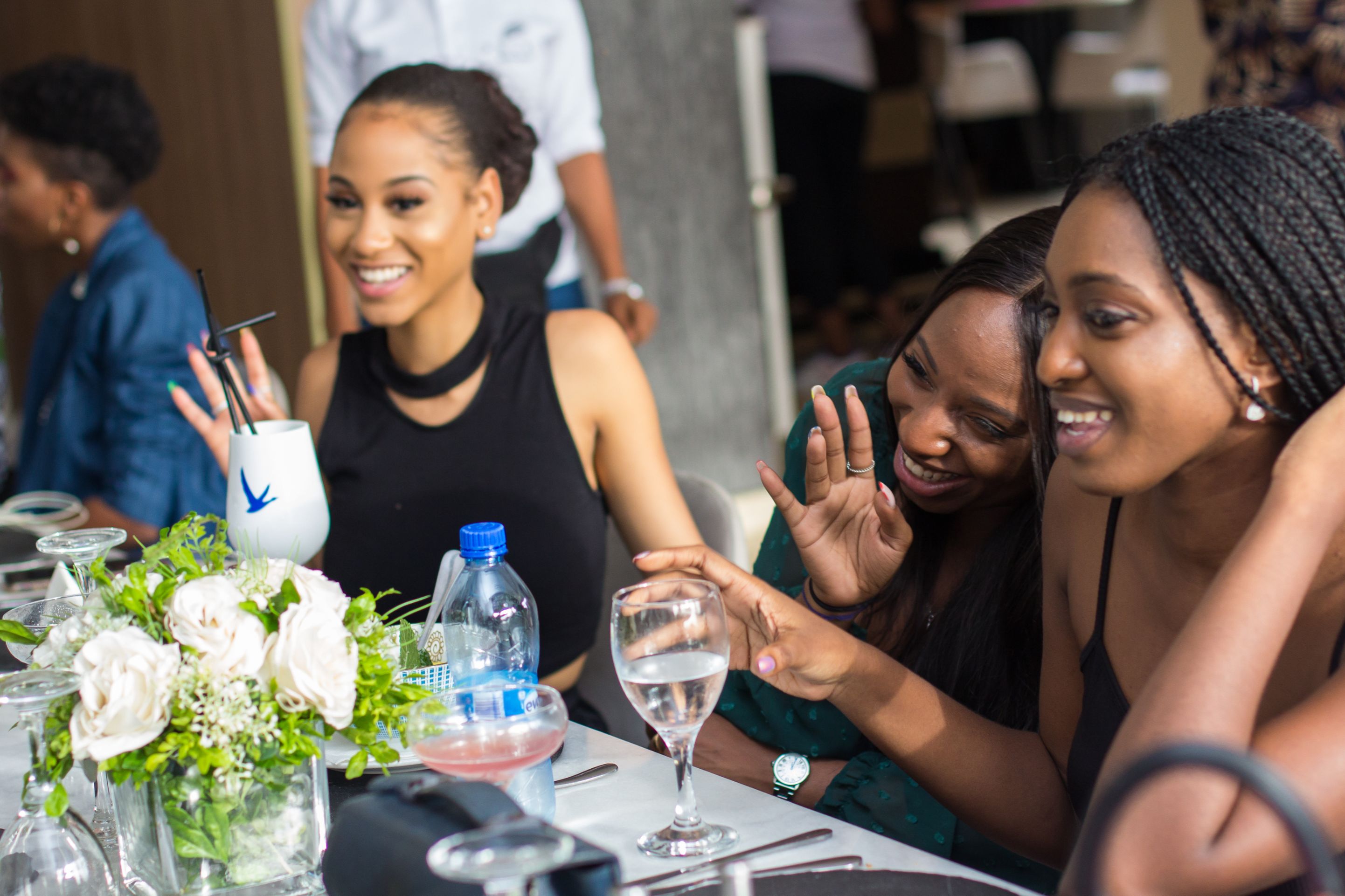 _________________________________________________________________________________________________
Sponsored Content
Source: BellaNaija