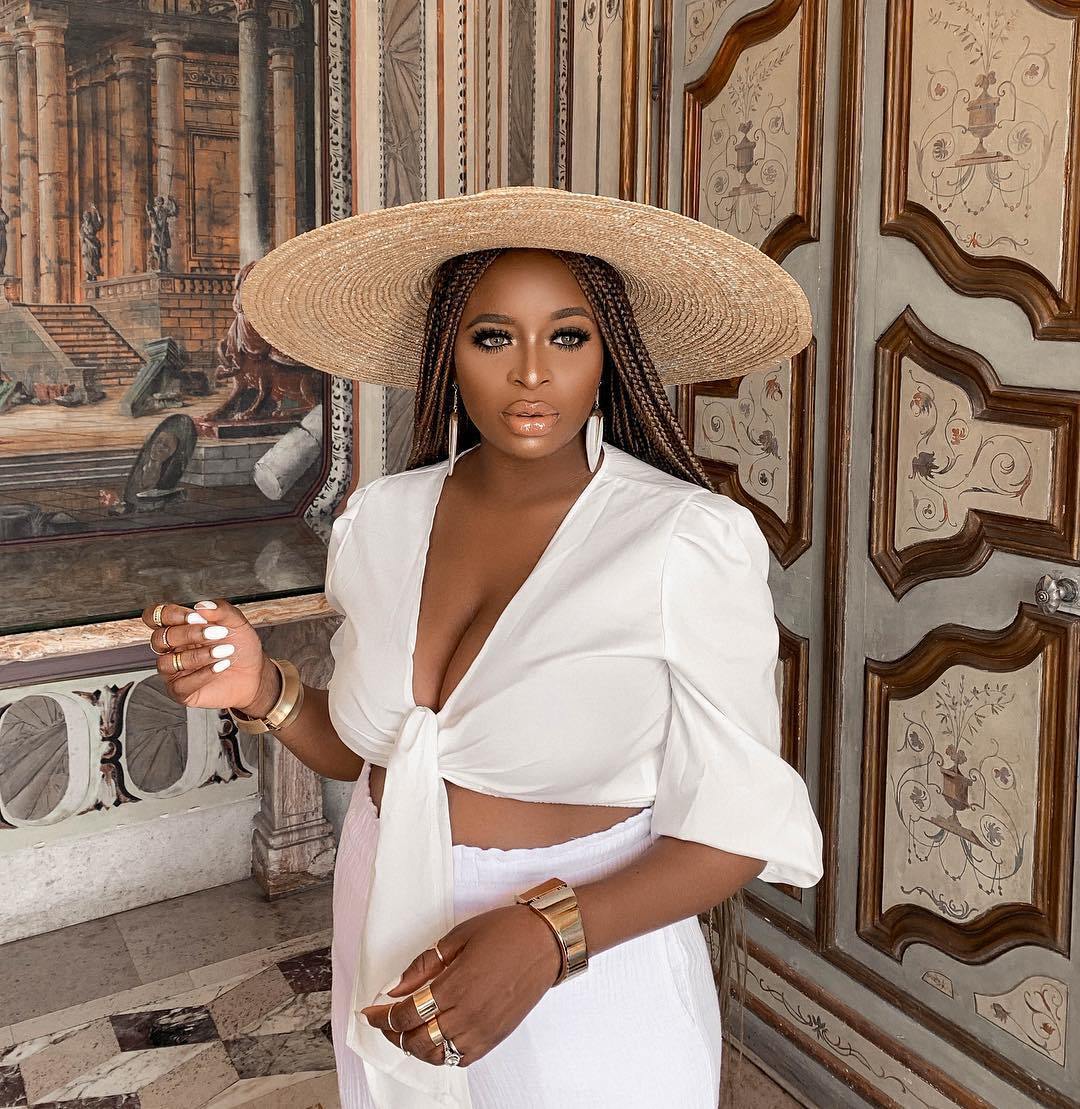 Beauty and lifestyle Vlogger Ronke Raji Adeola is currently dishing out preggers-style inspiration on a daily basis! The soon-to-be mum recently took a trip with her husband Banji to Miami, Florida where they enjoyed good food and fun beach times.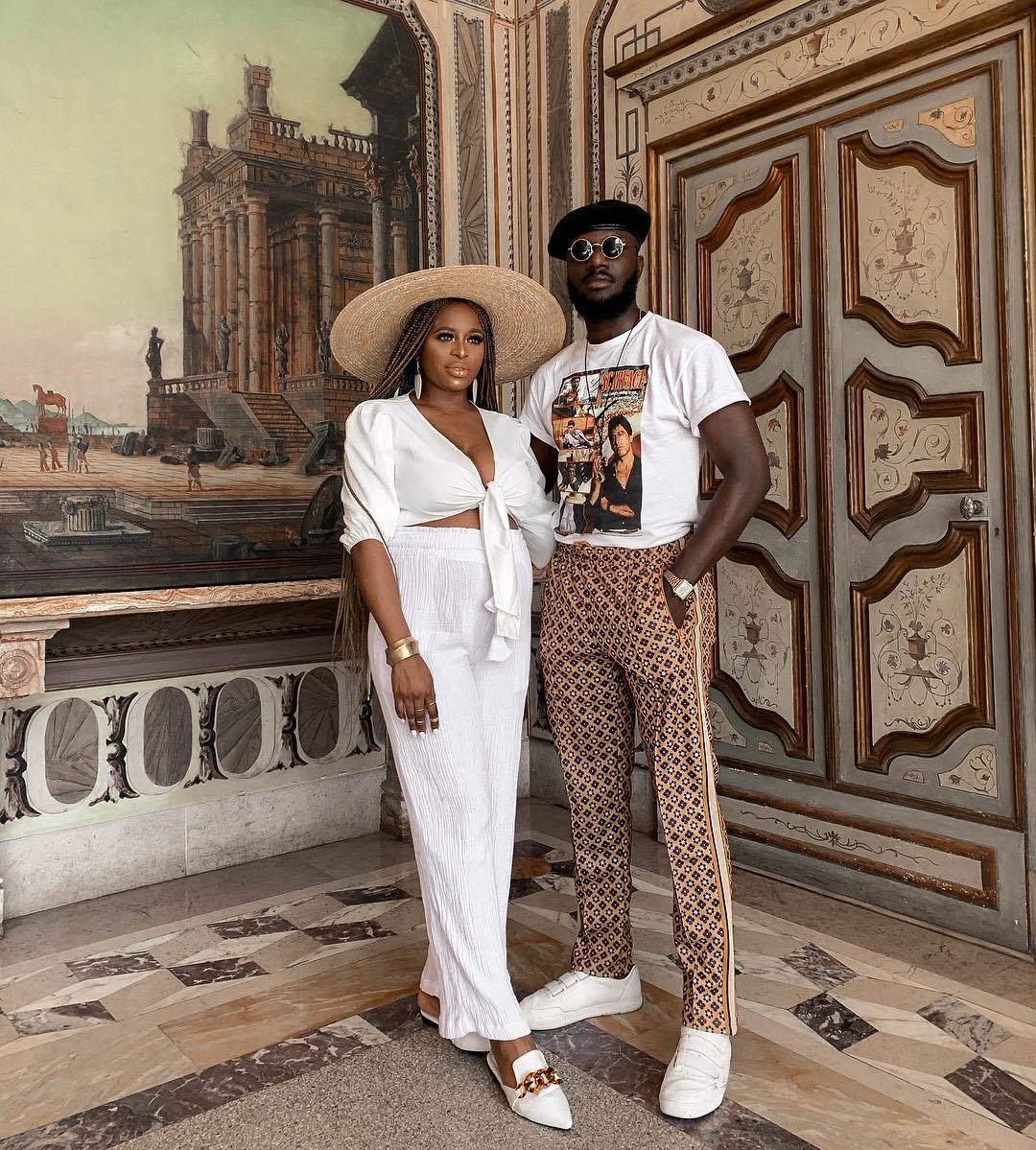 All through, we could only focus on Ronke's brilliant vacation wardrobe. She was clearly having fun in the sun on their "baby-moon" and showed off some stellar off-duty style in the process.
Her style mantra through the period centered on comfy, effortless and breezy pieces that work just as well on the street as they do on the sand.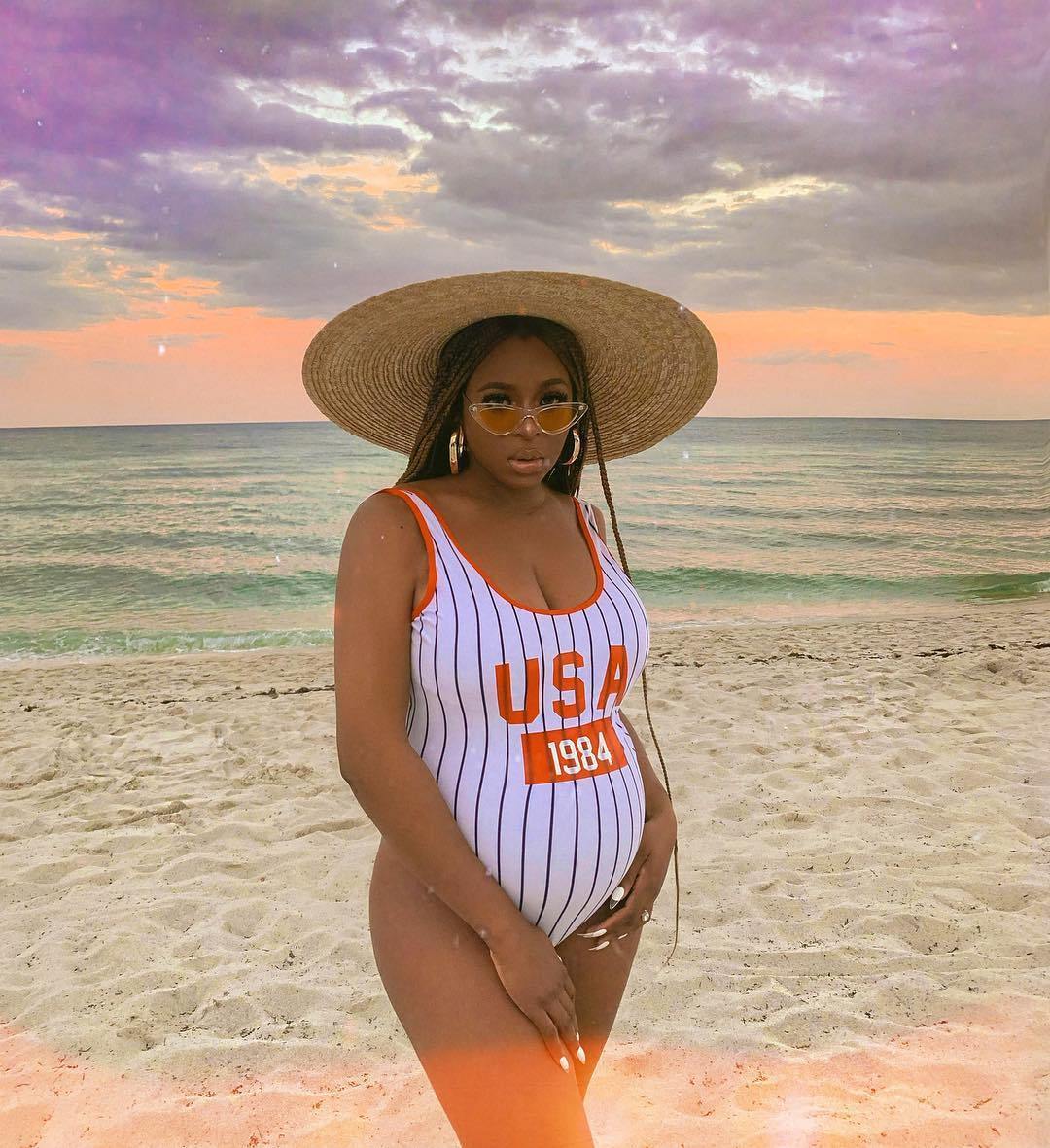 Captioning one of her posts from their vacation, she spoke about how she's loving the changes in her body and the joys of motherhood. She wrote:
I've officially accepted the title of yummy mummy lol. I do feel like this growing and changing body of mine I've begun to appreciate more and more each passing day. There is so much magic in pregnancy and everyday unlocks a new aspect of myself I didn't even know existed. I'm grateful that I'm on this journey and I now understand why they say motherhood is a gift. Though it's not Mother's Day yet, to all the mother out there, you are loved. I appreciate you
Watch the full vlog below.

Source: BellaNaija