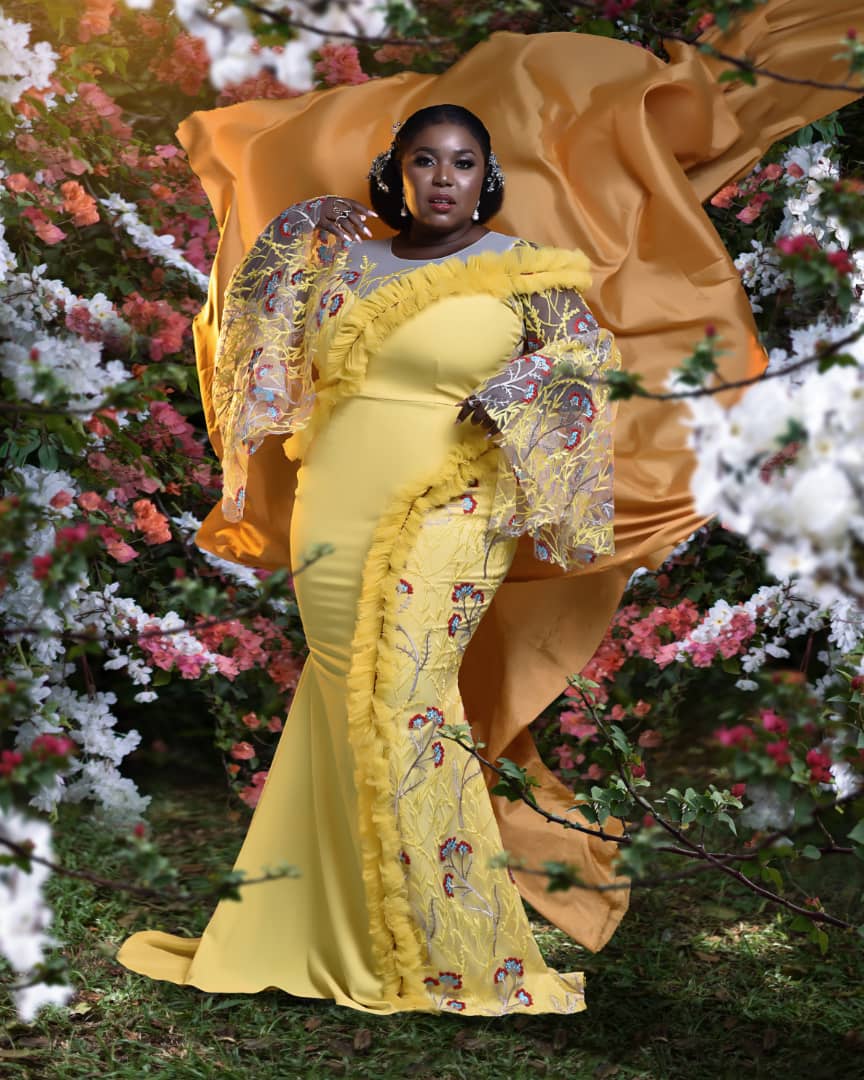 Womenswear brand Makioba just unveiled its May 2019 lookbook celebrating the brand's founder Makioba Suzan Olugbile.
According to the statement following the release;
There is so much to be expected in this Month of May, with loads celebration and memories to remember. It is safe to say that this month is going to be one of our favourites. We are proud to say that we have come a long way and there's no stopping us now.

For this month, we celebrate our very own founder and the inspiration behind every Makioba seam –Makioba Suzan Olugbile.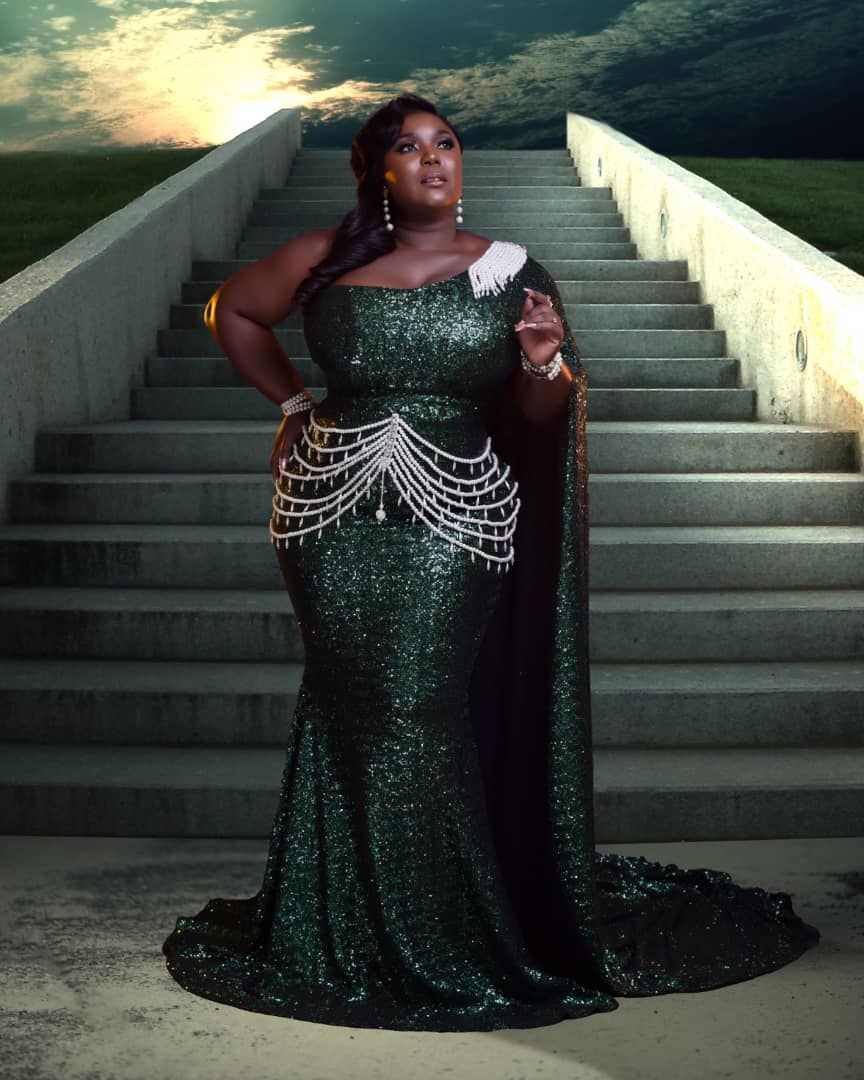 Makioba has been breaking the barriers to style and fashion for well over six years and counting. Her passion for making women stand out for what they are and should be is remarkable as she has reinvented styles for all sizes and constructed trends and silhouettes to suit the perfect woman.

She continues to unabashedly shape the boundaries of fashion with unapologetic confidence and glamour. She has shown vigor and elegance in every way possible and we have no regrets celebrating this icon as our premiere Muse for the Makioba brand, even as she celebrates her birthday this month.
See the full lookbook below: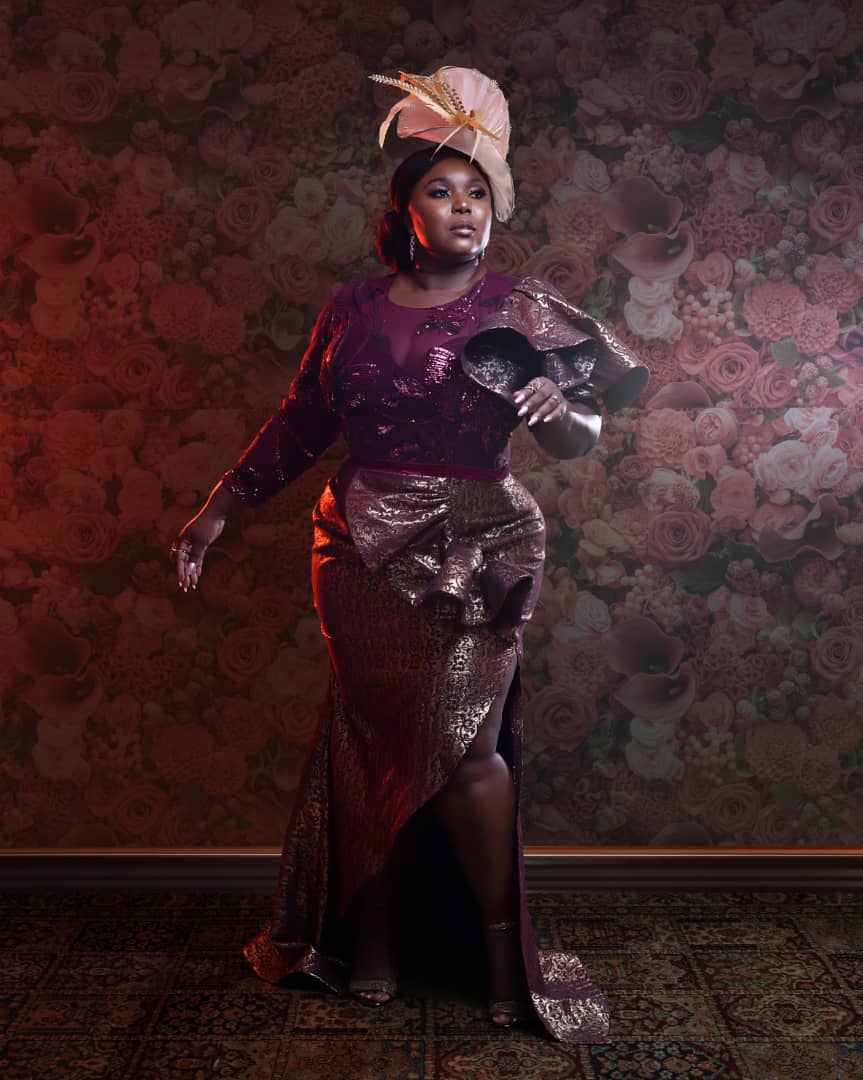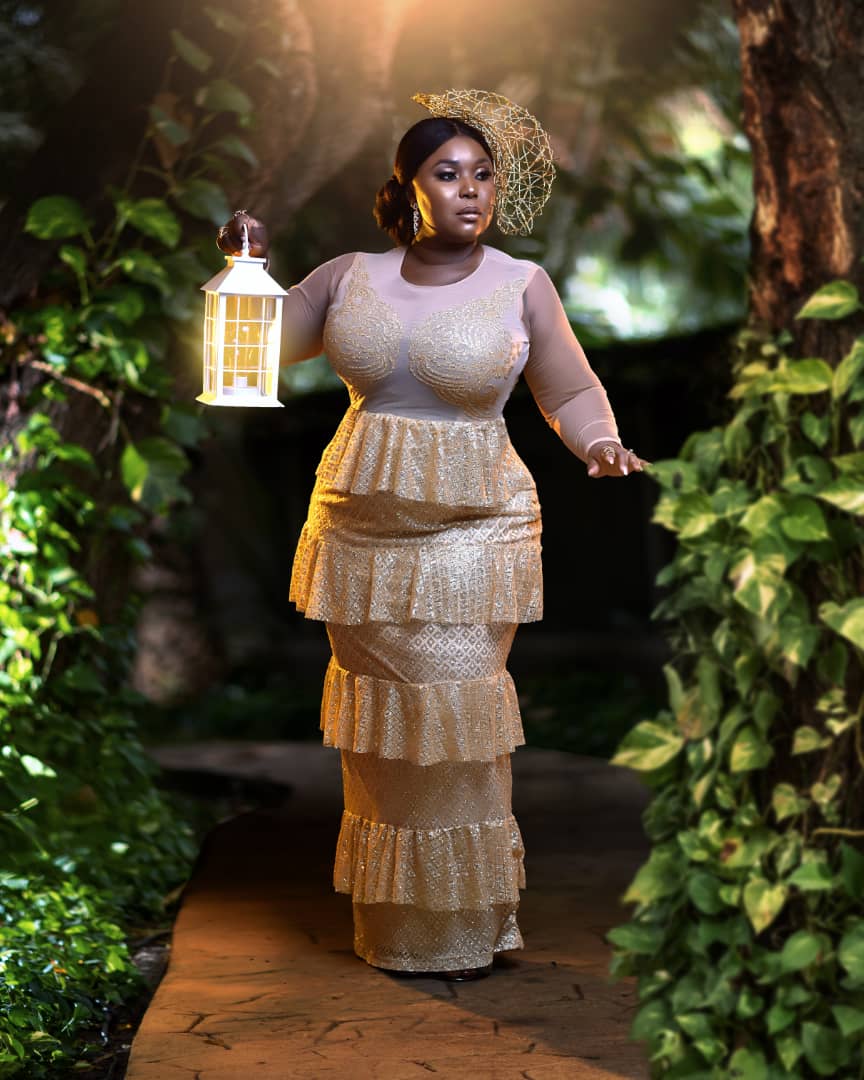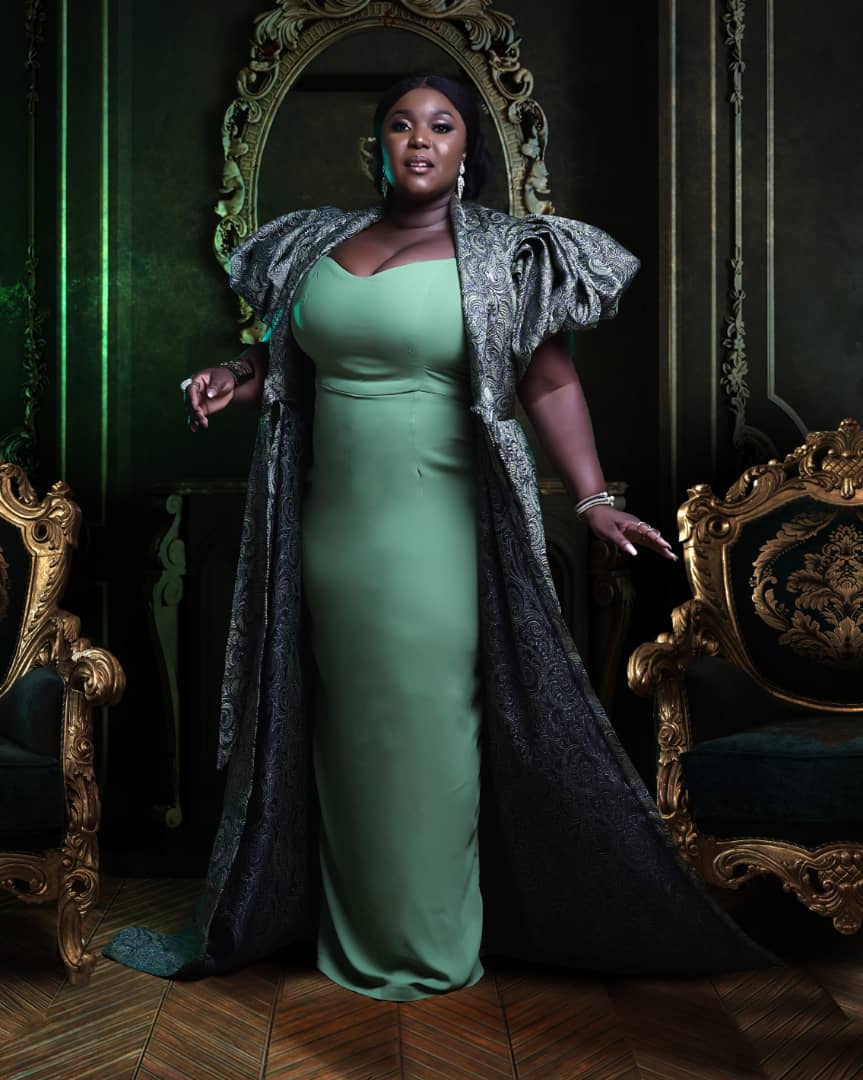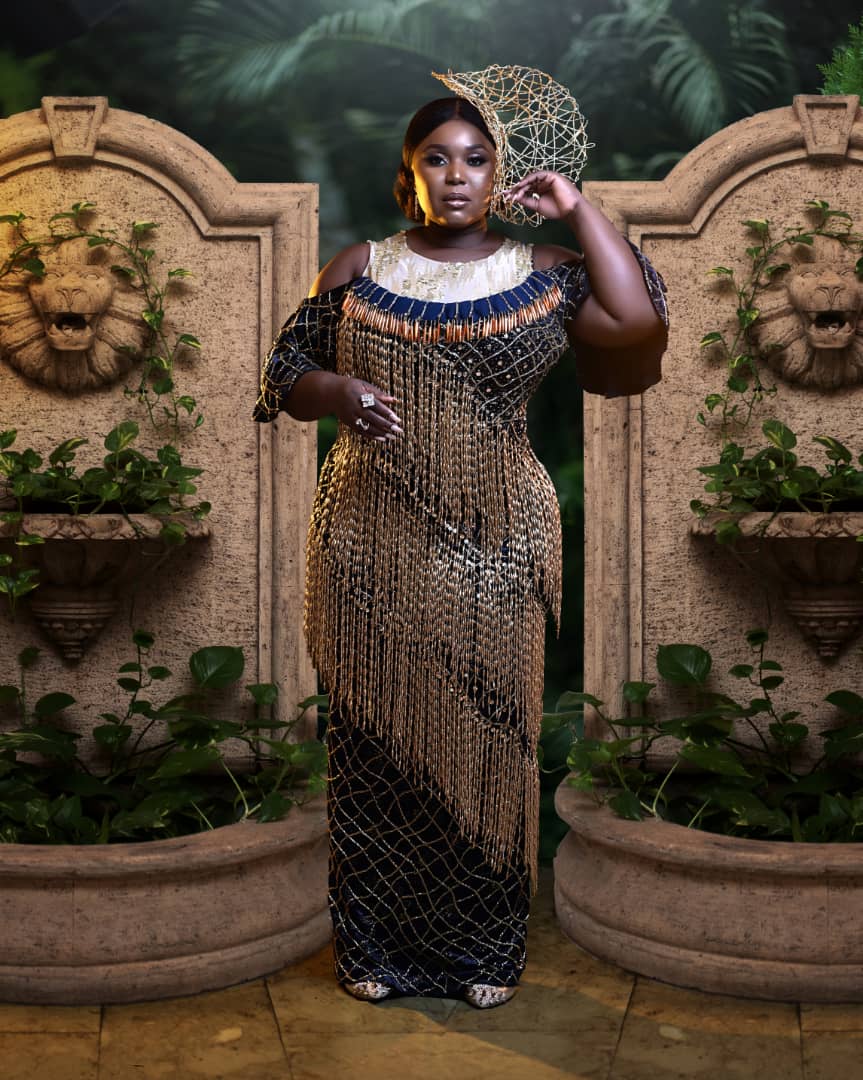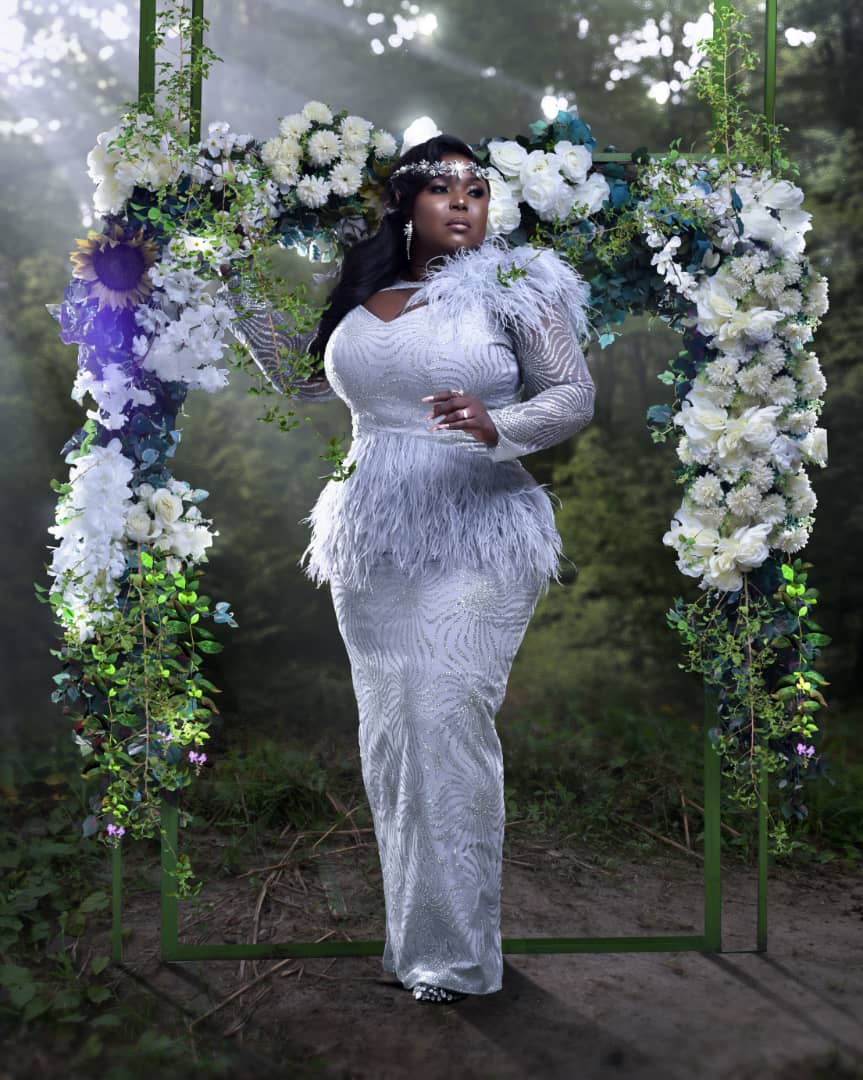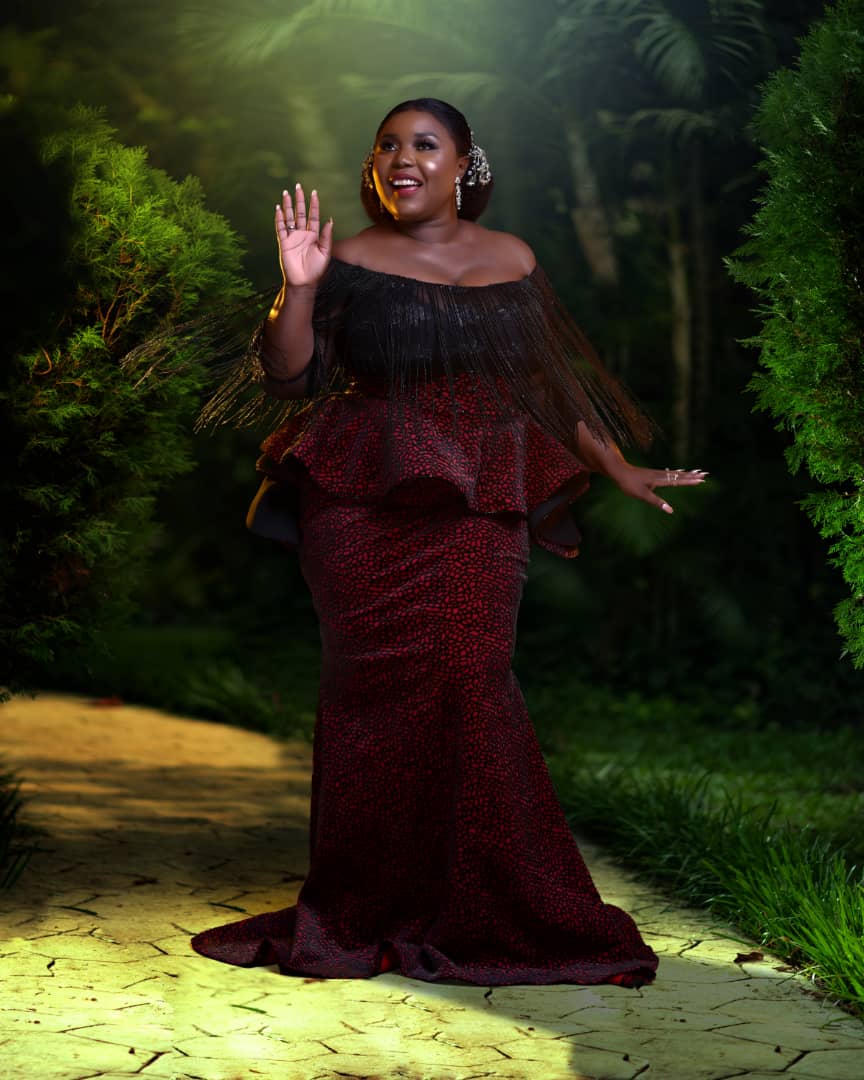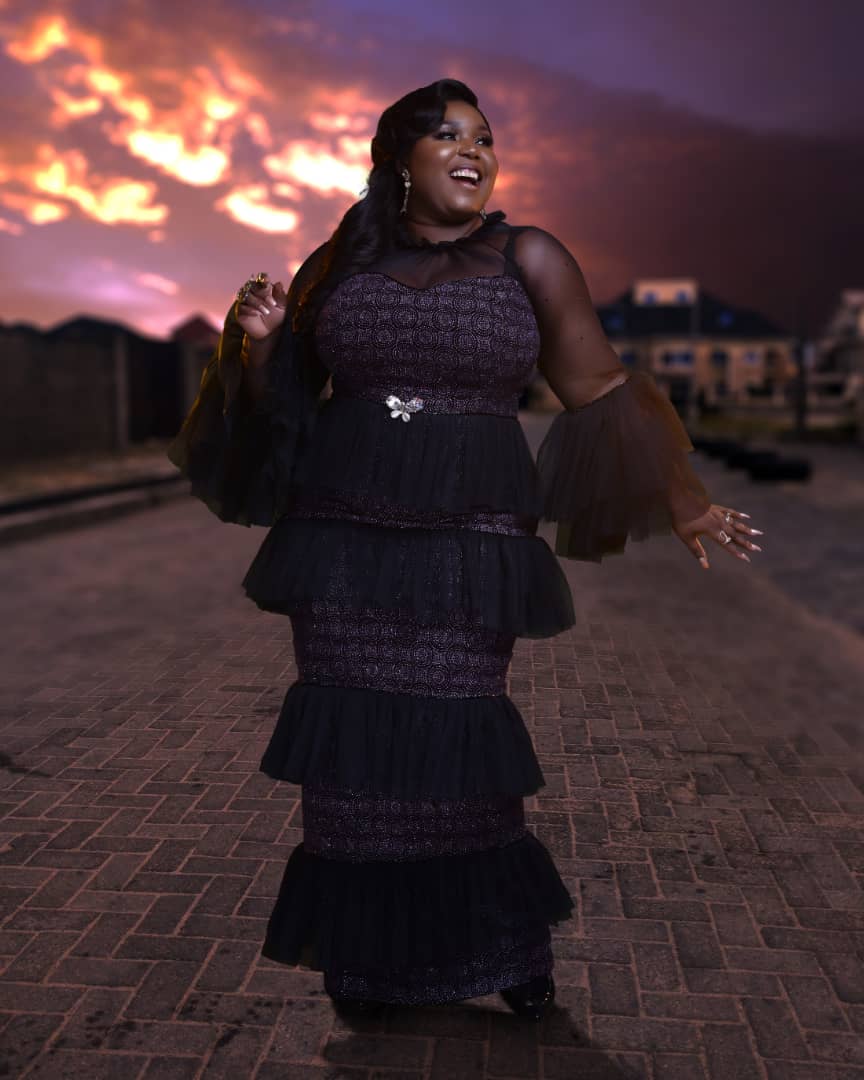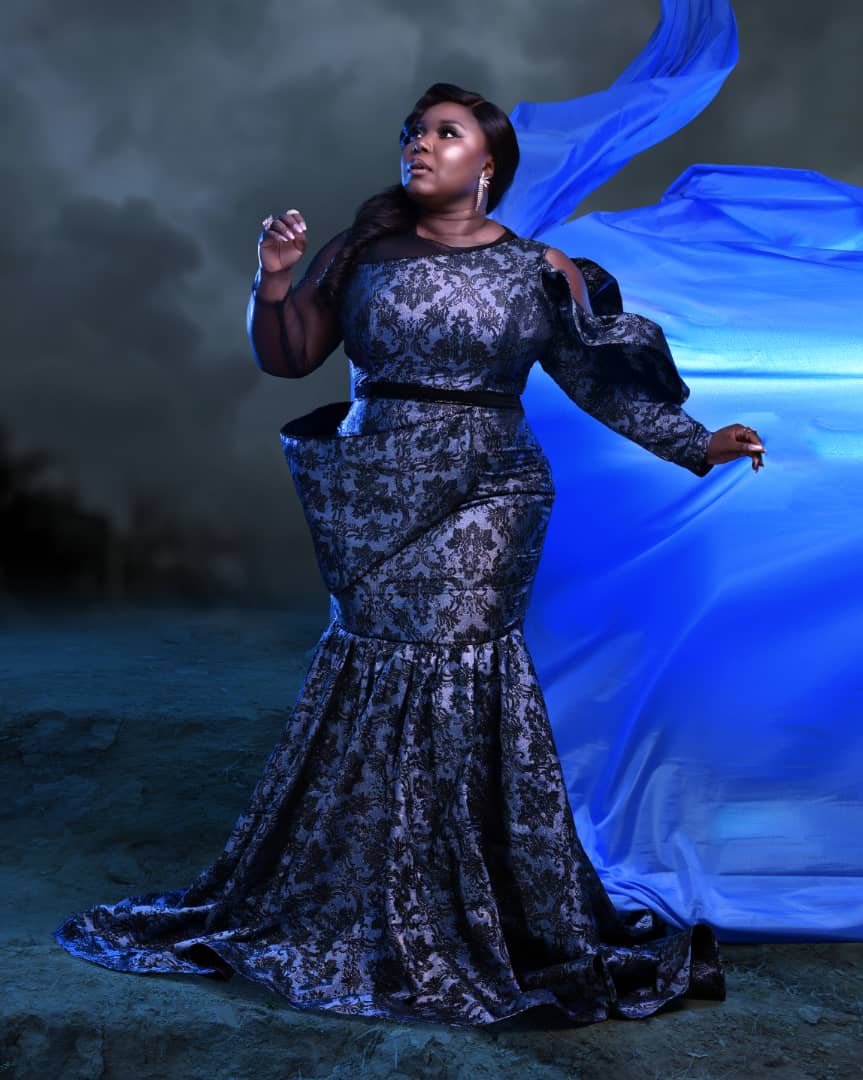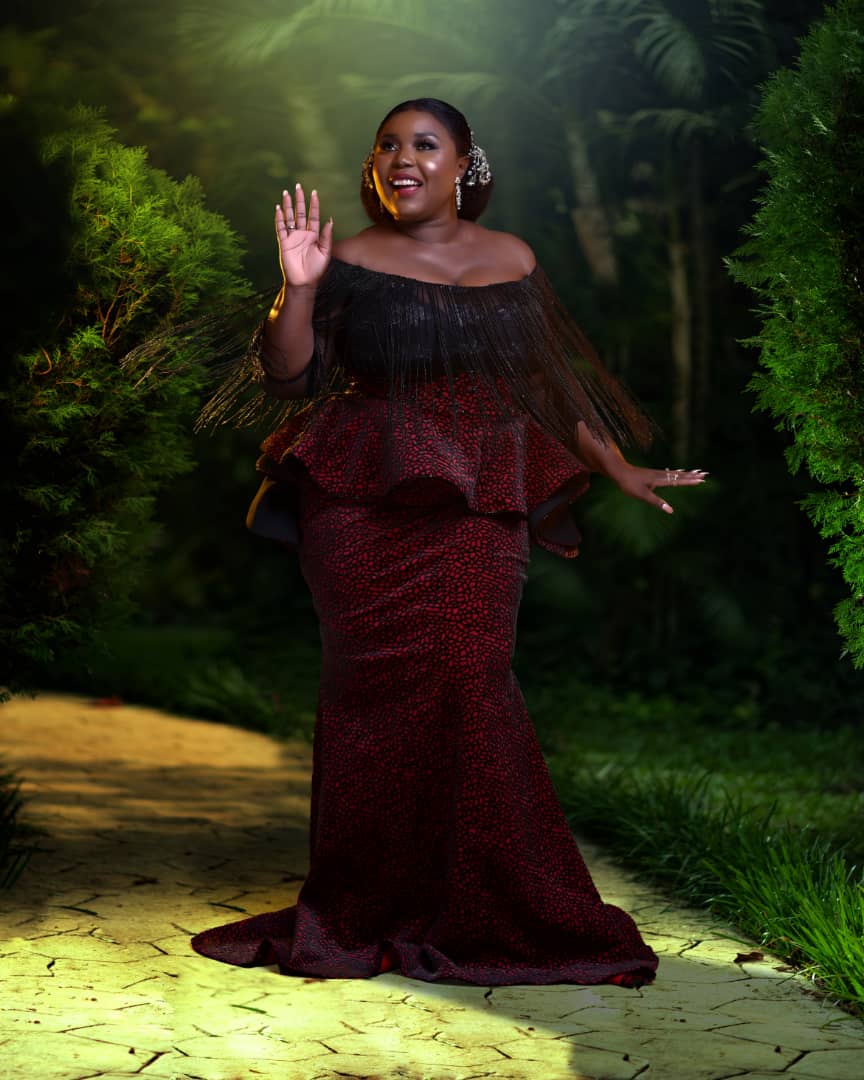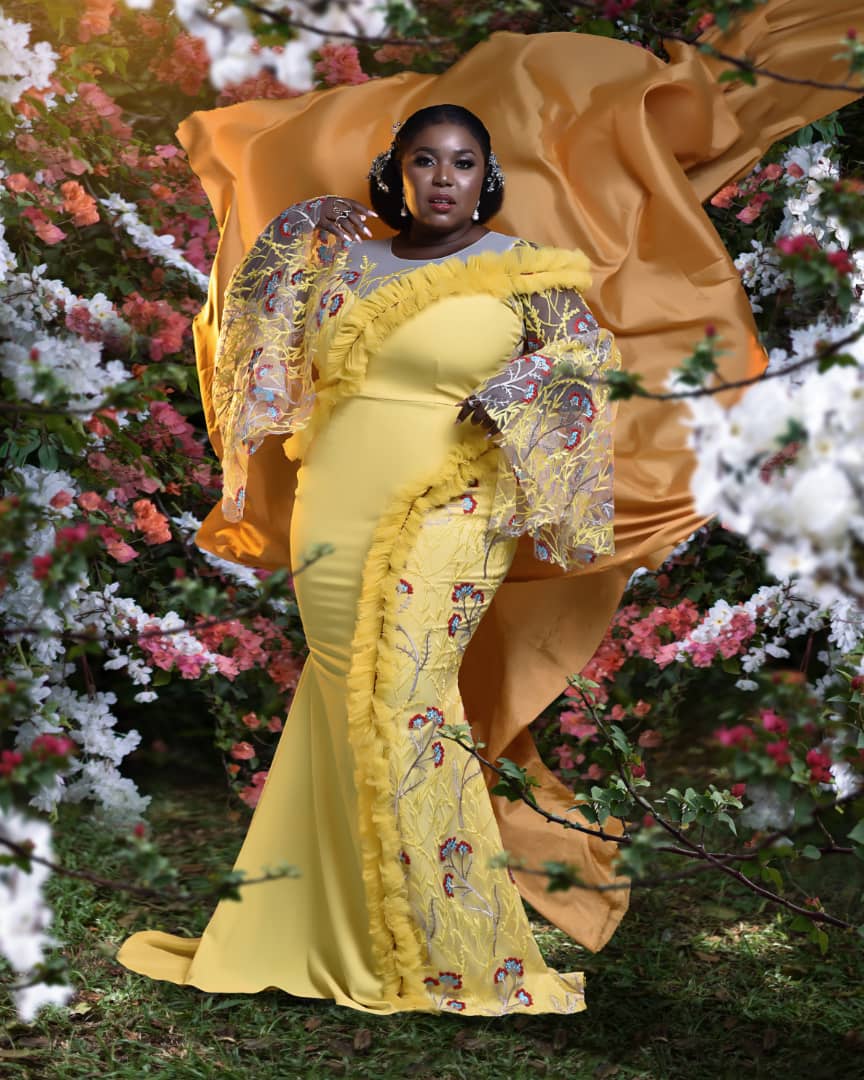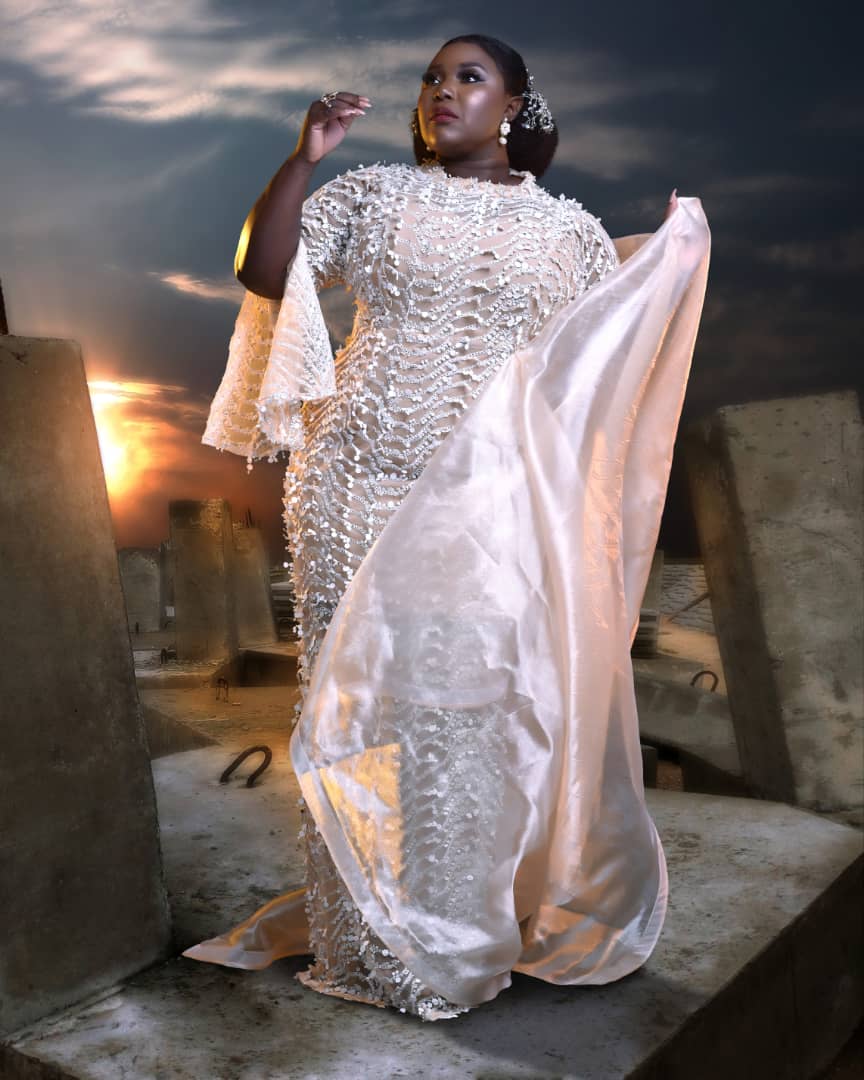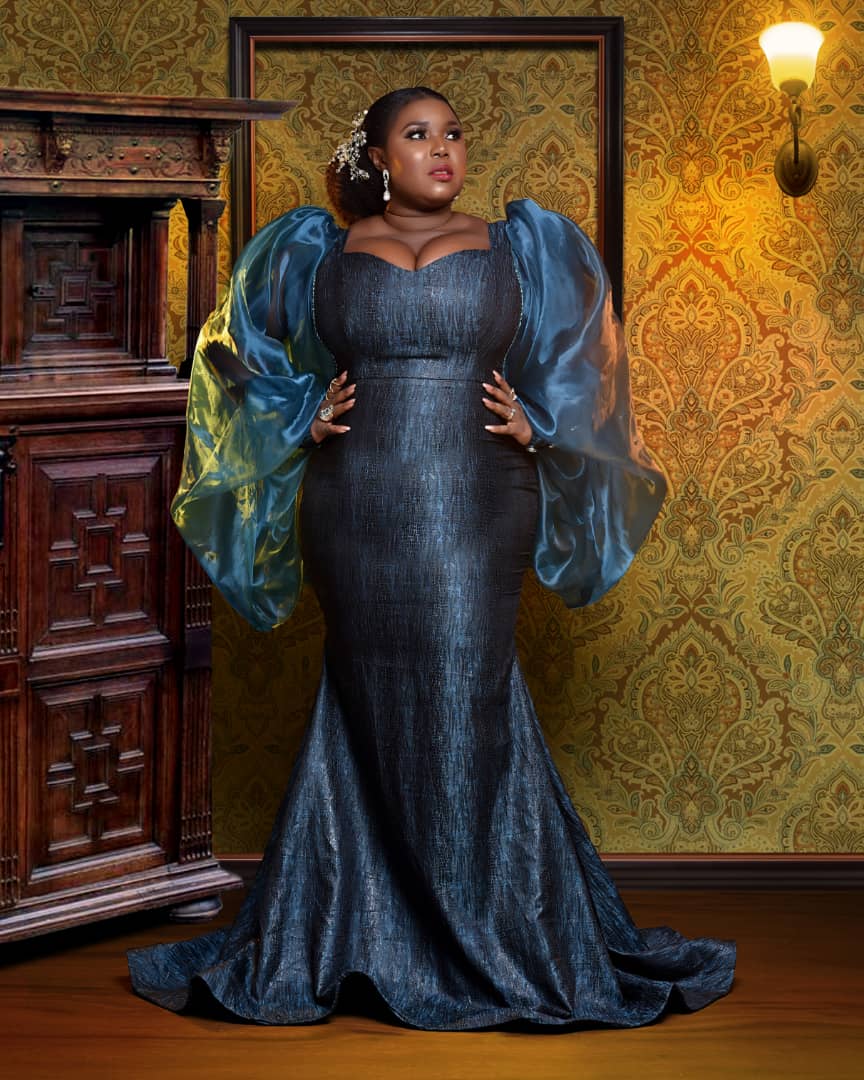 Credits
Brand:
Photography:
Hair:
Style Direction:
Makeup:
Hairpiece:
Source: BellaNaija