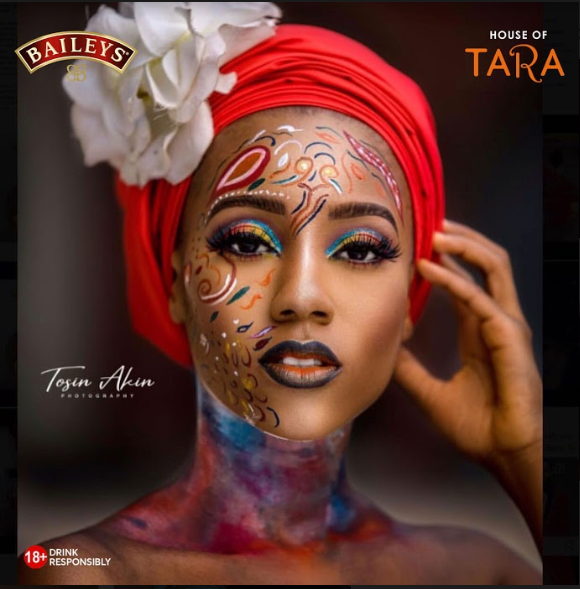 On Tuesday, April 16th, winners of the recently concluded Baileys Delight x House of Tara MakeUp Challenge were treated to a photography masterclass with leading makeup artist-cum-photographer, Rhema. The masterclass was part of the prize for winning the challenge which also included #100,000 from Baileys Nigeria.
The makeup challenge quickly became an internet sensation once the announcement was made with the simple task of creating a unique look using the vibrant Baileys Delight motif as inspiration. In less than 2 weeks, the contest generated widespread interest with over 500 entries from across Nigeria. After a rigorous selection process which looked at the creativity and flair of the entries, the top 10 were shortlisted and declared winners.
Baileys Delight is a new light, lush cream liquor with the unique taste of African honey from the makers of Baileys Original. It is best served chilled no ice and comes in 750ml & 187.5ml bottles.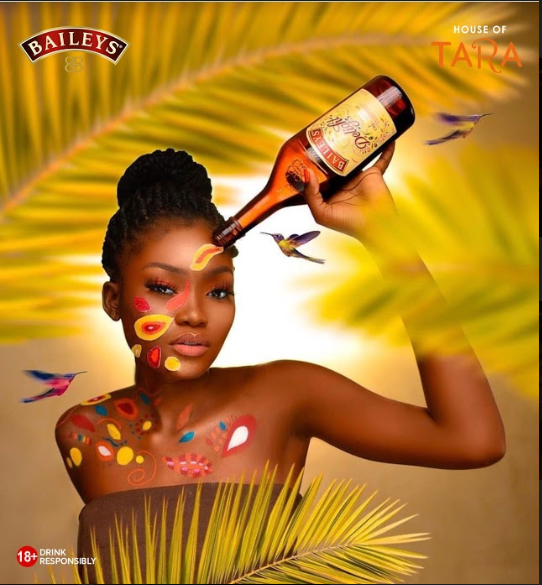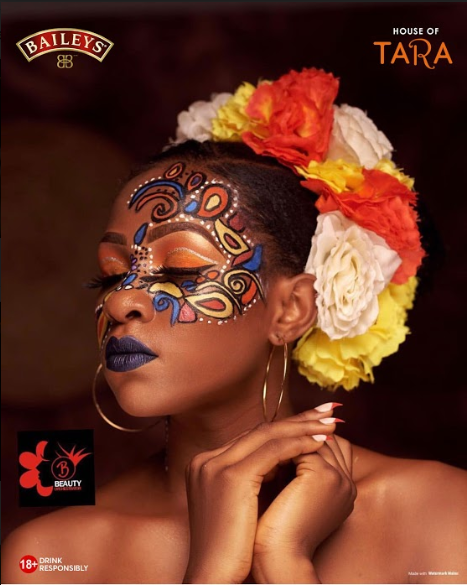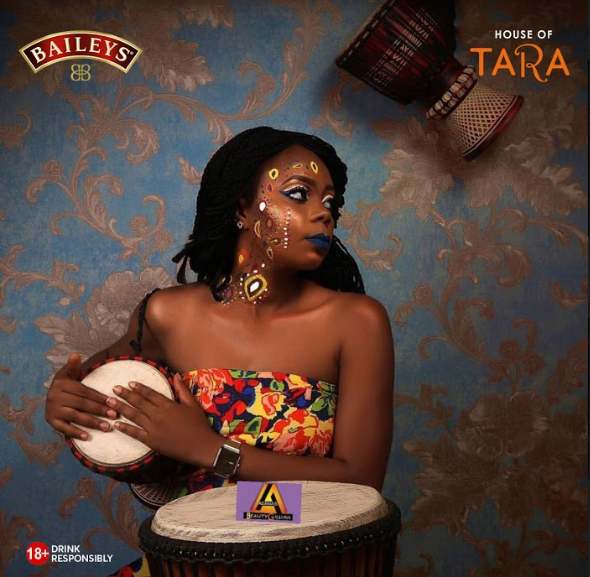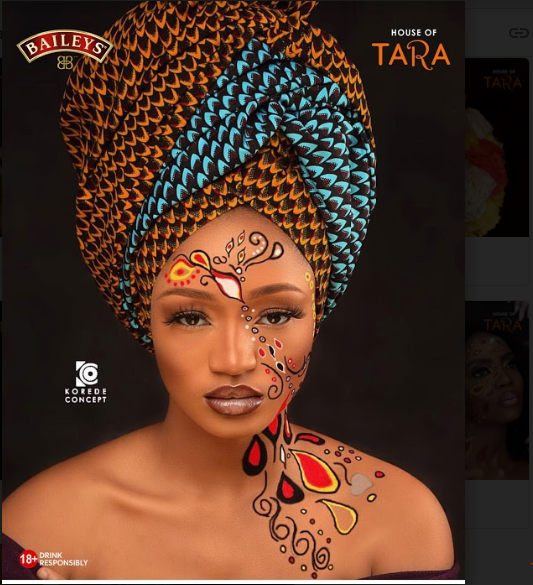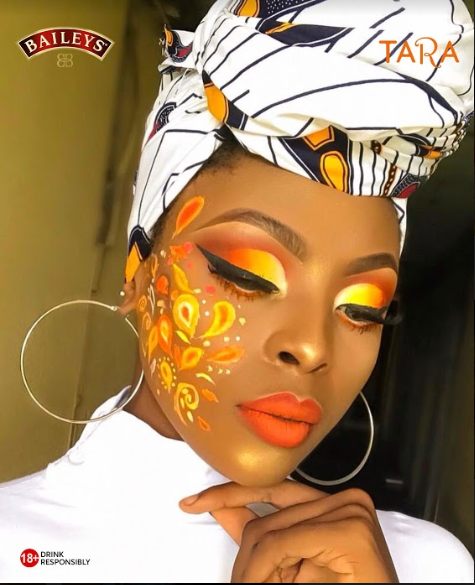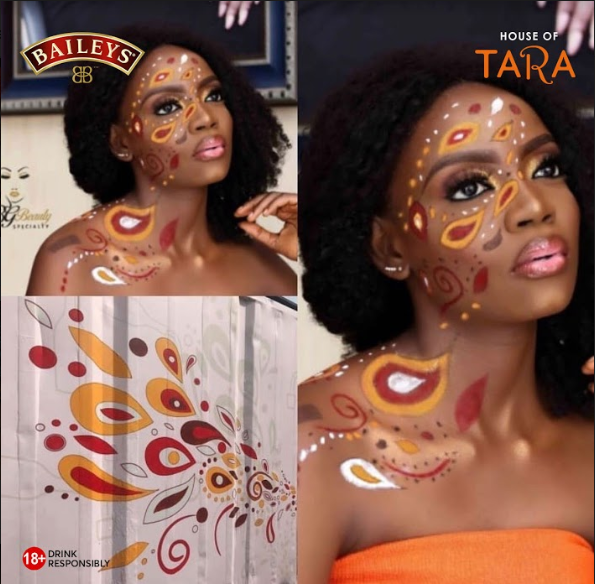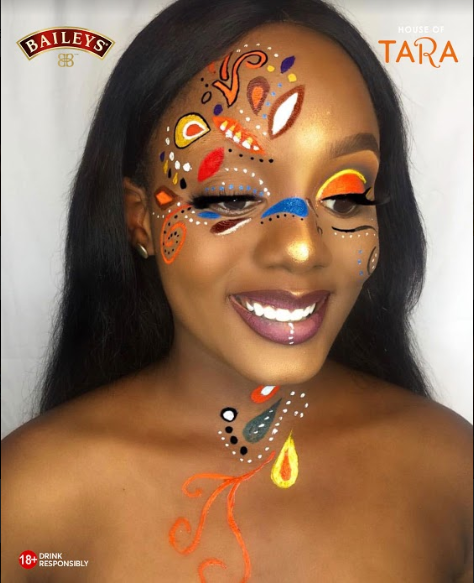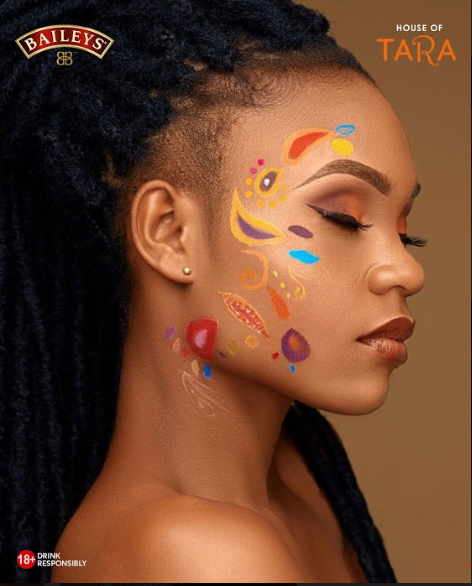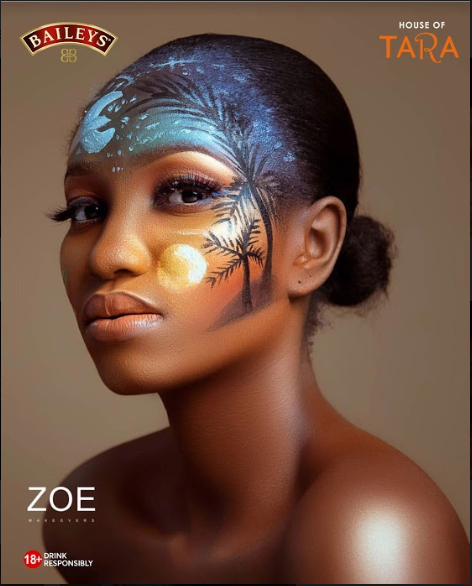 ————————————————————————————————————————————————————
Sponsored Content
Source: BellaNaija