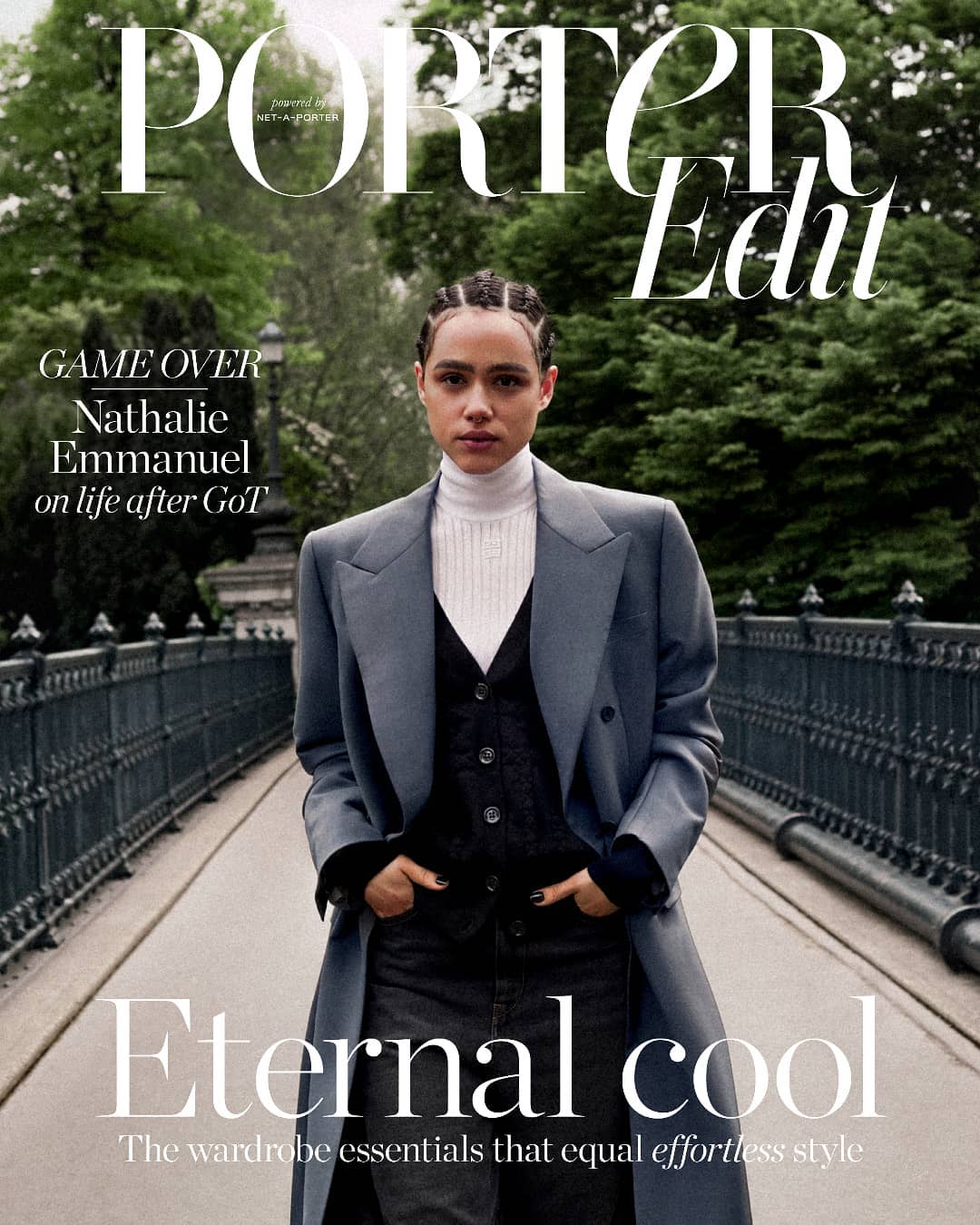 Missandei of Naath, Nathalie Emmanuel's on-screen character on Game of Thrones, may have had one of the most unexpected deaths of the final season of Game Of Thrones. As the thirty-year-old actress covers the latest issue of PorterEdit we are given an insight into the woman who brought to life Daenerys' loyal translator, the loyal character who has grown on us and through the ranks on the show.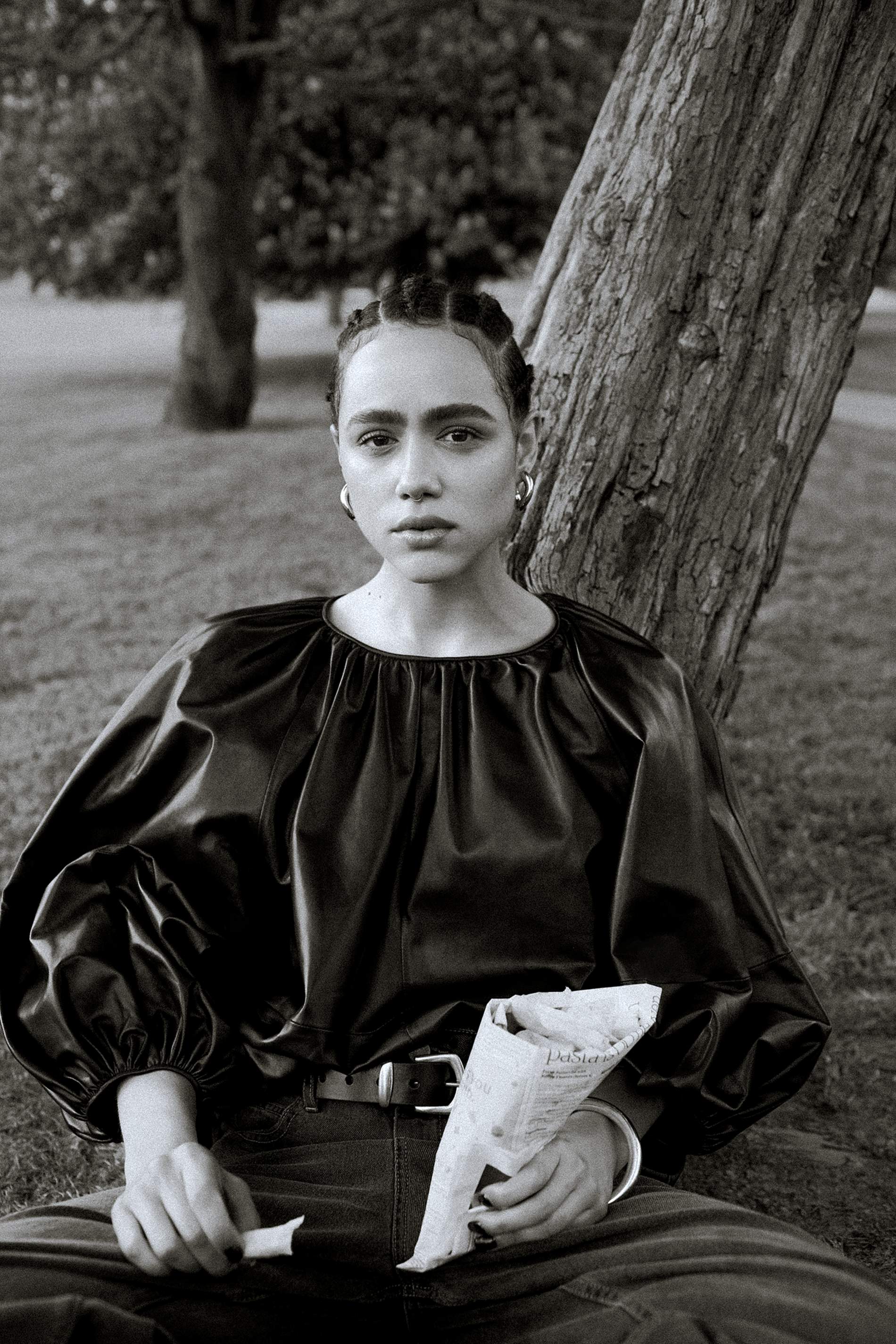 Speaking on the death of her character in the penultimate episode of Game of Thrones as well as the reaction from fans on social media, Nathalie Emmanuel had this to say:
I feel differently about it today than I did yesterday, I suddenly feel like she's no longer in existence; she's now a character from the past, and that feels different. Does that make any sense at all? The reaction on social media has been overwhelming, You deserved better', but it's Game of Thrones – there's no justice, and it doesn't matter how good you are or how kind or sweet you are, they [the show's machinating, power-crazed characters] will get you if it advances their own interests.
Natalie talked about how her role in Game of Thrones turned the tide in her career as an actress and how it changed
I was very much an out-of-work actor, and it was awful. It said: 18-25, non-white or actress of color. And I was like, 'Hey, that's me, let's do this.'
The actress also addresses her first leading role in the Hulu miniseries inspired by the seminal Richard Curtis film Four Weddings and a Funeral where she plays Maya, an American who works in US politics in New York figuring what she wants out of her life.
Read the full cover story .
Credits
Photography:
Styling:
Makeup:
Hair:
Nails:
Source: BellaNaija