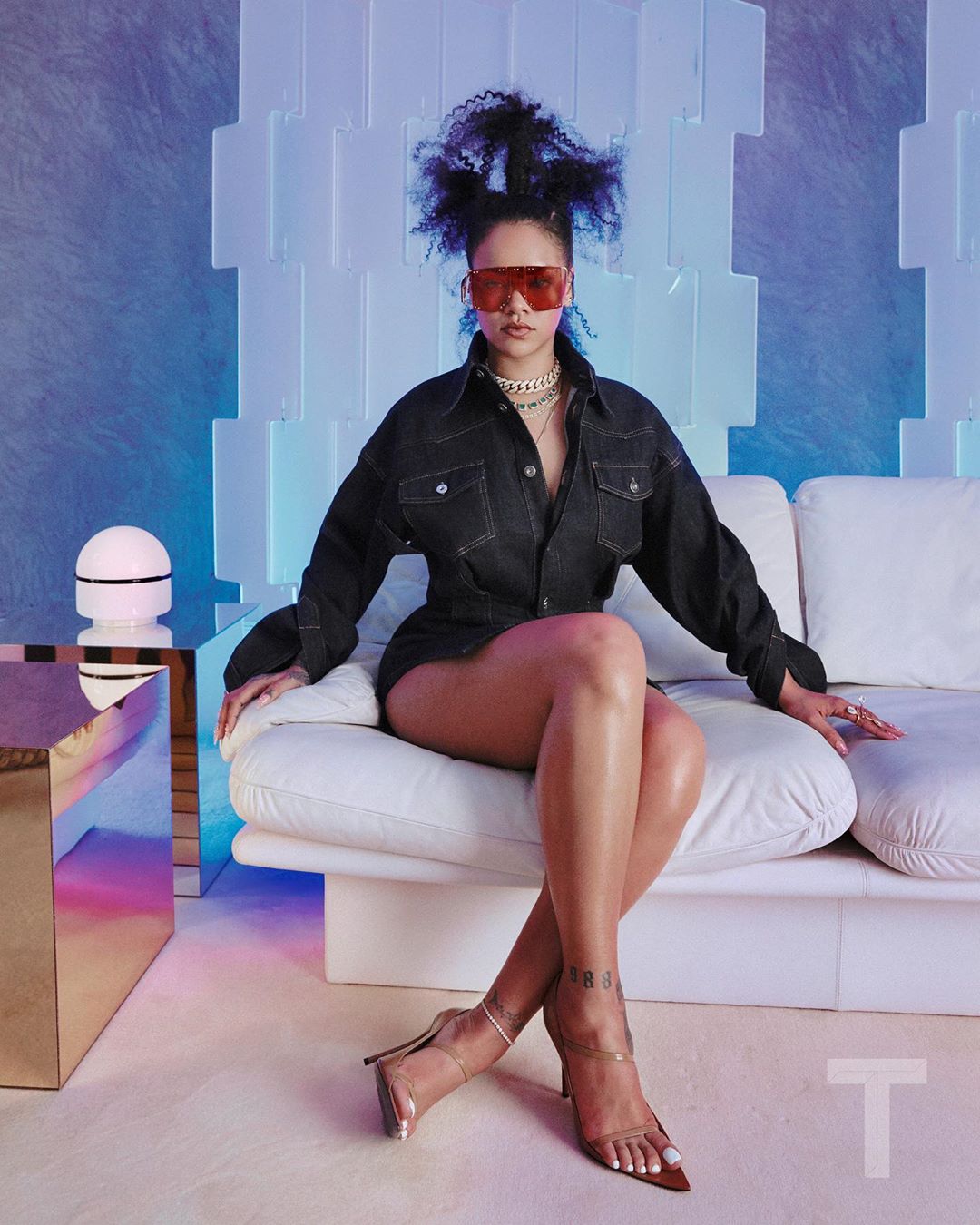 Once again. Robyn Rihanna Fenty proves she is a pioneer. Over the past years, the Barbados born singer and performer has grown in influence, remained a powerful and notable presence in the entertainment industry were she has more than proved herself to be a certified hitmaker and has grown from dominating the charts to dominating the red carpets to the beauty industry and now she is set to further dominate the fashion industry as she makes history yet again, this time as the first woman to create an original brand at LVMH and the first Black woman to run a luxury fashion brand.
Speaking to playwright Jeremy O. Harris for an exclusive interview with The New York Times Style Magazine about collaborating with a powerhouse like LVMH, Rihanna said;
I've been slowly evolving throughout the fashion world. First wearing it, buying it, being recognized for my style and then collaborating with brands. I never just wanted to put my name on something and sell my license. I'm very hands-on, so I wanted to take it slowly and gain respect as a designer. I already had a relationship with them after the Versailles campaign and the makeup line, so they extended the offer to me and it was a no-brainer because LVMH is a machine. Bernard Arnault was so enthusiastic; he trusted me and my vision.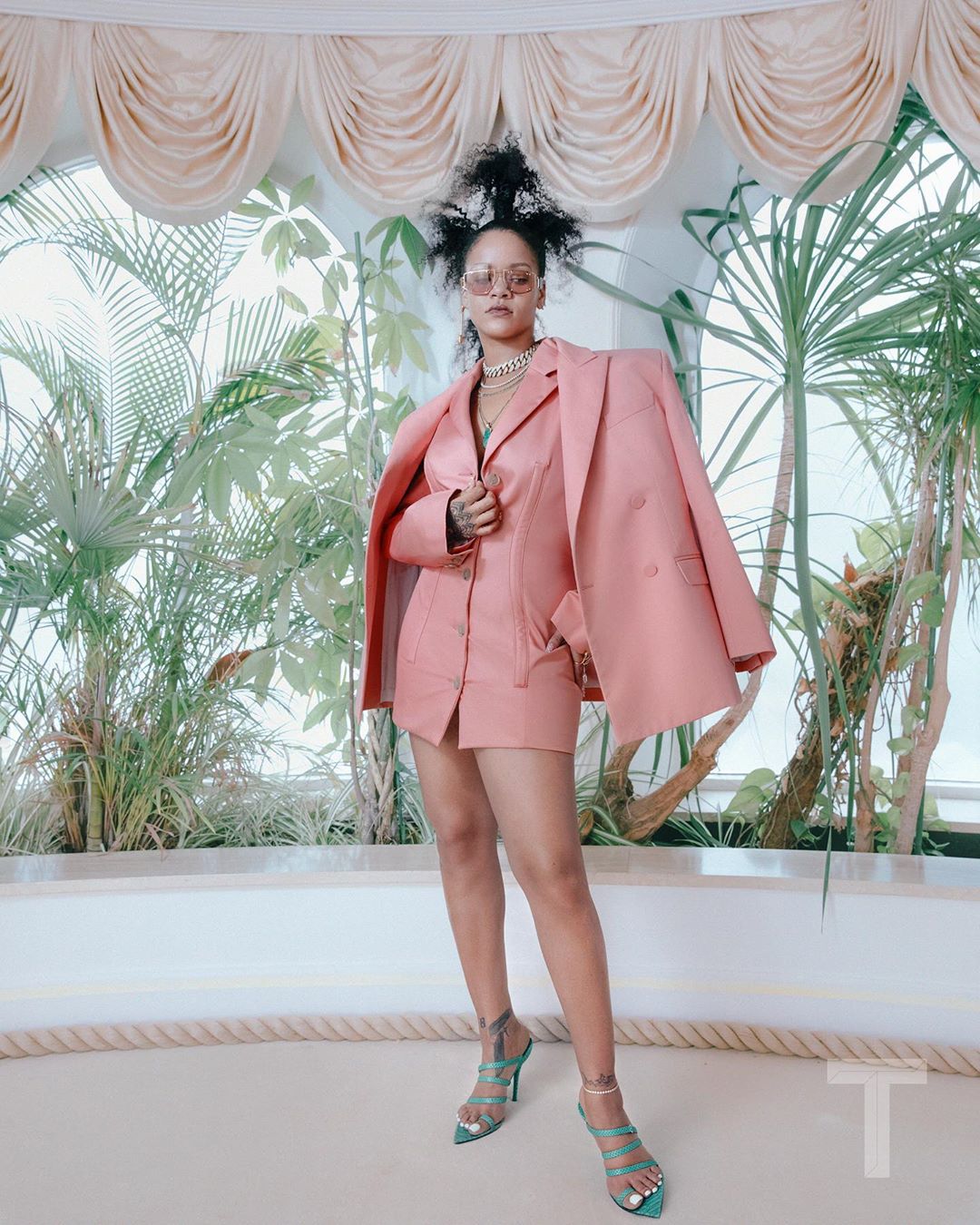 However, Rihanna's decision to separate her brand as a musician and the brands and companies she creates is perhaps most visible by her insistence to using Fenty as opposed to Rihanna when naming them and the singer addresses it in this interview saying;
I used to be afraid to step into the whole celebrity makeup world. I saw brands like Hilary Duff and Hannah Montana have so much success [in the aughts], but it got to a place where they were so oversaturated in the market that it diluted their personal brands. It made me think, "I'm not going to do this, because you lose your respect and credibility," and so every collaboration I did outside of music, I used Fenty so that you didn't have to hear the word "Rihanna" every time you saw something that I did. So Rihanna stayed the music, the person. But these other brands are called Fenty.
Read the full interview
Credits:
Photographed by
Styled by
Makeup by
Hair by Yusef ()
Manicure by Jenny Longworth ()
Set design by Andrew Tomlinson ()
Source: BellaNaija