Menswear brand TJWHOUNIVERSE has unveiled its CRUISE 2020 Titled A Confluence of Everything.
According to the statement following the release:
A new line of menswear clothing suited for the cultured modern man. This collection offers refreshed interpretations and blends of native and urban basics by exploring African, European and Japanese references.
A New Native silhouette with a minimalist approach that portrays a modern man with the perfect balance of flamboyance and sophistication. The top features a loose fit that can be streamlined with the use of side strings, reverse slit detail on the sleeves to reveal arm jewelry at all times, and a timeless African embroidered neckline.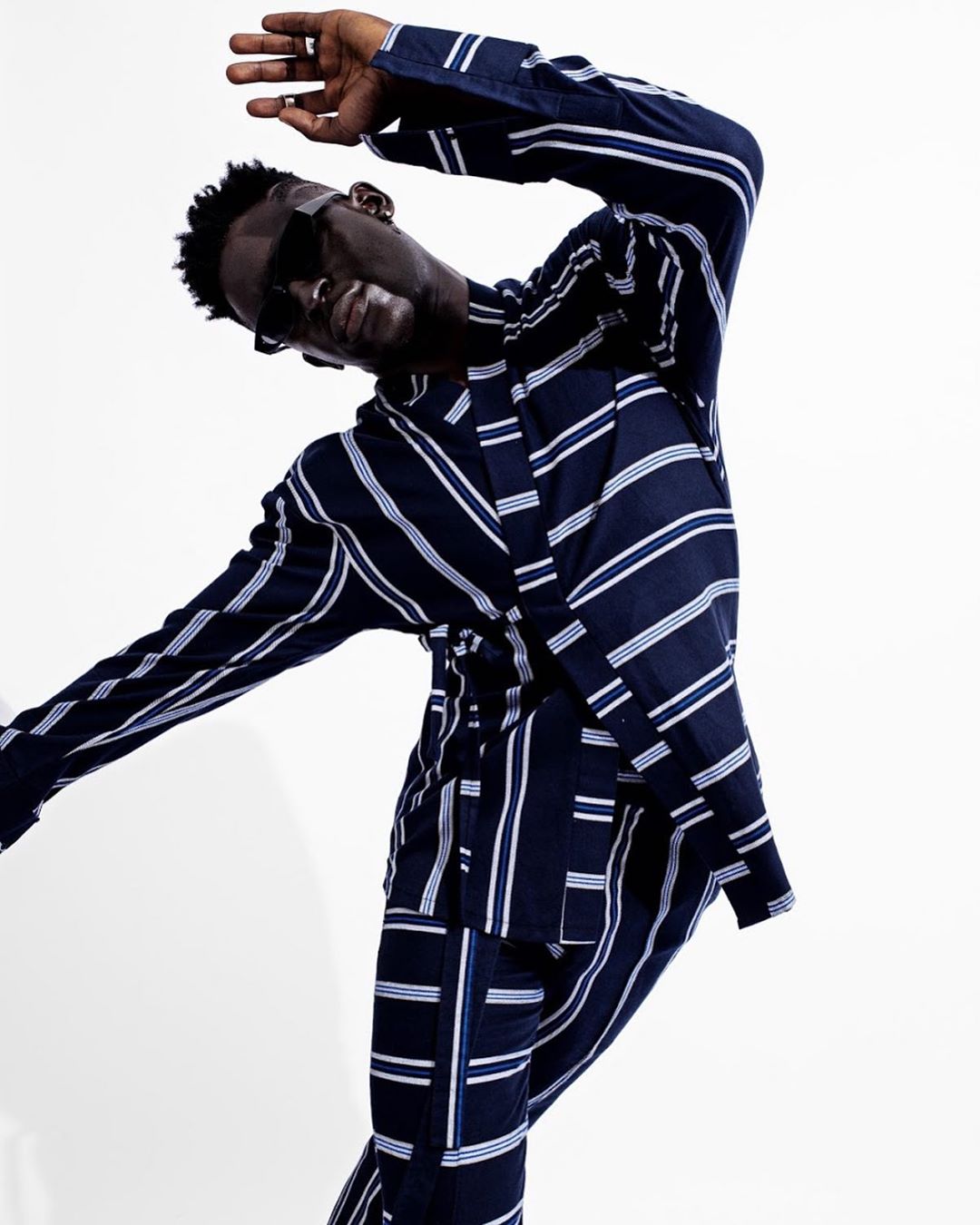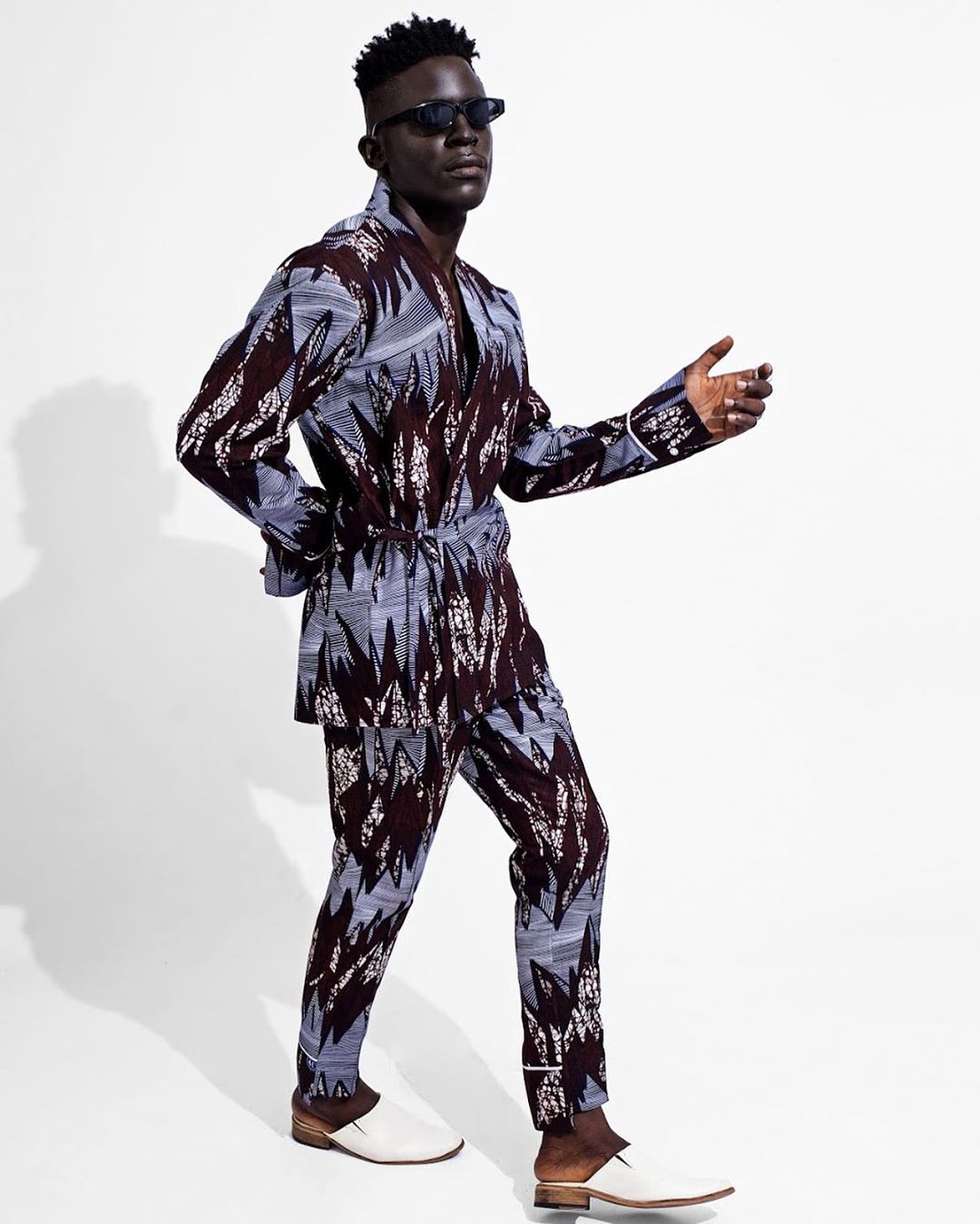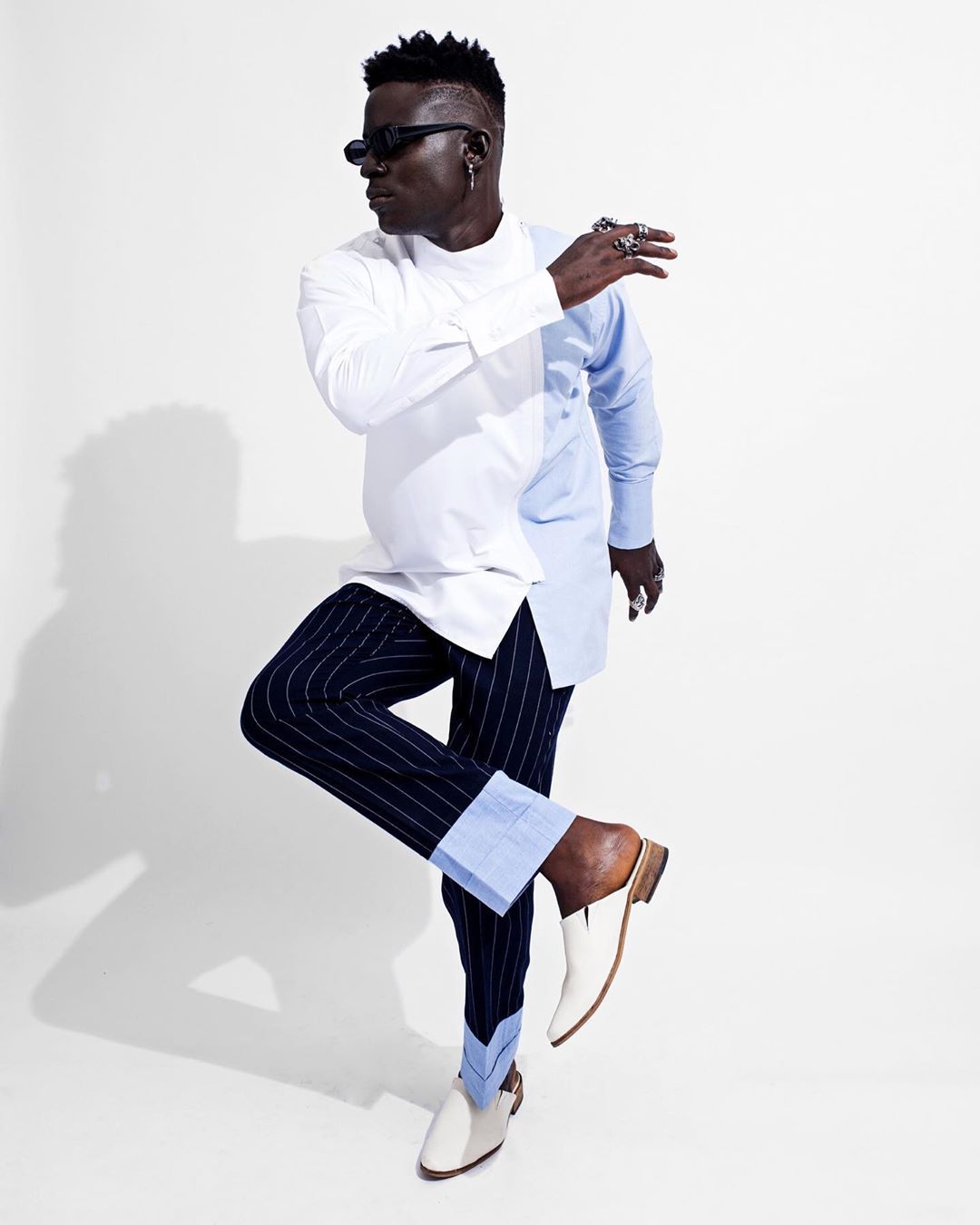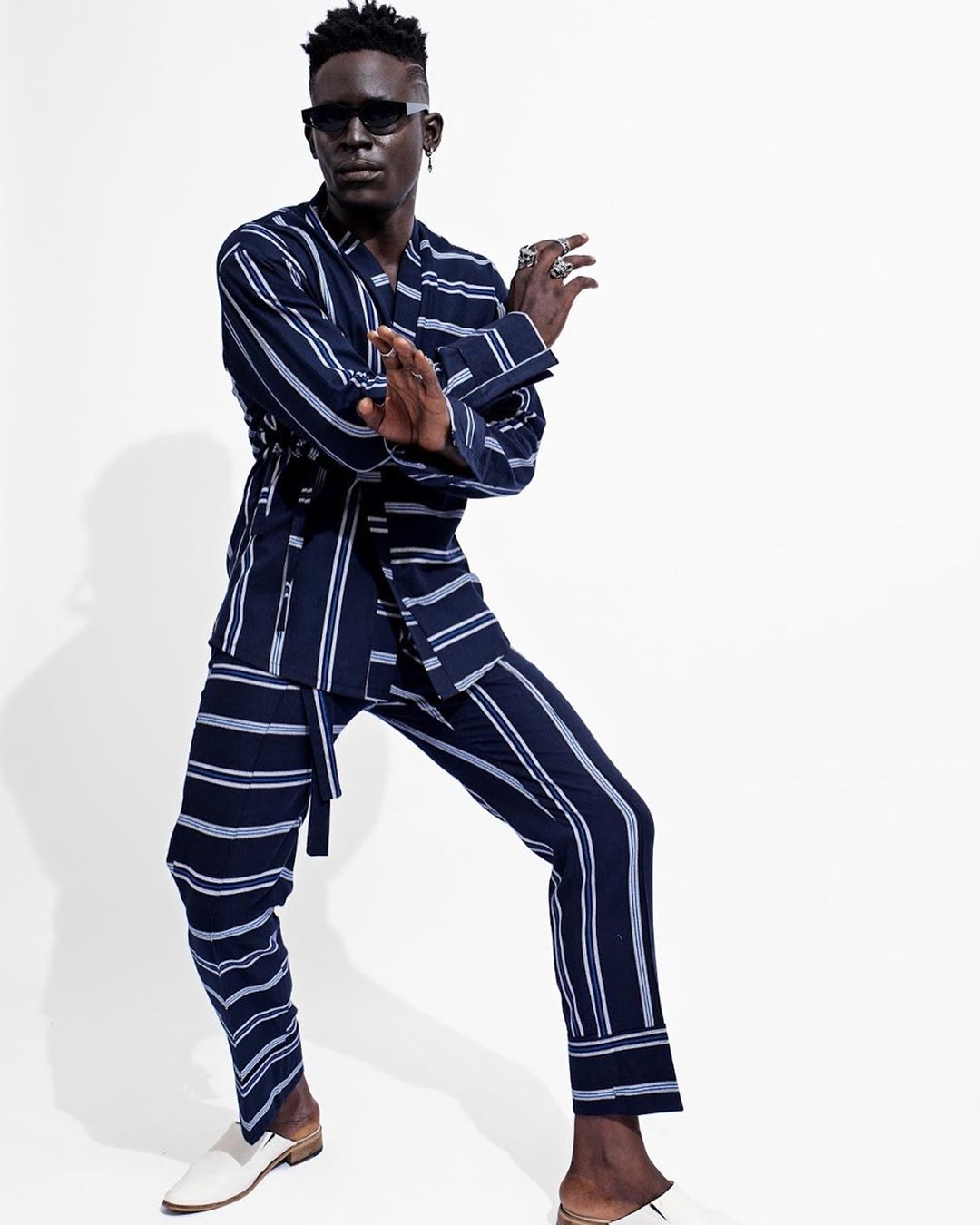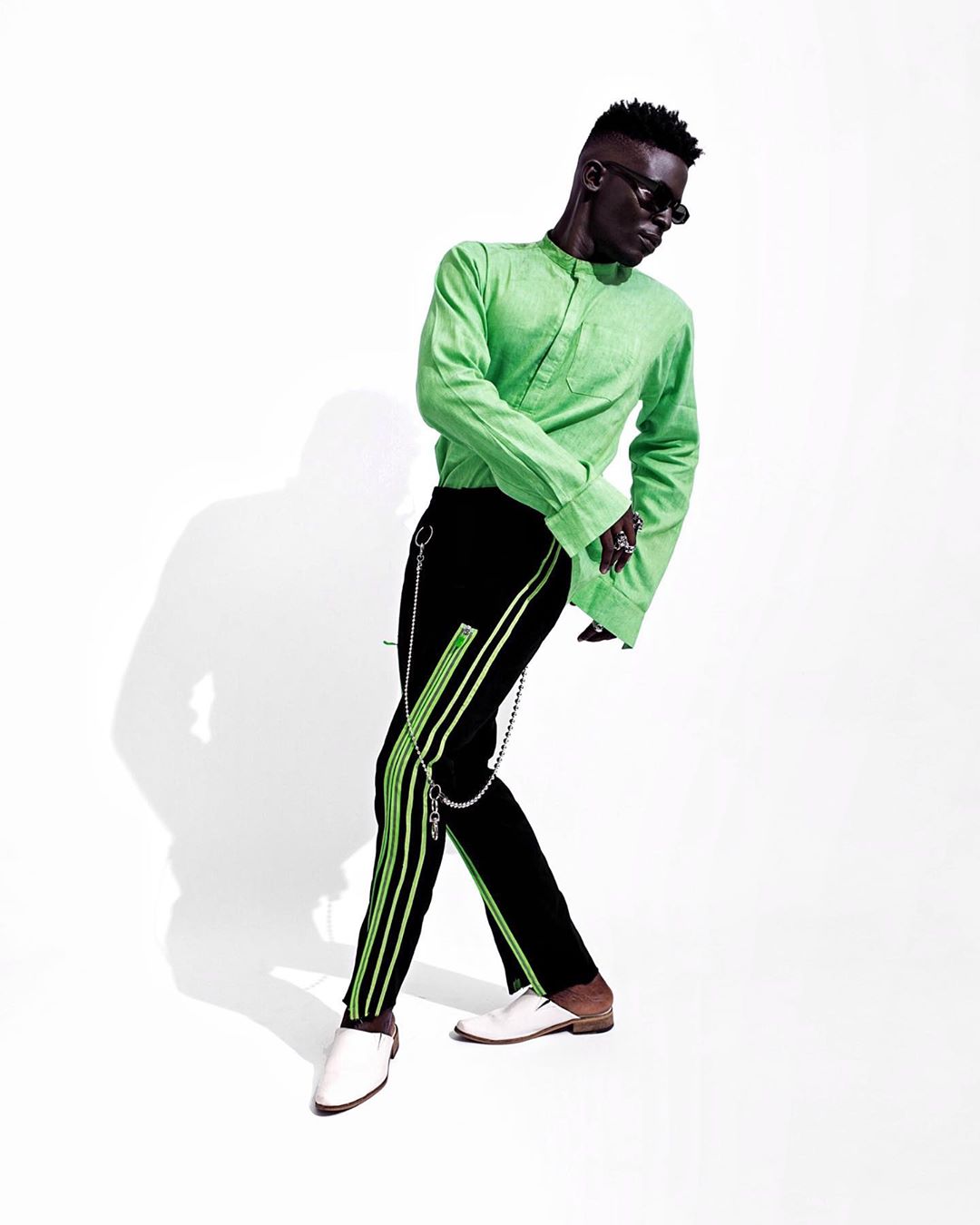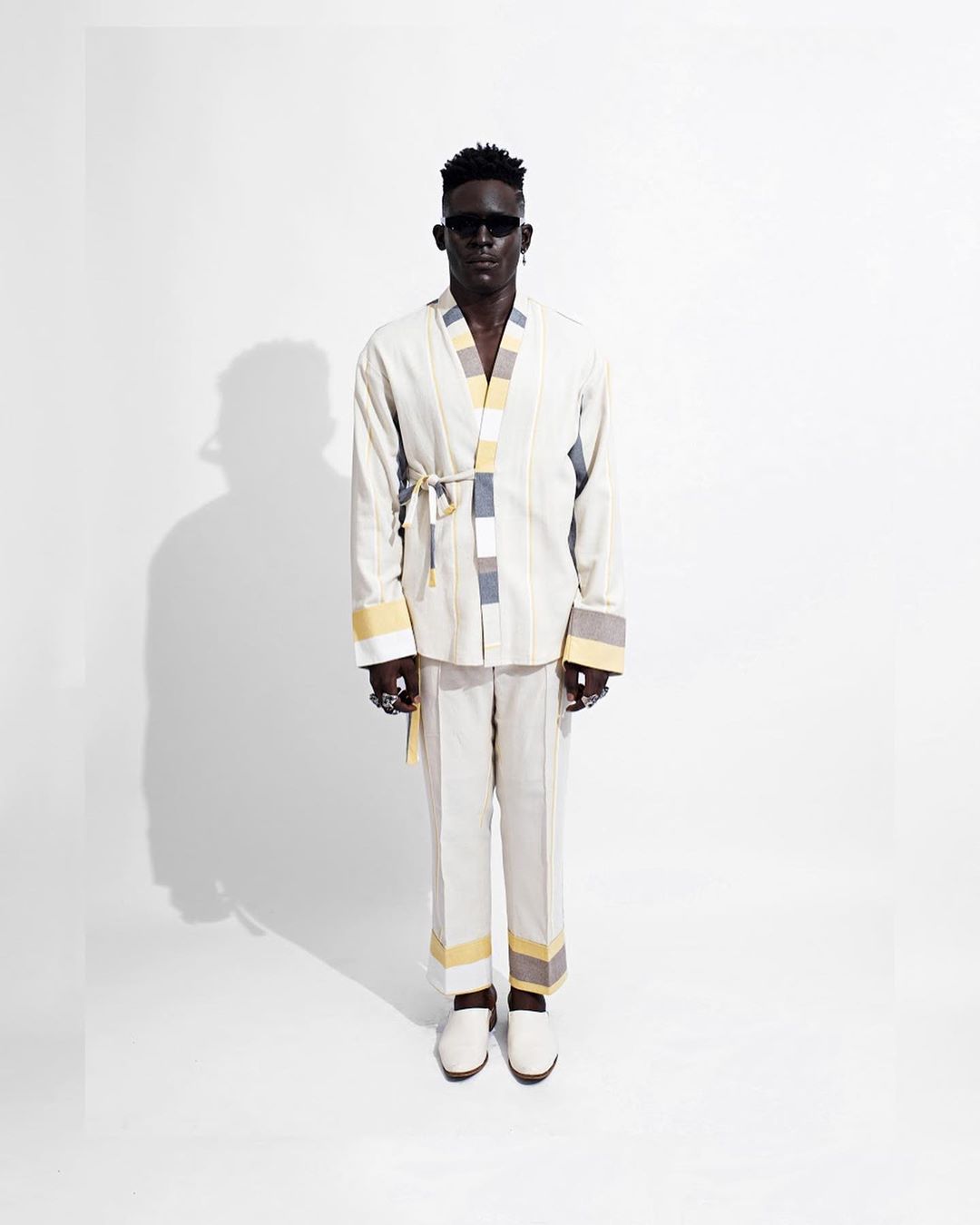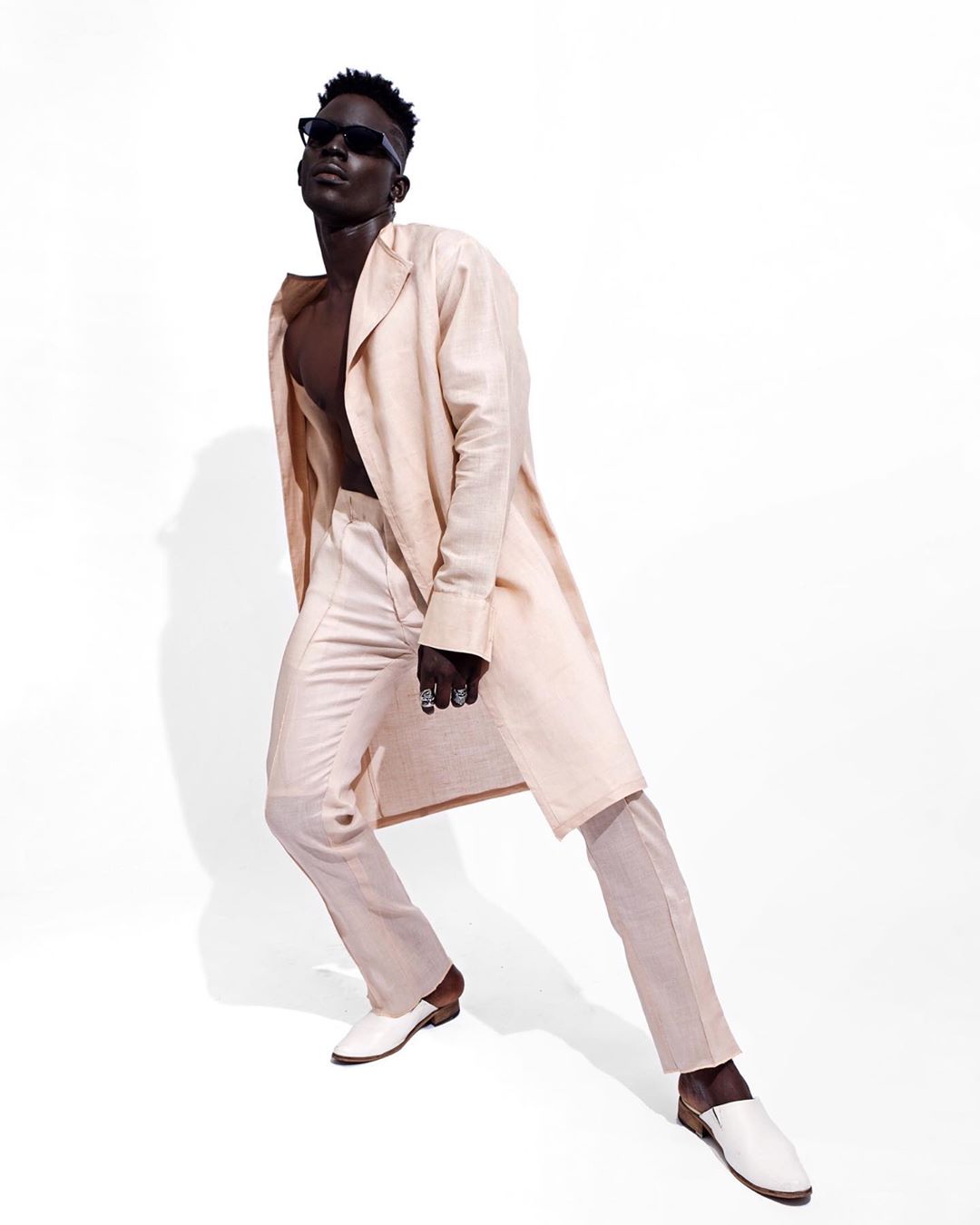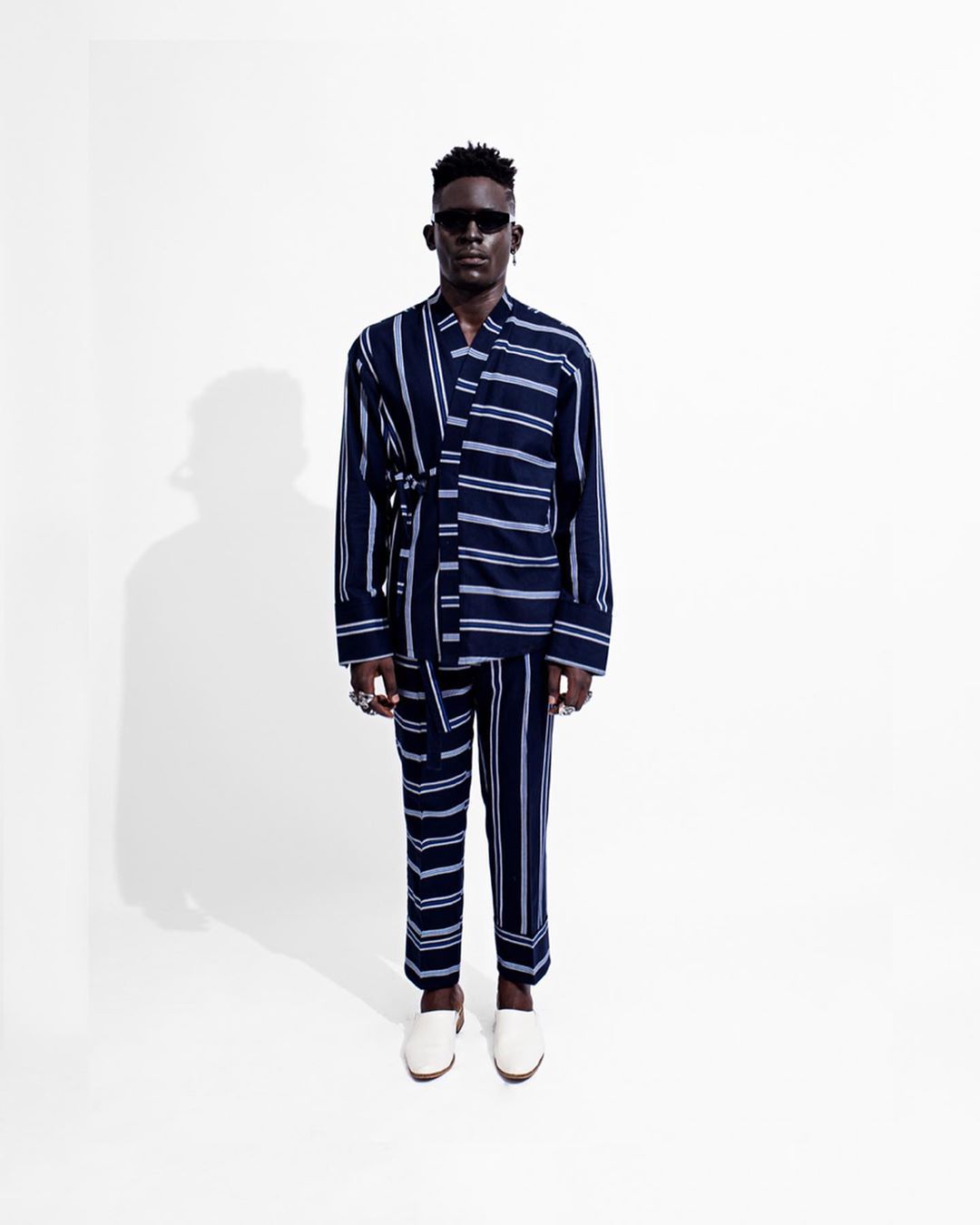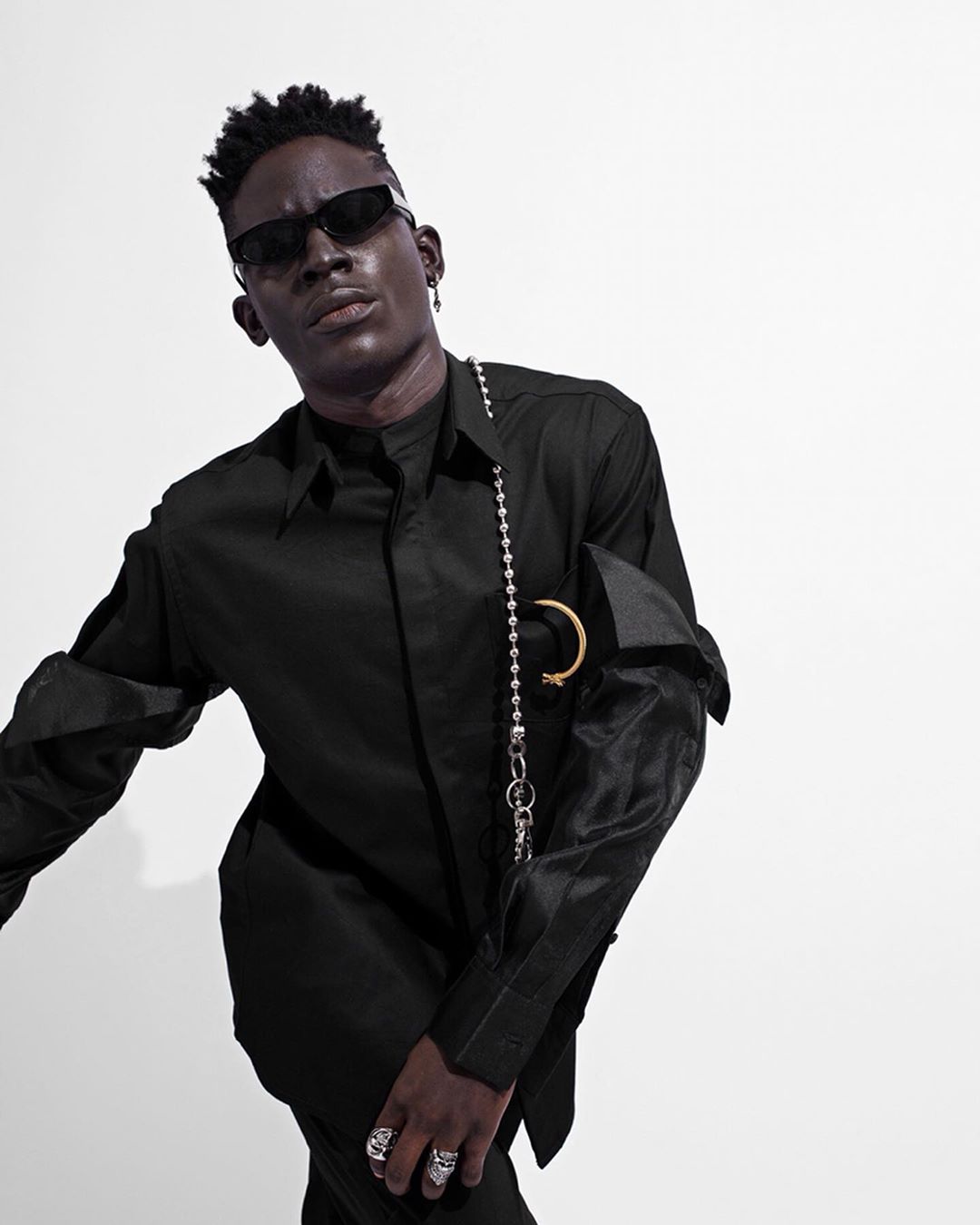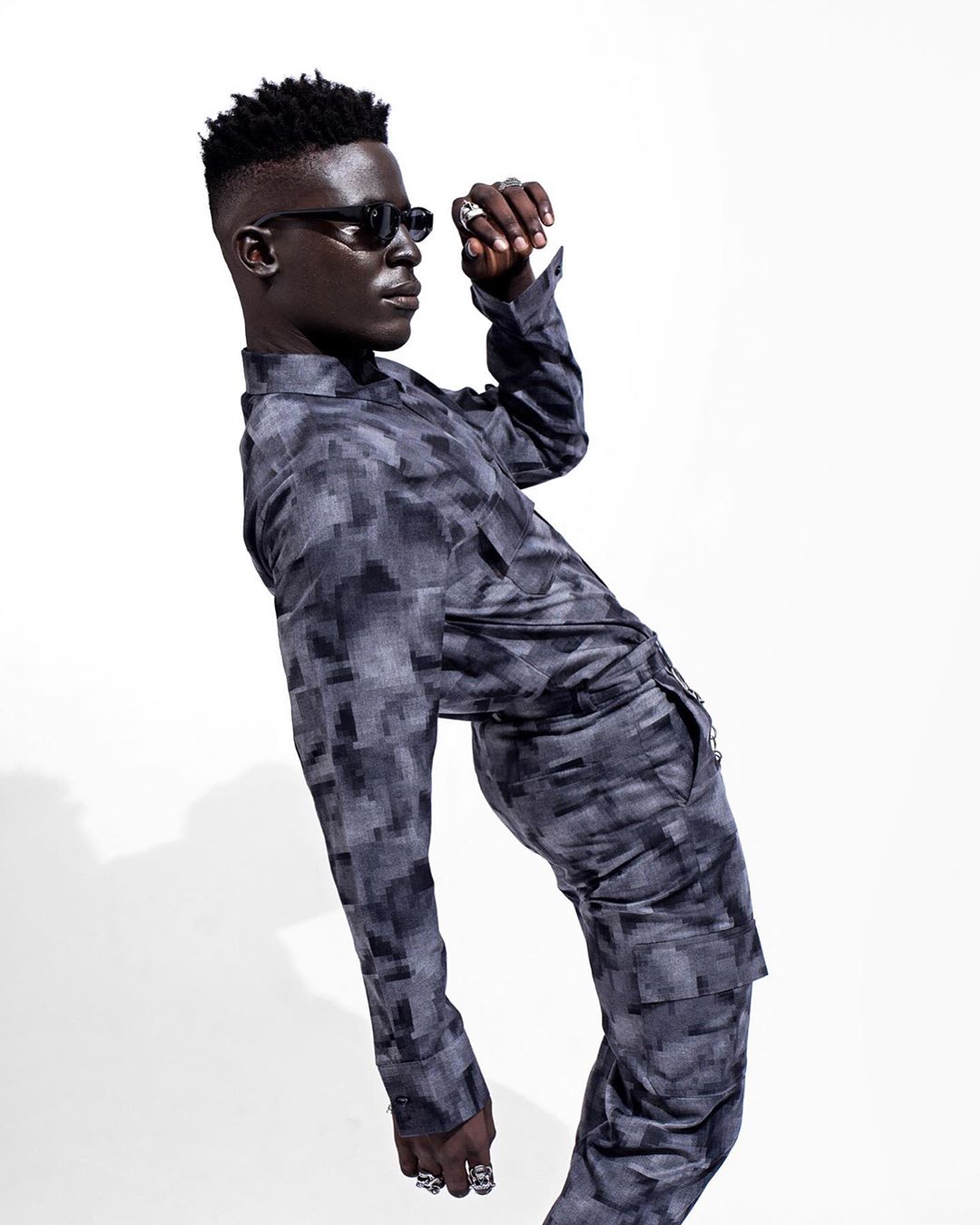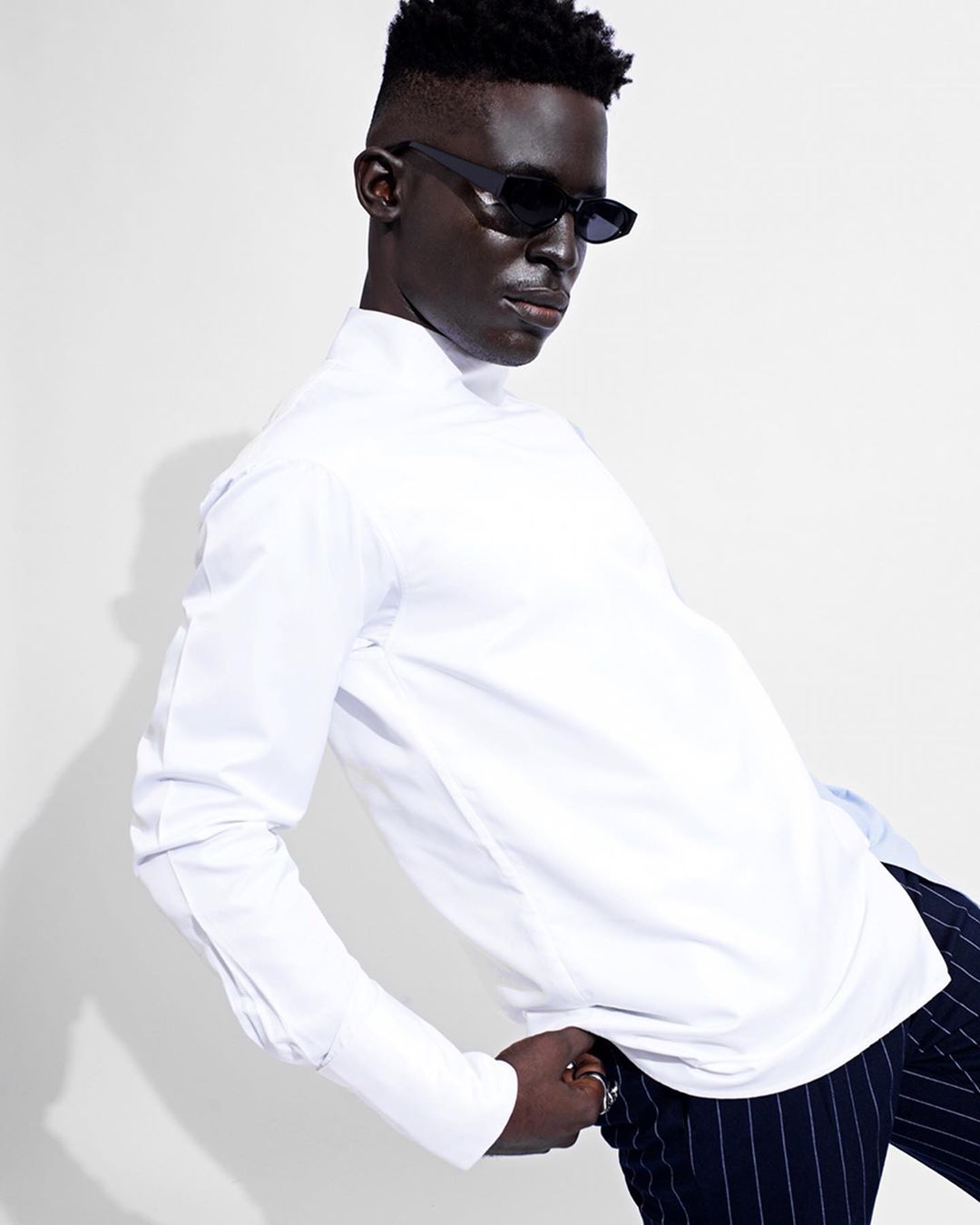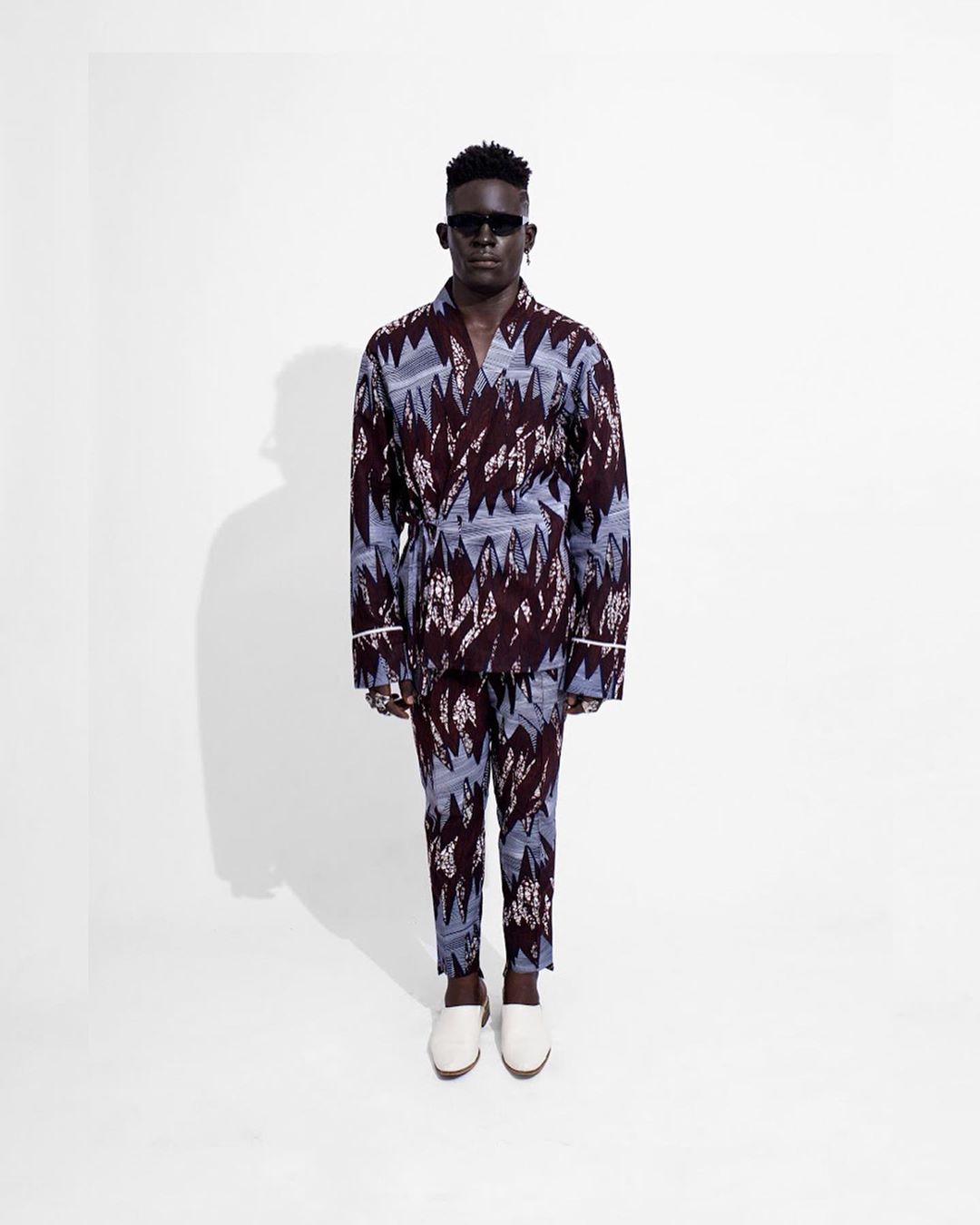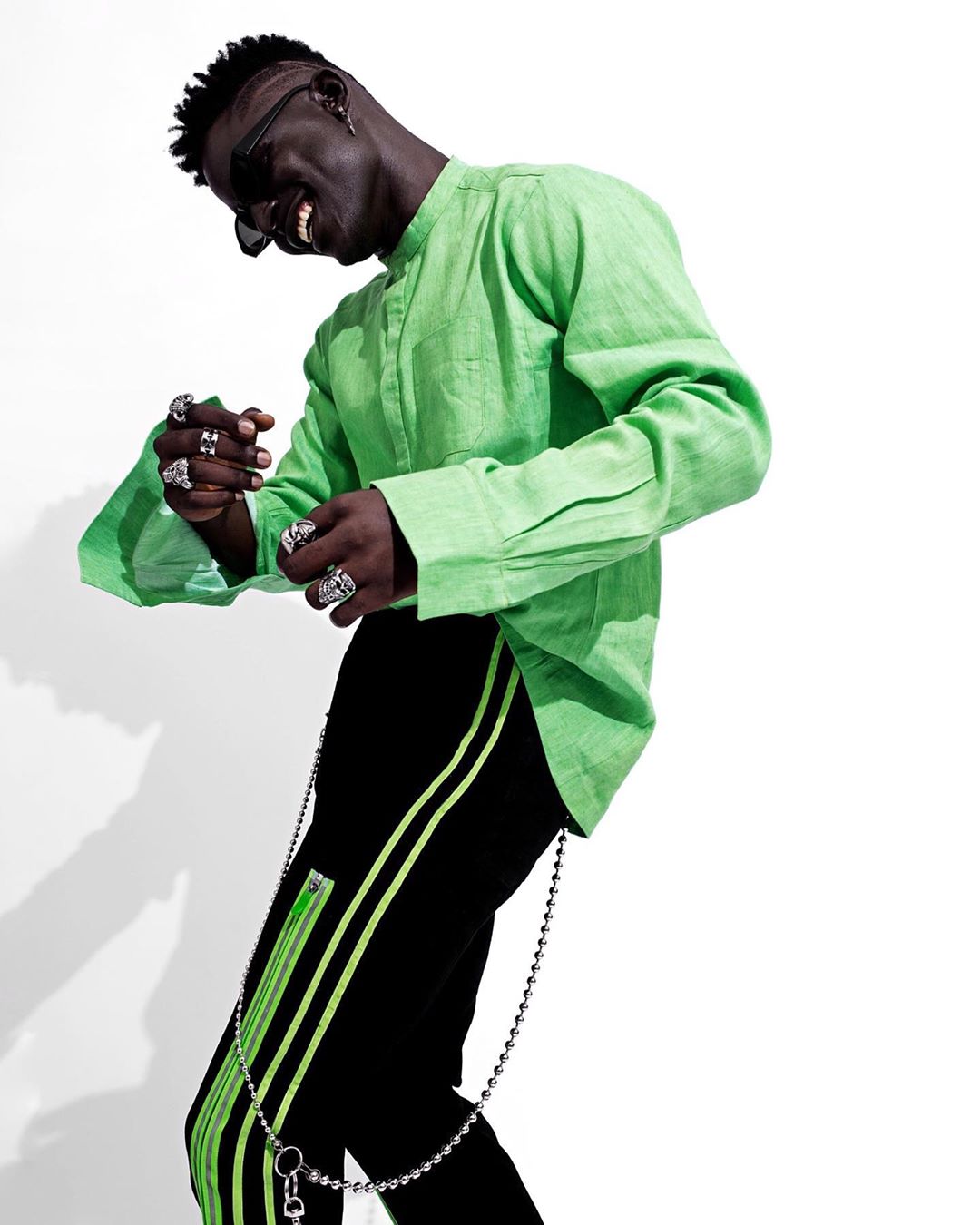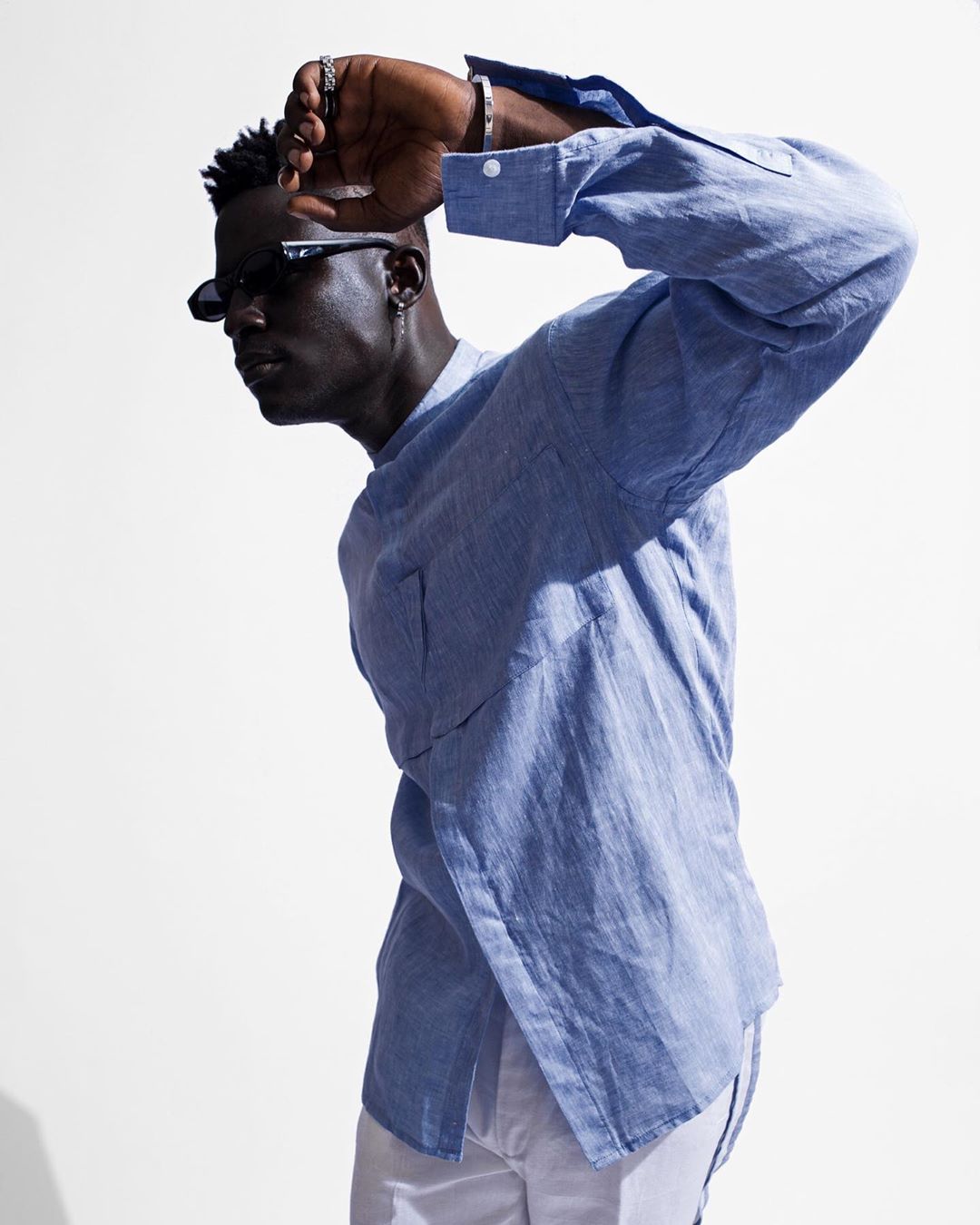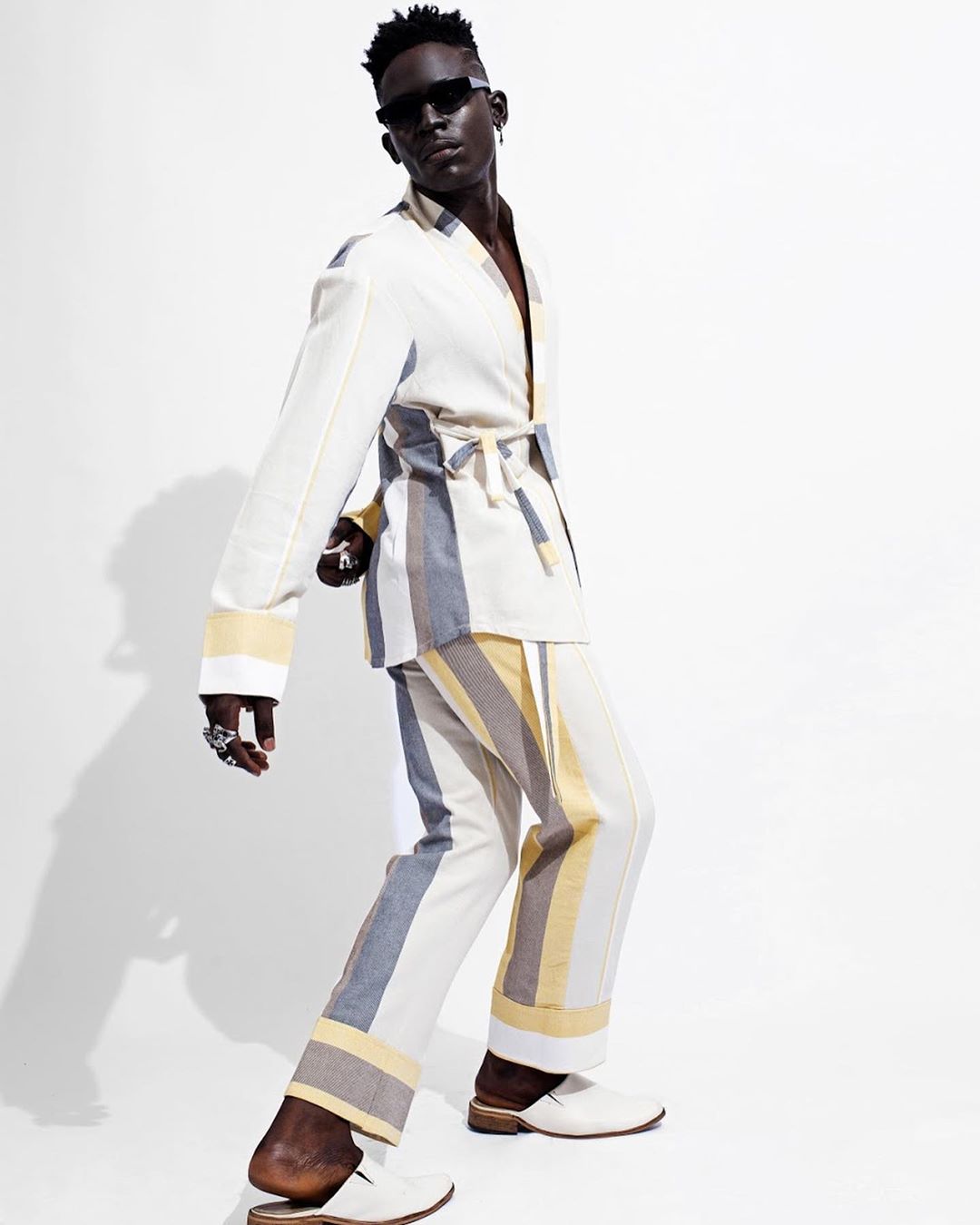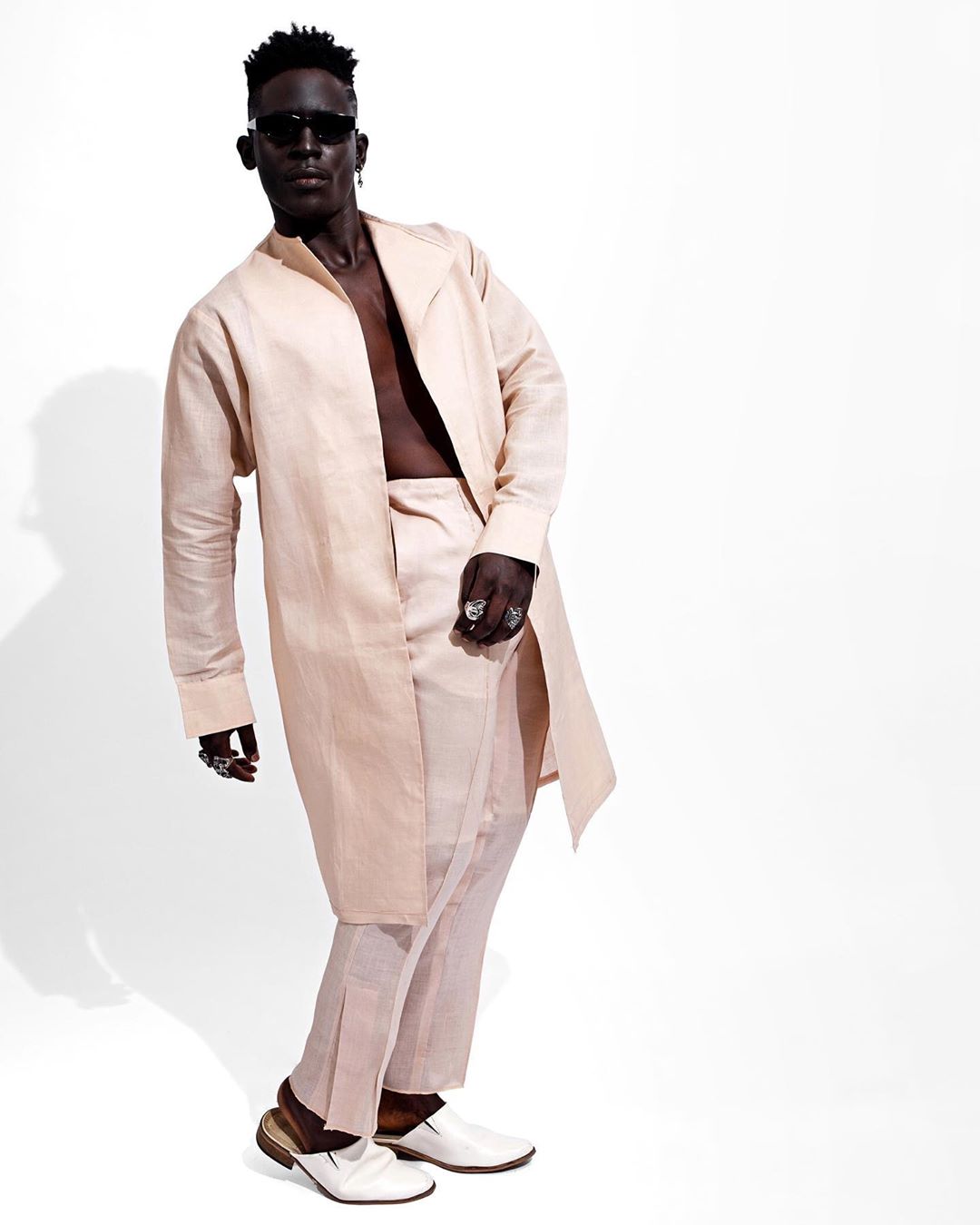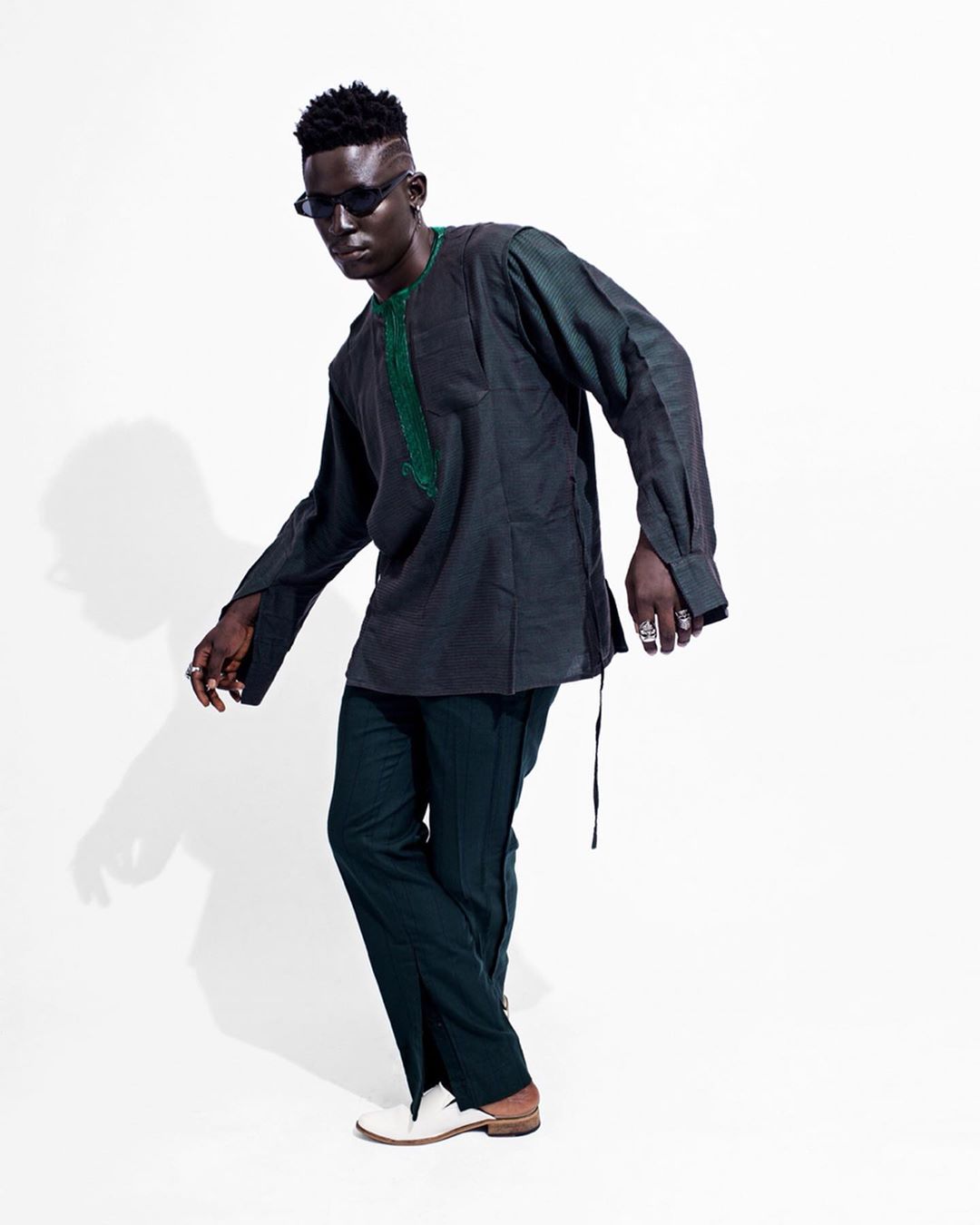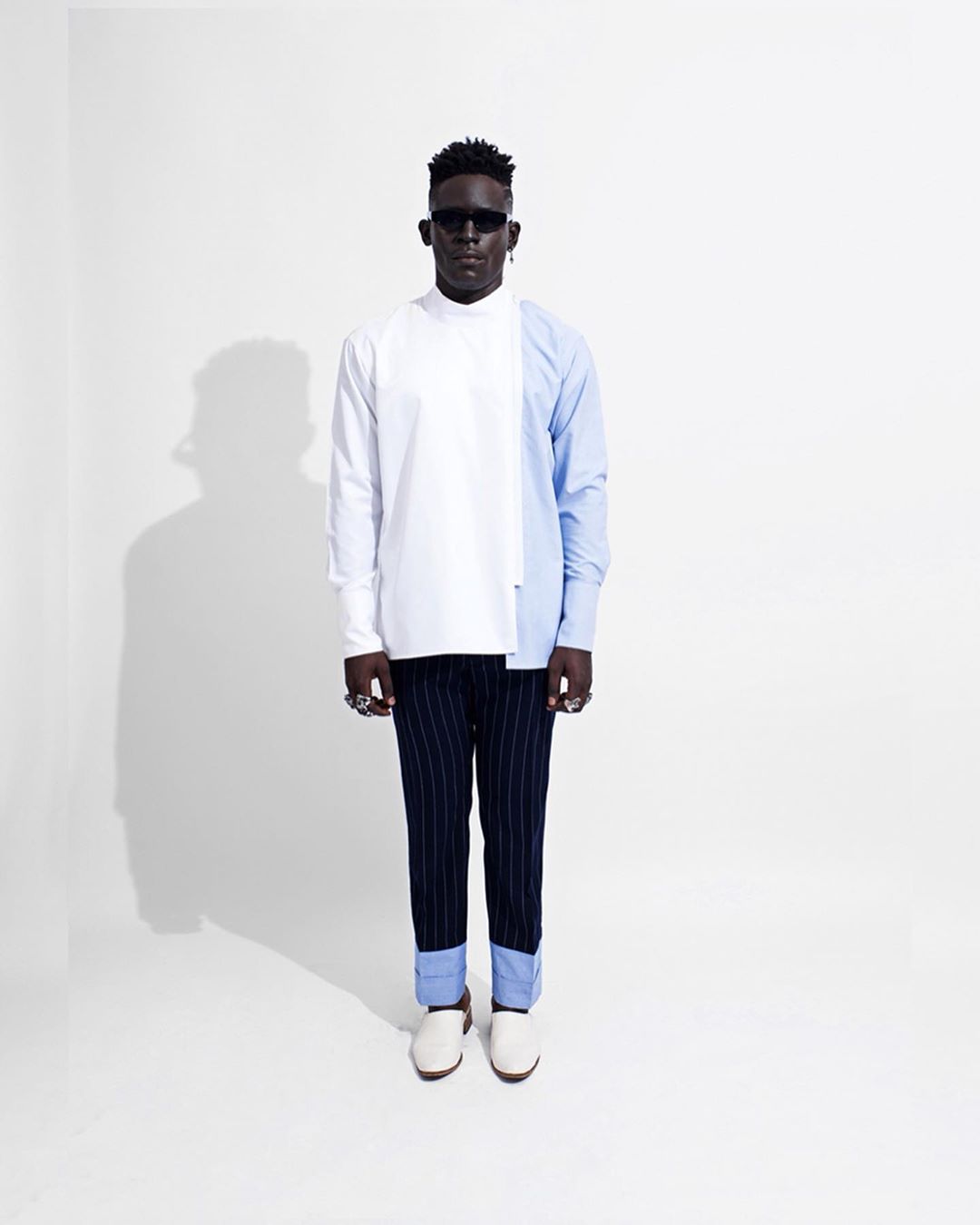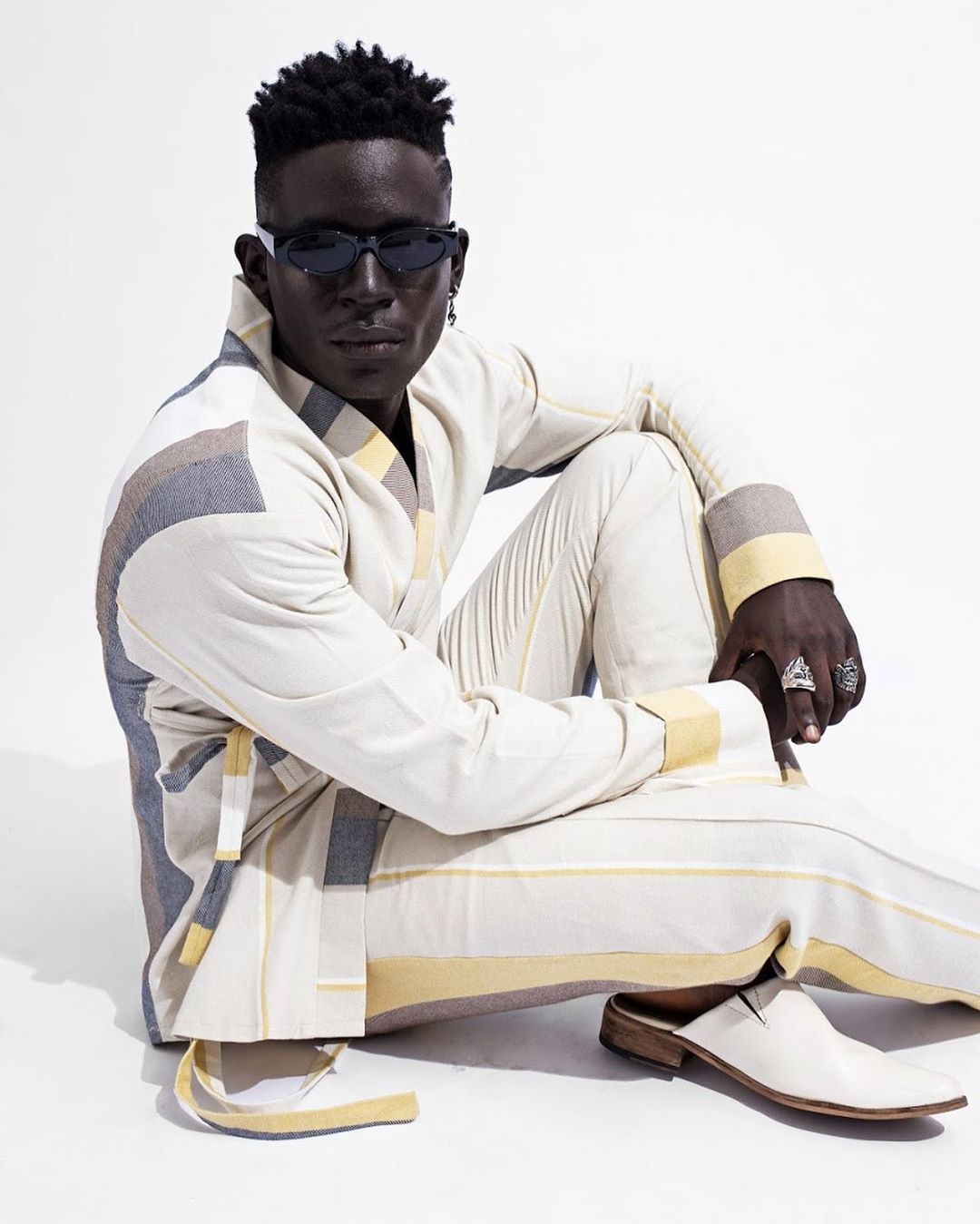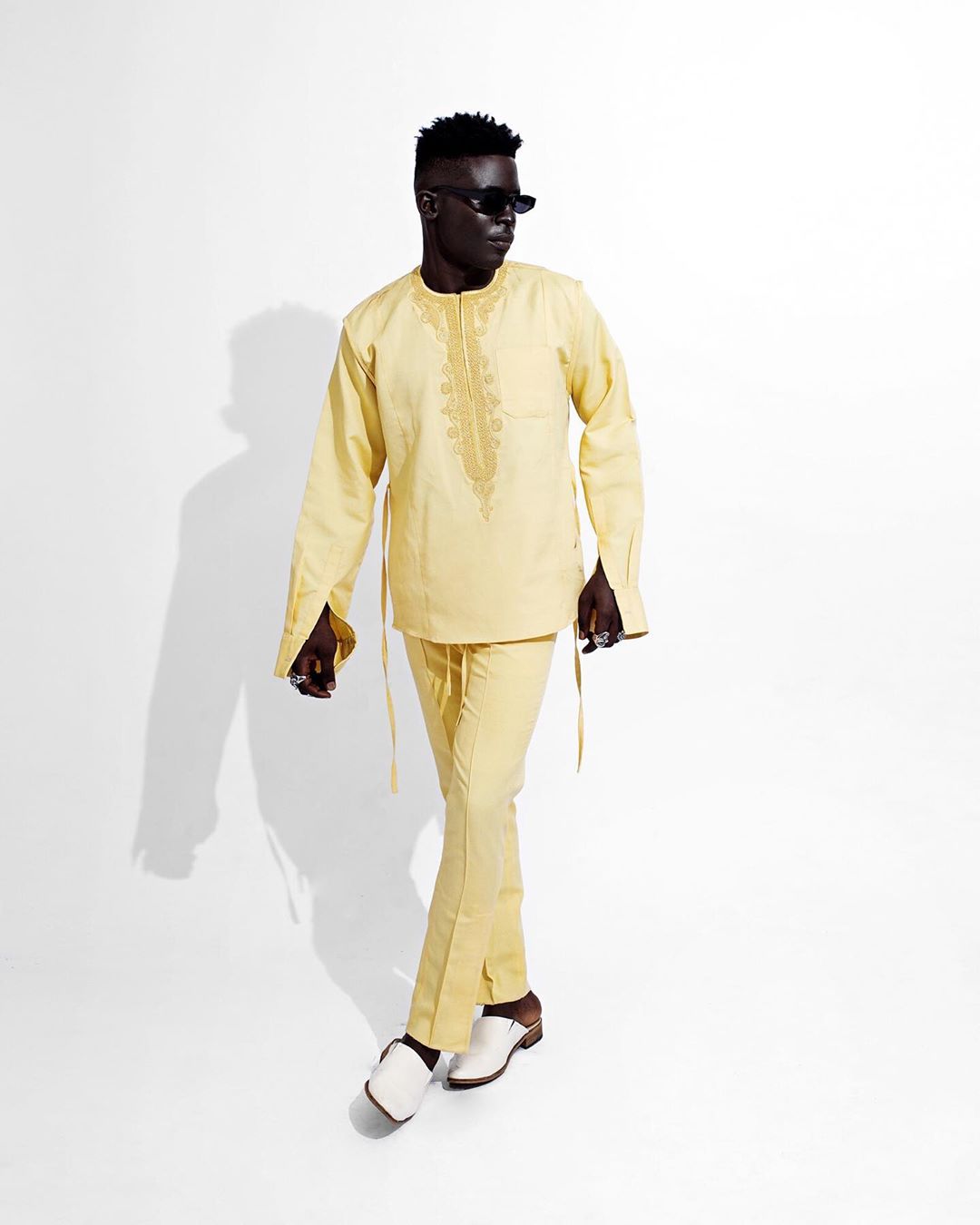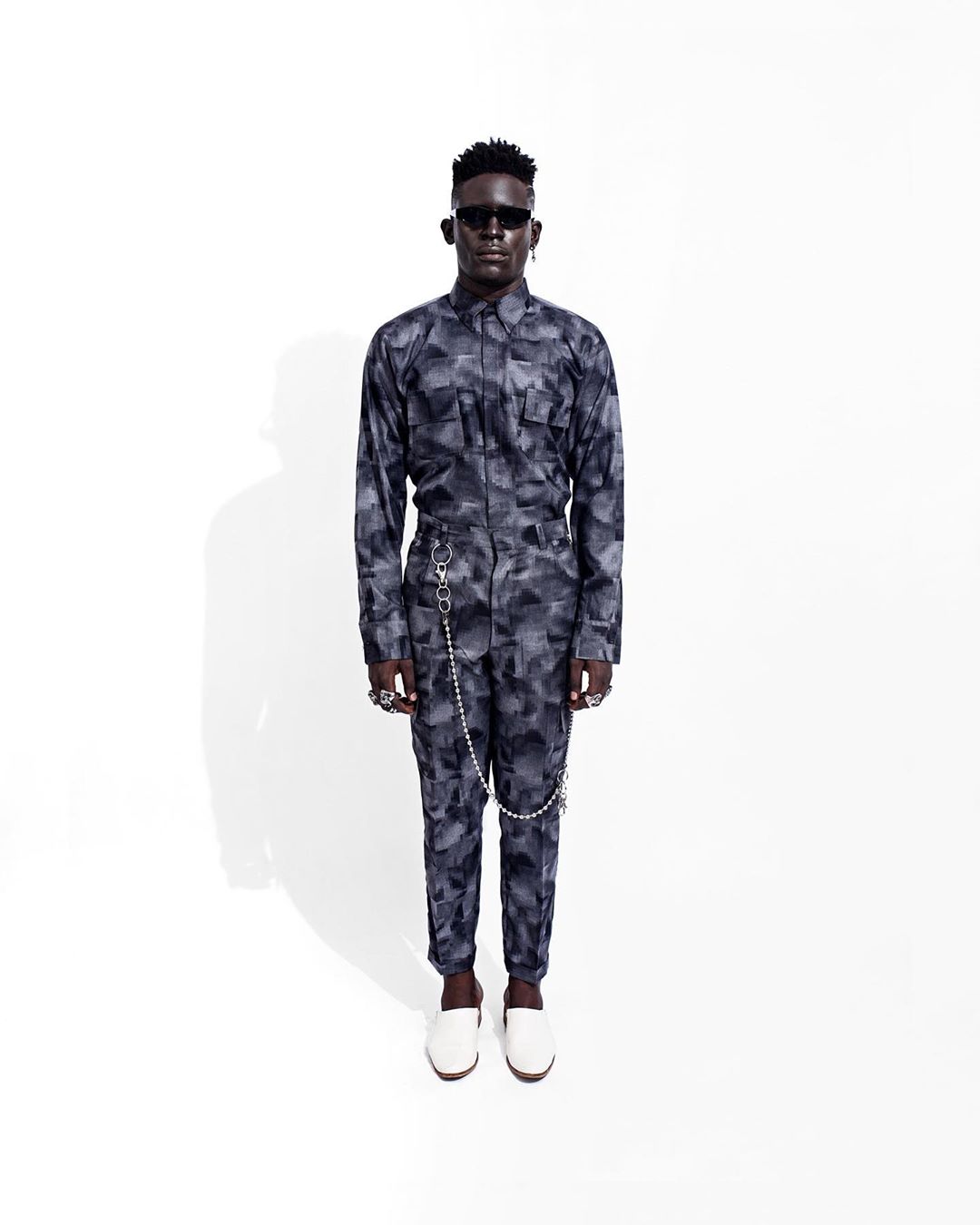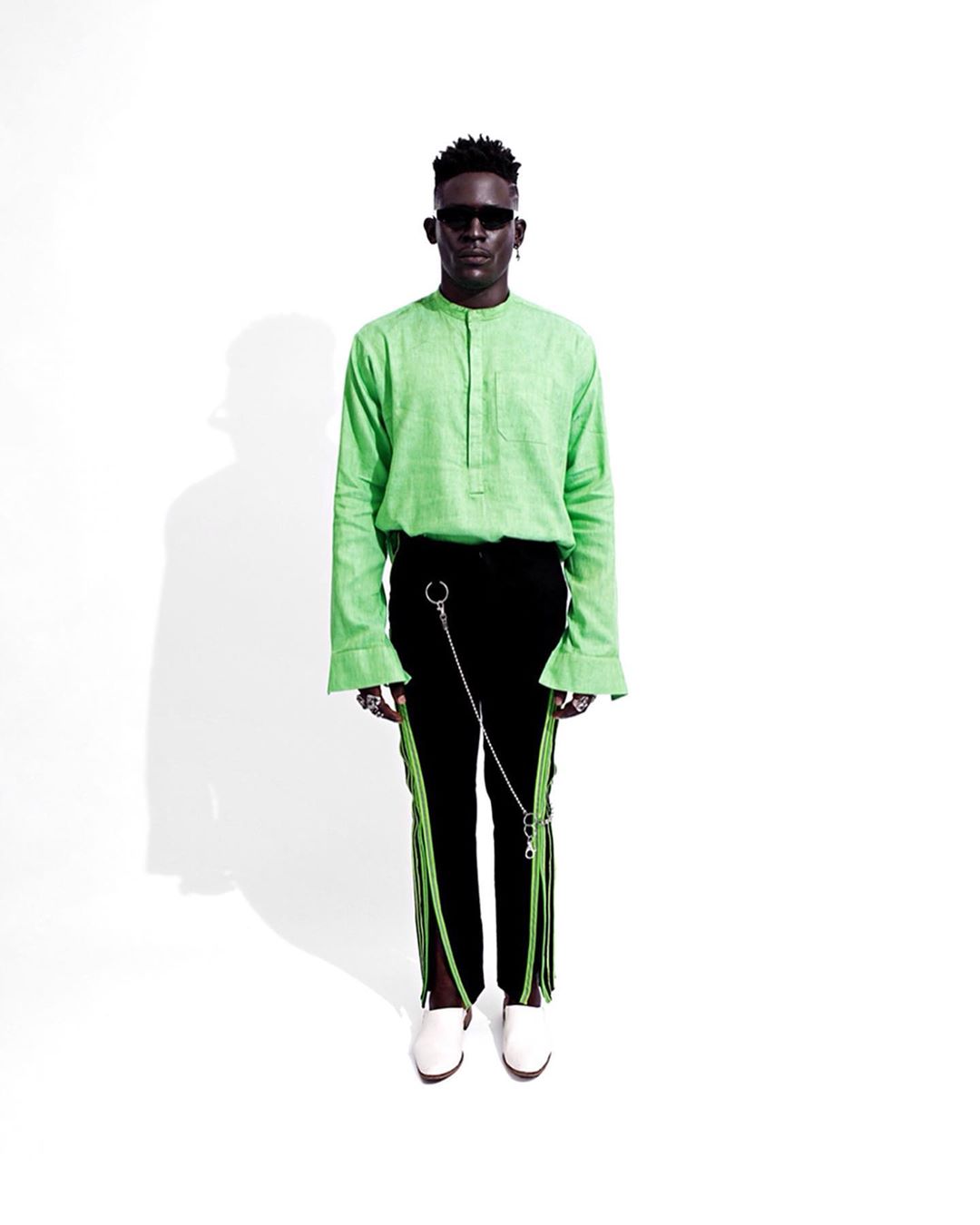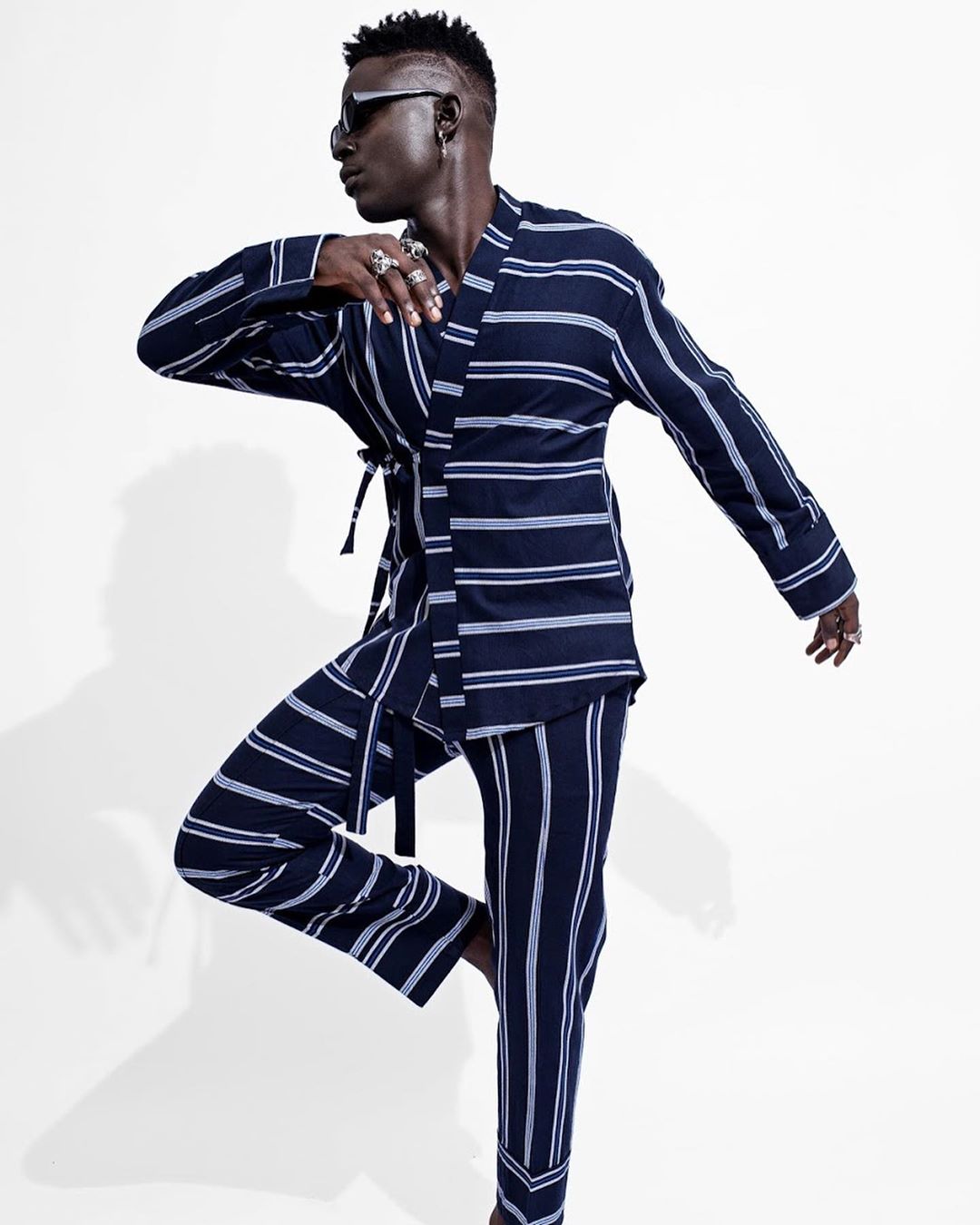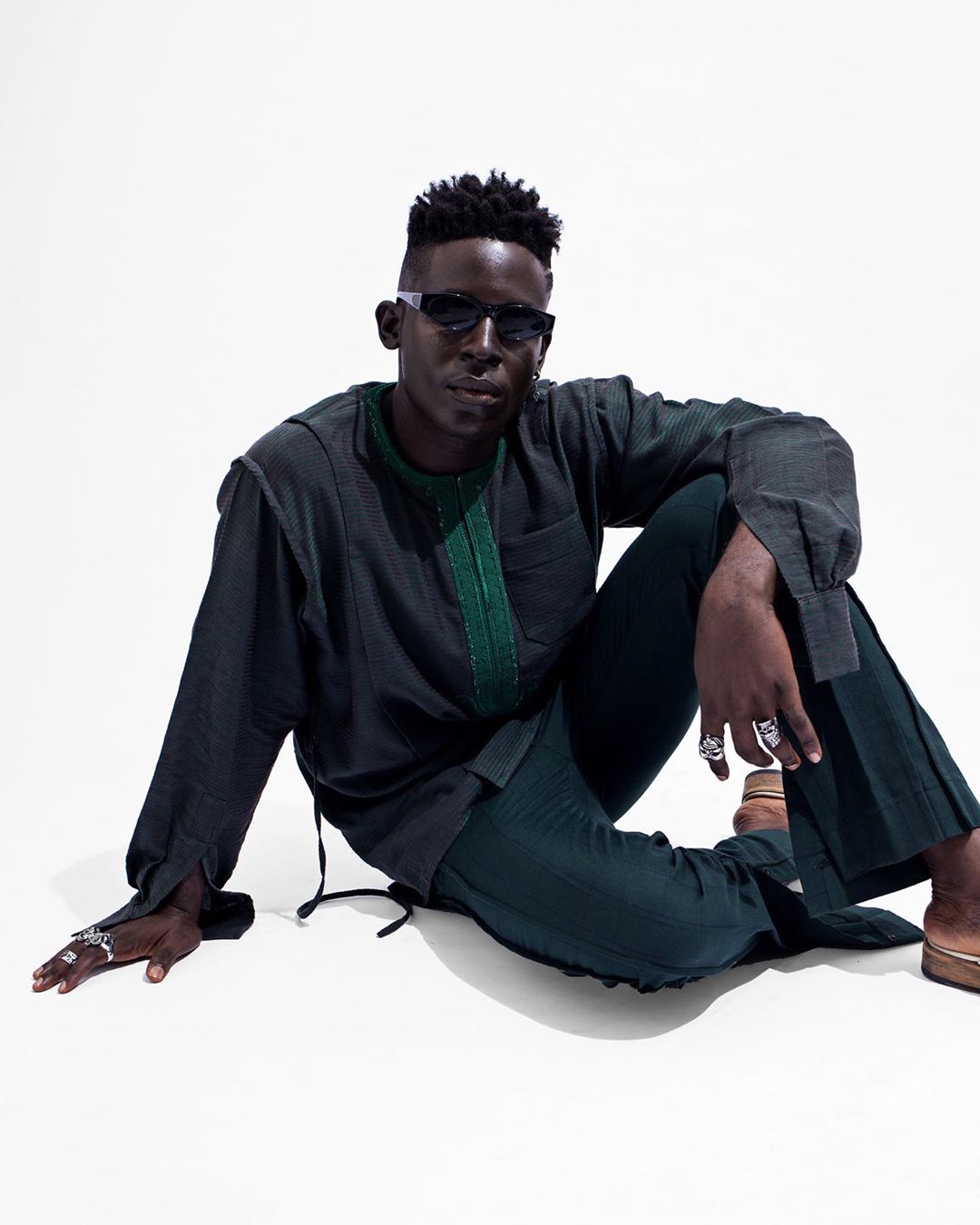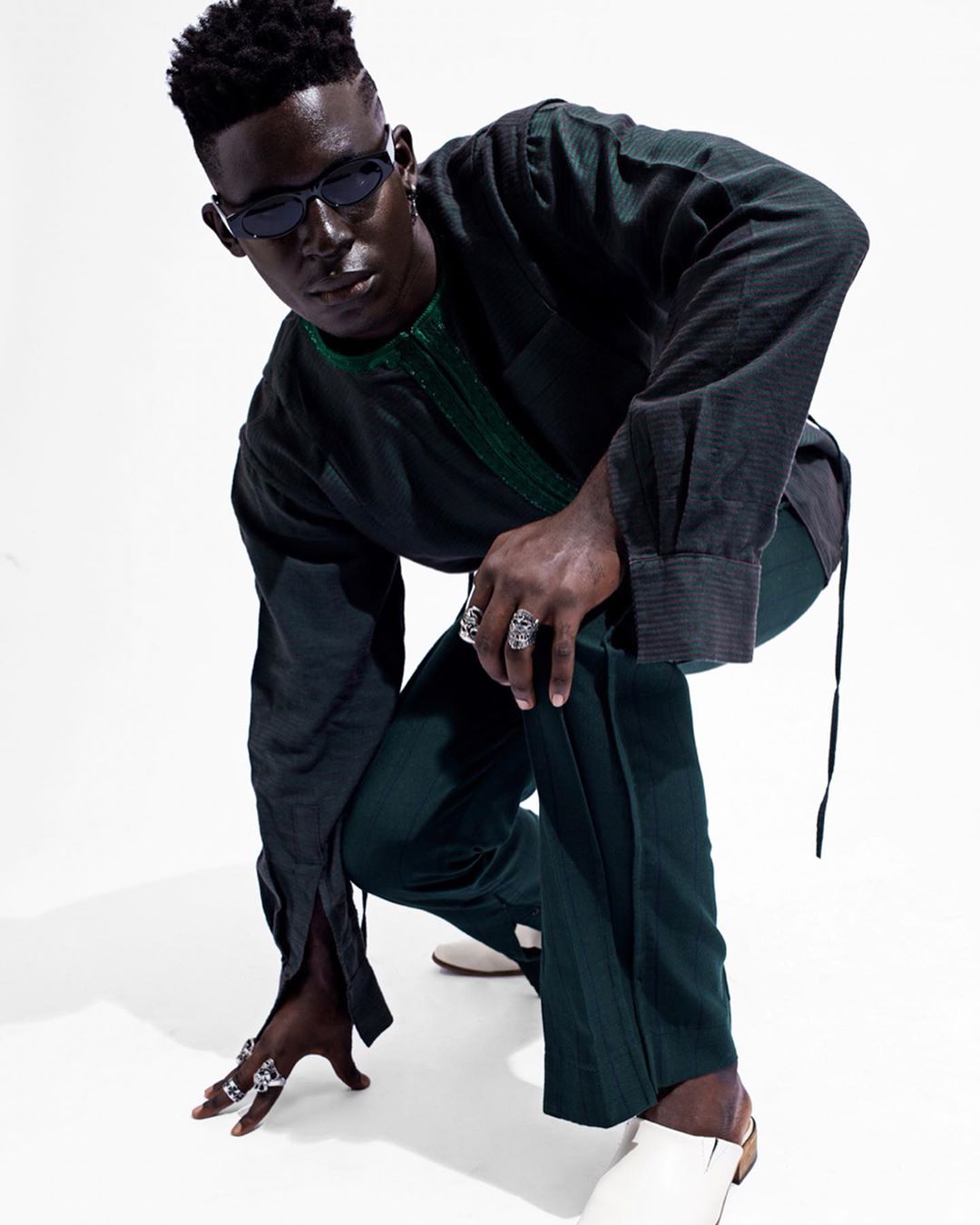 Credits
Brand
Styling and Creative Direction by For
Assistant Stylist for
Photographed by
Grooming by
Model:
Mules by
Click on the gallery below to see the full lookbook
Source: BellaNaija